Yonder Alonso's son Troy reacted to his grand slam and he was so excited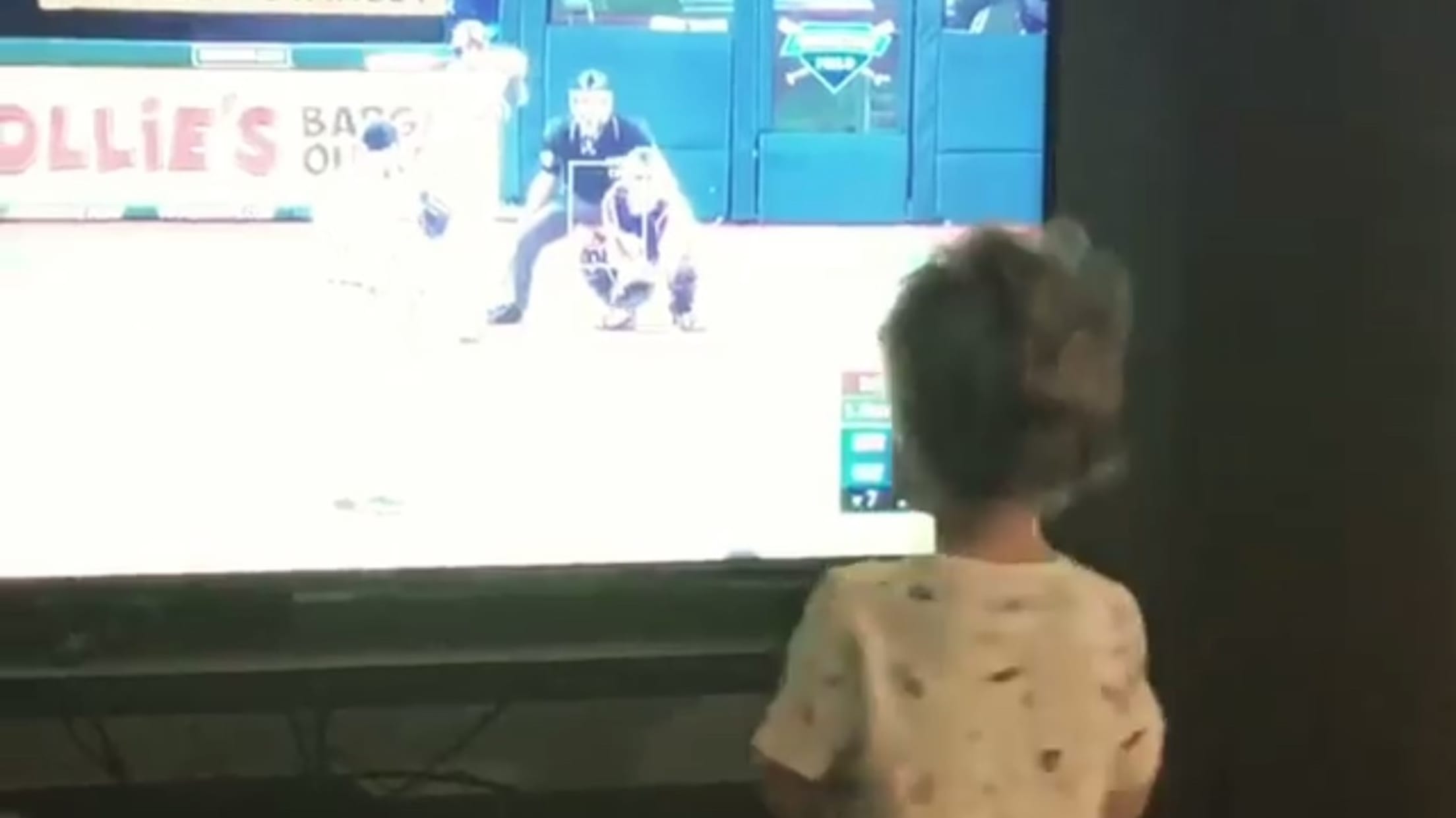 The Indians bats were hot on Friday night. And the team's 10-0 win over the Tigers was only part of the reason Yonder Alonso was celebrating. It was his son's reaction to his hitting that will bring a huge smile to your face.
In the bottom of the seventh inning on a 2-1 pitch, Alonso smacked a grand slam over the right-center-field fence. This put the Indians up nine runs. But Troy, Alonso's son, was watching him on the television at home. And while he posed with a mitt, he watched his dad hit the ball over the fence -- and he reacted in the most adorable way possible:
"This is what it's all about," Alonso wrote in an Instagram post.
What an amazing moment for a father and his son.
Teams in this article:
Players in this article: