Zach Britton has changed his name to Zack Britton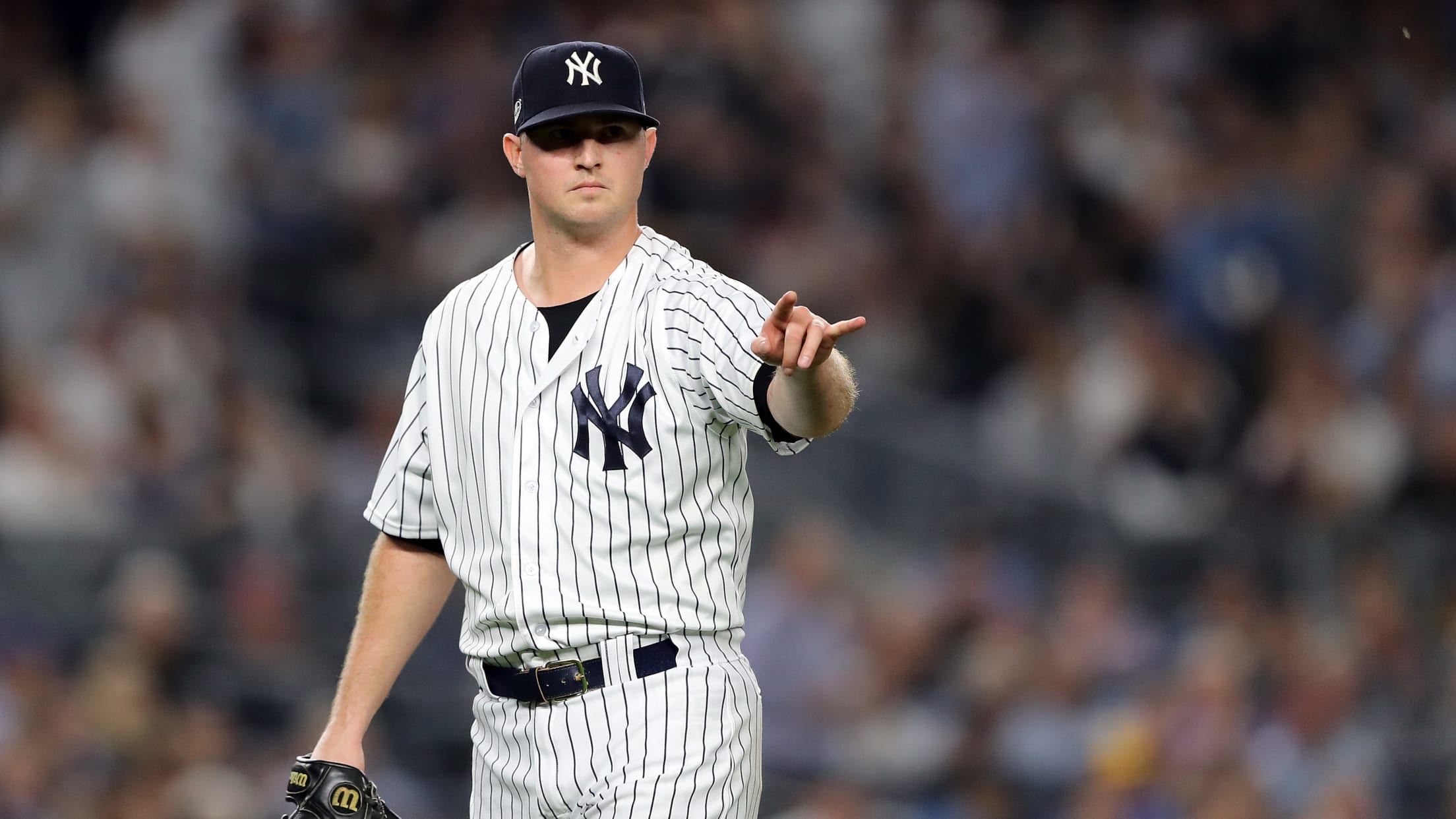 Sorry Mssrs. Braff, Galifianakis and former President Taylor, because the Zachs of the world just lost one of their brightest baseball-playing stars: Yankees reliever Zach Britton will now be known as Zack Britton, swapping out the "H" for a "K." Because, hey, pitchers could always use more K's.
The news was originally reported by YES Network researcher James Smyth, but the pitcher took to Twitter to confirm the change.
Breaking News: I will be going by my legal name "Zack" instead of my stage name "Zach"..... everyone continue to breath normally... #beenlivingalie #birthcertfail

— Zack Britton (@zbritton) February 7, 2019
While Britton's change is strange, it's not the most bizarre name change of the offseason. That's because Melvin Upton, who was previously known as B.J. Upton, went back to B.J. at his wife's request.