The Giants Community Fund, a 501(c)(3) nonprofit organization, collaborates with the San Francisco Giants by using baseball as a forum to encourage underserved youth and their families to live healthy, productive lives. The Fund supports Junior Giants leagues throughout Northern California, Nevada and Oregon and provides assistance to targeted community initiatives in the areas of Education, Health and Violence Prevention.
Since its inception in 1991, the Fund has donated over $30 million to community efforts. The Fund is managed by a 30-member Board of Directors, and is sustained by contributions from individuals, businesses and foundations through a number of special partnerships and fundraisers.
Awards & Recognition
The Giants Community Fund is proud to have received the following awards, which most recently included the 2017 Robert Wood Johnson Foundation Sports Award.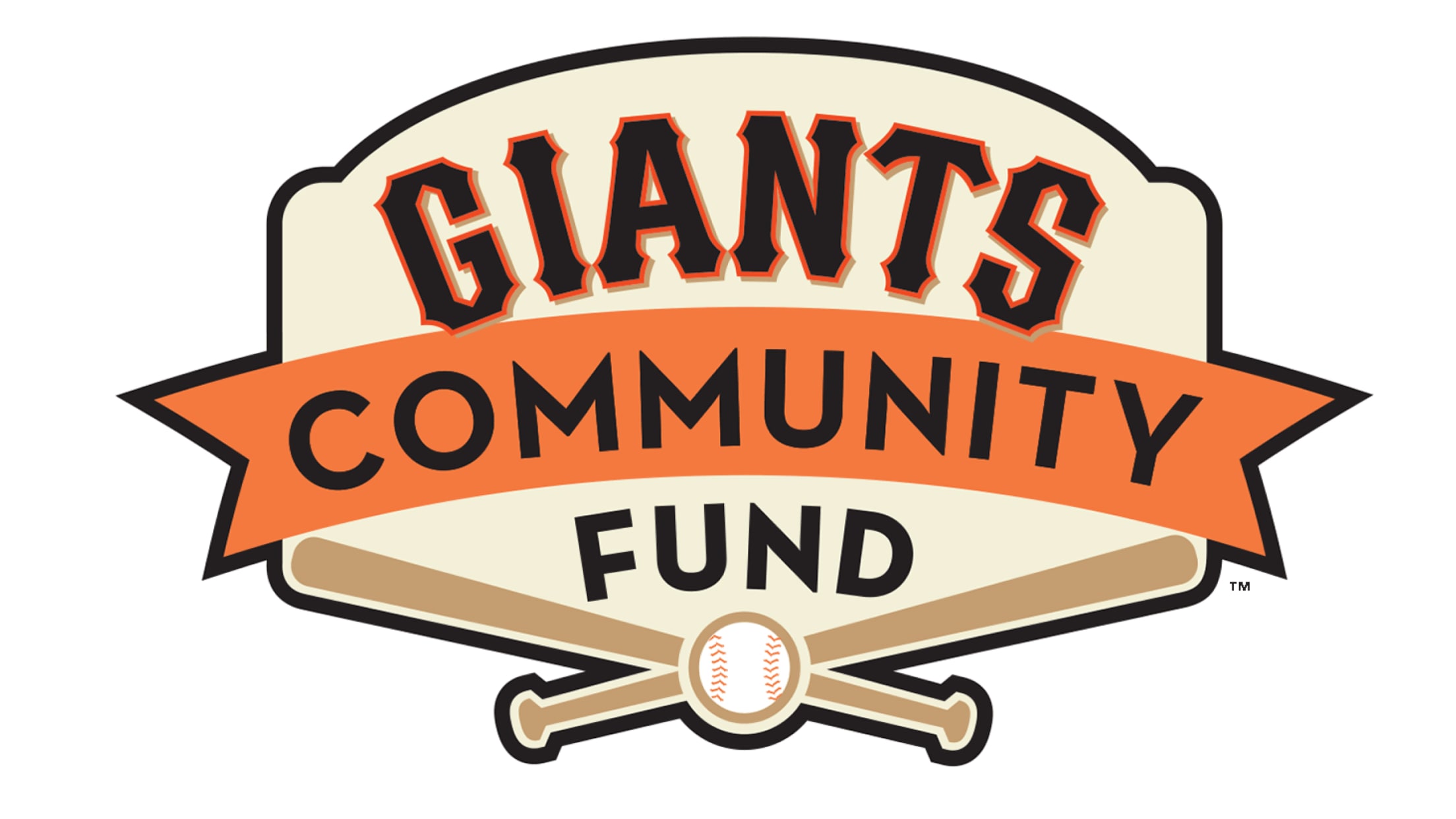 The Giants Community Fund was awarded 2017 Robert Wood Johnson Foundation Sports Award for an innovative and influential approach to using sports to improve the Culture of Health in our communities. The Fund's Junior Giants Program was recognized for using baseball as a forum to encourage the discovery of essential life skills in the areas of education, health and violence prevention for the 25,000 underserved children who participate throughout the summer.
In 2016, the San Francisco Giants were named the Sports Humanitarian Team of the Year by ESPN for the organization's community outreach efforts, including the Giants Community Fund's Junior Giants program.
The Fund is also honored that the Junior Giants program was chosen as the 2015 recipient of the Commissioner's Award for Philanthropic Excellence. The award was created in 2010 to recognize the charitable and philanthropic efforts of MLB Clubs.
---
More from Giants Community Fund