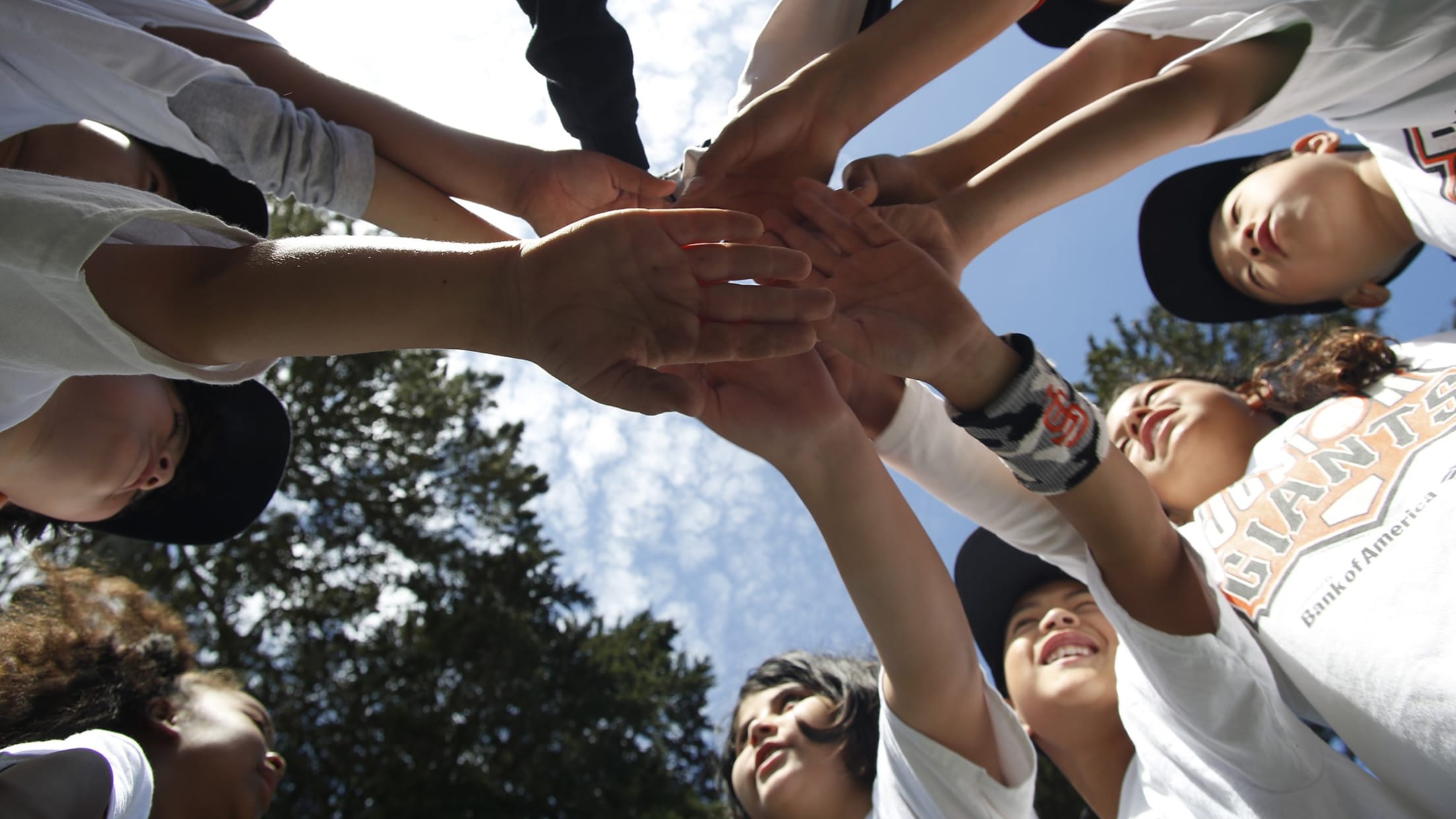 LEGACY GIVING
When you include the Giants Community Fund in your estate planning or make a bequest gift, you assure that our goal of providing a positive and lasting impact on the youth in our community for generations to come.
The Giants Community Fund is a 501(c)(3) dedicated to reaching underserved youth through its flagship program Junior Giants. Your gift will enable us to keep Junior Giants active, mindful and healthy with a baseball and softball that focuses on confidence, leadership, integrity and teamwork.
When you make a planned gift to the Giants Community Fund, you join a community of Giants fans who, like you, want to improve our communities.
Please contact your attorney or estate planner to include a gift to the Giants Community Fund. (Tax I.D. #94-3200061). Please return this form to the Development Director, Carolyn Della Maggiore, at [email protected], so we can keep you informed about our programs and upcoming events.