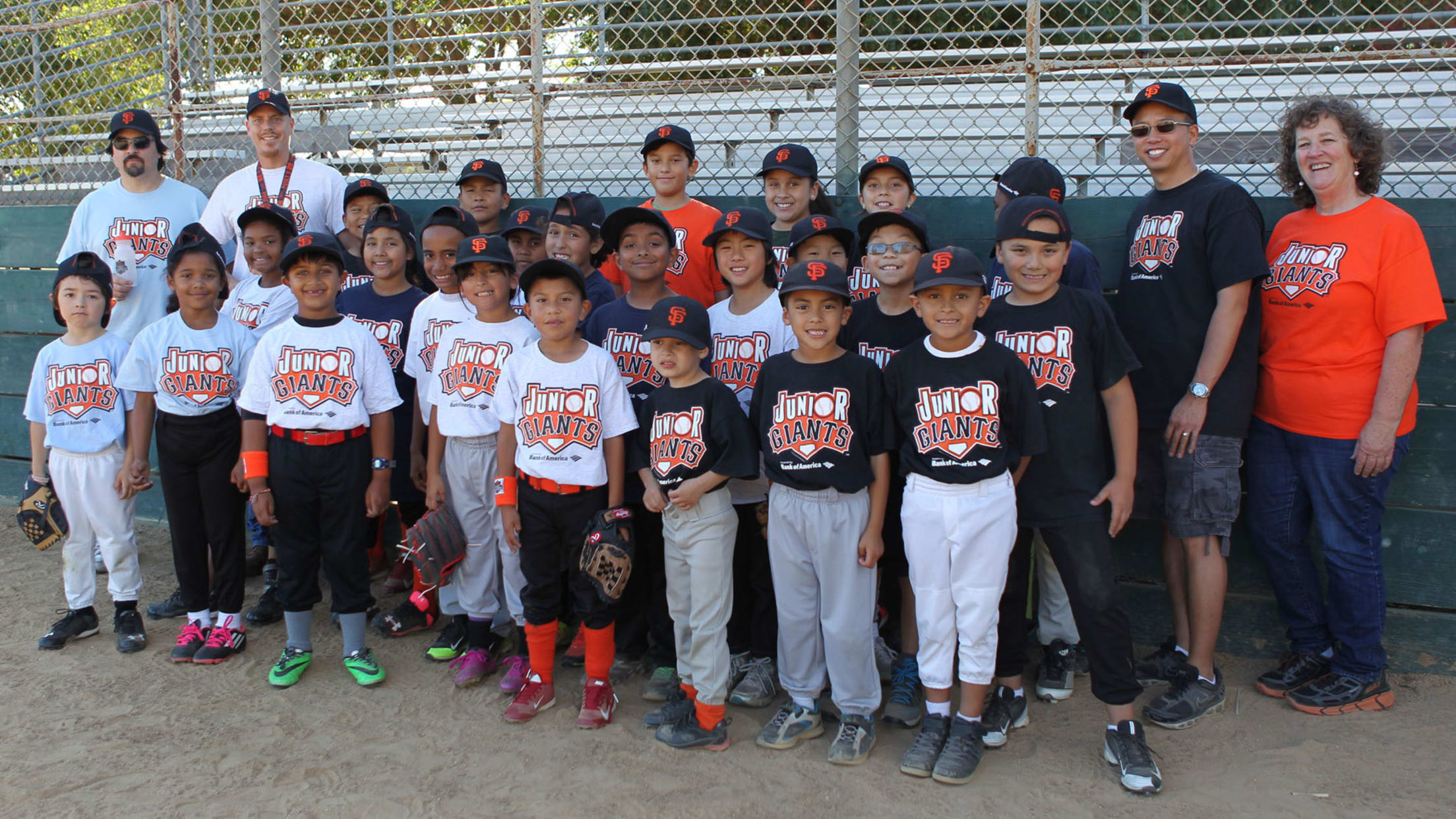 JUNIOR GIANTS URBAN YOUTH ACADEMY
The Giants Community Fund, with support from the San Francisco Giants, San Francisco Rec & Park and Major League Baseball, is planning a Junior Giants Urban Youth Academy.
The Academy will echo the philosophy of the Junior Giants Program to foster positive character development, academic achievement and improved health through baseball. The Academy will serve as an extension of the Junior Giants and will primarily target kids ages 7-18 from underserved neighborhoods in San Francisco. This year-round facility will feature ball fields and a collaboratively designed learning center for both after-school and summertime activities.
Baseball and softball activities will include high-quality instruction for skills and strategy, clinics for both kids and coaches, local and regional tournaments, and visits by Giants players, coaches and alumni. Education and youth development are the most critical parts of this project, and our aim is to design a tutoring and college prep program for the participants.
The Fund plans to engage the fans, businesses and foundations to support the Academy and its mission to nurture the personal potential of youth from San Francisco and Junior Giants throughout Northern California.
We look forward to providing updates as this project develops.