Major League Baseball is committed to the well-being of our players, on and off the field. We provide a variety of services, including free and confidential counseling, a 24/7 hotline and external educational resources to encourage and support positive mental health practices.
---
Minor League Player & Family Wellness Program
MLB uses Sand Creek, a professional counseling and consulting organization, to offer free and confidential help to Minor League players and their families. Services available include:
Confidential in-person or telephonic conversations with experienced professionals
Support to deal with sadness, depression and anxiety
Coping behavior suggestions that offer a positive alternative to substance abuse or other unhealthy options
Mental skills building
Financial counseling
Legal consultation for an hour with an attorney licensed in your state to address a wide variety of legal issues, including immigration law.
Download the Sand Creek app or visit their Workplace Wellness Portal to access more services, or call, live chat, video chat or use the AI chatbot, to start the intake process today.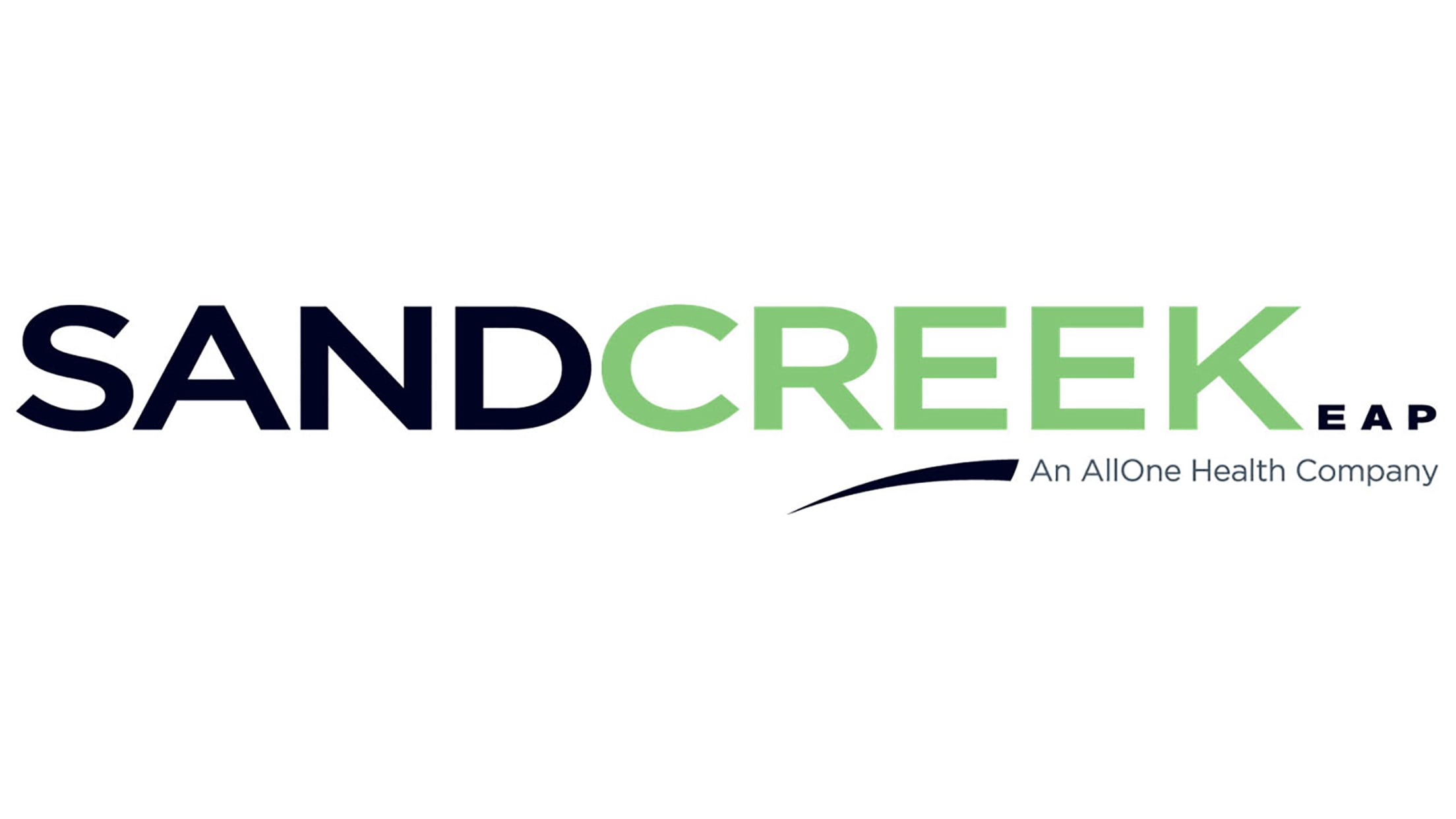 To log in, use company code: mlbprc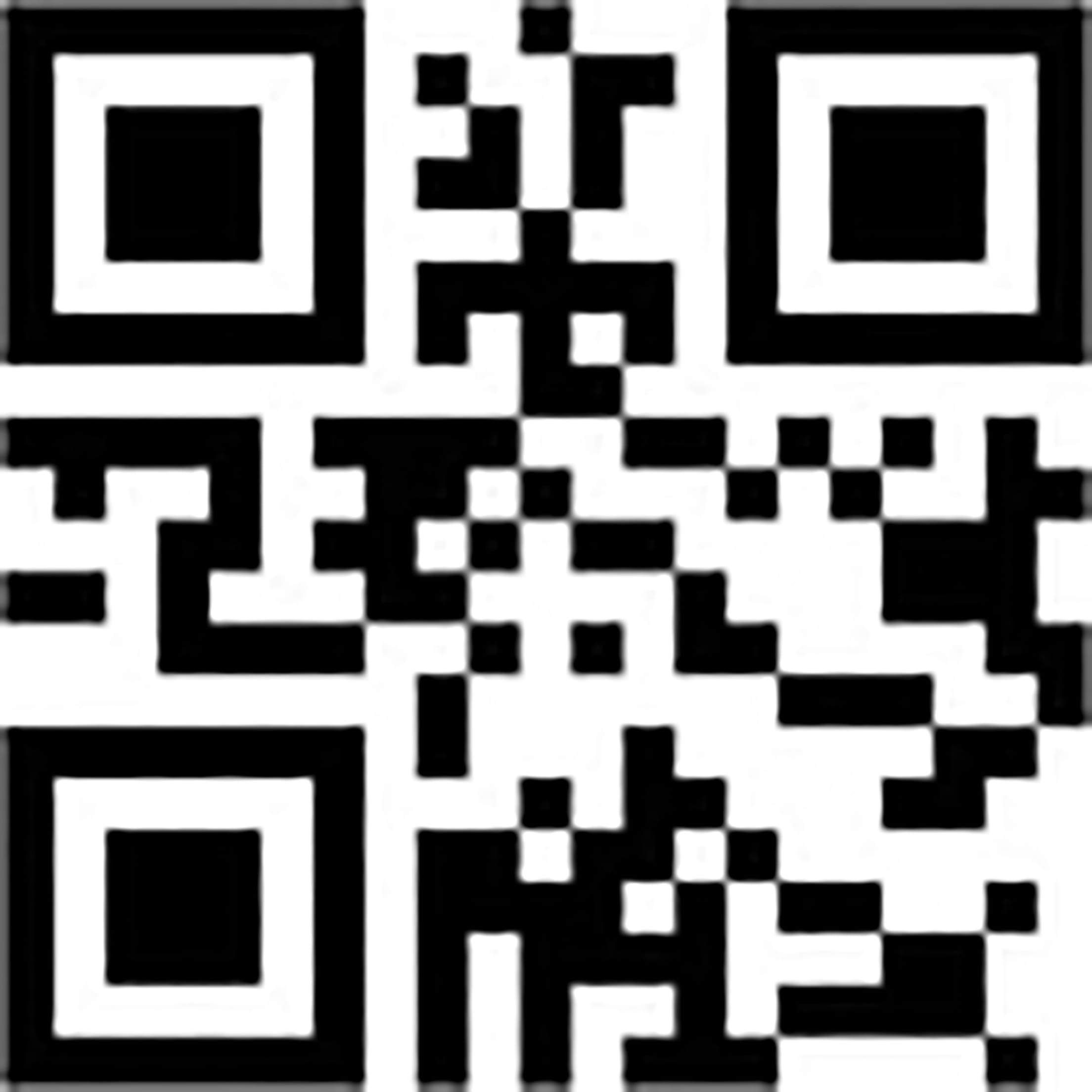 ---
Major League Players, Partners and Family Helpline
The MLB Player, Partner and Family Helpline service is a 24/7 resource for Major League players and their families. The helpline is operated by a qualified and independent third-party organization. It is free of cost to players, their partner and families, and 100% confidential. Text or call the helpline with concerns, questions or to simply talk about parenting, dating, relationships and more. Spanish-speaking operators and language line operators are available for the helpline service.
---
Psych Hub
Psych Hub is an online platform providing free, engaging videos about mental health, substance use and suicide prevention. By combining clinical research and the art of storytelling, Psych Hub's videos provide engaging and credible mental health information that is accessible to everyone. The Player Programs Department has partnered with Psych Hub in order to provide players and their families with more information about mental wellness. Some sample videos can be found below but you can access the full library of mental health videos here.
Videos courtesy of Psych Hub.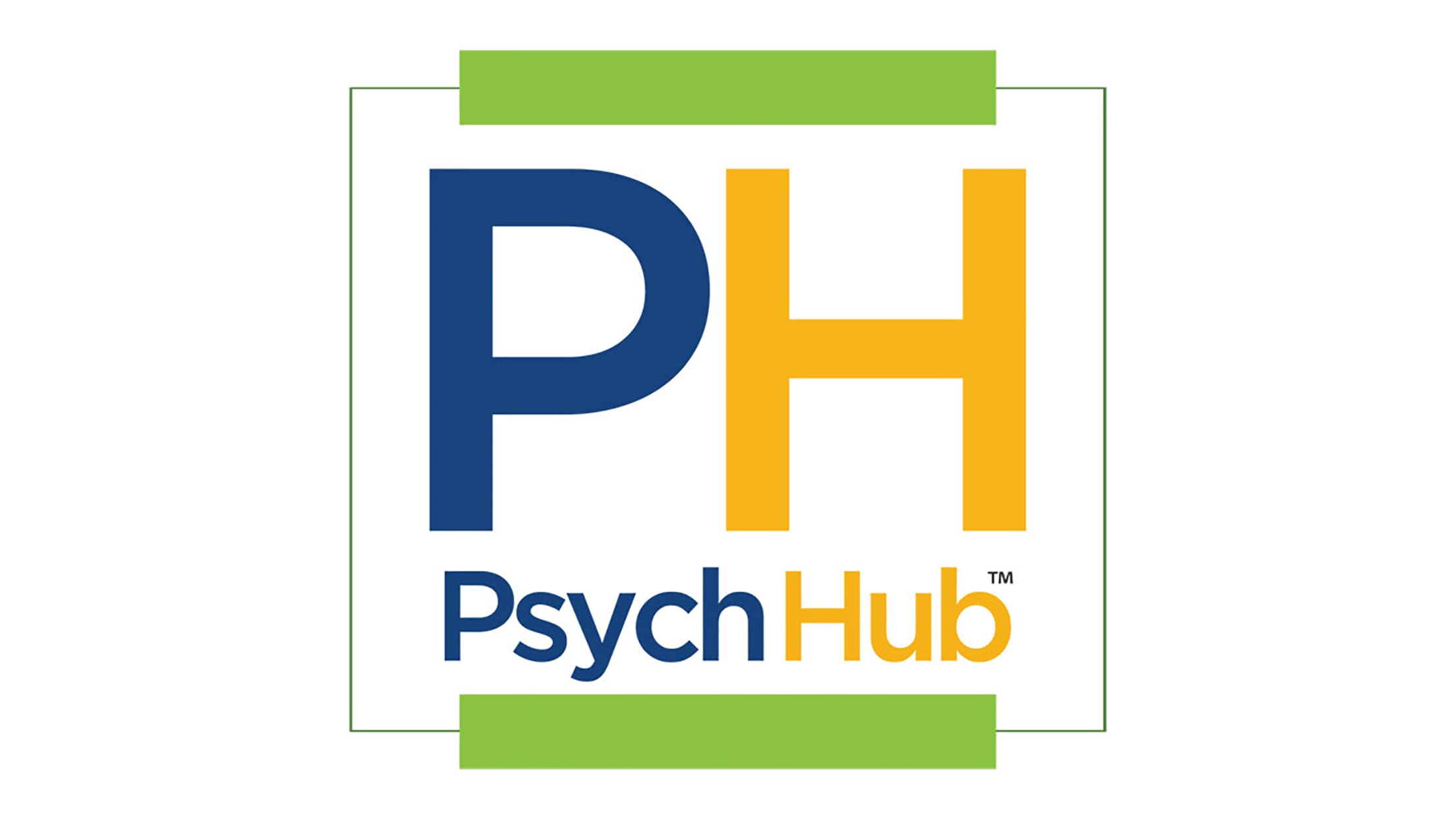 Major depressive disorder: More than just the blues
Responsible use of Opioids
Drinking or using more than intended
Difficulty with concentration
---
Have questions about MLB's wellness program?
If you have questions about the basics of the mental wellness services for players, contact Billy Bean, former Major League player, member of MLB's Player Programs education team and lead presenter on mental wellness services.
Billy Bean
212-931-7860
[email protected]
If you have questions about available service providers, contact Larry Westreich, an MLB consultant on matters related to behavioral health and addiction. Larry is available to evaluate a player and/or direct the player to appropriate resources.
Larry Westreich, MD
[email protected]
For additional information regarding all of MLB's efforts in this area, please feel free to contact Jon Coyles.
Jon Coyles
212-931-7485
[email protected]