Job Fairs
MLB Clubs, the Office of the Commissioner and our external partner organizations are often looking to hire former players for a variety of roles. Your participation in job fairs and other similar events will provide you with an opportunity to network with people in the industry and earn badges to help your resume stand apart from others. If you are interested in attending these events, virtually or in person, please click here to register. We will keep you informed of any upcoming events.
---
---
GEICO
Ready to get into a new game? GEICO has partnered with Major League Baseball to provide career opportunities to current and former players. GEICO has been one of the fastest-growing insurance companies; we currently have more than 16 million policyholders and are continuing to grow. Step up to the playing field with a new career in insurance by joining our 40,000-member team and help GEICO continue its winning streak.
GEICO provides a competitive environment for associates to learn and grow, with many associates earning two promotions within the first year. GEICO provides fast-paced career opportunities in all 50 states ranging from auto damage adjusters, leadership programs and more!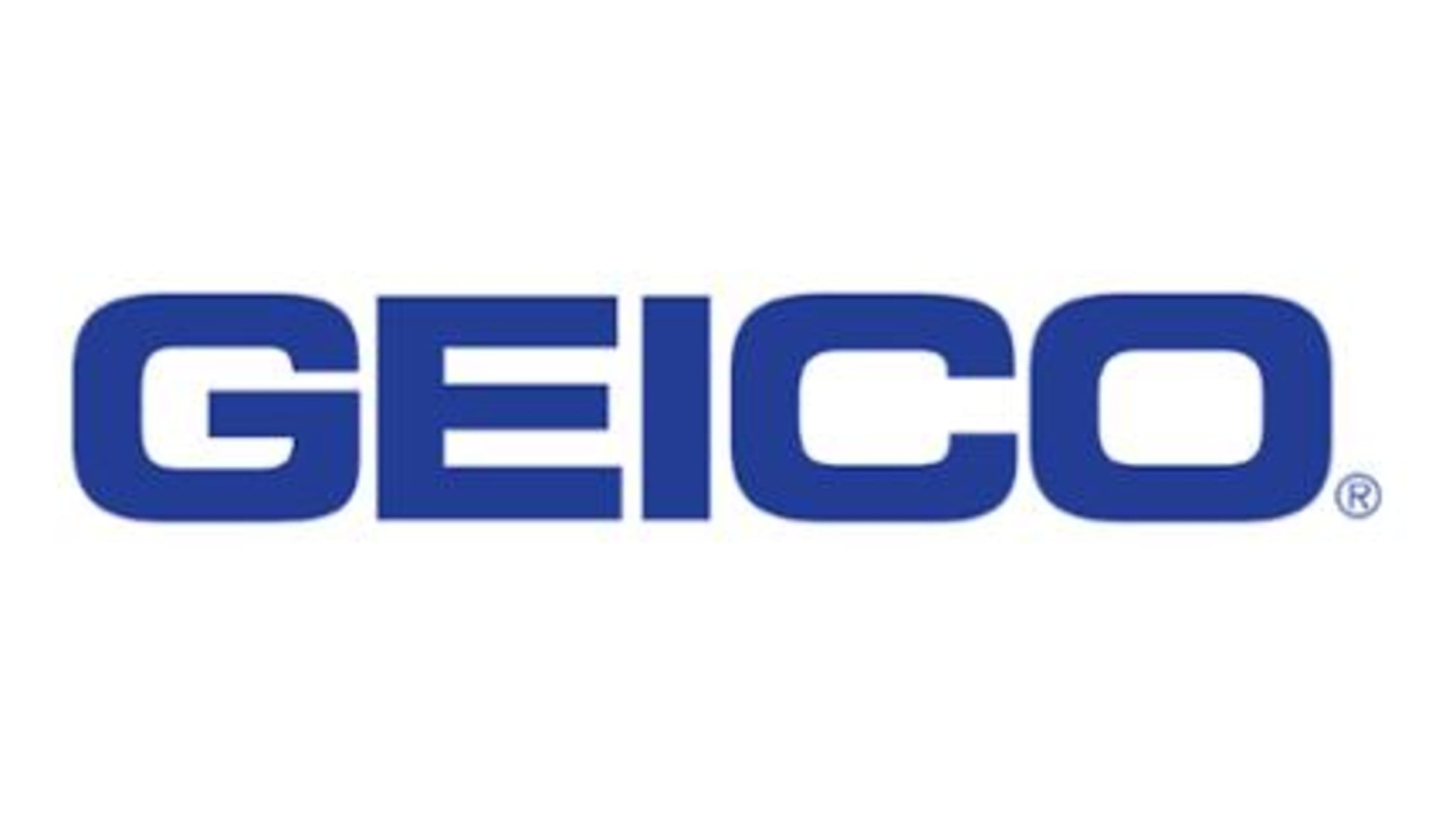 United Parcel Service (UPS)
UPS is interested in working with former baseball players. If you are interested in accessing immediate work opportunities with competitive salaries, comprehensive benefits (medical, dental, vision, prescription), 401k, discount stock purchases and work in various locations throughout the United States, you may want to consider UPS as a second career.
Career possibilities are virtually unlimited. They range from entry level to CEO, meteorology to banking and everything in between. They are in operations, technology, engineering, finance, marketing, sales and more. UPS employees work in warehouses, operational buildings, office settings and out of their homes. UPS operates in more than 220 countries and territories.
Additionally, UPS can help employees reach their educational goals with tuition assistance and hours that work around employee school schedules.
For more information, please contact Carla Chalas at [email protected].
---
84 Lumber
With more than 250 stores nationwide, 84 Lumber is an industry leader in building supplies, manufactured components and services for various housing types and commercial buildings. The company is currently looking to hire former athletes to be part of 84 Lumber's Manager Trainee Program. If you are a leader and are looking for a leadership position, enjoy working outdoors and thrive in a team environment, contact Corey Jackson to learn more:
Corey Jackson
[email protected]
---
The Major League Baseball Players Alumni Association (MLBPAA)
The Major League Baseball Players Alumni Association (MLBPAA) proudly supports former major league players with 60+ benefits and services, community involvement and charitable opportunities, career development services, paid opportunities including a Group Licensing Program and more.
The MLBPAA's Career Development Program centers around expert career coaching offered by the Ayers Group for all former MLB players. Whether looking to stay in baseball, open a business or pursue a corporate role - our career coaches serve as advisors to players as they take their next step. Areas of expertise include but are not limited to: exploring job options, resumes, networking, interviewing, entrepreneurial endeavors, and developing and practicing a personal marketing plan. A series of sessions are customized to fit a player's needs and goals. In addition, the MLBPAA hosts an annual Career Development Summit, an exclusive three-day event featuring diverse panels focusing on everything from the business side of baseball to broadcasting and entrepreneurship. Led by experts embedded in all aspects of the game, the summit is designed for current and former players considering their transition off the field. Monthly career development-themed 10th Inning Webinars, a comprehensive job board and a robust mentorship program are also available.
To get involved, contact Kate Tyo at [email protected] or (719) 477-1870, ext. 113.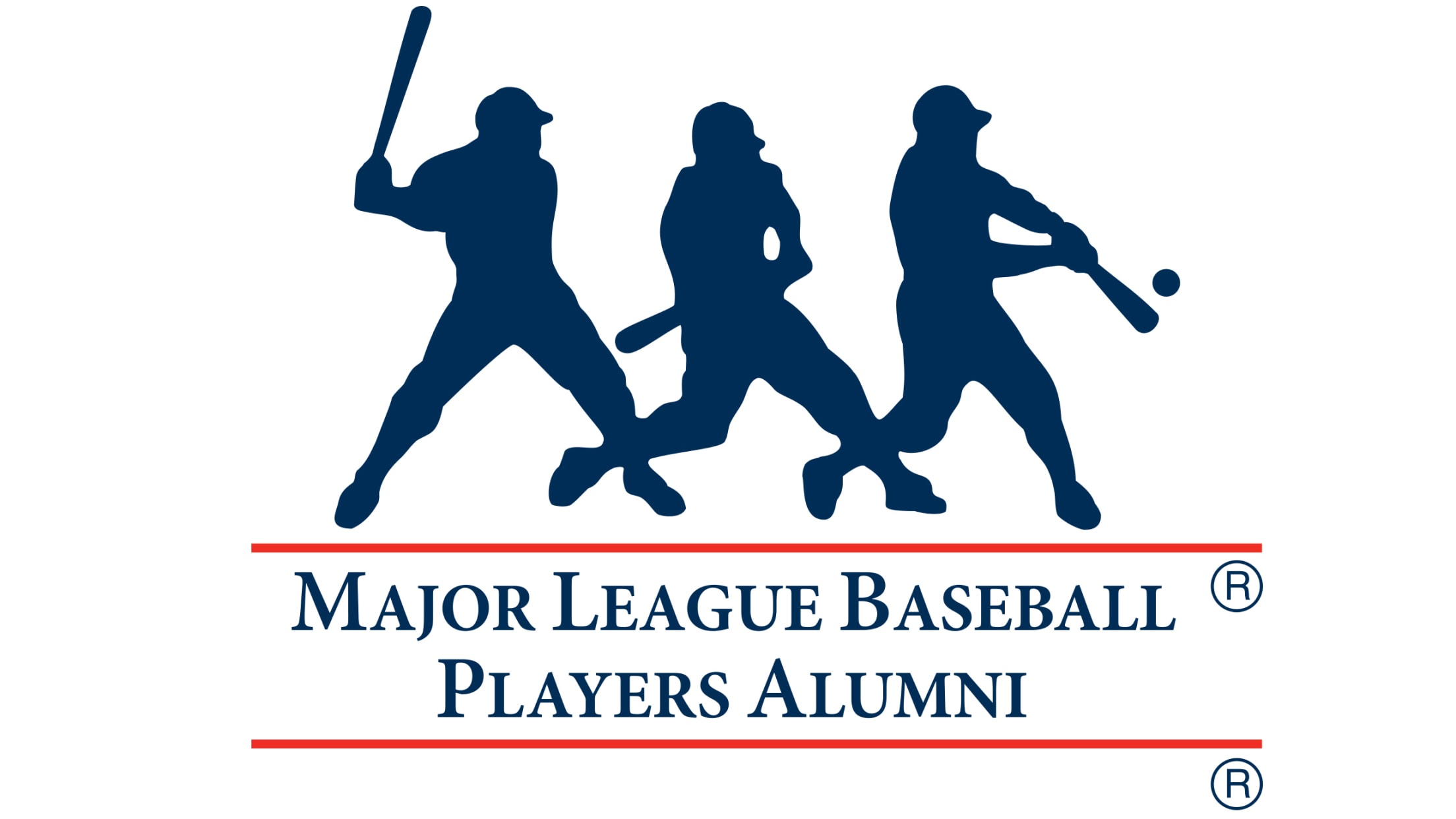 ---
MLB & Club Careers
To access posted jobs at Major League Baseball and affiliated Clubs, please visit the respective career page links below by clicking on each logo. Please note that accessing these links through this portal does not guarantee employment by the respective organization.
---
Jobs at USA Baseball
To view job opportunities posted by USA Baseball, click here or on the logo below.

---
Player Programs – Former Player Internship – Dominican Republic
The Former Player Internship provides former players with an opportunity to intern at the Commissioner's Office in the Dominican Republic and rotate through different departments in order to gain experience in the business side of baseball. Participants are able to enhance their skills as the internship experience provides professional development. Former players who have participated in this program have secured full-time jobs at the DR Office as well as with the Clubs. For more information, please contact us at [email protected].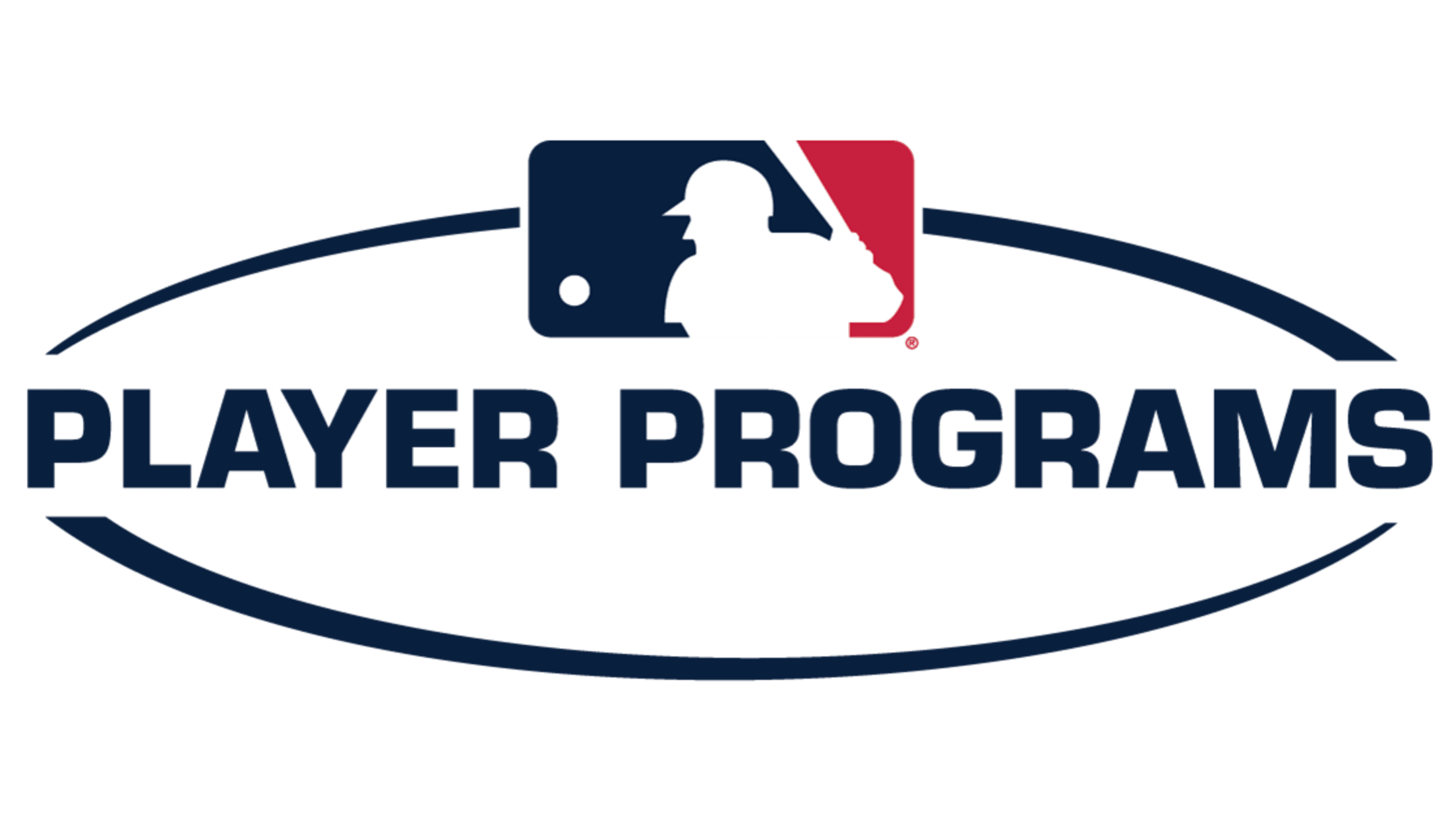 ---
Umpire Camps
Major League Baseball Umpire Camps (MLBUC) offers individuals of all experience levels who are interested in umpiring the chance to learn from former MLB Umpires, current MLB Supervisors and Observers, as well as Minor League and NCAA officials.
Interested participants can take advantage of these free, one-day umpire clinics provided by MLBUC throughout the year. For those looking to umpire professionally, each clinic is also an opportunity to be scouted and evaluated. Selected individuals will earn invitations to the all-expenses paid MLB Umpire Prospect Development Camp, which is the first step towards working in Major League Baseball!
If you have any questions or need additional information, please contact MLB Umpire Camps at [email protected].

MLB & MiLB call-up umpires developed through our MLBUC system:
Carlos Torres
Ramon De Jesus
Malachi Moore
Nestor Ceja
Adam Beck
Edwin Moscoso
Advantages of becoming a professional umpire for Major League Baseball:
Keeps you on the field
Possible six-figure salaries
Collectively bargained benefits
Per diem for expenses
Sponsored P-1S visas
Path to U.S. residency for international prospects
2023 MLB Umpire Camps dates & locations:
April 22, 2023, Reds Youth Academy, Cincinnati
May 27, 2023, Guaranteed Rate Field, Chicago
June 24, 2023, Minute Maid Park, Houston
July 29, 2023, San Manuel Park, San Bernardino, Calif.
Aug. 26, 2023, Harbor Park, Norfolk, Va.
Check out this video to see what a day at the camp looks like: