Orioles Job Opportunities
Full-Time Opportunities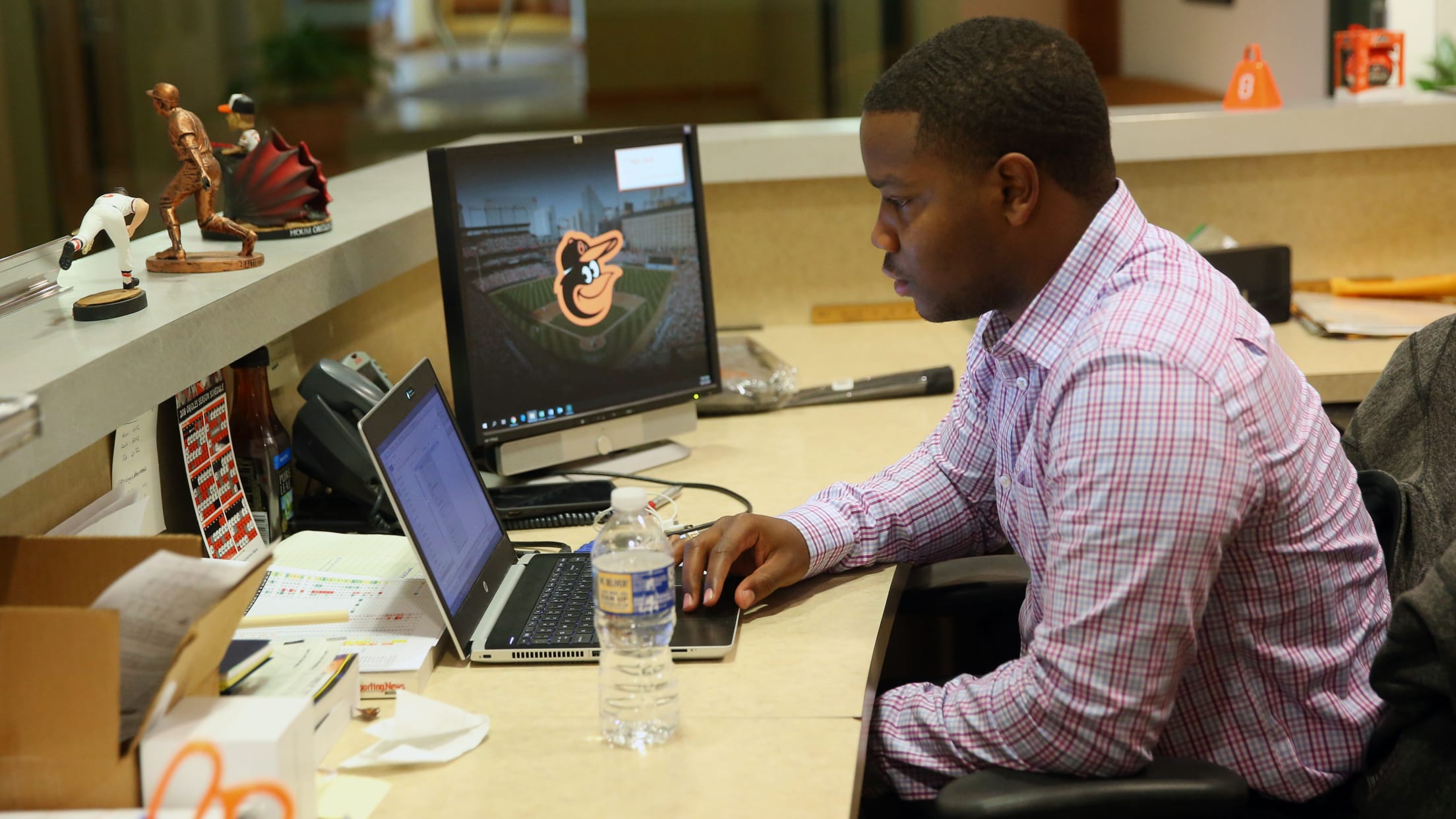 Part-Time & Seasonal Opportunities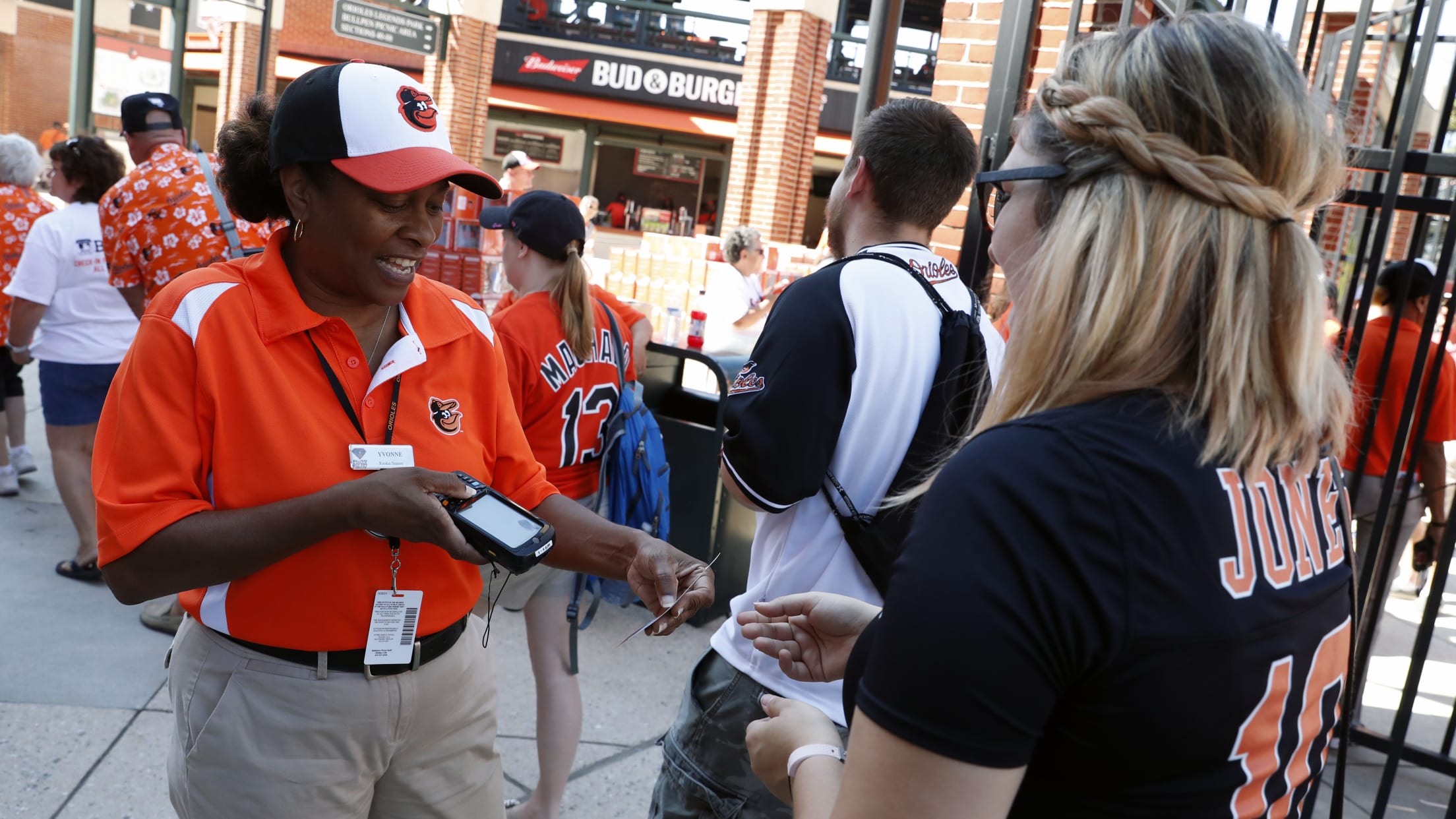 Internship Opportunities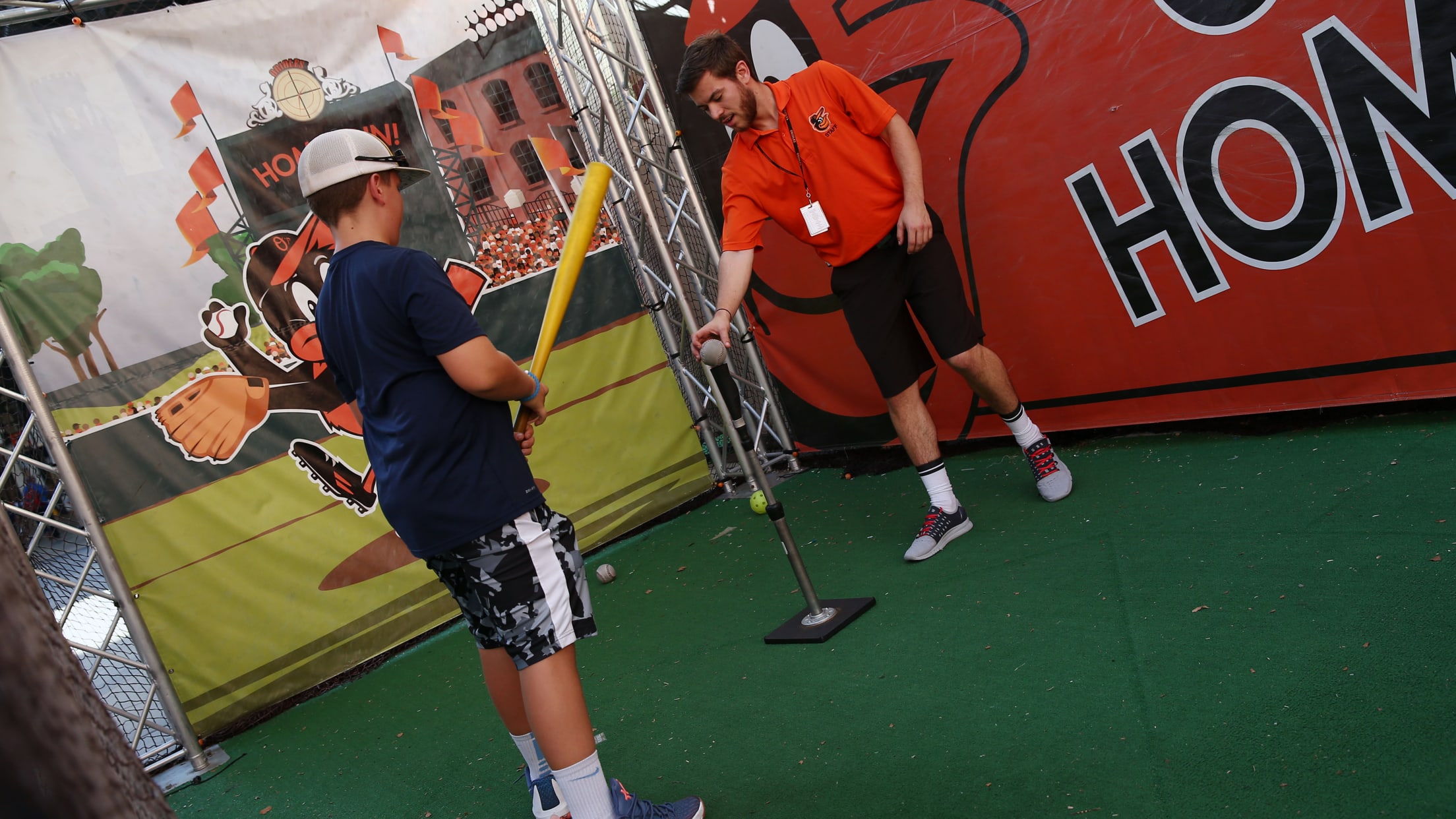 Orioles Designated Hitters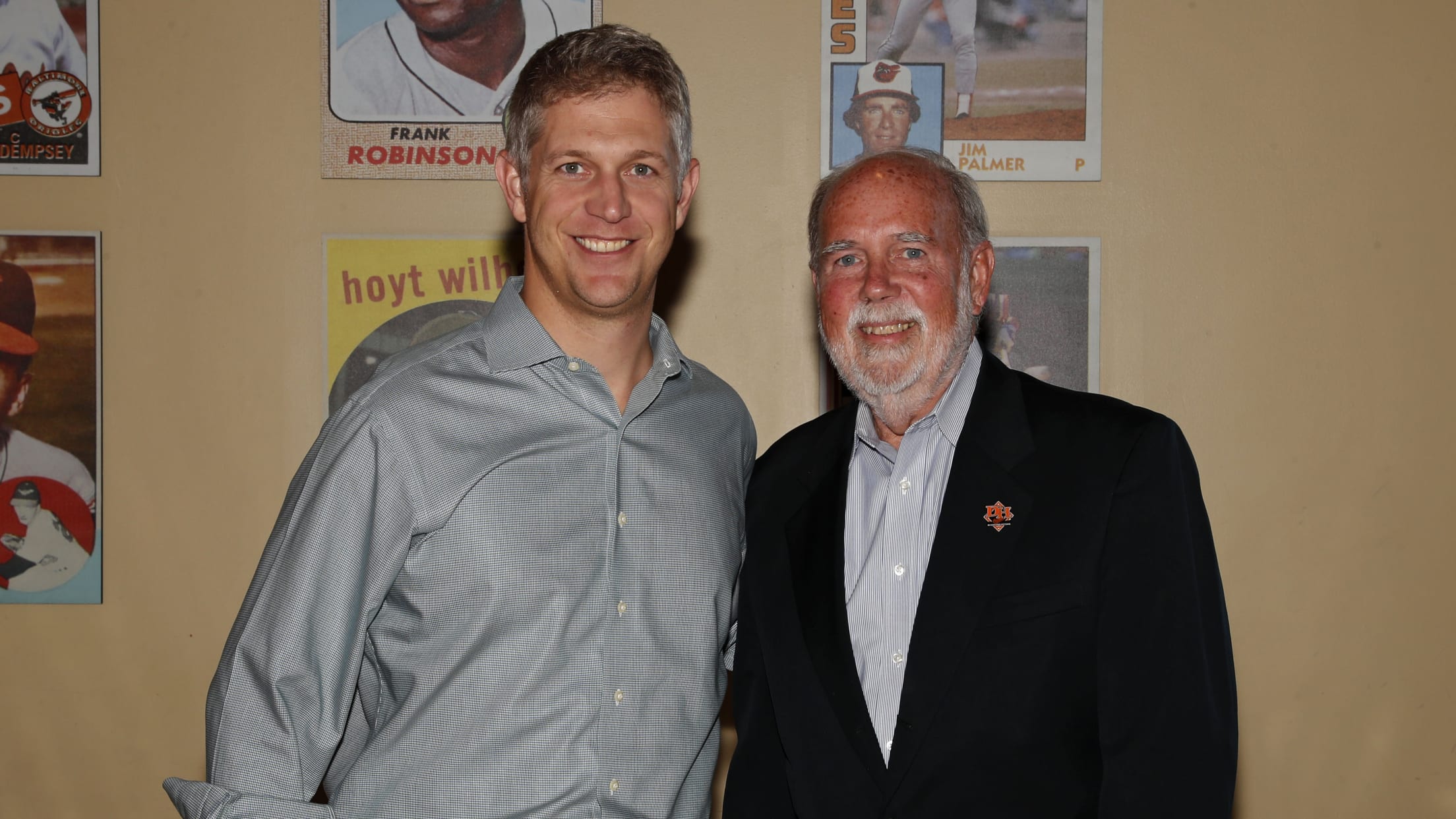 The Baltimore Orioles Designated Hitters program is a volunteer sales force founded more than 30 years ago and is made up of local professionals passionate about Orioles Baseball
DHs work within the regional business community, as well as with non-profit organizations, schools, local government and individual customers, to sell Orioles tickets and build excitement for baseball all across Birdland.
Our DHs are proud to represent their hometown team, and their hard work is rewarded with the chance to earn benefits including team-sponsored trips, preferred parking, ballpark credentials, and more.
DHs serve as ambassadors for the Baltimore Orioles and often take part in various community relations programs. This commitment strengthens the team's role within the community and further demonstrates each DH's commitment to the organization and the vital part they play in our success.
If you think you have the passion, dedication, and commitment to become a Designated Hitter, step up to the plate, click below to learn more.
Equal Opportunity Employer Statement
The Baltimore Orioles are an Equal Opportunity Employer. It is the policy of the Baltimore Orioles to ensure equal employment opportunity without discrimination or harassment on the basis of race (including hair textures, afro hairstyles, or protective hairstyles), color, national origin or ancestry, religion or creed, gender or sex (including pregnancy), age, disability, citizenship status, marital status, veteran's status, genetic predisposition or carrier status, gender identity, sexual orientation, or any other characteristic protected by law.