Orioles Custom Gift Tag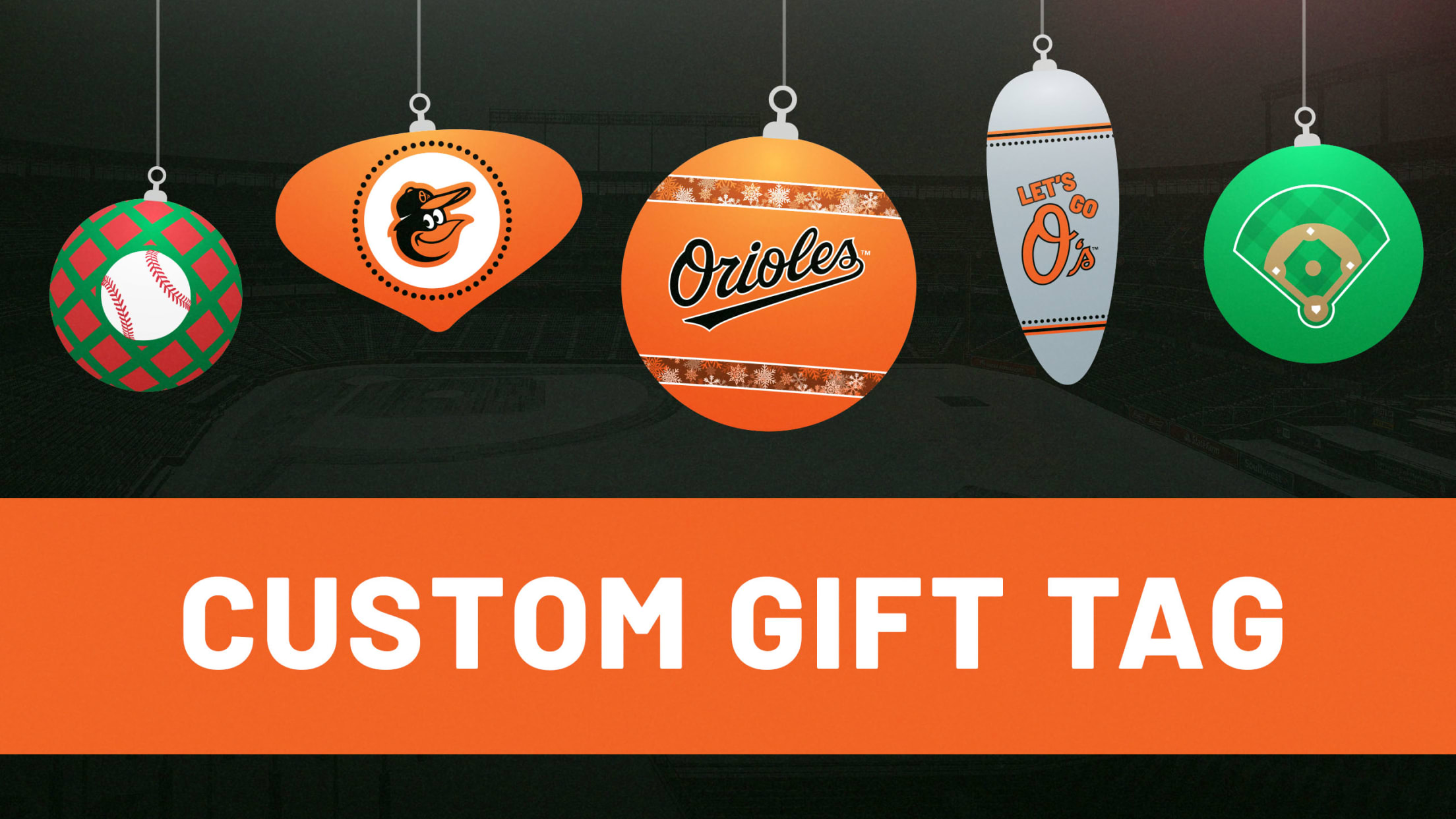 Submit your information for your Custom Orioles Gift Tag and Message for the Holiday Season!
Give the Gift of Membership
Reserved Birdland Membership
A Reserved Birdland Membership plan guarantees your seat location and game dates from the moment you purchase your plan.
Flex Birdland Membership
Give the gift of flexibility. The all-new Flex Birdland Membership allows you to select all of your games at once or buy them throughout the year based on your schedule, it's up to you.
Spring Training Membership
Save an average of 25% off single-game ticket prices and secure the best seat location to all 2023 home Spring Training games at Ed Smith Stadium.
Share the Experience
Group Tickets
Orioles games are the perfect event to create new memories with any type of group.
Suites
Choose from an array of packages and prices to meet all budgets for your family, friends, and your business.
Join the Orioles Clubhouse Rewards
Join the Orioles Clubhouse Rewards
Earn 5,000 Reward points when you make a $250 in purchases in the first 90 days (Restrictions may apply. Full terms and conditions for the Clubhouse Rewards program are available here.)
Earn points with every purchase