Orioles Ticket Marketplace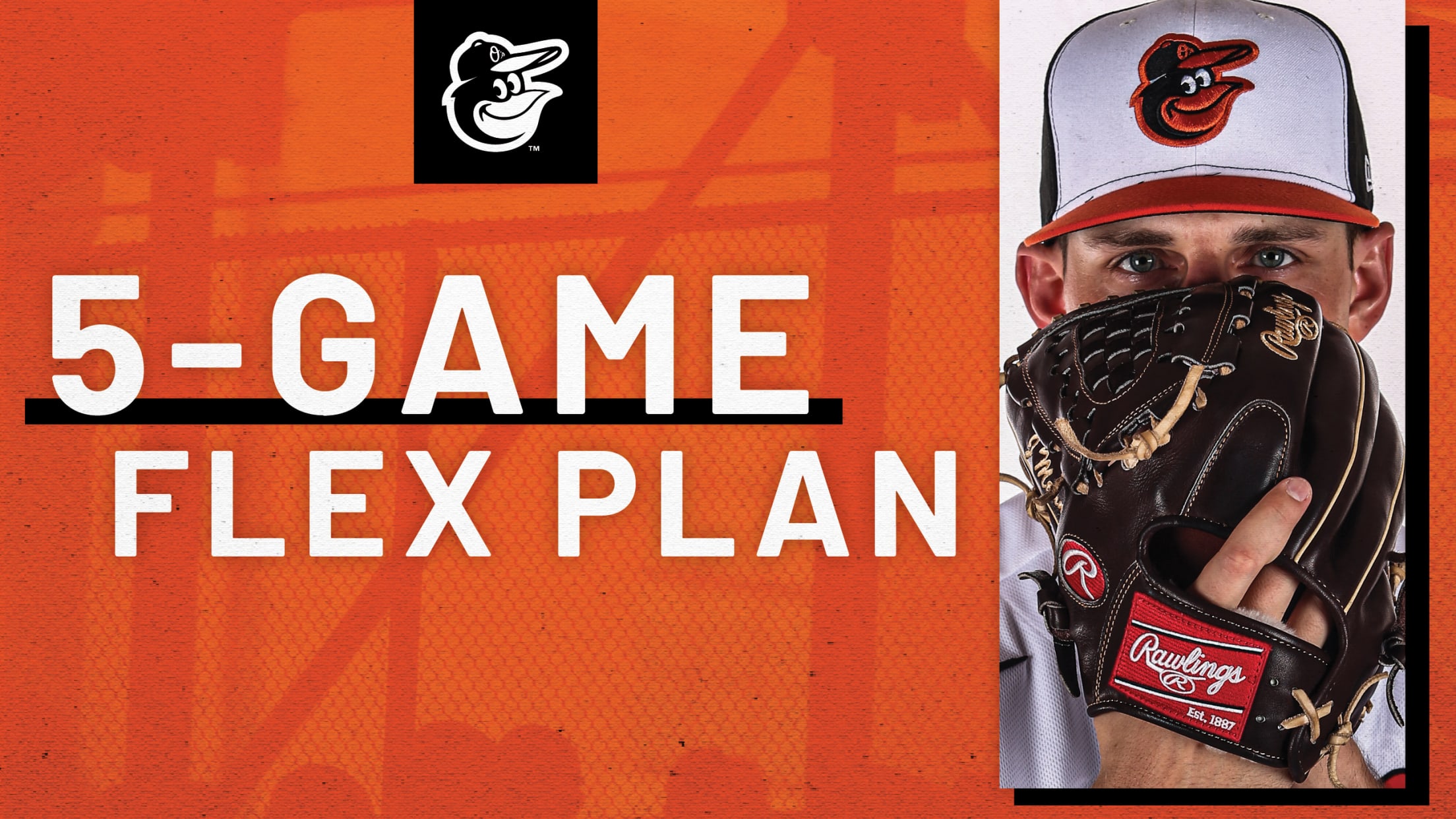 Up to 15% discount over Single Game Tickets.
Flexibility to select the games that fit your schedule.
Plus, select popular promo dates like Jim Palmer Bobblehead and more!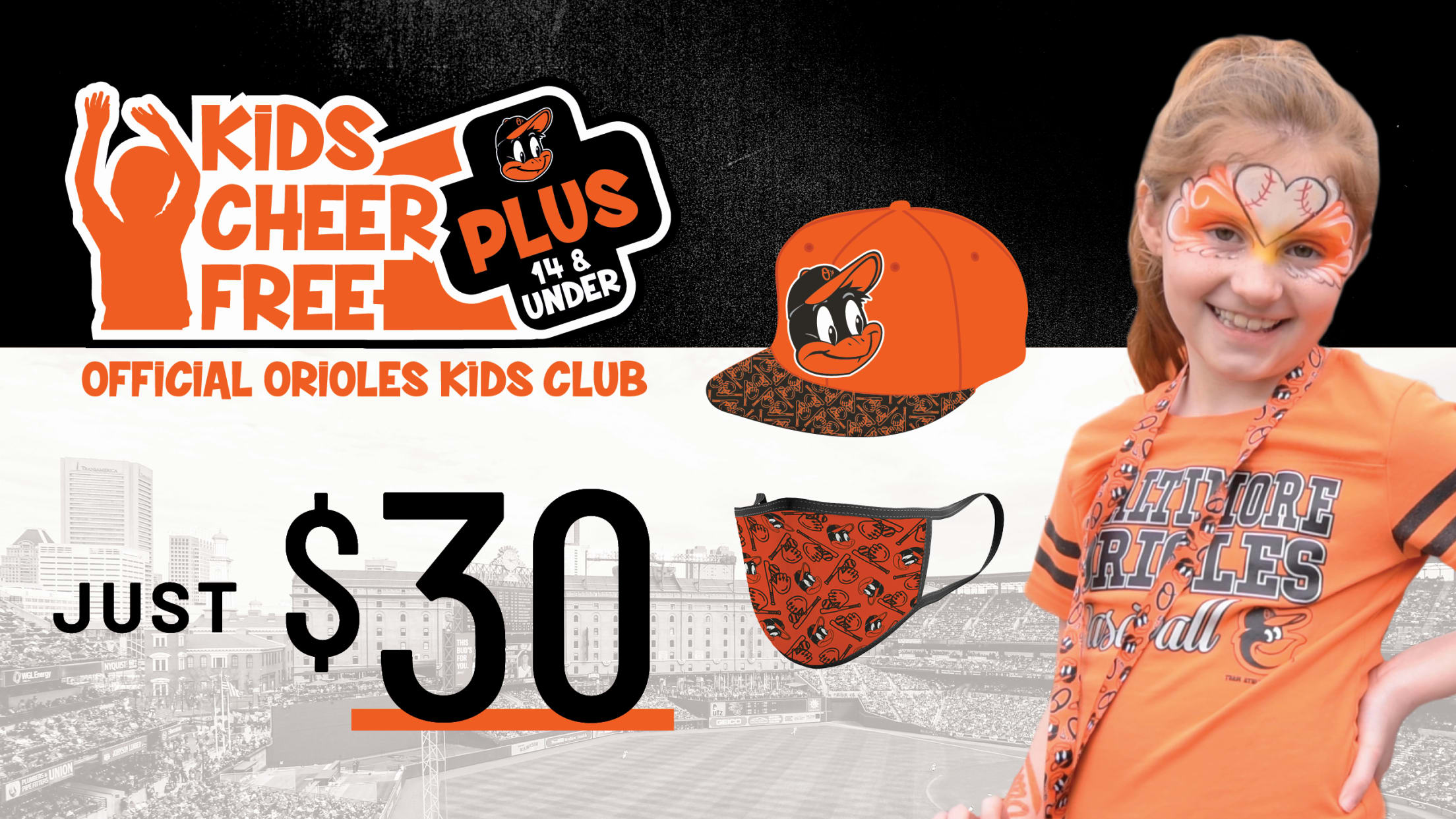 Official Orioles Kids Club.
Exclusive Swag including cap and mask.
Ticket voucher for four (4) tickets to any Select, Classic, or Value game.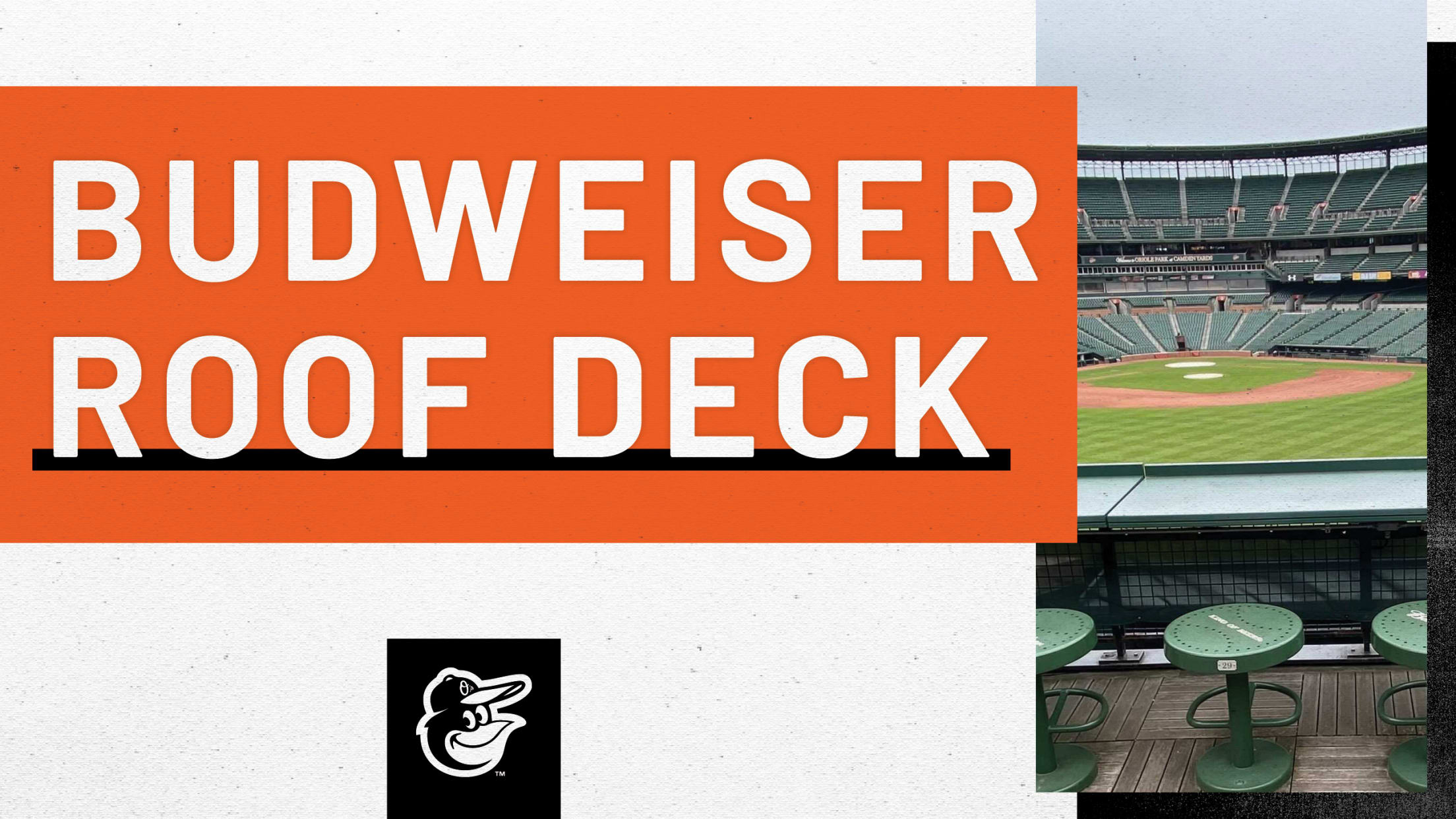 Enjoy Orioles baseball like never before with the Budweiser Center Field Roof Deck!
The deck offers a bird's eye view of Camden Yards.
Features pod seating, Boog's BBQ, parking, and a full-service bar!
Additional Ticketing Options