O's need off-day to iron out kinks before NL swing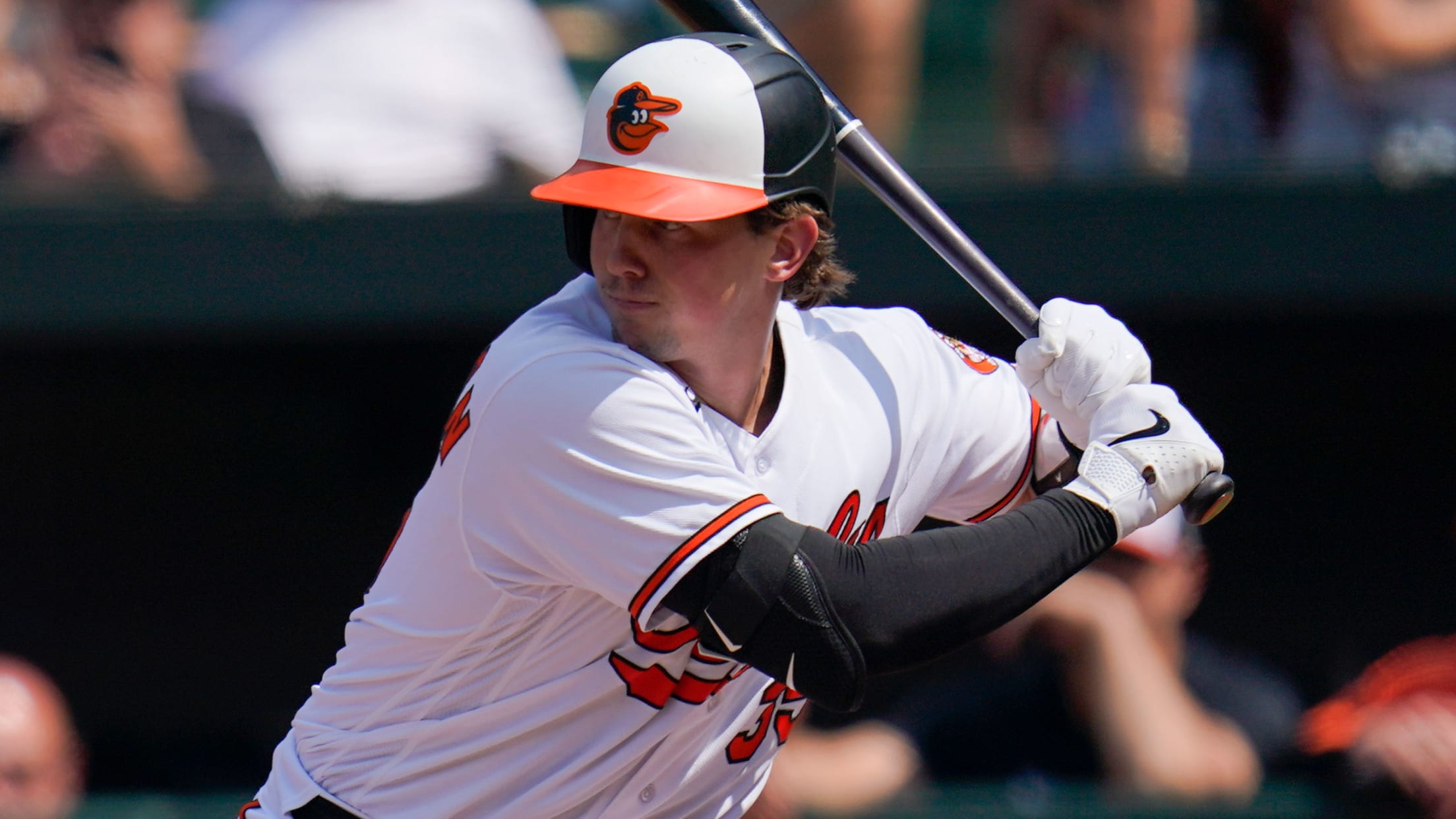 BALTIMORE -- For the first time this season, the Orioles have lost back-to-back series. The fact that it didn't happen until the final week of May goes to show how well they've played over the first two months of 2023. But the past six days have been tough. After dropping
Injuries & Moves: Hicks (cramps) OK after early exit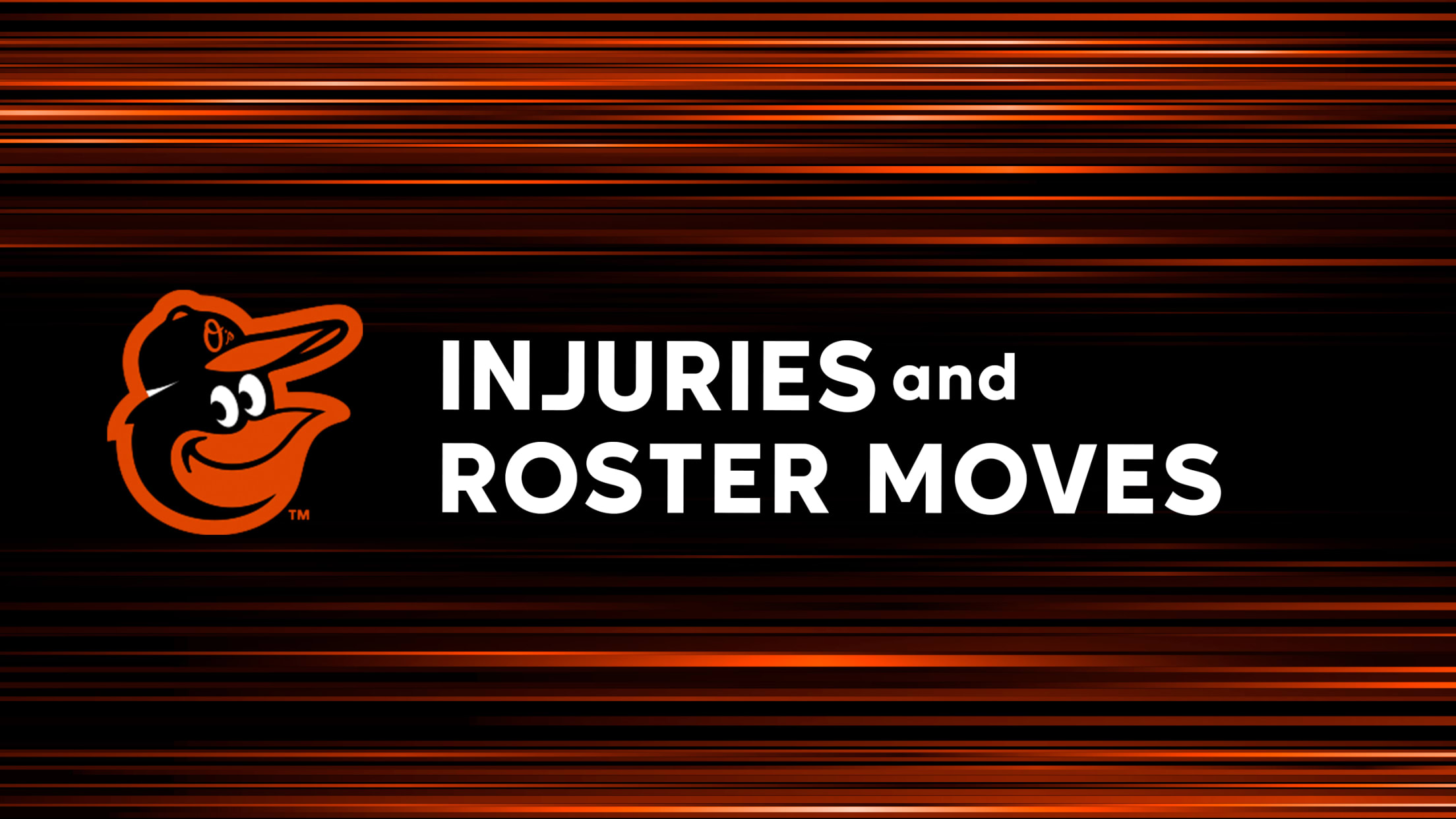 Five Orioles who could be named All-Stars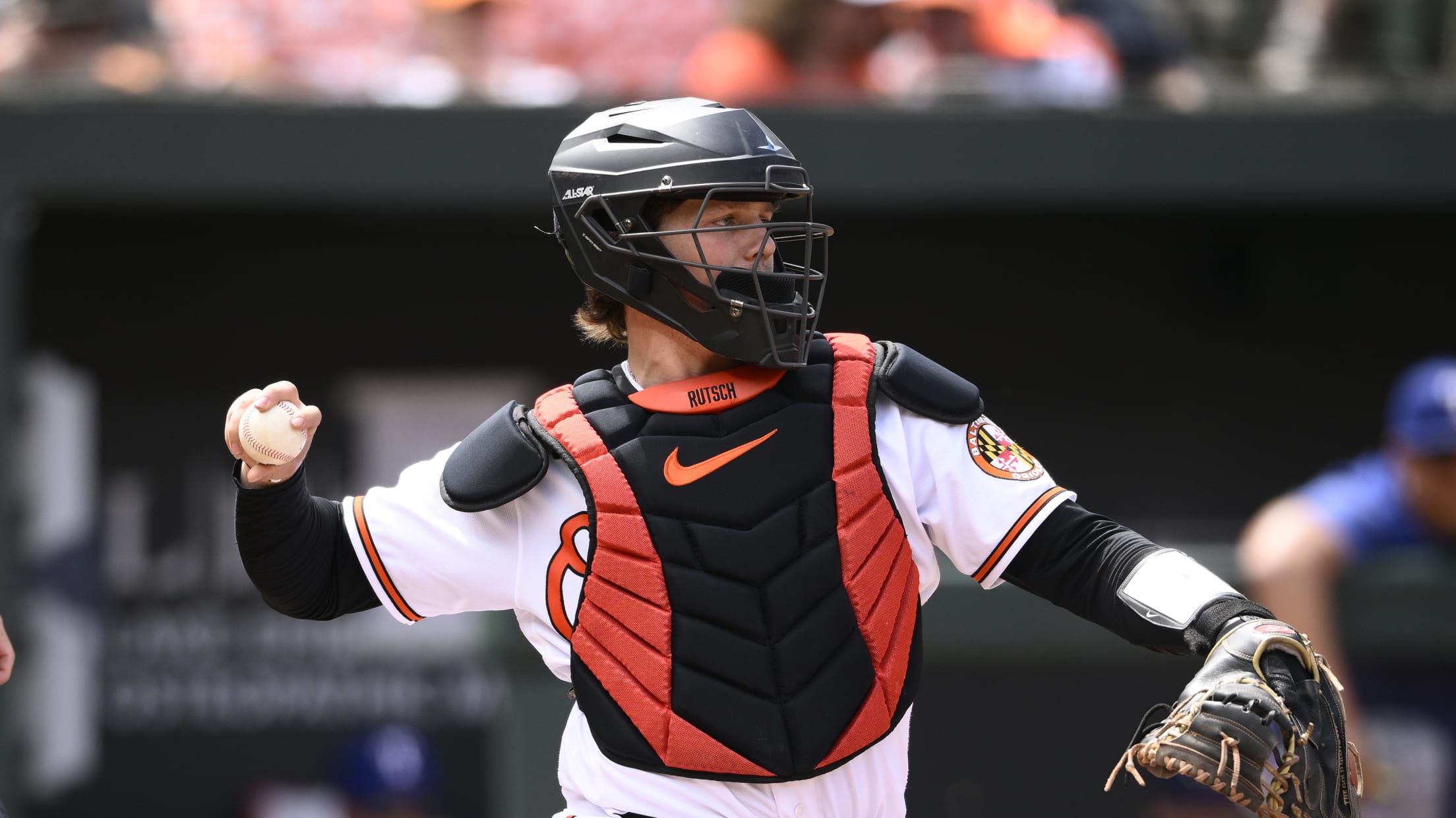 This story was excerpted from Jake Rill's Orioles Beat newsletter. To read the full newsletter, click here. And subscribe to get it regularly in your inbox.
Each organization's best pick from the 2018 Draft
A Draft requires more than five years before we can make a final judgment as to how well (or poorly) picks played out. But it's already safe to say that the 2018 Draft hasn't turned out as expected to this point. The first seven picks -- Casey Mize (Tigers), Joey
Watch Kjerstad, Bowie vs. Nats prospects in Double-A tonight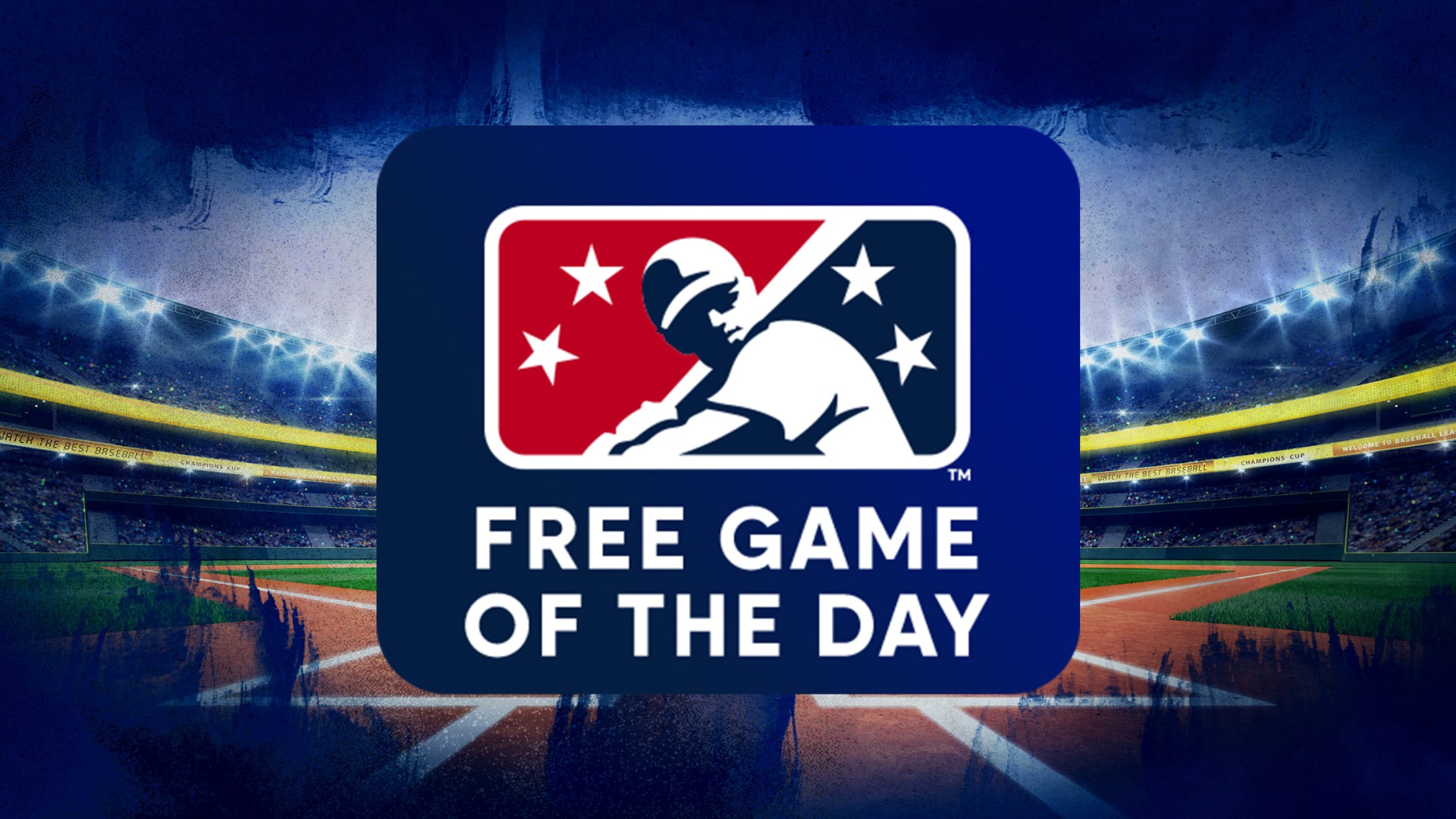 New for the 2023 season, MLB.TV and MLB app subscribers can watch their favorite team's Minor League affiliates in the app. All MiLB games are also available on MiLB.TV on the web and the First Pitch app. But with or without a subscription, you can watch select, curated Minor League
Could O's use prospect depth to swing impact deal?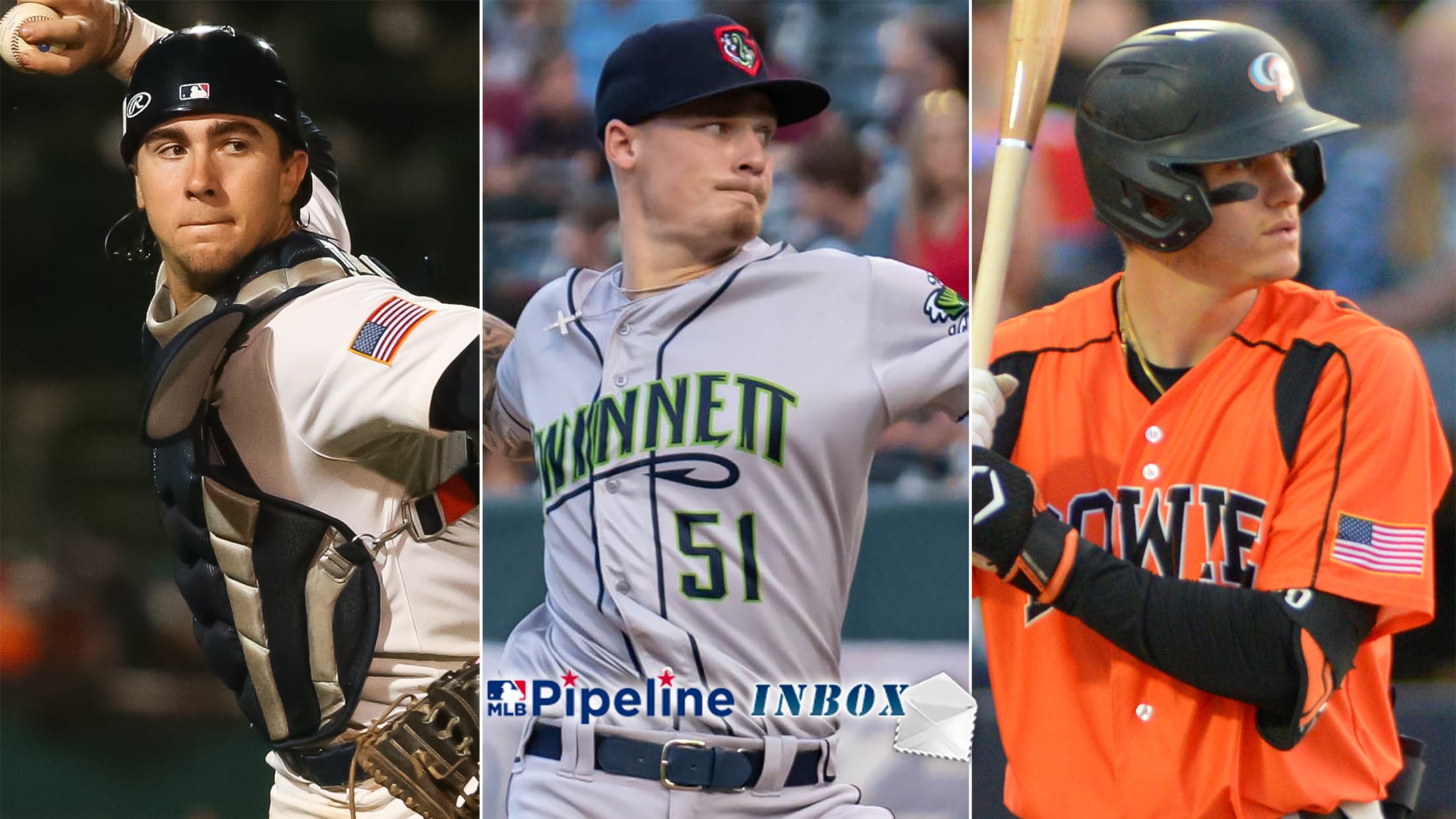 This is the third year the MLB Draft will be held in July, in conjunction with the All-Star festivities. The spotlight the Draft gets is great and the buzz in Seattle will be outstanding, but it's amazing how old habits die hard. As the calendar flips to June, it's like
All you need to know about All-Star Ballot as voting gets underway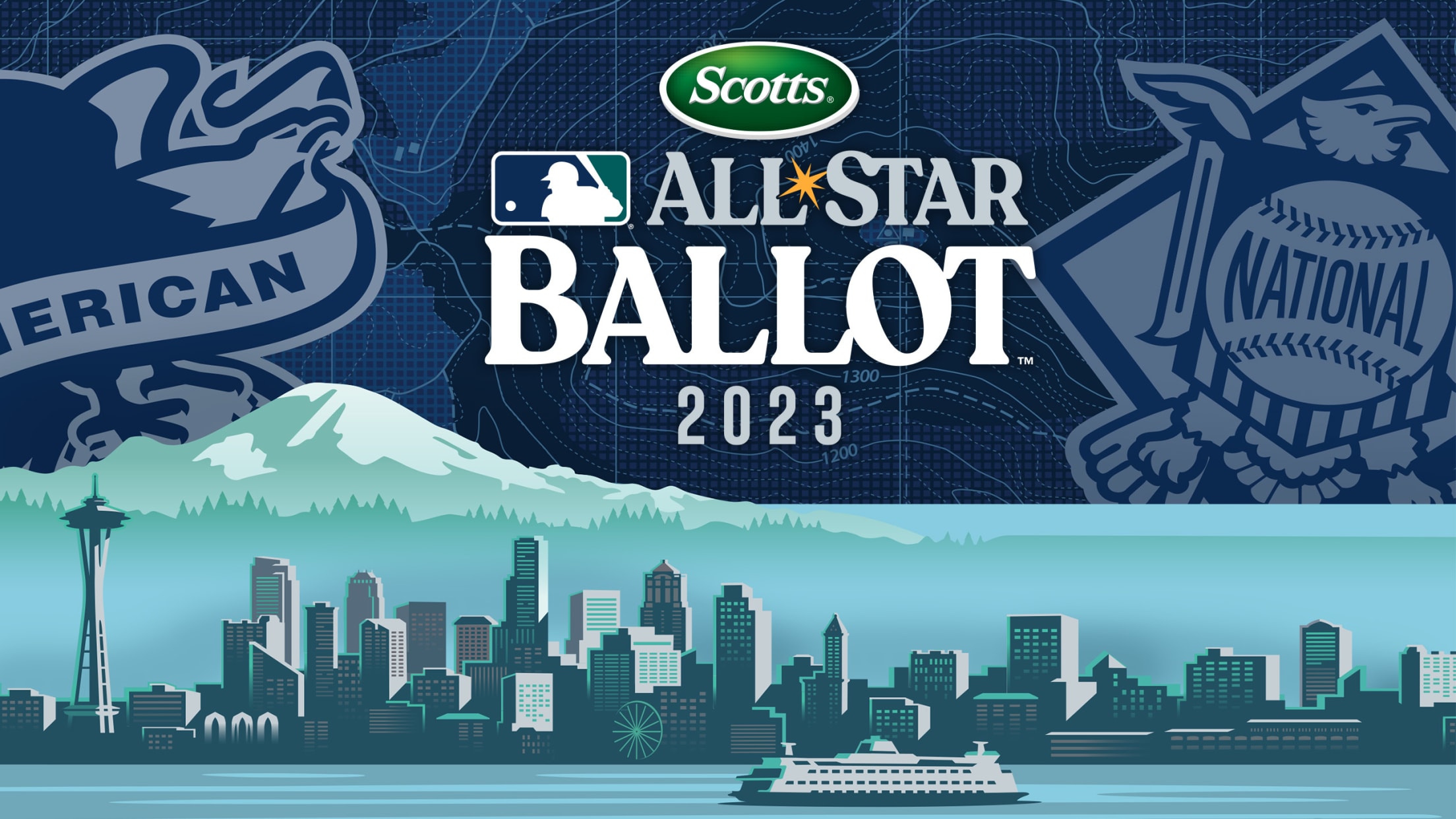 Which players do you want to see in the starting lineups for the 2023 MLB All-Star Game presented by Mastercard? Beginning today, you can make your voice heard. The game will take place on July 11 at T-Mobile Park in Seattle.
Mullins-less Orioles showcase team effort vs. Guardians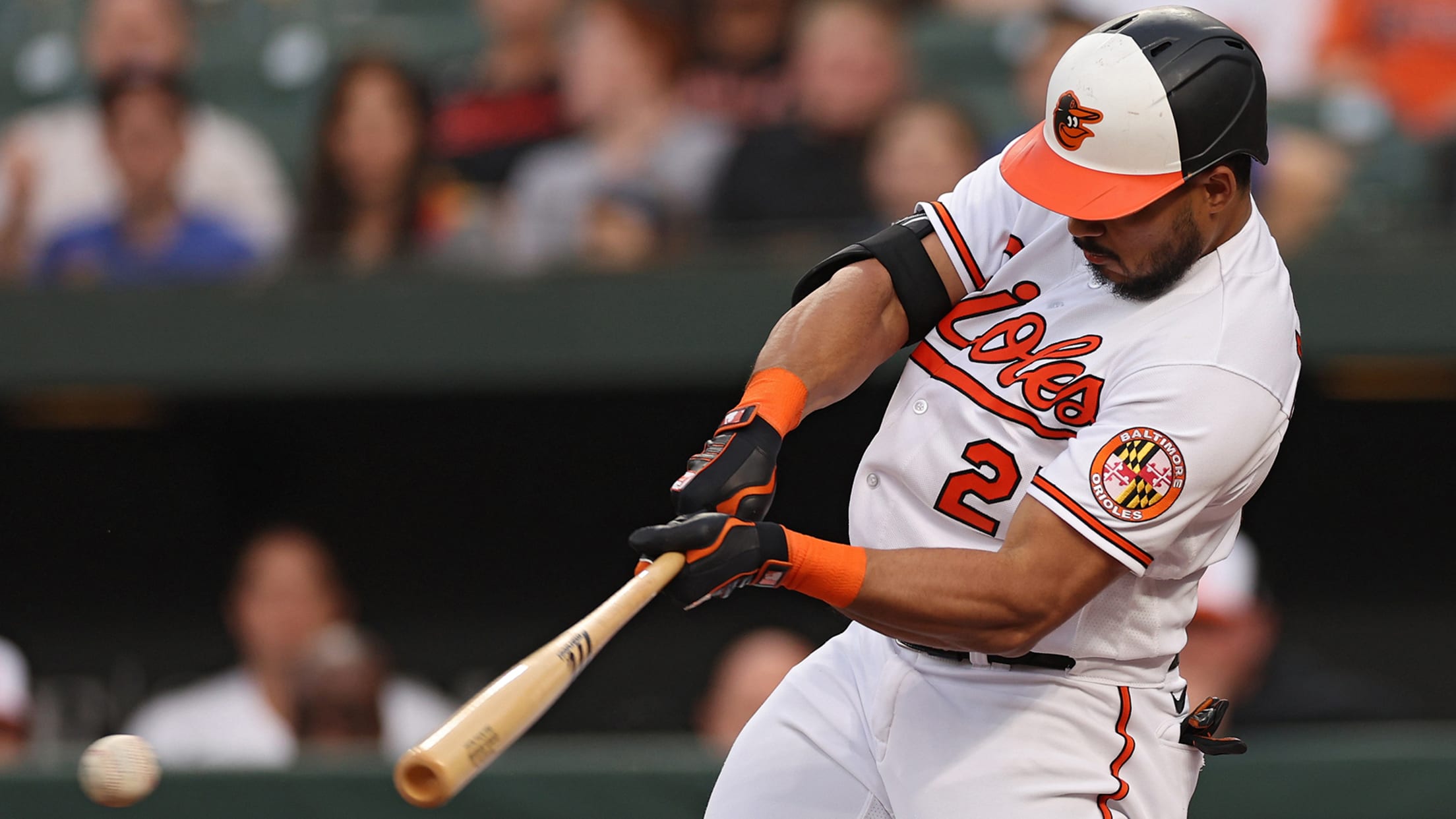 BALTIMORE -- Cedric Mullins is one of the Orioles' best players. But he's not their only good player. Far from it. That's how Baltimore knows it will be OK while the standout center fielder misses an extended period of time due to a right groin strain. "The good news for
O's sign former Yankee Hicks, place Mullins on IL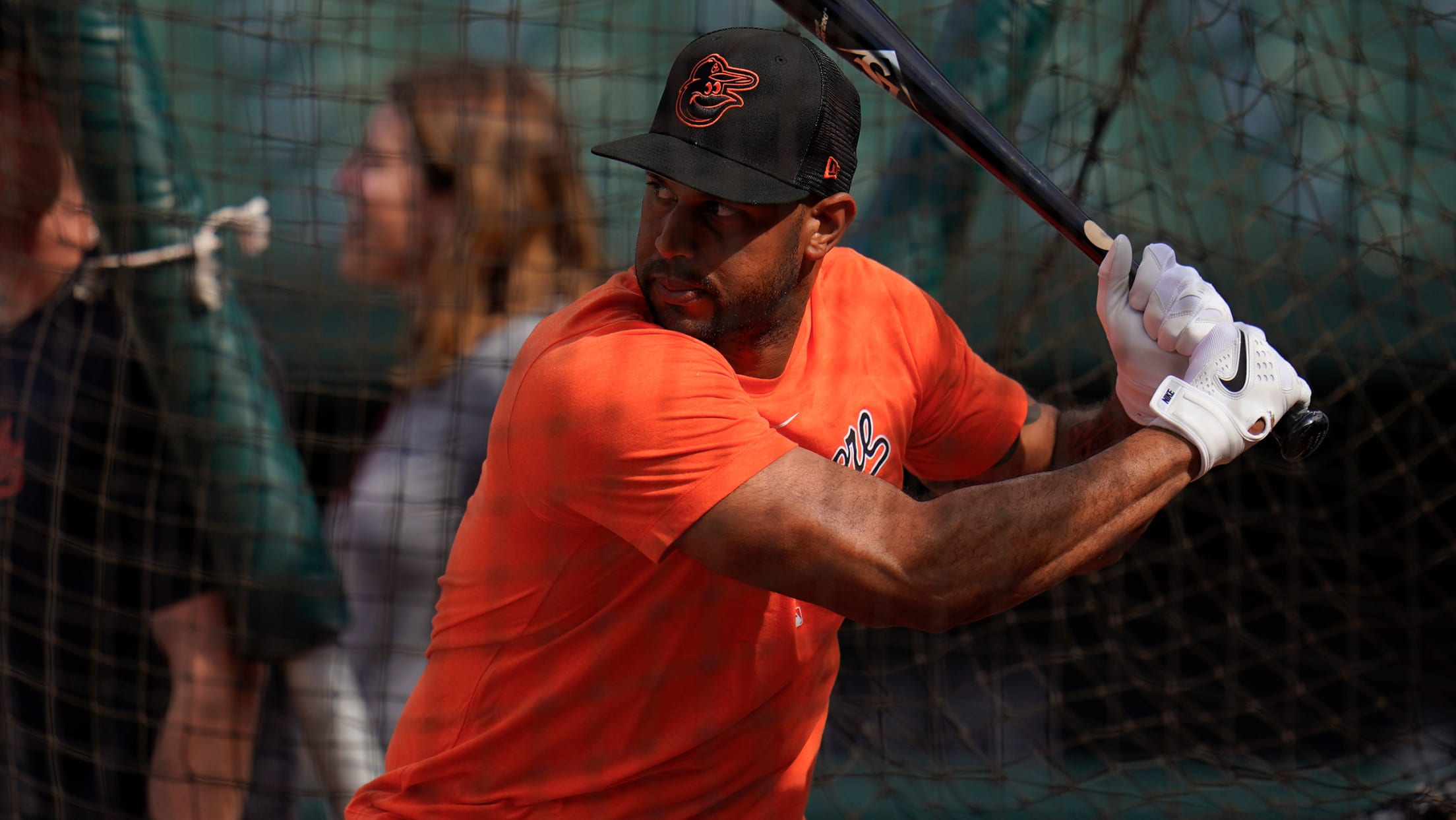 BALTIMORE -- Mike Elias was monitoring the transactions log -- as all MLB general managers do -- when he noticed a line that piqued his interest late last week. On Friday, the Yankees released Aaron Hicks, a switch-hitting veteran center fielder. The Orioles, meanwhile, were lacking a bit of CF
Where does Gunnar Henderson rank among MLB's top rookies entering June?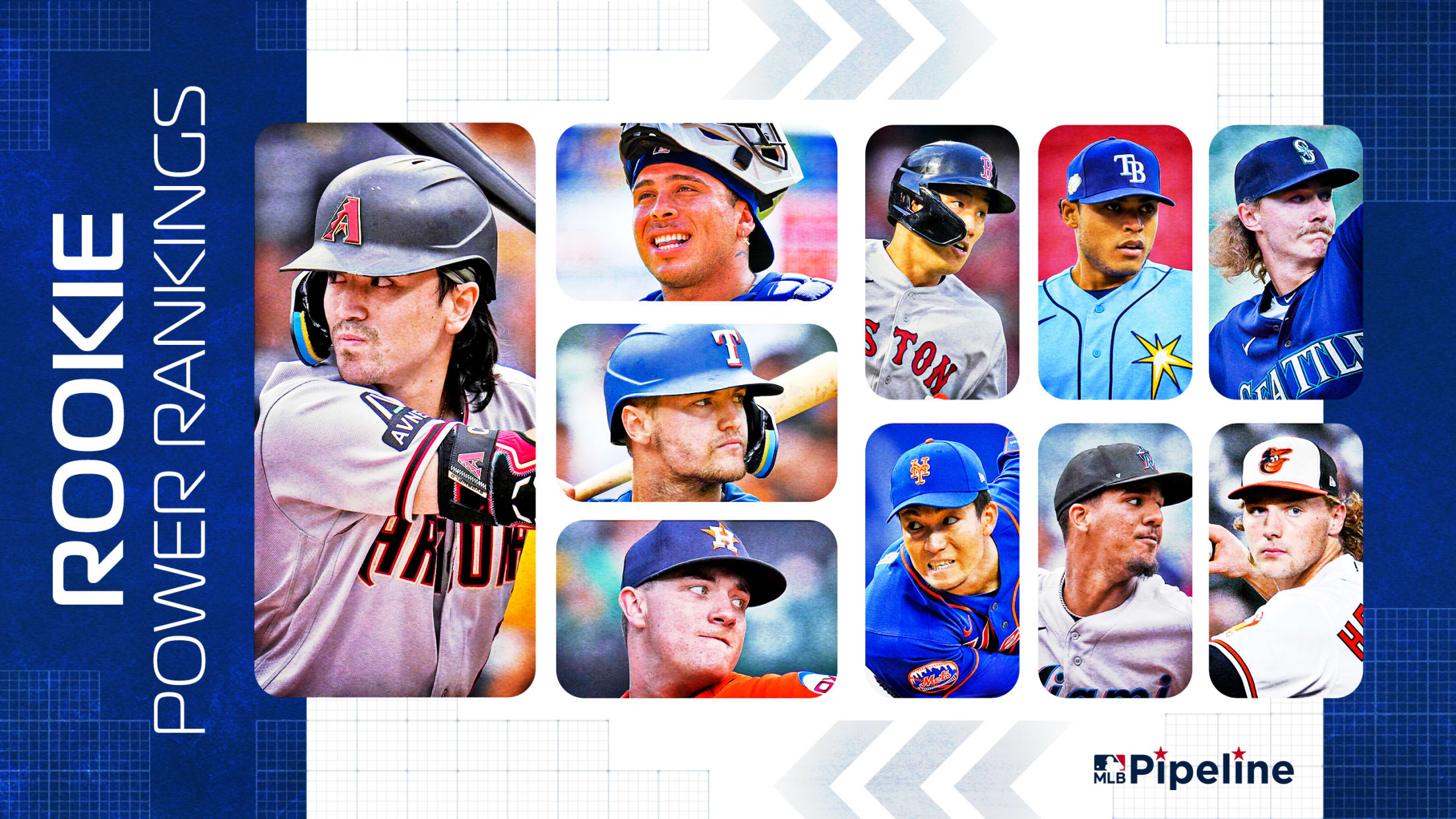 Welcome to the third edition of MLB Pipeline's 2023 Rookie Power Rankings. Each month, the Pipeline staff votes on who we believe to be the likeliest Rookie of the Year winners at the end of the season. That last part is critical, by the way: "at the end of the
Mullins' exit deals big blow to Baltimore's clubhouse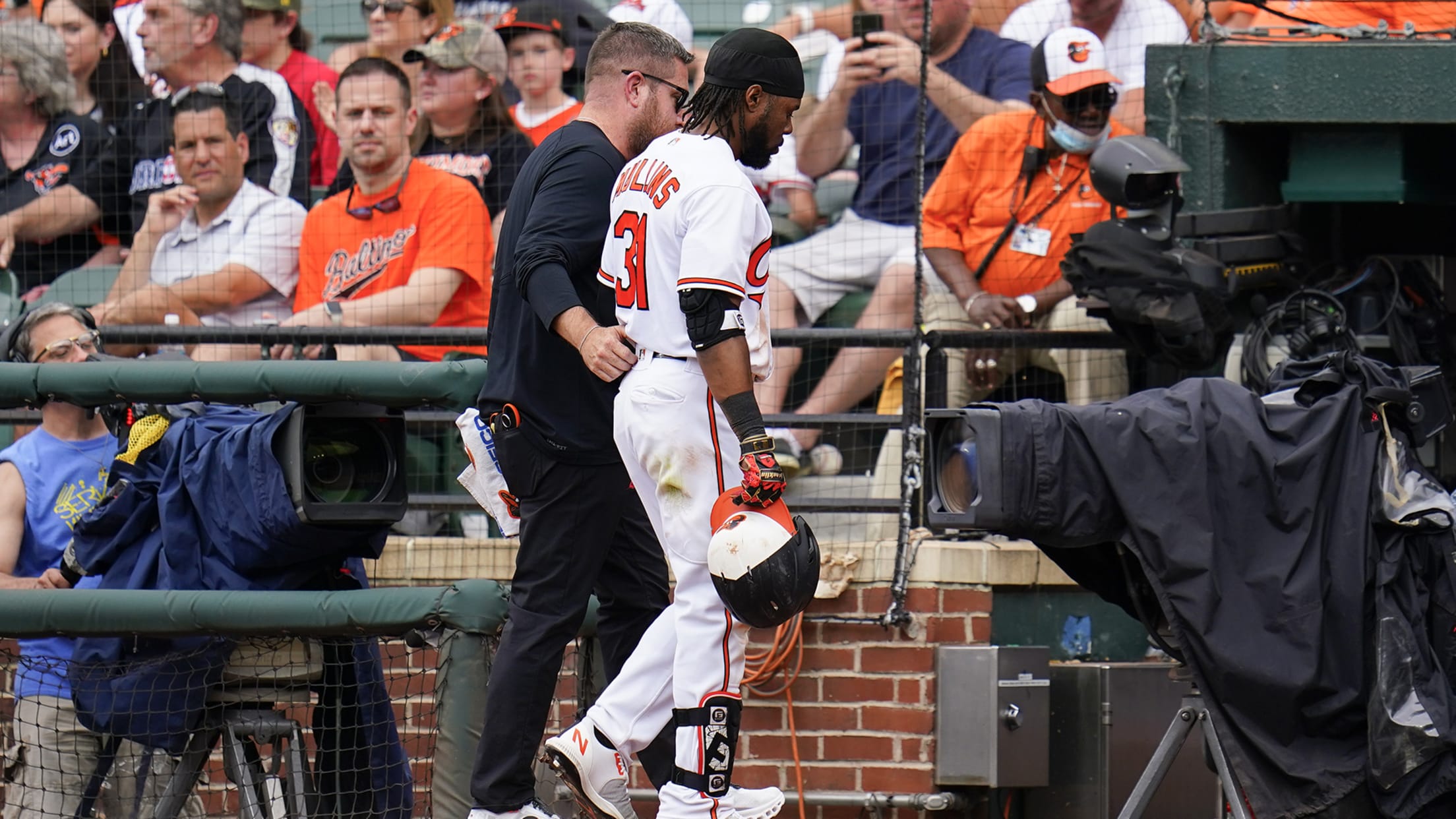 BALTIMORE -- The Orioles' continued offensive struggles during a 5-0 loss to the Guardians became a secondary worry for the club late Monday afternoon. The primary concern expressed from a quiet clubhouse postgame was the health of standout center fielder Cedric Mullins. During the bottom of the eighth inning, Mullins
New Top 200 Draft Prospects list: Execs rank the first five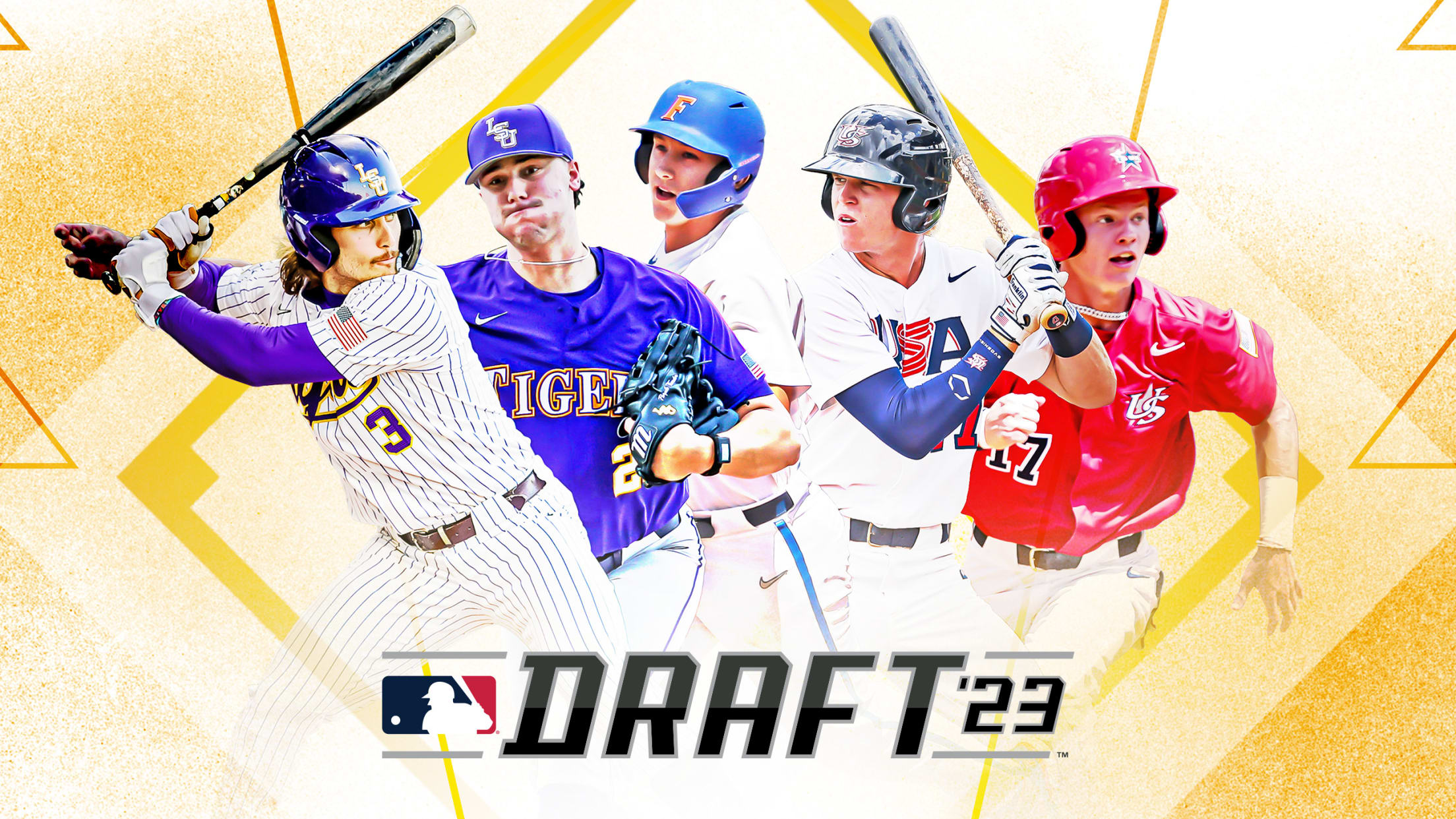 While players continue to move up and down Draft boards, and MLB Pipeline expands its 2023 Draft rankings to 200 names, there appears to be one certainty as etched in stone as anything Draft-related can be: There's a clear top five in this class. This quintet of prospects -- LSU's
Levelheaded O's complete another dramatic win to avoid sweep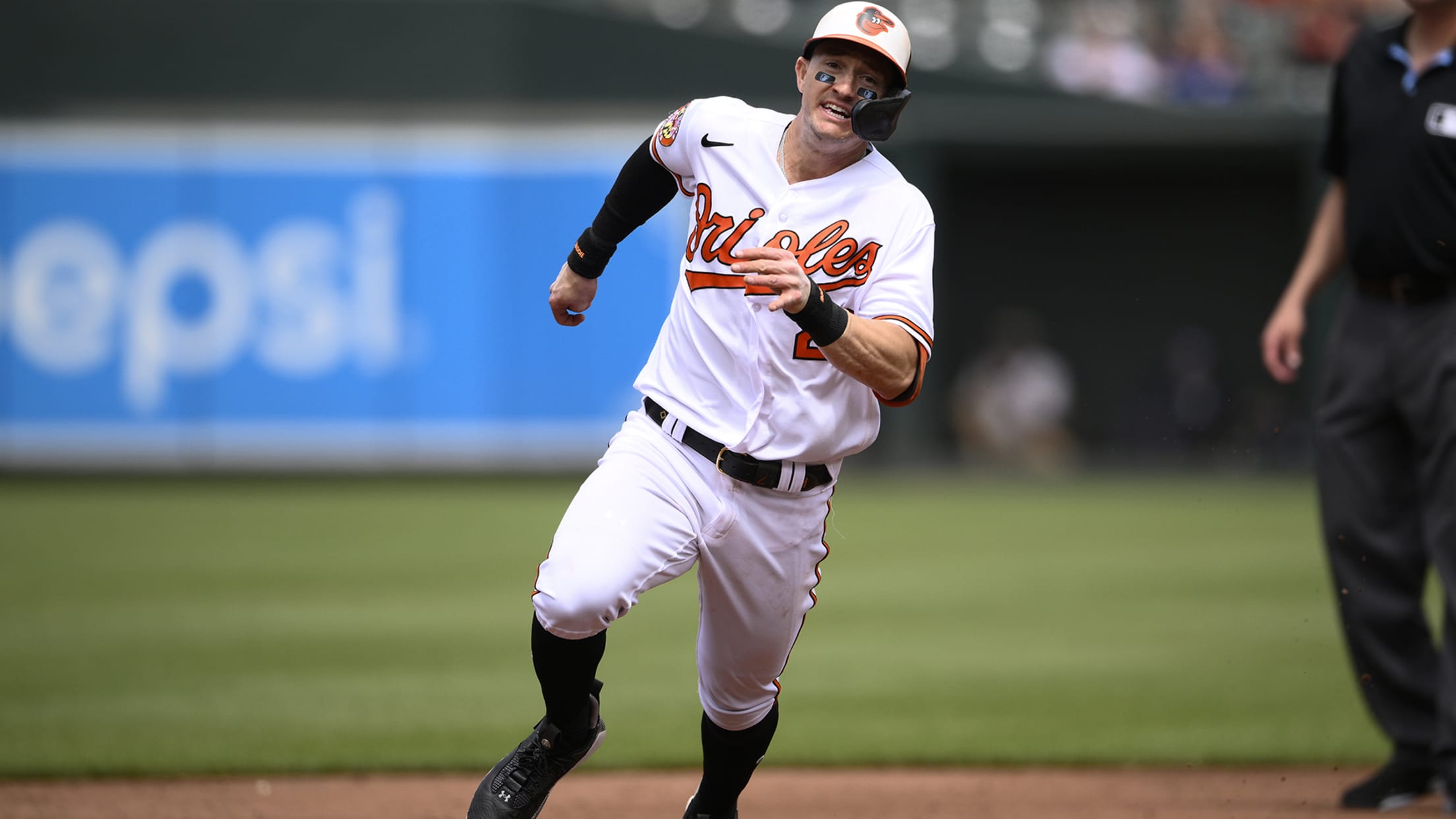 BALTIMORE -- Whenever manager Brandon Hyde walks through the Orioles' clubhouse before a game -- whether it's ahead of a day or a night contest, at home or on the road, coming off of either a win or a loss -- he notices his players' confident demeanors remain the same.
Holliday impressing O's players and brass alike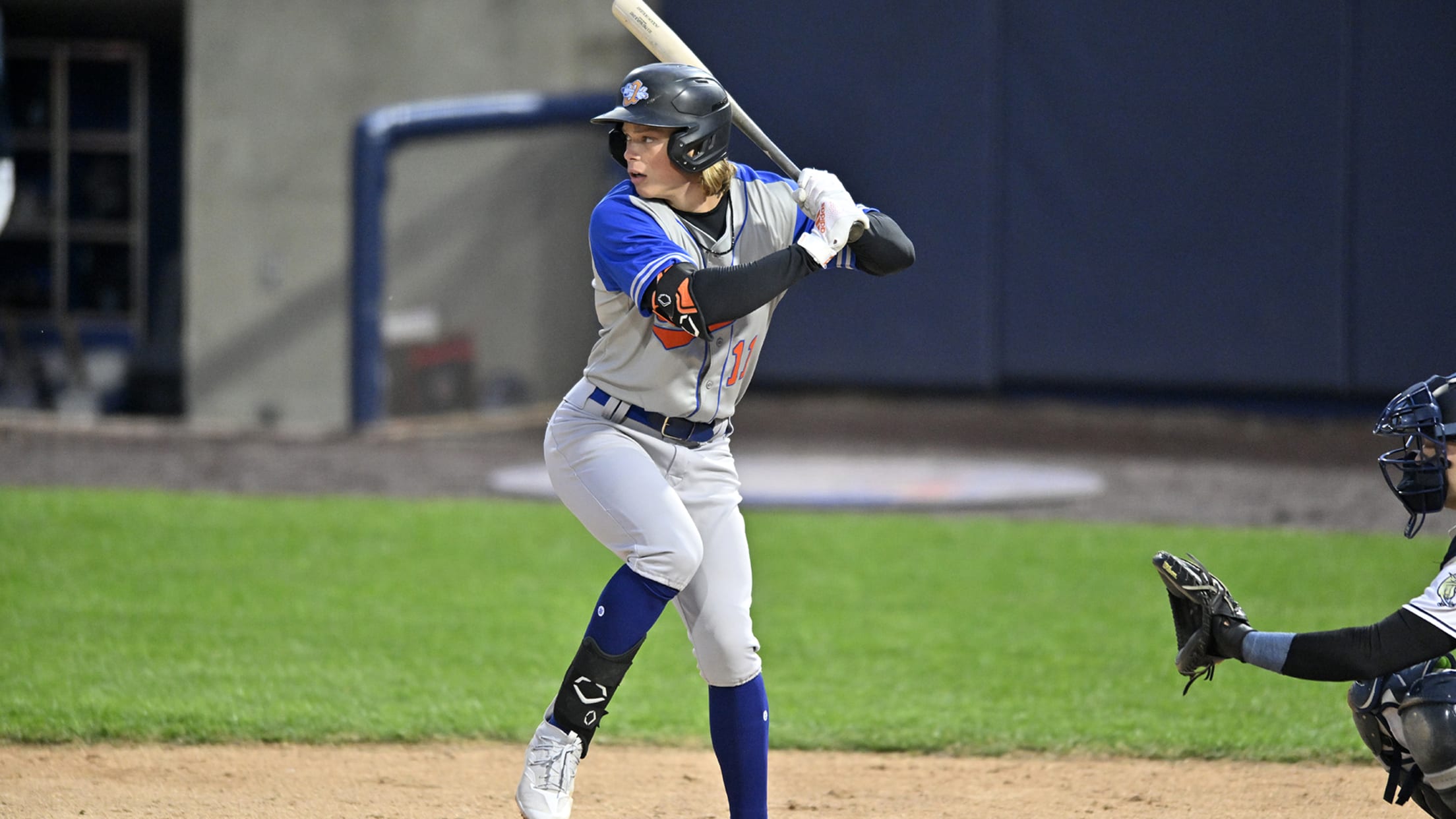 BALTIMORE -- During Ramón Urías' two-game rehab assignment with High-A Aberdeen earlier this week, the 28-year-old infielder's primary focus was making sure his injured left hamstring was good to go. But he couldn't help but notice the player batting in front of him in the IronBirds' lineup. Of course, Jackson
Kremer punctuates comeback May with impressive effort in loss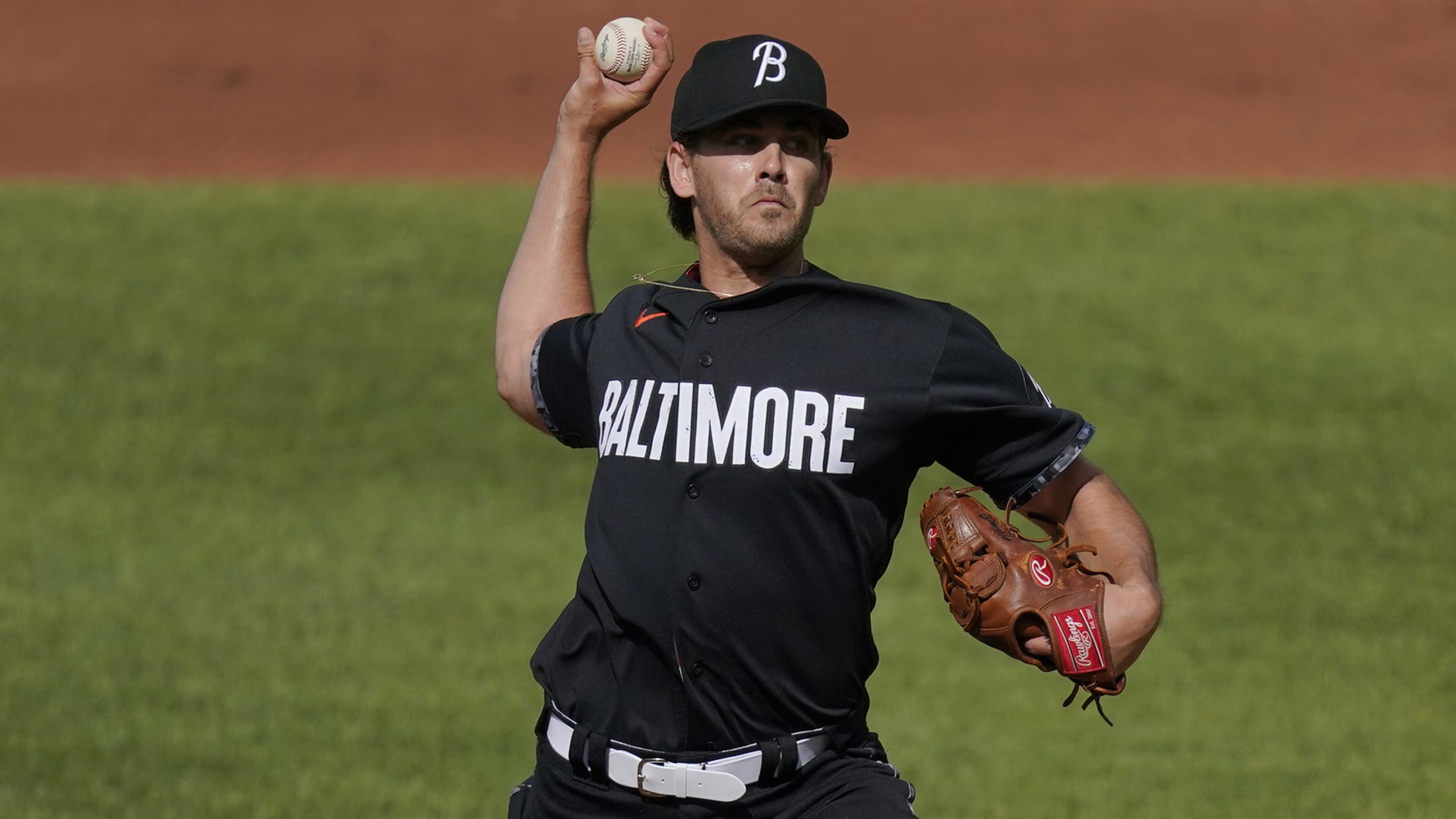 BALTIMORE -- As Dean Kremer stepped off the mound for the final time in May, the 27-year-old Orioles right-hander was showered with applause from the crowd of 37,939 at Camden Yards on Saturday evening. It was well-deserved recognition for Kremer, who just completed an impressive bounce-back month. For the past
In Focus: City Connect First Wear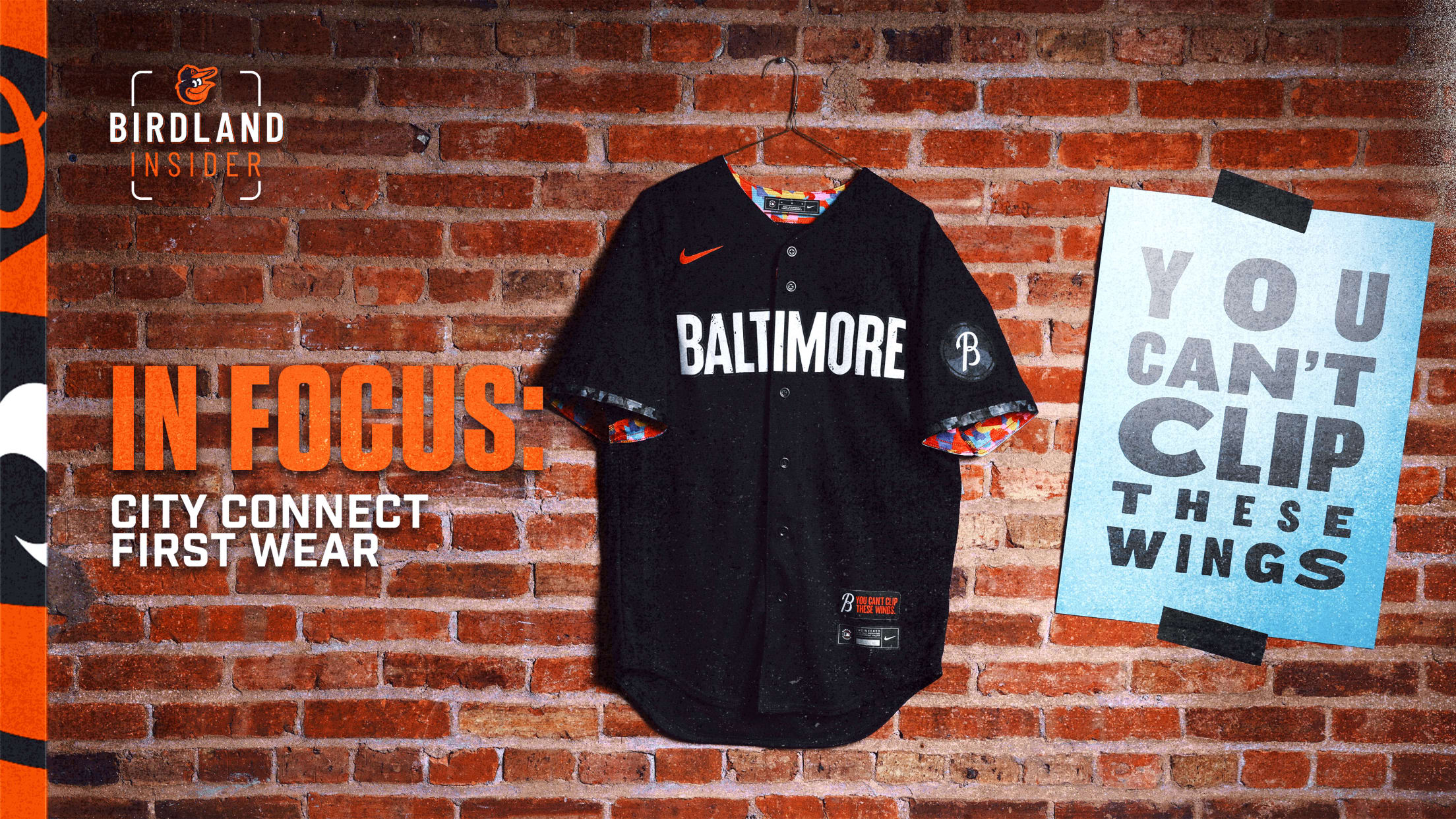 There is no one storyline that defines Baltimore. We are a 3,000,000-strong metropolis that will never stop being a small town of neighborhoods and individuals who truly reflect us. This Orioles uniform attests to the power of our diverse narratives, aspiring individualism and our collective journey.
O's option former top prospect G-Rod after 9-run start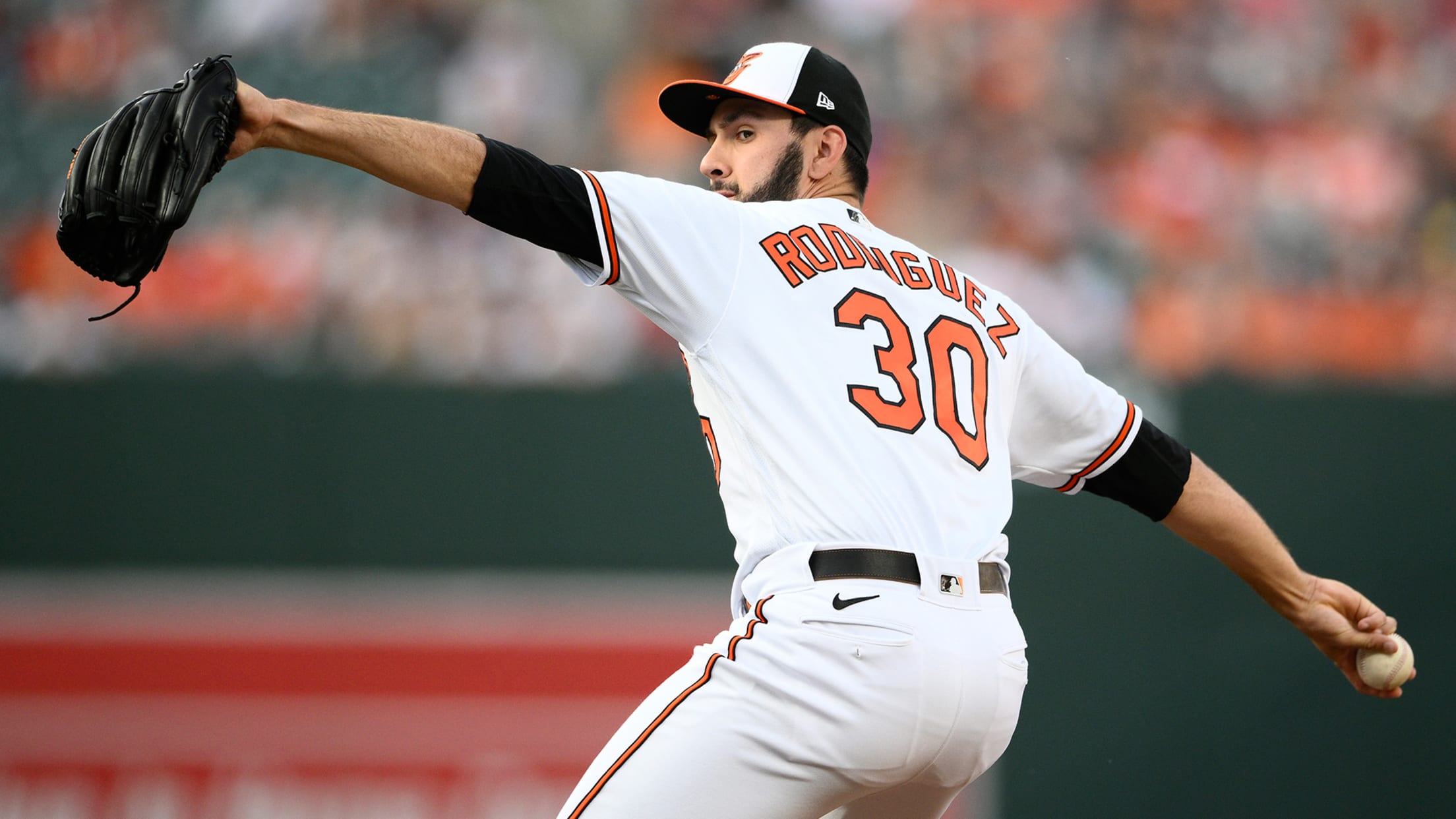 BALTIMORE -- Grayson Rodriguez's early big league struggles have sent him back to the Minors. But that doesn't change the Orioles' confidence in the 23-year-old eventually becoming a top-tier Major League starting pitcher. After Friday night's 12-2 loss to the Rangers at Camden Yards, Baltimore optioned the rookie Rodriguez to