These are the best gloves in the AL East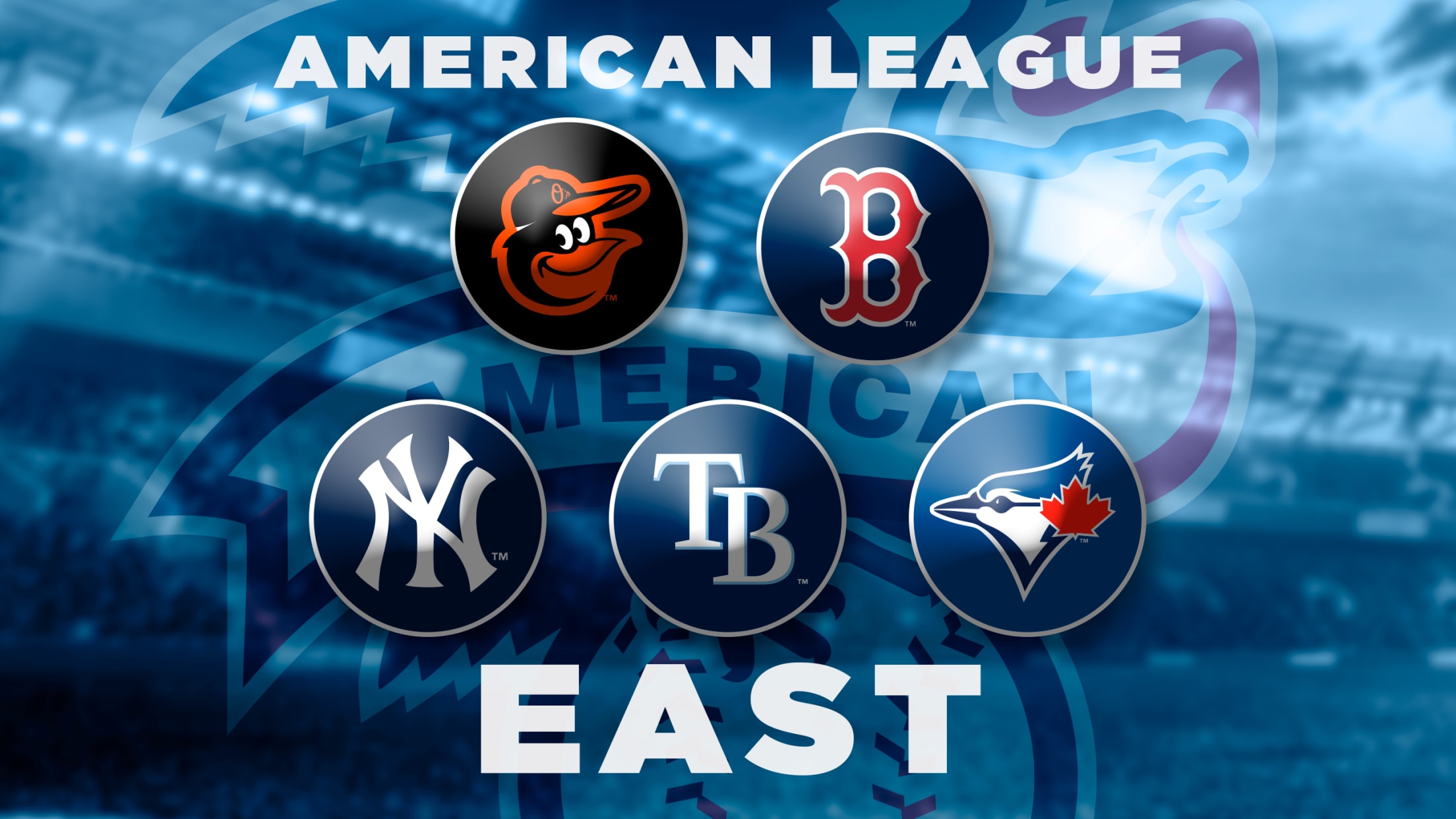 Rays center fielder Kevin Kiermaier might not be the most consistent hitter, but when you talk about his glove -- oh my goodness -- it's second to none. He already has won three American League Gold Glove Awards during his six full seasons in the big leagues. The most recent
F. Robinson lifts '70 O's over '95 M's in Bracket 2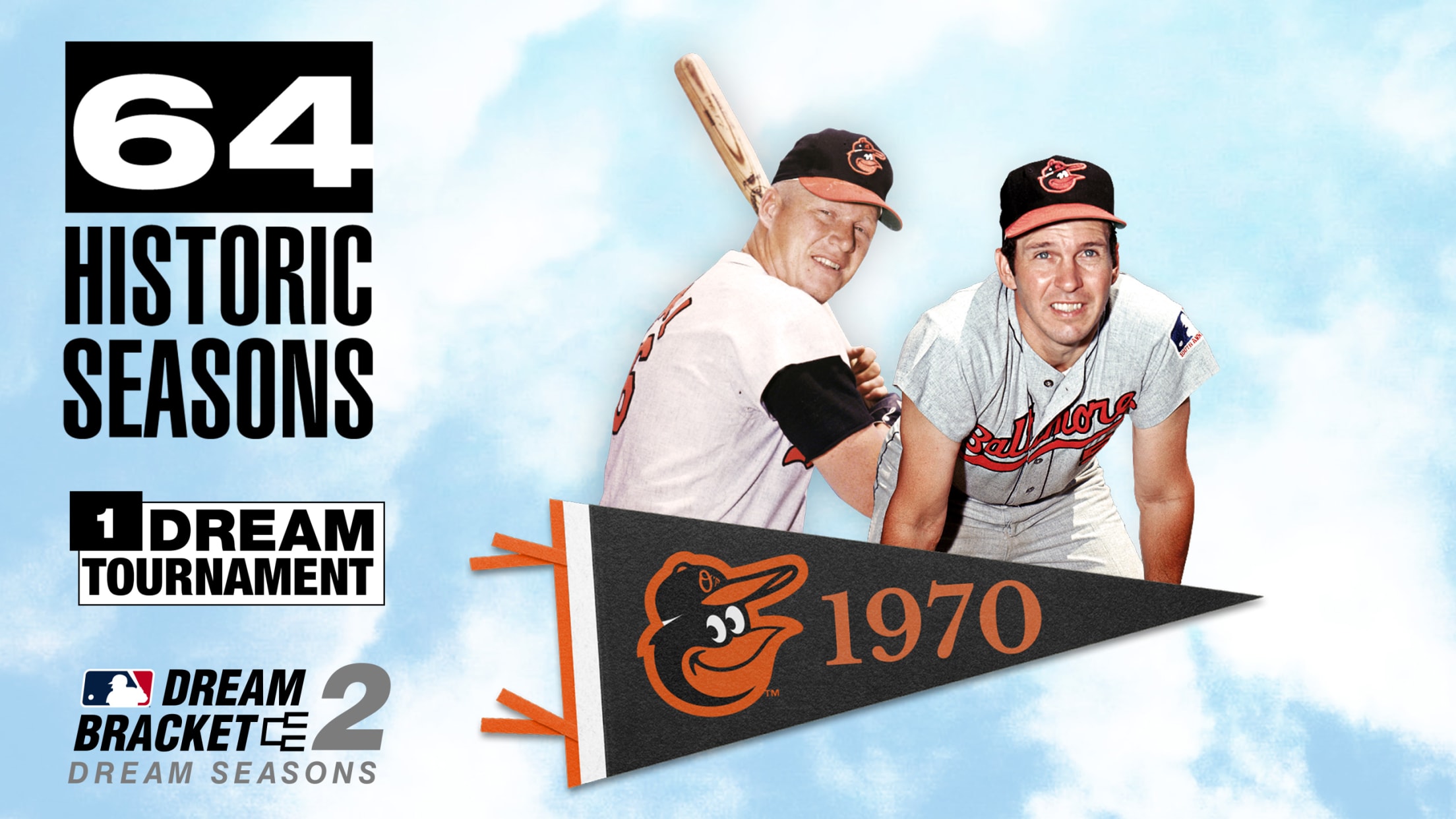 The Orioles overcame every obstacle thrown their way in 1970, winning the American League East and breezing through the postseason on their way to the World Series title. They were a juggernaut filled with future Hall of Famers, one of the best and most successful teams ever assembled. They're enjoying
The best games by 1 batter for every club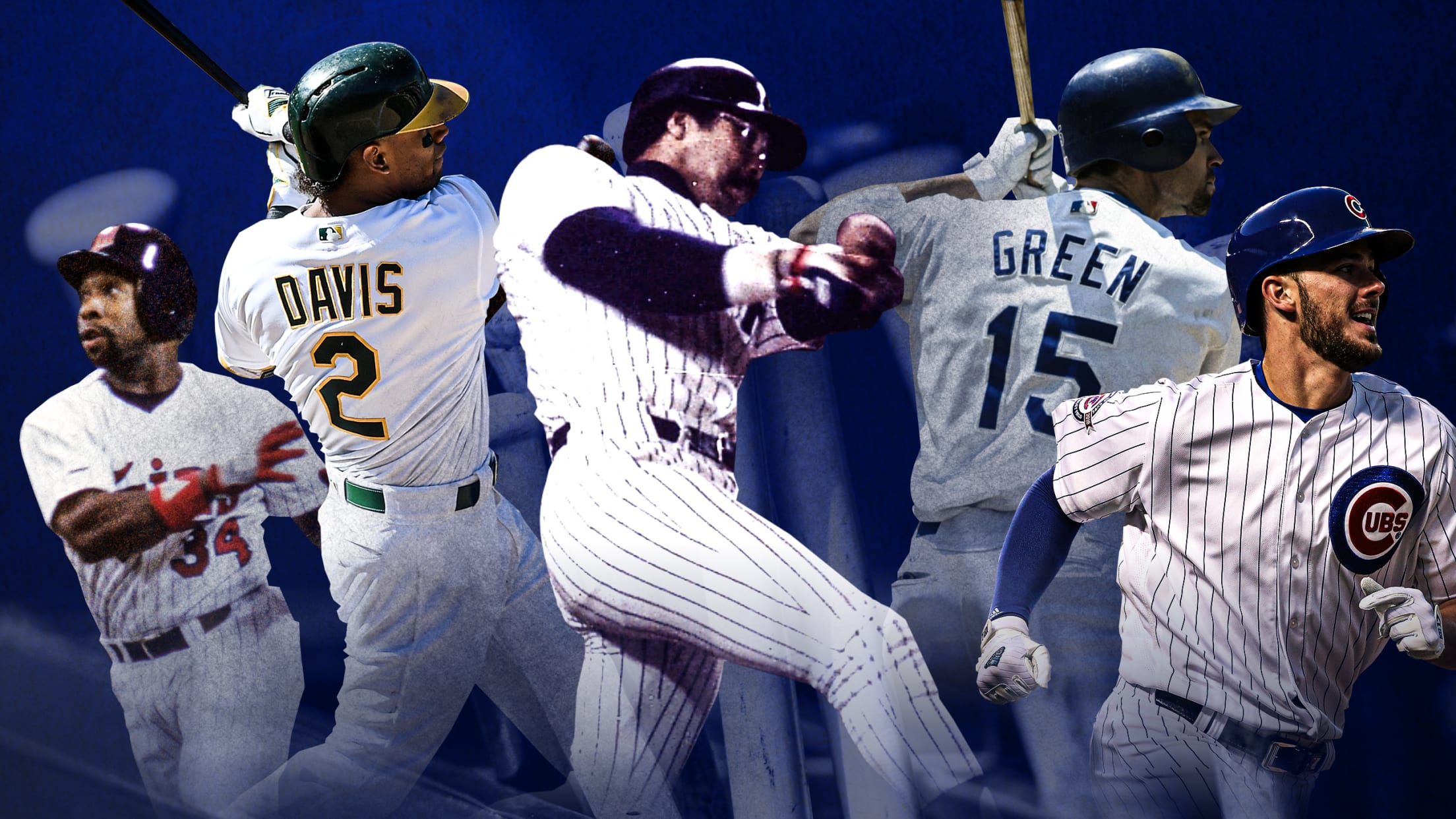 Do you know your favorite team's best individual single-game hitting performance? From Hall of Famers to players who otherwise had obscure careers, there's a diverse list in that category. With the help of all 30 MLB.com beat writers, here's the best game any one batter has had for each club.
Each MLB team's best Draft of all time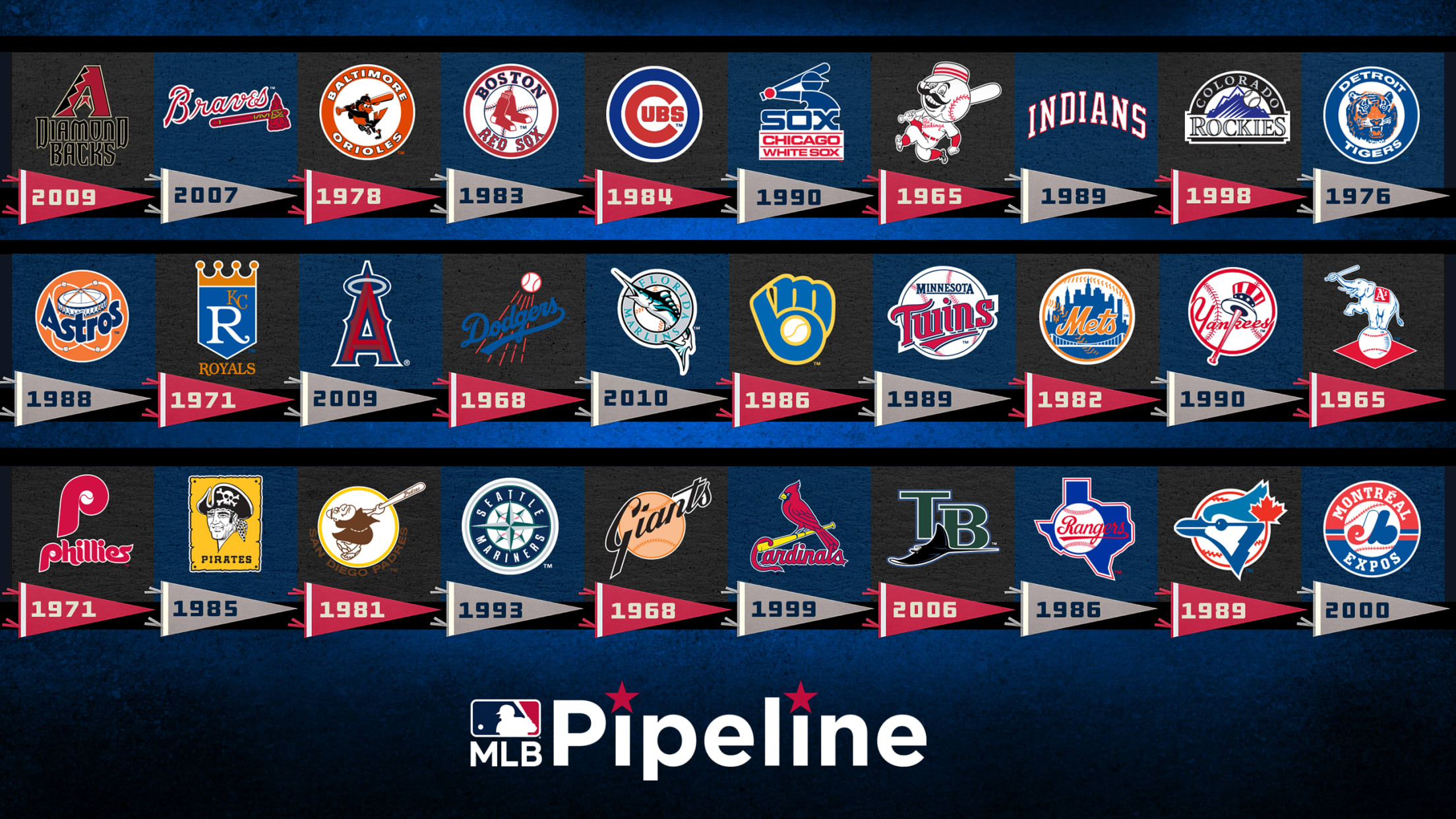 The Dodgers had mixed success in the first three years of the Draft, sandwiching lackluster efforts in 1965 and 1967 around finding three All-Stars (Charlie Hough, Bill Russell, Billy Grabarkewitz) and a Rookie of the Year (Ted Sizemore) in 1966. Los Angeles slid from a World Series championship to an
O's icons Zoom in for Brooks' birthday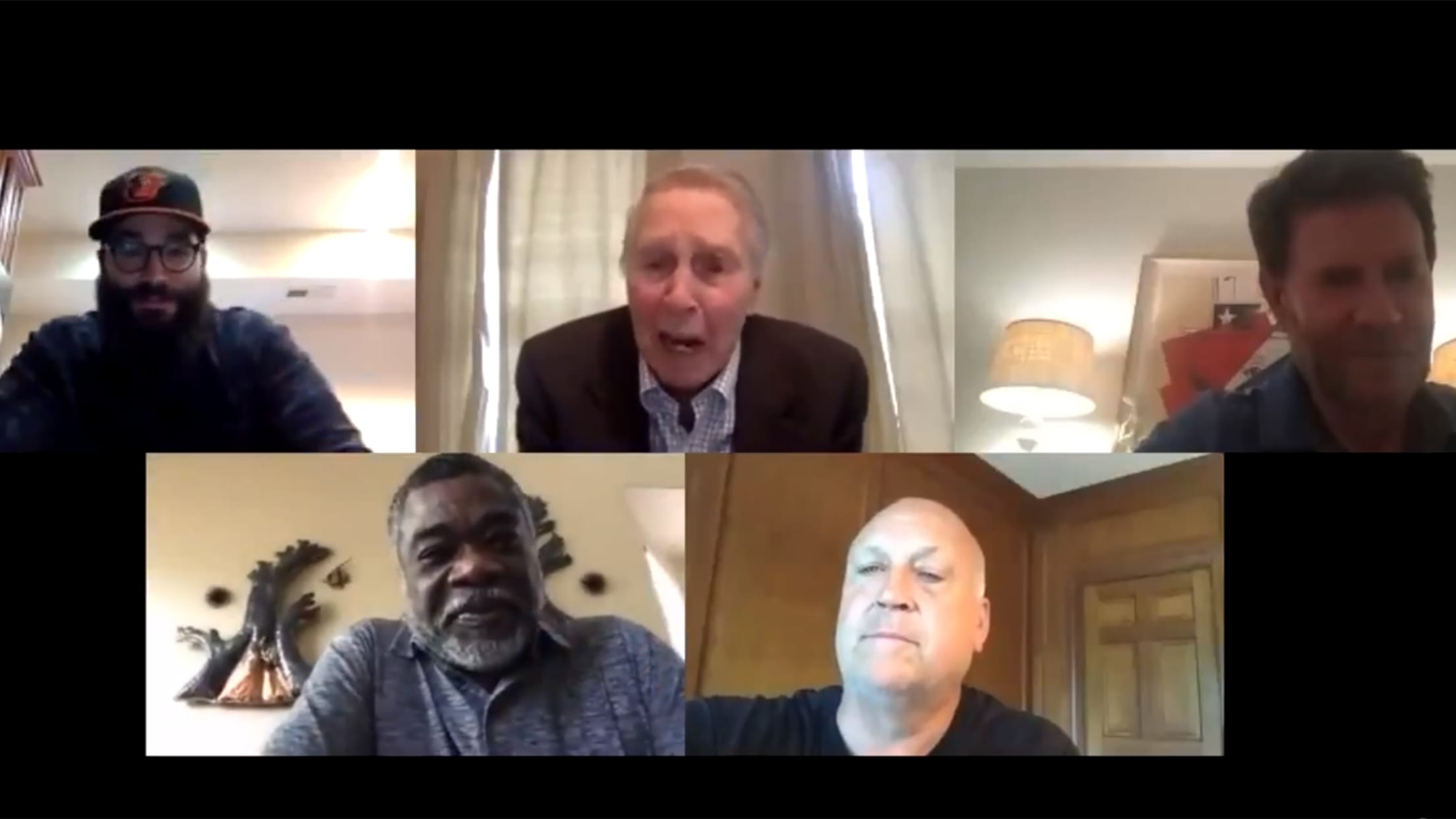 It was maybe the most decorated Zoom call in baseball history. Your favorite Orioles legends are just like you these days, taking to technology to catch up with old friends and celebrate big moments and milestones during the pandemic. Monday qualified as a milestone in Birdland, as it marked the
Orioles' Top 5 designated hitters: Trezza's take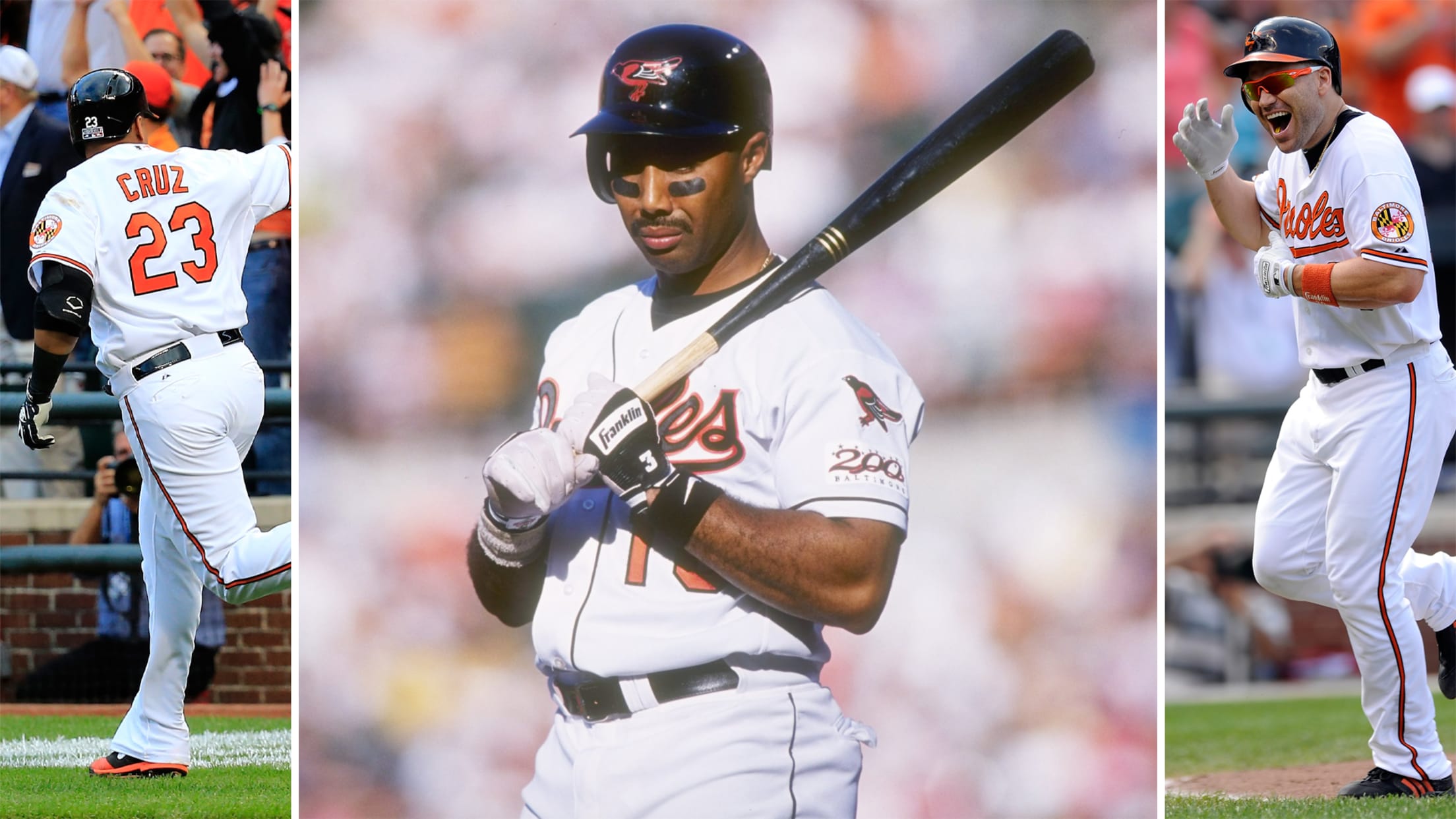 No one loves a good debate quite like baseball fans, and with that in mind, we asked each of our beat reporters to rank the top five players by position in the history of their franchise, based on their career while playing for that club. These rankings are for fun
Watch 44 more epic half-innings right here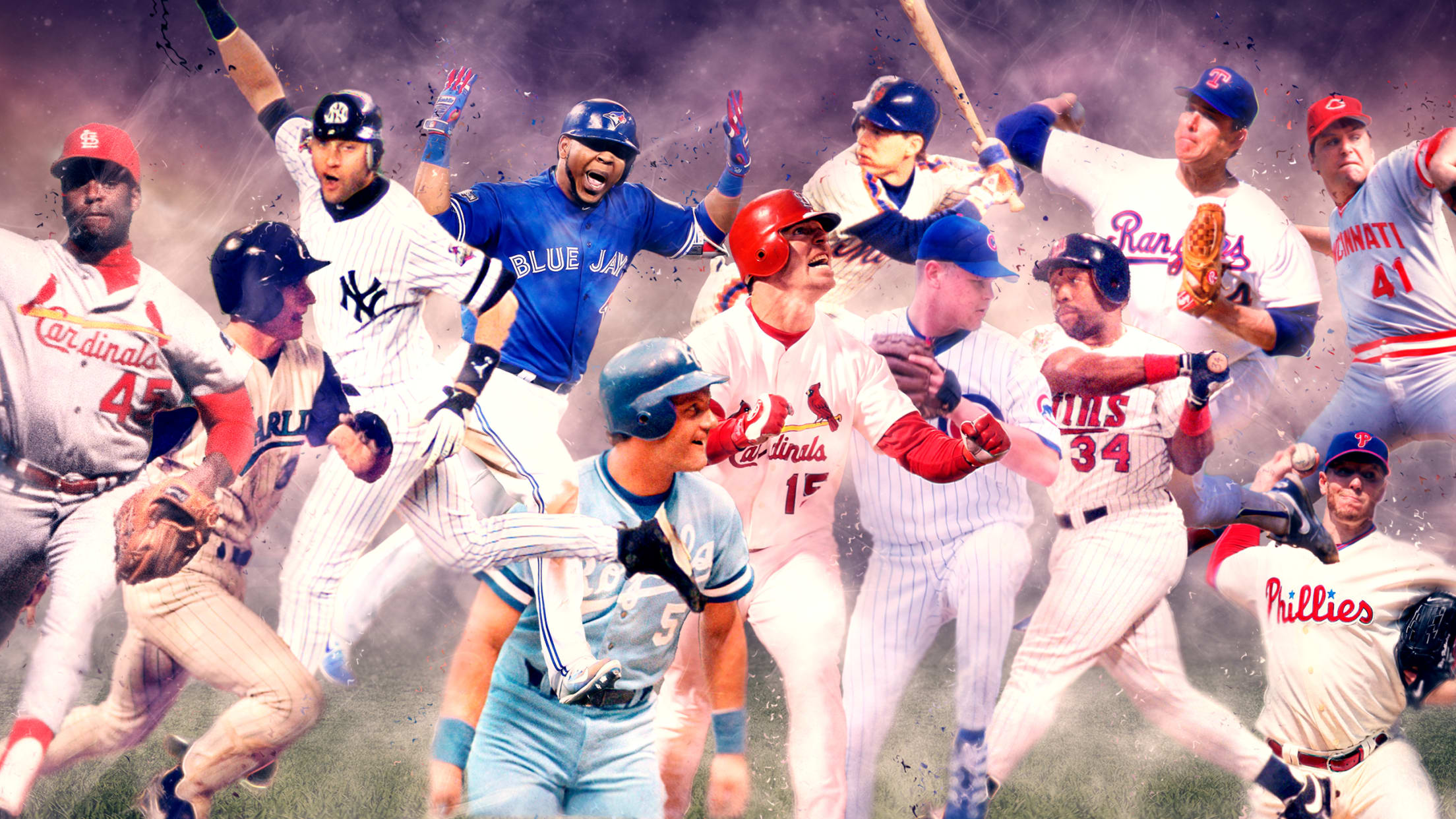 As the baseball world waits for live games to return, MLB.com once again offered a dizzying sprint through history to satisfy your craving. For the second time, MLB.com streamed the most memorable half-innings in modern history back to back, a string of 44 half-innings. All of the half-innings also are
Orioles giving back during coronavirus pandemic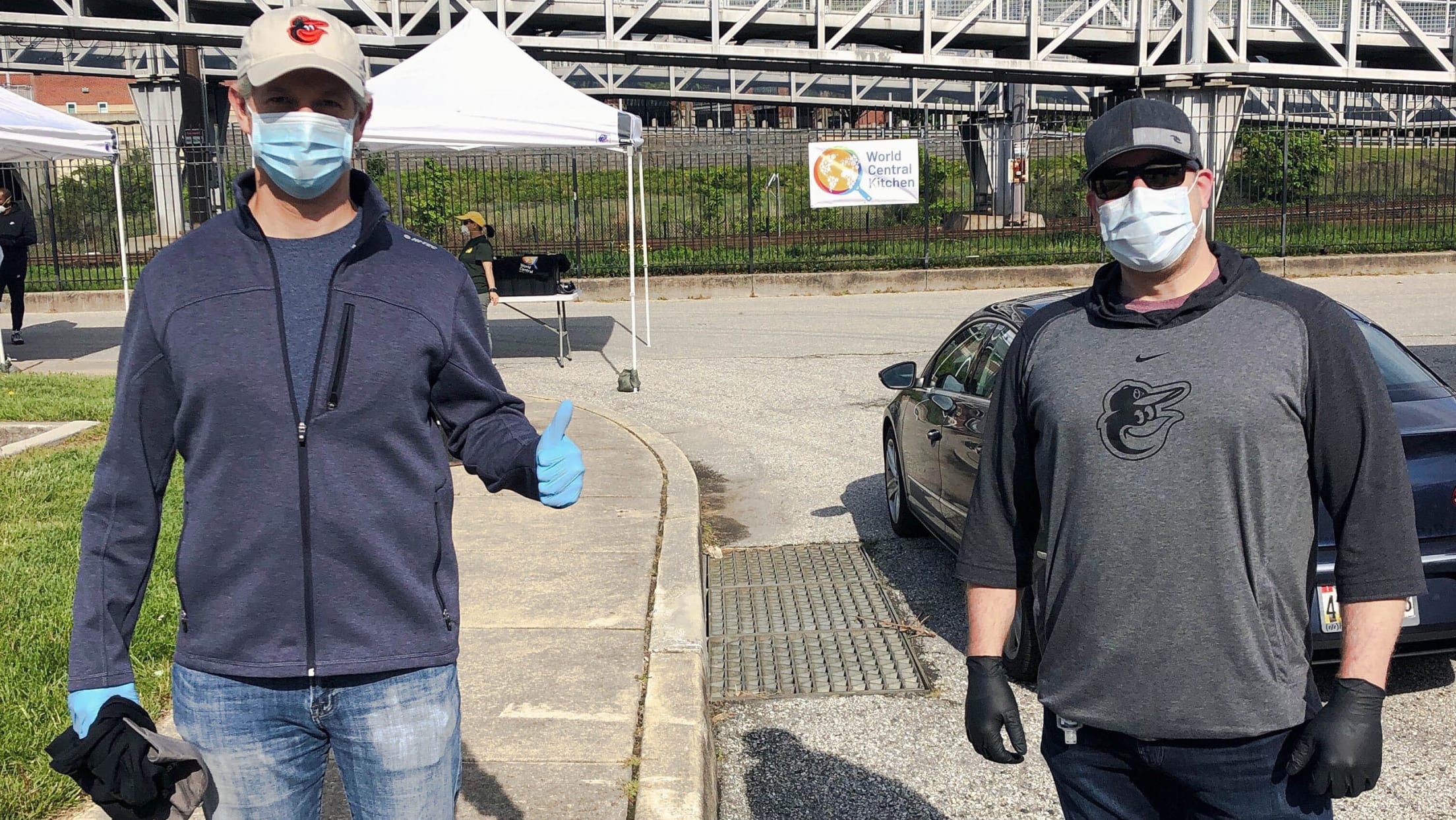 Since Major League Baseball was put on pause due to the coronavirus pandemic, many across the sport have done their best to help those most affected by COVID-19. In this regard, the Orioles are no different. The Orioles have spearheaded several charitable initiatives over the past few months, and many
MASN to air Orioles classics throughout May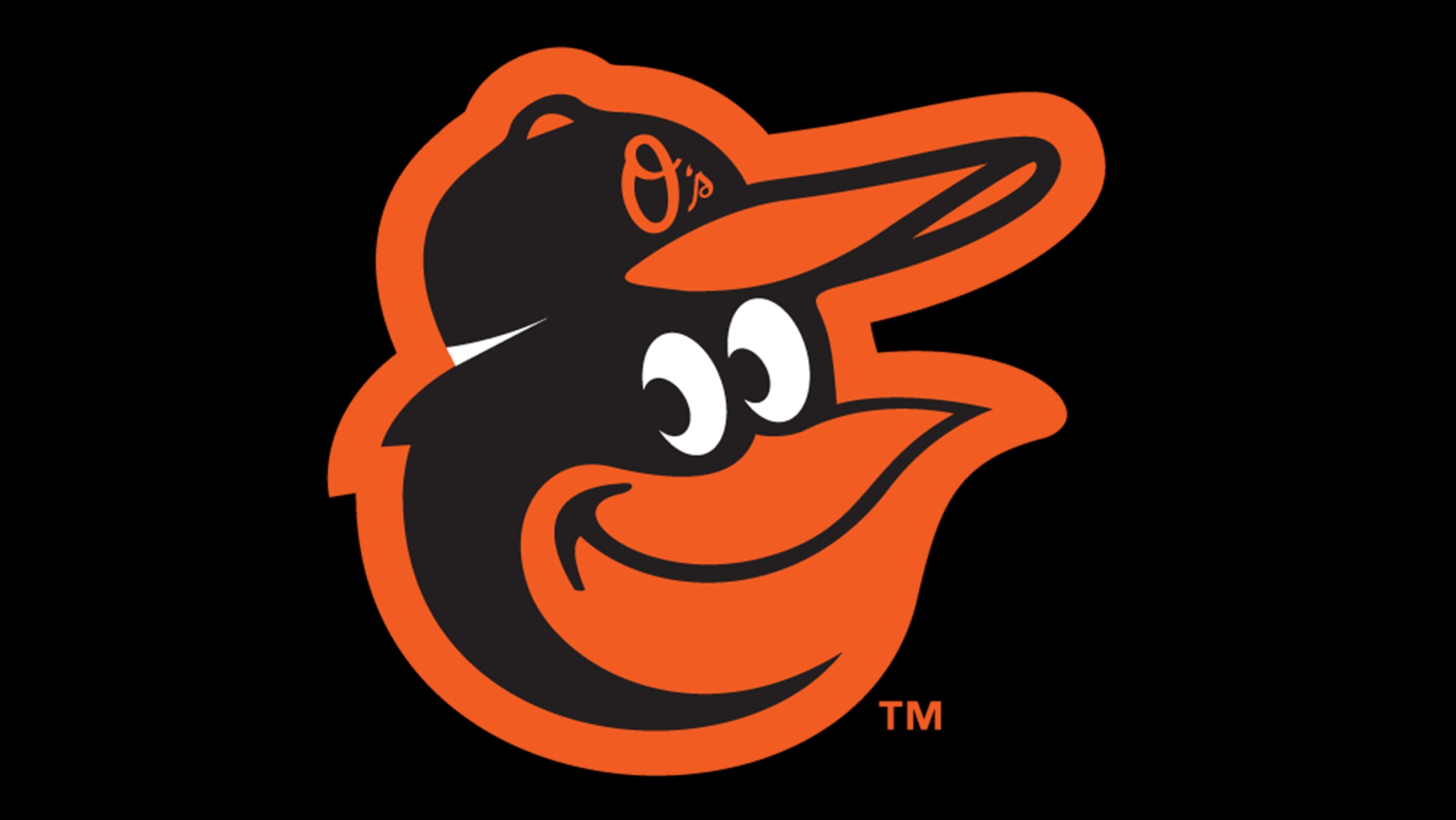 Just because the baseball world is on pause, that doesn't mean you need to miss out on your favorite Orioles games. The Mid-Atlantic Sports Network is making that possible by rebroadcasting classic O's contests from the past few decades, from Cal Ripken Jr.'s 2,131st consecutive game to playoff matchups to
The best moment in each ballpark's history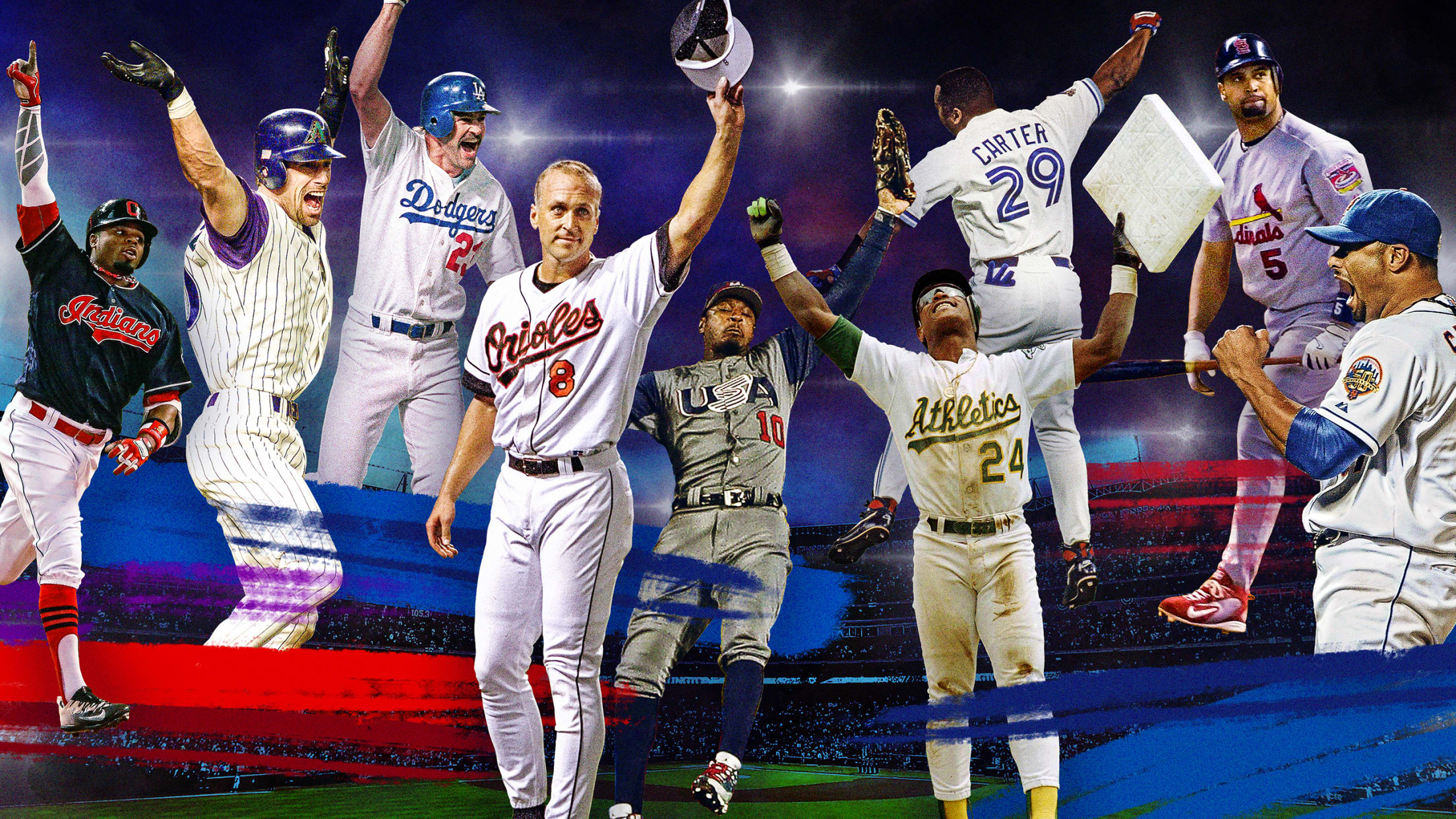 As baseball stadiums sit empty, still, you can't help and look at them and think of what has happened there, memories we'll carry with us the rest of our lives. Because when greatness has happened before, it reminds us it can, and will, happen again. So, today at the Thirty,
Introducing Dream Bracket 2: Dream Seasons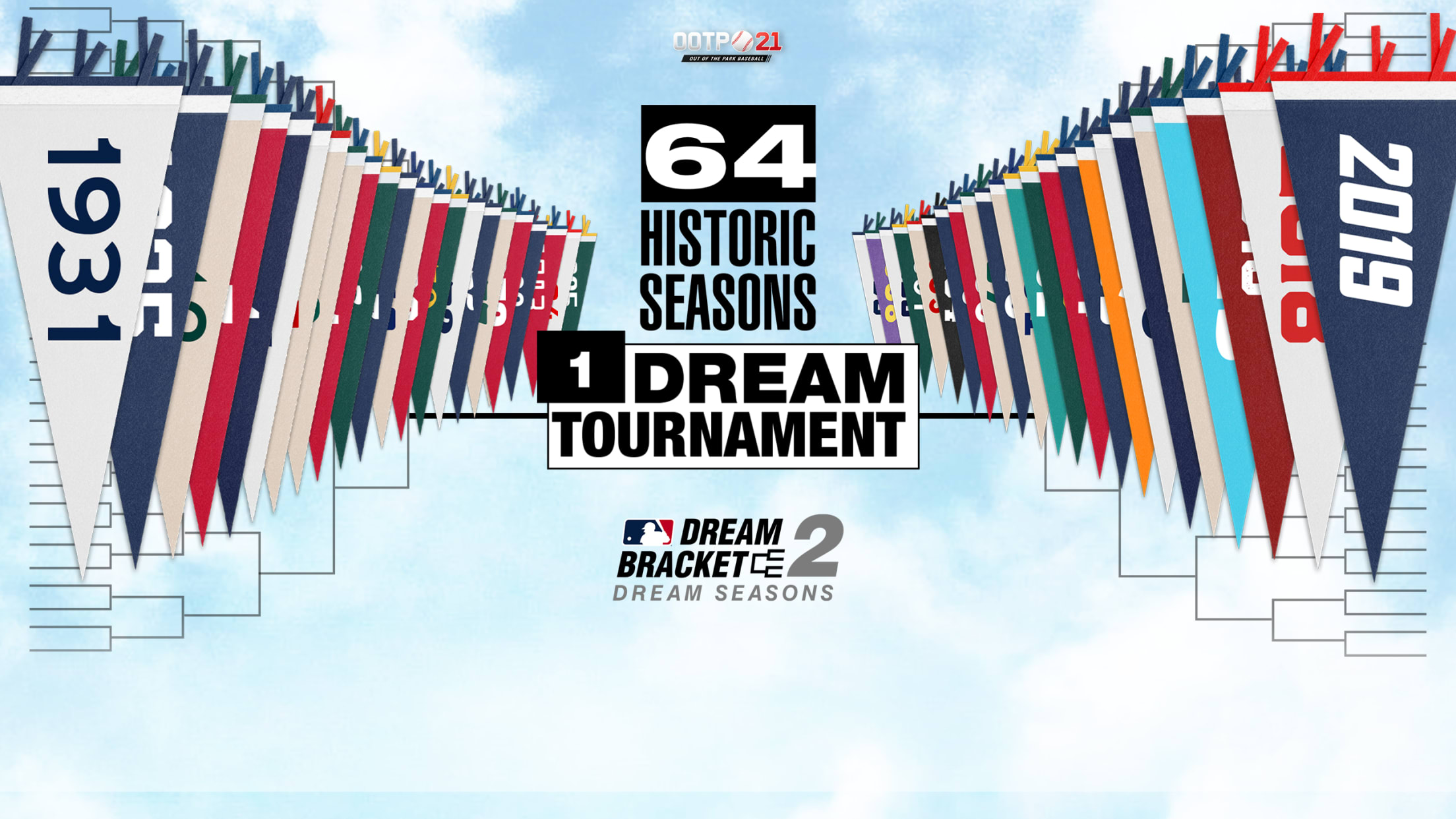 It's the best kind of recurring dream. The baseball kind. The MLB Dream Bracket is back with a Dream Seasons edition, as 64 of the greatest single-season teams in history will compete in a simulated tournament that begins Thursday, May 21, and runs through Tuesday, June 9.
A weird fact about a player on every team
Samurai swords, ailurophobia and more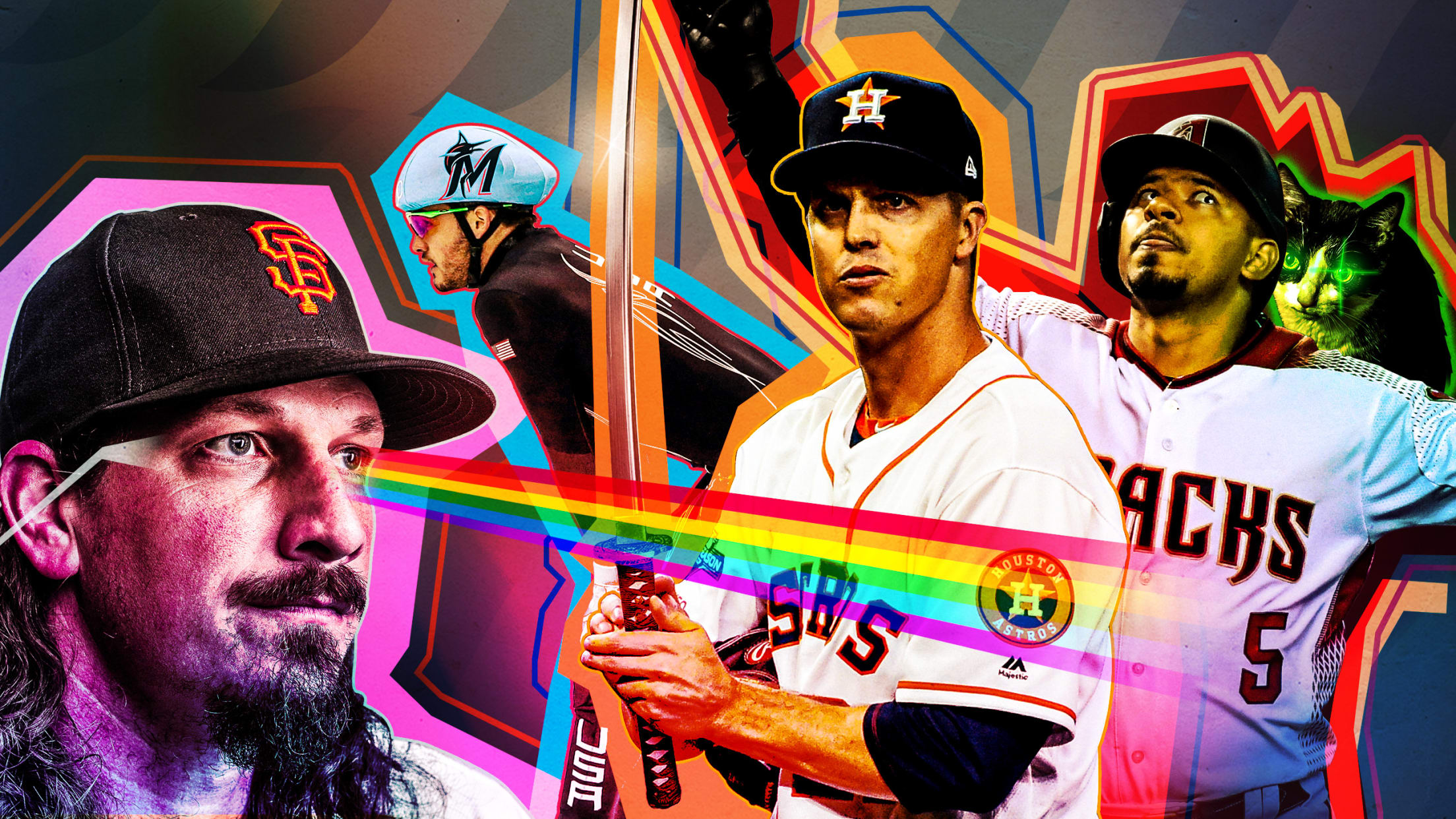 A ballplayer's life doesn't begin and end at the park. Sure, they spend plenty of their time there -- lifting weights, drinking nutrient-dense smoothies and taking BP all before the game, but just like Walt Whitman, the players contain multitudes. So, we delved into the 2020 media guides, looked to
Orioles' Top 5 right fielders: Trezza's take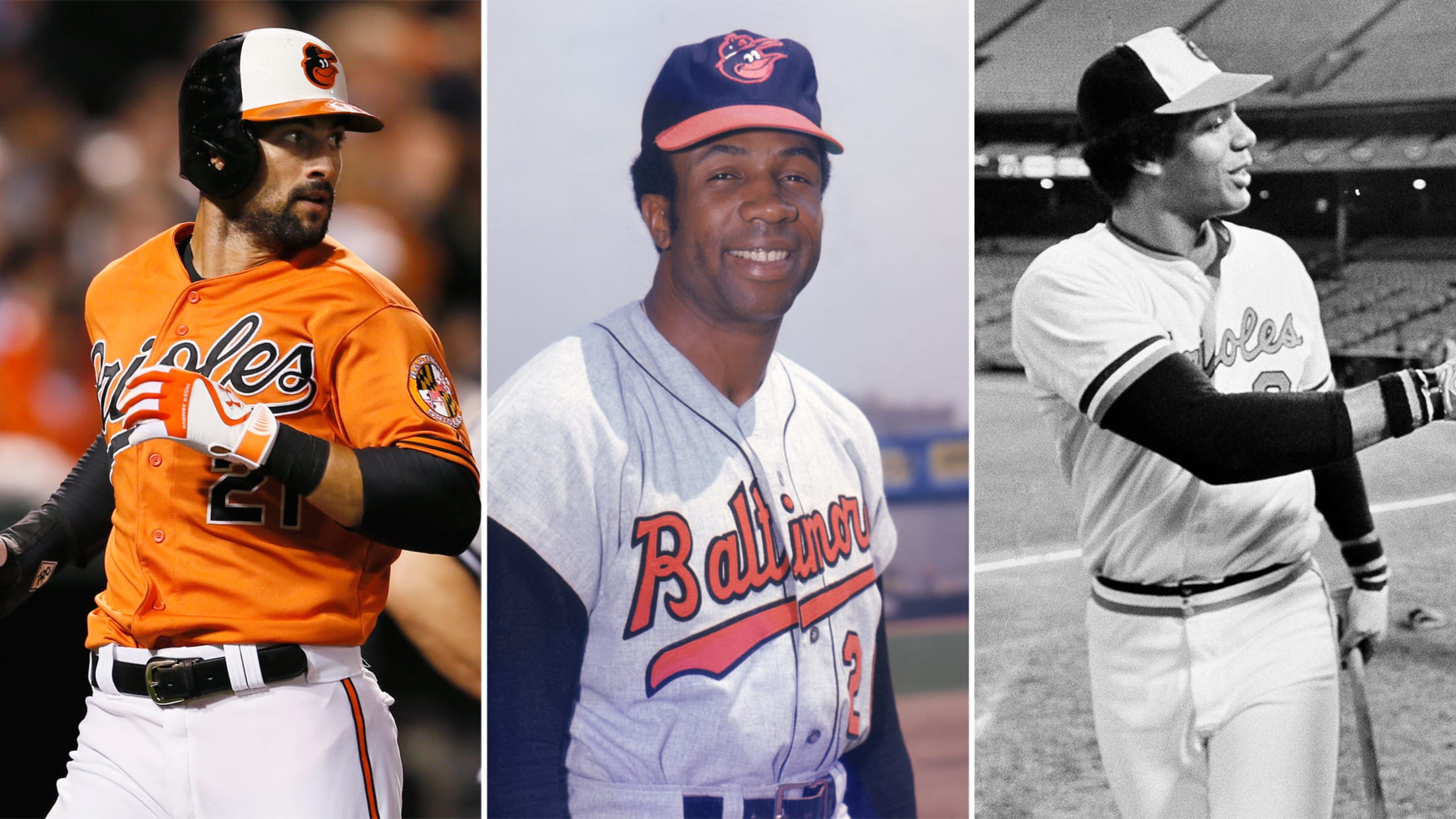 No one loves a good debate quite like baseball fans, and with that in mind, we asked each of our beat reporters to rank the top five players by position in the history of their franchise, based on their career while playing for that club. These rankings are for fun
Who is fleetest of foot in the AL East?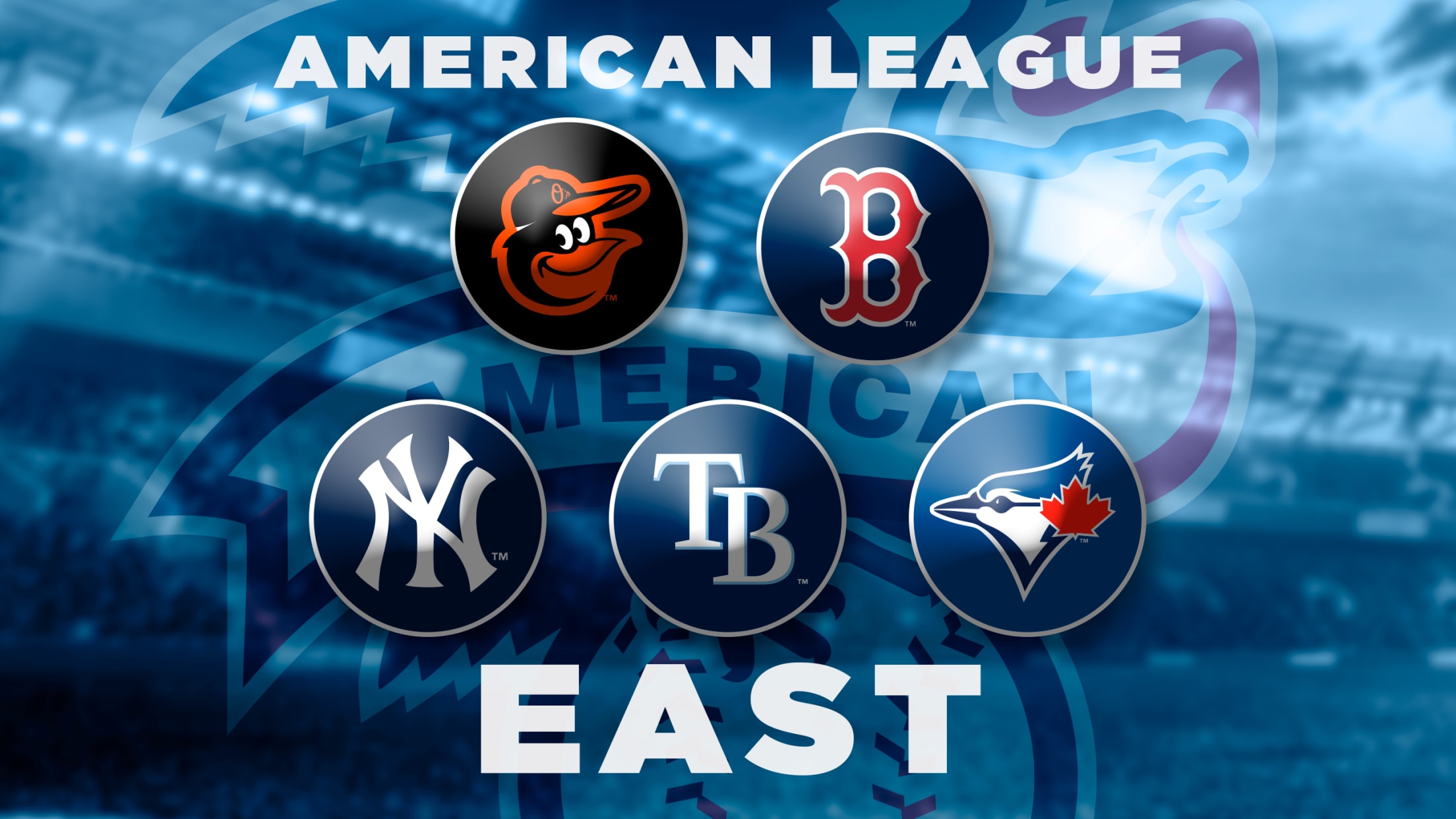 The 2004 Red Sox showed how important speed was against the Yankees in the American League Championship Series. With Boston about to be swept away in Game 4, it was speed that saved the day. The Yankees were ahead, 4-3, in the bottom of the ninth with closer Mariano Rivera
Best debut season in each team's history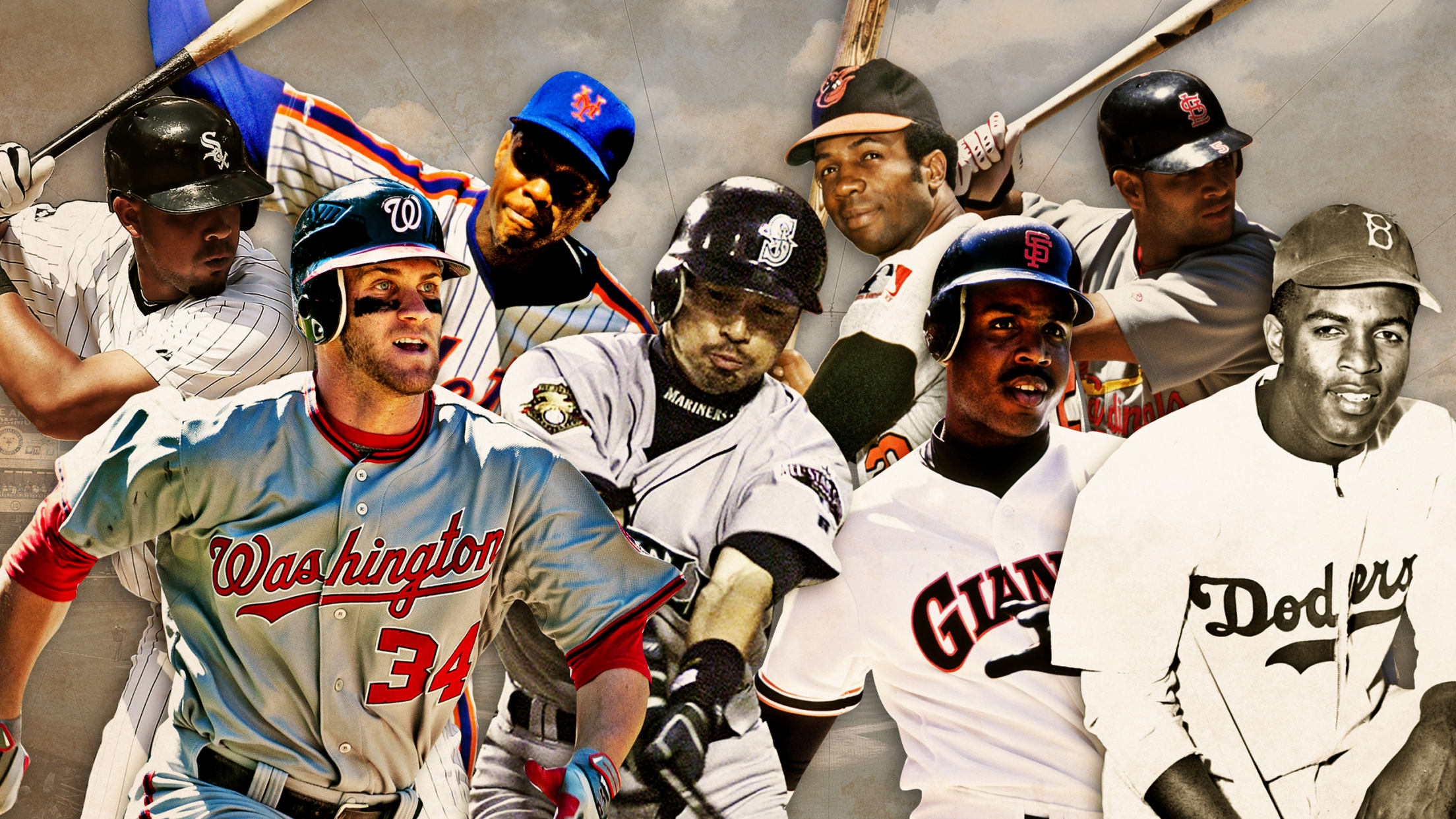 There's a unique excitement when a rookie shines in his debut season, or a recent acquisition via trade or free agency is prolific right out of the gate for his new team. Here's a look at each club's best individual debut season, from surprising rookies to big-ticket free-agent signings.
Most hyped OF prospects of the past 20 years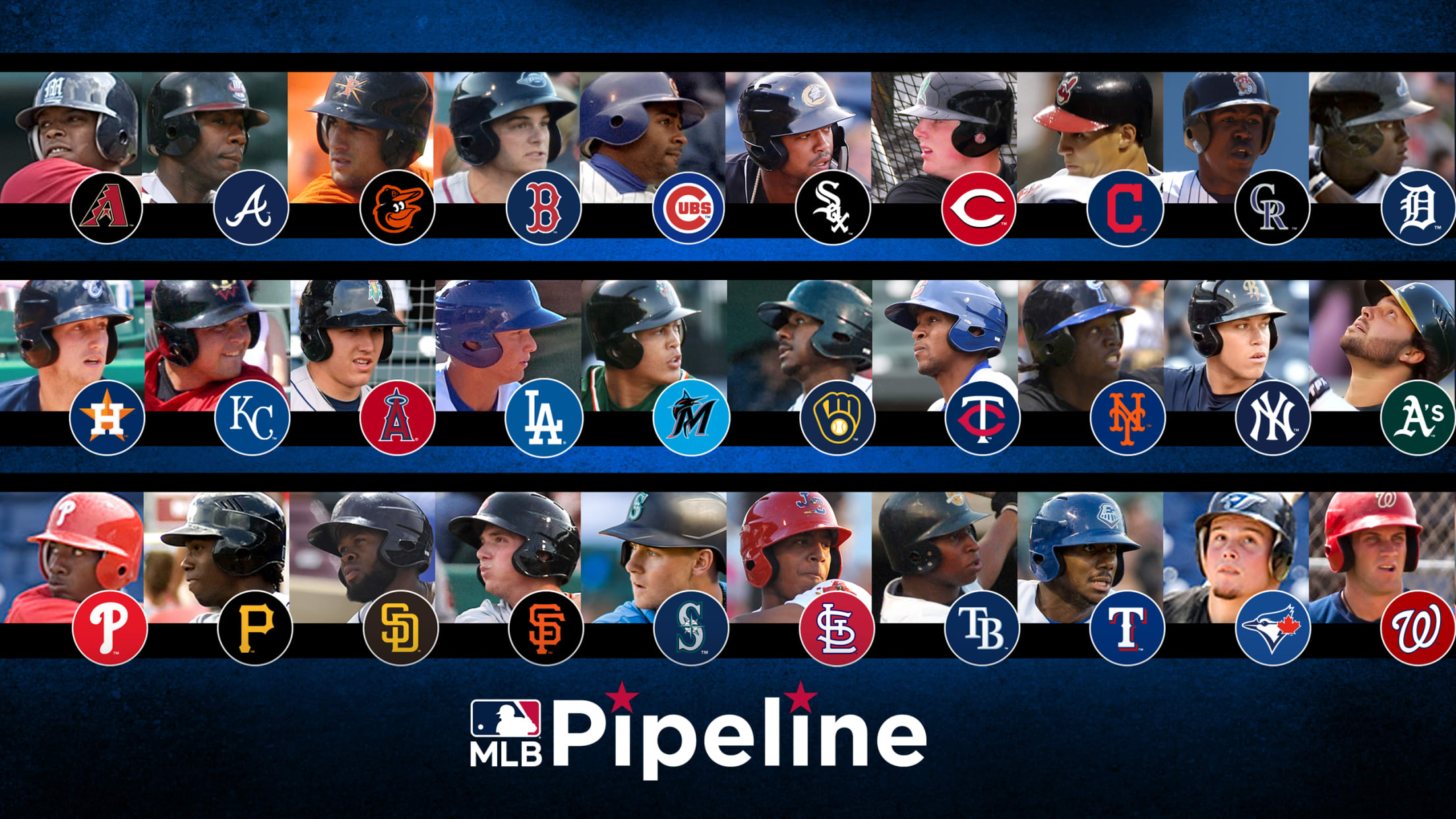 If you're looking for some of the toolsiest players in baseball, look no further than the outfield. That's true across the big leagues and on prospect rankings over the years. Sorting through the most hyped outfield prospects over the past 20 years provided a ton of options, with players who
Self scouting report: O's Adam Hall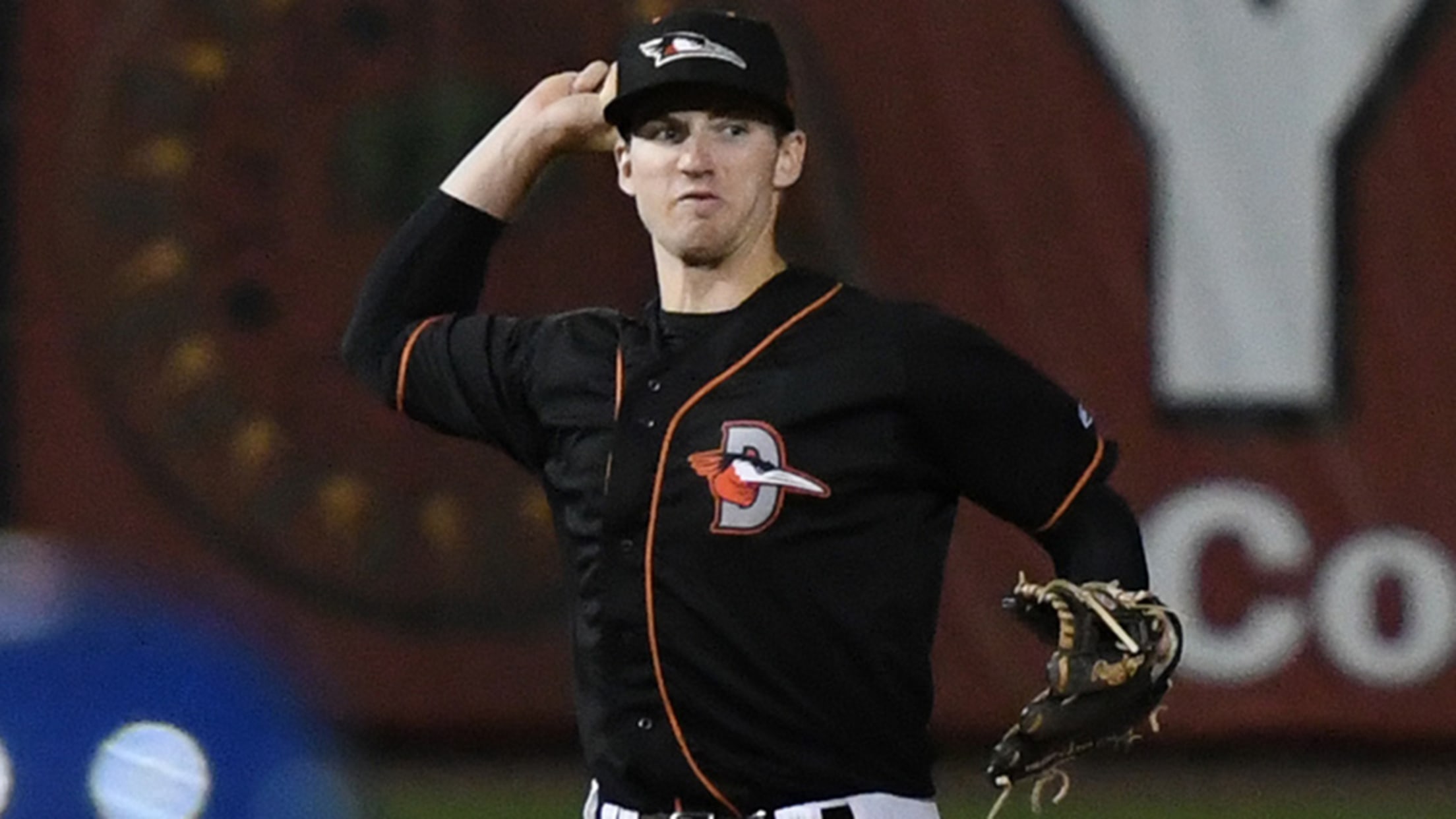 After finishing 2018 with a base knock in 21 of his final 24 games -- including a 19-game hit streak in August -- with the Class A Short-Season Aberdeen IronBirds, Adam Hall took his game up a notch in '19. In his first full season last year, Baltimore's No. 13
Let's break MLB stars up into 'Survivor' tribes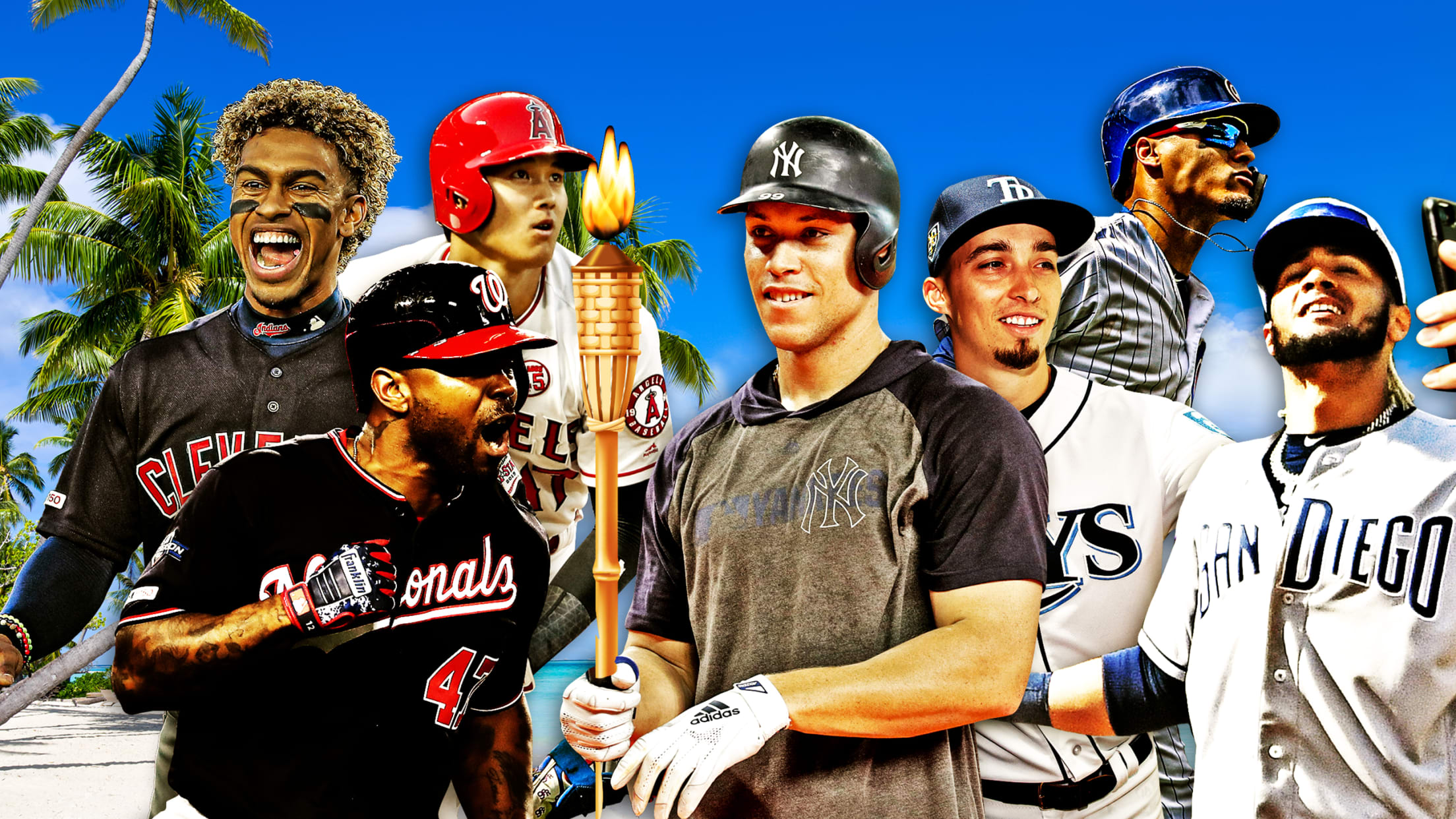 Do you love (and miss) baseball? Do you love Survivor? Join the club. With pro sports in the United States on hold during the pandemic, Survivor has become a competitive viewing outlet for many people. When 8 p.m. ET arrives each Wednesday night, we're ready. A couple of weeks ago,
Here are the AL East's best pure power hitters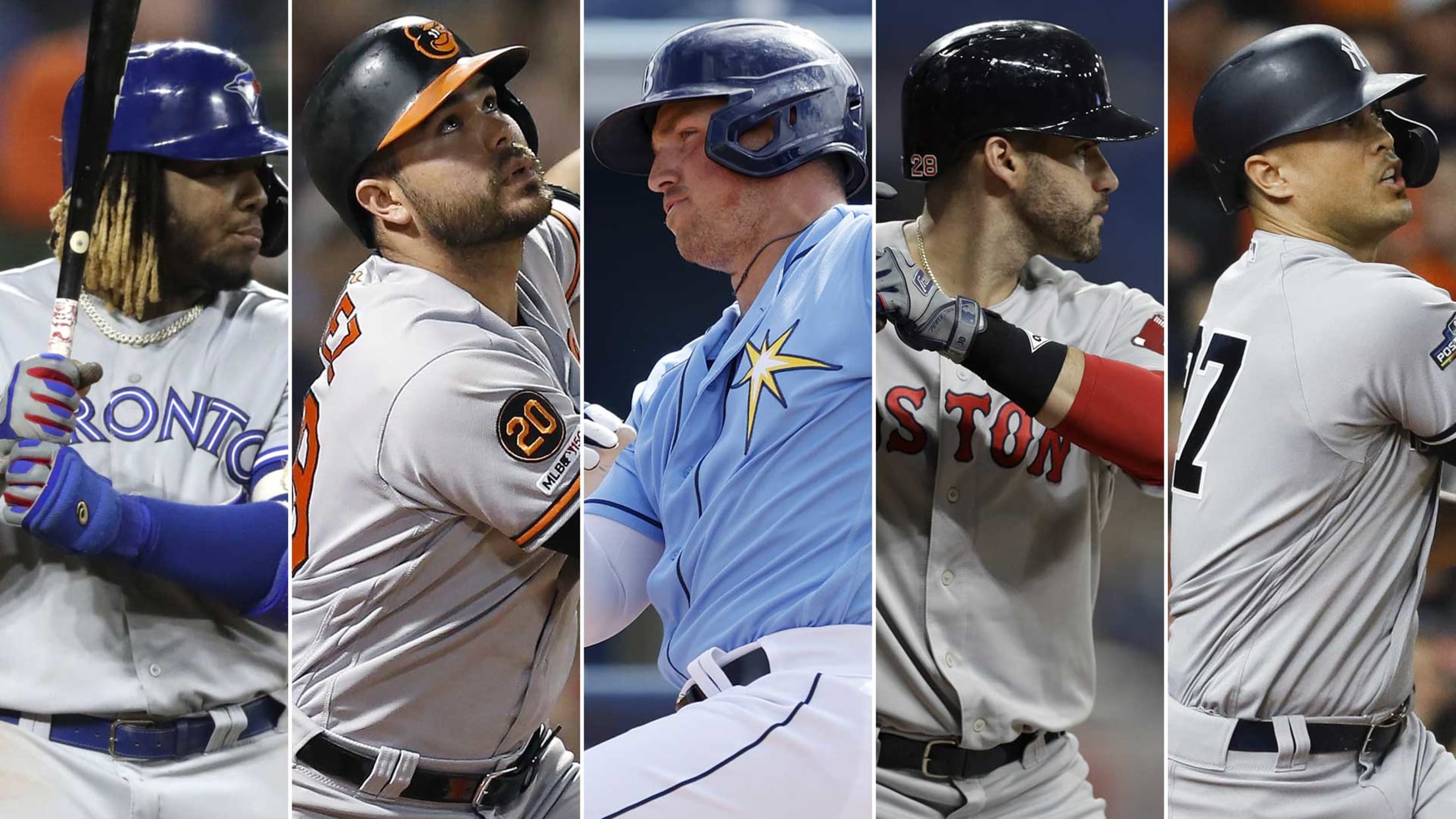 Frank Robinson was considered an old 30 when the Reds traded him to the Orioles after the 1965 season. That proved to be wrong. Robinson immediately gave the Orioles power and run production the following year, showing American League opponents early that he had the best power on the team.
Here is the coolest player on every team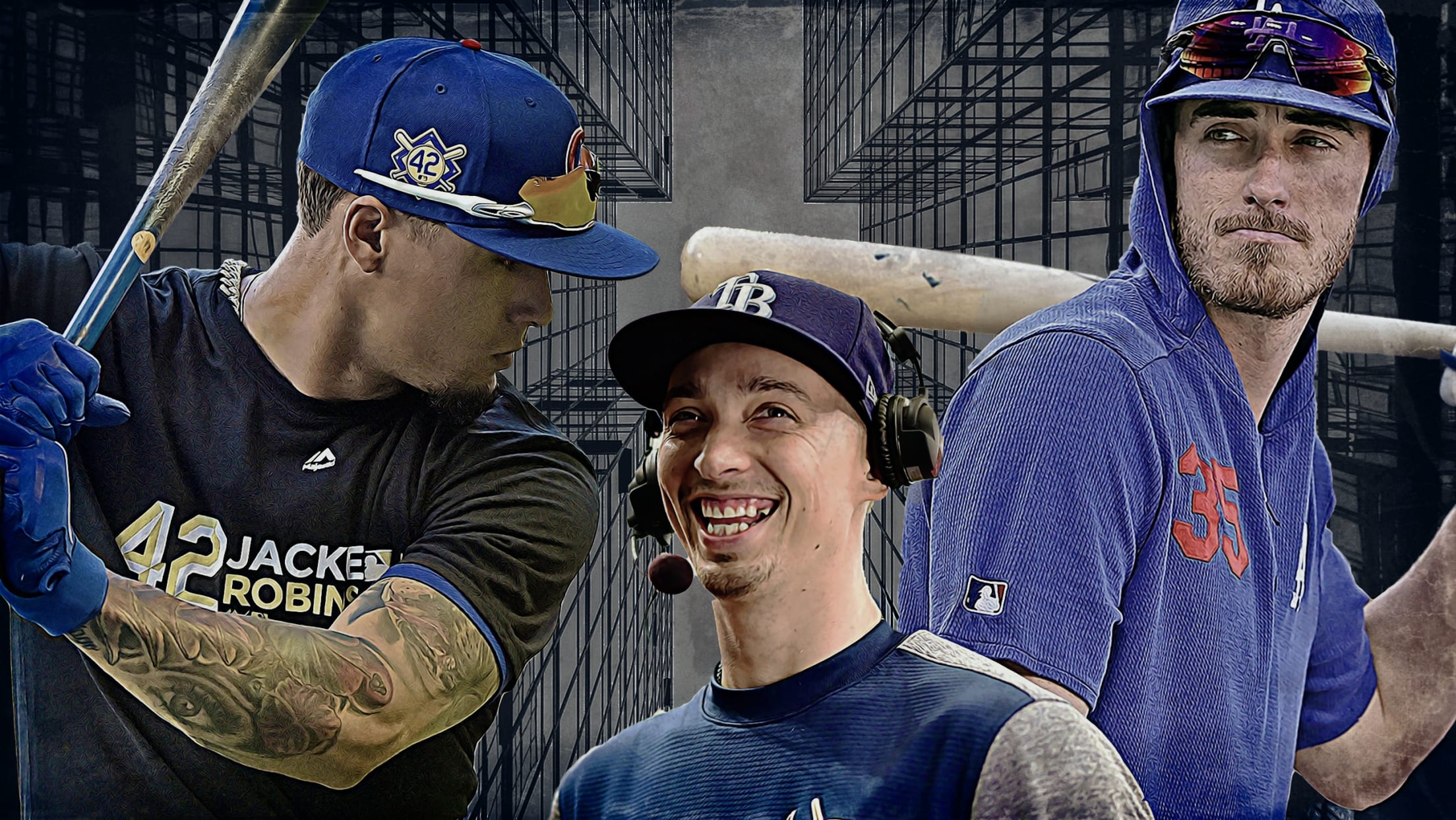 Last week, ESPN producer Patrick Truby asked on Twitter: Who is the "coolest" person in baseball? That's the sort of question during these sad days without live Major League Baseball that gets our engines motoring over here. That'll continue to fill the days. So, today, we take a look at
Mom's influence on Hays: Run fast, ditch gloves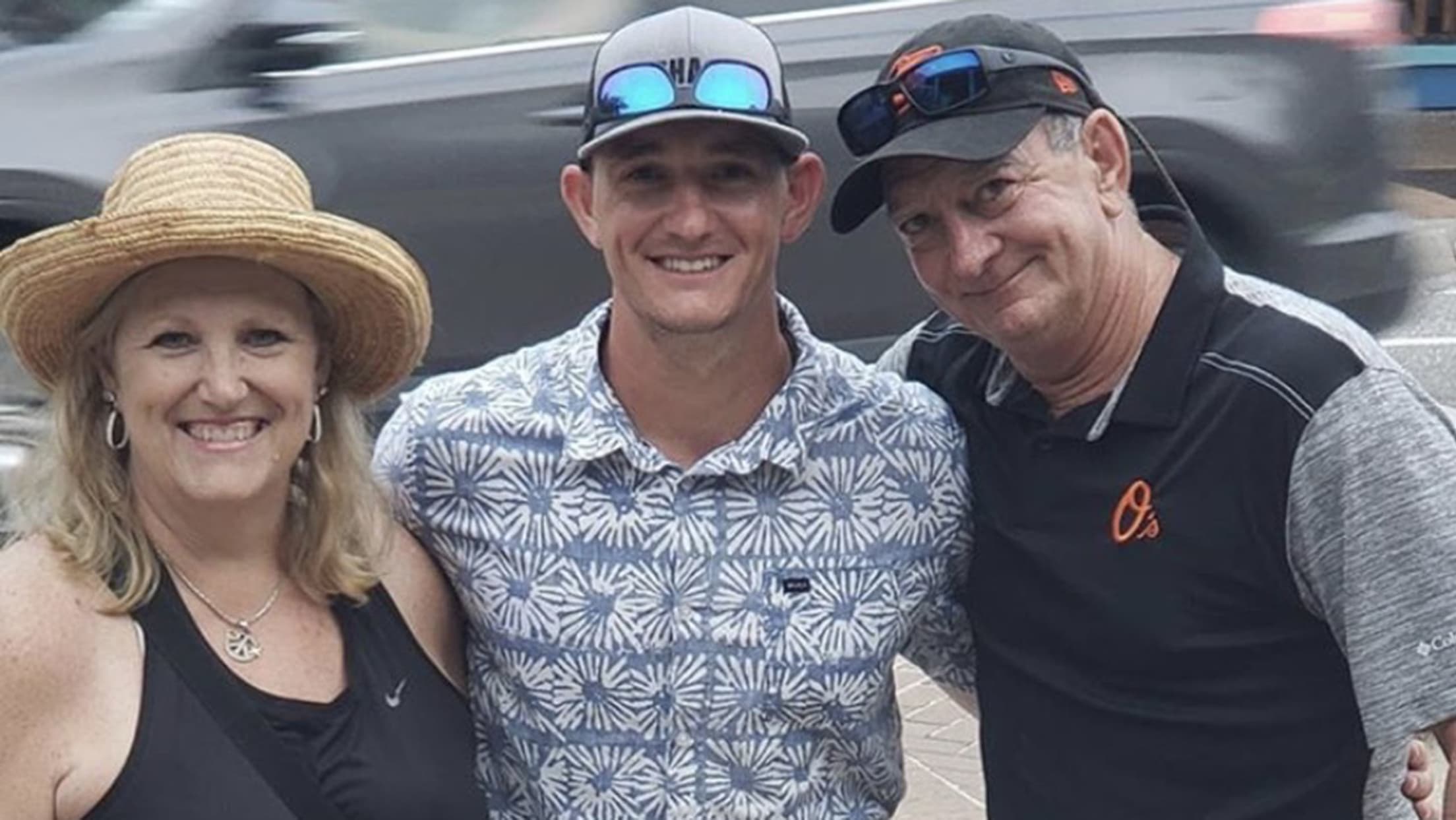 Over the years, whenever friends, teammates and media would ask Austin Hays why he hit without batting gloves, Hays would always trace the reason back to his mom, Terrie. As a pre-teen playing on competitive travel ball circuits, the story went, Hays would so routinely tear his gloves sliding into