Lights-out Harvey gets big lift for first MLB win
Rookie fans two in 1-2-3 eighth inning; Alberto hits go-ahead three-run shot in bottom of frame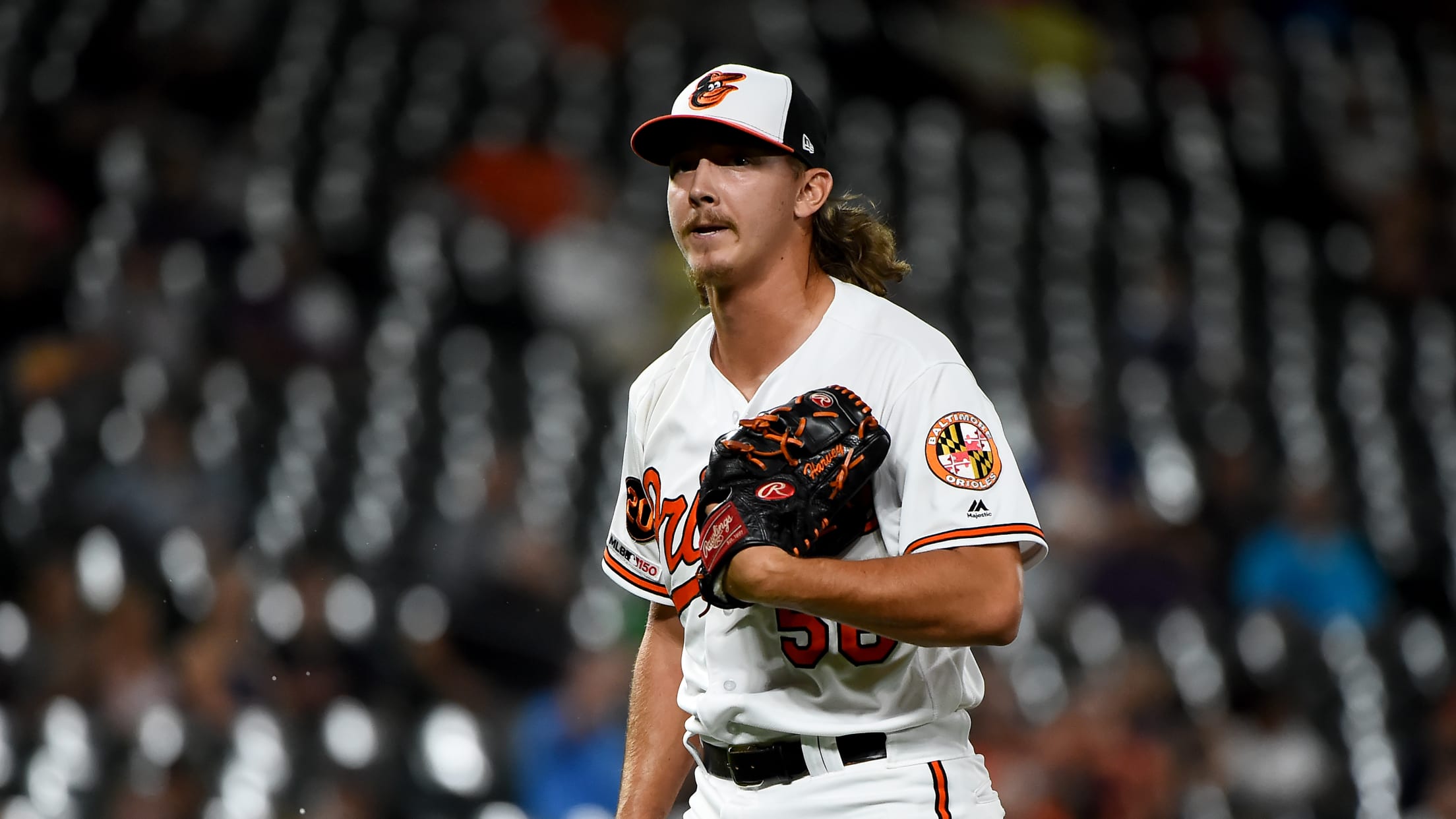 BALTIMORE -- Watching the ball sail over the left-field fence from his place in the Orioles' dugout at Camden Yards, chills consumed Hunter Harvey. Seeing Hanser Alberto round the bases, sending the O's on their way to Tuesday's 4-1 victory over the Royals and Harvey's first MLB win, the rookie
Rutschman earns promotion to Delmarva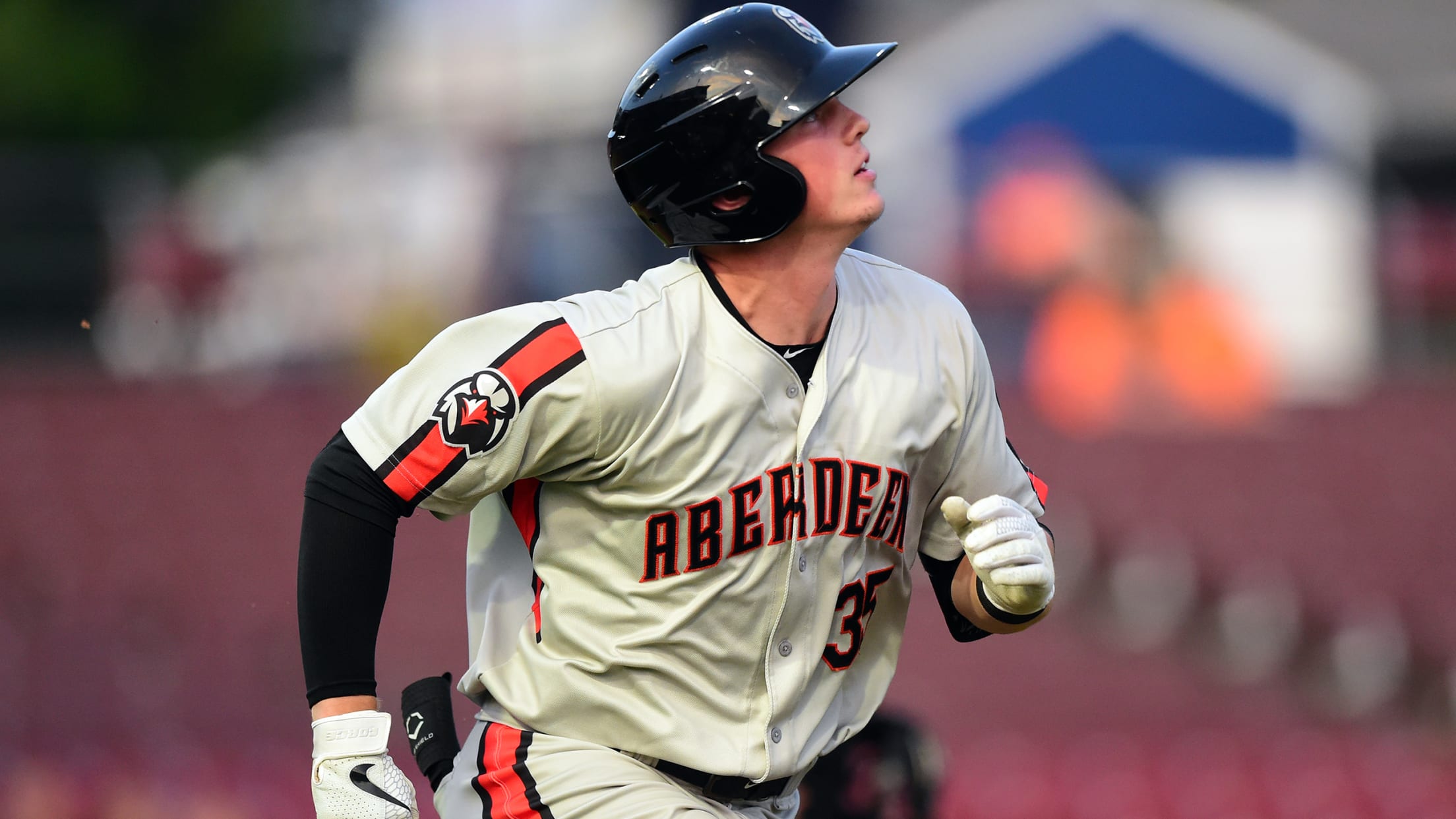 BALTIMORE -- It didn't take long for Adley Rutschman to begin climbing the Orioles' organizational ladder. The O's promoted their top overall prospect -- and No. 6 in the Majors per MLB Pipeline -- to Class A Delmarva on Tuesday. The promotion comes on the heels of a torrid three-week
No. 2 prospect Rodriguez visits Orioles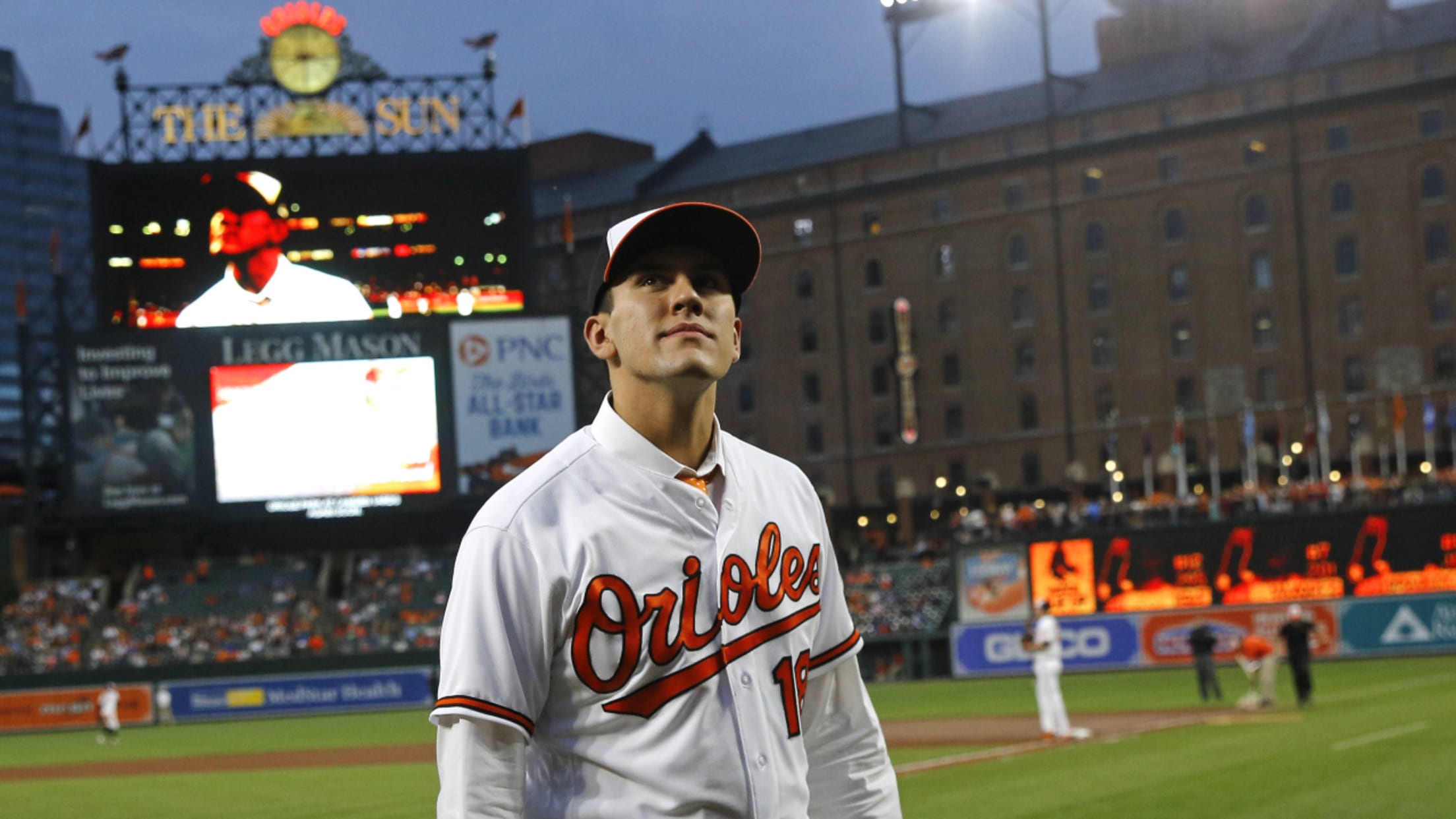 BALTIMORE -- Shortly before they opened their three-game series with the Royals on Monday, the Orioles welcomed a visitor into their daily pregame pitching meeting: right-hander Grayson Rodriguez. The club's No. 2 prospect, per MLB Pipeline, became the latest in a line of blue chippers the club has hosted at
Orioles bit by sixth-inning bug again
Means throws five no-hit frames before surrendering lead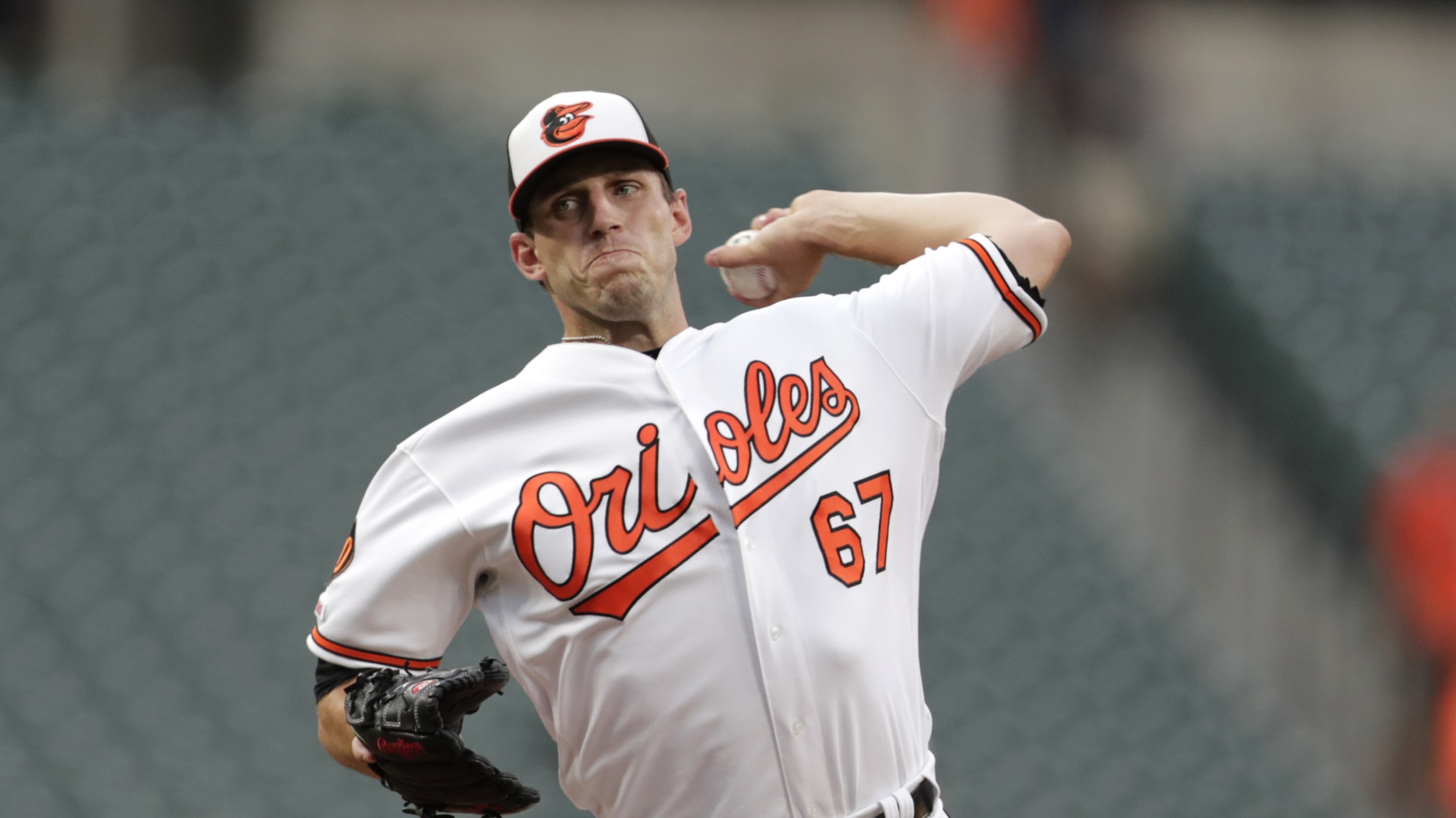 BALTIMORE -- For five innings, it seemed like all it took to reverse John Means' second-half struggles was a little slice of home. Not Camden Yards, where the Orioles dropped their eighth straight game in a 5-4 loss, but the Royals, whom Means grew up rooting for as a kid
Every Orioles' Players' Weekend nickname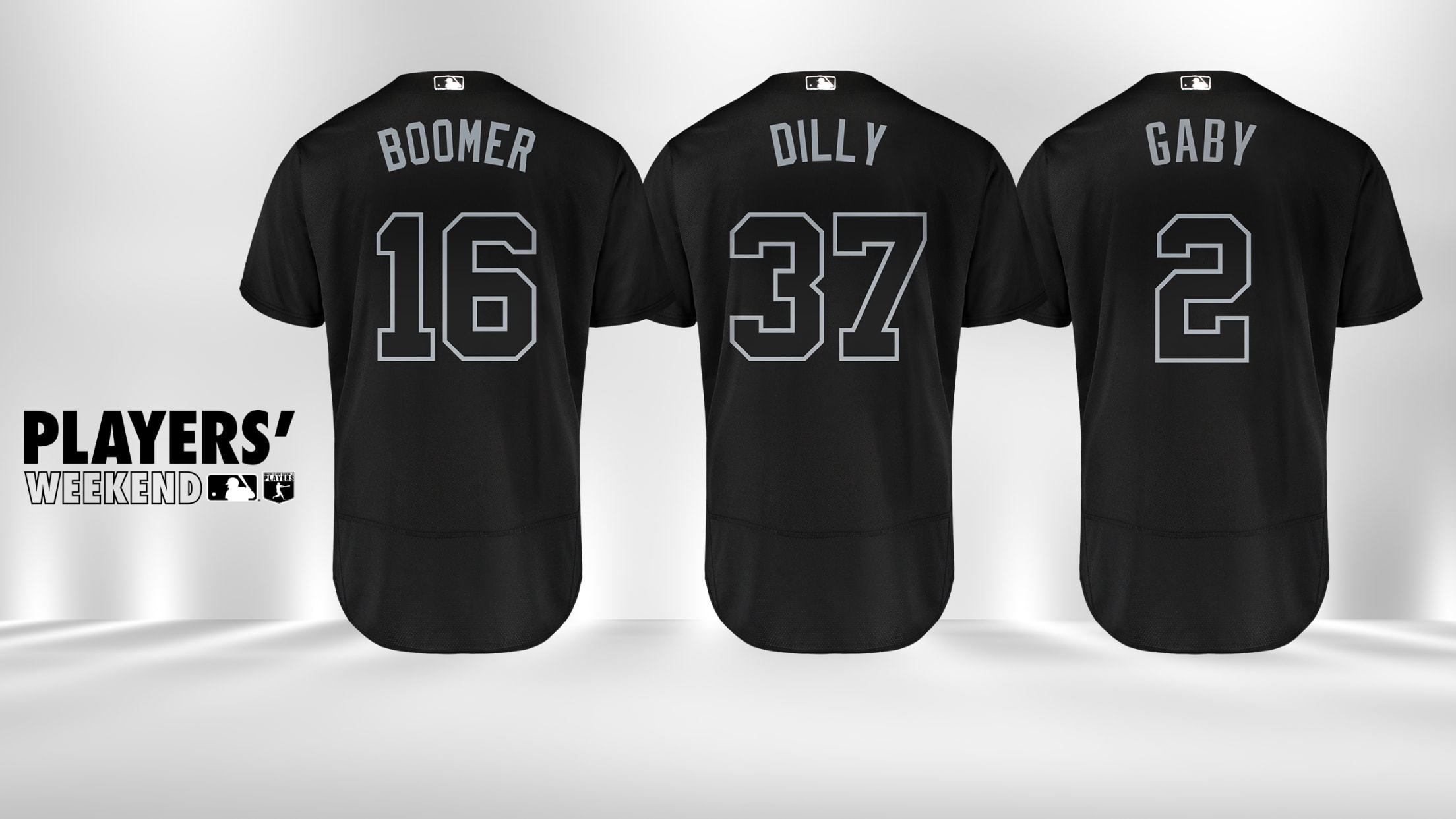 For the third consecutive year, Major Leaguers will put their personalities and passions on the field when Players' Weekend takes center stage during all games from Friday, Aug. 23, through Sunday, Aug. 25.
Mountcastle continues power surge for Tides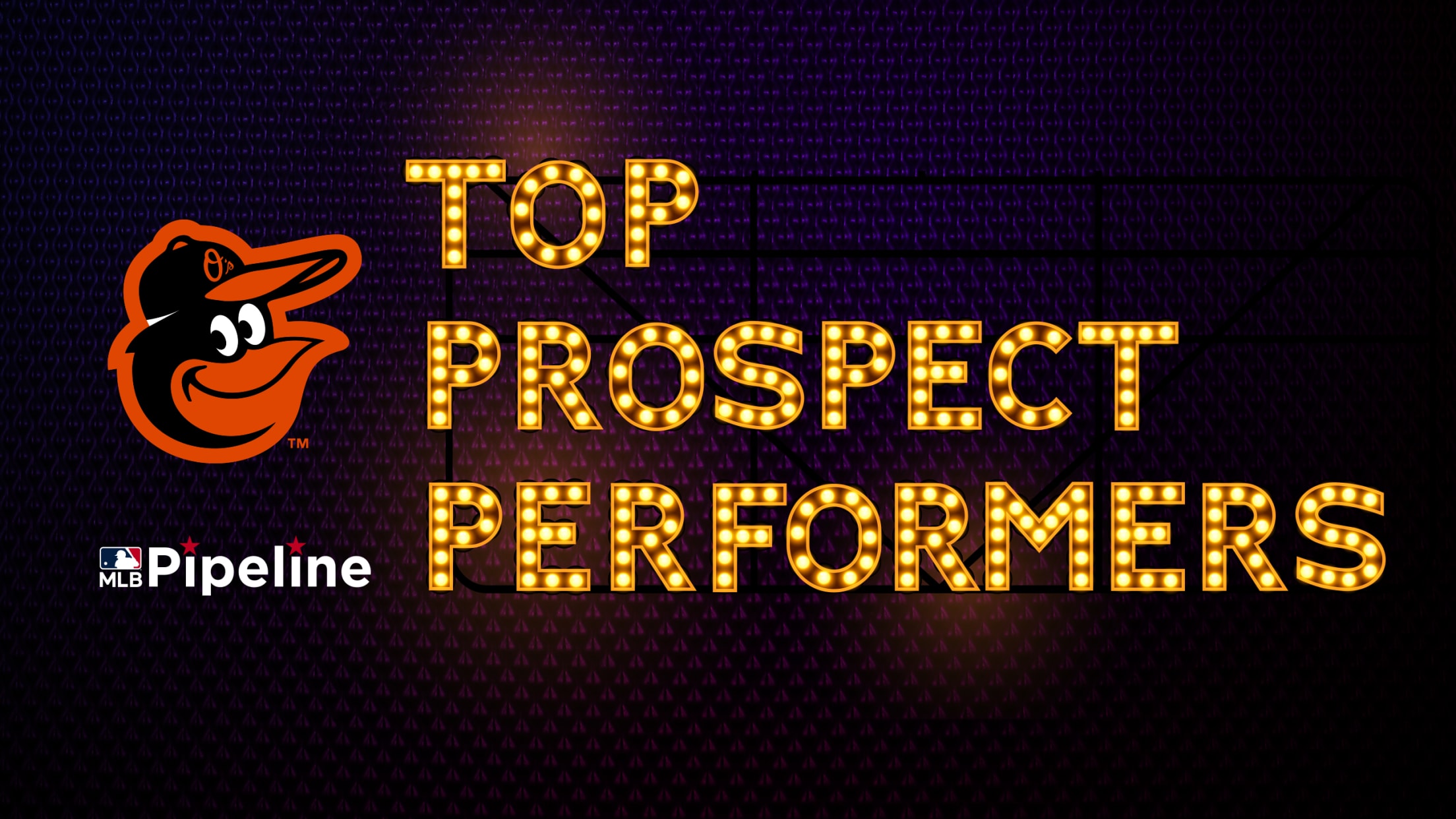 Here's a look at the top performances of the past week by Orioles prospects in the Minor Leagues:
Every team's 2020 Spring Training schedule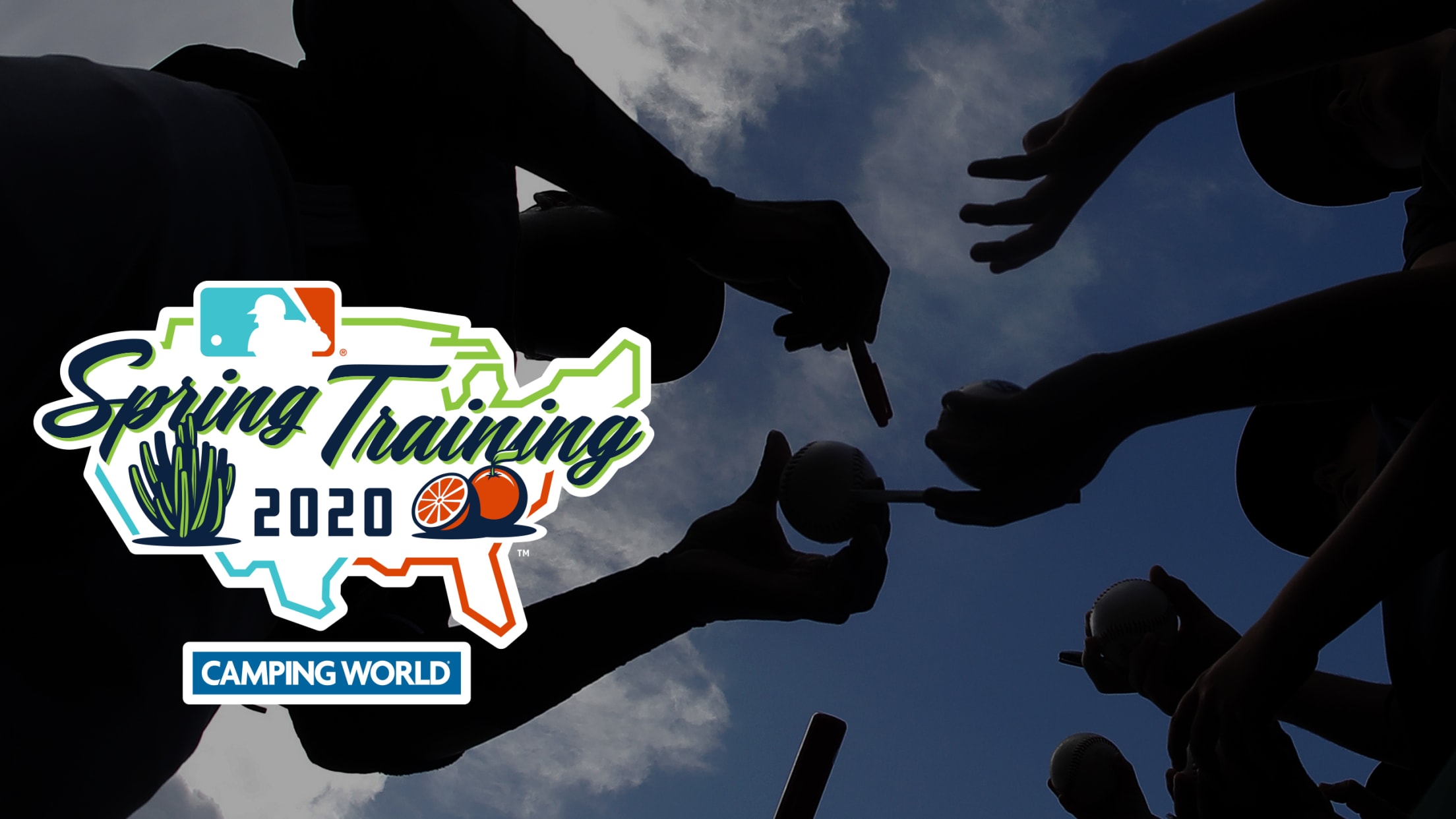 Major League Baseball unveiled the full schedule for 2020 Spring Training presented by Camping World on Monday. The spring slate is set to begin with three games on Feb. 21, and 28 of the 30 Major League clubs in action for Grapefruit and Cactus League games the following day. The
Season comes to early end for O's prospect Hall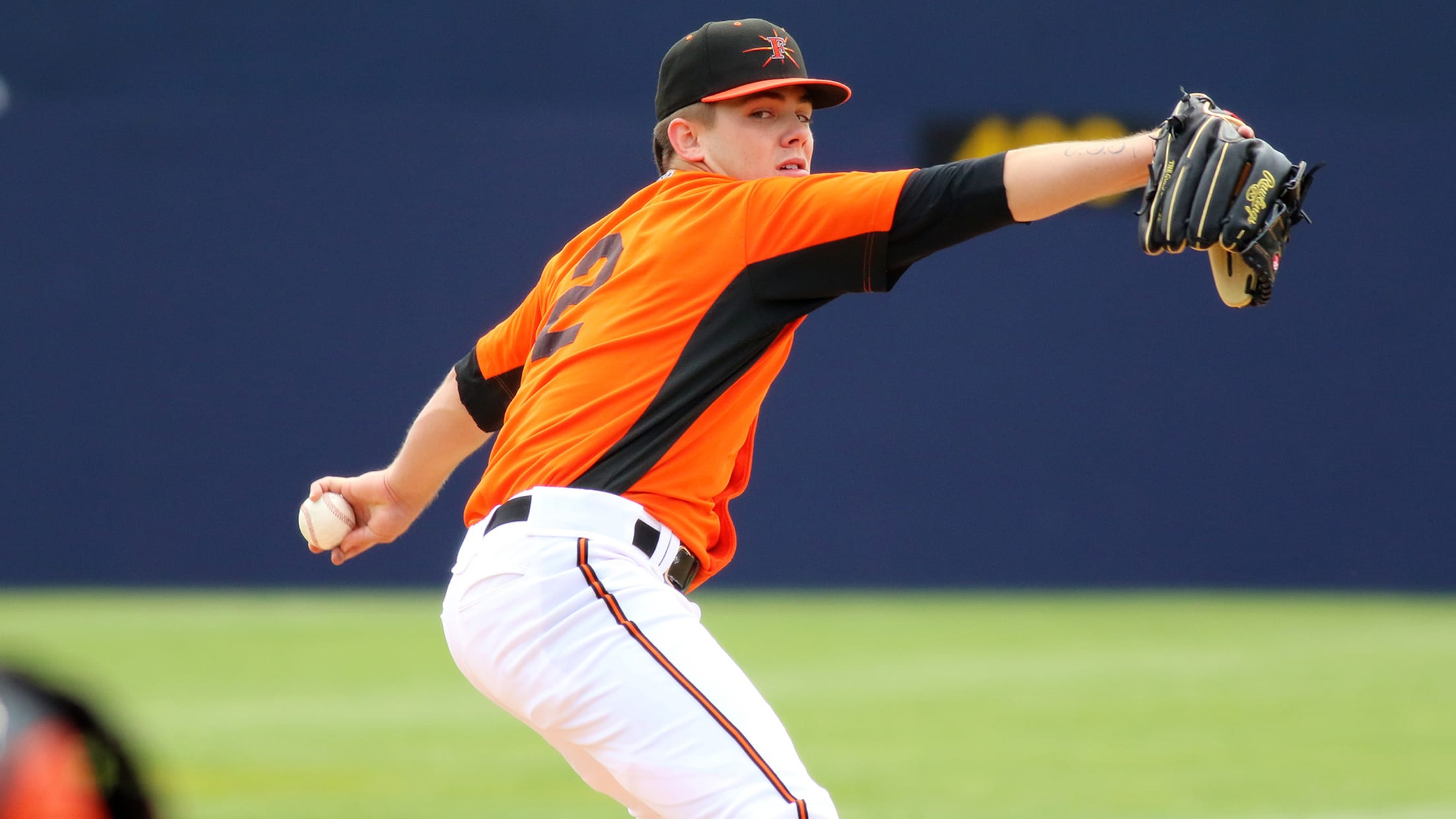 For left-hander DL Hall, one of the top blue-chippers in the Orioles' farm system, the 2019 season has come to an early end. A team source confirmed Sunday that Hall, the club's No. 3 prospect and No. 62 overall per MLB Pipeline, has been shut down with a left lat
Davis after loss: 'We've got to stay together'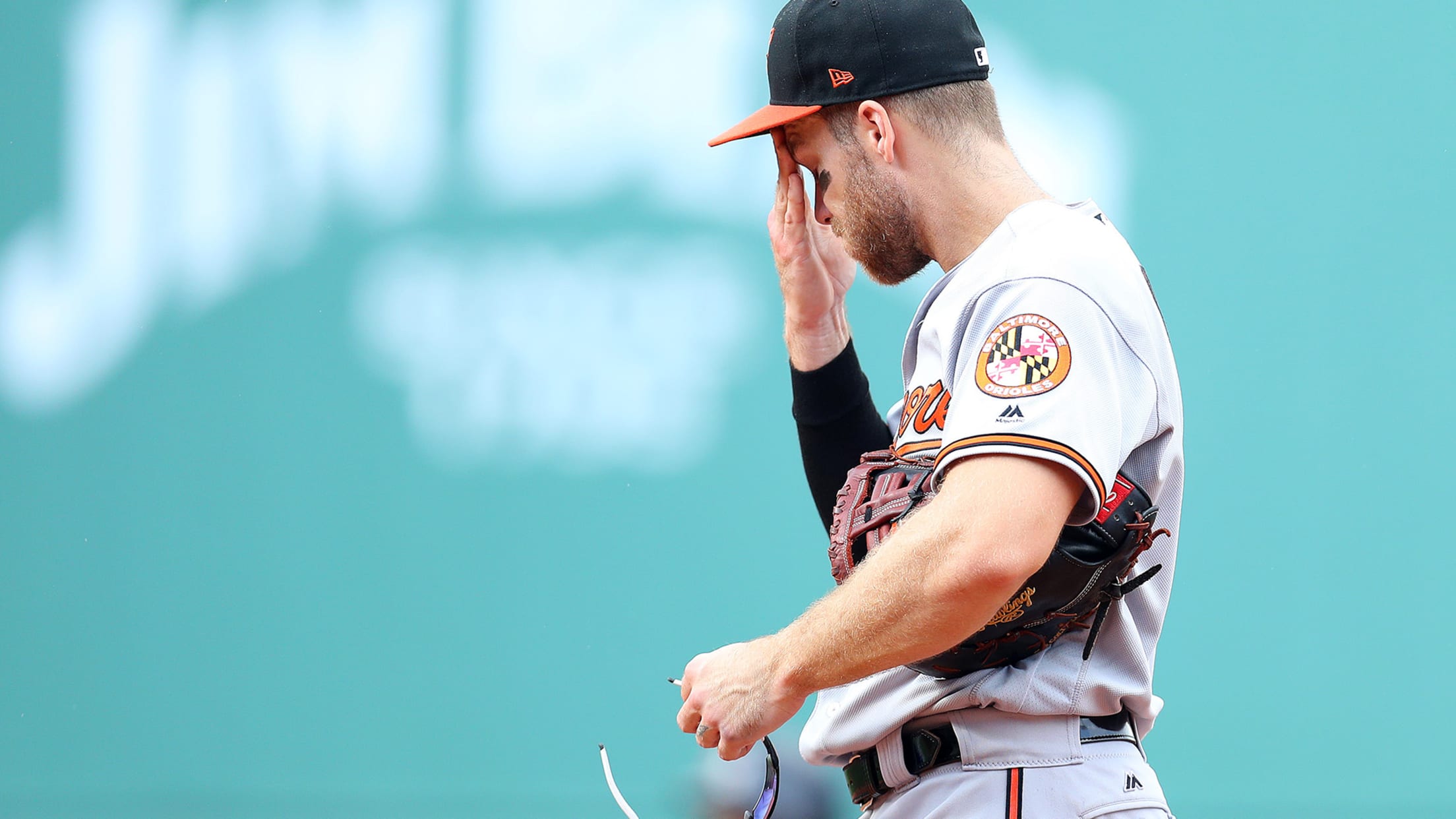 BOSTON -- When Ty Blach walked off the Fenway Park mound in the sixth inning, the Orioles looked on the path of winning their first round game since March 31 and Blach had put himself in position to earn his first victory since July 9, 2018. The Red Sox had
Which jersey number will each team retire next?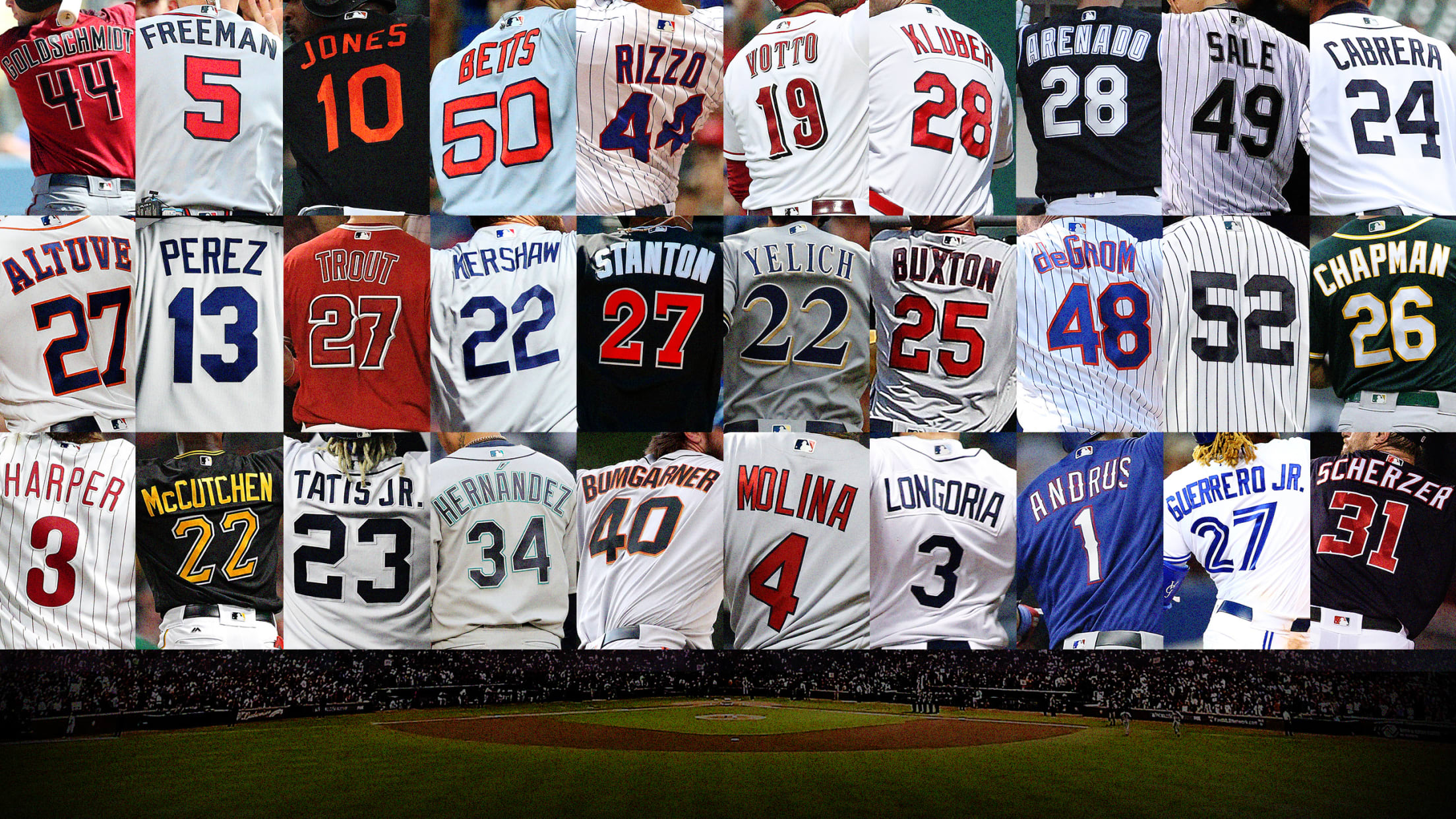 There is something special, something immortal, about having your number retired. No matter what happens with your team, or the rest of your life really, no one will ever wear the number on their back that you did. It's an almost indescribable honor. So, today, we take a look at
Longest home runs for every MLB team
Statcast measures farthest blast since 2015 for all 30 clubs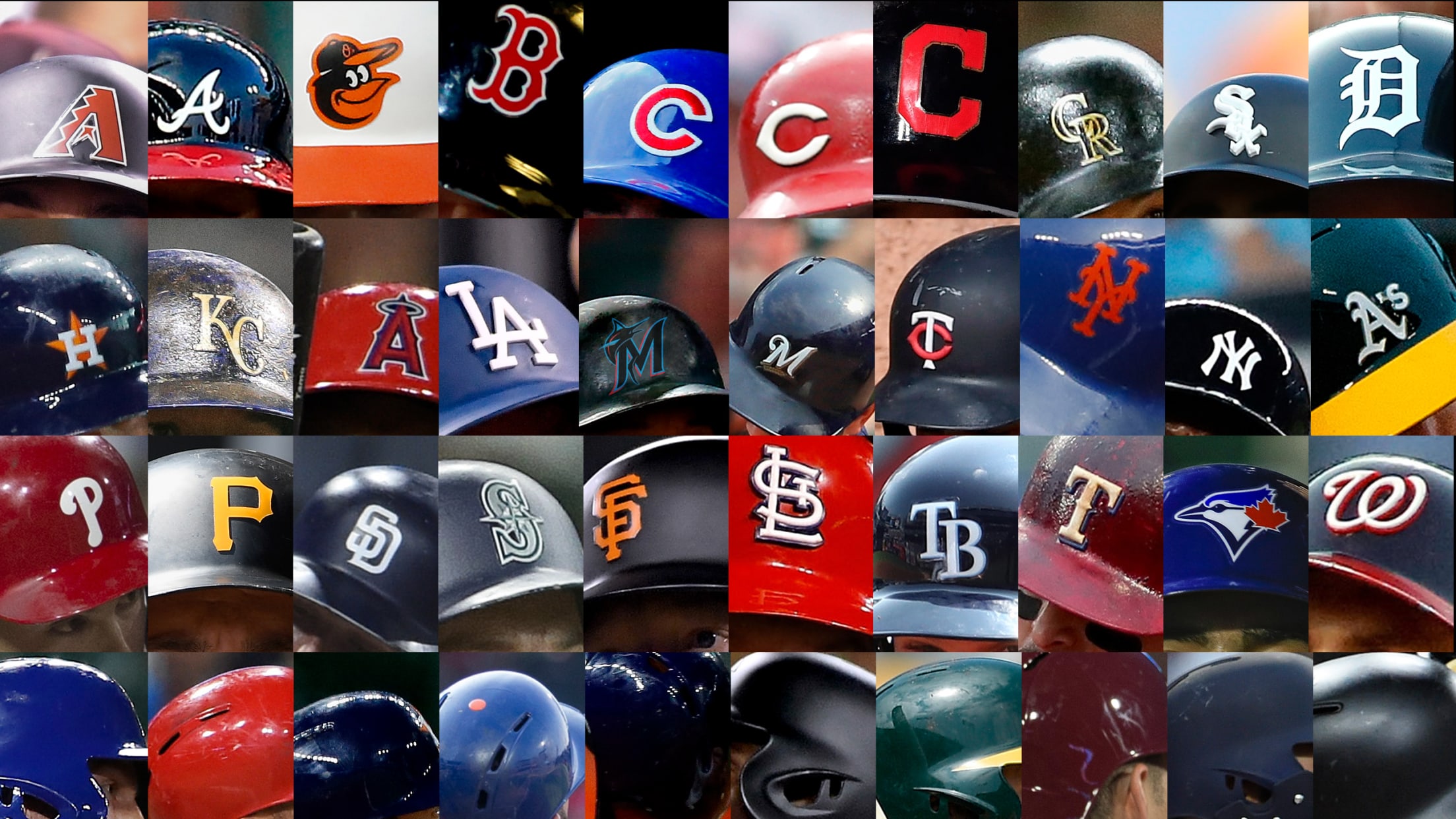 Ever since Babe Ruth launched Major League Baseball into the live-ball era with his awe-inspiring home runs, wowed fans have been asking: "How far did that ball go?" Teams had their own methods for estimating home run distance for nearly a century. But now, the launch of Statcast™ has given
Harvey impresses in long-awaited MLB debut
Orioles' No. 15 prospect picks up 2 K's in relief as father, former big leaguer, looks on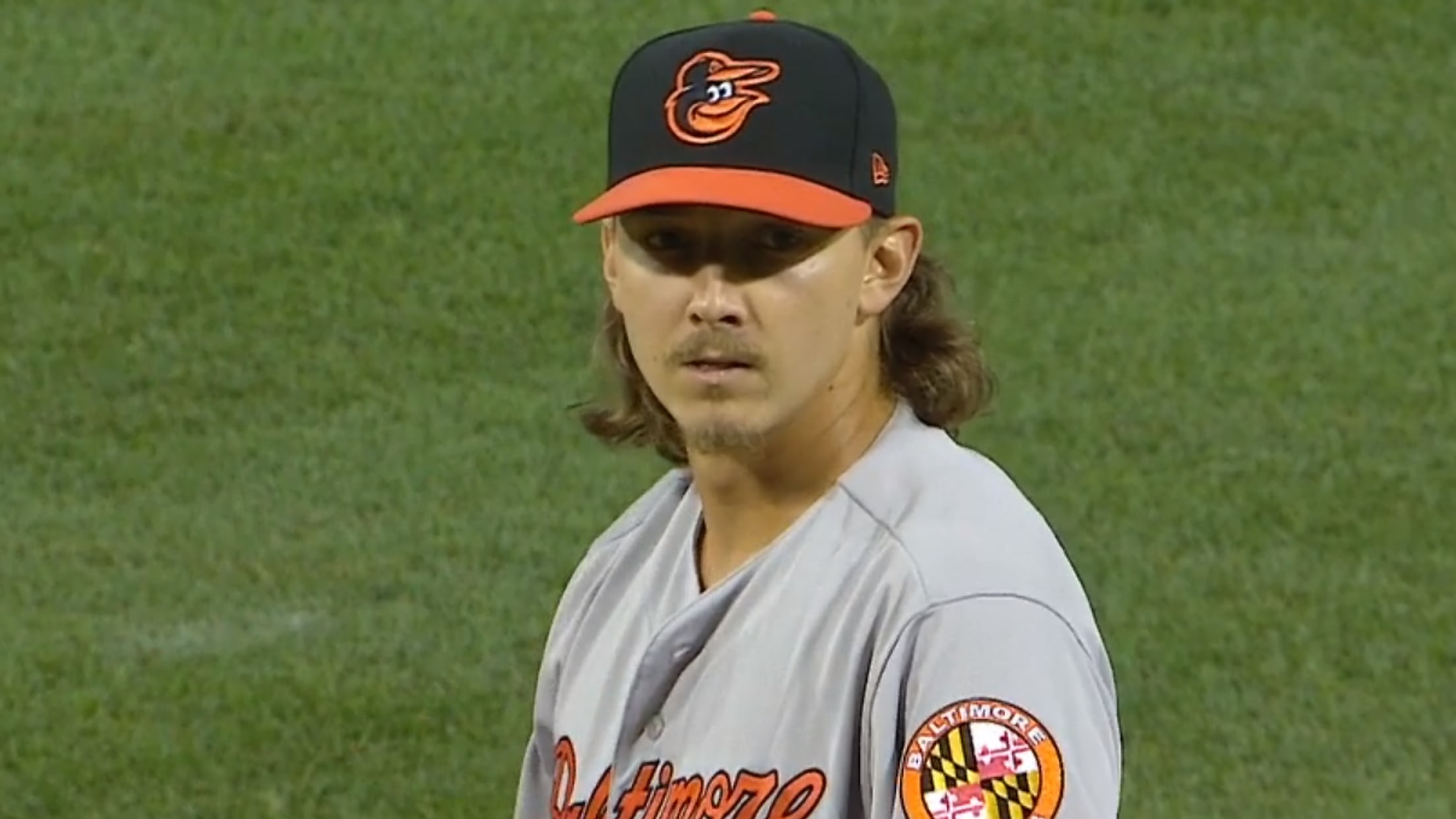 BOSTON -- Hunter Harvey was hoping the call would come, but he didn't think it would happen in mid-August. Around 10:30 p.m. on Friday, the Orioles informed Harvey he was being promoted from Triple-A Norfolk for Saturday night's game against the Red Sox. He didn't think he'd be called up
Young Red Sox fan warms Chris Davis' heart
Note from 9-year-old helped break hitless streak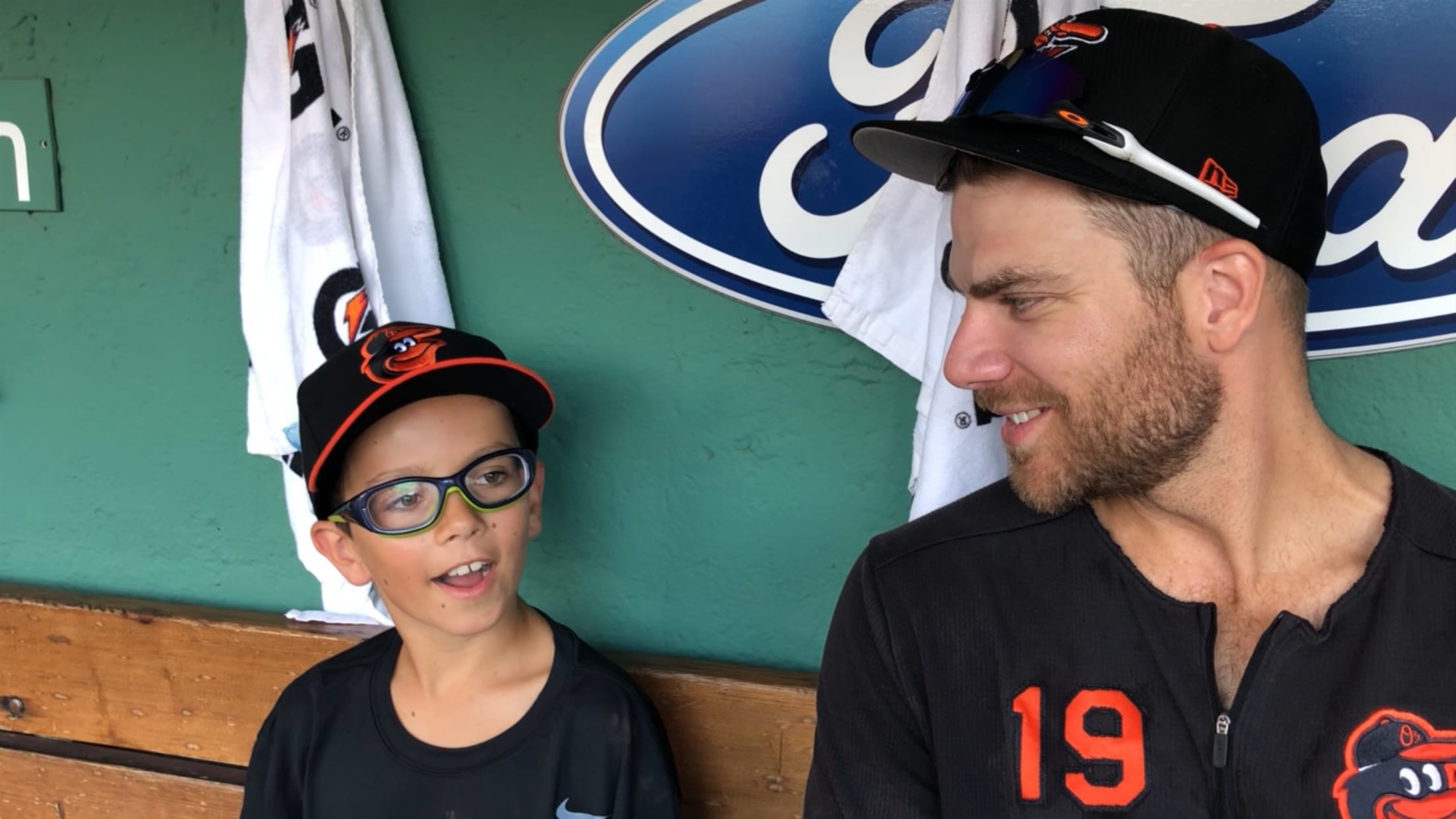 BOSTON -- When 9-year-old Henry Frasca arrived at Fenway Park in April to watch the Orioles play his hometown Red Sox, he had a goal in mind. Henry is a fan of the Red Sox. He's also a fan of seeing people happy. Henry and his family had been moved
For struggling O's, Mancini remains dependable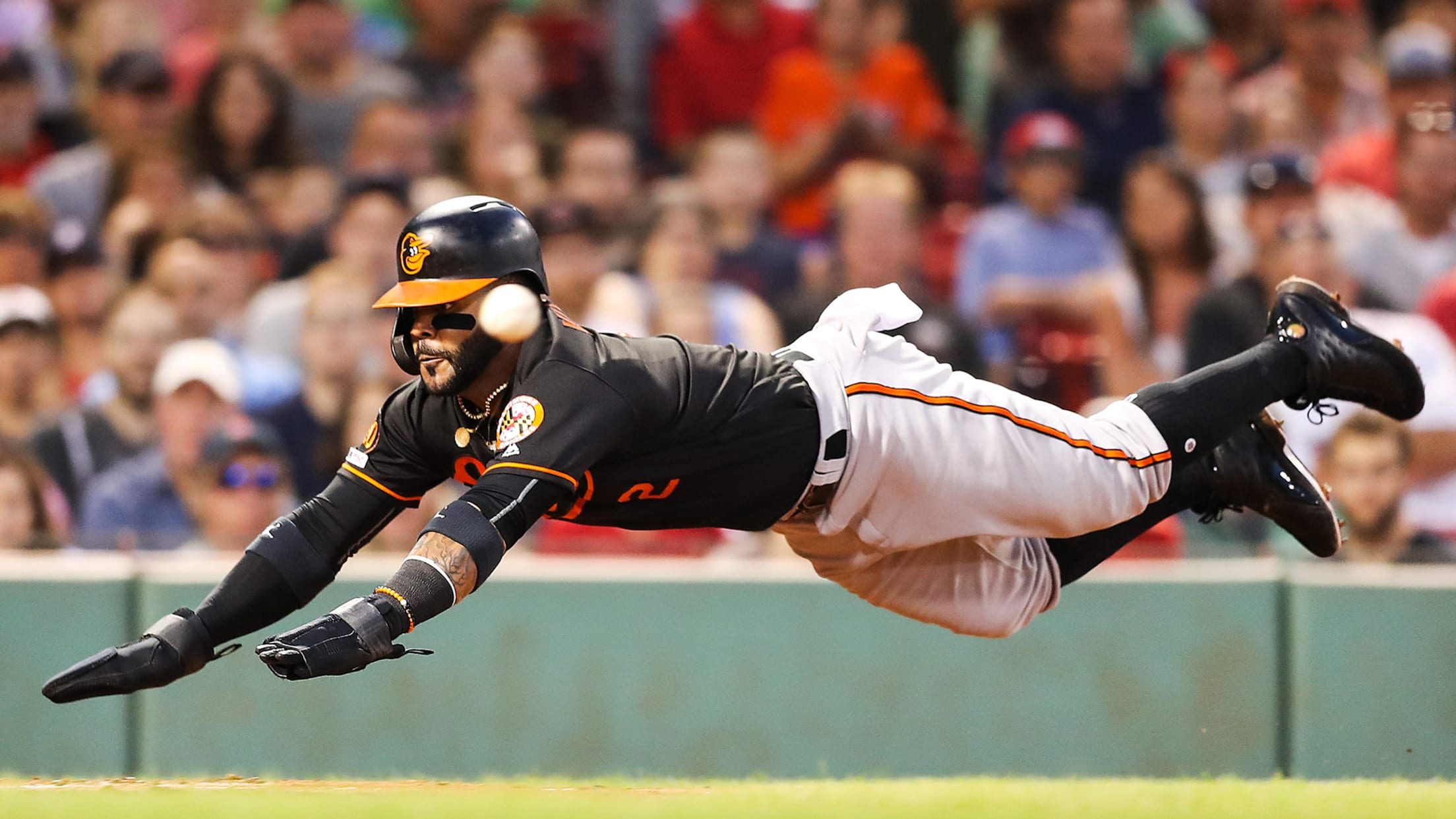 BOSTON -- Trey Mancini has been a constant for the Orioles this season, especially when they play on the road against the Red Sox. The left fielder extended his hitting streak at Fenway Park to 10 games on Friday, dating back to May 19, 2018, in the Orioles' 9-1 loss.
Stewart reinstated from IL; Shepherd to Triple-A
O's prospects Kremer and Bannon promoted to Triple-A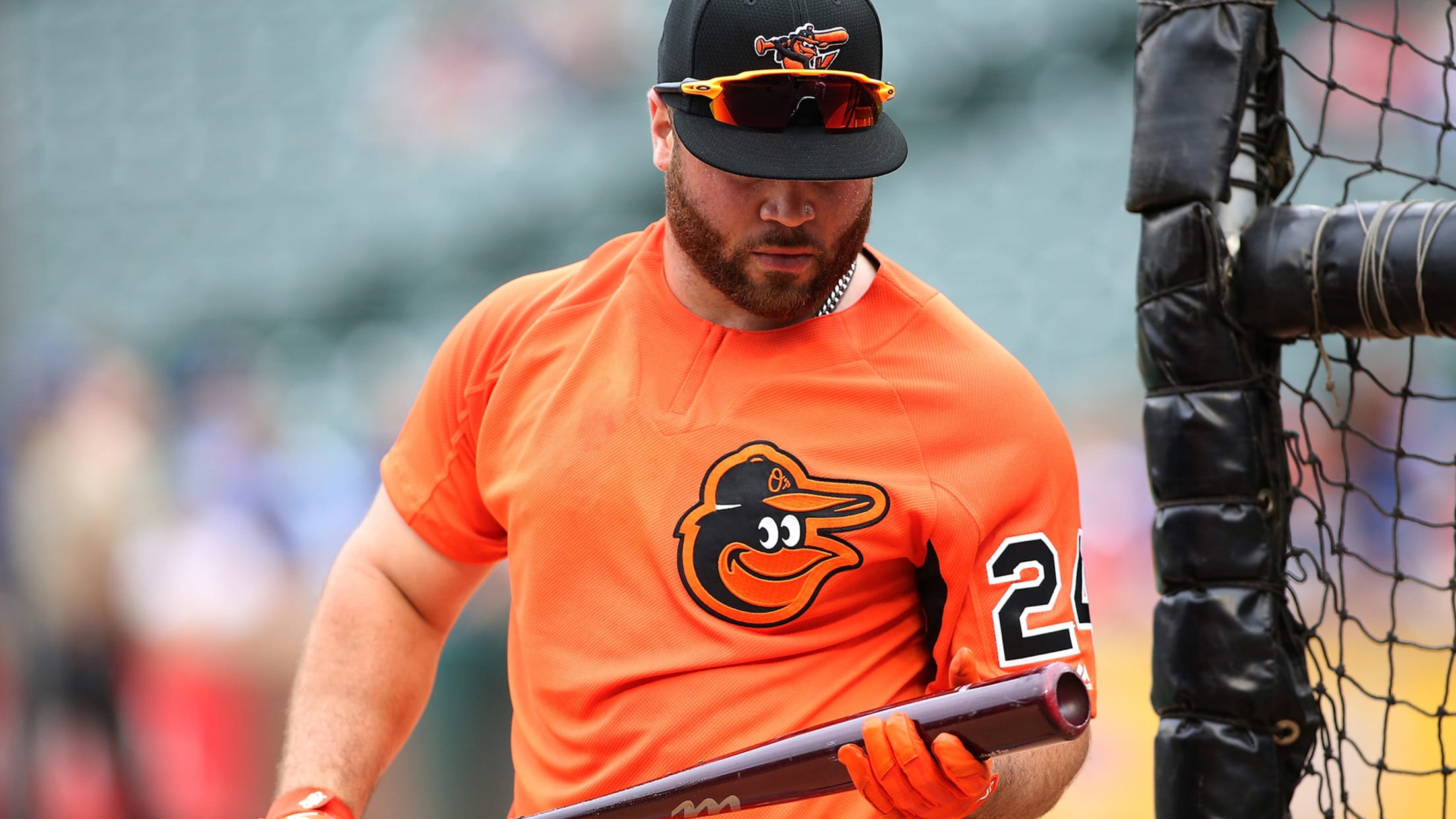 BOSTON -- With just over six weeks left in the regular season, DJ Stewart is eager to get back to work. The outfielder has been battling injuries all year, and he was reinstated from the IL Friday after being placed on the concussion protocol on Aug. 7. "I'm really looking
5 things to watch from AL East down the stretch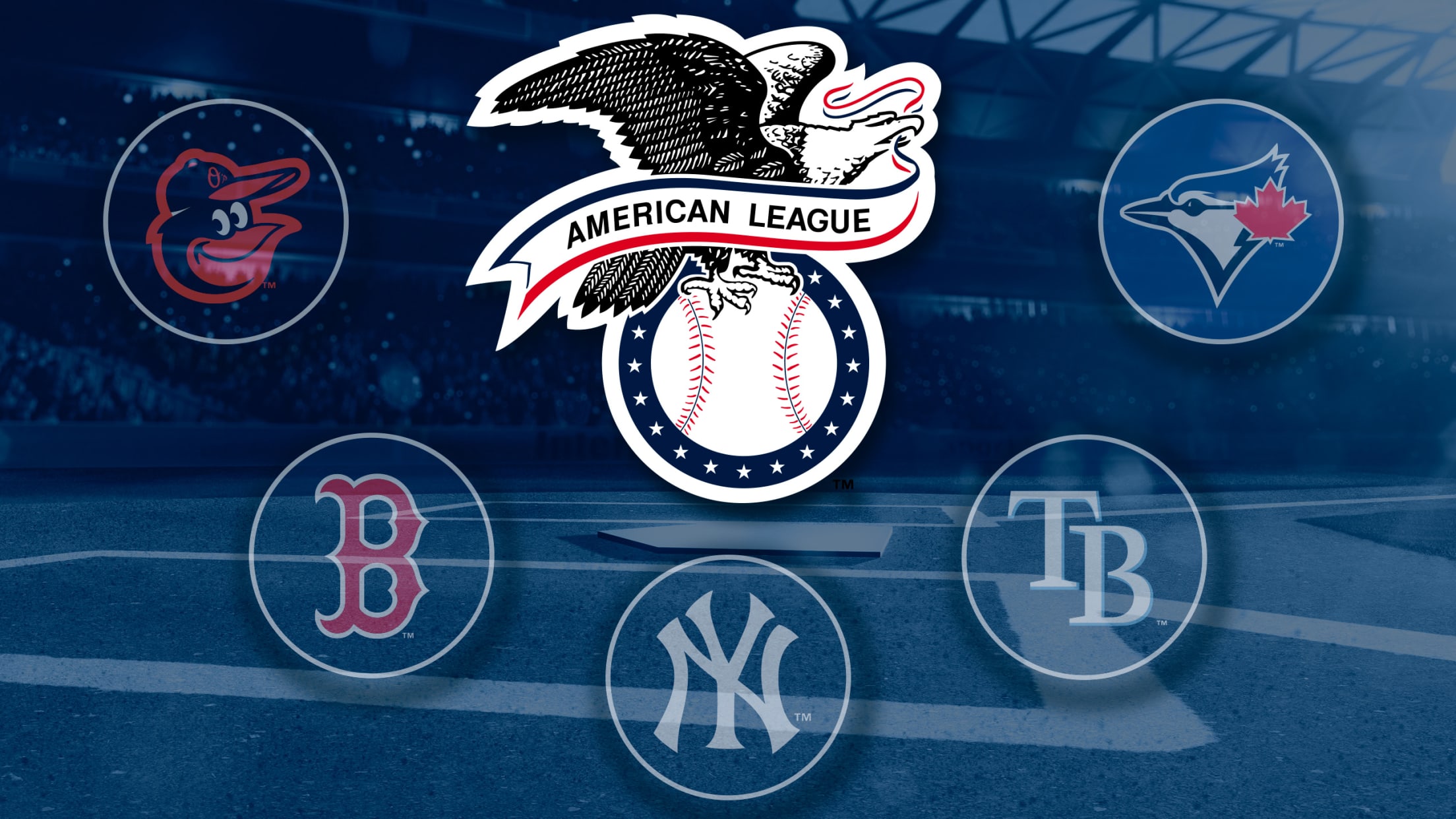 The final six weeks is always the most exciting part of the season. The divisional and Wild Card races are two of the many reasons to stay tuned in the final month and a half of the regular season, but there's much more. There are also records to be broken
O's can't crack Yankees in last 2019 chance
Nunez keeps pressure on New York with first career 5-hit game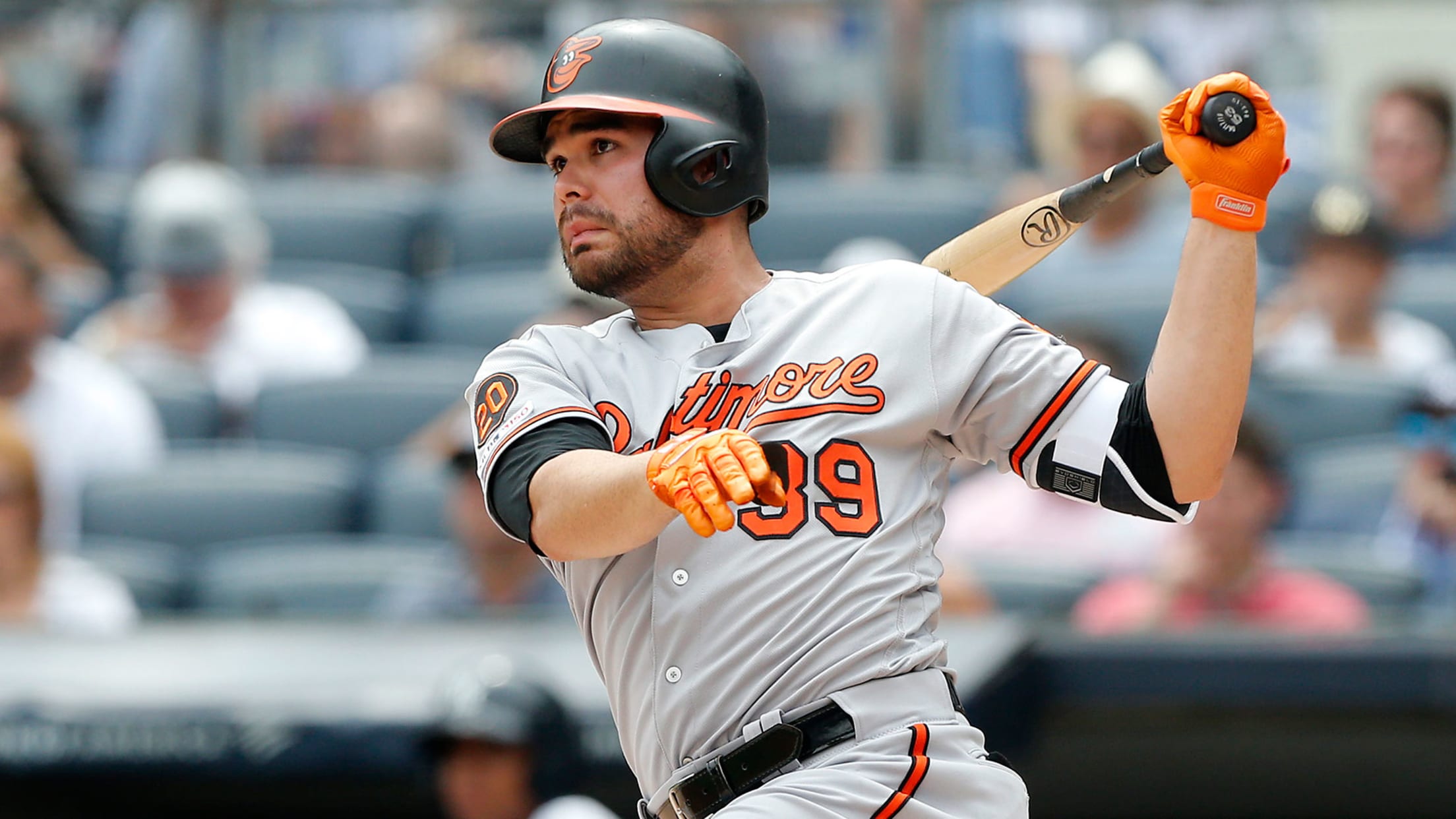 BALTIMORE -- When the Orioles left Yankee Stadium in late March, they did so jubilant, early-season winners of two of three hard-fought games against the heavily favored Yankees. When they packed up and headed north Wednesday afternoon, they waved good riddance to the Big Apple until 2020. That opening series
These 30 players were underrated as prospects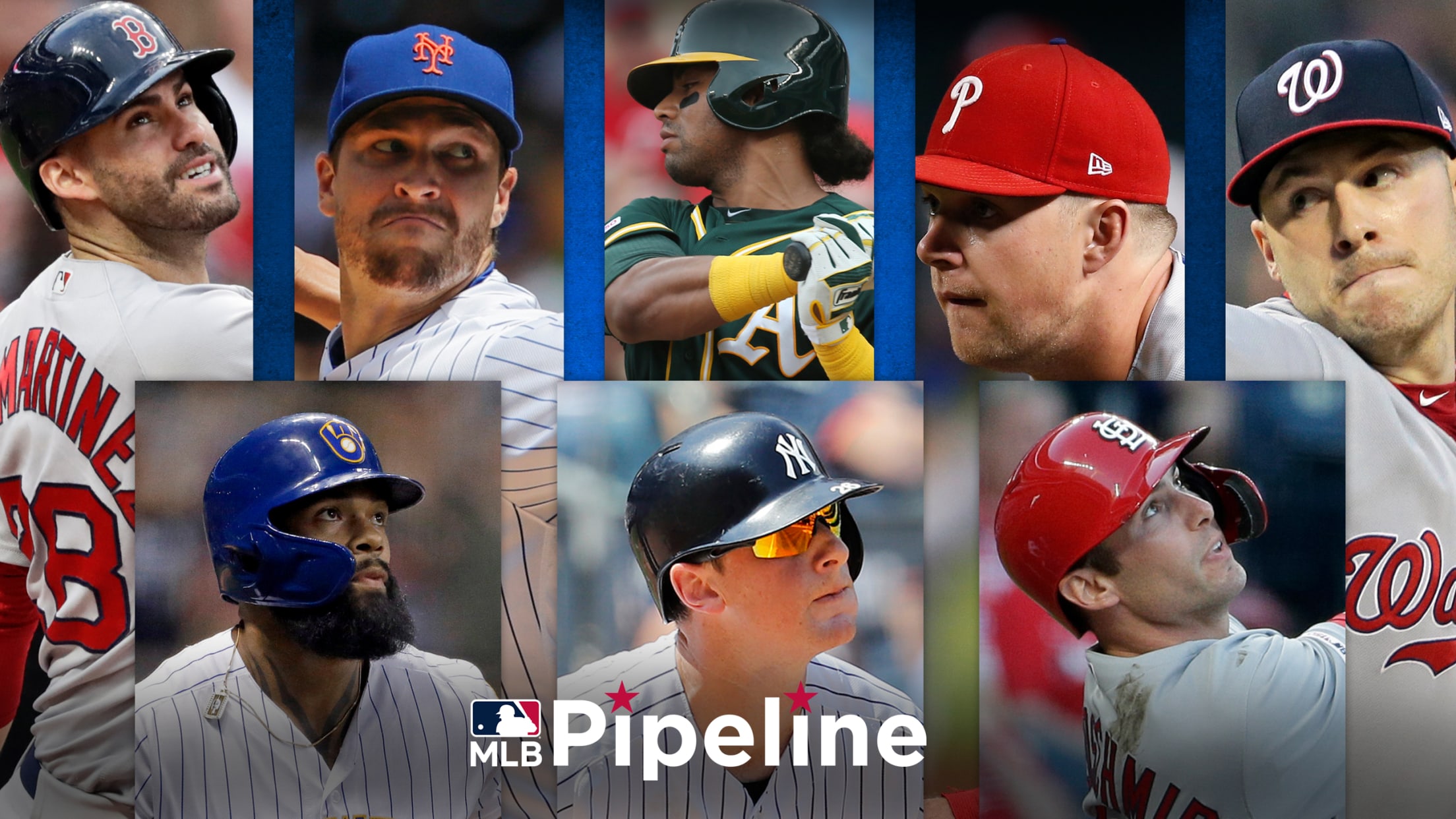 Not every successful big leaguer was once a highly touted prospect. For every Bryce Harper, a former No. 1 overall Draft pick and perennial top-ranked prospect who reached the Majors at 19, there are countless examples of guys who have risen through the ranks with minimal fanfare to become impactful
Means still trying to rediscover All-Star form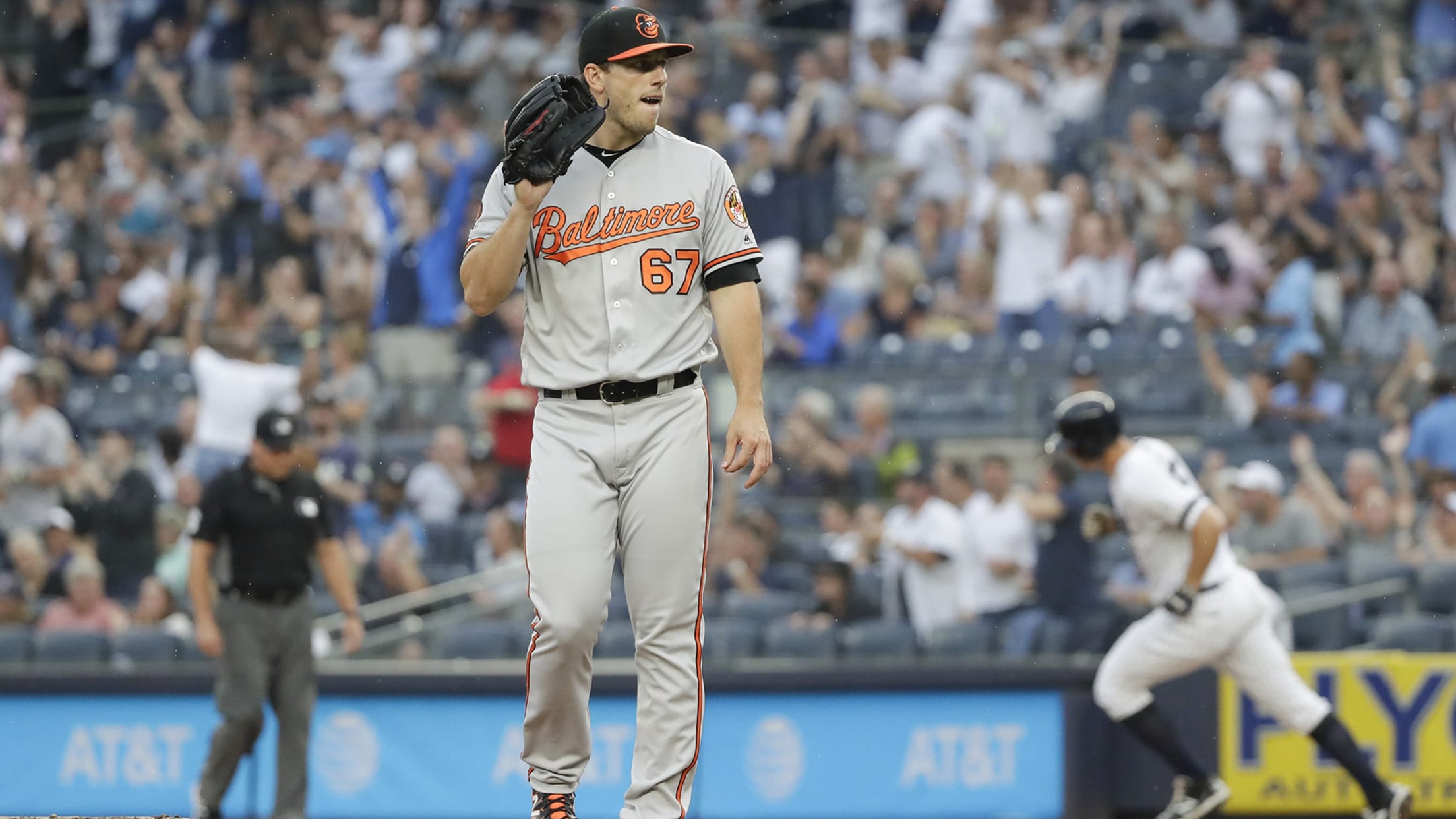 NEW YORK -- The first half of this season was a dream for John Means, who came out of nowhere to emerge as Baltimore's upstart ace and a surprise All-Star. The second half? Kind of a drag. Means' second-half struggles continued on Tuesday, when the rookie left-hander surrendered six runs
Stewart back from concussion injured list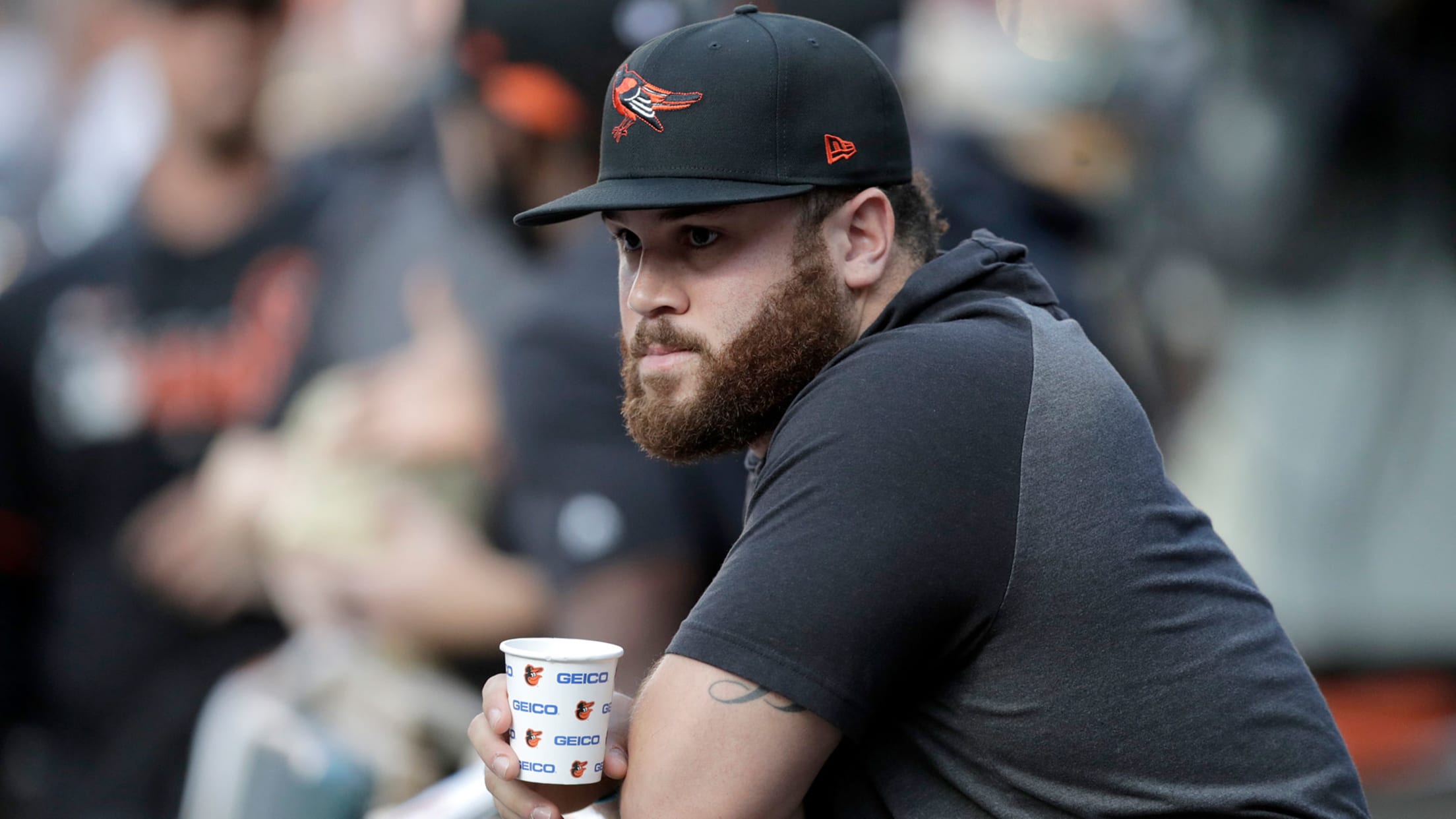 After a week sidelined with a concussion, Orioles outfielder DJ Stewart was reinstated from the injured list on Friday. To make room for Stewart, the club optioned right-hander Chandler Shepherd to Triple-A Norfolk. The club's No. 23 prospect per MLB Pipeline, Stewart was concussed diving for a fly ball in
Rookie of the Year poll sees some changes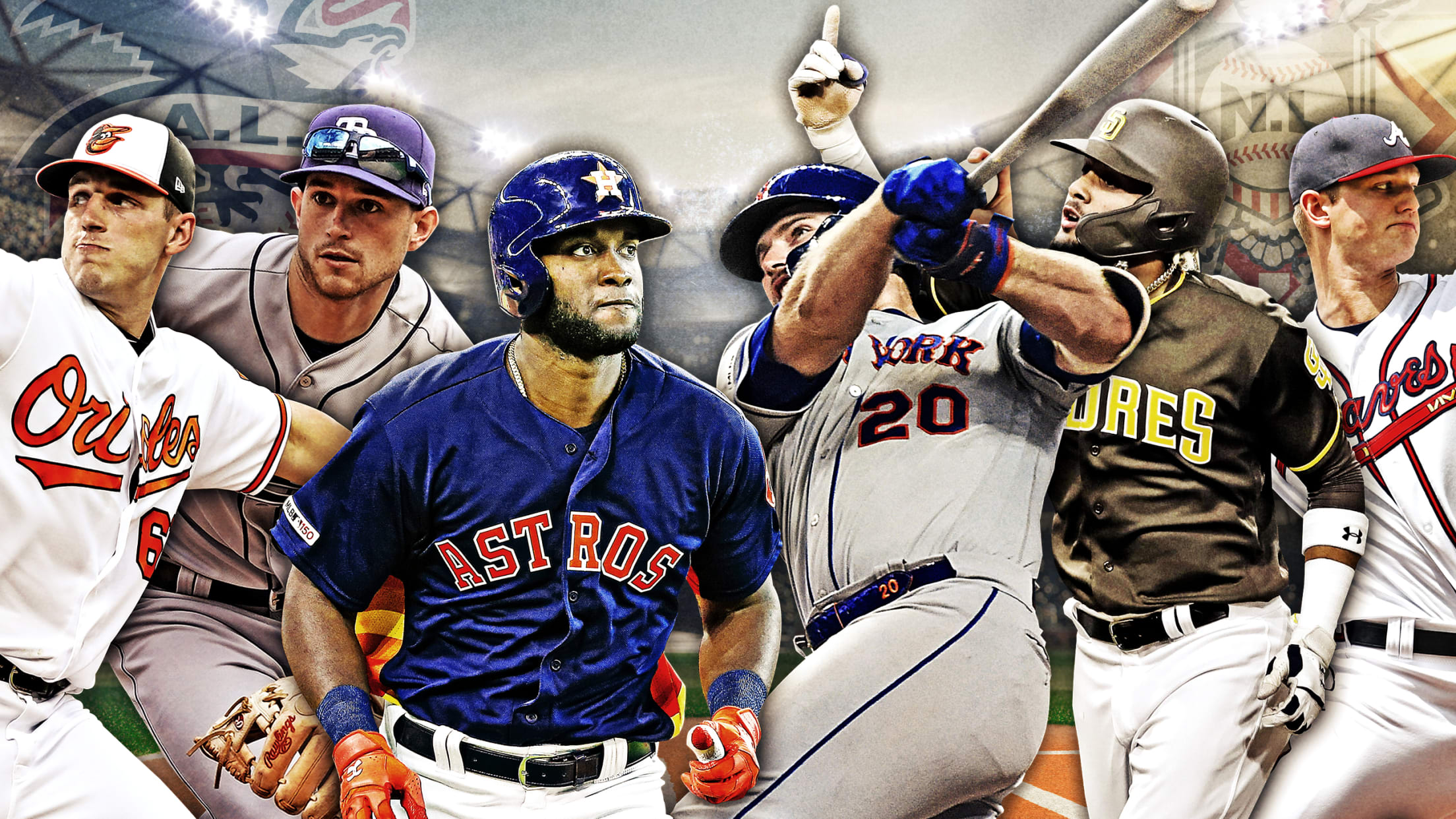 The Astros had already played 66 games by the time 22-year-old Yordan Alvarez stepped into the batter's box for his Major League debut, on June 9 at Minute Maid Park. He homered in his second at-bat that night, thus beginning what has been an electrifying 46-game start to his career:
This is how Mancini has become so dangerous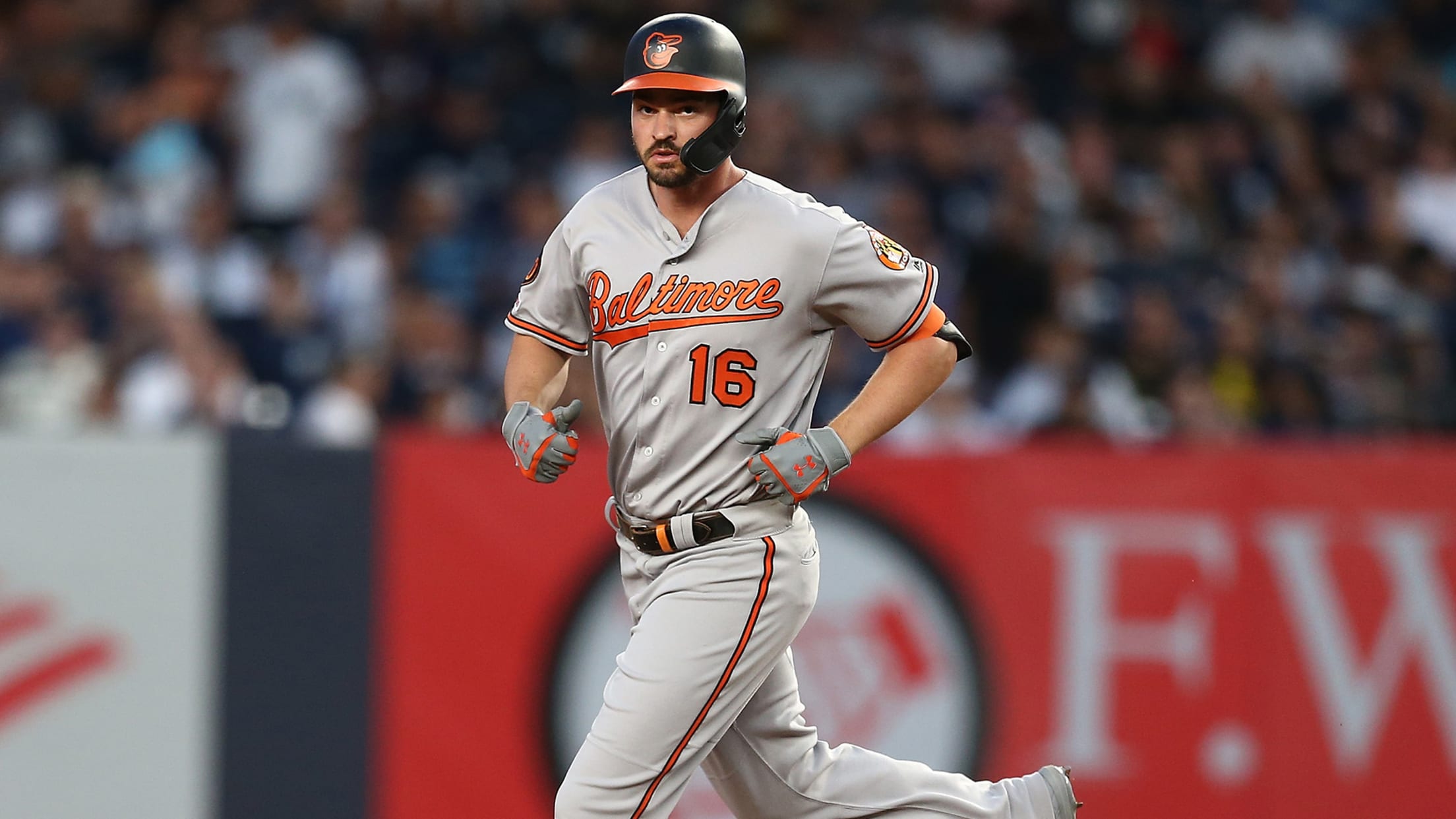 NEW YORK -- Not long after suffering one of the more lopsided losses in franchise history last weekend, Trey Mancini stood at his locker and, through gritted teeth, spoke of turning the page. Resilience is a theme for these Orioles, with ample opportunity throughout this oft-trying season. With records piling
How do O's slow Torres? IBB with 3rd base open
Hyde uses unconventional move after Yankee hits 3 HRs in twin bill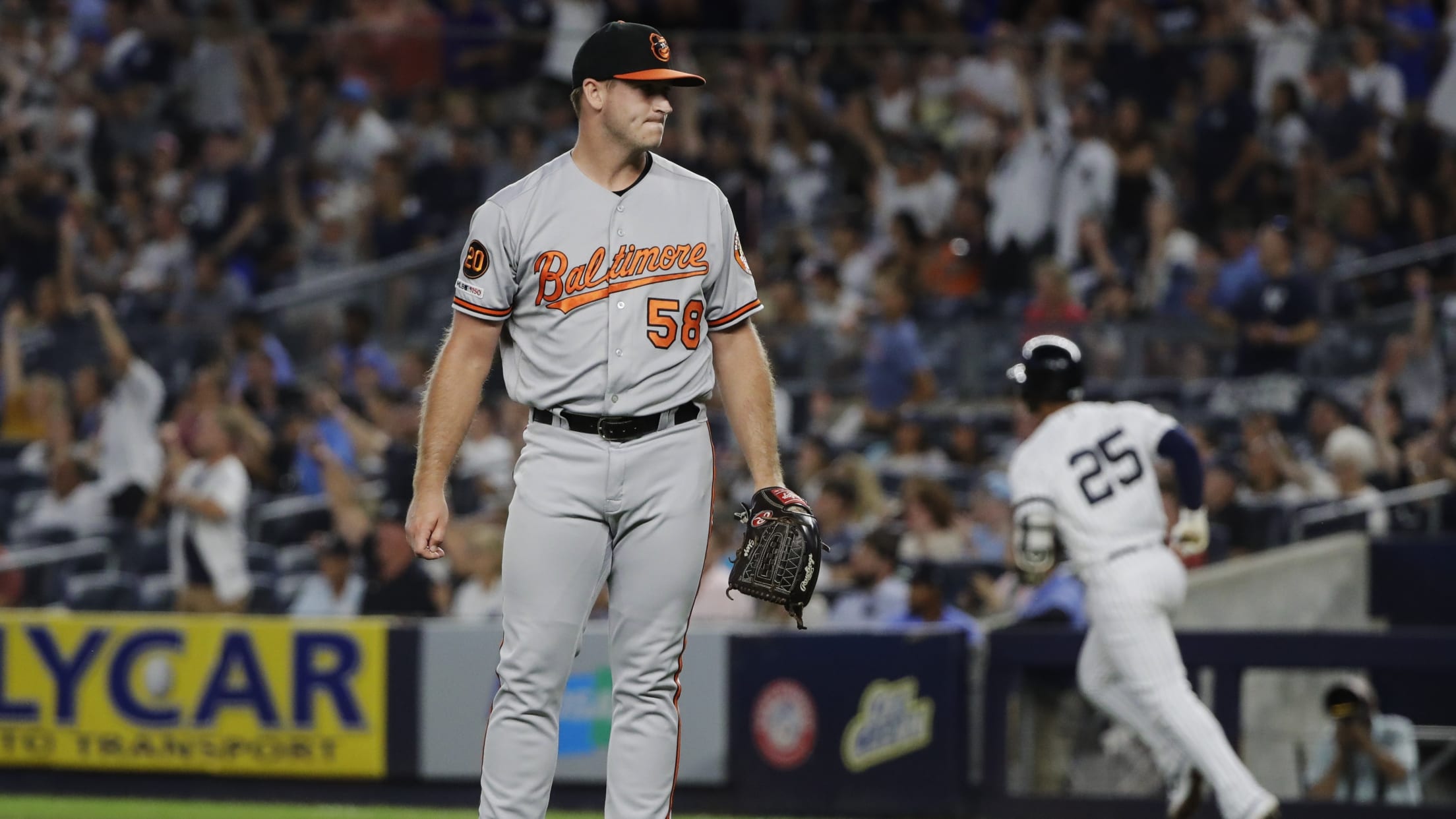 NEW YORK -- Brandon Hyde has known Gleyber Torres for years, since Torres was a teenager in the Cubs' system and Hyde an instructor there, so to see Torres rake is nothing new. But by the end of Monday's grueling doubleheader sweep to the Yankees, the Orioles' skipper "kind of