No walks for Wells, but no run support either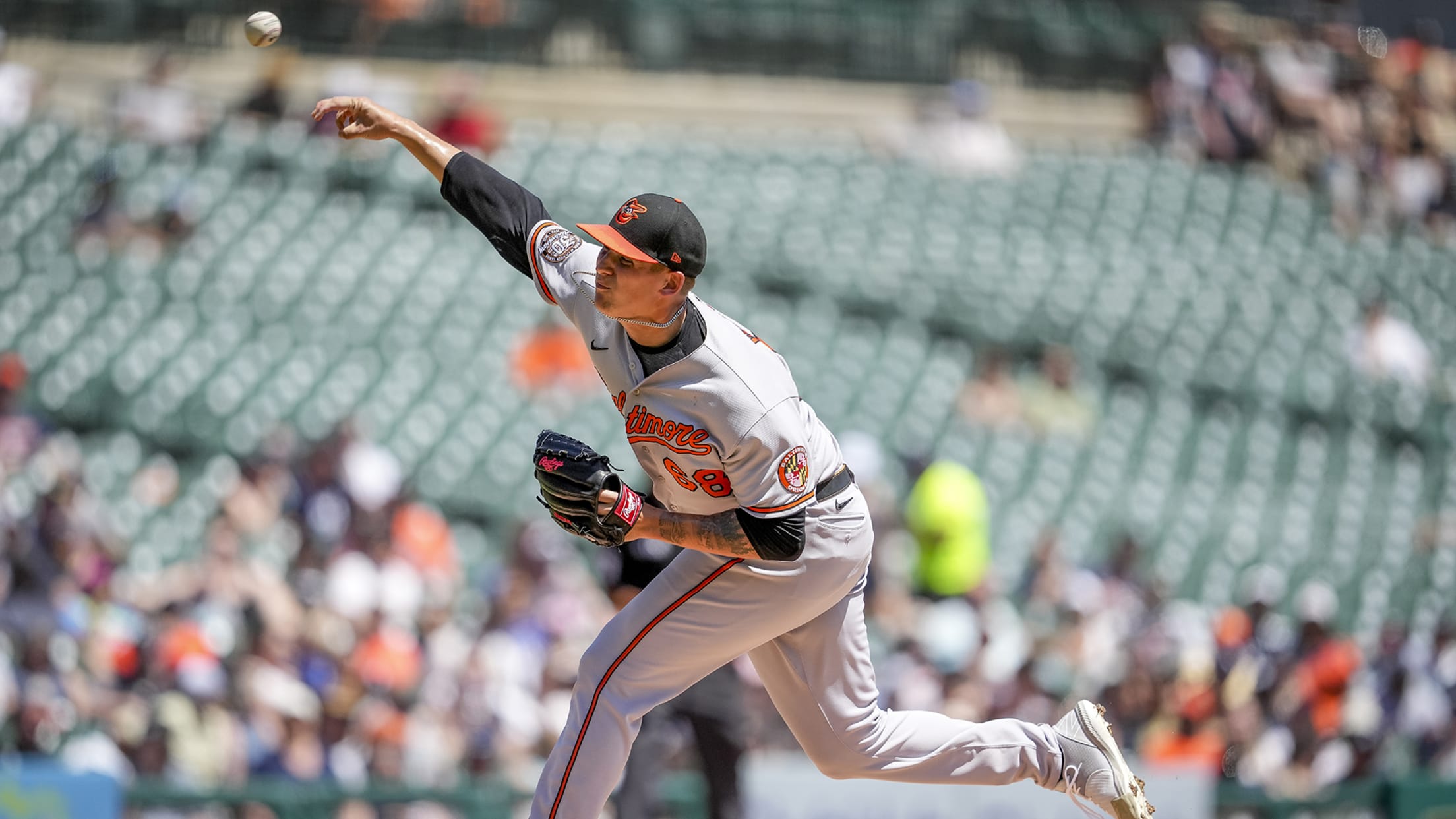 DETROIT -- Three runs in three games rarely equals a successful series. The Orioles found that out the hard way, losing 5-1 on Sunday after falling 4-2 and 3-0 in the first two games of the series, a three-game Tigers sweep. It was the Orioles' first time being swept since
Injuries & Moves: Mateo day-to-day after collision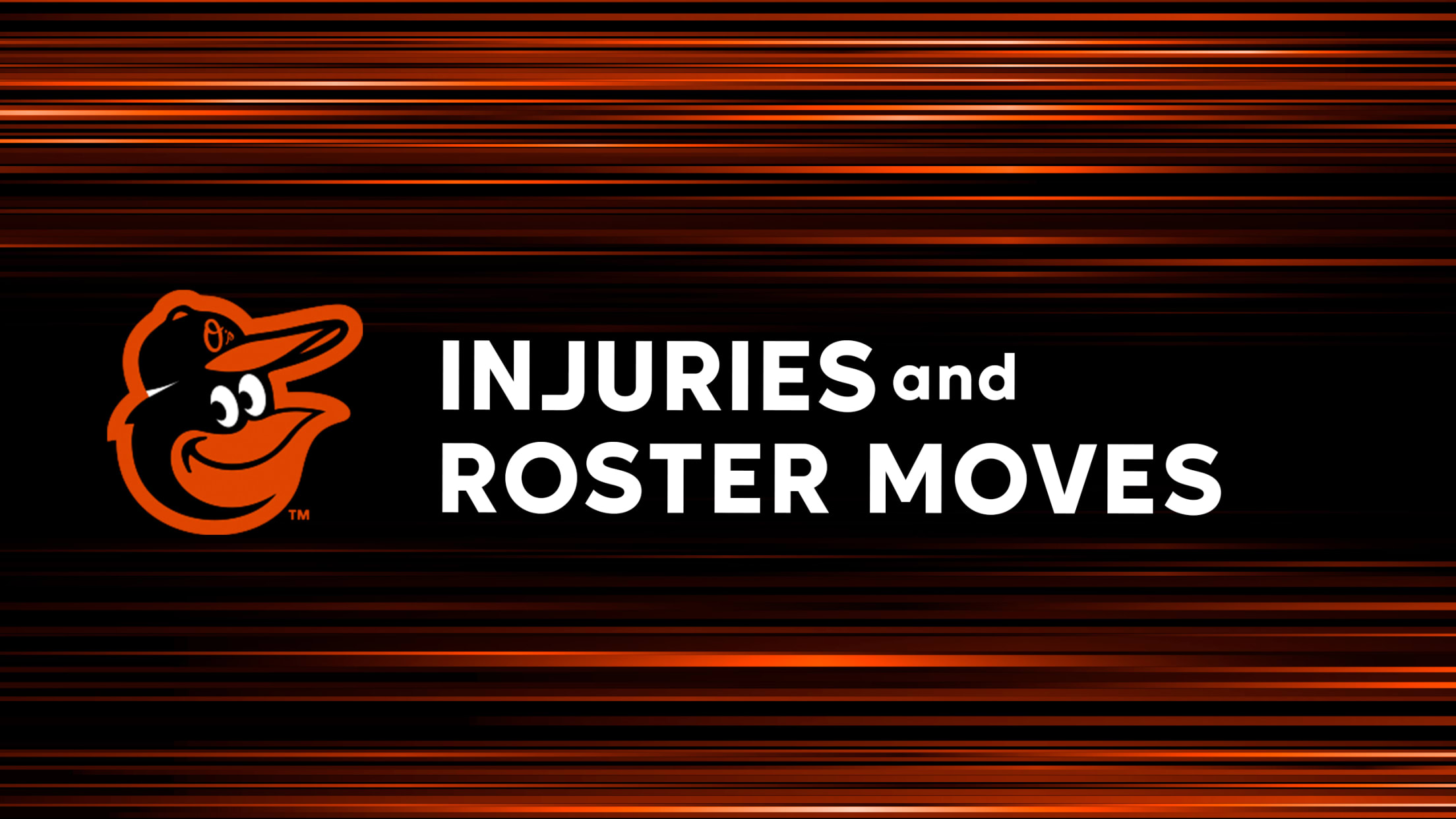 Keep track of the Orioles' recent transactions and injury updates throughout the season.
O's gutsy play has this team feeling different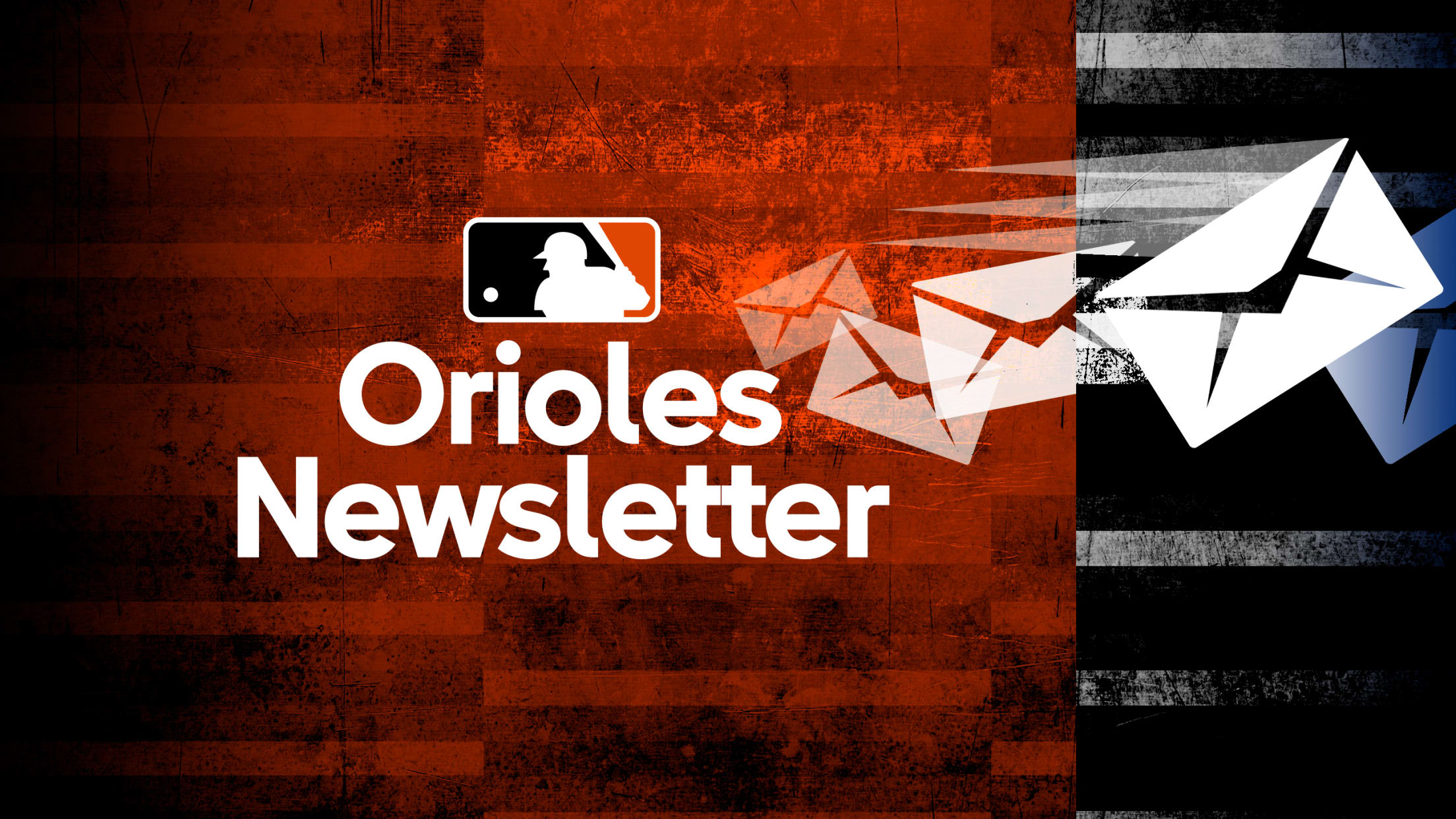 This story was excerpted from Zachary Silver's Orioles Beat newsletter. To read the full newsletter, click here.** And_ subscribe** to get it regularly in your inbox._
Hometown kid Zimmermann working hard for O's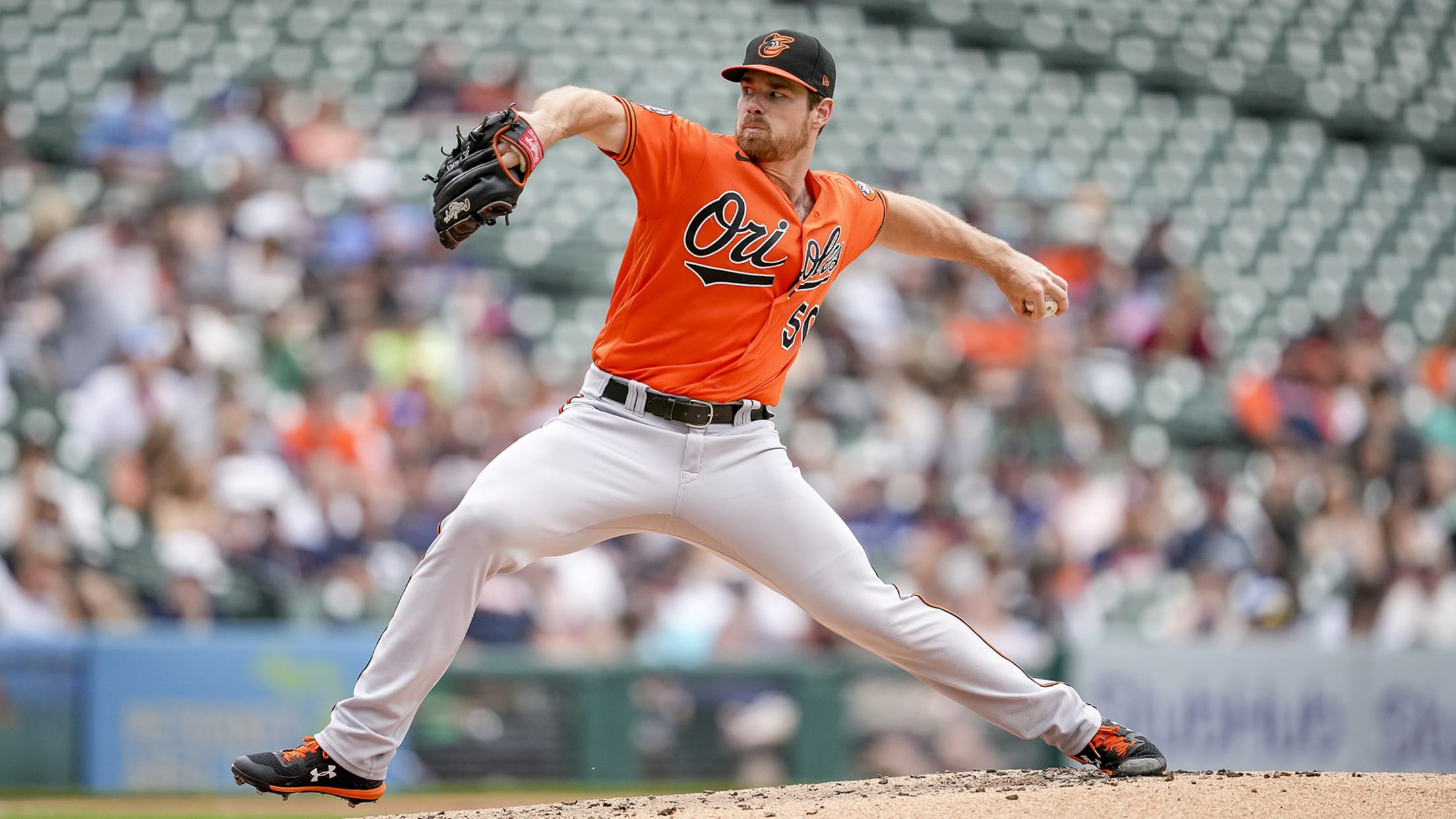 DETROIT -- If you've made it through the first seven starts of the season without allowing more than three earned runs in any of them, you're doing something right. That's exactly what Orioles starter Bruce Zimmermann -- the hard-luck loser in Saturday's 3-0 shutout loss after allowing three runs (two
The latest on Adley Rutschman
Keeping tabs on MLB's No. 2 prospect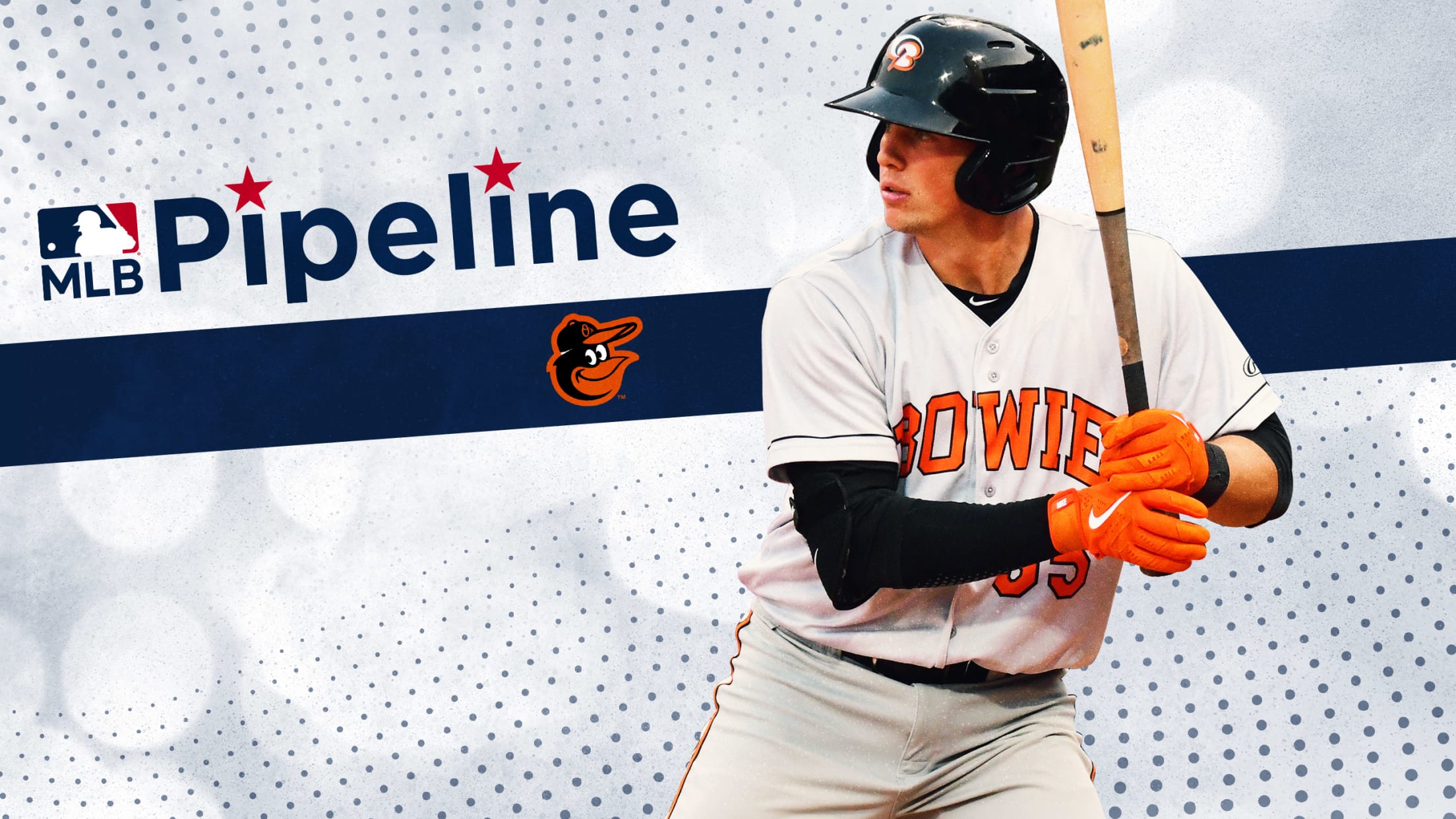 May 15: Q&A: 'Trying to stay present here' NORFOLK, Va. -- Adley Rutschman doesn't know when he'll be called up. He doesn't know what his first Major League at-bat will be like, and he isn't thinking too hard about it just yet. You'd be hard-pressed to find a Minor Leaguer
The latest on Orioles top prospects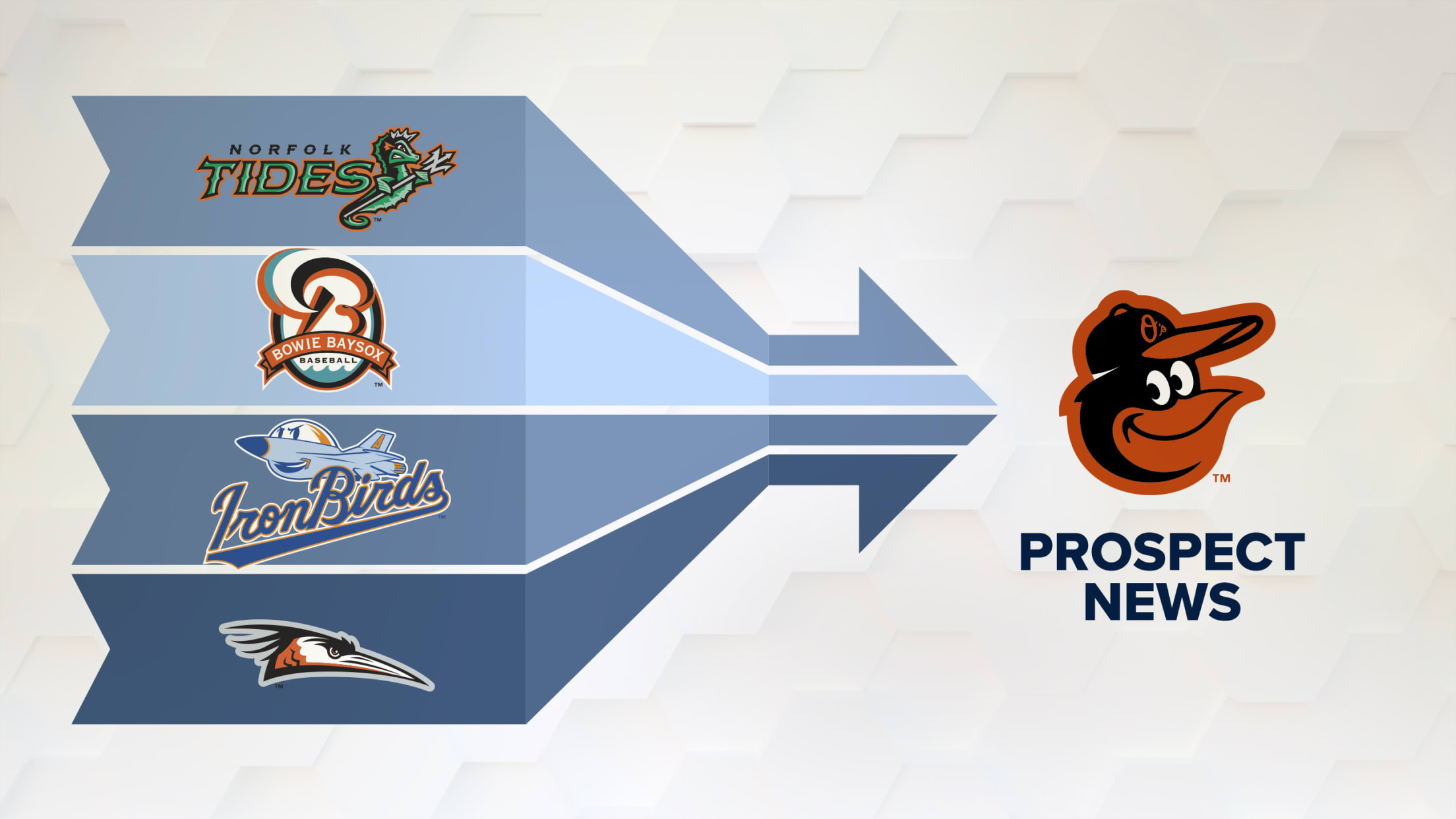 Welcome to the Orioles prospect update, where you'll find news, promotions and standout performances, all year long.
Rutschman homers as GrayRod shines on hill
Rutschman, Gorman go deep as Rodriguez, Liberatore duel on hill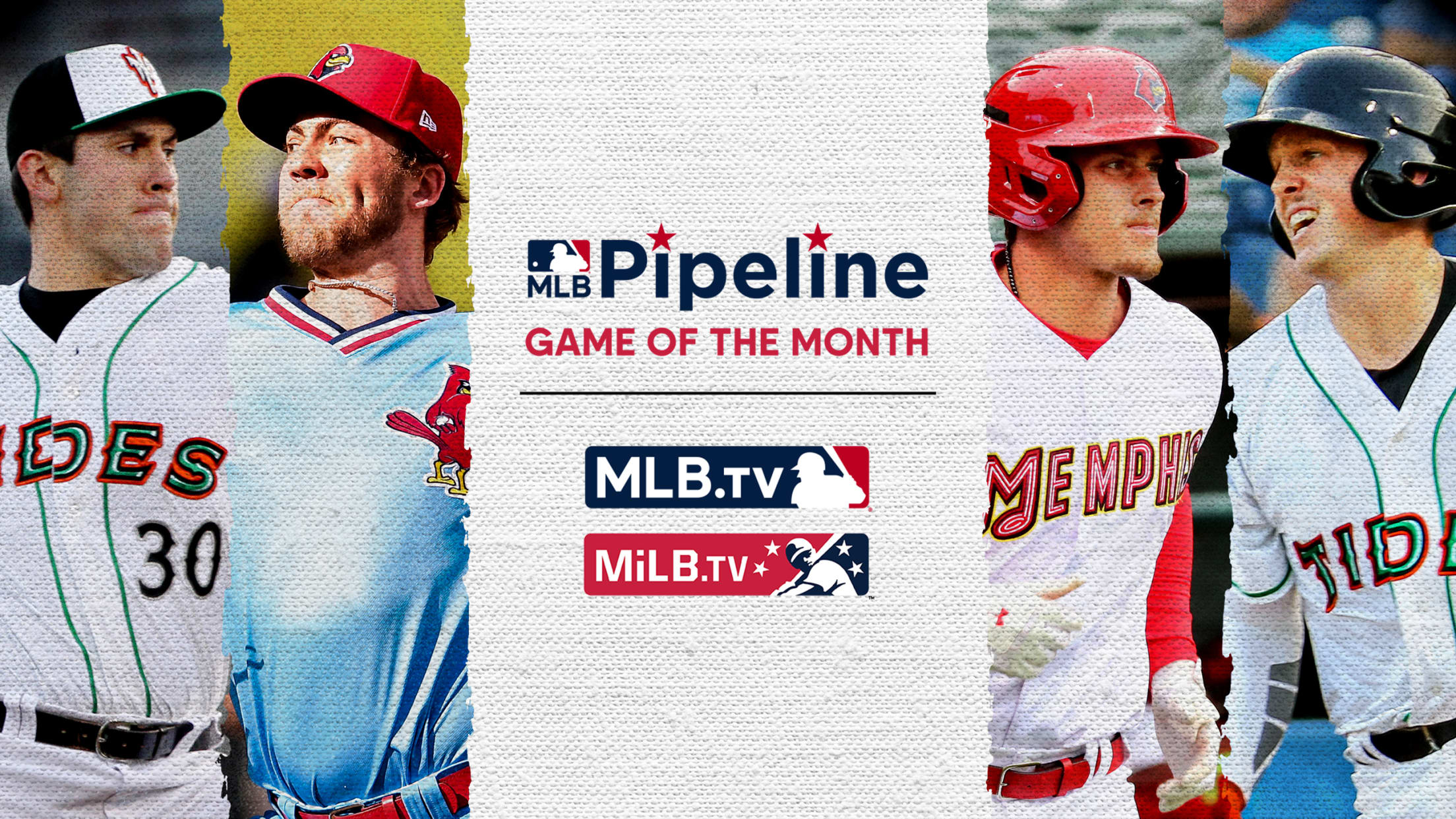 NORFOLK, Va. -- Our hope with the MLB Pipeline Game of the Month is to highlight potential key matchups and bring them to wider audiences through MLB.TV. What any prospect writer will tell you is that potential does not always go fulfilled. And then some days, it absolutely does. We
Reyes' perfect MLB debut keeps O's close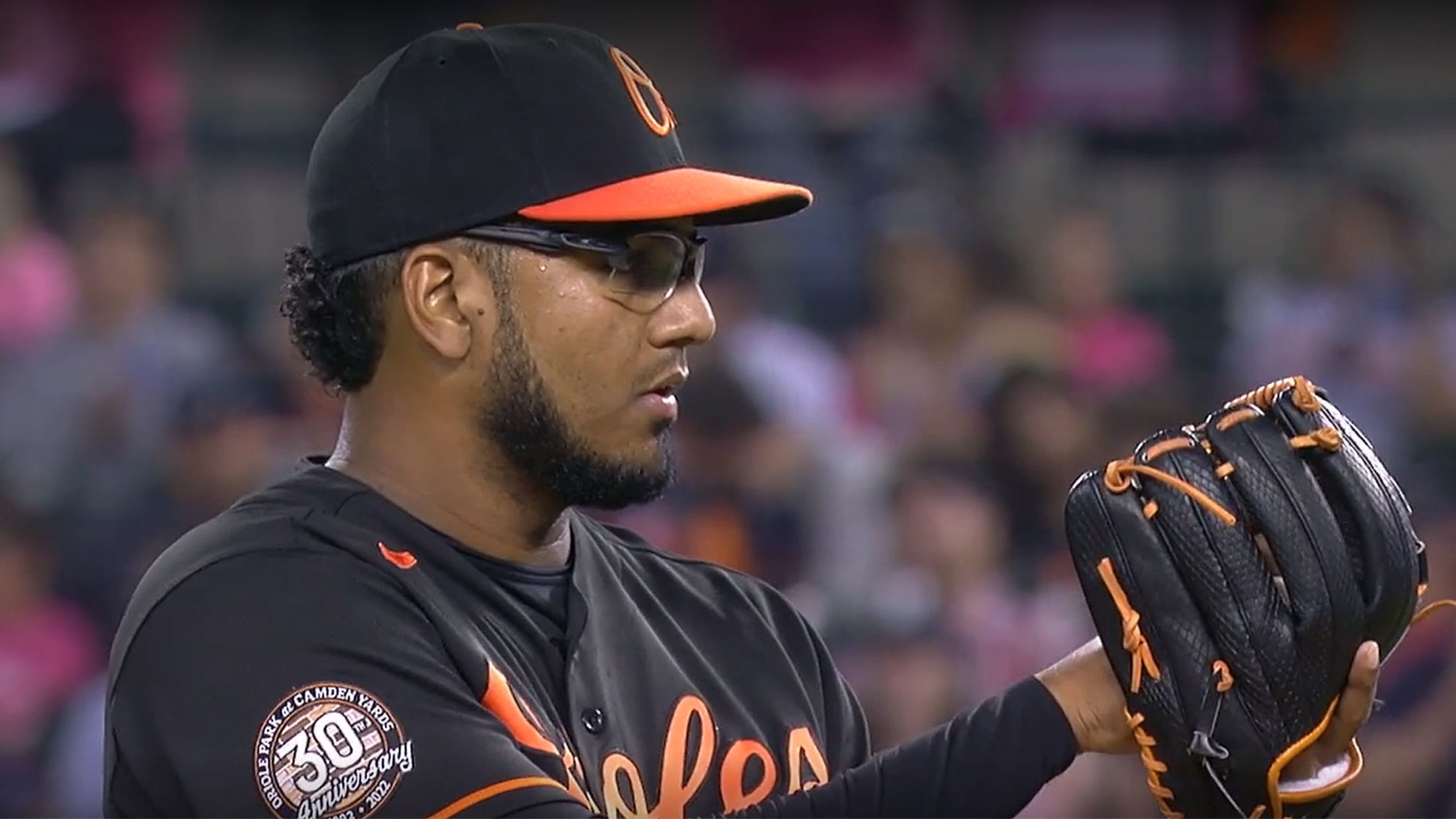 DETROIT -- The O's limped into Friday's series opener at Comerica Park, banged up and bruised but in high spirits after a stretch that saw them win six of eight and eight of 12. With so many ailing, though, there were bound to be some blips on the radar. But
2022 mock draft: Position players pack Top 10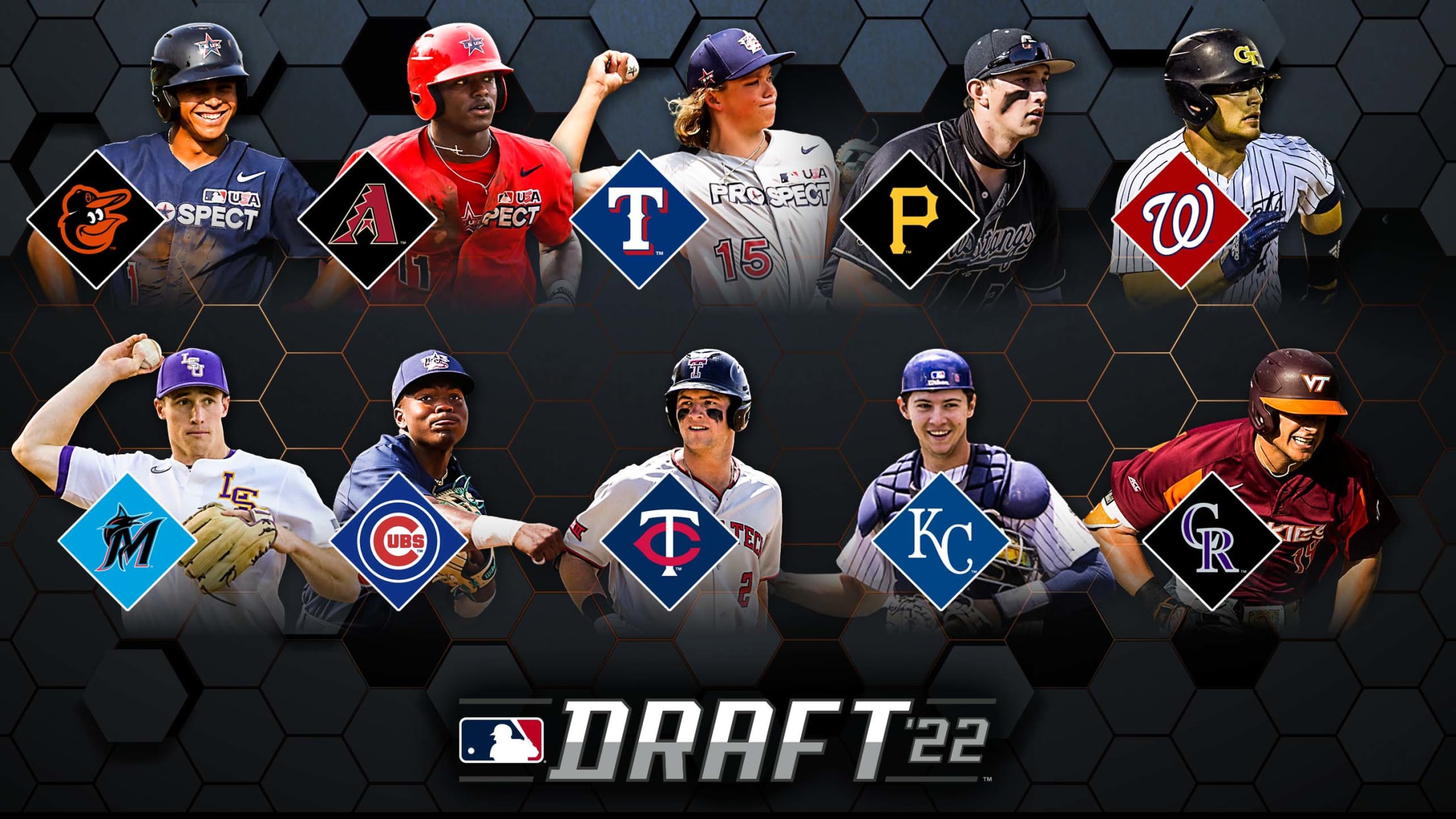 With a little more than two months before the Draft starts on July 17, it's still early to be making strong connections between teams and targets. In my first full first-round projection of 2022, I'll try to place players in the area they'd go if the Draft began today, but
Prospects with the best fastballs -- 1 for each team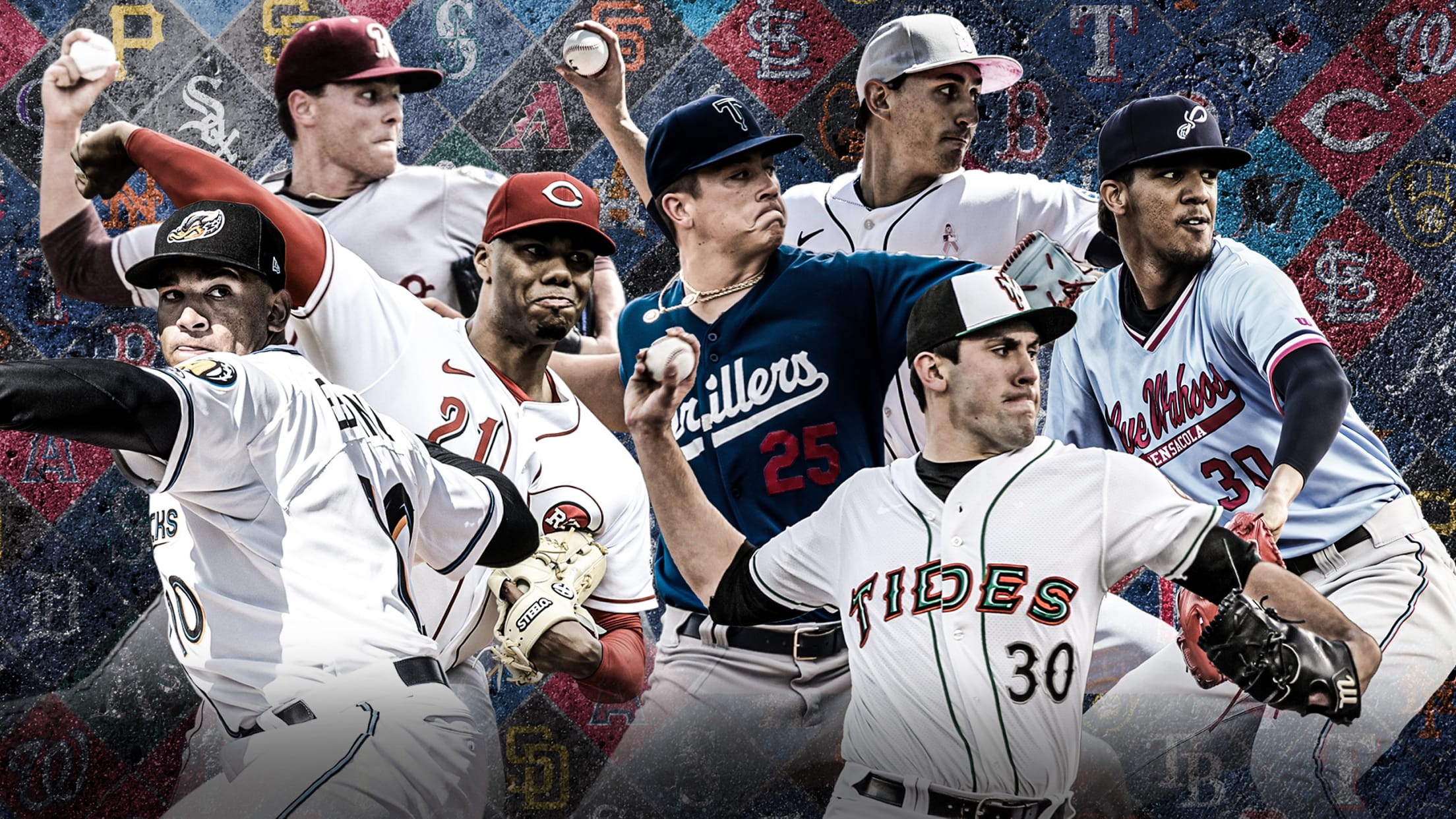 Not all fastballs are created equal. Sure, we all look at radar gun readings and it's natural to ooh and ahh when we see triple digits. But we all know that just throwing hard does not necessarily equal having the best fastball in the organization. There's no doubt that the
Scrappy Orioles eke out another series win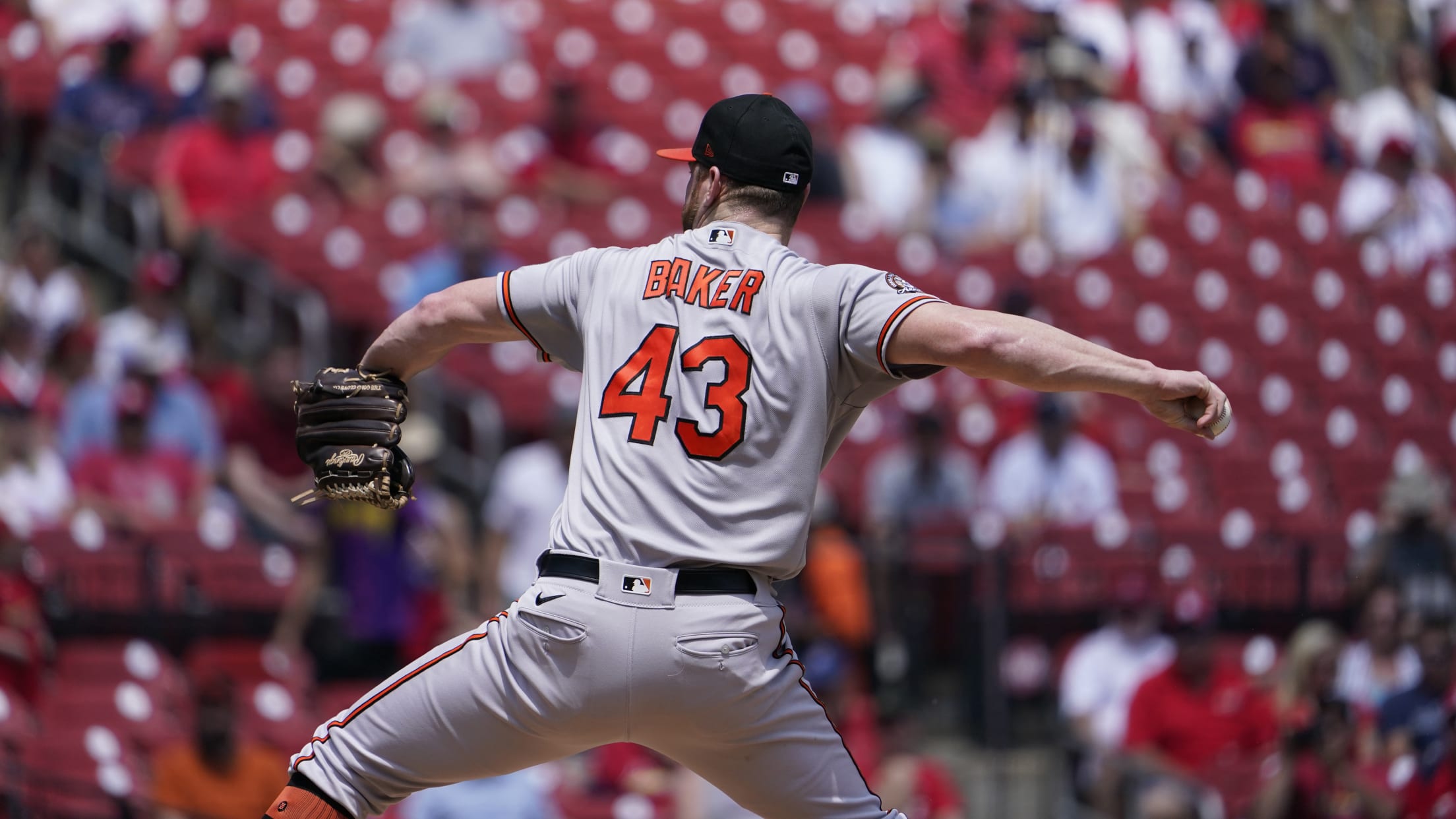 ST. LOUIS -- The Orioles were without Ryan Mountcastle (left wrist), Ramón Urías (midsection discomfort) and, as it turned out, without Rougned Odor (sinus issue) on Thursday afternoon. They saw Austin Hays play through a left hand laceration after being stepped on by three metal spikes. They had a one-man
'SportsCenter' and a callup: Big days for O's prospect Bannon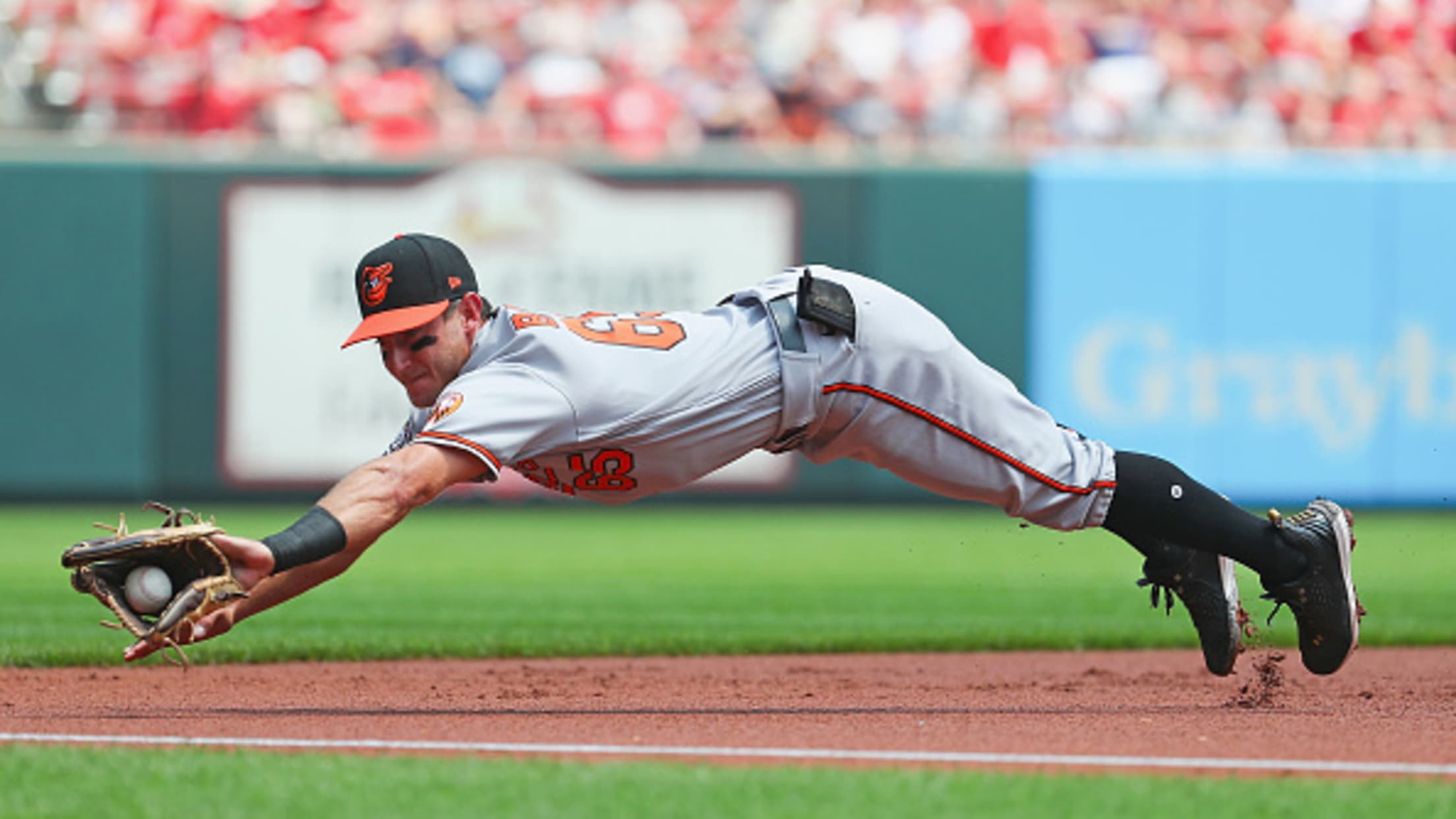 ST. LOUIS -- Rylan Bannon was sitting on his couch just after midnight ET Wednesday, watching Netflix with his wife Madison when his phone lit up. It was a call from Triple-A Norfolk manager Buck Britton, letting him know to get on the next flight to St. Louis -- whatever
Hottest pitching prospects in each farm system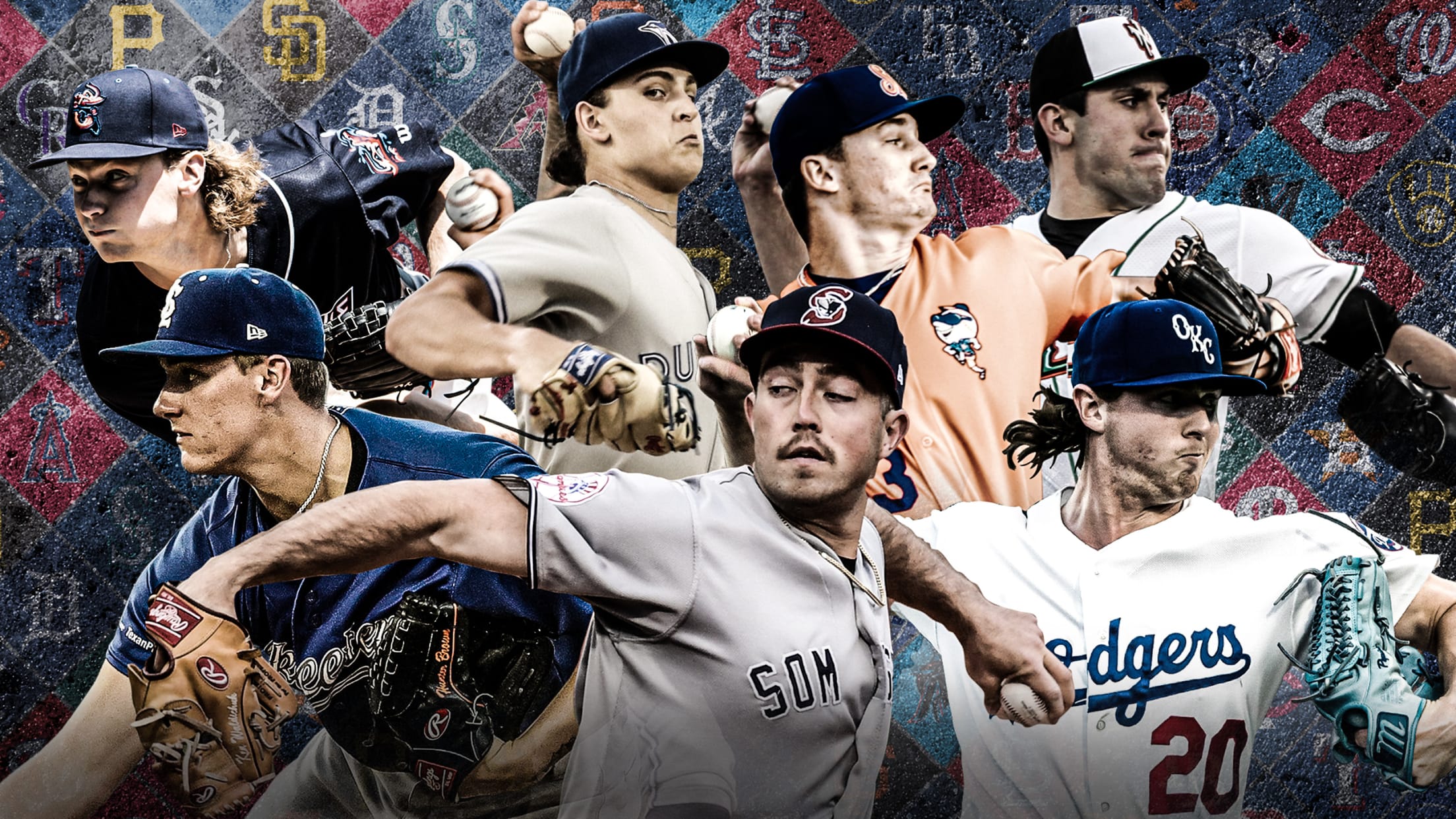 It's not just big league pitchers who are unleashing unhittable stuff. Minor League arms have averaged 10.2 strikeouts per nine innings during the first month of the season, including 10.9 whiffs per nine at the Single-A level. We're going to spotlight the hottest Minor League performers every couple of weeks,
Bradish shows 'Major League starter stuff' in 1st MLB win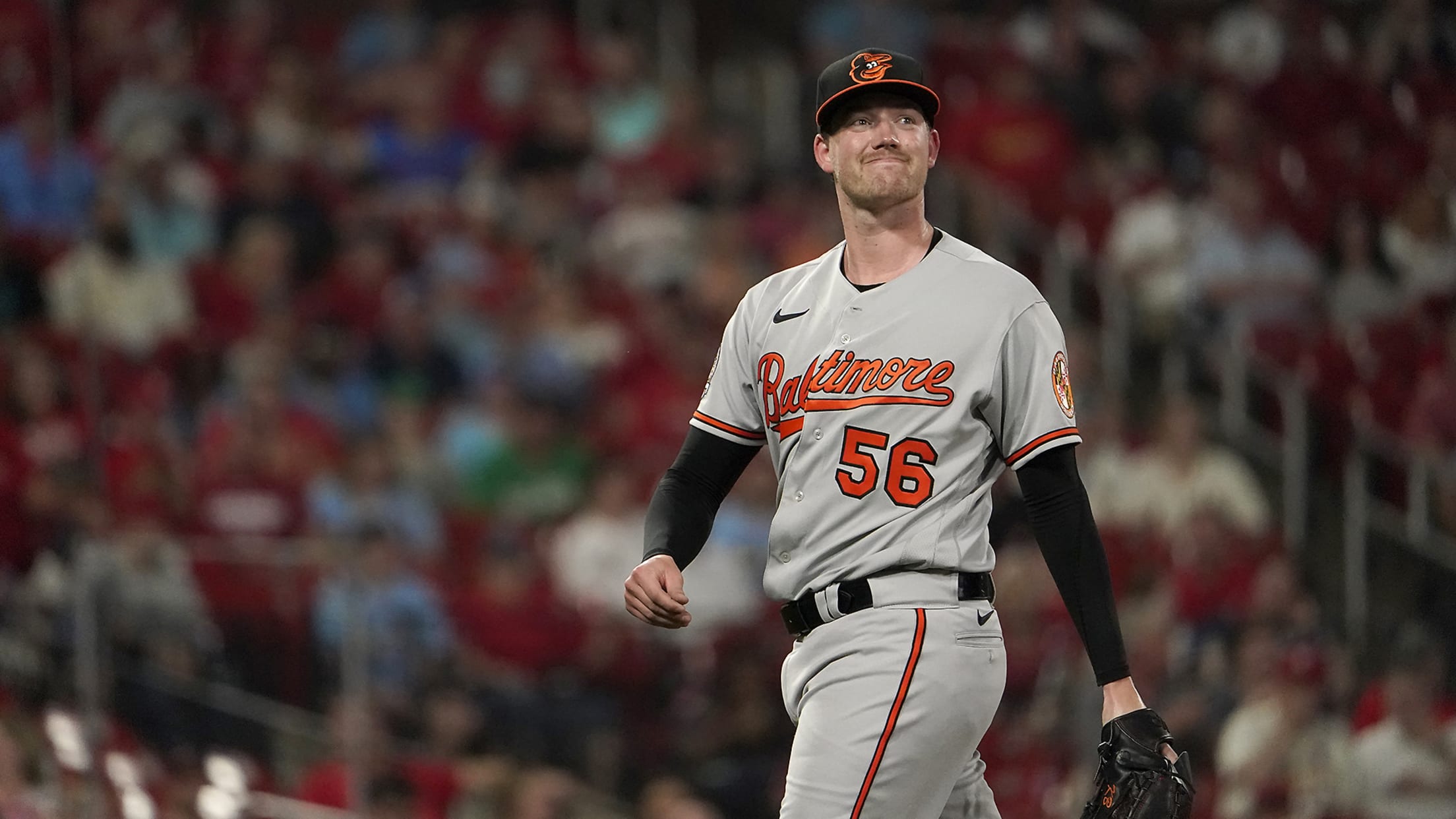 ST. LOUIS -- The failure may have been what Kyle Bradish needed all along. He was cruising, having retired 11 consecutive Cardinals batters, five via strikeout, entering the sixth inning. A typically rambunctious Busch Stadium was silenced by a rookie making his first start away from his home ballpark. And
O's beginning to click, win fourth of last five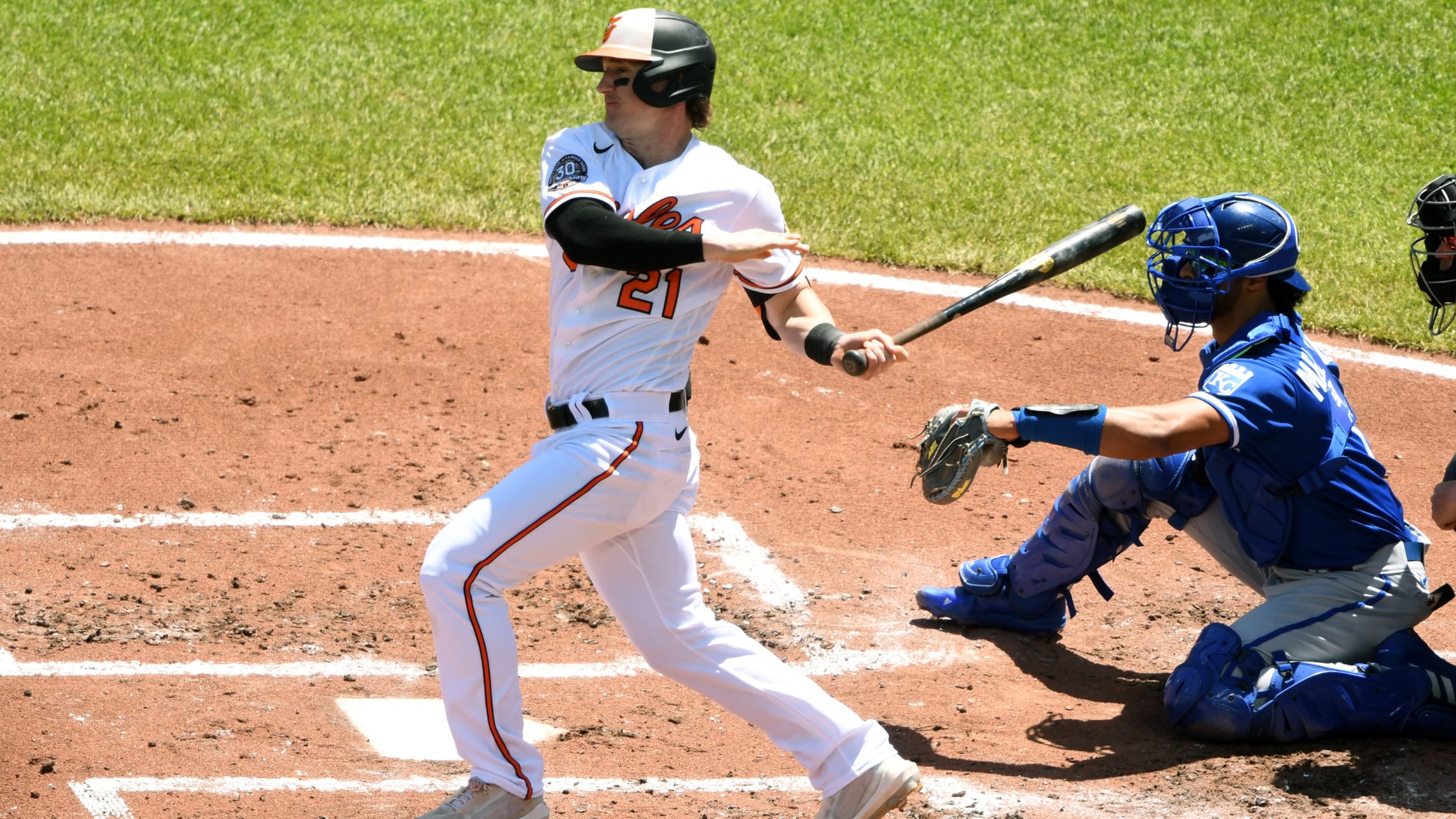 BALTIMORE -- A day later than they expected, the Orioles are en route to St. Louis for the first time since 2003. It took them a rain-slogged four-day stretch against another team from Missouri to make it to that point -- all while riding their nicest stretch of winning this
O's new play-by-play voice following lineage of greats
Get to know Kevin Brown in a Q&A with MLB.com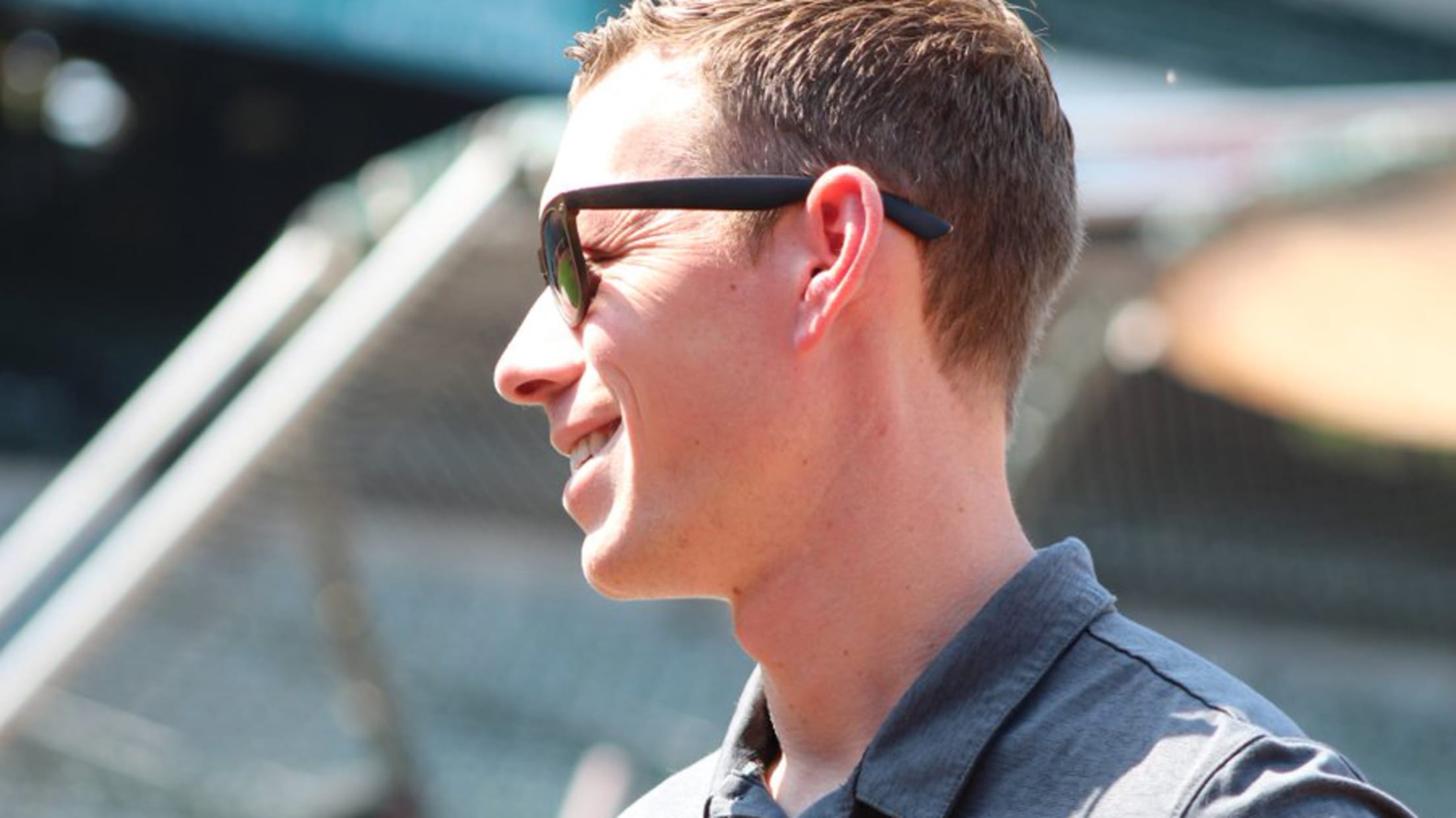 This story was excerpted from Zachary Silver's Orioles Beat newsletter. To read the full newsletter, click here. And subscribe to get it regularly in your inbox. This year is different for Kevin Brown. It's not that this is his first time calling games -- he's been doing that for quite
Adley's imminent arrival start of 'big wave' of young talent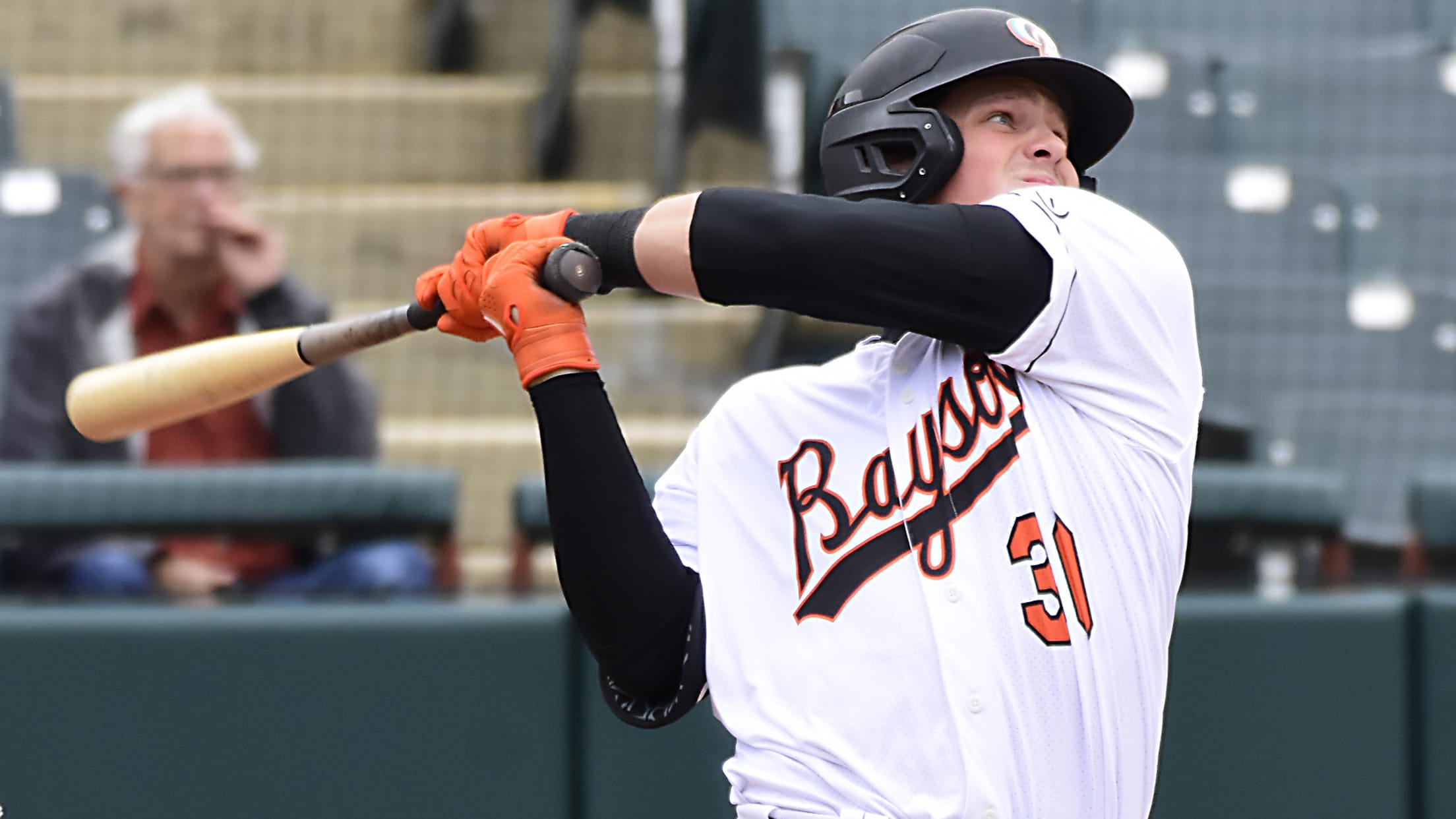 BALTIMORE — This weekend's inclement weather forced the Orioles to extend their homestand by a day, keeping them at Camden Yards through Monday before they embark on a six-day road trip through the upper Midwest. It may be their last day at home without Adley Rutschman. No, Rutschman's debut wasn't
Wow! Mom makes incredible barehanded snag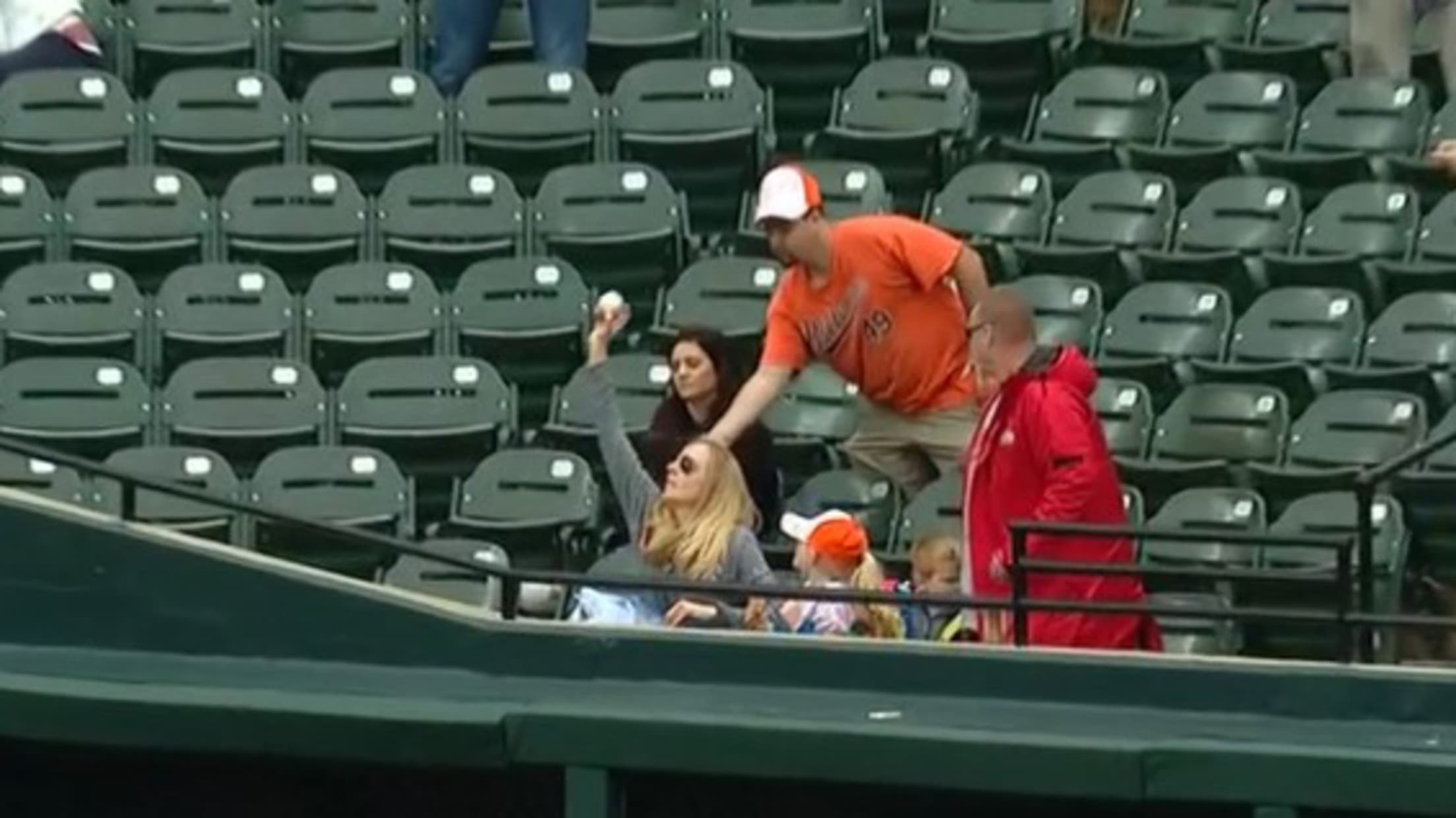 Moms … is there anything they can't do? One mother in Baltimore showed off her skills and came away with a special Mother's Day gift on Sunday, when Cedric Mullins put the Orioles on the board with a ground-rule double to right-center field in the second inning of the eventual