DEPOSITS ARE JUST $99
Share the magic of Orioles baseball! Start planning your 2021 group outing. Orioles games are the perfect event to create new memories with any type of group. From clients to colleagues, sports teams, schools, family and friends, Orioles group tickets offer a wide variety of seating and pricing options to fit any group need.
Place a $99 deposit on a 2021 group to be the first in line to select your game and purchase your group tickets before the general public. Plus, each deposit will receive the following incentives.
15% Bonus Credit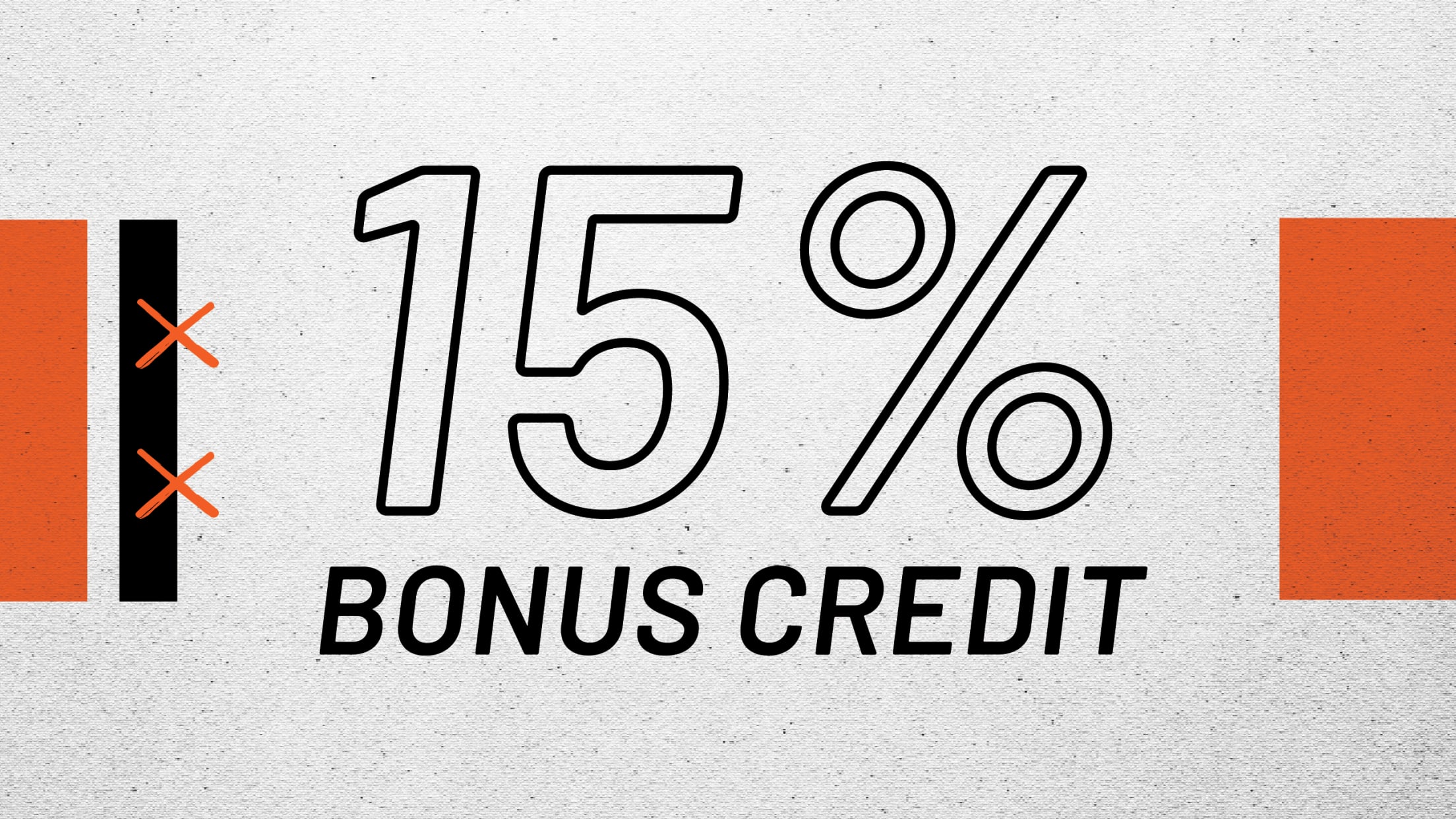 Act now and you will automatically receive a 15% bonus credit on your account ahead of the 2021 season. Offer expires Monday, November 30, 2020.*
Autographed Item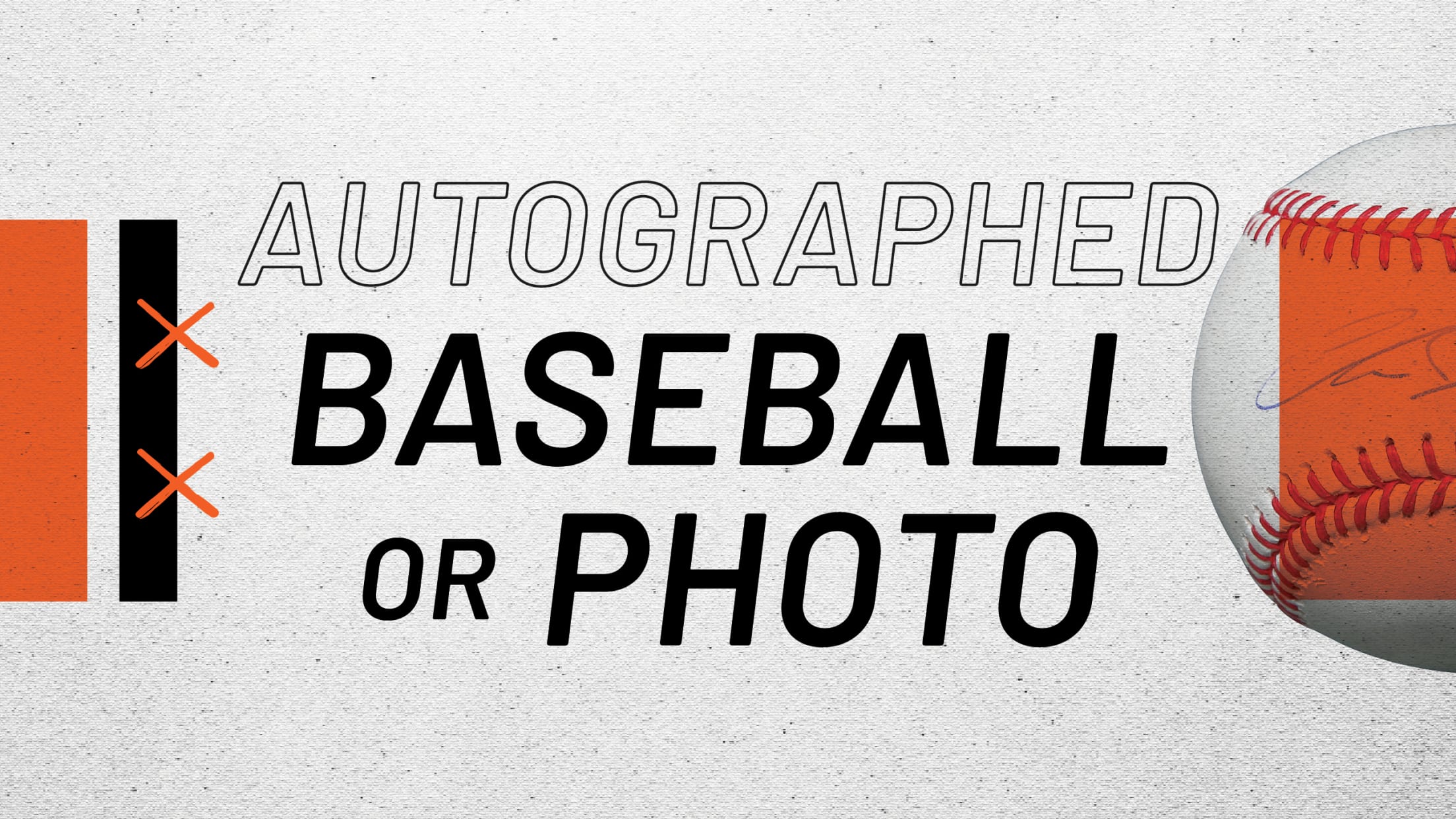 The first 100 deposits will receive an autographed baseball or photo.**
*Must place $99 group deposit by November 30, 2020 to receive 15% Bonus Credit. Final group payment must be made by March 1, 2021 to receive bonus. 15% bonus will be added to the total ticket value on your initial group transaction and cannot be combined with additional or multiple group game events. Bonus can be used for additional game tickets to original group game date or a later game during the 2021 regular season and will be applied to your group in the spring. Maximum bonus earned cannot exceed $1,500.
**Autographed Orioles player photo or baseball chosen randomly and subject to availability.
Customers using tickets for purpose of resale are not eligible for group deposit incentives.
Meet The Team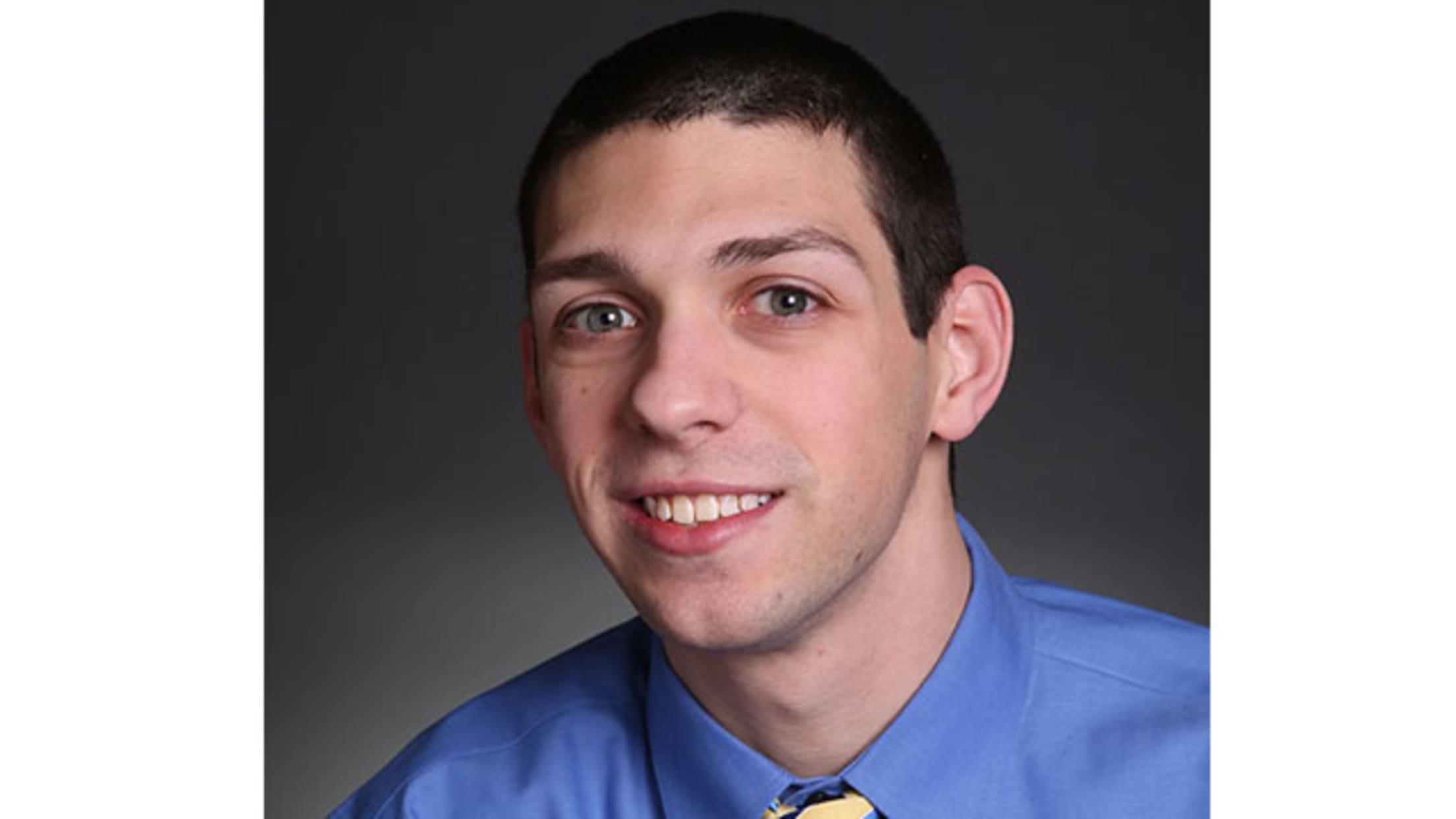 Stephen Fisher, Account Executive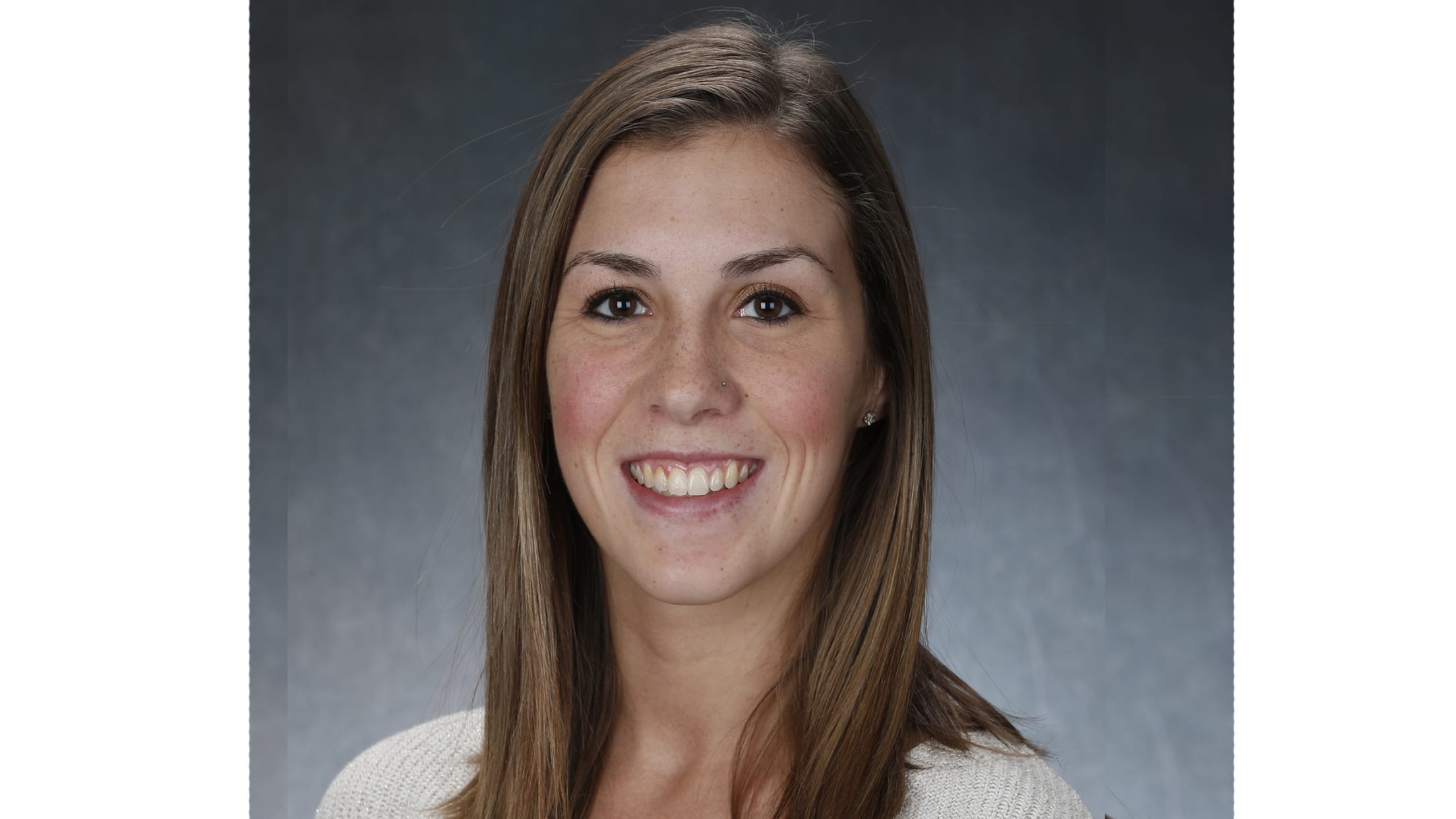 Nina Heinlein, Account Executive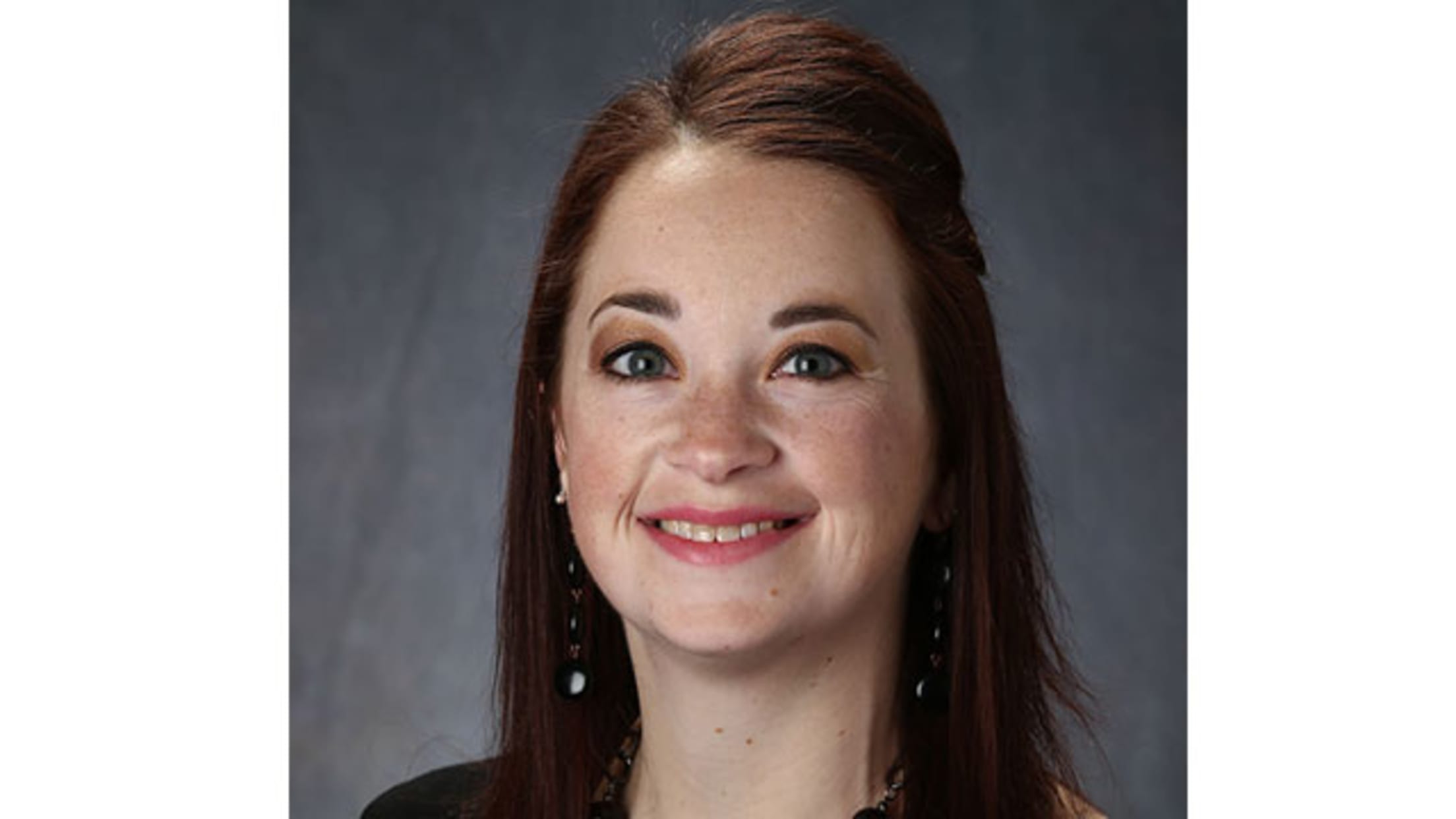 Elyse Mathias, Coordinator, Party Facilities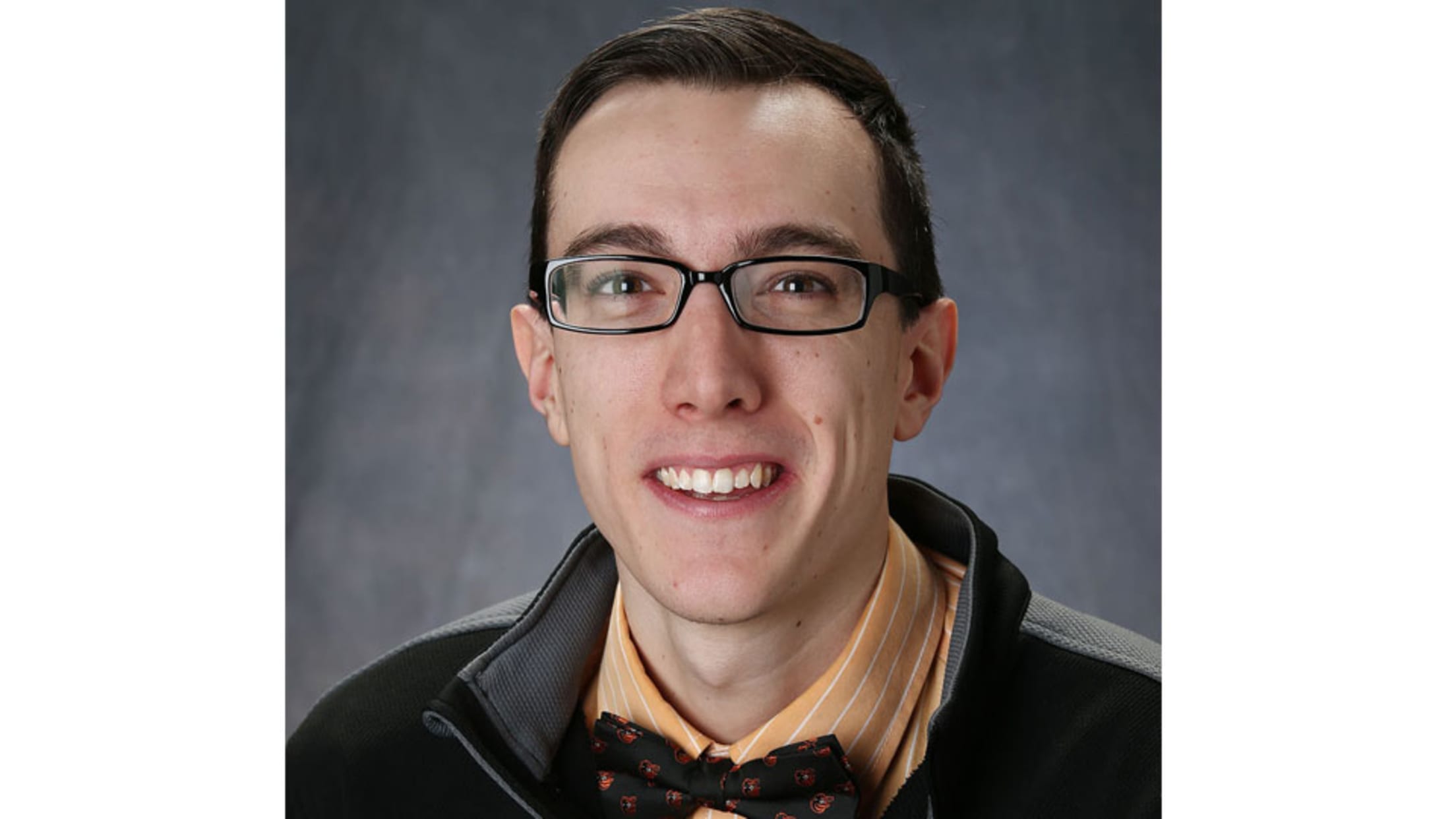 Nick Meusel, Account Executive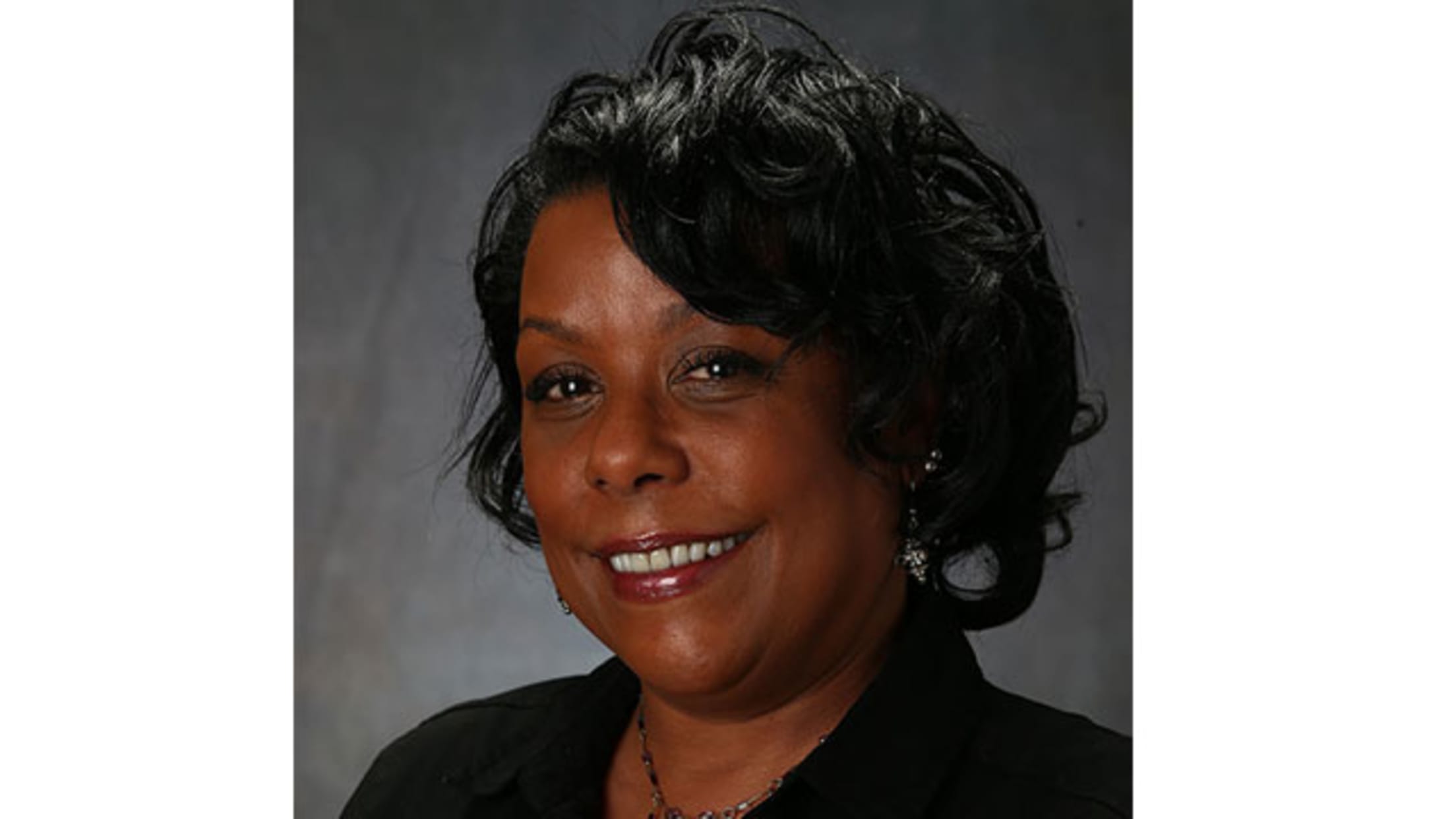 Ren Wechsler, Account Executive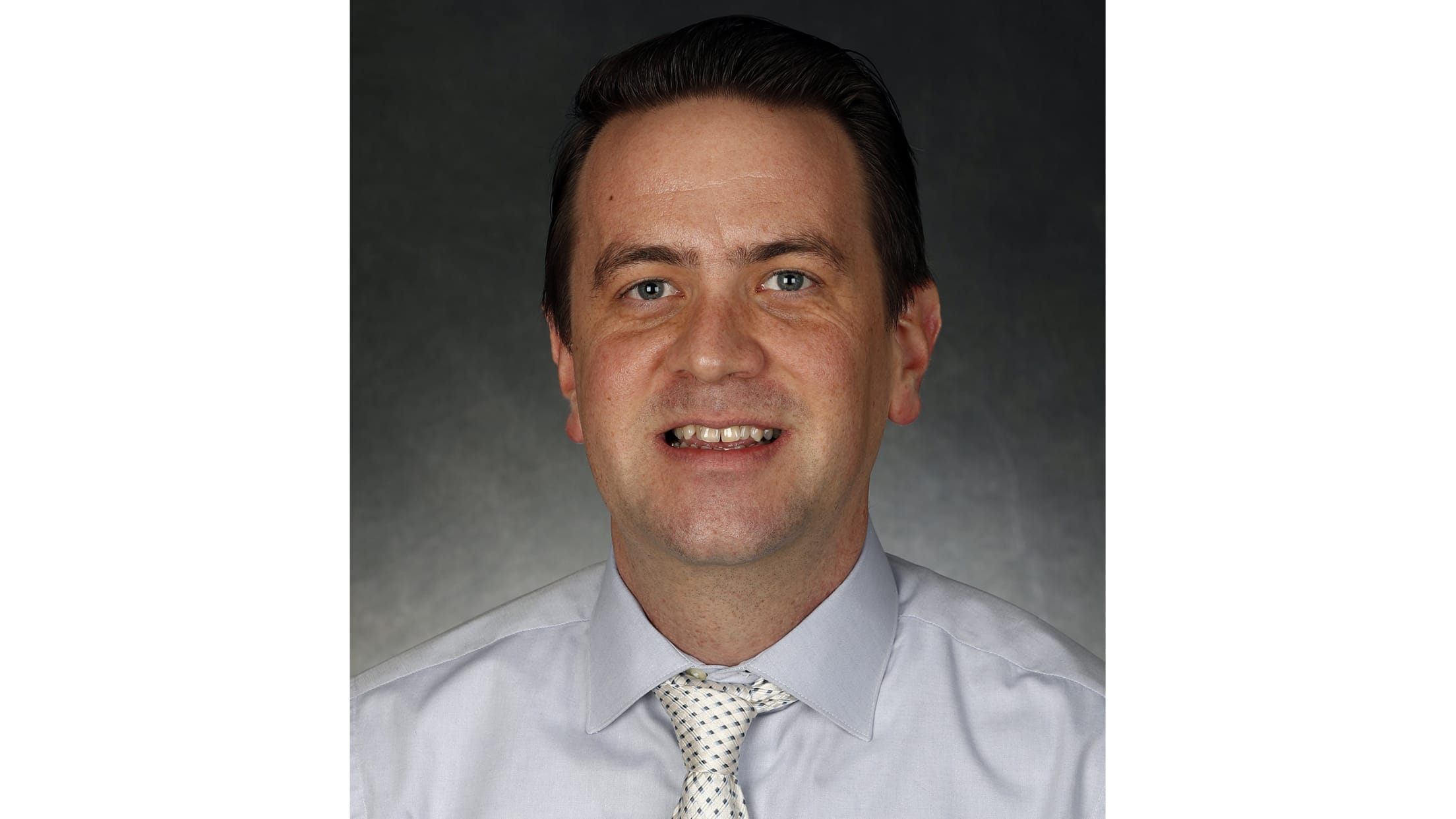 Cory Snee, Account Executive
For more information, please call the Group and Hospitality Sales Team at 410-547-6284.
---
The terms and conditions of your ticket have been updated to address circumstances related to COVID-19, read them here. By purchasing a Baltimore Orioles ticket, you accept all Terms and Conditions applicable to ticket purchase, including the updated terms.