Remembering Brooks Robinson - 1937-2023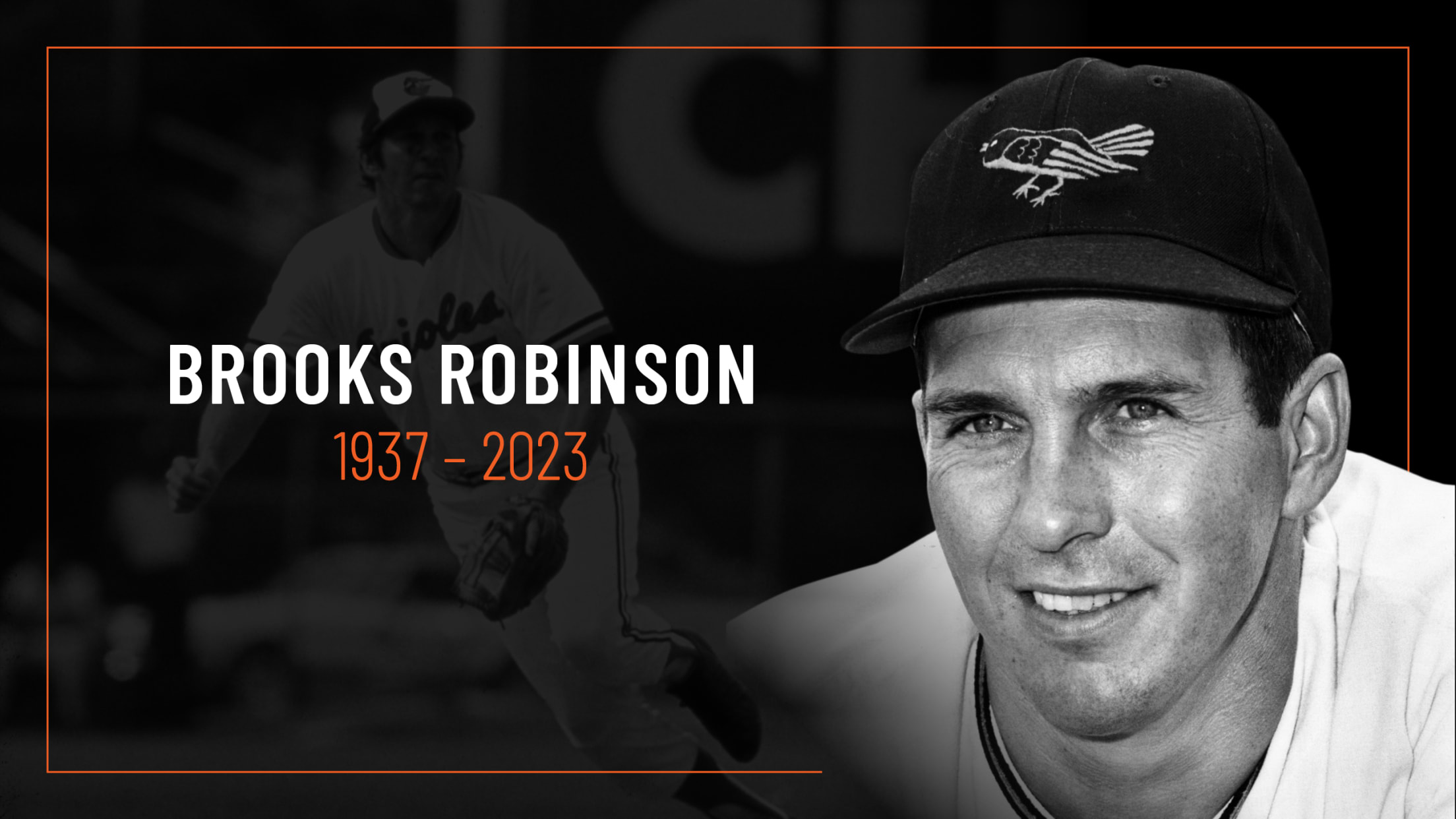 Orioles Host Public Memorial for Brooks Robinson
The Orioles hosted a public memorial for Orioles Legend and National Baseball Hall of Famer, Brooks Robinson on October 2, 2023, at Oriole Park at Camden Yards. The memorial recognized his impact on the organization, city, and the sport of baseball.
A Statement from the Robinson Family and the Orioles
"We are deeply saddened to share the news of the passing of Brooks Robinson. An integral part of our Orioles Family since 1955, he will continue to leave a lasting impact on our club, our community, and the sport of baseball."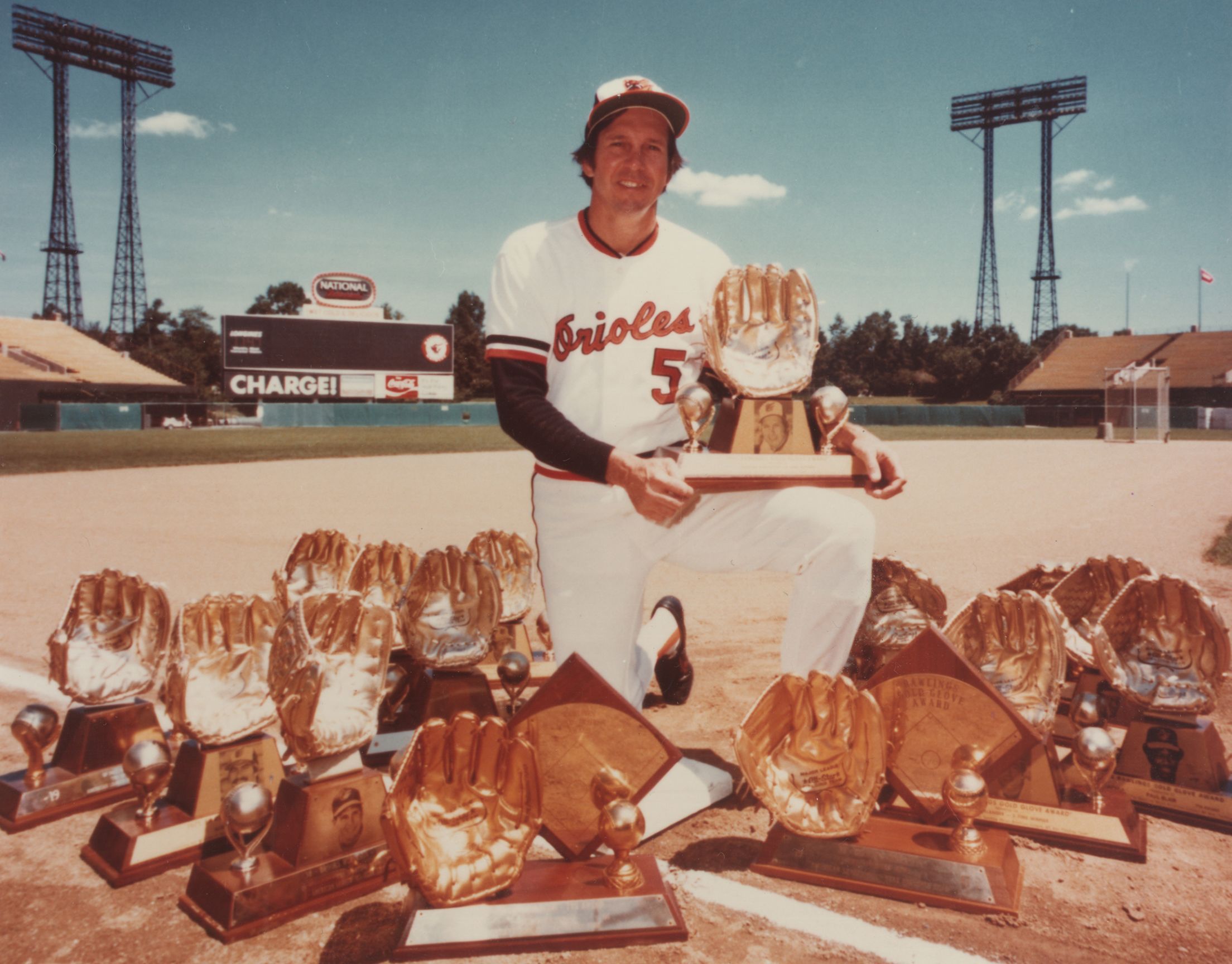 Statement from the Orioles on the Passing of Hall of Famer and Orioles Legend Brooks Robinson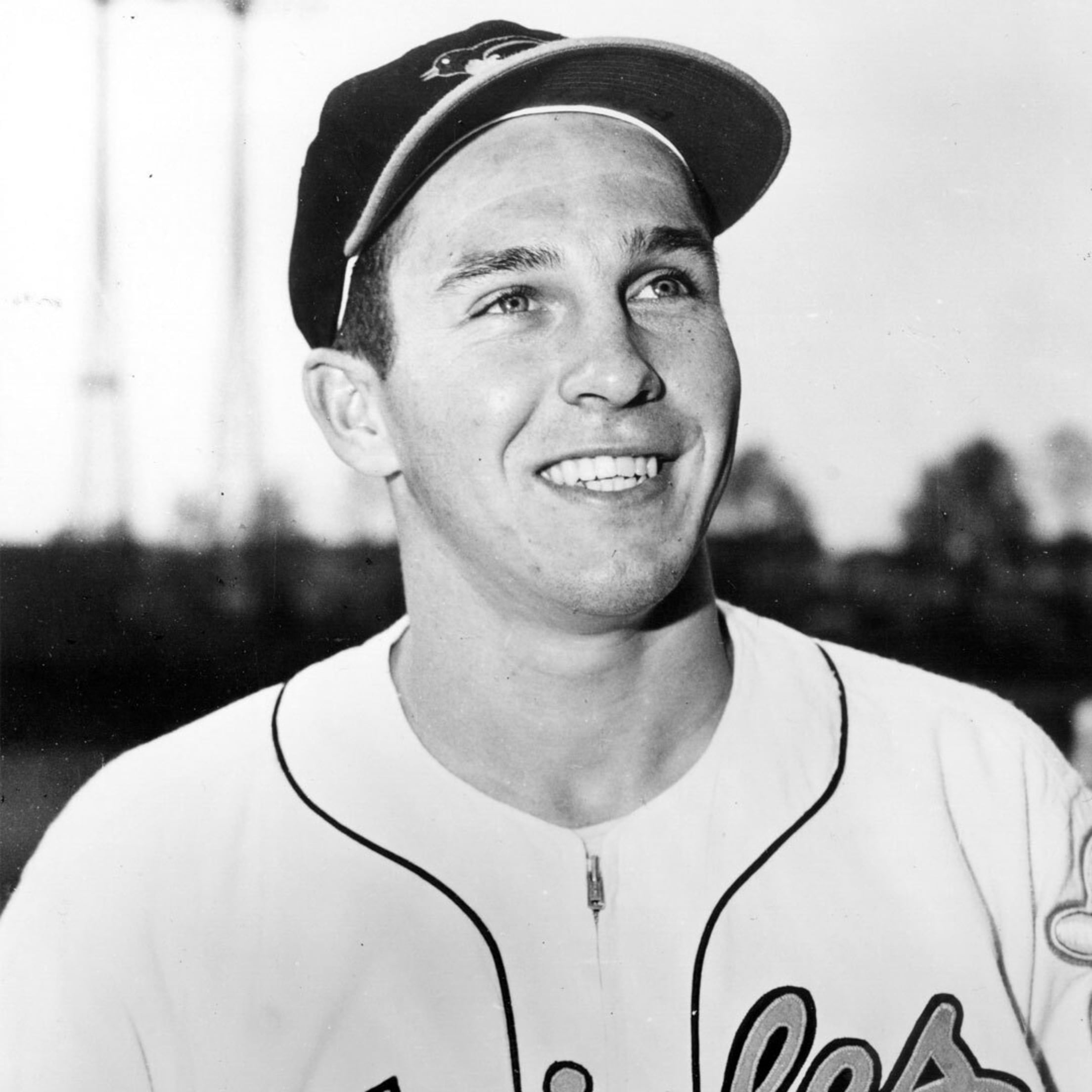 "Brooks Robinson truly was Mr. Oriole. He played the game for 23 years with a childlike spirit, earning MVP awards in the American League, All-Star Game, and World Series. Third basemen from all levels of the game will forever look to Brooks for inspiration, most notably for his play in the field during the 1970 World Series, which cemented his election into Baseball's National Hall of Fame. Off the field, there was not a kinder, more giving person who embraced the Baltimore community and gave his time and energy to support causes large and small.
"He embodied everything great not only about the Orioles, but the game of baseball and the city of Baltimore. As the late sports columnist John Steadman once observed, 'As great a ball player as Brooks Robinson is, he is an even greater person.'
"The Orioles were blessed to have Brooks as a player and broadcaster for 39 years and, for the past five years, as a Special Advisor and Community Liaison. We extend our deepest condolences to his wife Constance, their children Brooks David, Christopher, Michael, and Diana, their 10 grandchildren, and one great-grandchild, as well as his many friends across our game and the millions of fans who mourn this immeasurable loss."
Remembering Brooks Robinson