Broadcast Affiliates
Find out where you can watch and listen to Orioles games
Television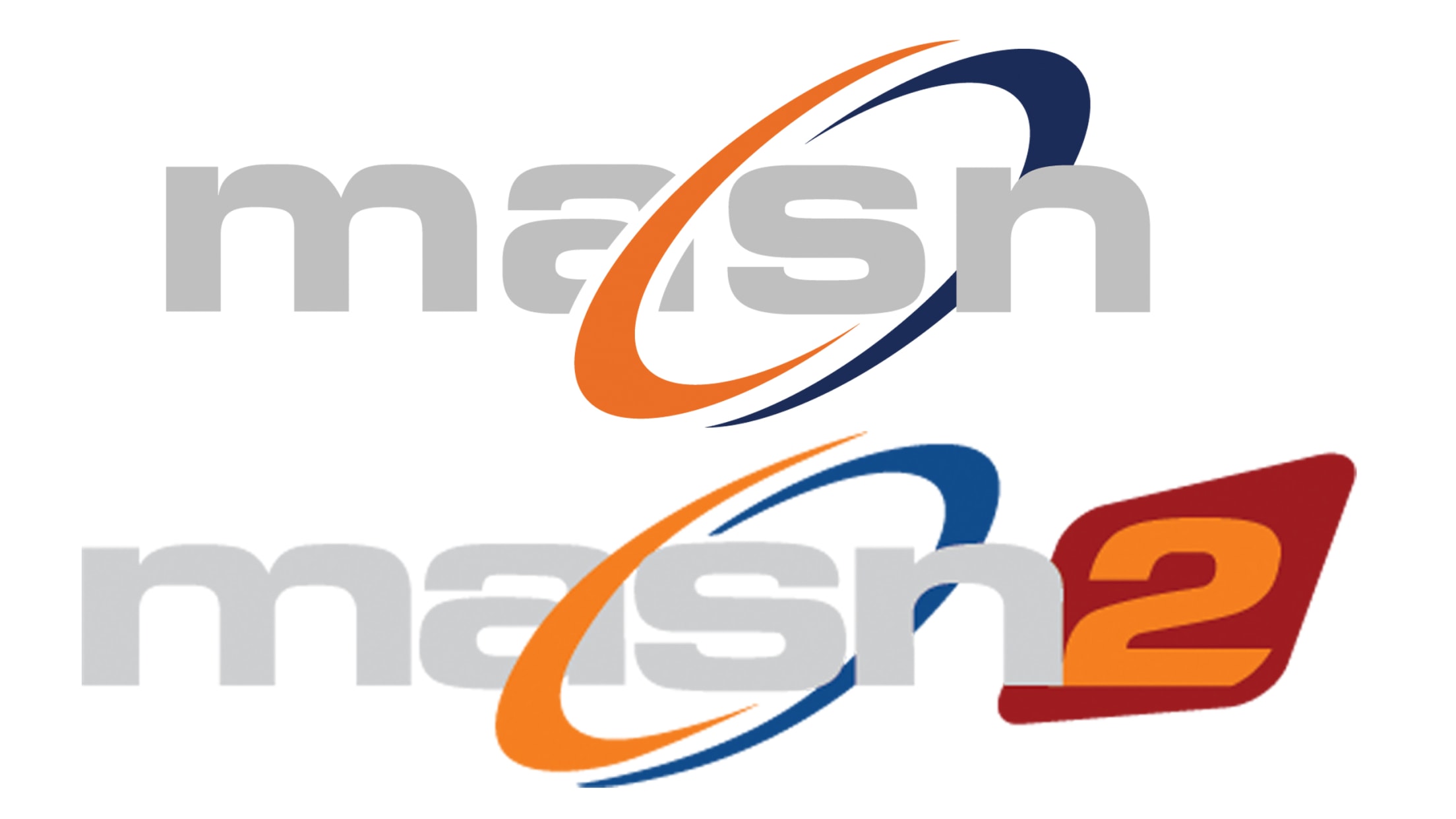 MASN & MASN2: O's TV
Orioles games are televised exclusively by MASN, the Mid-Atlantic Sports Network, throughout the Mid-Atlantic region. MASN and MASN2 broadcast all Orioles games in crystal clear, high definition format.
Radio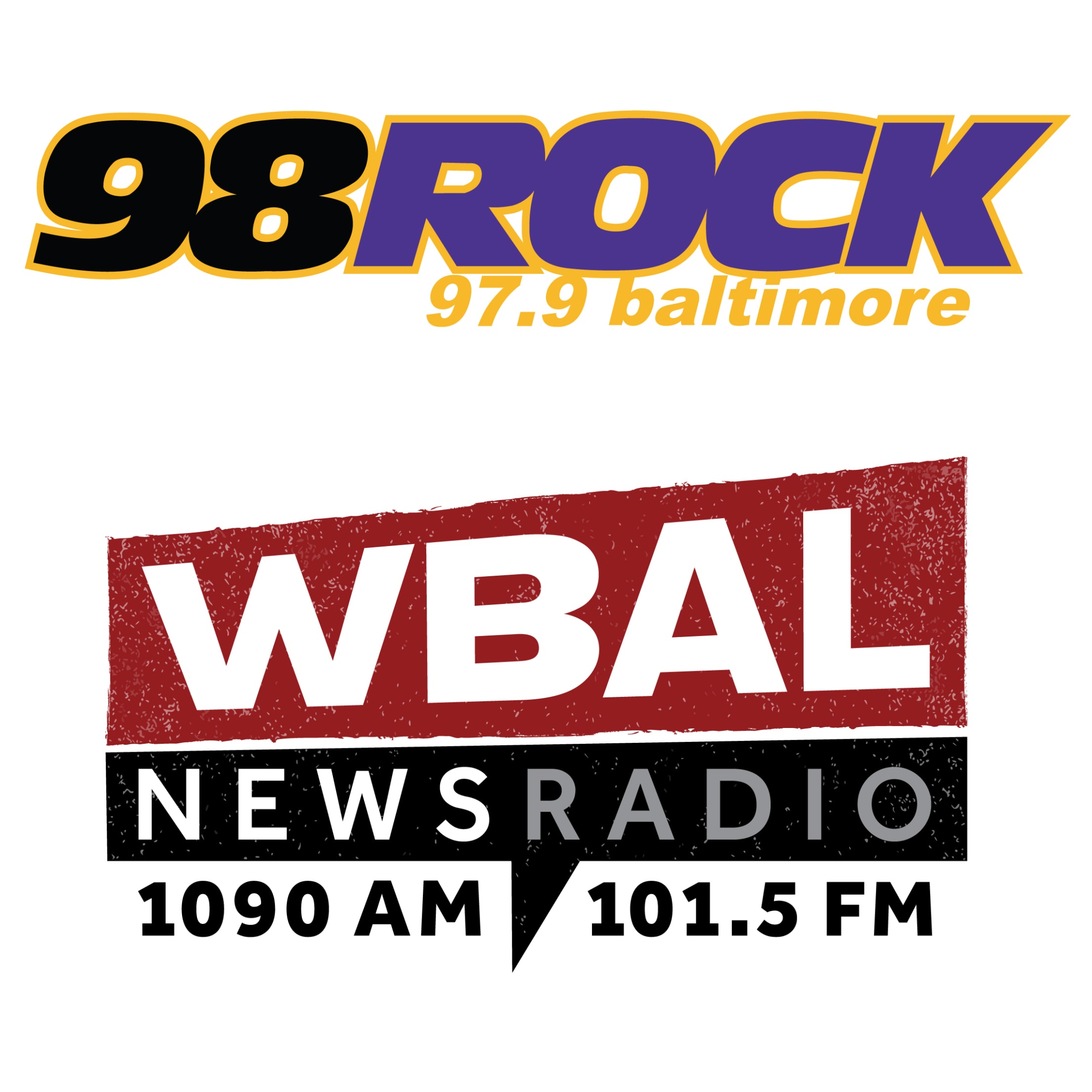 Hearst's 98 Rock FM & WBAL NewsRadio AM/FM: Flagship stations of the Orioles Radio Network
In 2022, Hearst's 98 Rock FM & WBAL NewsRadio AM/FM were named the new flagship stations of the Orioles Radio Network. Orioles fans can hear all 162 regular season games, select Spring Training contests, and extensive Orioles programming on Hearst platforms, including 98 Rock (97.9 FM), WBAL NewsRadio AM 1090 & FM 101.5 (& FM 97.9 HD 2), and across the seven-state, 40-station Orioles Radio Network.
Year-round programming will also feature Orioles broadcast talent and front office personnel with the latest news and behind-the-scenes coverage from Birdland.
---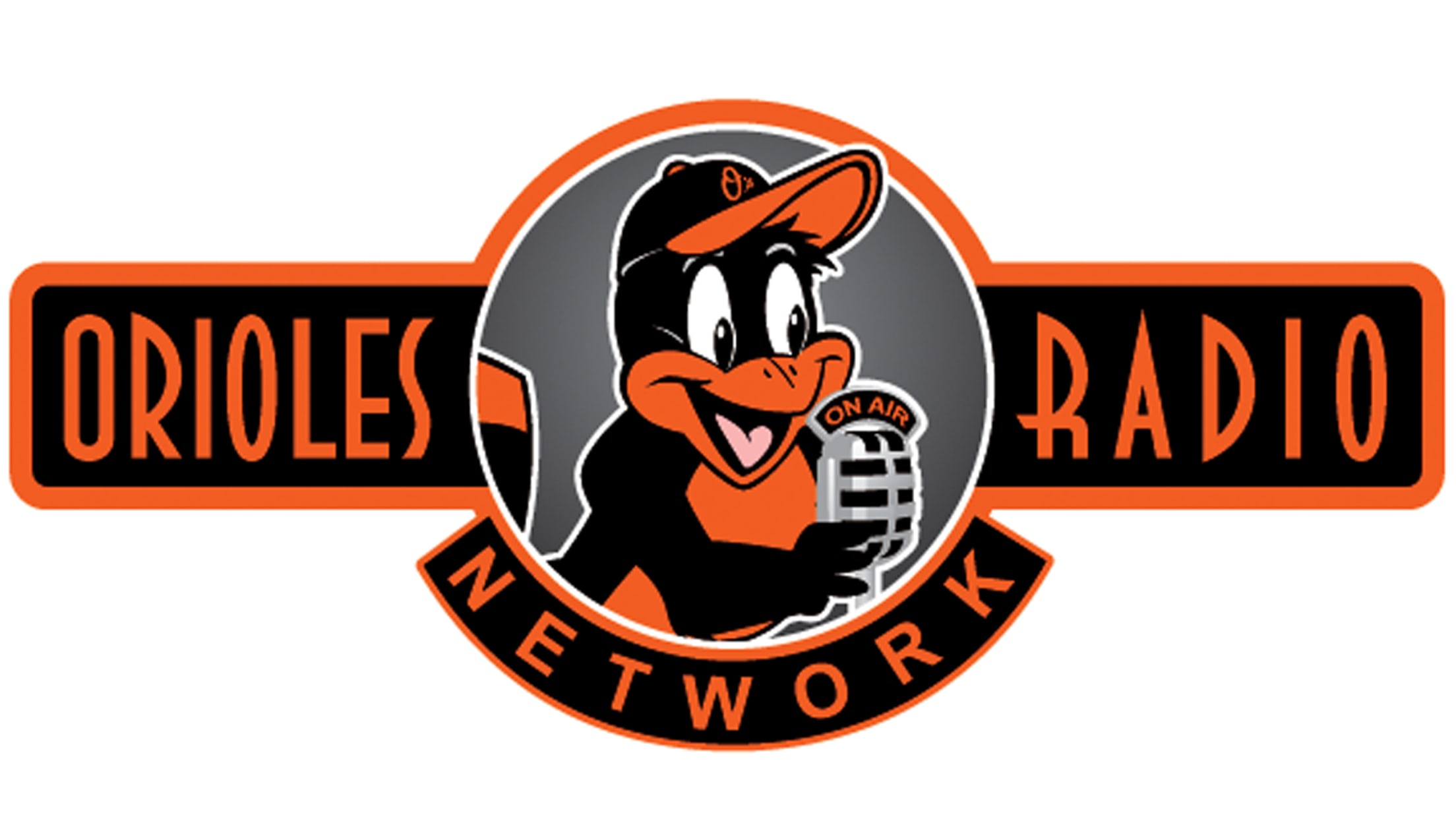 The Orioles Radio Network broadcasts across over 40 stations in six states and the District of Columbia. All 162 regular season baseball games are currently broadcast throughout the network. Our radio affiliates are listed below.
Maryland
Baltimore: 98 Rock (97.9 FM) and WBAL NewsRadio AM 1090 & FM 101.5 (FLAGSHIP)
Annapolis: WNAV-AM 1430 AM
Annapolis: WNAV-FM 99.9 FM
Cambridge: WCEM-AM 1240 AM
Crisfield: WBEY-FM 97.9 FM
Cumberland/Frostburg: WTBO-AM 1450 AM
Cumberland/Frostburg: WTBO-FM 87.9 FM
Frederick: WWEG-FM 106.9 FM
Hagerstown: WARK-AM 1490 AM
Hagerstown: WARK-FM 98.9 FM
Pocomoke City: WGOP-AM 540 AM
Pocomoke City: WGOP-FM 100.7 FM
Salisbury: WTGM-AM 960 AM
Westminster: WTTR-AM 1470 AM
Westminster: WTTR-FM 102.3 FM
Pennsylvania
Hanover: WHVR-AM 1280 AM
Hanover: WHVR-FM 95.3 FM
Gettysburg: WGET-AM 1320 AM
Carlisle: WIOO-FM 1000 AM
Carlisle: WIOO-FM 97.9 FM
Carlisle: WHYL-AM 960 AM
McConnellsburg: WEEO-FM 93.9 FM
Shippensburg: WEEO-AM 1480 AM
York: WSBA-AM 910 AM
York: WSBA-FM 93.9 FM
York: WGLD-AM 1440 AM
Delaware
Seaford: WUSX 98.5 FM
Wilmington: WWTX-AM 1290 AM
North Carolina
Greenville: WGHB-AM 1250 AM
Washington: WDLX-AM 930 AM
West Virginia
Berkeley Springs: WCST-AM 1010 AM
Martinsburg: WEPM-AM 1340 AM
Virginia
Hopewell: WHAP-AM 1340 AM
Hopewell: WHAP-FM 96.9 FM
Lynchburg: WLVA-AM 580 AM
Lynchburg: WLVA-FM 94.1 FM
Norfolk: WVSP-FM 94.1 FM
Petersburg: WTPS-FM 102.7 FM
Petersburg: WTPS-AM 1240 AM
---
Heading to the Beach?
Tune into WXDE 105.9 FM for Orioles game coverage while "down the ocean."