The 2020 season is officially underway with a modified 60-game Baltimore Orioles schedule. As we celebrate the return of Orioles baseball, the health and safety of players and staff remains our top priority, and we will continue to work closely with local elected leaders and public health officials to that end. As a result, the Orioles are not playing in front of spectators to begin the 2020 campaign. Policy updates regarding attendance will be communicated to fans if and when they become available. Please continue to check this page for updates and additional information as it becomes available.

Birdland Memberships offer exceptional value, great service, amazing access, and VIP experiences.
Diamond Level Members Tony and Ruth Mierzwicki from Belcamp used their Birdland Rewards to attend a meet and greet with GM Mike Elias and Bob and Lorraine Reed from Ellicott City surprised their granddaughter with a visit from the Oriole Bird. Orange Level Members Sean and Laura Delaney from Federal Hill entered a raffle and won two seats to a Brunch with Brooks Robinson!
Stay tuned for updates regarding Birdland Memberships and how to be a part of it all!
Membership Levels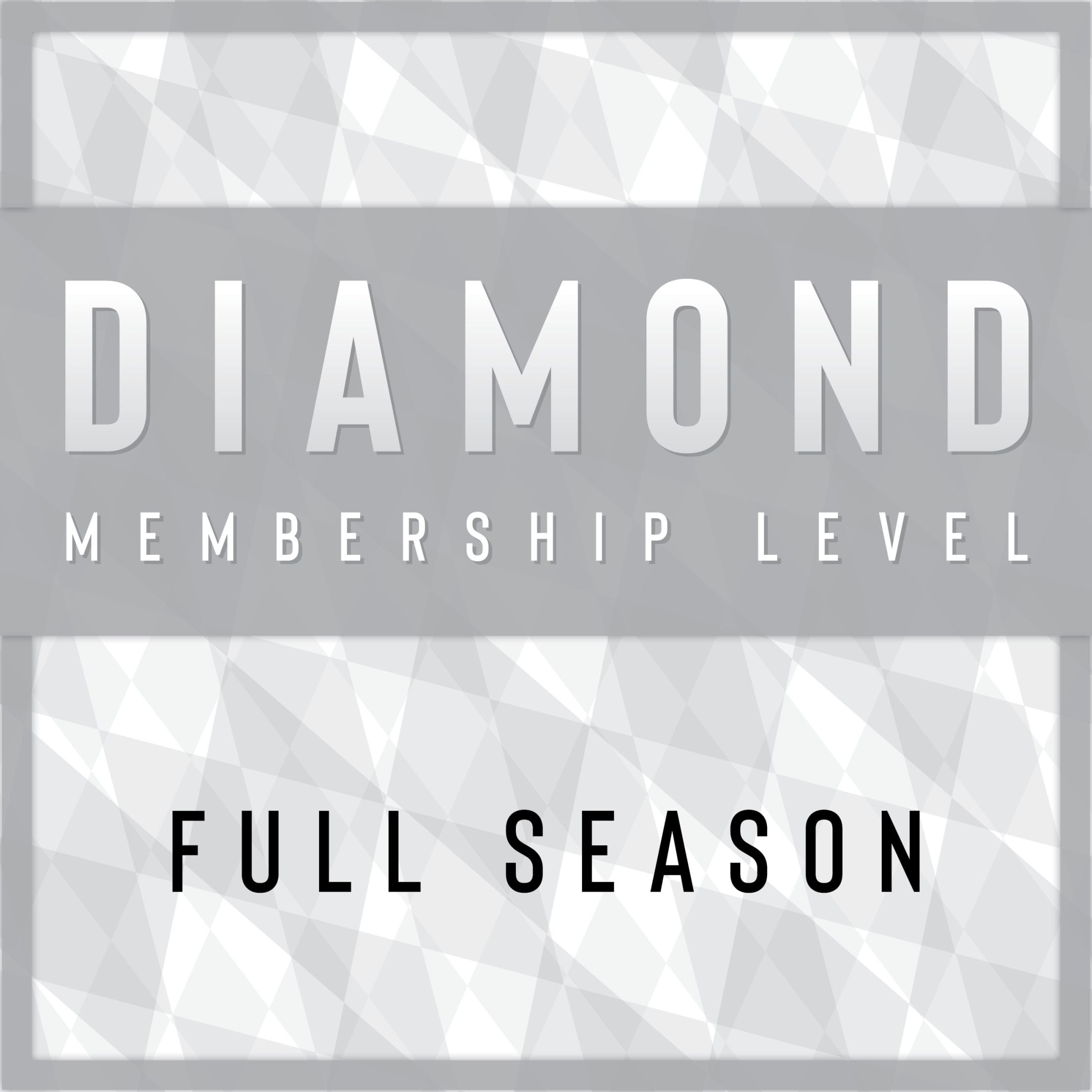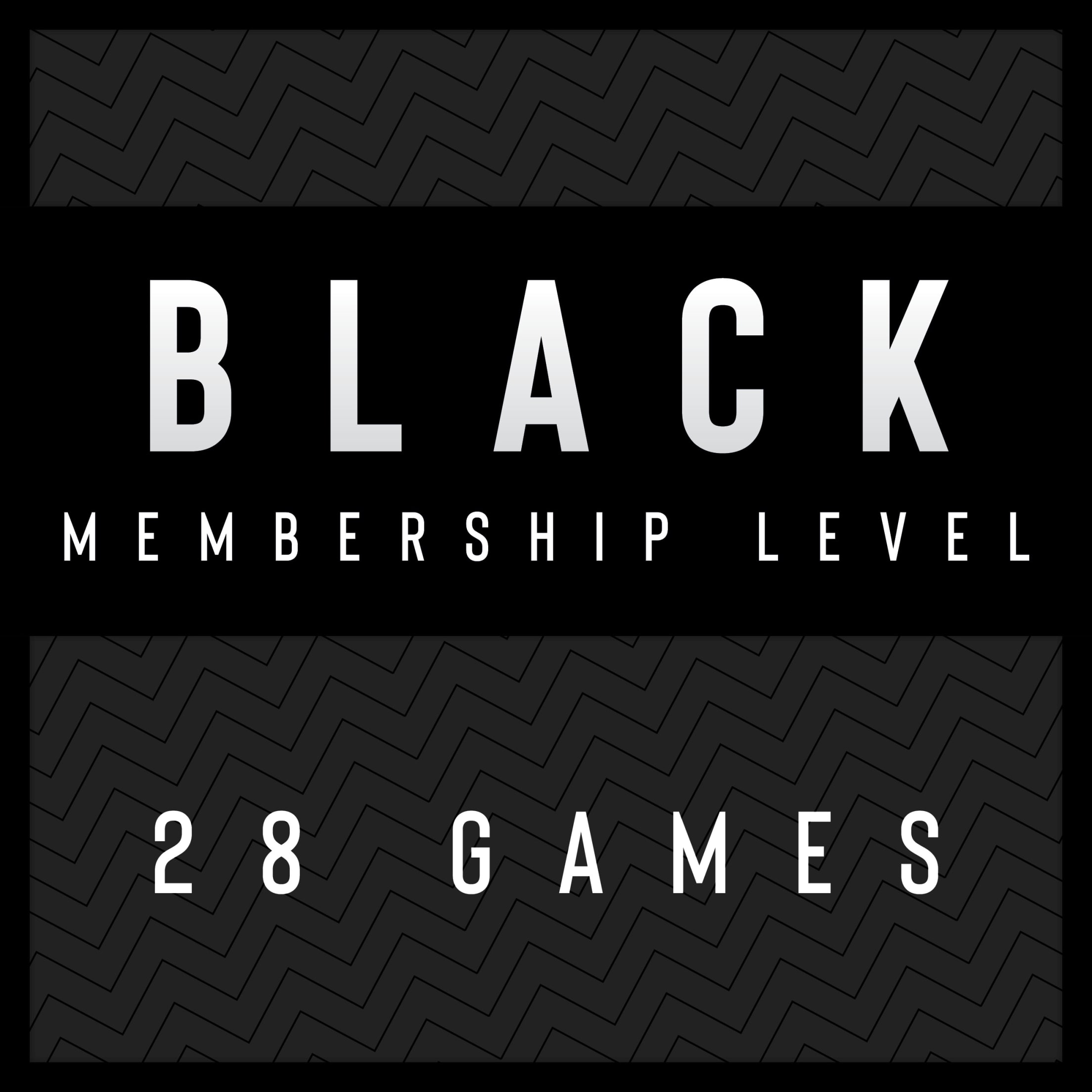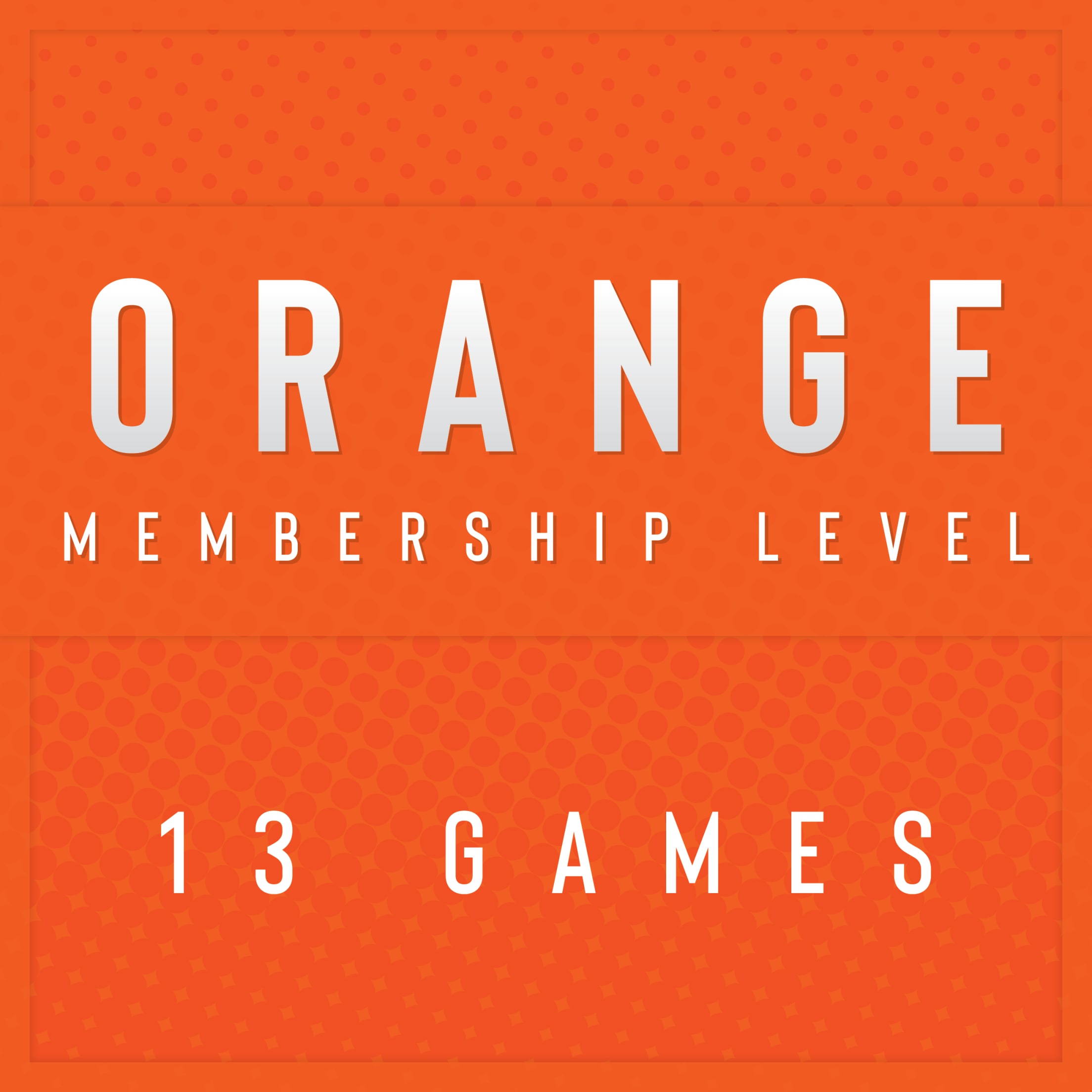 Contact Us
Please contact the Member Services Team at 410-547-6161 or [email protected] if you have any questions or need assistance.
Regular office hours are 9:00 a.m. through 5:00 p.m., Monday through Friday.
---
The Baltimore Orioles Birdland Membership program is subject to change at any time. Some benefits will be offered on a first come, first served basis where applicable. Accounts that resell 50% or more of their ticket plan inventory are not eligible for all benefits.