10 players you forgot were Orioles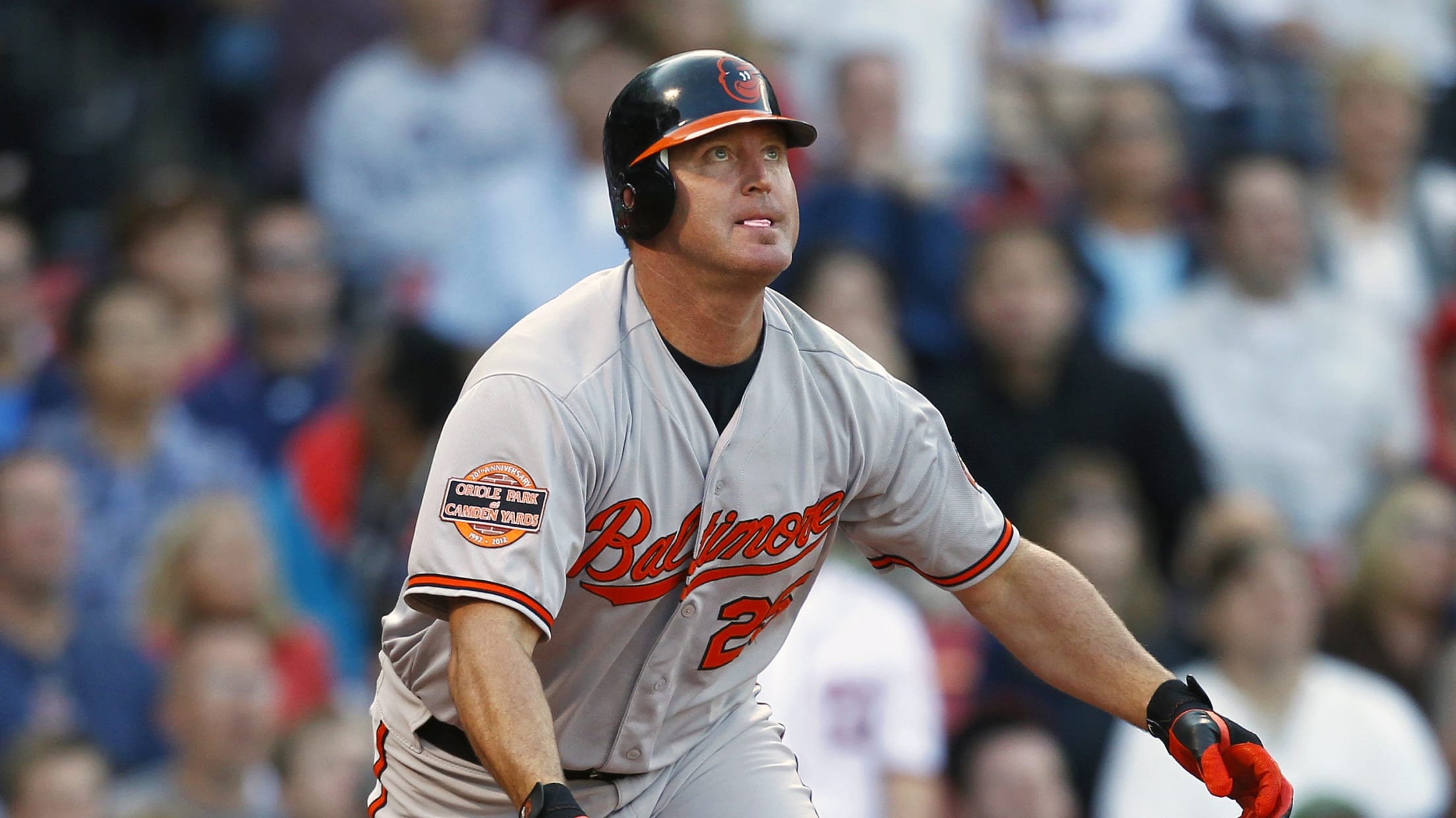 Do you remember Izzy Molina? Nobody would blame you if you didn't. A journeyman Minor League catcher for most of his career, Molina was 31 when he squatted behind the plate for the Orioles on May 6, 2002. None of his previous 68 big league games had come with the
How the oriole became a baseball bird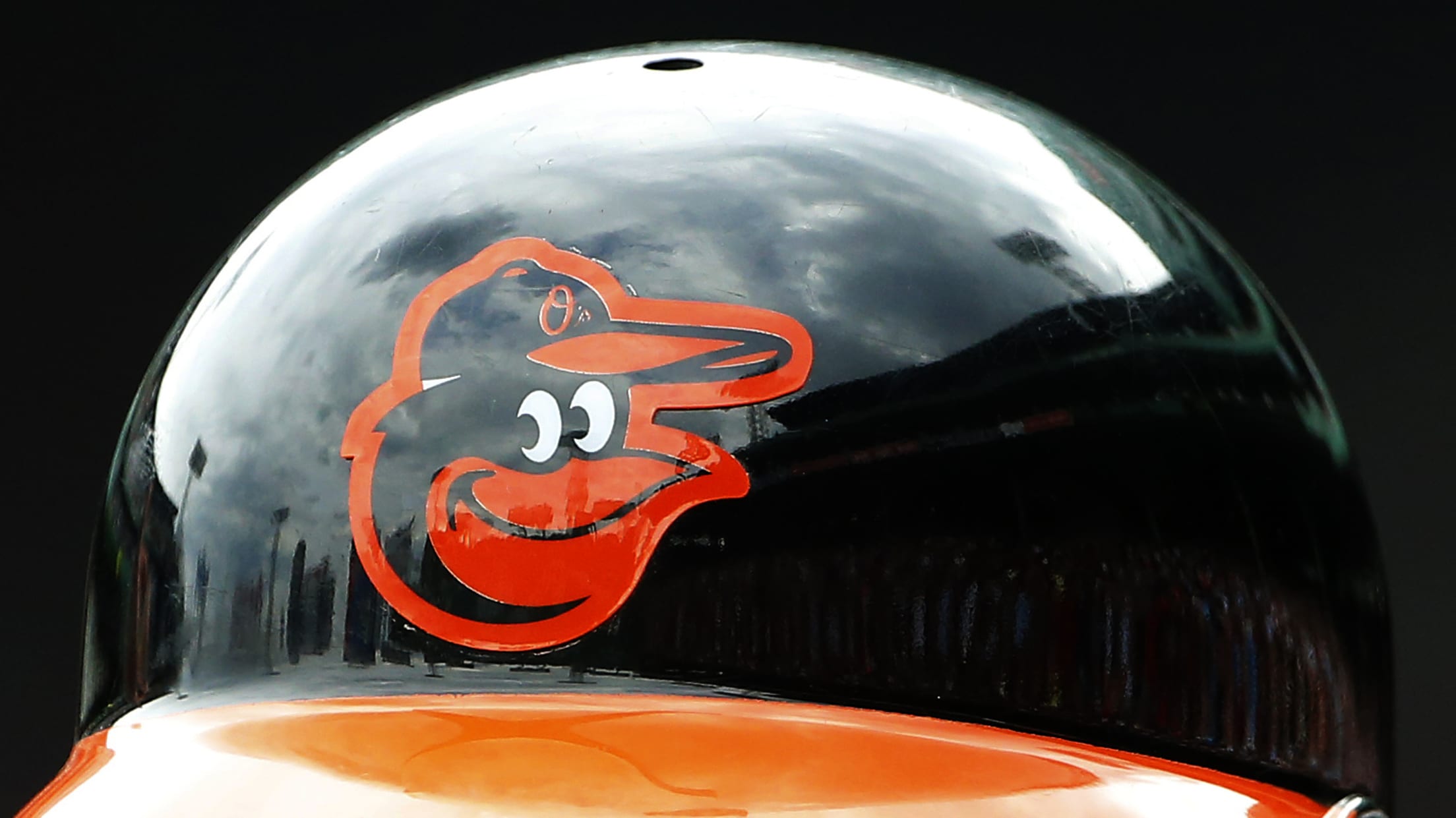 When many people think of orioles, a group of New World birds in the blackbird family, one of the first associations they make is baseball. The next is probably Baltimore. Put together, the city and brilliant orange-and-black bird have been linked for centuries, long before the baseball Orioles moved east
The 10 most legendary moments at OPACY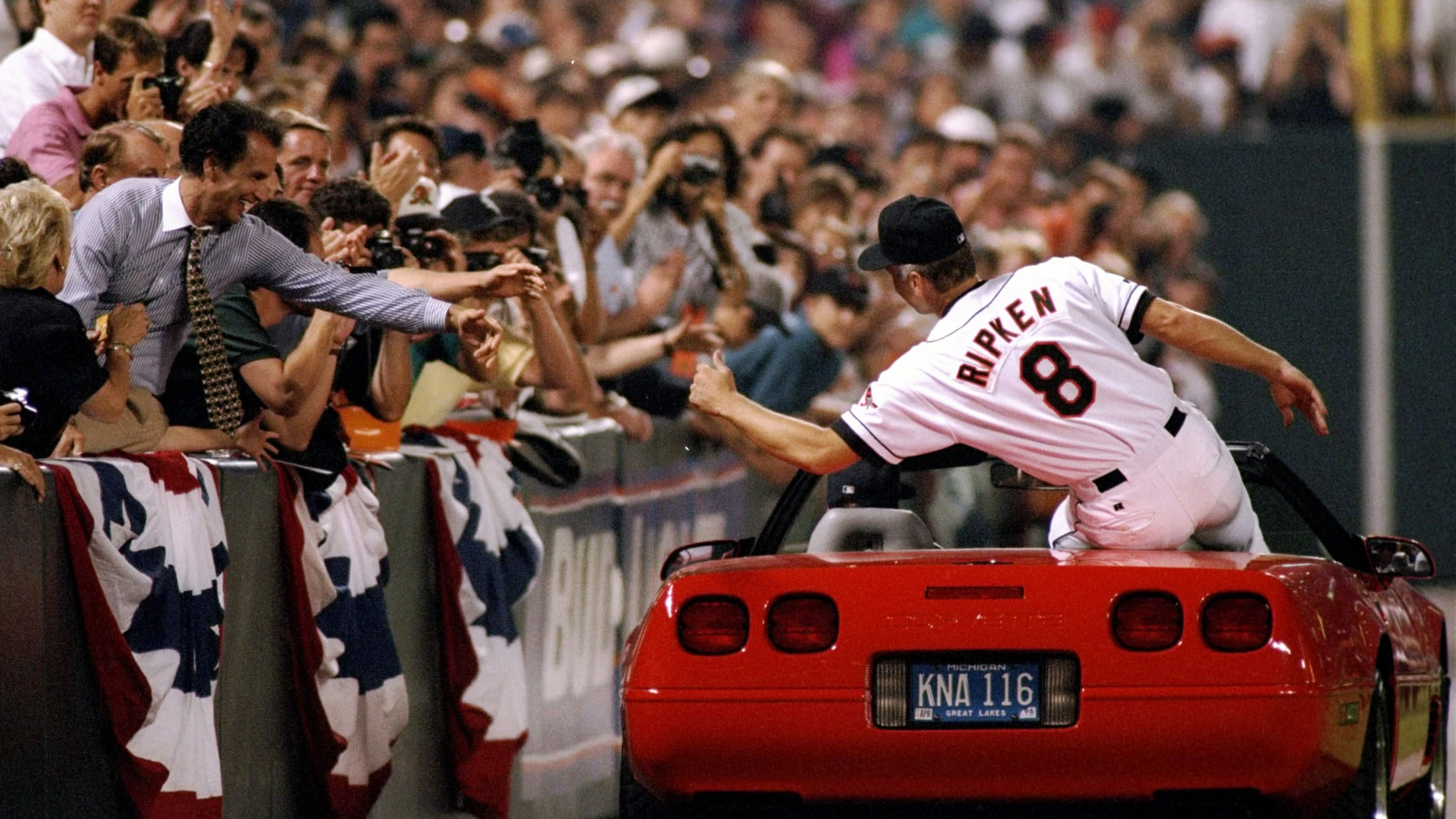 From the day it opened in 1992, Baltimore's crown jewel of a ballpark set a new standard. In the years since, it's hosted some of baseball's most unforgettable moments. Here are the 10 best in the history of Oriole Park at Camden Yards, which remains one of the most iconic,
5 best seasons by an Orioles pitcher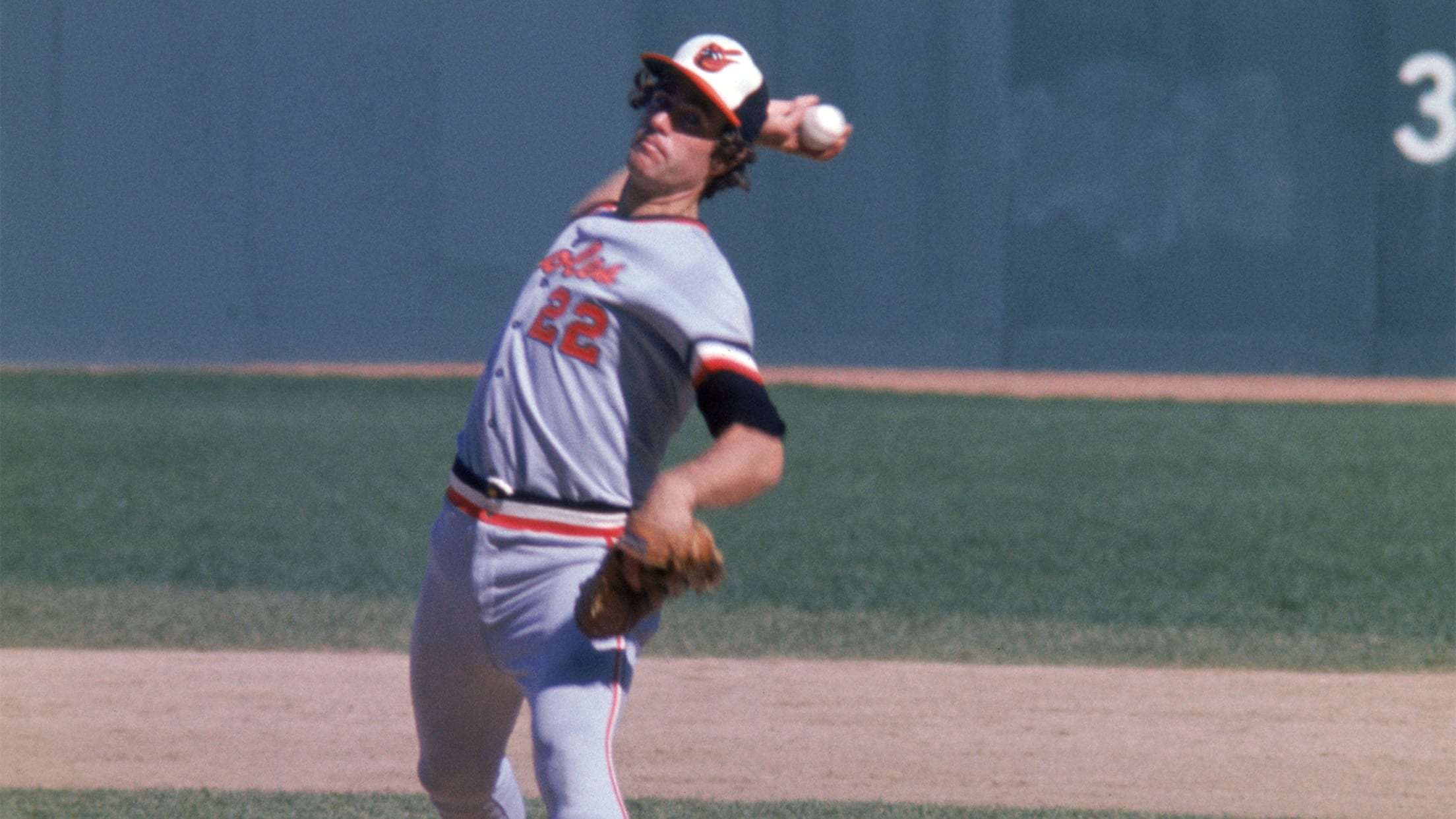 Over the first half of their nearly seven-decade history, the Orioles came to be known more for their pitching prowess than their position players. They had six American League Cy Young Award winners from 1969-1980, including four in a six-year stretch to close out that decade. So it makes sense
These are the best O's by uniform number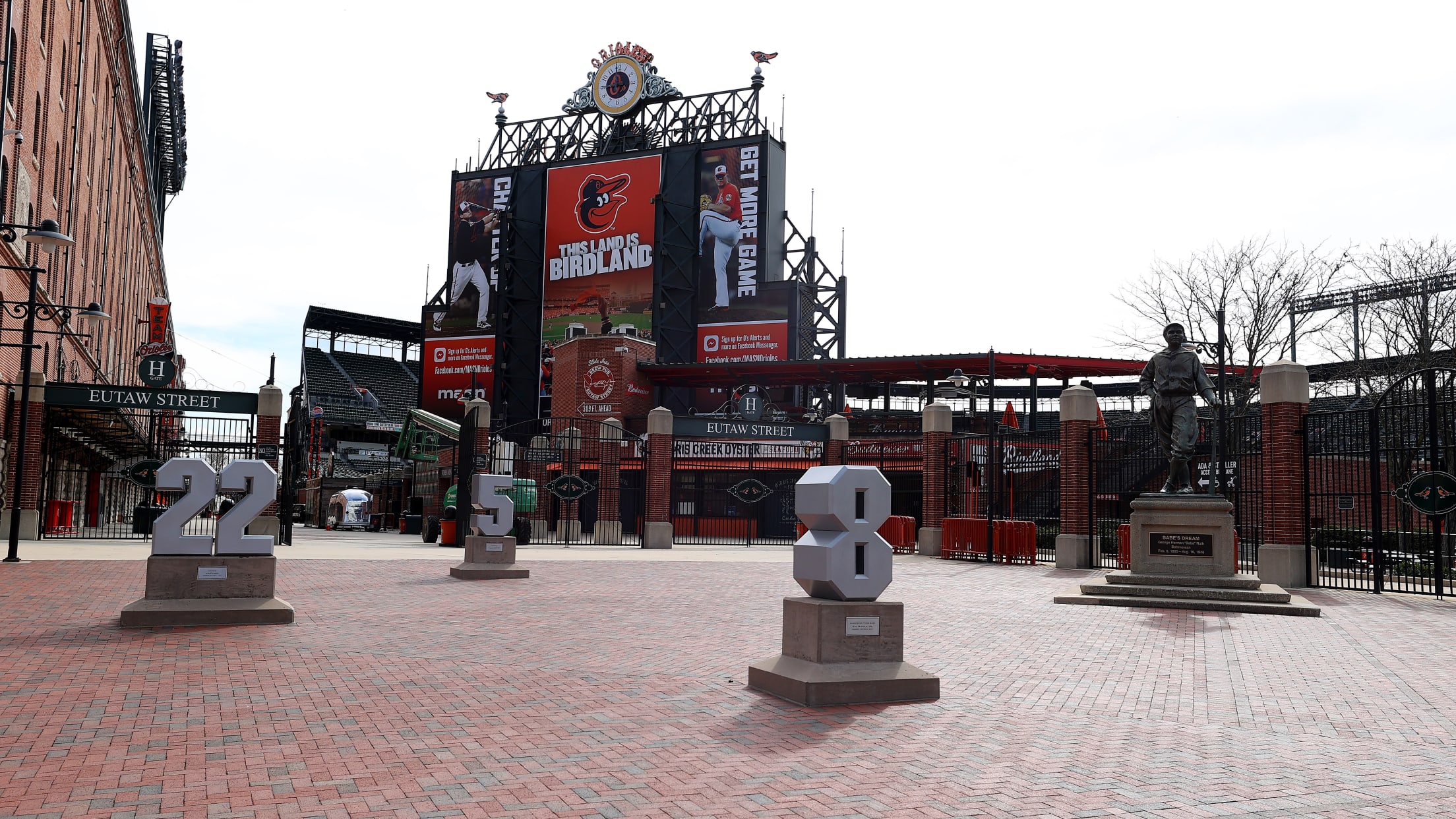 Who wore it best? Uniforms have always been a reason we love baseball, with the numbers on the back, specifically, always serving as a way to connect with the players wearing them. Whether they're randomly assigned or strategically acquired, numbers can become intrinsically tied to a player's identity, sometimes as
5 best seasons by an Orioles position player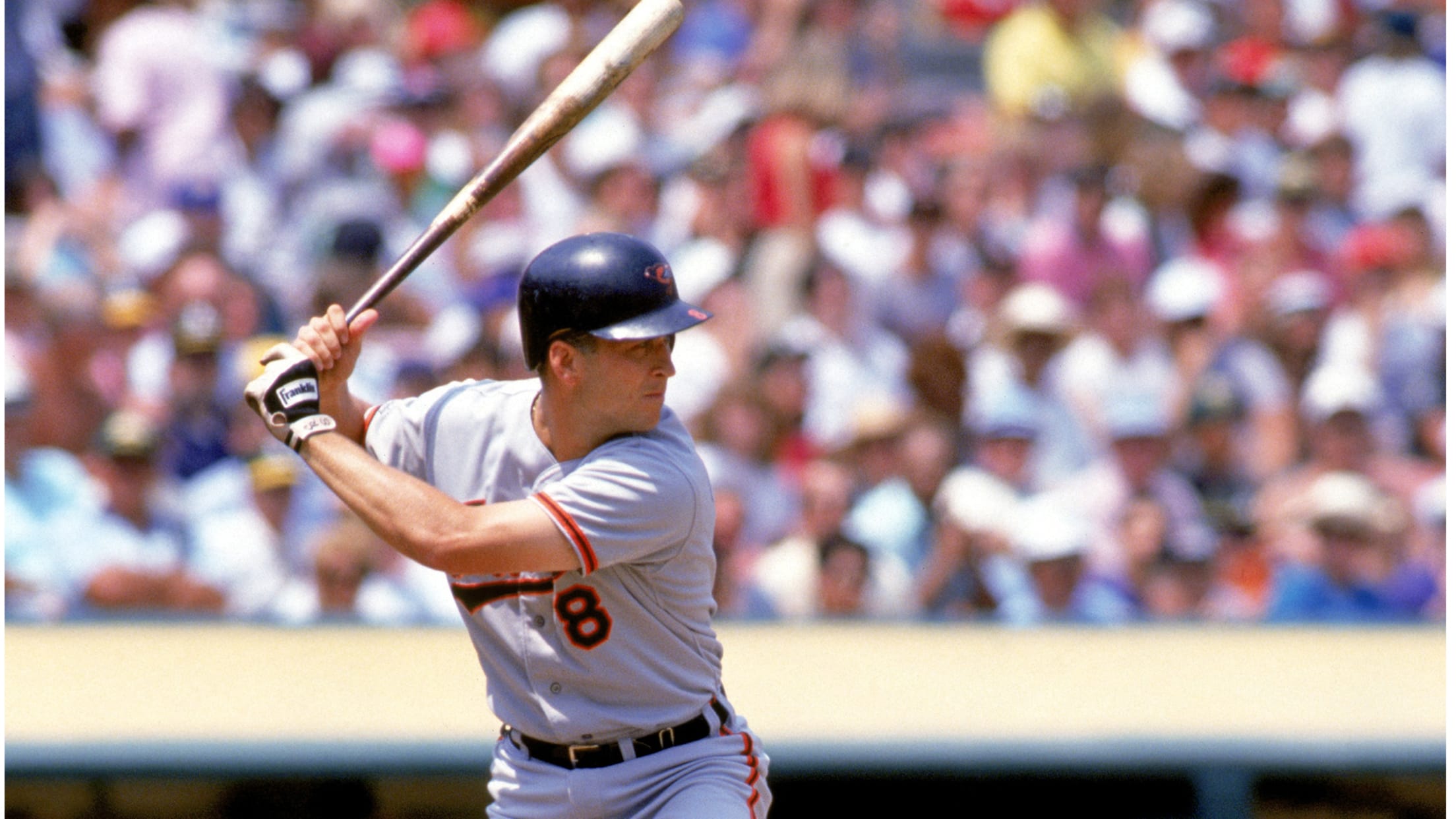 Over the years, some of baseball's greatest players have called Baltimore home. That's led to some incredible individual performances, stretched out over 162-game increments. It's really a beautiful thing -- watching an elite player clicking on all cylinders for a full summer. Orioles fans have seen it more than a
Orioles' all-time retired numbers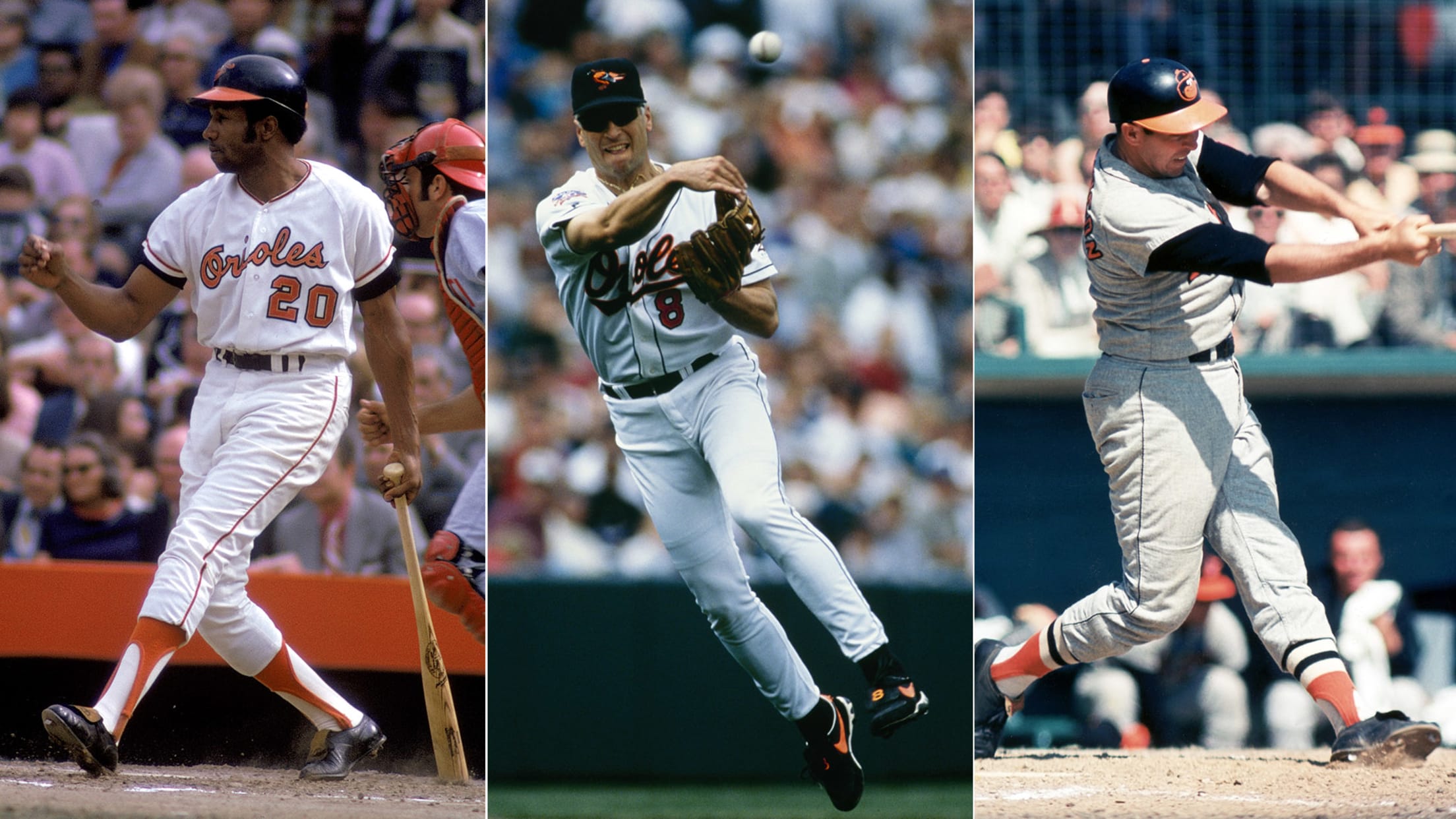 BALTIMORE -- The Orioles have been quick to identify franchise-changing talent. And the six numbers they've retired reflect that, as the O's deserve some credit for putting these uniforms on ice at Camden Yards. Yes, being a surefire Hall of Famer is a tall task, but these half-dozen numbers (along
10 biggest trades in Orioles history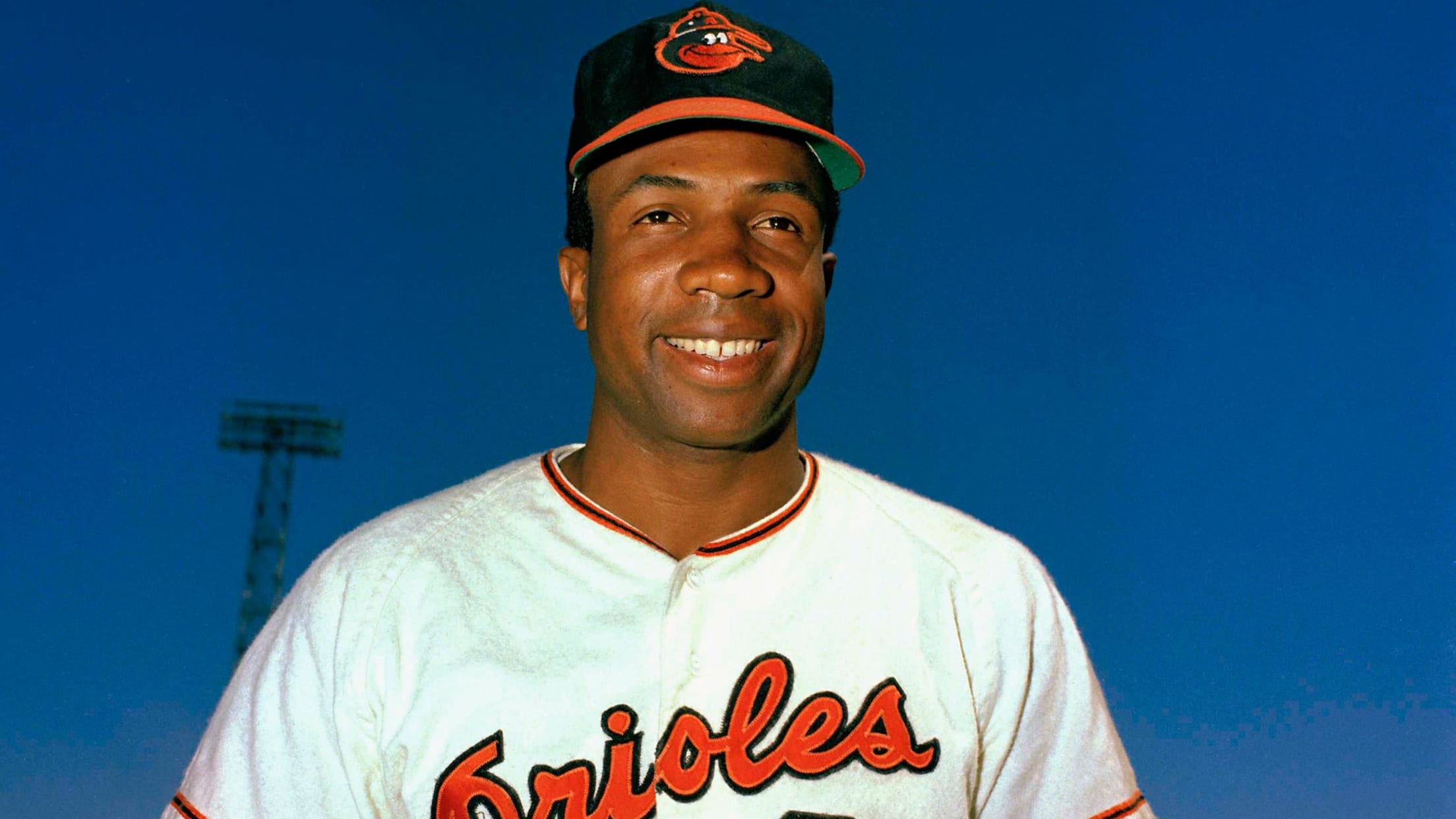 Since the club moved to Baltimore, trades have played an important role in shaping the history of the Orioles. Some have altered the future of the franchise, while others amounted to little. Some hit big, some hurt. Either way, the years have left a trail of memorable transactions. Here is
Orioles' best players not in Cooperstown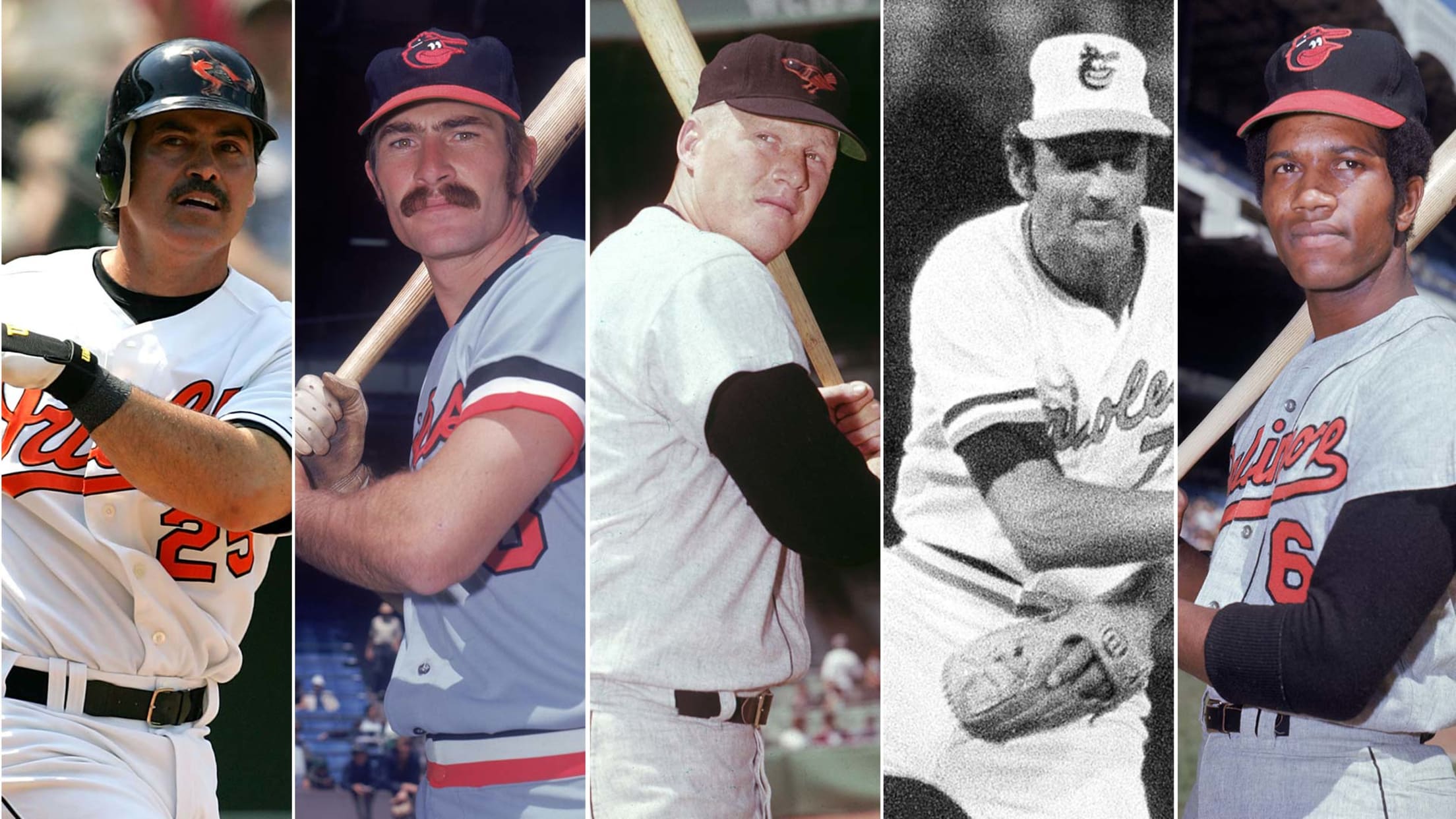 The Orioles are well represented in the National Baseball Hall of Fame, with 17 players (five wearing Orioles caps), four managers and two executives enshrined in Cooperstown. What about the best of the rest? Across MLB.com, we're taking a minute to list each team's best players not in the Hall
Best all-time O's seasons at each position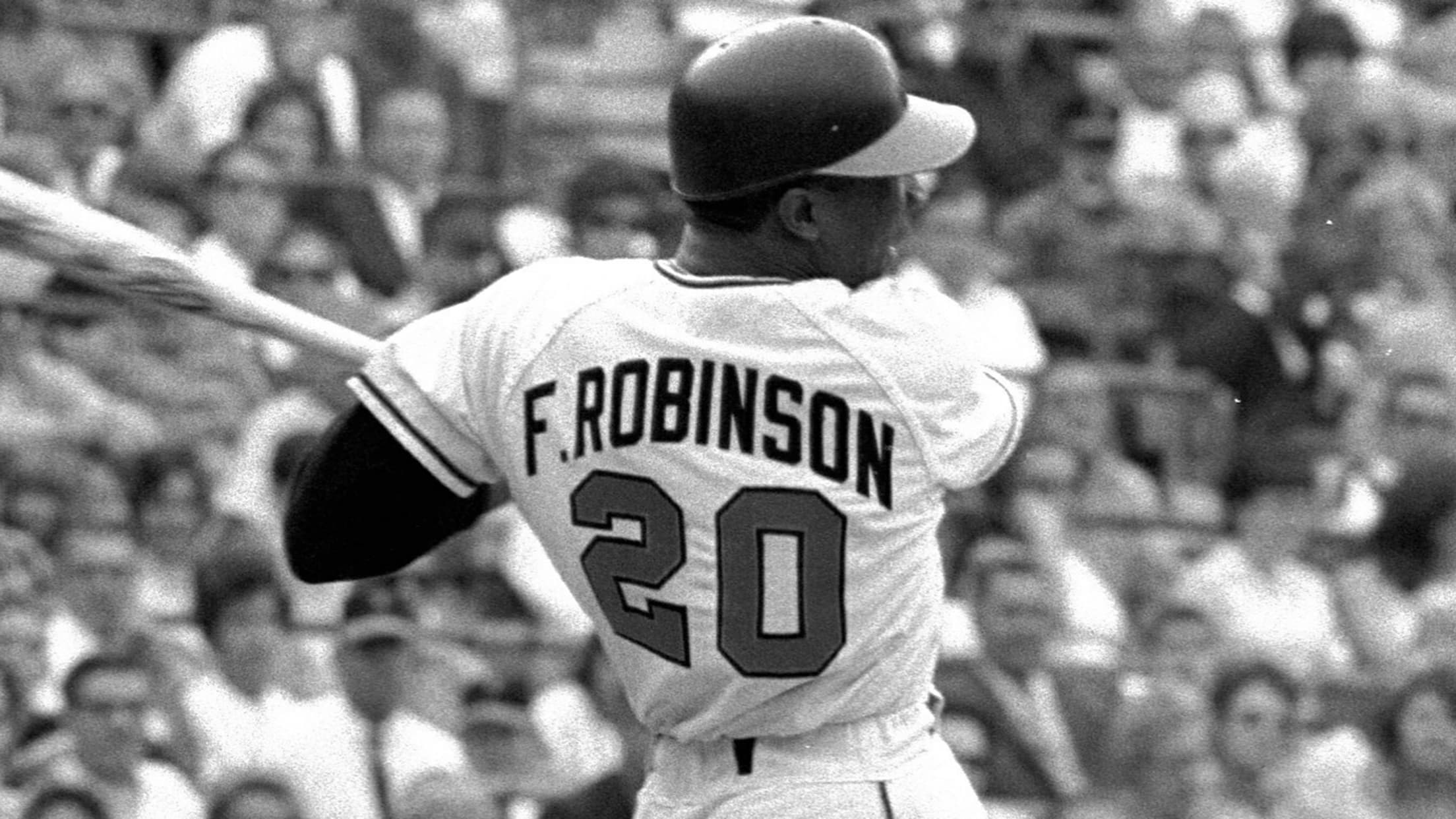 In 2015, Manny Machado enjoyed perhaps the best individual season by an Oriole this millennium. At the tender age of 22, Machado hit .286 with 35 home runs, 20 steals and an .861 OPS, providing elite defense while playing in all 162 games. It was a breakout from a precocious
Top Orioles Draft pick from every season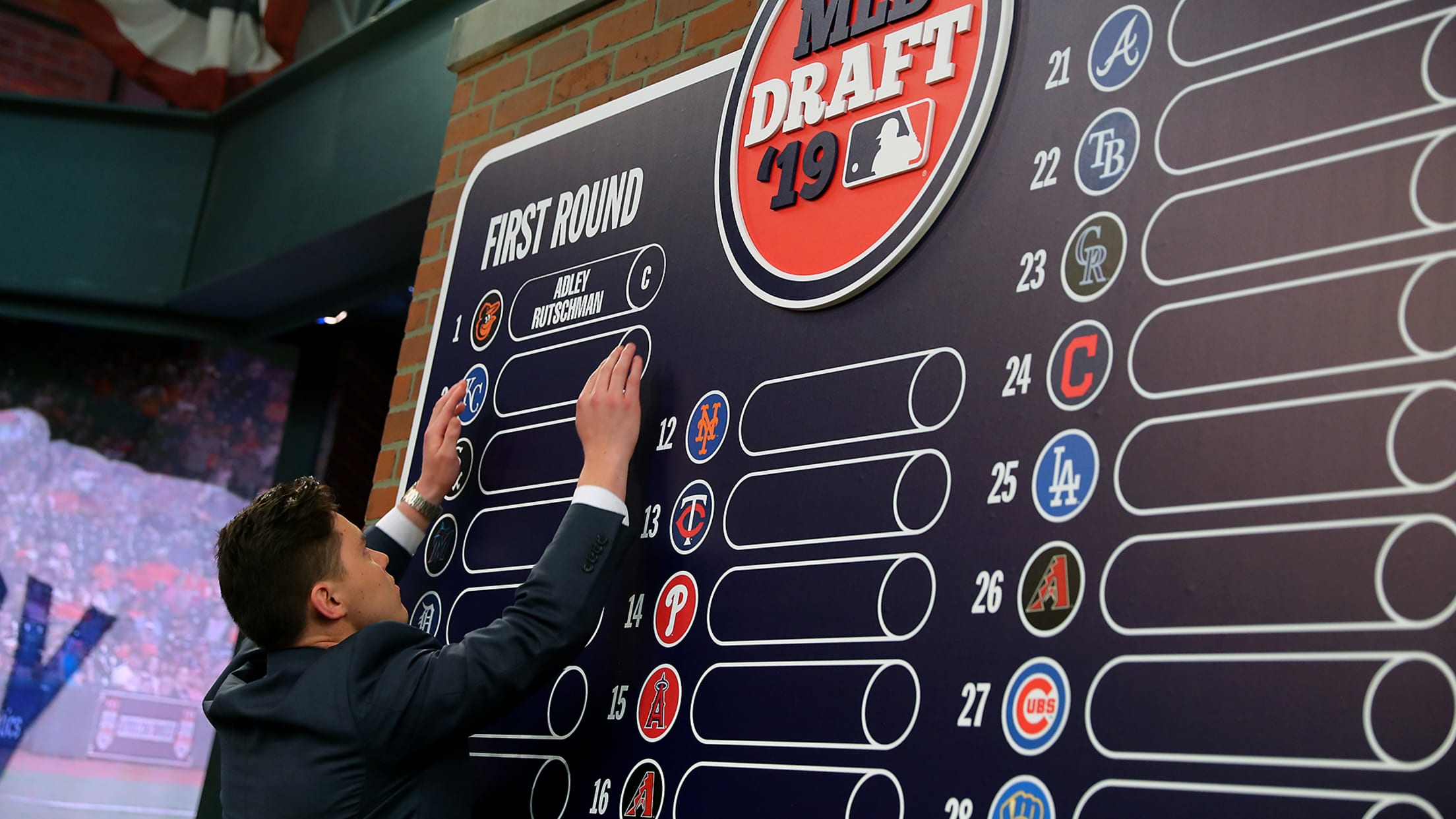 BALTIMORE -- For a rebuilding team like the Orioles, so many dreams are pinned on the MLB Draft. And so many of those dreams get tied up in team's top picks, who historically result in disproportionate amounts of future value compared to other picks in the Draft. In this area,
Every Orioles no-hitter in history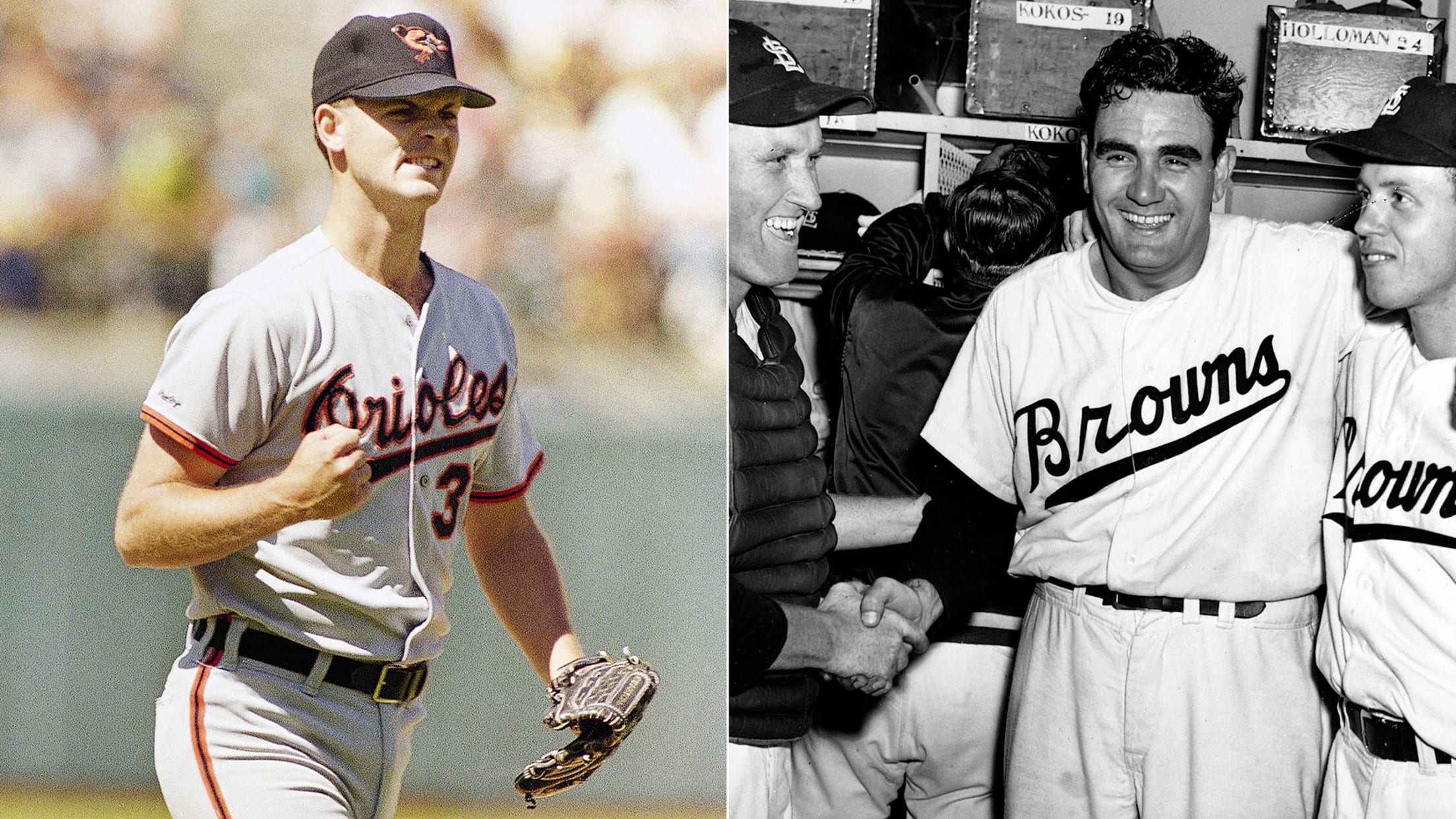 The Orioles have thrown 10 no-hitters in club history -- six since moving to Baltimore and four when they were previously known as the St. Louis Browns. Their most recent no-hitter was thrown by John Means in 2021. The O's are still seeking their first perfect game. Here is a
Orioles' Top 5 Opening Day moments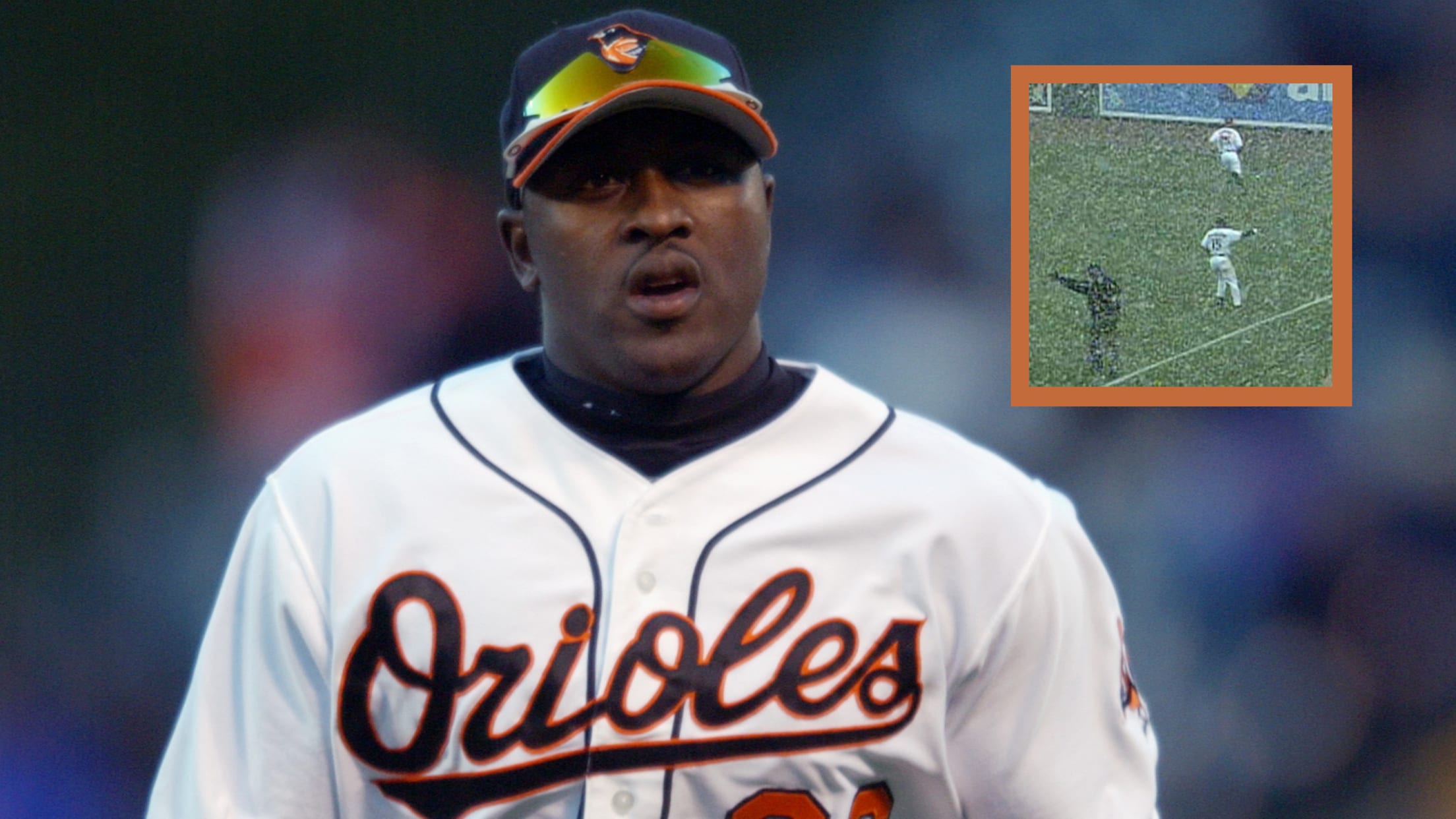 There is nothing quite like Opening Day. No matter where you live or where your allegiances lie, every team, every player and every fan begins each new season full of hope and optimism. That dynamic leads to unforgettable moments, moments only Opening Day can provide. Here are the top five
These are the best seasons in Orioles history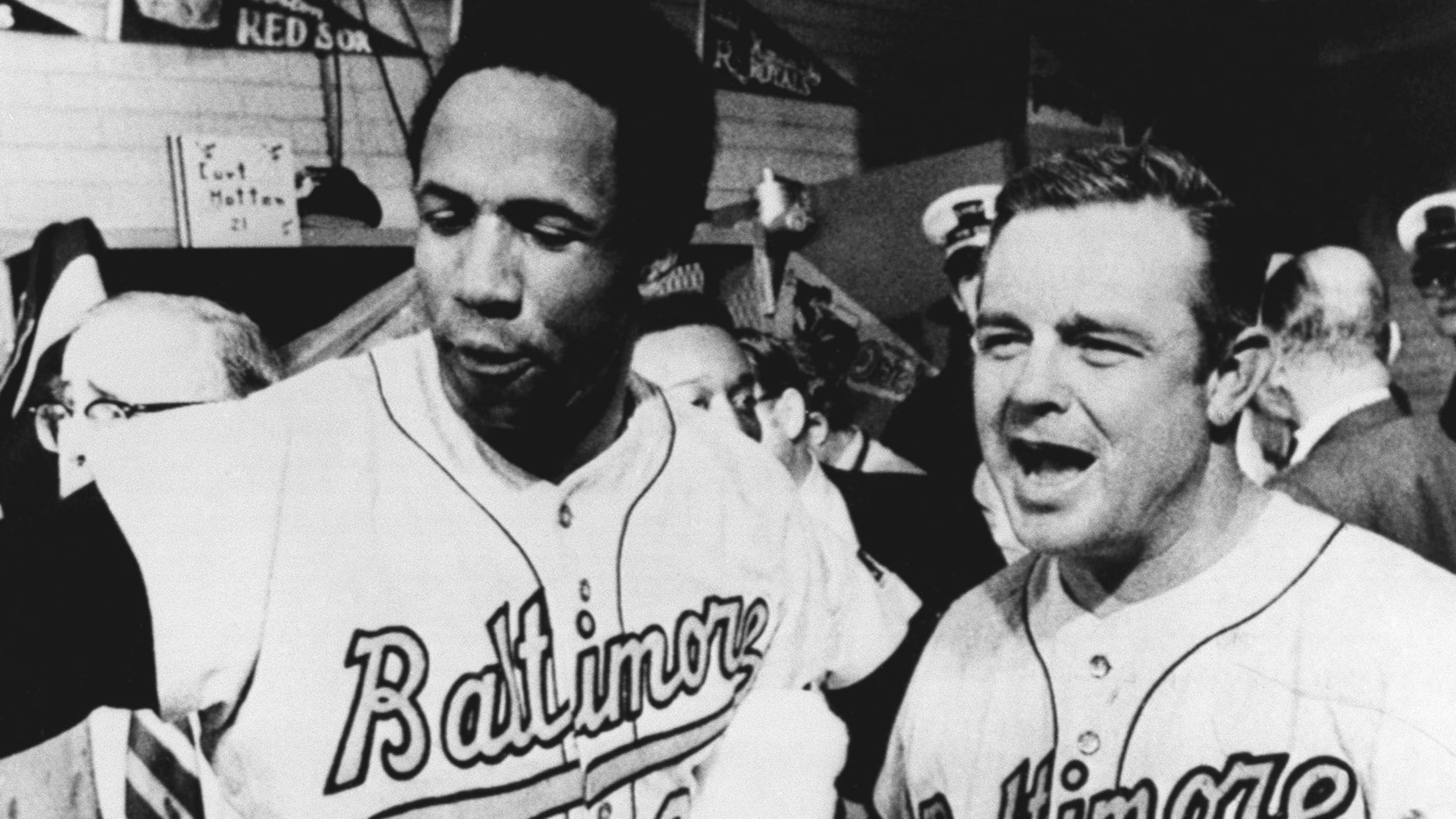 For every team, baseball season is a 162-game beast. All are long. Some are grueling. Some others are simply magic. It's that latter category that comes to mind when recounting the top seasons in Orioles history, some of which rank among the most dominant in Major League history. From wire-to-wire
10 Brooks Robinson stats you have to see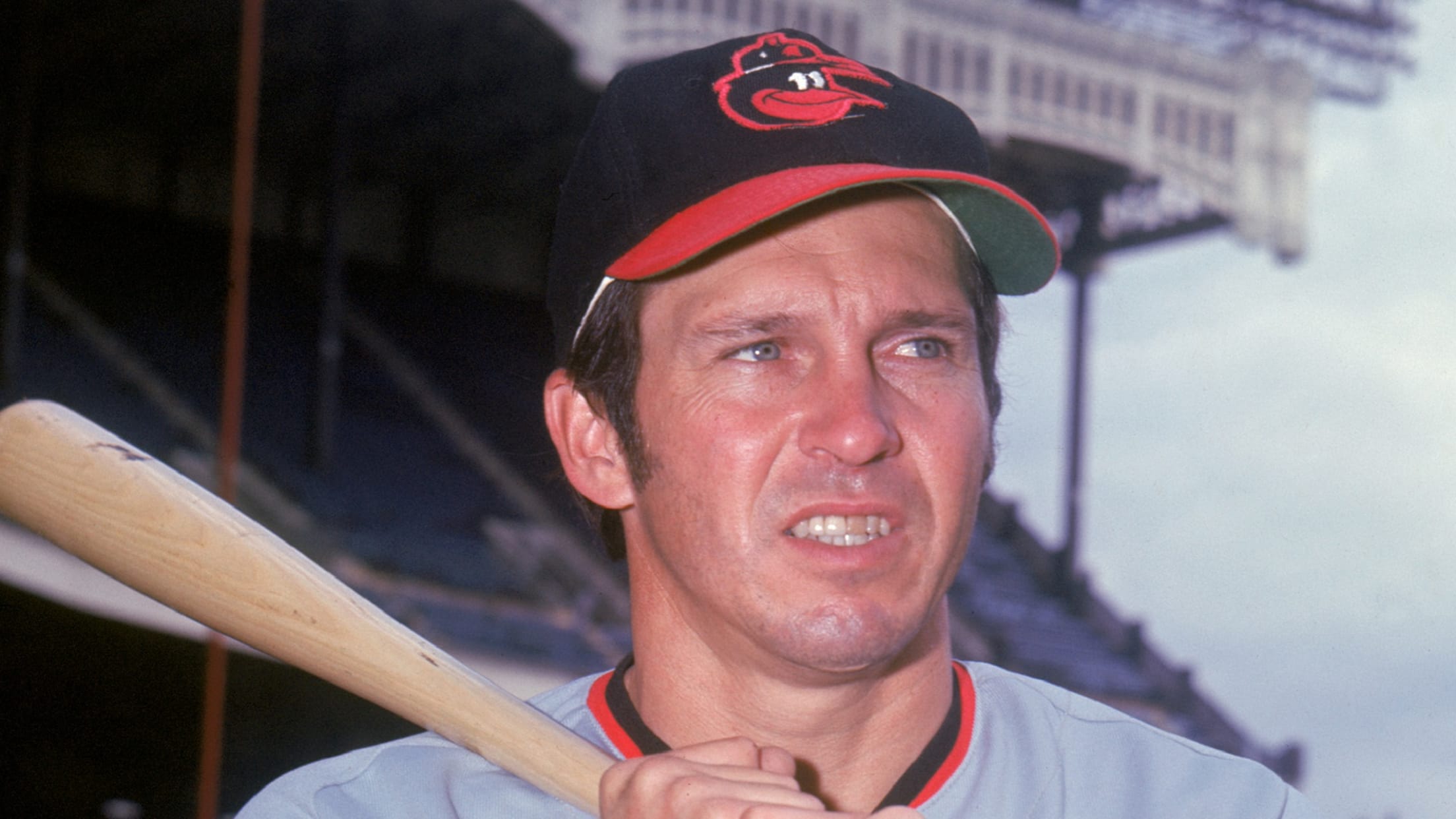 Before Mike Schmidt, Adrián Beltré and Nolan Arenado, there was Brooks Robinson. The man who became known as the "Human Vacuum Cleaner," Robinson played third base like a maestro. And he did it year after year, for more than two decades spent entirely in Baltimore. Still rightfully regarded as one
Orioles' 5 best homegrown Draft picks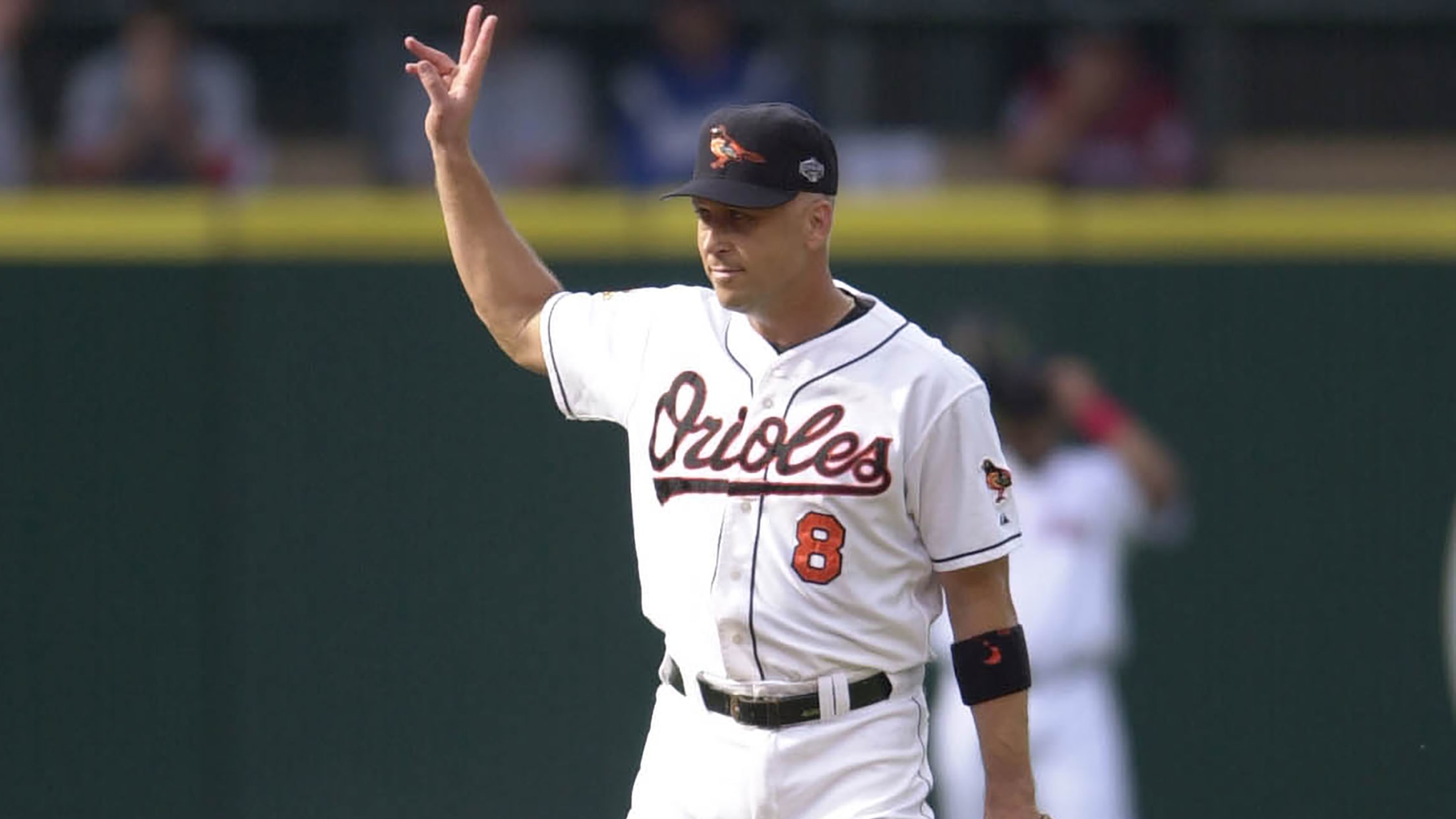 Each year, the MLB Draft provides teams the opportunity to restock their farm systems, look to the future and find their next homegrown star. That's occurred quite a few times for the Orioles, whose best Draft picks have gone on to become some of the game's all-time greats. Not all
Why does Camden Yards have a Ruth statue?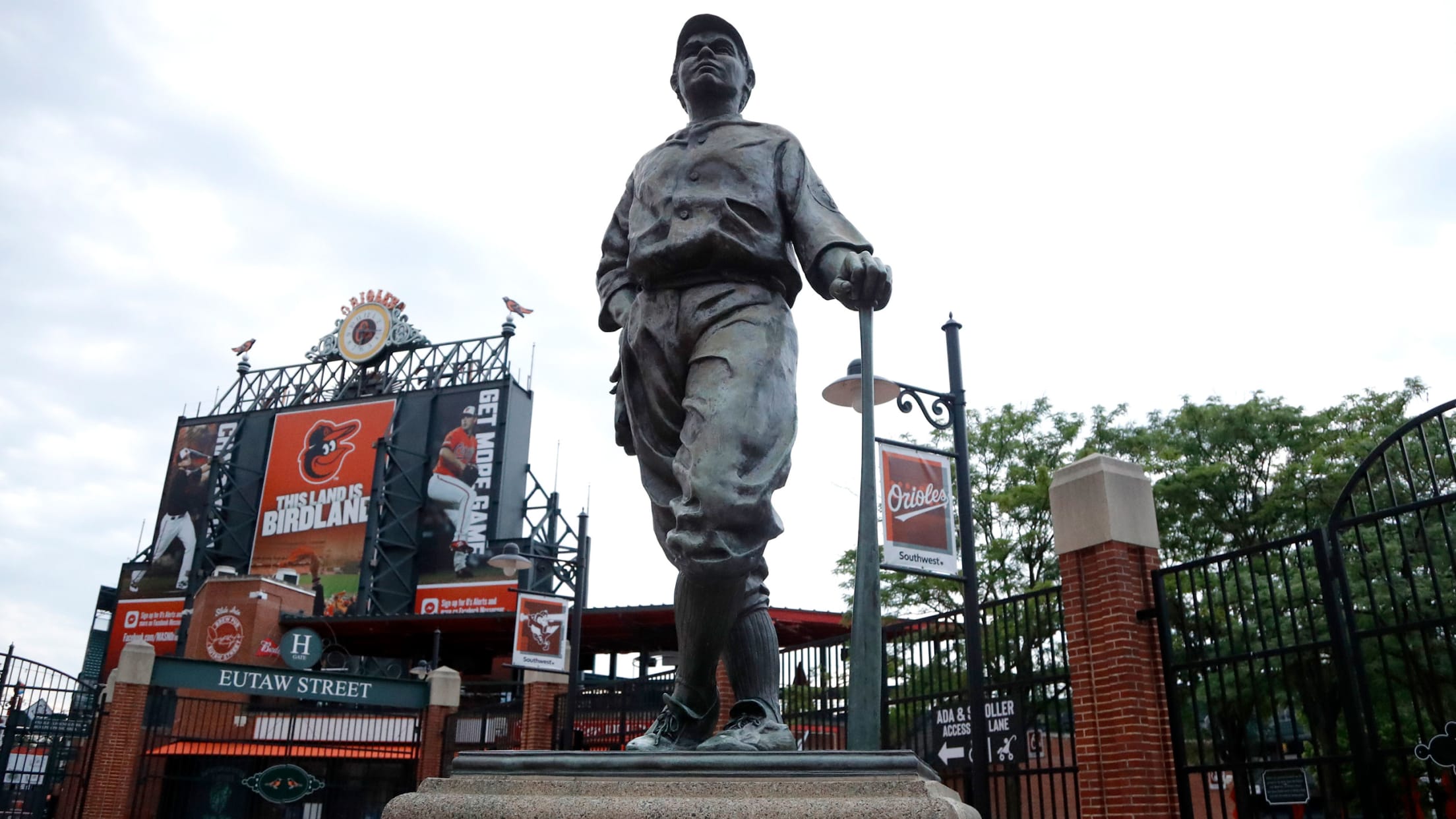 Standing guard like a bronze sentry at the entrance of Camden Yards, the statue of Babe Ruth ties one of the greatest baseball players to the city of Baltimore in perpetuity. Ruth is not the only statue standing on Eutaw Street. But the rest are Orioles legends: Cal Ripken Jr.,
5 of Weaver's best tirades as O's manager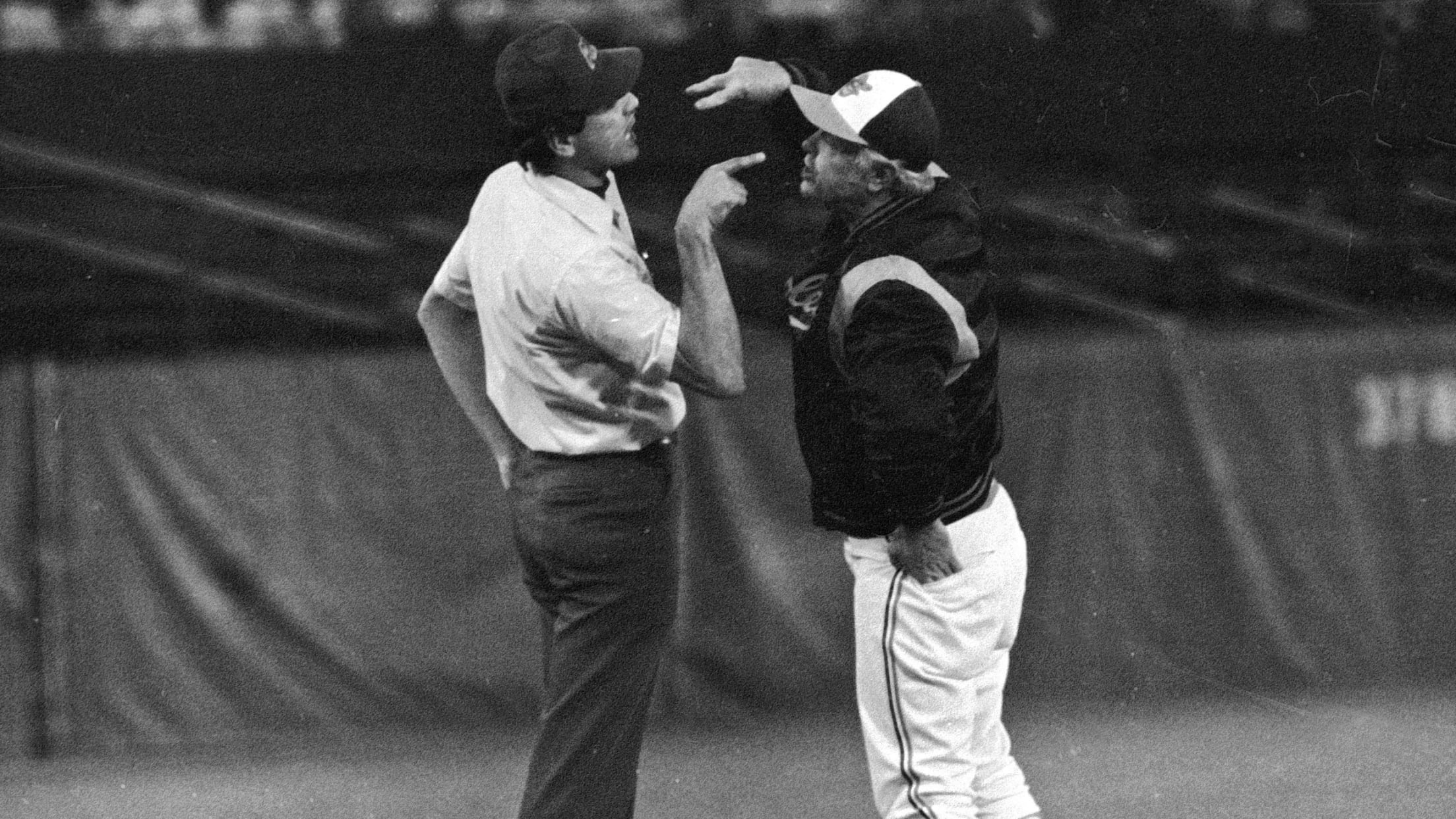 When it came to a certain on-field demographic, Earl Weaver never minded making enemies. Not with umpires, anyway, who bestowed upon Weaver 96 ejections during his Hall of Fame career (according to Baseball Reference), the fourth most of all time. That Weaver ranks just 33rd all-time in games managed underscored
Top 5 debut seasons in Orioles history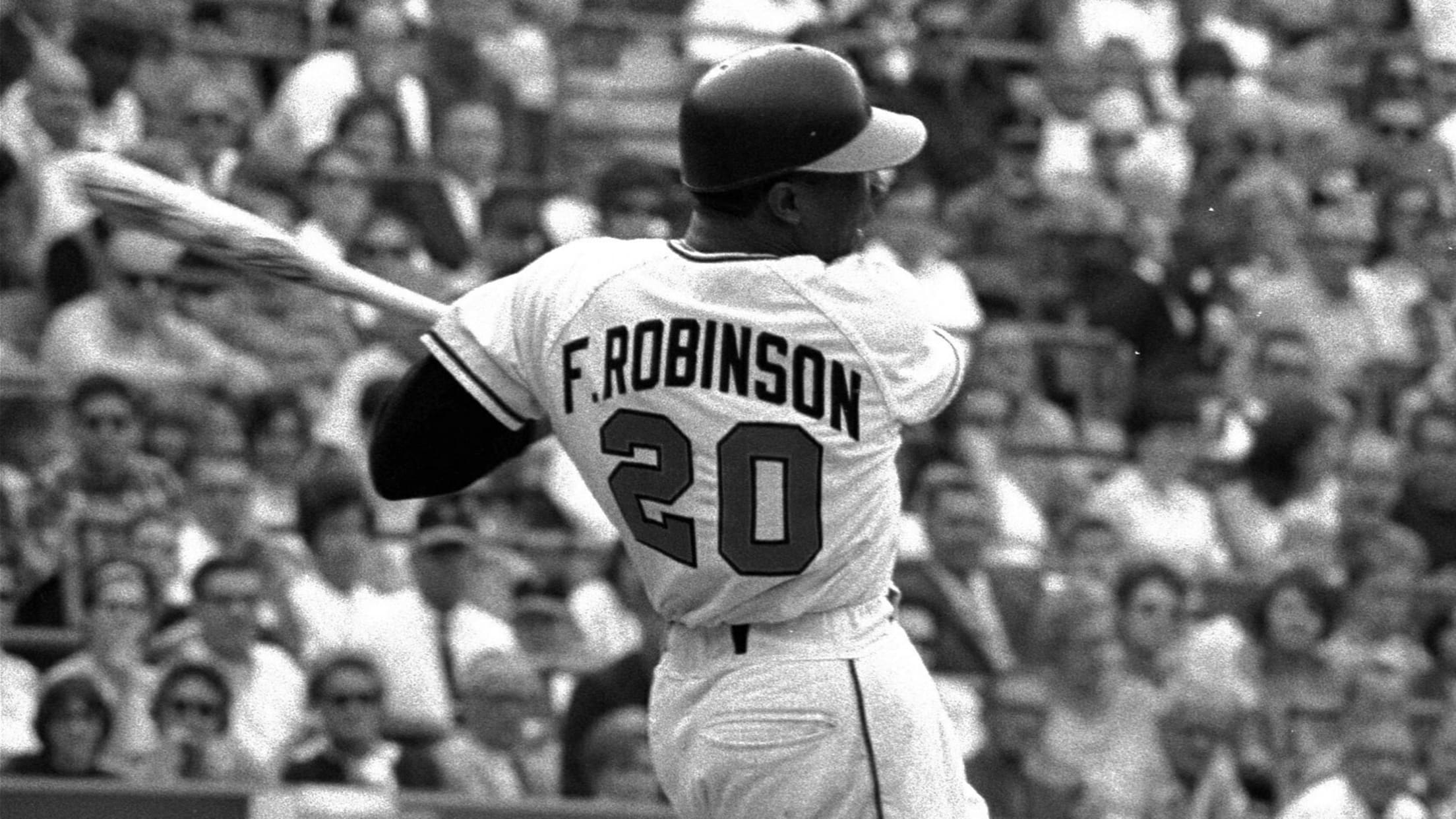 It's difficult to make a better first impression than the one Frank Robinson made for the Orioles, who were looking for a difference-maker in the winter of 1965 to catapult their emerging team to the next level. What they got was an icon, a singular figure who would go on
The best nicknames in Orioles history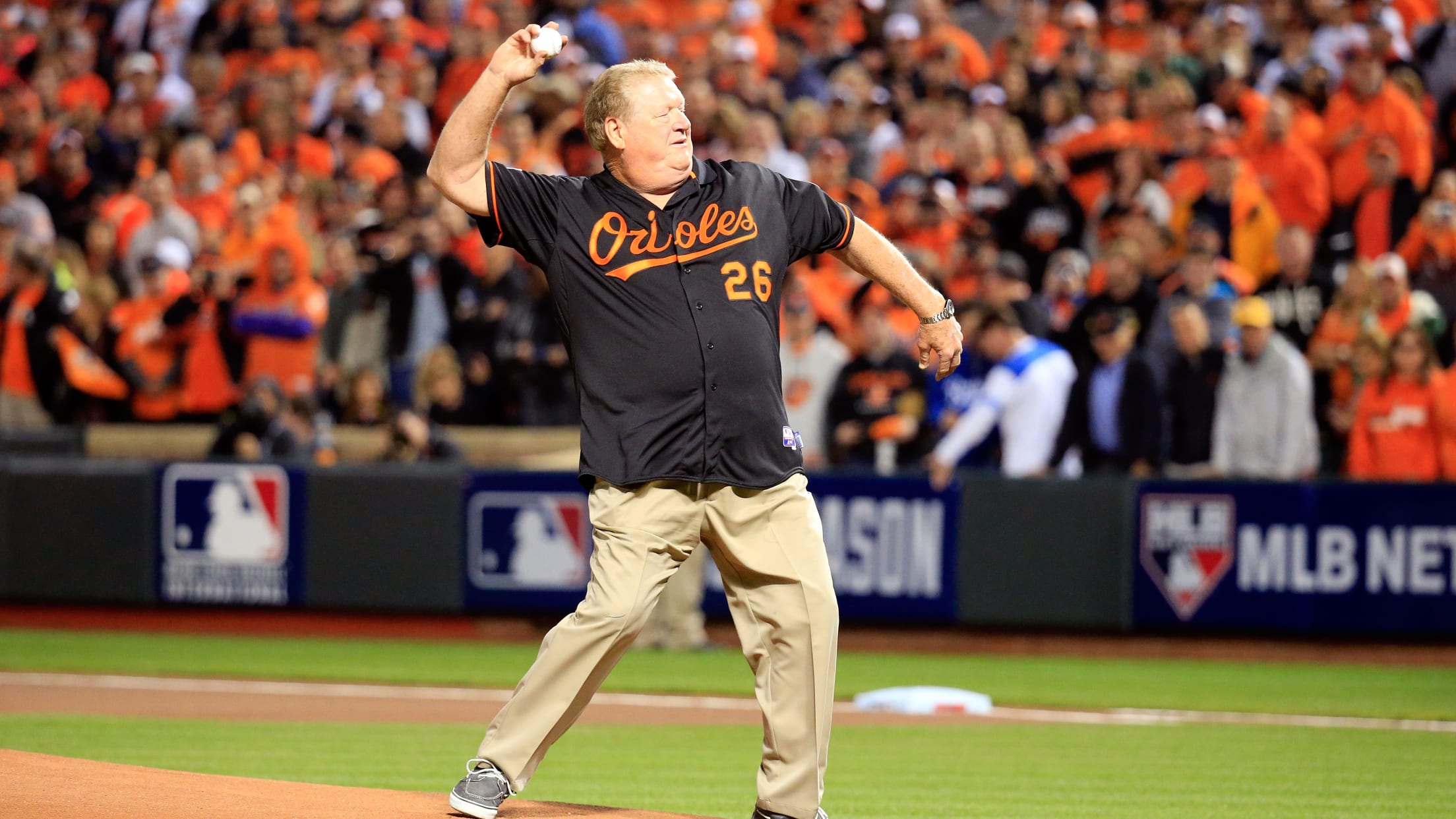 Since the inaugural Players' Weekend in 2017, Major League Baseball has given nicknames a new, national platform, encouraging players to don monikers on the back of their uniforms for a few games each year. But baseball nicknames are as old as the game itself, woven into the cultural fabric of
Why O's fans yell 'Oh!' during anthem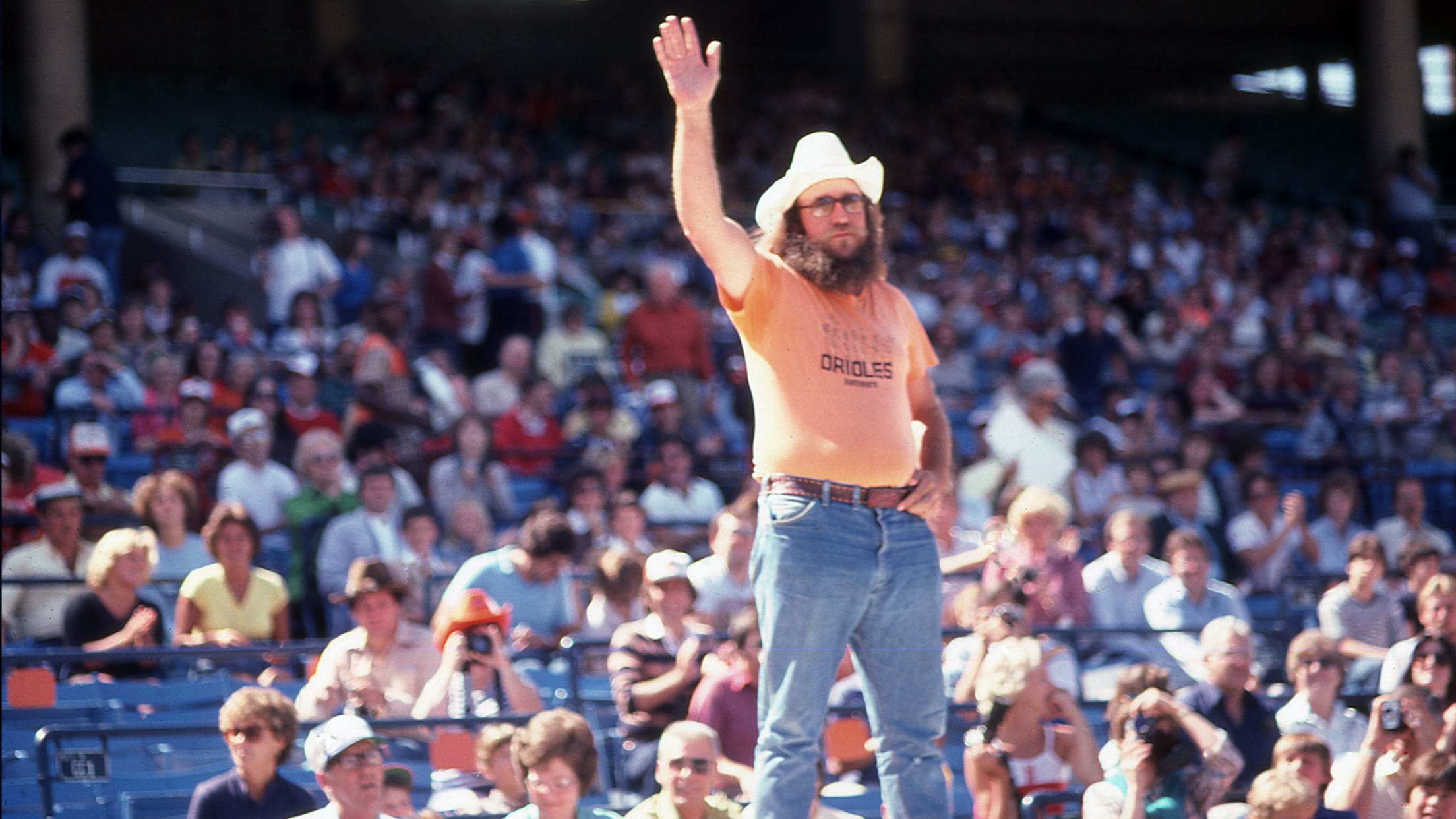 If you're reading this, chances are you recently attended your first Orioles game in Baltimore and sang the national anthem expecting something different than what you heard. Don't worry. The reaction is normal. We're here to explain. Out-of-towners have been caught off guard for decades by the unique wrinkle Baltimore
Top 5 pitching performances in O's history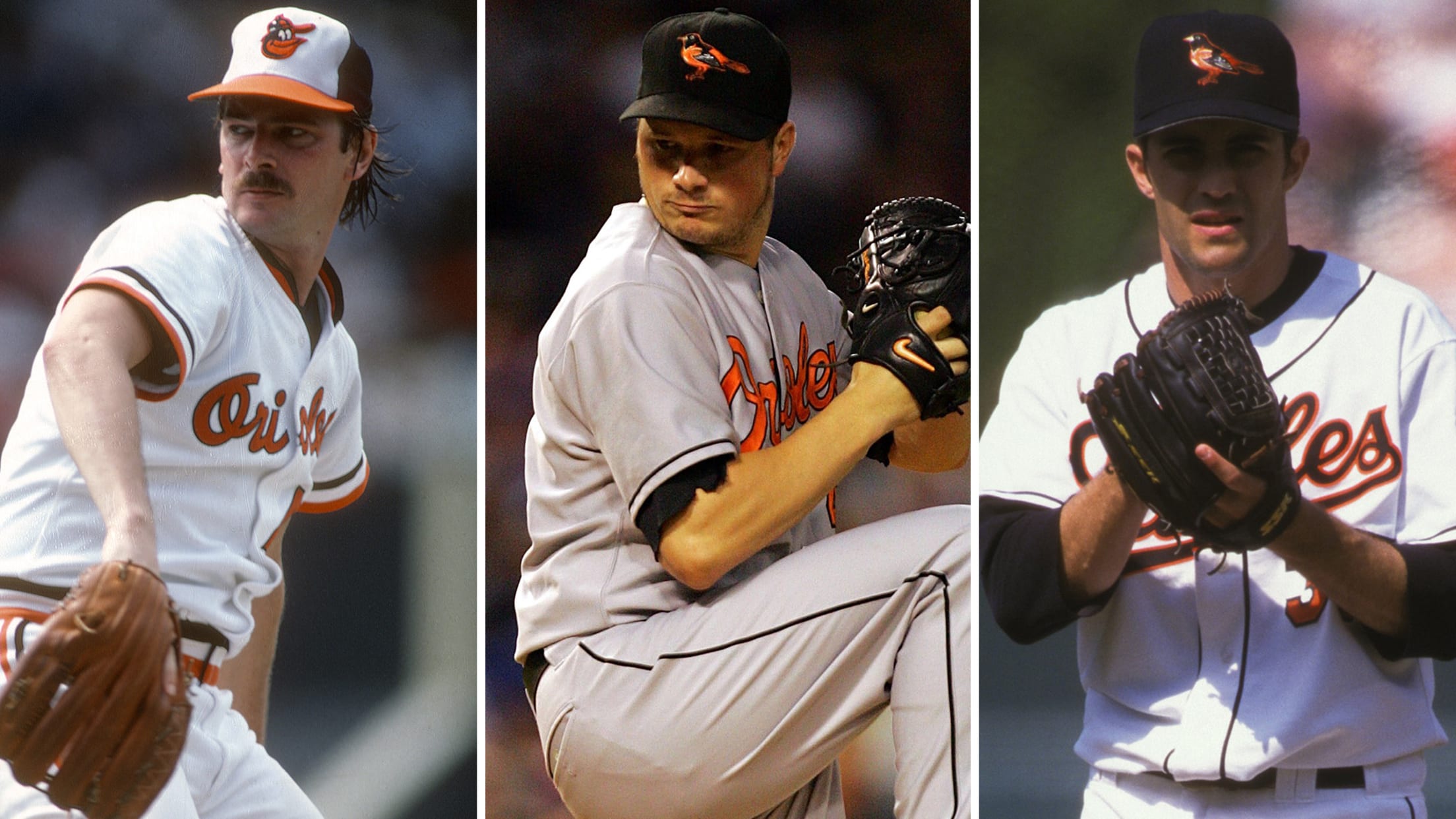 The five no-hitters thrown in Orioles history have run the spectrum, tossed by Hall of Famers and combined-staff efforts alike. But dominance is a tricky thing, not measured solely in historical significance. Which is why when parsing the records for the top individual pitching performances in O's history, only two
History of B&O Warehouse at Camden Yards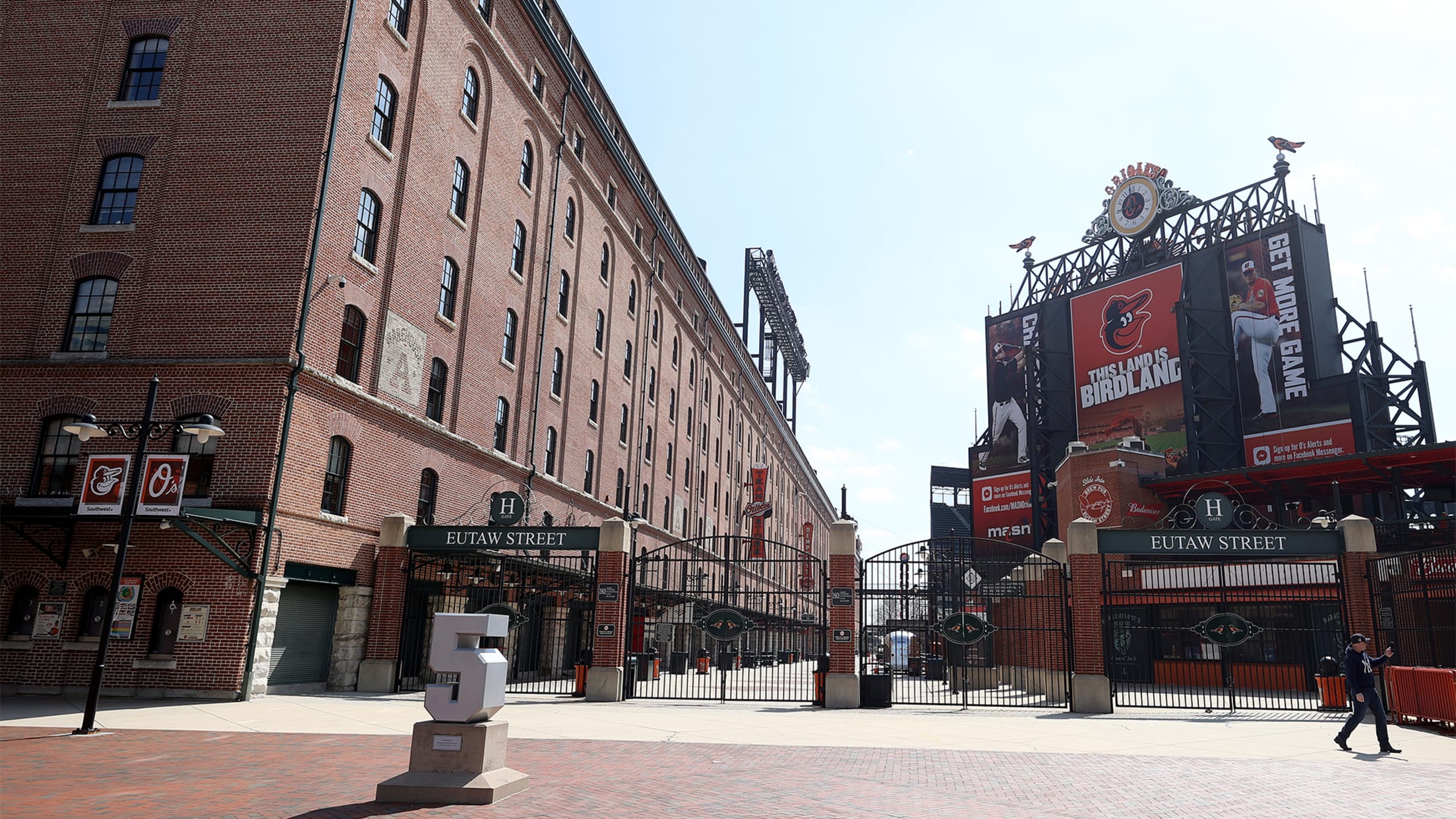 It is both the most inviting target and the most iconic backdrop in all of baseball. It is also a singular landmark of the sport. Simply put, there is no Camden Yards without the B&O Warehouse looming high over the right-field fence at Oriole Park, providing a red-brick backdrop unlike
O's best hitting performances in a game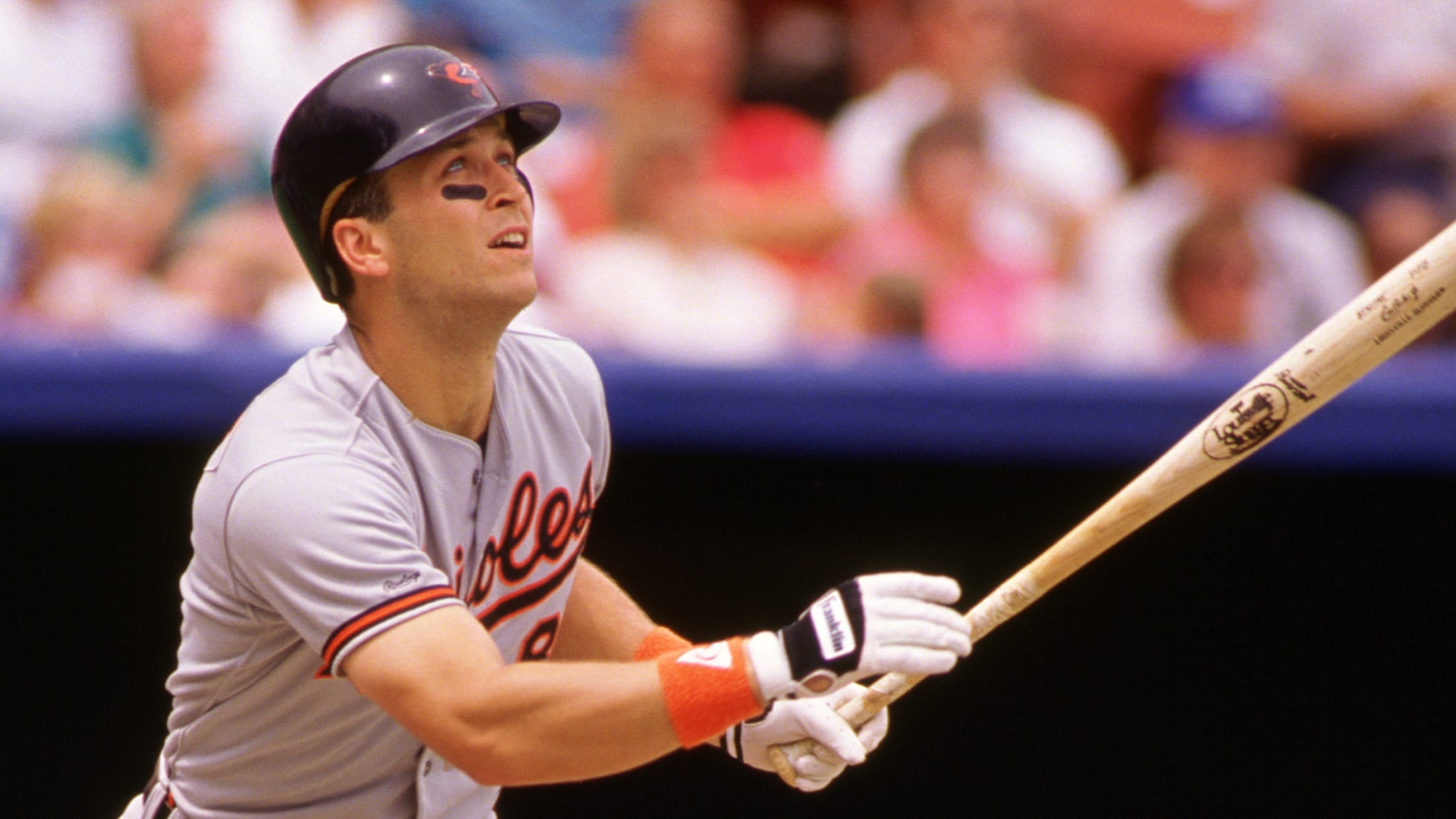 From Hall of Famers like Cal Ripken Jr. and Eddie Murray to contemporary stars like Manny Machado and others, some of the most dynamic hitters in baseball history have dug in for the Orioles. So it's perhaps little surprise how those recognizable names make up an outsized portion of the
A carpet that transformed O's Opening Day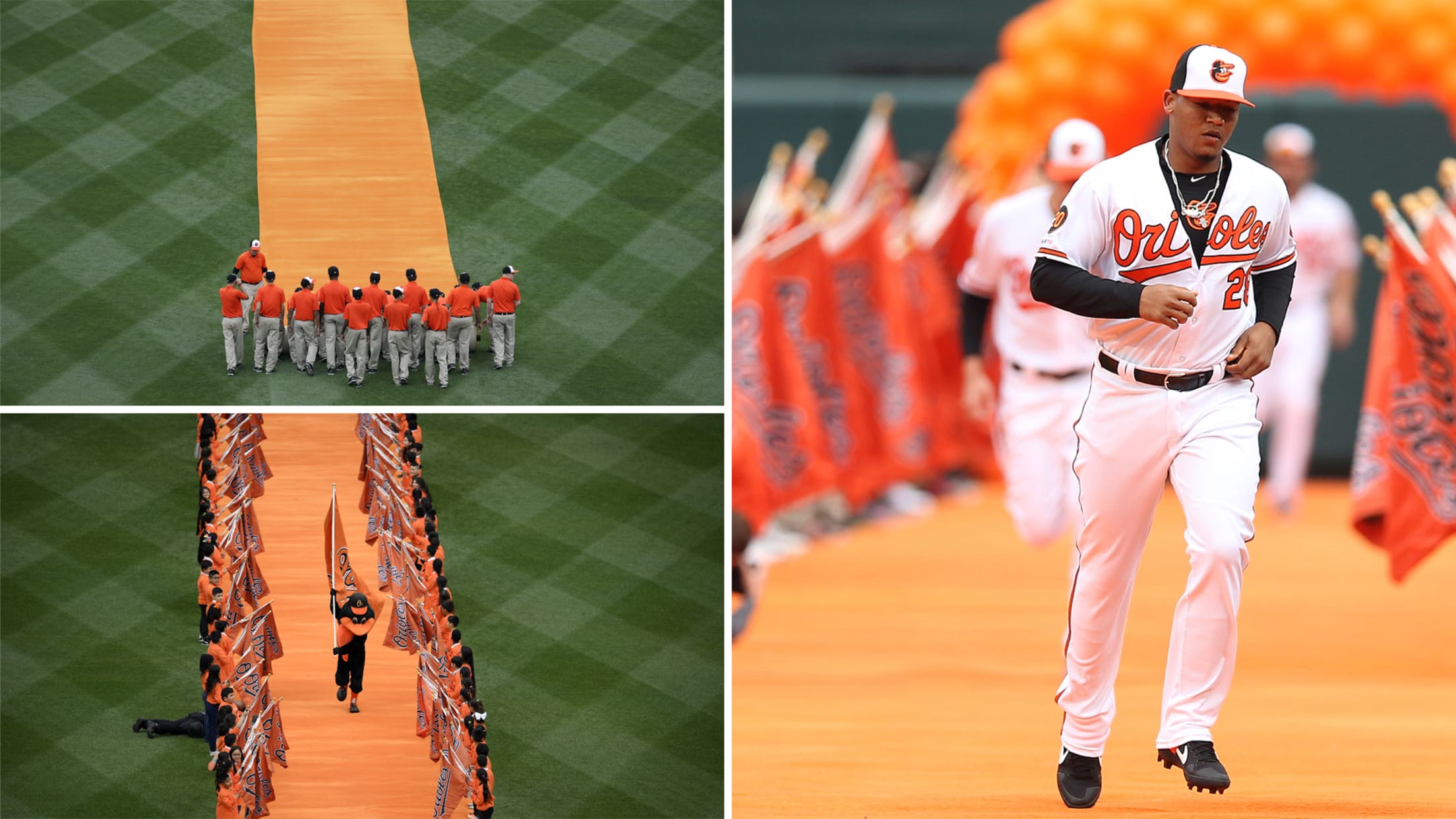 When the COVID-19 pandemic prohibited fans from attending games in 2020, it marked the temporary end to a special tradition in Baltimore. For the first time since 1996, Opening Day at Camden Yards commenced without the pregame festivities that make the celebration unique to Baltimore. Opening Day is a civic