Eligibility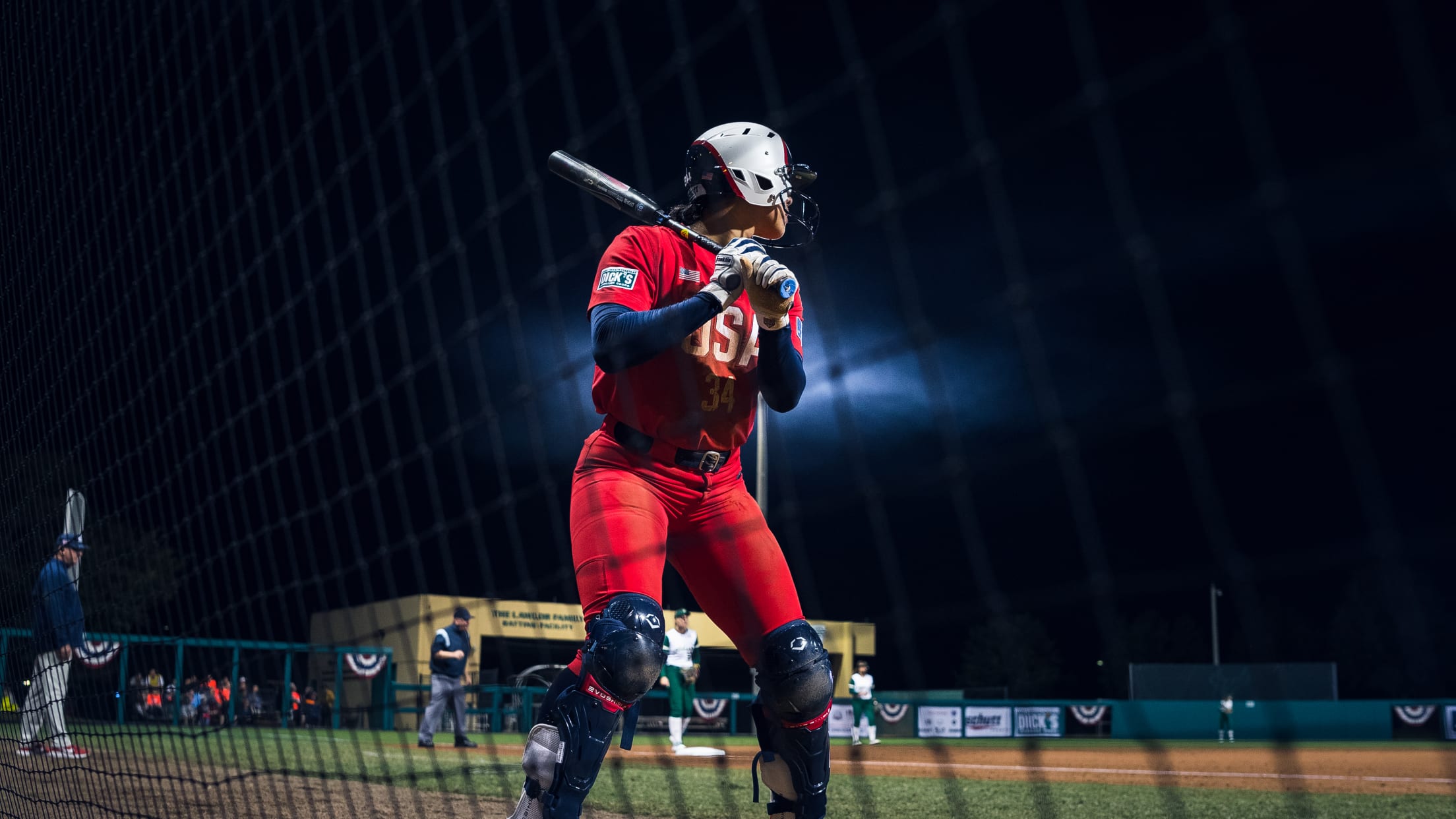 How to become a part of USA Softball
Team USA welcomes you to their team in a variety of ways. We offer many different levels of competition. USA Softball offers the following games with multiple divisions of play.
Girls fast pitch
Boys fast pitch
Girls slow pitch
Boys slow pitch
Boys baseball
Adult fast pitch
Adult slow pitch
Each game may or may not be offered through your local leagues. Contact your local commissioner* for information on how to sign up and be a part of USA Softball in your area.
The local commissioner is the main point of contact for USA Softball in your area. To find your local commissioner, visit the Association Search page and enter your zip code.