College Recruitment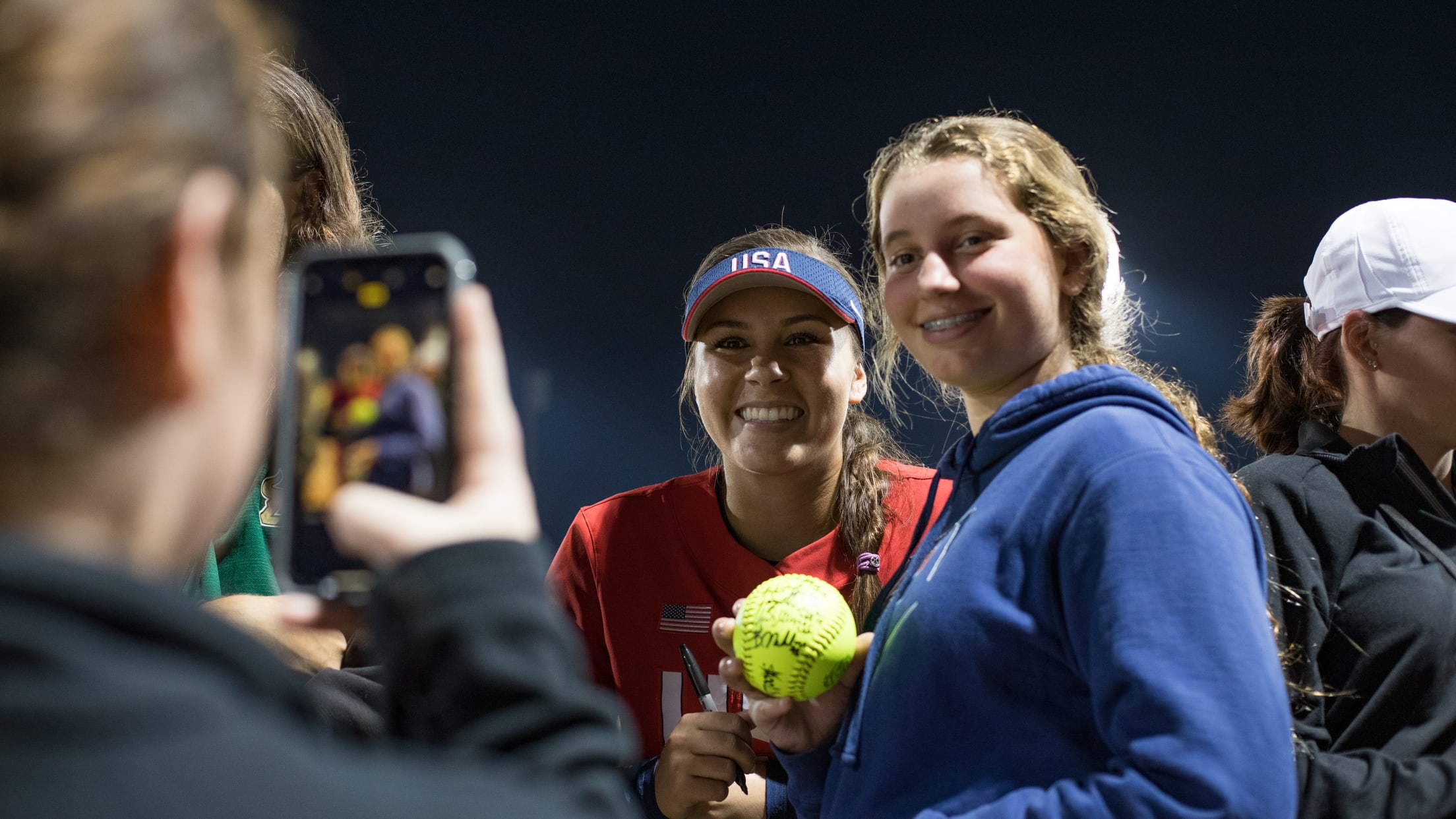 In 2018, the recruiting rules for Division I were altered and athletes are no longer allowed to communicate with coaches until after Sept. 1 of the athlete's junior year in high school.
Verbal Commitments
A verbal commitment happens when a prospective student-athlete verbally agrees to a financial offer made by an institution to play sports for that school. A verbal commitment is not binding to either the student-athlete or institution until the athlete is eligible to sign a National Letter of Intent. Once the Letter of Intent is signed, the commitment becomes binding.
For Division I athletes, a verbal commitment can be made any time after Sept. 1 of the student-athlete's junior year of high school. Contact to a Division I college coach prior to Sept. 1 is prohibited.
Thoughts to consider before a verbal commitment:
Making a verbal commitment allows time for the current coaching staff to change. With a change in staff, you may not receive the same financial offer the previous coach offered.
Does the University offer the major that you have the desire to pursue?
Does the University assist with academic help? Tutors, advisors, etc.
Could you refer to the school as a home for the next few years?
Unofficial Visits
An unofficial visit is not financially covered by the institutions. There is an unlimited amount of unofficial visits an athlete can take. The student-athlete may communicate with the coaching staff while on-site as long as the athlete is not visiting during a dead period. Athletes on an unofficial trip are allowed to receive sporting event tickets for a home event while on site but nothing more. Athletes may not meet the coach or any staff off campus during the unofficial visit.
Official Visits
You may take up to five (5) official visits to different schools your senior year of high school. These visits could be 100 percent financially covered by the school. They could cover flights costs, hotel stay, meals and entertainment during the visit.
National Letter of Intent
This is a formal letter an athlete will sign to bind them to the school for the next year. This is the final step of the recruiting process!