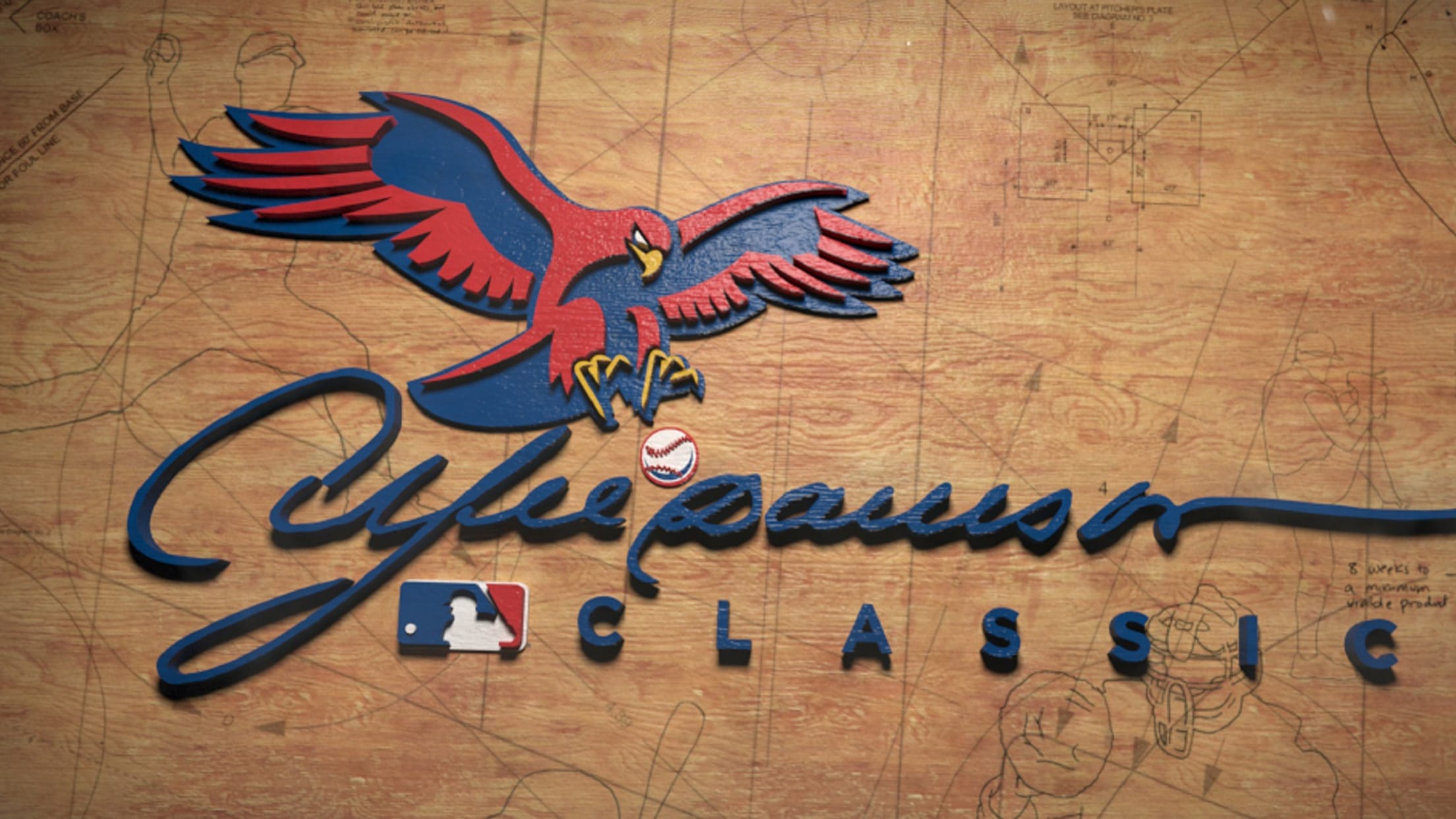 Due to severe winter weather in Louisiana, this year's Andre Dawson Classic has been canceled out of an abundance of caution. We look forward to safely hosting the tournament in 2022.
About
The Andre Dawson Classic, formerly the Urban Invitational, is the annual, round-robin collegiate baseball tournament designed by Major League Baseball to highlight Historically Black Colleges and Universities (HBCUs) and their baseball programs.
Recognized by the Higher Education Act of 1965, Historically Black Colleges and Universities (HBCUs) have offered quality educational and athletic programs for African-American youth for more than a century. HBCUs have a proud baseball tradition, and have produced Hall of Famers such as Lou Brock (Southern University) and Andre Dawson (Florida A&M University).
The Urban Invitational was first launched in 2008 at the MLB Youth Academy in Compton, California and was hosted there until 2012 when the tournament relocated to Houston, Texas. The Houston Astros hosted the event at Minute Maid Park in 2012 and 2013. In 2014 and 2015 the tournament relocated to New Orleans and those two years included participation by Division-I NCAA programs LSU and University of New Orleans. It has remained in New Orleans ever since.
This year's tournament will feature six HBCUs: Grambling State University (Grambling, Louisiana), University of Arkansas Pine Bluff (Pine Bluff, Arkansas), Alabama State University (Montgomery, Alabama), Prairie View A&M (Prairie View, Texas), Alabama A&M University (Huntsville, Alabama) and Jackson State University (Jackson, Mississippi). Since 2008, the year of the inaugural Invitational, more than 25 HBCU athletes who have played in the tournament have been selected in the MLB Draft.
Video
Video

Bryan Delgado K's 11 over 7 2/3

Bryan Delgado allows only 1 run on 2 hits while striking out 11 batters over 7 2/3 innings in his start against New Orleans

Video

Hudson LaBorde's solo home run

Hudson LaBorde crushes a solo home run over the left-field wall, cutting New Orleans' deficit to 5-1 in the top of the 8th inning

Video

Jahmoi Percival's 3-run triple

Jahmoi Percival drills a line-drive triple to right-center field to plate 3 runs and increase Grambling State's lead to 5-0 in the 6th

Video

Dawson, Weeks discuss HBCUs

Andre Dawson and Rickie Weeks Jr. discuss their days as student athletes playing baseball at HBCUs and the impact of their education

Video

Brendon Davis' 4-RBI game

Brendon Davis hits an RBI single in the 1st, a 3-run double in the 4th then hits a triple in the 9th to go 3-for-4 in Southern's 8-3 win

Video

Travaris Cole's diving catch

Travaris Cole runs down a fly ball by Garrett Felix and makes a fantastic diving catch for the first out in the top of the 7th inning

Video

Garrett Felix's RBI single

Garrett Felix smacks a ground ball single up the middle to score Brendon Davis and increase Southern's lead to 6-1 in the 4th inning

Video

Brendon Davis' 3-run double

Designated hitter Brendon Davis drills a double down the right-field line to clear the bases and increase Southern's lead to 5-1 in the 4th

Video

Andre Dawson Classic tournament

Juan Garciga, Darrell Miller and Kenny Fullman discuss the importance of the Andre Dawson 12u Classic tournament to youth baseball