Now Batting - Caseworkers
Patricia Mora
I am Patricia Mora, originally from Managua, Nicaragua, and now residing in Union, N.J. Prior to working as a caseworker for B.A.T., I worked at Capital One Bank for 16 years in various roles, and most recently worked at the Union County Courts as a Special Service Employee In the Civil Division Department.
Professionally, I have enjoyed helping people who are in need, and my goal is to continue learning about the non-profit sector so I can keep making an impact.
As a mother of four, I personally strive to be a great role model for my children and provide them with a life that I couldn't even dream of as a kid in Nicaragua. I am a lifelong fan of the New York Yankees and even named my dog DJ for my favorite player, Derek Jeter.
I have enjoyed making a positive impact on the lives of those in the baseball family and look forward to continuing to make a difference in their lives.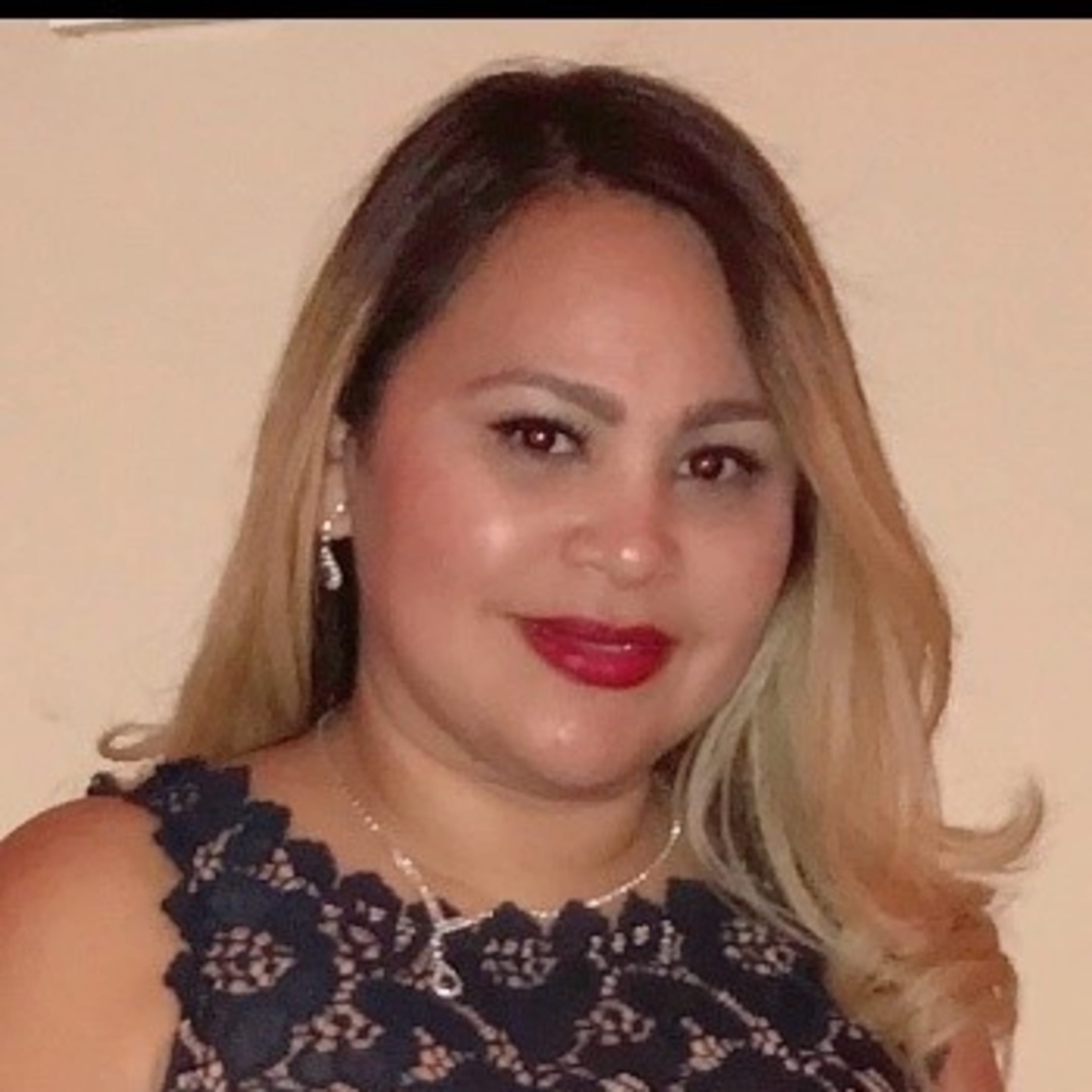 Roy Casanova
My name is Roy Jafet Casanova Echevarría, and I am 23-year-old native from Puerto Rico, currently residing in my hometown of Ponce. I studied and earned my bachelor's degree at the University of Miami, earning a degree in sport administration/management.
In my time in Miami, I also had the opportunity to work for two years with the Miami Hurricanes mens' basketball program as their head manager. I had the opportunity to be in one of the best levels of competition in NCAA college basketball, travel around the globe and visit iconic basketball arenas; it was a great experience for me.
My professional goal is to one day become an NBA/MLB top executive or an NBA coach for an organization. A personal goal that I have always had is to be able to serve as an example for my younger brothers and younger generations on my island, so I can guide them to their own version of success and greatness.
My favorite MLB team by default are the Toronto Blue Jays, since my father, Hector Lebron, works for the team. A fun fact about myself is that I love playing video games, watching movies, reading books, working out, going to the beach and spending time with my friends, so whenever I am not working, I am most probably doing one of those six things.
Working for B.A.T has been a great experience for me; I have learned so much in my time with the organization, and I enjoy the part of being able to impact lives and helping others who are in need, especially during these troubled times during a pandemic. I hope to keep impacting lives, and at the same time keep improving, learning and growing as a sports professional. That is what I hope to accomplish with B.A.T.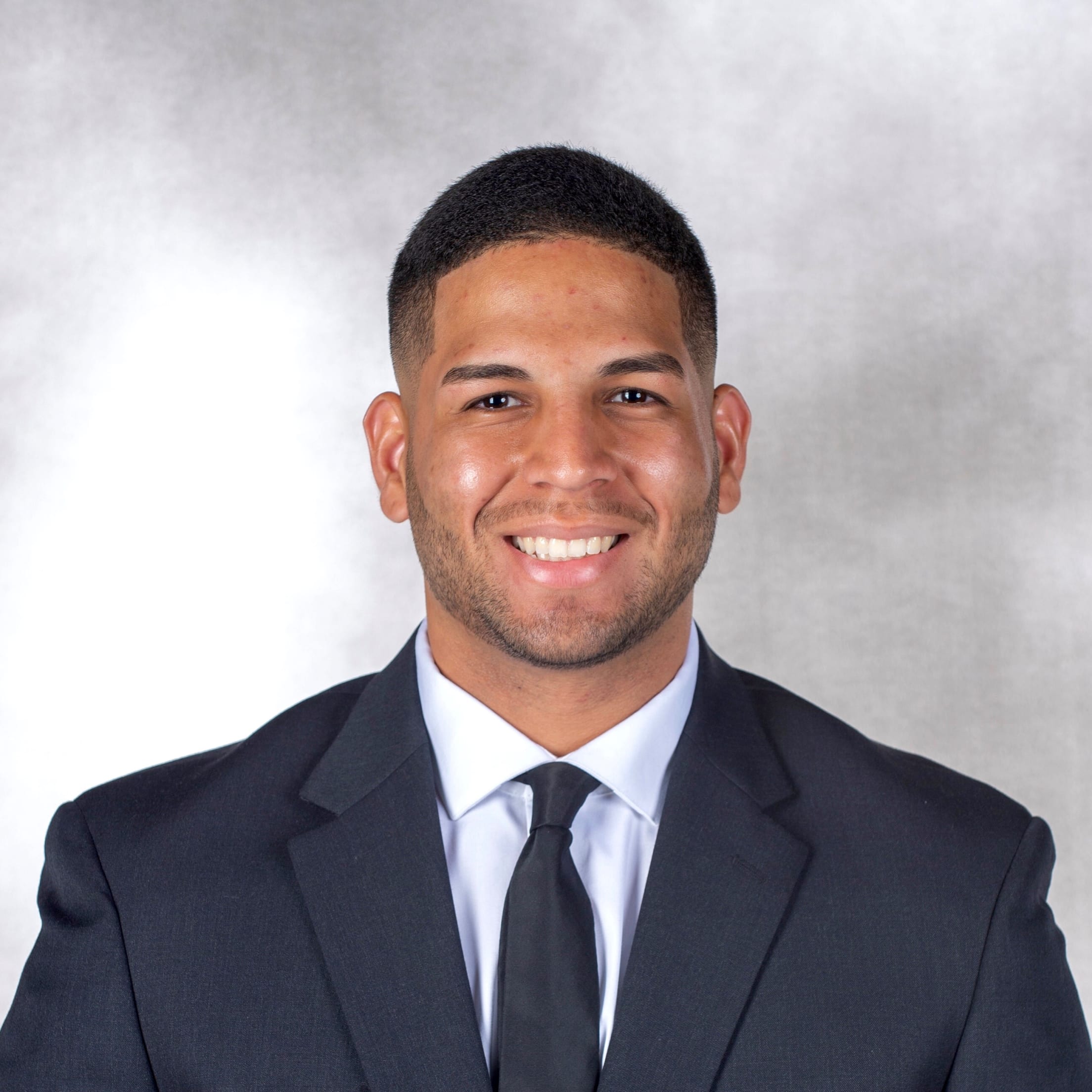 Juliza Gracesqui
Name: Juliza Gracesqui
Birthday: January 7
I am from the Dominican Republic, currently living in the Bronx. I studied at Lehman College, and I earned my bachelor's degree in Communications. I previously worked at The American Dream High School.
Name one professional goal/aspiration and one personal goal/aspiration: Being able to gain new skill sets that are applicable to future career opportunities and being able to travel a few times a year for work.
Favorite sport: Softball, and I am a New York Yankees fan
One fun fact about you: I love traveling! I've been to Japan, Colombia, Cuba, California and a lot of other places that I am very proud of.
What you are looking to accomplish during your time with B.A.T: Wit B.A.T, I am looking to become an expert in my field and earn a leadership position.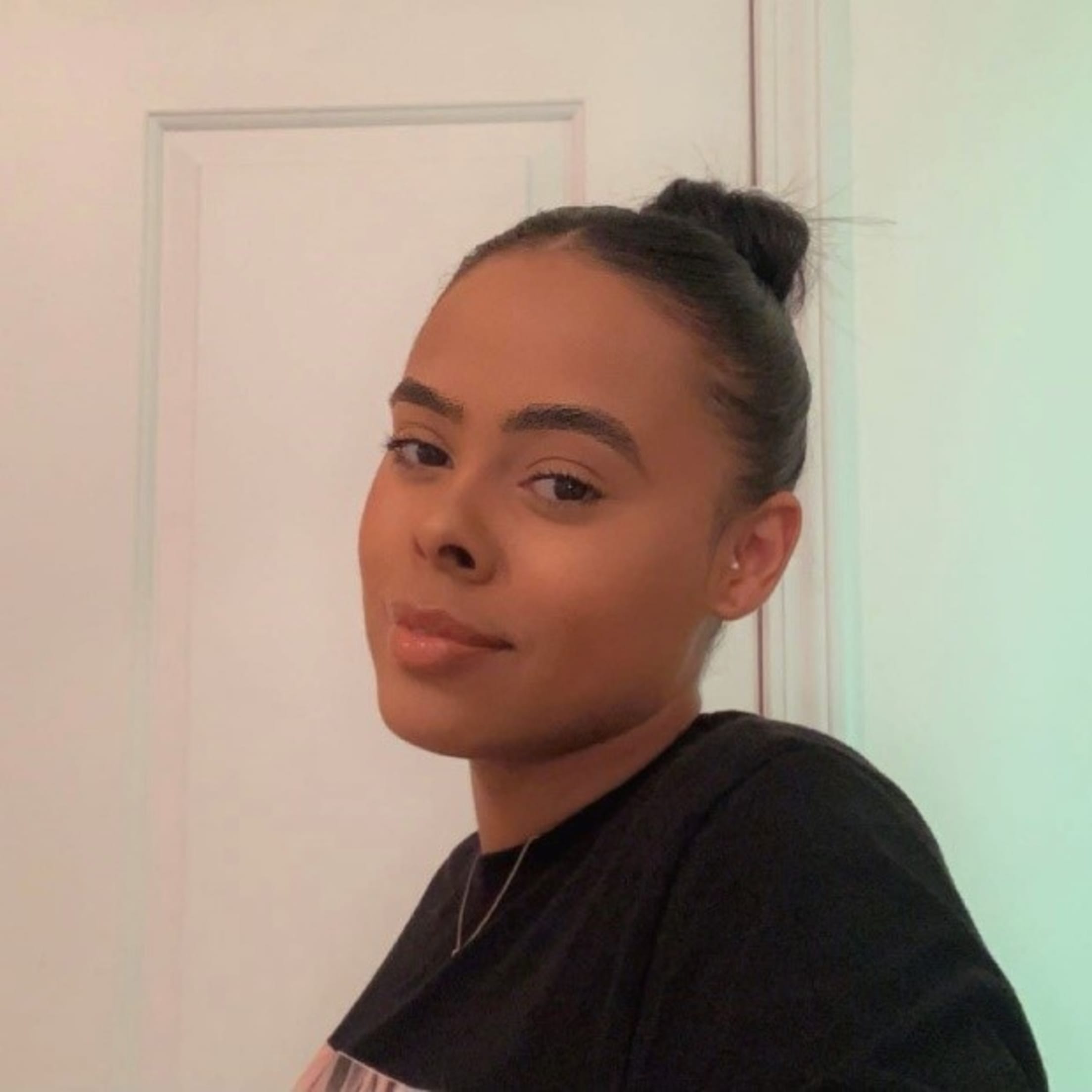 Orlanda Rosa
Hello! My name is Orlanda Rosa. I am Puerto Rican but currently reside in the state of Massachusetts.
I am a baking and pastry arts graduate from Bristol College in 2014. While attending school I worked in the customer service department at Princess House Inc. for five years.
My professional goal is to advance my education to expand my resume not only in customer service, but also study law to help others achieve their goals. On a personal level, I consider myself a supporter of those with Down Syndrome, a cause I would love to continue supporting and using my skills to help those most in need.
During my time with B.A.T., I would love to continue using my skills in service, while expanding my knowledge to create a positive impact in this community. Among my favorite sports is baseball, the Red Sox being my favorite team. Christmas is my favorite time of the year, so much so that in my home the Christmas tree remains up until my birthday in February.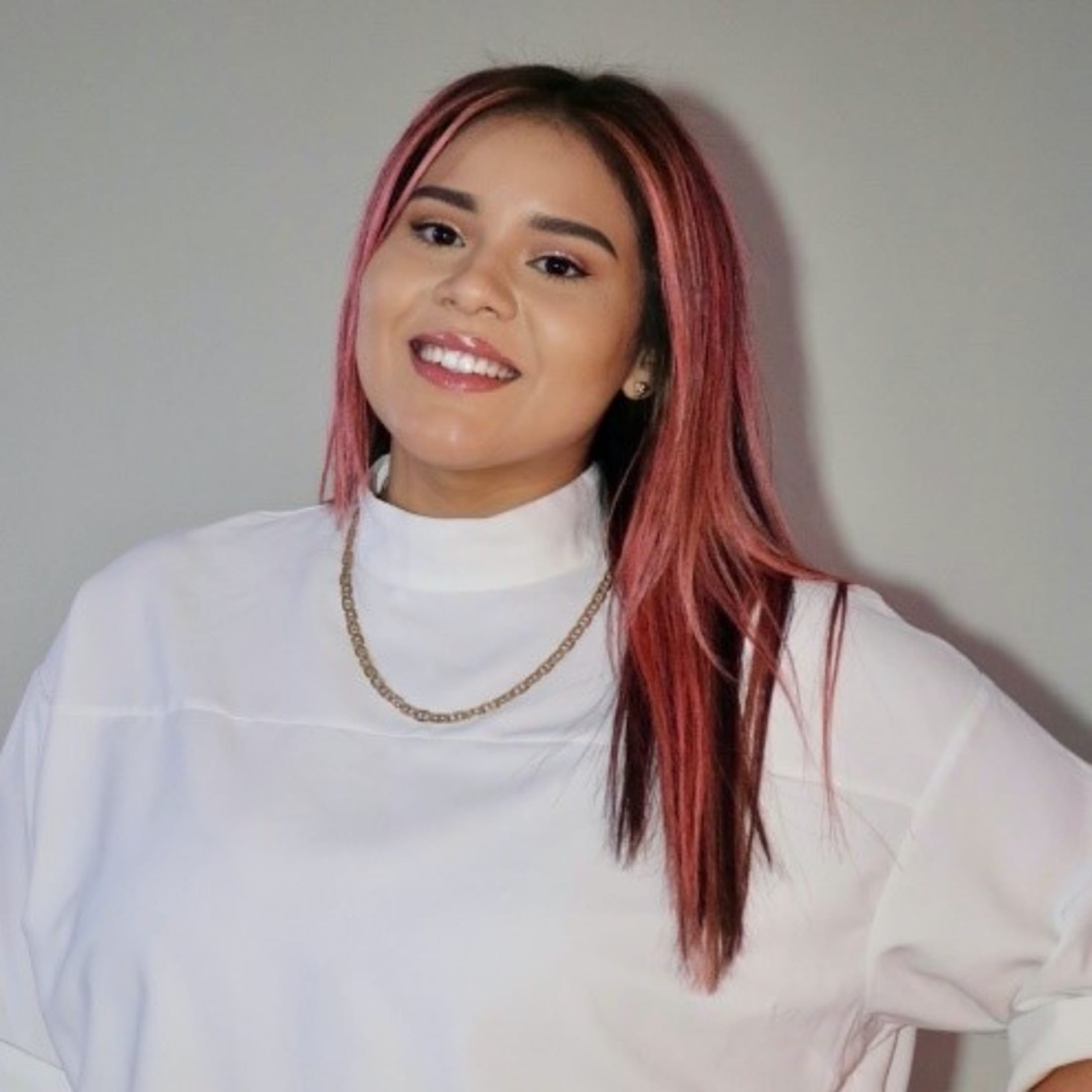 Iris Miranda
My name is Iris N. Miranda, and I was born on the beautiful Island of Puerto Rico, where I have always lived. I attended the University of Puerto Rico, Cayey Campus, where I received a B.A. in psychology, and earned a law degree from the Interamerican University School of Law in San Juan, Puerto Rico.
In my career as an attorney in disability law and legal advisor, I have helped many people in diverse situations. I wish to be a resource in my community and to my peers. I live in Caguas, Puerto Rico, with my two daughters, and I want to teach them that they can achieve their goals and aspirations through hard work and resilience.
My favorite sport is gymnastics, but my favorite MLB team is the New York Yankees. I enjoy singing out loud in the car, karaoke and photography, and hope to take professional classes someday. During my time with BAT, I hope to be able to be of help and give back to as many members of the organization as possible in their time of need.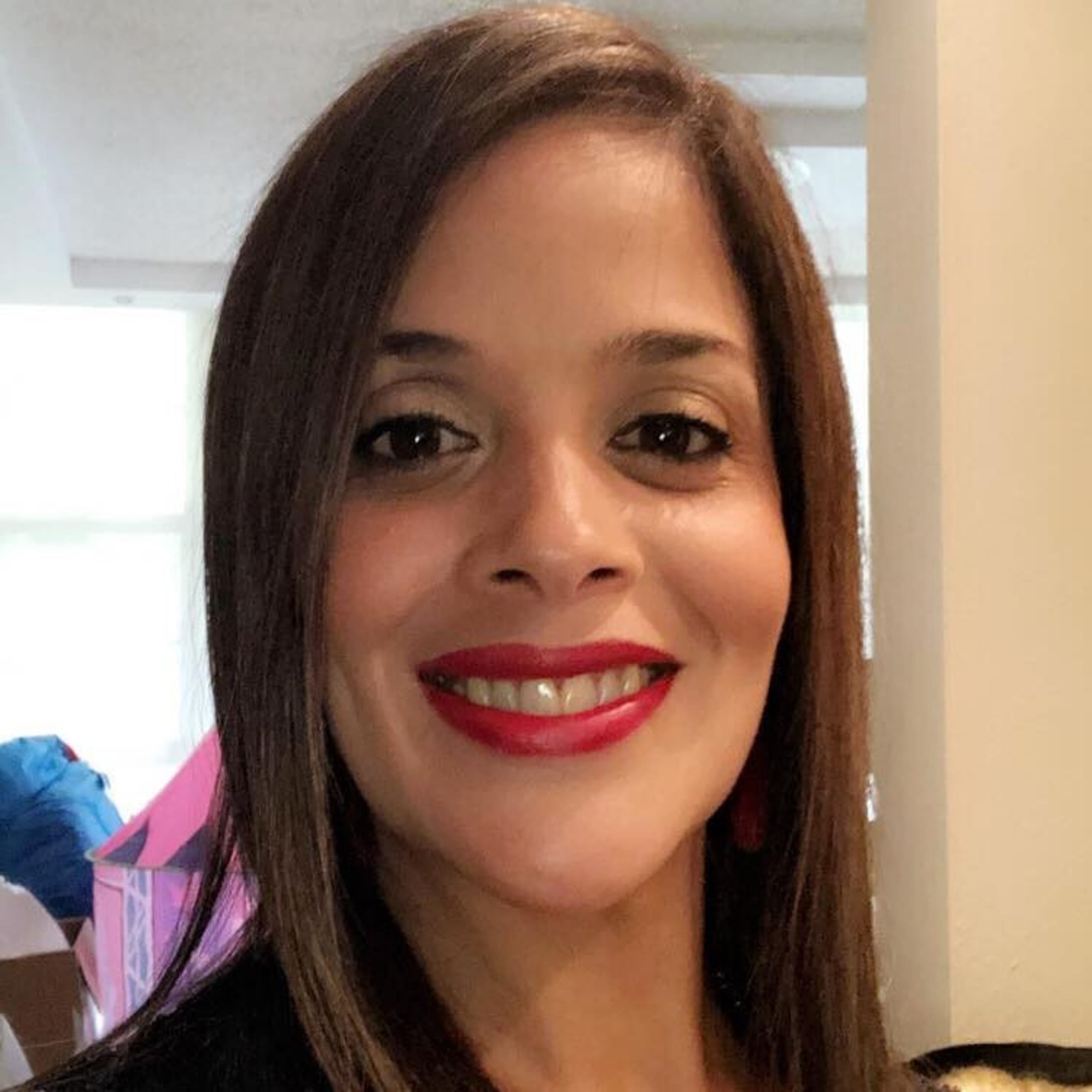 Carlos Villavicenio
My name is Carlos Villavicencio, I was born and raised in West New York, N.J. I studied at the School of Environmental & Biological Sciences at Rutgers University where I earned my bachelor's degree in exercise science.
With each day I learn more about myself to understand what skills it takes to be a leader, so I may one day have the confidence to lead a team of my own towards a shared goal. I've never been on a plane before so one of my biggest goals is to travel. The first place I'd like to travel too would be Cancun, Mexico.
If I had to root for my favorite baseball team it would be the New York Yankees! One fun fact about me is that I love to hike and regularly work out at the gym.
Being part of B.A.T. has given me the opportunity to hear players' stories and make an impact in their lives. I hope that throughout my time with B.A.T. that I will be able to make a positive impact for the organization and develop the necessary skills to grow with the team.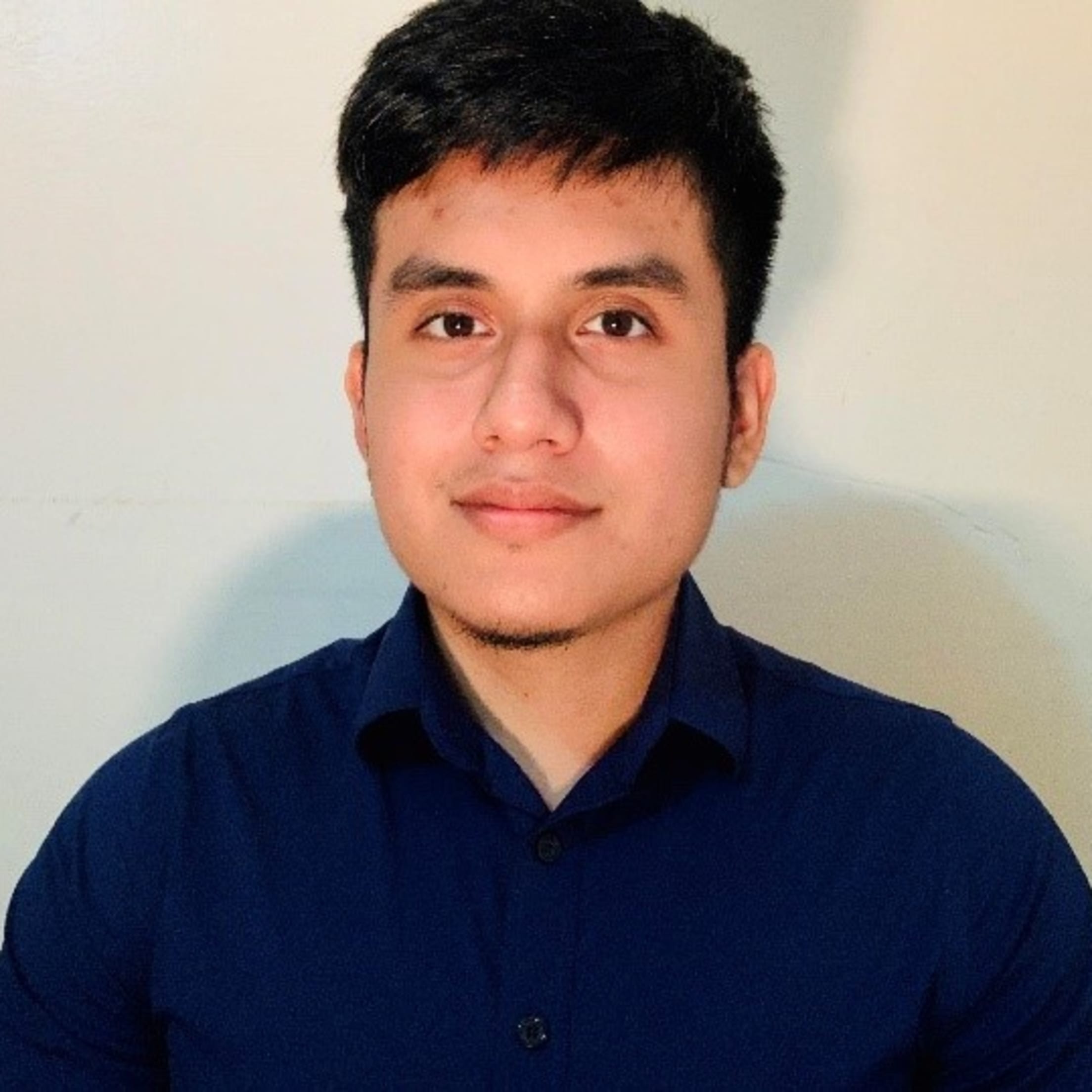 Rogerio Reyes
My name is Rogerio Reyes. I am originally from Venezuela, but I was raised in New York City, where I currently live.
I studied environmental earth systems/environmental engineering at The City College of New York. I strive to be the best and most productive person I can be in any professional setting, and have made it a career goal to ascend to higher positions by being both adaptable and precise in the work that I partake in.
I have always been a huge fan of baseball and football -- my favorite teams are the New York Yankees and the New York Giants. A fun fact about me: one of my favorite pastimes is playing the guitar.
I hope to help as many families as possible here at B.A.T., and ultimately gain more understanding of what this organization means to so many current and former players.