Now Batting - Fitz Villamar
Hello, fellow baseball fanatics! My name is Fitzgerald Villamar, born and raised in the Boogie Down Bronx. Can you guess my favorite MLB team? I graduated from the University at Albany with a bachelor's degree in economics and business. After graduation I landed an internship with SFIA, a sports trading association in Washington, D.C., where I had the opportunity to walk on the field at Nationals Park. I knew from that moment on, I wanted to work in the sports world. Without hesitation, I went back to get my Master's degree in sports business management at Manhattanville College.
Since graduating with my Master's, I have been very fortunate to work for top sports organizations such as the New York Yankees, MSG, the New York Rangers, United States Tennis Association, the Association of Volleyball Professionals, and now for B.A.T. I'm extremely excited and blessed to join Baseball Assistance Team and make a difference in other people's lives for the better. As Jackie Robinson once said, "A life is not important except in the impact it has on other lives." I hope to live up to Jackie's words with this B.A.T. opportunity.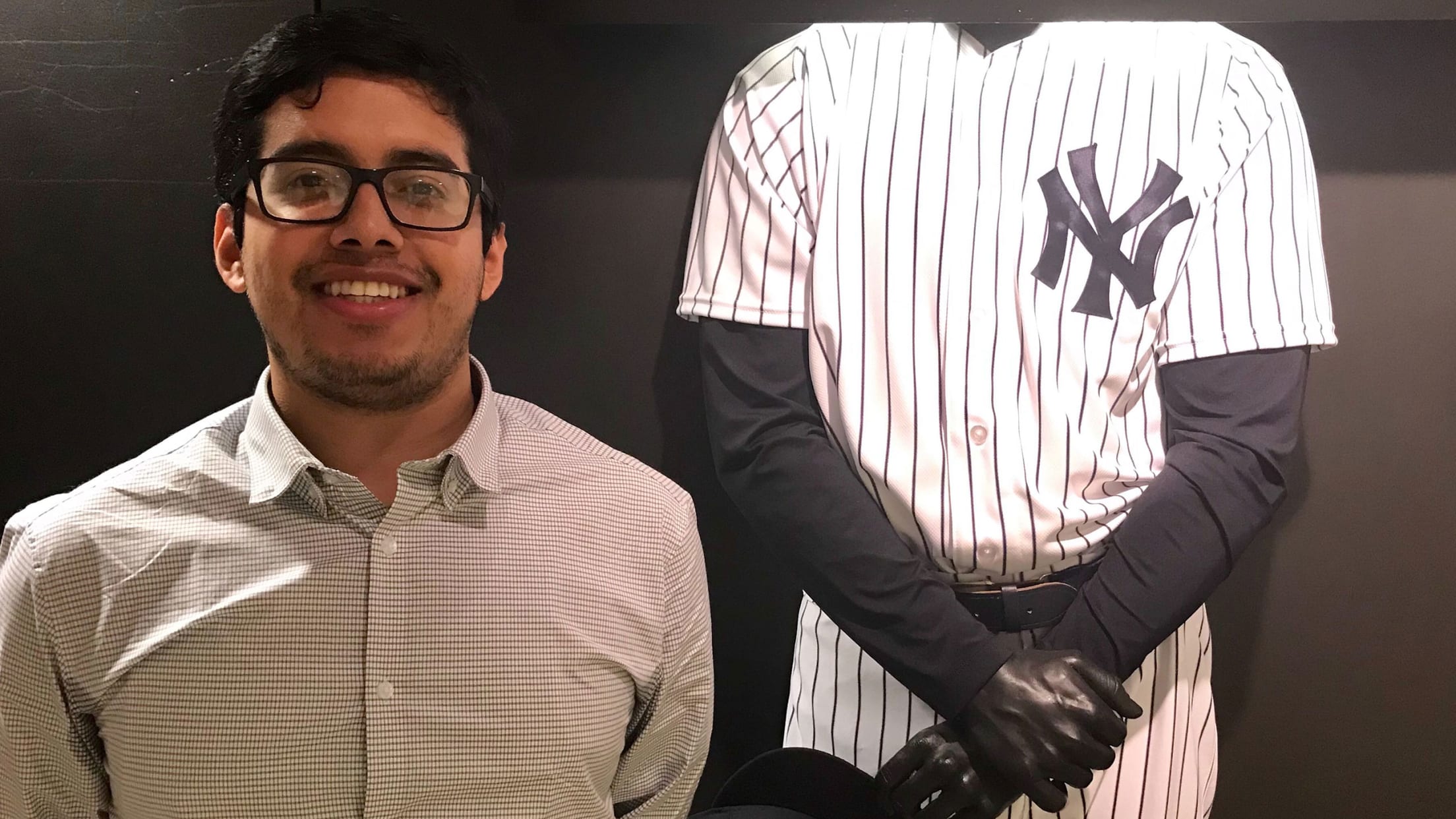 Now Batting - Carolina Hernandez
Hello! My name is Carolina Hernandez, and I am a new intern with the Baseball Assistance Team! I am originally from Mexico City. I recently graduated from New York University with a sports management degree. I am a die hard Red Sox fan. I recently completed an internship with New York Road Runners in New York City, where I worked with the strategic partnerships team. I am a competitive runner, having completed three marathons internationally, including the TCS NYC Marathon in 2018.
As an athlete, I understand the impact that sports have on a person's life. I am very lucky to be working with B.A.T., where I look forward to making a positive impact on other people's lives and to help them however they may need.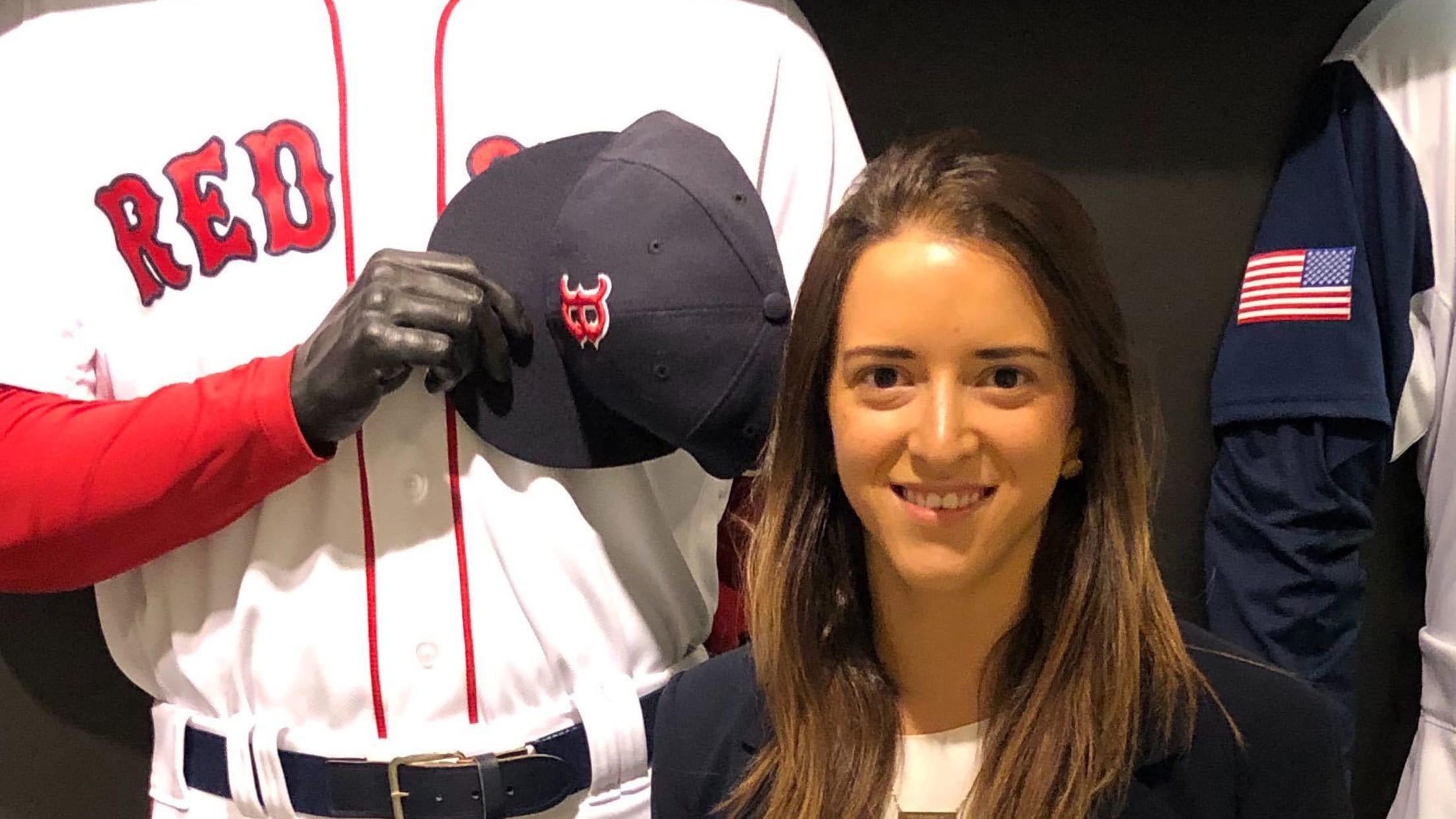 Now Batting - Ronald Peralta
Greetings, my name is Ronald Peralta. I was born and raised in the Bronx, N.Y., and recently graduated from the University at Buffalo with a bachelor's degree in communication. I am the son of two Dominican parents who migrated to this country in hopes of having a better life for themselves and their eventual family. Even though I grew up in the Bronx, I am a lifelong fan of the Boston Red Sox. I also played a ton of baseball as a youth and played up until high school.
Before joining B.A.T., I interned at WBFO 88.7, Buffalo's National Public Radio (NPR) station. During my time there, I covered and produced many news stories on various topics, including the homeless epidemic that was occurring in the city. The experience I had covering those stories on the homeless and seeing first-hand how bad the homeless were struggling was eye-opening. That experience, along with my love for the game of baseball, inspires me to reach out to our struggling applicants so that we can provide them with the help they and their families need.