Grant Recipient Testimonials
"My family and I would like to take this opportunity to express our appreciation and gratitude to B.A.T for the help extended to us in a dark time, a time of great stress and need. Life happened! The loss of a paycheck in the family created a domino effect and living expenses became past due. The Baseball Assistance Team stepped in and helped us move forward into the light with minimal stress and our dignity intact. We will be forever grateful. 

"B.A.T is an A+ organization with an exceptional staff that is truly dedicated to helping. The staff is extremely efficient, friendly and always available which made the process very fluid and easy. Thank you to the staff and all the friends and supporters of B.A.T. for this lifeline. 

"We will always remember and be thankful." 

- Donna Kirton and family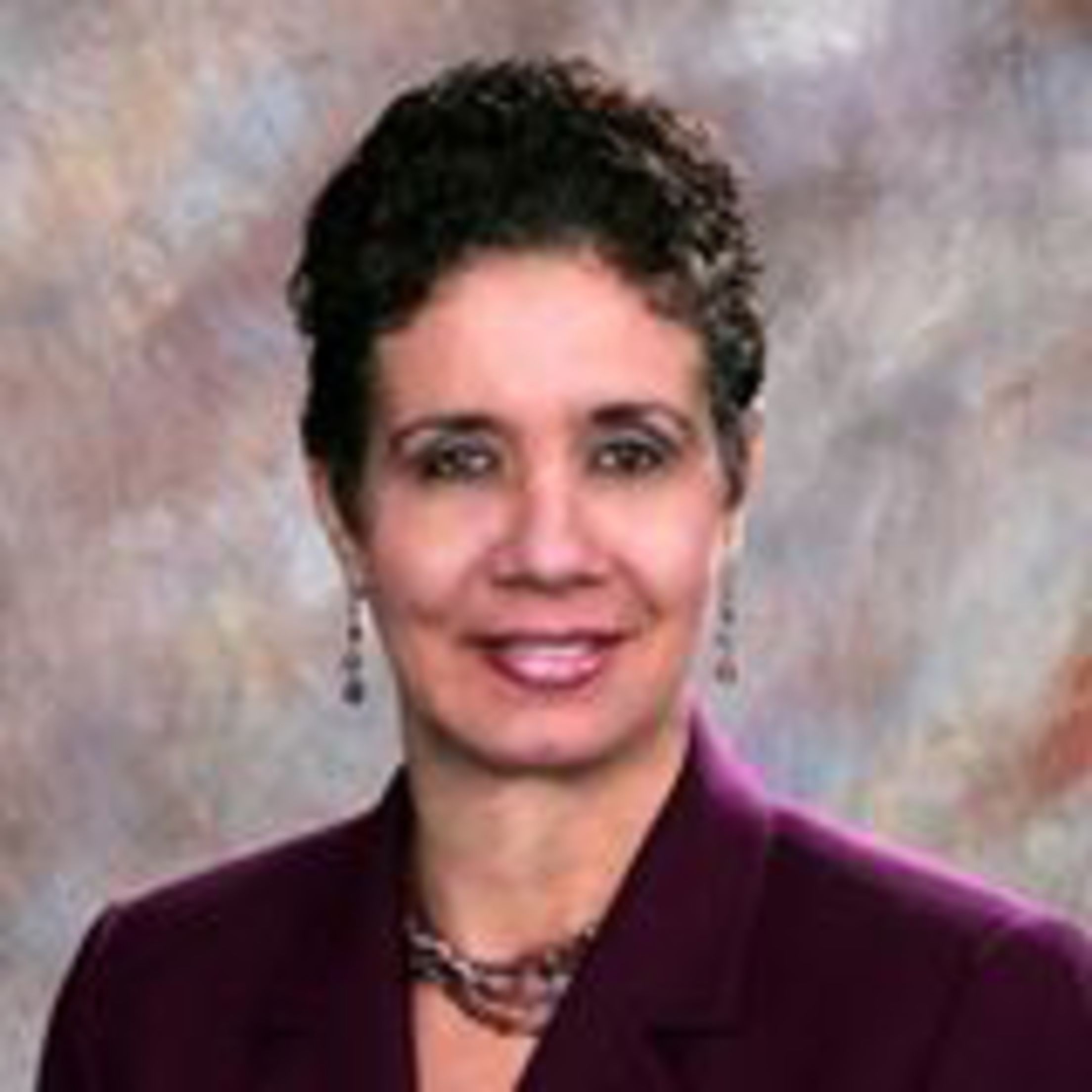 "Sometimes life surprises us in amazing ways. Just when we think we are facing an almost impossible situation, an unexpected ray of hope comes along and shows us a new path. 

"This was our situation when my grandfather, Luis Rodriguez Olmo, developed Alzheimer's disease a few years ago. Suddenly, we found ourselves in desperate need of help to cover the expenses of hiring a caretaker for him. Our immediate family is very small, and we lacked both the financial resources and the physical strength to take care of him properly. 

"Luis Rodriguez Olmo was the 2nd Puerto Rican to play in the Major Leagues. The 1st was Hiram Bithorn, who, in 1942, debuted as a pitcher with the Chicago Cubs. A year later, my grandpa was signed by the unforgettable Brooklyn Dodgers, and the rest is history. As we all know, those were some of baseball's most memorable times. There was a purity and honor to the game which, in my opinion, perhaps has waned over the years. However, the great deeds of players like my grandfather were not matched by great salaries. For better or worse, most players nowadays make more in a few games than the players of those times made in their entire careers. 

"Due to this, as Luis Rodriguez Olmo reached his ninth decade of life, he found himself depending almost solely on his Social Security check to meet all his needs. This was enough to get by for a while, but when his Alzheimer's kicked in, it was no longer enough. 

"That's when the Baseball Assistance Team appeared in our lives. The kind and considerate members of this wonderful organization devote their lives to remembering, honoring and helping those ex-baseball players in need, not only with words, but, more importantly, with actions. 

"I can honestly say, without exaggerating one bit, that if it weren't for the support B.A.T. has provided us during my grandpa's illness, he probably wouldn't be with us today. He might have ended up in a state-run nursing home, where he would have received sub-standard care, or worse. In such a place, in all likelihood, he wouldn't have lasted very long. 

"The gratitude we feel towards B.A.T., not only for the assistance they have provided for us but for so many former baseball players who find themselves in even worse situations than ourselves, cannot be properly expressed with words. 

"My family will always carry in its heart this debt of gratitude for B.A.T., a debt impossible to repay. Thank you, my friends, and may you continue to improve the lives of athletes in need for many, many years to come."

In my deepest appreciation,

- Yuri Perez Rodriguez (Luis Rodriguez Olmo's grandson)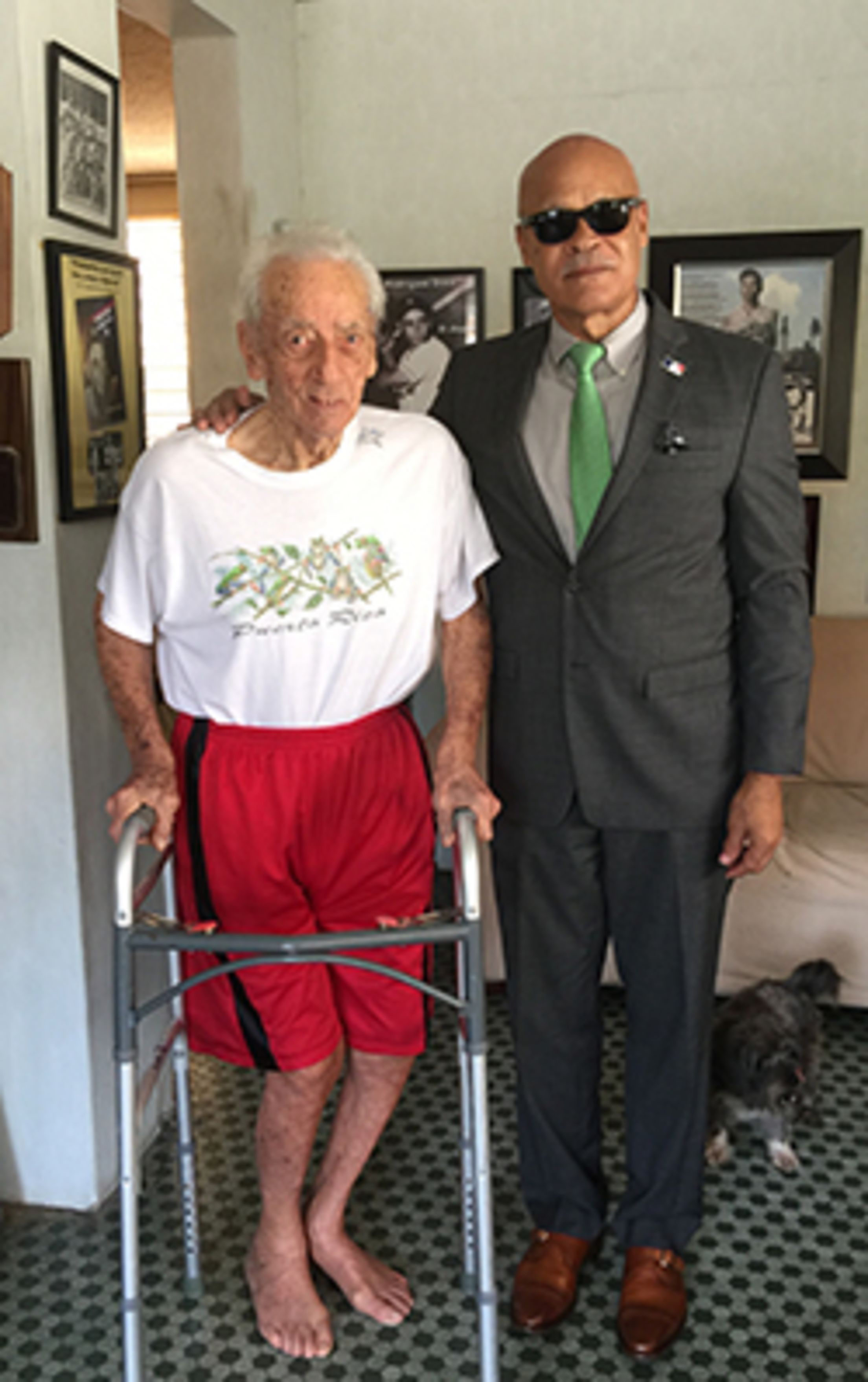 "We would like to thank everyone at B.A.T. and the grant committee. Looking back to last spring we felt defeated and struggled with so many things happening in our lives. Douglas' arm was not where it needed be, the realization that he would not pitch another season was heartbreaking. Barely making ends meet through the year, essentially six months of no income because of summer vacation followed by maternity leave left us desperately searching for answers to how we would take care of our growing family. The devastating news of my Father's stage 4 cancer diagnosis in June and facing another 3 months of no income was too much to handle. 

"All we asked for was $300 to pay for our new car payment. We were forced to find a safer, more reliable vehicle when our daughter was born and having never made car payments before that $300 would make a big difference to us. Fingers crossed I remember answering the call from Erik. I sat on the front steps of the high school I work for and remember every word of that phone call. Tears streaming down my face, immense feelings of thanks and relief washed over me. I thanked Erik profusely and hung up the phone only to remain there on those stairs, just crying. 

"Baseball and baseball life is a unique experience and the Baseball Family and community of support is like none other. I continue to remind Douglas of how much baseball has given him, has given our family. Even though two years ago we could argue that baseball took away a lot (security, income and future plans), we also believe everything happens for a reason. I firmly believe baseball always has more to give. We still do not know what our future in baseball will be, but I am confident we would not be where we are today without the support of our Baseball Family and the Baseball Assistance Team. 

"We thank you from the bottom of our hearts and hope to share our story to encourage others to reach out in times of need and to remind those that have given, it does get paid forward."
- Rebecca and Douglas Arguello