Grant Recipient Testimonials
"My son Kevin and I would like to thank the B.A.T. team for their great help in our time of need! Kevin was diagnosed with autism at age 2. There are many medical treatments and therapies that can greatly improve his quality of life, and thanks to our grant, we were able to move forward on many of those! We were able to help with improving Kevin's diet through a holistic practitioner and consult with a world renowned autism physician, as well as continue with traditional treatments, such as ABA and Occupational Therapy. Kevin is doing better these days and we are moving forward towards our goal of attending regular kindergarten next year! Again, thank you." 

- Kate Cassidy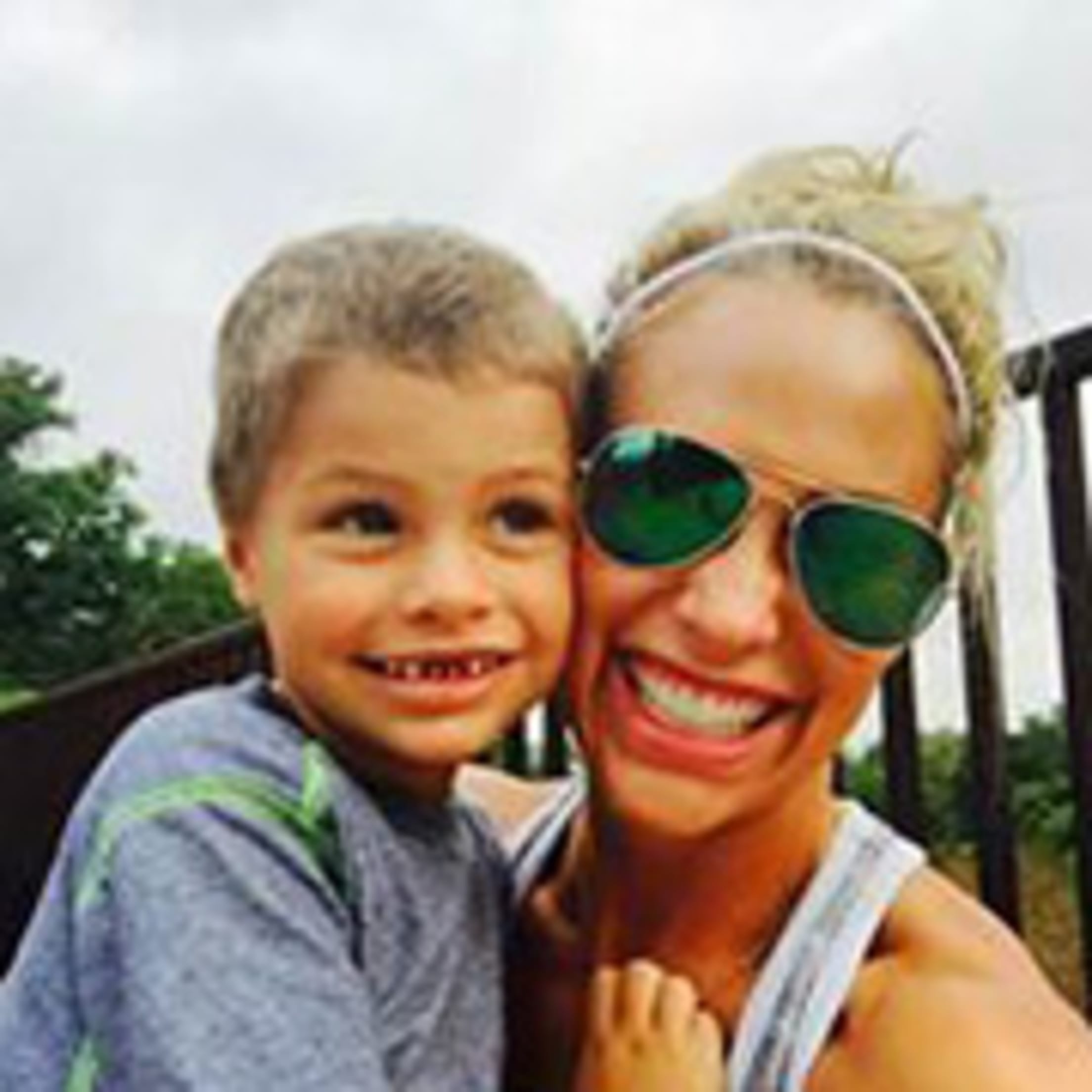 "I would personally like to say thank you to B.A.T. for all their help over the past several months during my transition from a career in baseball to starting a new career in the broadcasting business. They were with me by my side every step of the way. I am so grateful & thankful for all their help. They helped cover my prescriptions until I could get insured by my current employer. They helped lift a huge burden financially off my shoulders until I got back on my feet. I'm so glad there are people that care about helping former players when they leave the game. No one does a better job than the B.A.T. Organization! Thank you all very much!"

- Brandon Farley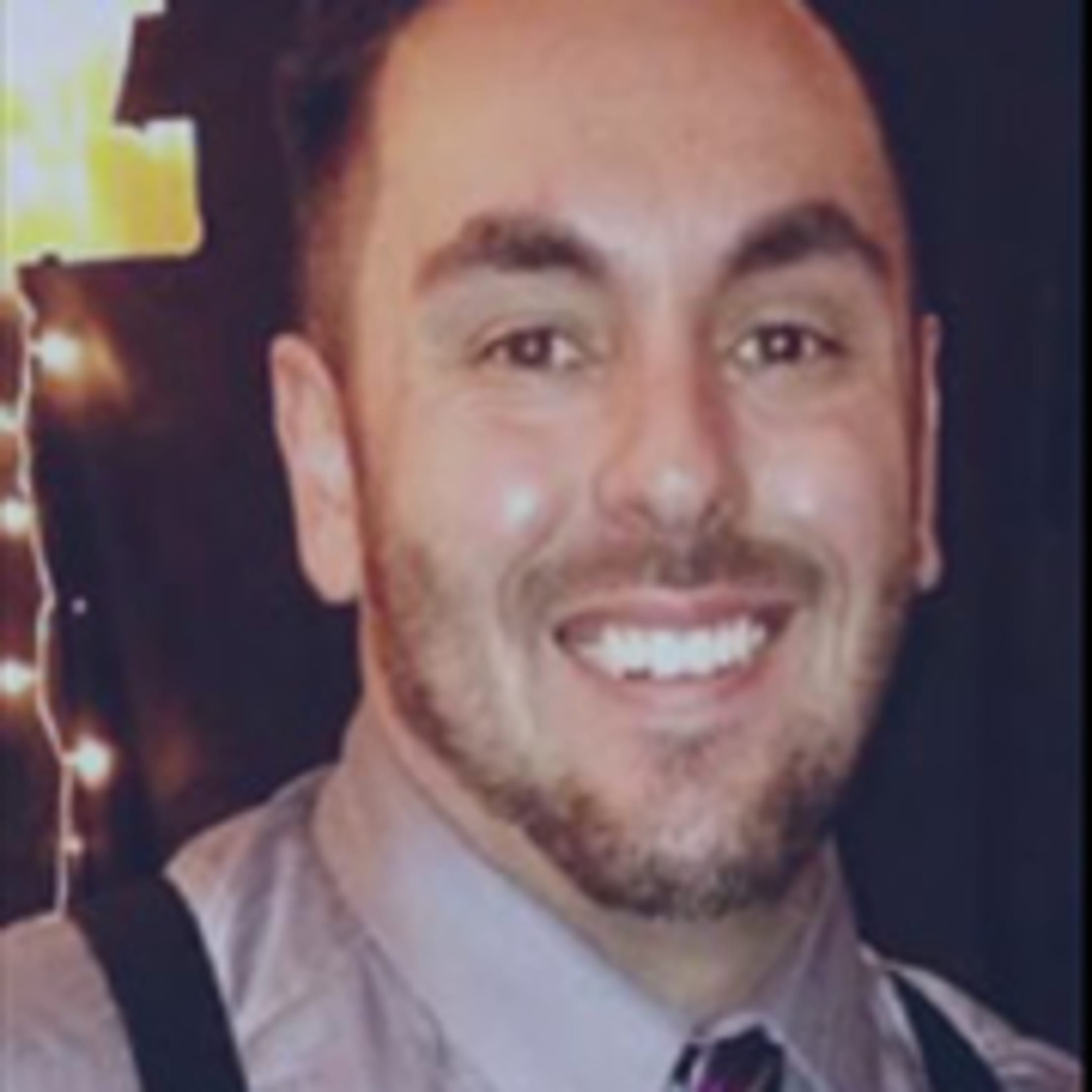 "I wish to inform you how grateful I am and will be for the rest of my life for the Baseball Assistance Team. B.A.T. has given me the much needed financial support at this stage of my life. Your help came at the perfect time as I had my house payment, electric and water bills past due and difficulty to bring food to my home and feed my three children. Although my wife and I both have jobs, it's been difficult to cover the daily expenses. 

"I have received very friendly and professional service from the entire B.A.T. staff. I thank each and every one of you for supporting the organization and may God continue blessing you and your families. I wish to give my sincere thanks to the staff of B.A.T. for the professional way they treat people. The way they go about identifying and helping those who need help is excellent. And the work they do is even better. And as I mentioned before, my family and I will be eternally grateful. God bless the B.A.T. family and its supporters."
- Jayson O. Perez Vega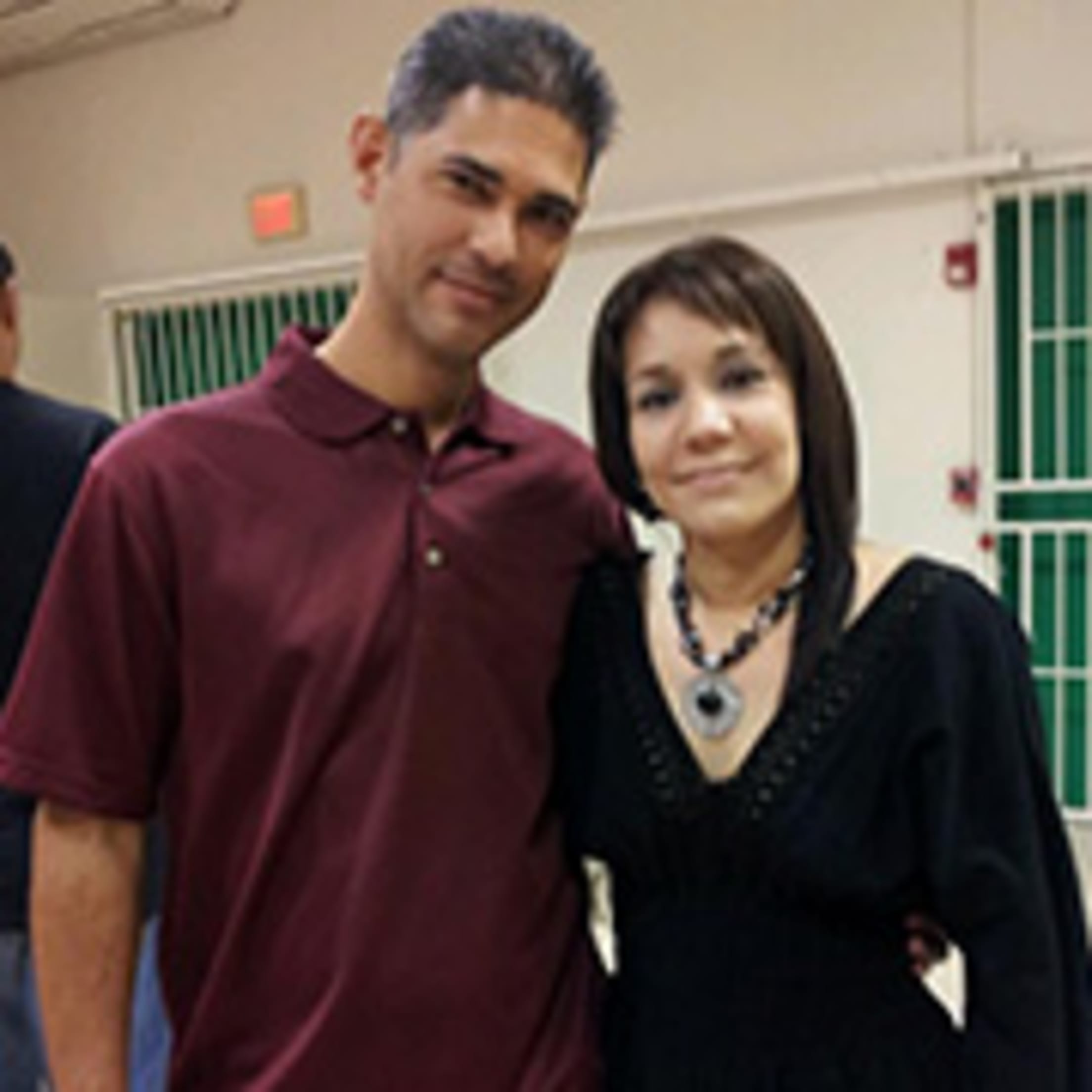 Former Major League Baseball player and B.A.T. grant recipient Paul Fletcher shares his story. He now dedicates his life to help others with the disease of addiction.