Paul Goldschmidt Interview
Four-time All-Star and Arizona Diamondbacks first baseman Paul Goldschmidt is up to B.A.T. on our player blog series and has volunteered to talk about why he supports B.A.T.!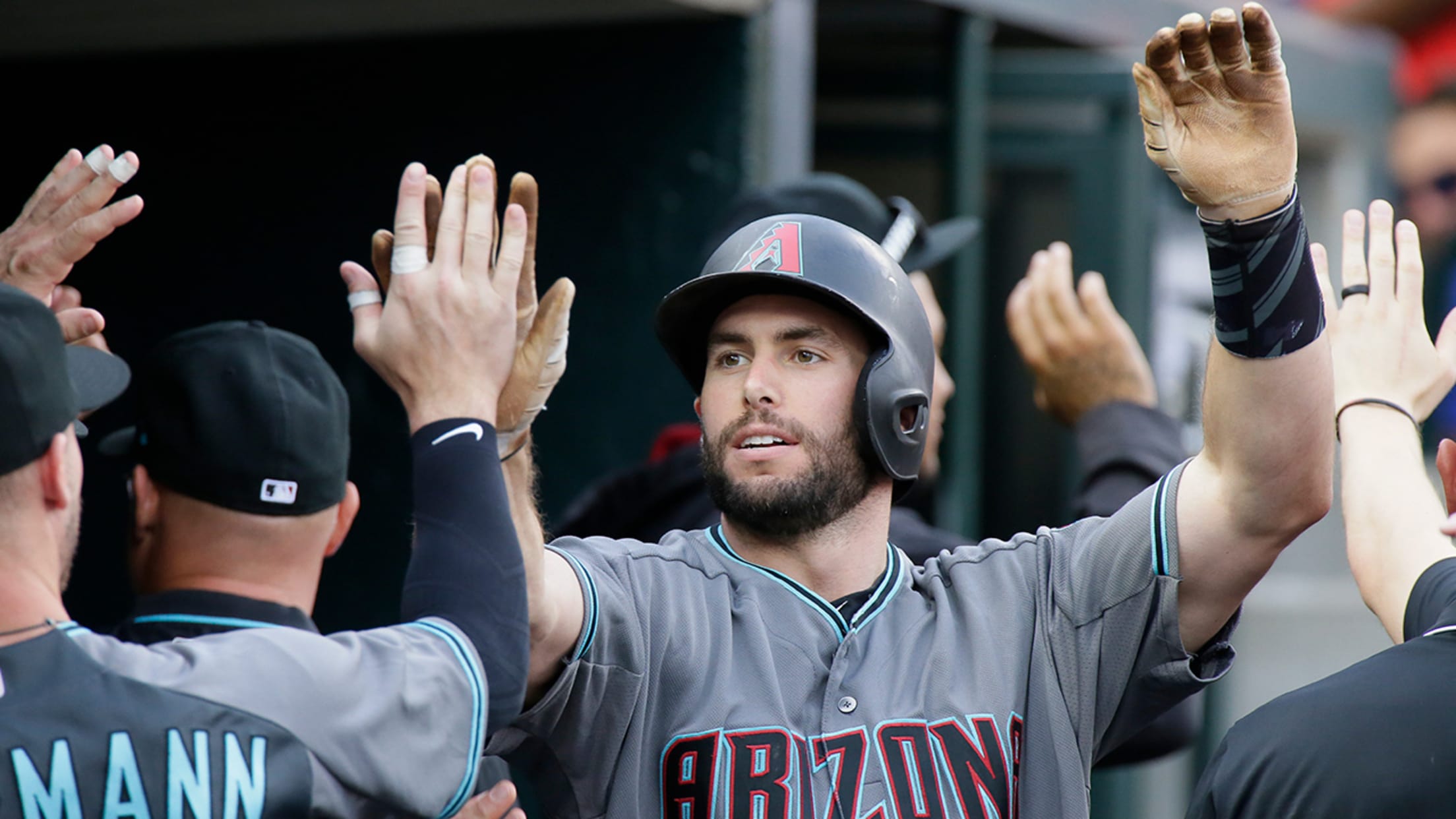 1. Who is your favorite athlete and why?
That's a really good question. I have a lot of athletes that I look up to and try to model my game and life after. As far as baseball, some of my favorite guys to watch are right-handed hitters such as Buster Posey and Hunter Pence. I love the way those guys play the game. They always play hard, have fun, and are prepared. The same is true for starting pitchers Madison Bumgarner and Clayton Kershaw. Even though those are 2 of the best pitchers in baseball, they are always working to get better. One NFL player I admire and try to copy is Andrew Luck. He is obviously a great player, and I love the way he carries himself on and off the field. He is an extremely humble guy and always looking to make his teammates better and find a way to help his team. It doesn't seem like he is overly worried about his own stats and his goal is to win a championship for his team.
2. What qualities do you think make for a good teammate?
There are a number of ways to be a good teammate depending on each individual's personality. Number 1, you want a teammate to take care of himself and his job by performing to the best of his ability. A good teammate cares about the team and his teammates more than himself and is willing to sacrifice to make them better. A good teammate respects the game, his team, the opponent, and fans. A good teammate brings energy every day and holds his teammates accountable for both their good and bad actions and is always looking for ways to stay positive and keep his teammates positive.
3. In what ways would you consider the baseball community a family?
The culture of a baseball family has been created by the people who played this game way before me. It is taught at a very young age that teammates are like a family and we are to treat them like that. We spend so much time together and go through ups and downs together just like your family away from the field. Our teammates are there for us when we need them and because of the small community there is always connections to other teams and organizations. Pretty much anyone in baseball is 1-2 calls away. There are people with my organization and others in the past, present, and future that have supported me and I owe it to support them as well.
4. Why do you support B.A.T.?
I support B.A.T. because it's the right thing to do. My faith in Jesus has called me to support others in need and B.A.T. is one way I can do that. As mentioned before, we in baseball are a family and we have an obligation to help others. Without other people sacrificing time, money, and resources for me I would not be in the Major Leagues now. There will come a time in the future (and there has been in the past) when I needed a helping hand and someone in baseball was there for me. I want to repay them by carrying on the tradition and helping others when they need it. It is not often we get the chance to truly save a life or make a difference in someone's life, but through our donations to B.A.T. we can better our family, community, country, and world.
5. Why do you think it is important to raise awareness about B.A.T. within the Baseball Family?
Anyone who hears about B.A.T. and what they do is ready to drop everything to help in any way they can. One problem is that most don't hear about B.A.T. as much as they should. With more awareness in the baseball community we can impact and help so many more people and families. Also, there are people in baseball who are struggling and need help now but don't know where to turn. If they hear about B.A.T. and reach out for assistance, then they may be able to get the help they need. B.A.T. is truly doing an amazing job changing our world one family at a time and I am proud to be part of this great organization, and I hope many more people will join in the coming years to help as many people as we can.