One last at-B.A.T. for summer intern Tess Morales
"You will be interviewing for the Baseball Assistance Team." Cue the furious googling of who they are and what they do. My search gave me the general idea that they work with getting grants for members of the Baseball Family. But who is the Baseball Family? What do these grants entail? How will I fit in to this process? All of these thoughts ran through my mind as I arrived in New York from California at the beginning of the summer to begin my internship here. Ten weeks later and I can answer these questions and more and have realized the magnitude that B.A.T. impacts the lives of members of the Baseball Family.
During my interview I remember Erik, Vlad, and Michelle explaining that they didn't really have a daily routine because no day was ever the same and this proved to be true. Each day was a learning experience, whether it was something as simple as learning the names of people on my floor to something a little more complicated such as trying to keep straight the differences between a W-2, a 1095-B, and a 1040 form (impressed my parents with that knowledge). I was involved in the payroll deduction system, given lessons on accounts receivable versus accounts payable, and developed social media material to further B.A.T.'s awareness efforts. Customer service skills were honed while handling the phones, knowledge about different aspects of the industry was gained during MLB's Lunch & Learn's with different executives, and after jamming the office shredder 4 times I finally learned how to unjam it all on my own. But my biggest takeaway was learning the real meaning of the Baseball Family.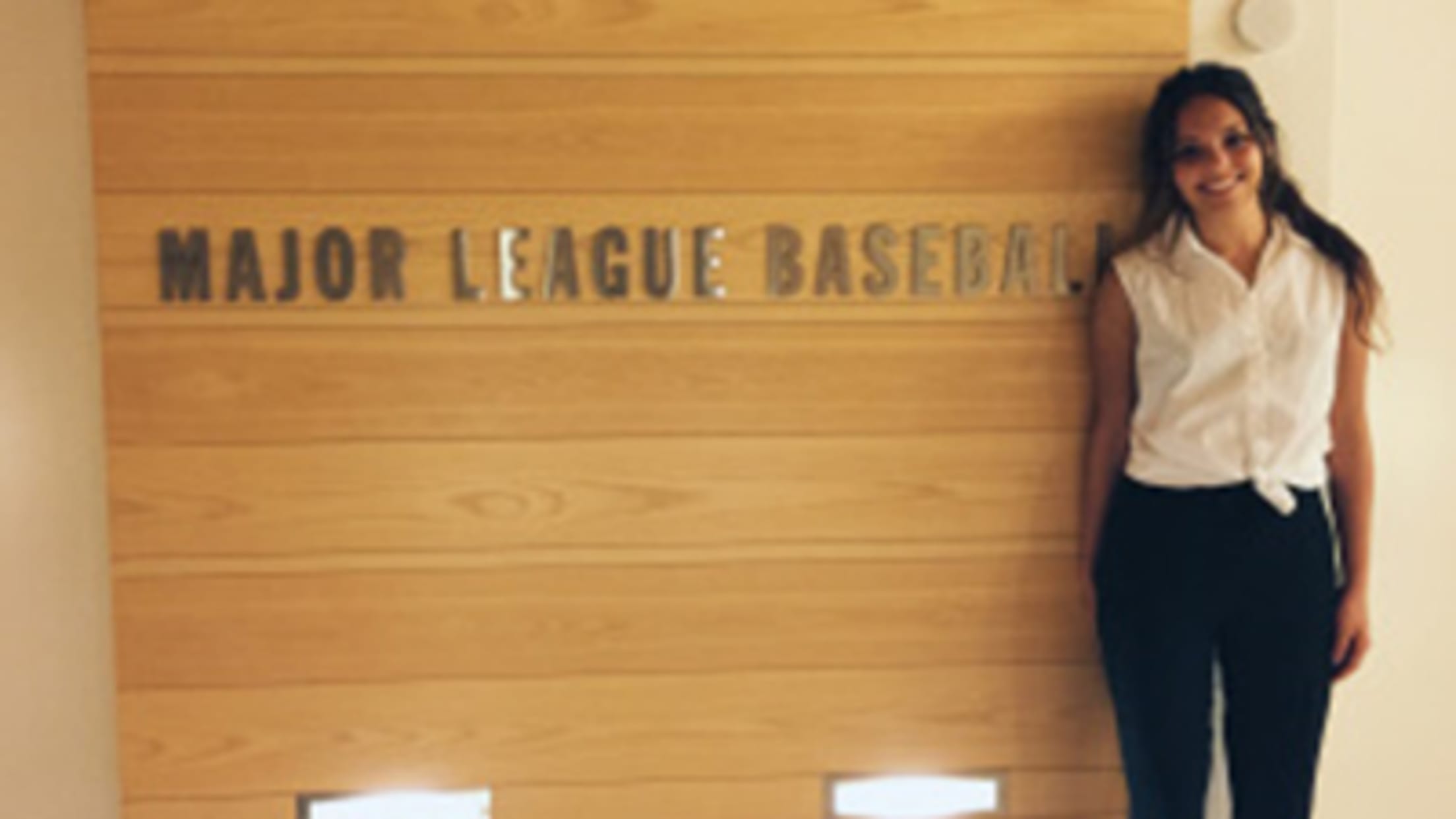 B.A.T. defines its constituency as the "Baseball Family" which includes major and minor league players, scouts, umpires, Negro League players, players from the Women's Baseball League, front office staff, and their families. But, I also witnessed the Baseball Family at work every day in the office. Participating in grant calls and preparing cases, I was able to see how the game of baseball has brought the staff and grant recipients together. Day in and day out the office does everything in its power to provide assistance and aide to the baseball community and in the cut-throat world of sports, it's not often one is exposed to the charitable and family aspect of the game, which made this experience even more worthwhile.
Whether it was interviewing current players to hear why they stand by B.A.T. or listening to the former players on B.A.T.'s Board reminisce about their playing days, I was able to better understand why B.A.T. has such a dedicated support system behind it. When it came to helping the staff prepare 50+ grant cases per month, I learned how to work diligently in a team and, like most of the applicants, I learned that it is okay to ask for help. Being a part of the grant process from start to finish was such a rewarding experience that I will always be thankful for. I want to thank Laurel, Erik, Vlad, and Michelle for their patience, dedication, and help along the way. As Erik told me in my interview, it's not every day that you can come to work and make a difference in someone's life- so thank you B.A.T. for that opportunity.
-Tess Morales
B.A.T. Summer Intern 2016