Director David Mickey Evans says a new 'The Sandlot' TV series starring the original cast is coming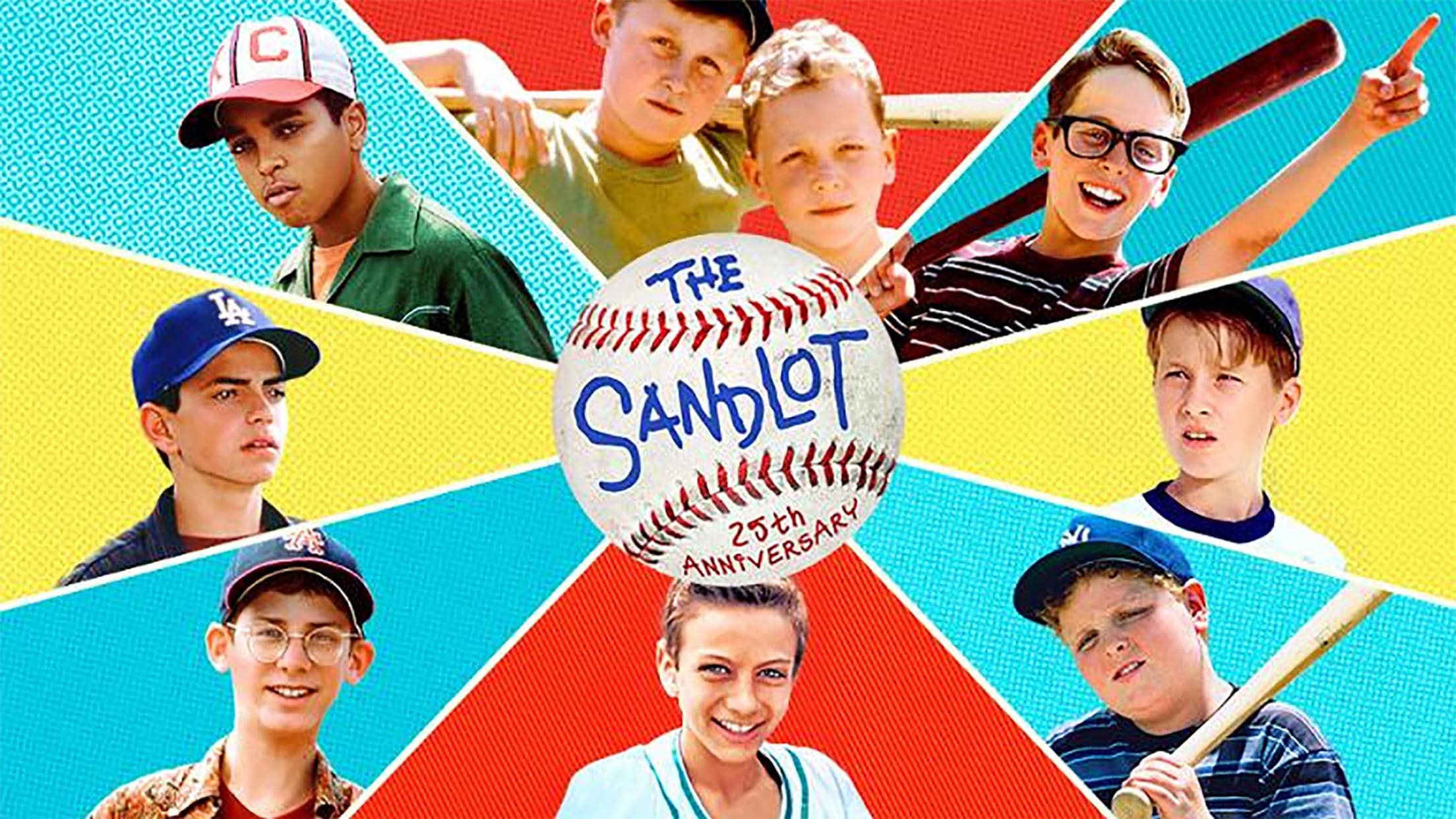 2018 marked the 25th anniversary of "The Sandlot," the beloved 1993 coming-of-age baseball film, which many folks consider to be among the finest (and definitely the most nostalgic) baseball movies ever made.
There were theme nights, baseball cards, special bobbleheads, in-stadium screenings and more celebrations of the film all year, and now there's another reason for fans to get excited: A TV series is apparently in the works.
Speaking on The Rain Delay podcast, writer/director David Mickey Evans said that, "I've just sold a Sandlot television series," noting that he's expecting to receive an order for two seasons AND that the entire original cast will be back for this new project. That's pretty cool.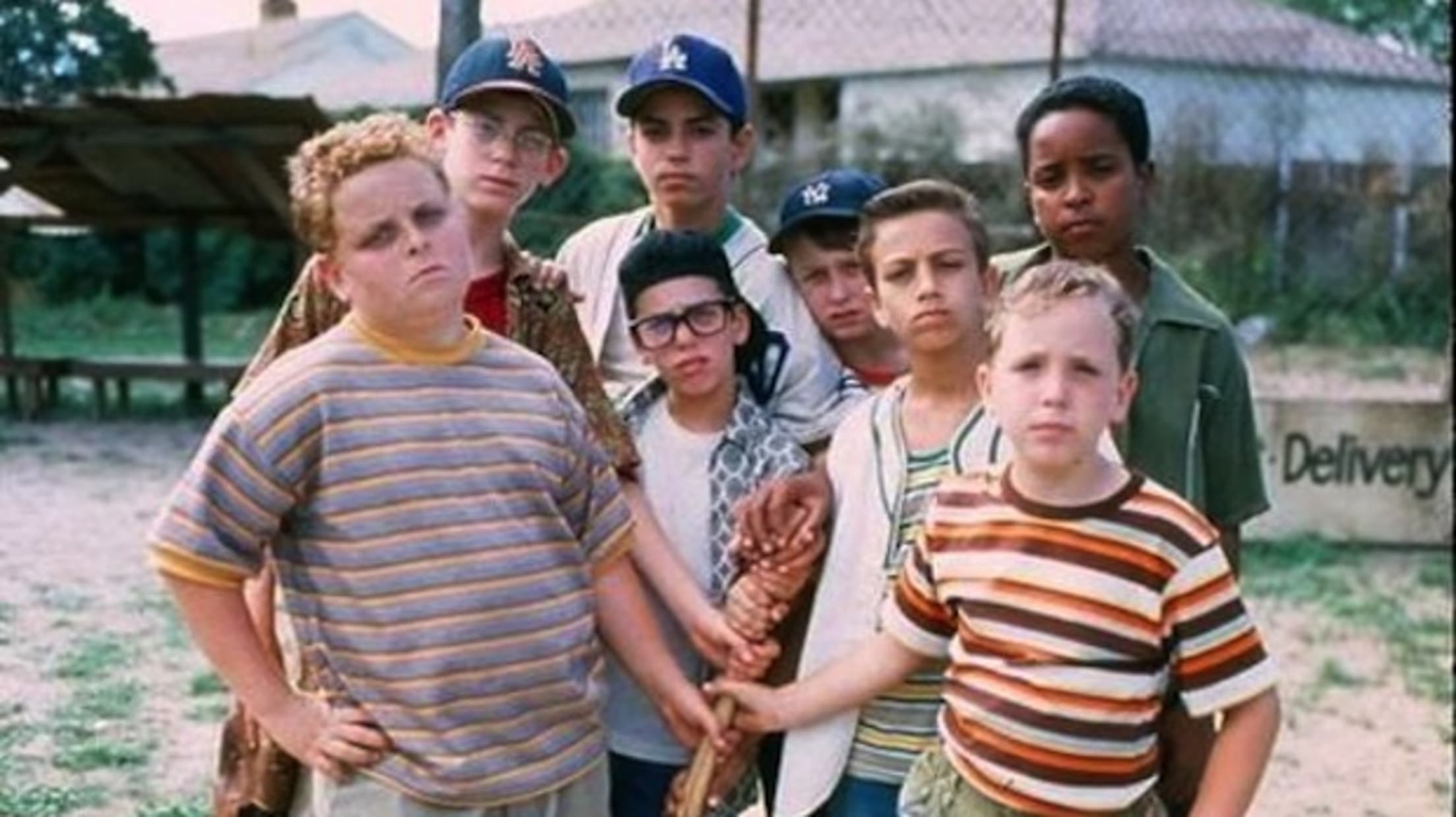 Evans also detailed that this new series, which is set to debut on a streaming platform at some point, will be set in 1984 -- 22 years after the original film's setting of 1962. Might the original cast members, now all adults in their thirties, play fathers to young ballplayers? That'd make sense, but we'll have to see what happens.
If you're curious, this "Sandlot" TV series will not be the first sequel to the original film. In 2005, Evans wrote and directed "The Sandlot 2," though the only actor reprising his role from the original was James Earl Jones as Mr. Mertle. There was an additional sequel two years later, "The Sandlot: Heading Home," which didn't involve Evans but starred Luke Perry as a player named Tommy Santorelli and Chauncey Leopardi, who reprised his role as Squints.
Last summer, there was also talk of a "Sandlot" prequel in the works, though nothing concrete has yet to develop on that front.
All this to say: If you're a fan of "The Sandlot," it sounds as if you have plenty to look forward to in the future ...
Adrian Garro joined MLB.com in 2016. Throughout his travels, both Bartolo Colon and Vin Scully have placed their hands on his shoulders. Not at the same time, though. That'd be amazing.