On National Donut Day, Adam Jones gave us a glimpse of his collection of donut photos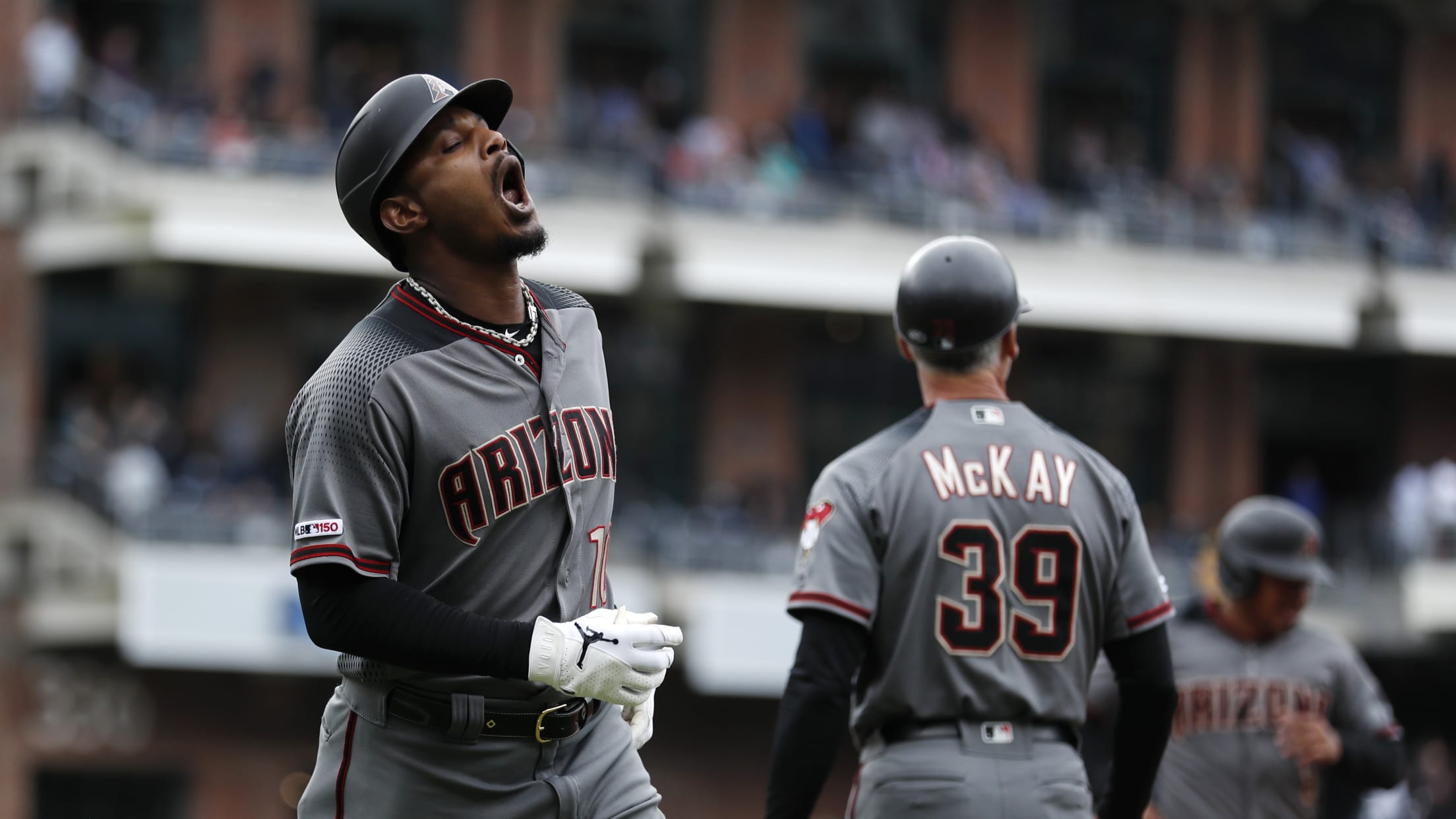 Scroll through the photos you have saved on your phone and you'll probably find that they reveal something true -- and slightly embarrassing -- about yourself.
D-backs outfielder Adam Jones is a bit different from you and me. Sure, he's a five-time All-Star with nearly 300 career home runs. What really sets him apart, however, is that he's been sitting on a varied collection of donut photos and videos. In celebration of National Donut Day, he decided to share them with the world.
What this National Donut Day post makes clear is that Jones is a true donut connoisseur. He eats cheap and high-brow donuts alike and enjoys them both in restaurants and the great outdoors. And, even with his deep love of the humble donut, he's perfectly happy to share them with wildlife.
You can be sure that Jones is enjoying this important holiday. Let that inspire the rest of us to do the same.
Eric Chesterton is a writer for MLB.com. He is an appreciator of the stolen base, the bunt against the shift and nearly every unconventional uniform design. He eagerly awaits Jamie Moyer's inevitable comeback.
Teams in this article:
Players in this article:
Topics in this article: