Albert Pujols wasn't having any of this trash-talking nonsense from the Astros dugout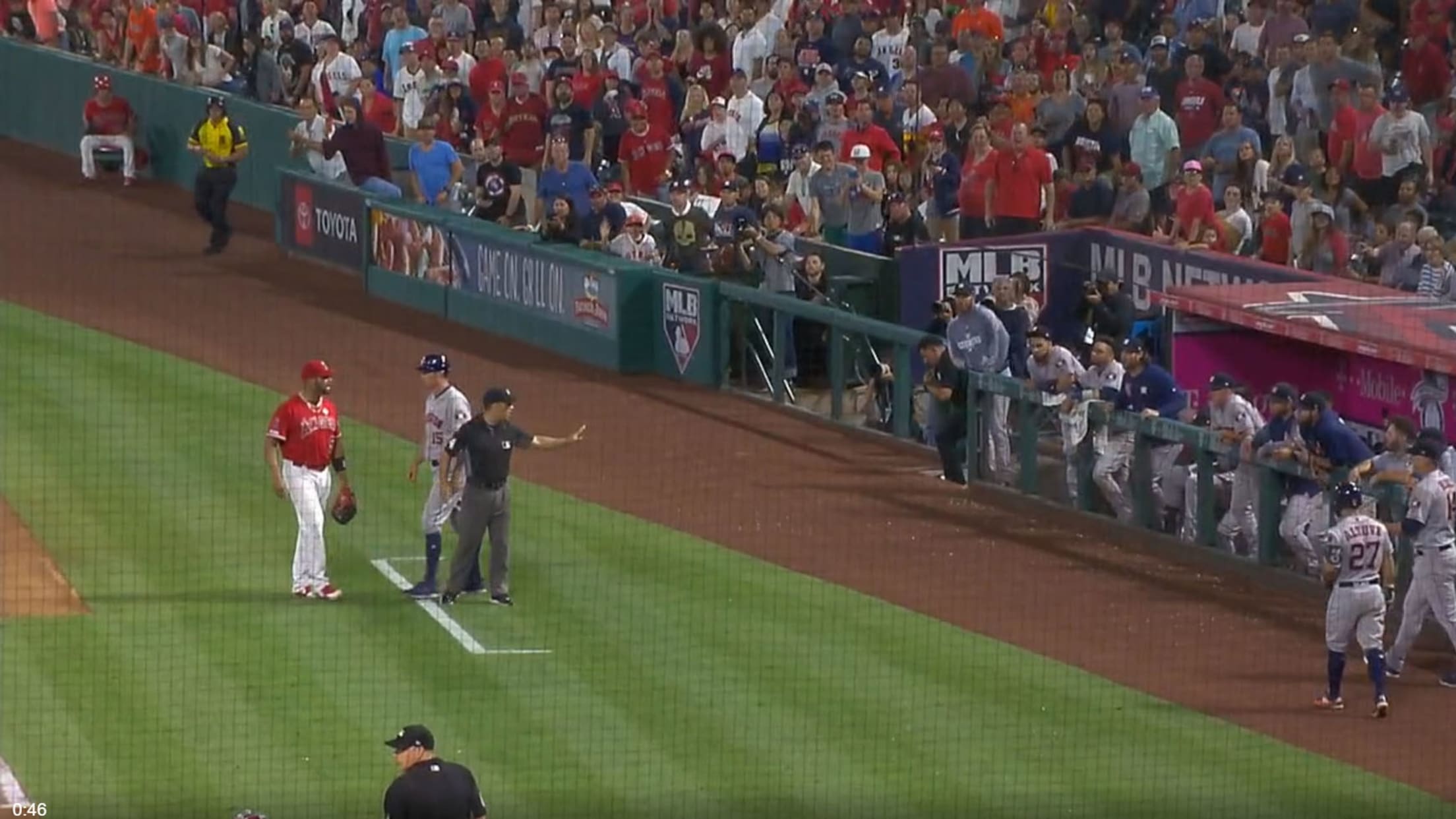 Albert Pujols has been around the game of baseball for a long time. He was drafted way back in 1999 by the St. Louis Cardinals. He played his first Major League season in 2001. He's the oldest position player in the league at 39 years old, and has put together one of the most successful and heartwarming MLB careers ever.
So, when the Astros and Angels got into it on Wednesday night after Houston's Jake Marisnick got hit by a pitch, Albert wasn't having any of it. He's been around the block. He's seen it all during his tenure -- from the Y2K scare to Nickelback being a popular band people actually care about to the Miami Marlins being called the Florida Marlins. He didn't want to hear the Astros dugout chirping about the play. He nearly ended their entire franchise's existence 14 years ago and he was ready to take all of them on once again.
When Albert speaks, you kinda have to listen. He's like the dad of MLB. He's also still ripping dingers and maintaining the body of a baseball god. Who would honestly mess with this?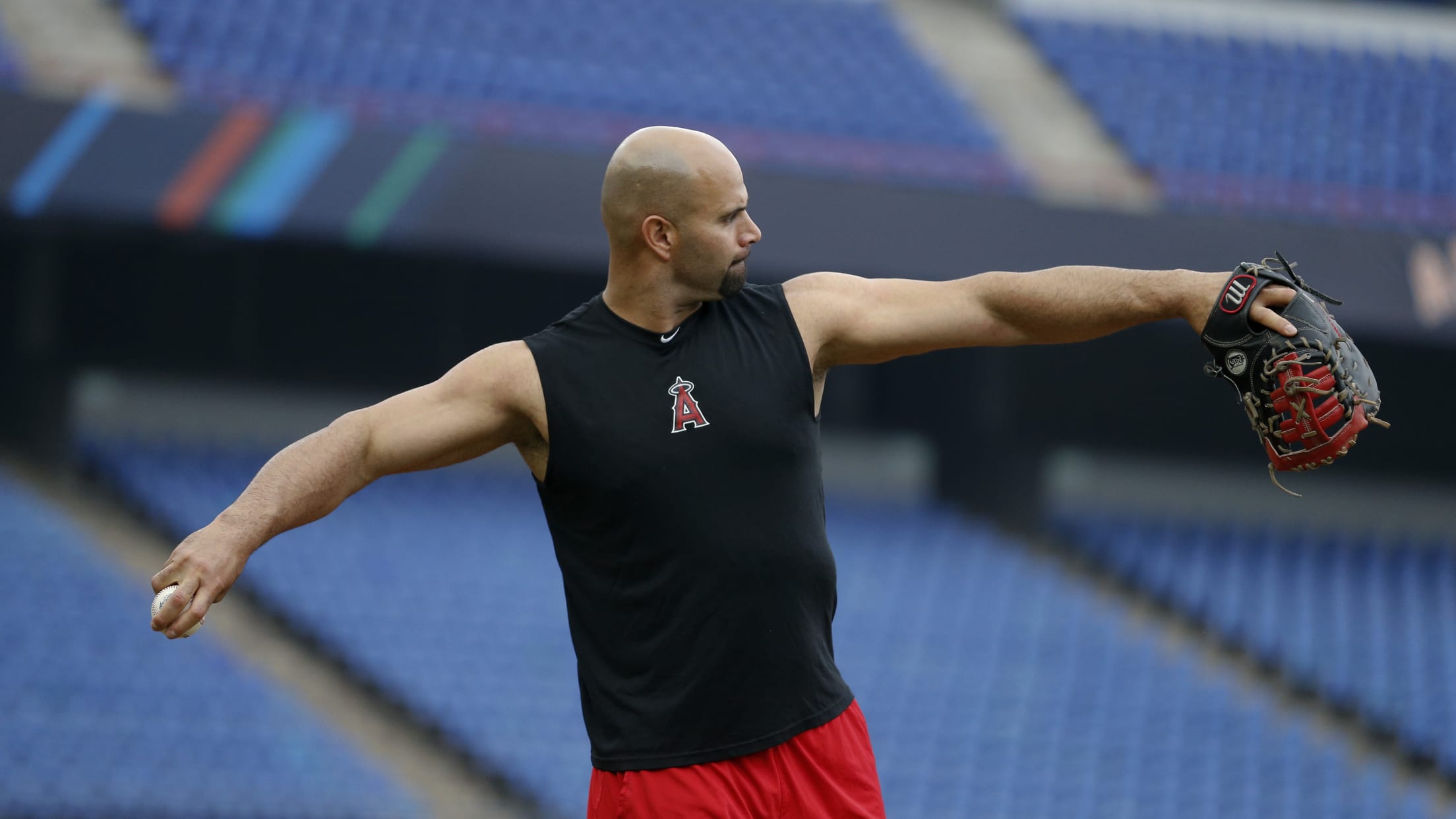 That's right. Nobody.
Matt Monagan is a writer for MLB.com. In his spare time, he travels and searches Twitter for Wily Mo Peña news.
Teams in this article:
Players in this article:
Topics in this article: