Alex Bregman surprised a couple by crashing their wedding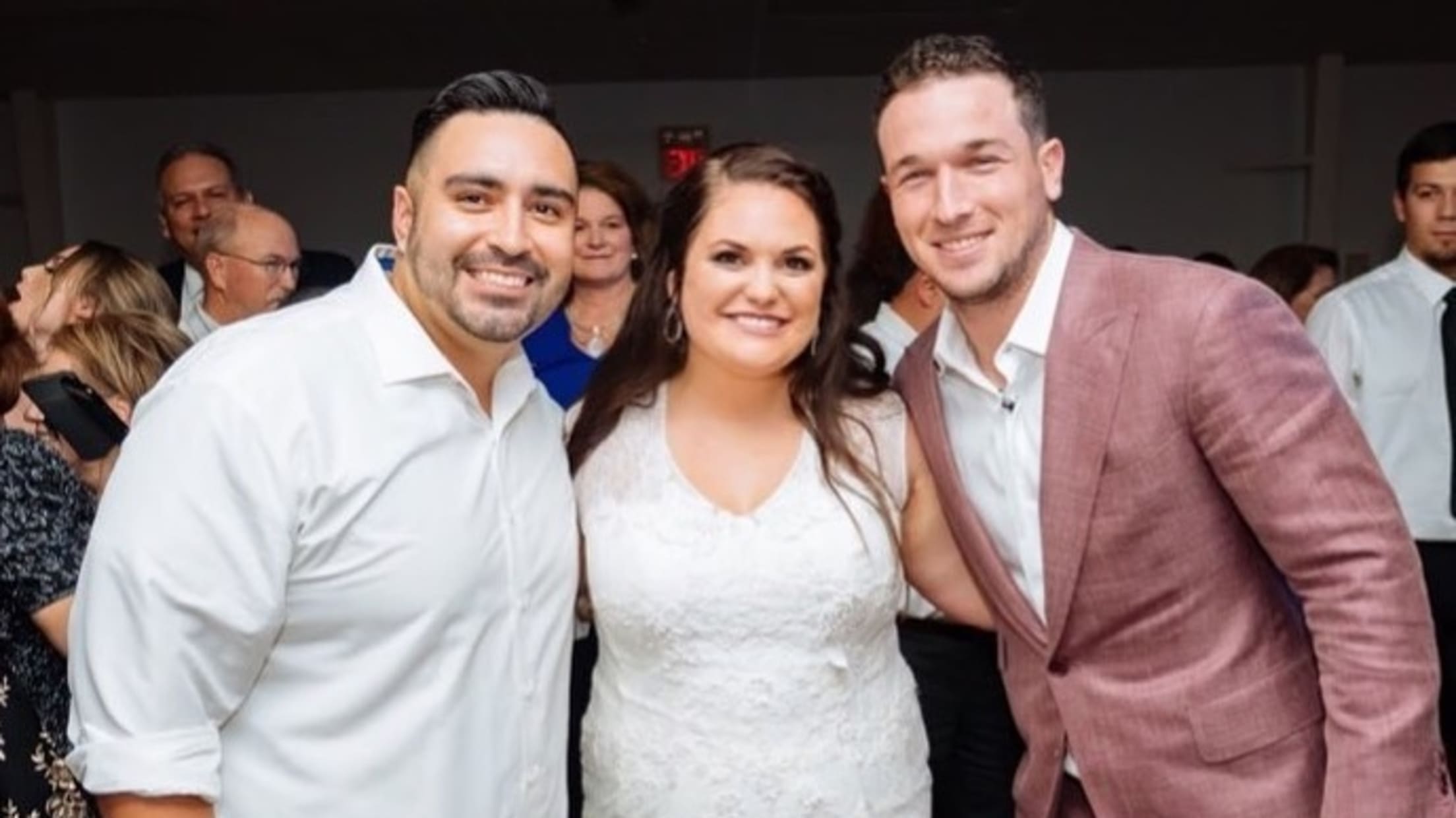 The offseason is a time for baseball players to unwind, but the Astros' Alex Bregman has definitely been keeping busy. He stopped by his alma mater, Louisiana State University, for a tailgate earlier in November, and he recently made a local Houston waitress's day by leaving a $500 tip on a bill for just iced tea.
Then on Nov. 10, Bregman decided to take his party to the next level when he was tagged in a Snapchat post by Hayley and Steven Lopez, who had just gotten married and were celebrating their reception. The bride jokingly said, "Wish you were here!"
Well, Bregman and a few friends suited up and turned that wish into a reality. He responded with, "We'll come crash it right now."
Bregman received tremendous applause when he walked into the venue and congratulated the amazed couple before dancing the night away with the rest of the guests.
"That was a blast!" said Bregman at the end of the video. "I'd never crashed a wedding before."
So what's next after all that from Bregman? Giving away turkeys for Thanksgiving, of course.
The man never rests.
Teams in this article:
Players in this article: