Alex Rodriguez and J-Lo relaxing on a bench with some coffee is #WeekendGoals for all of us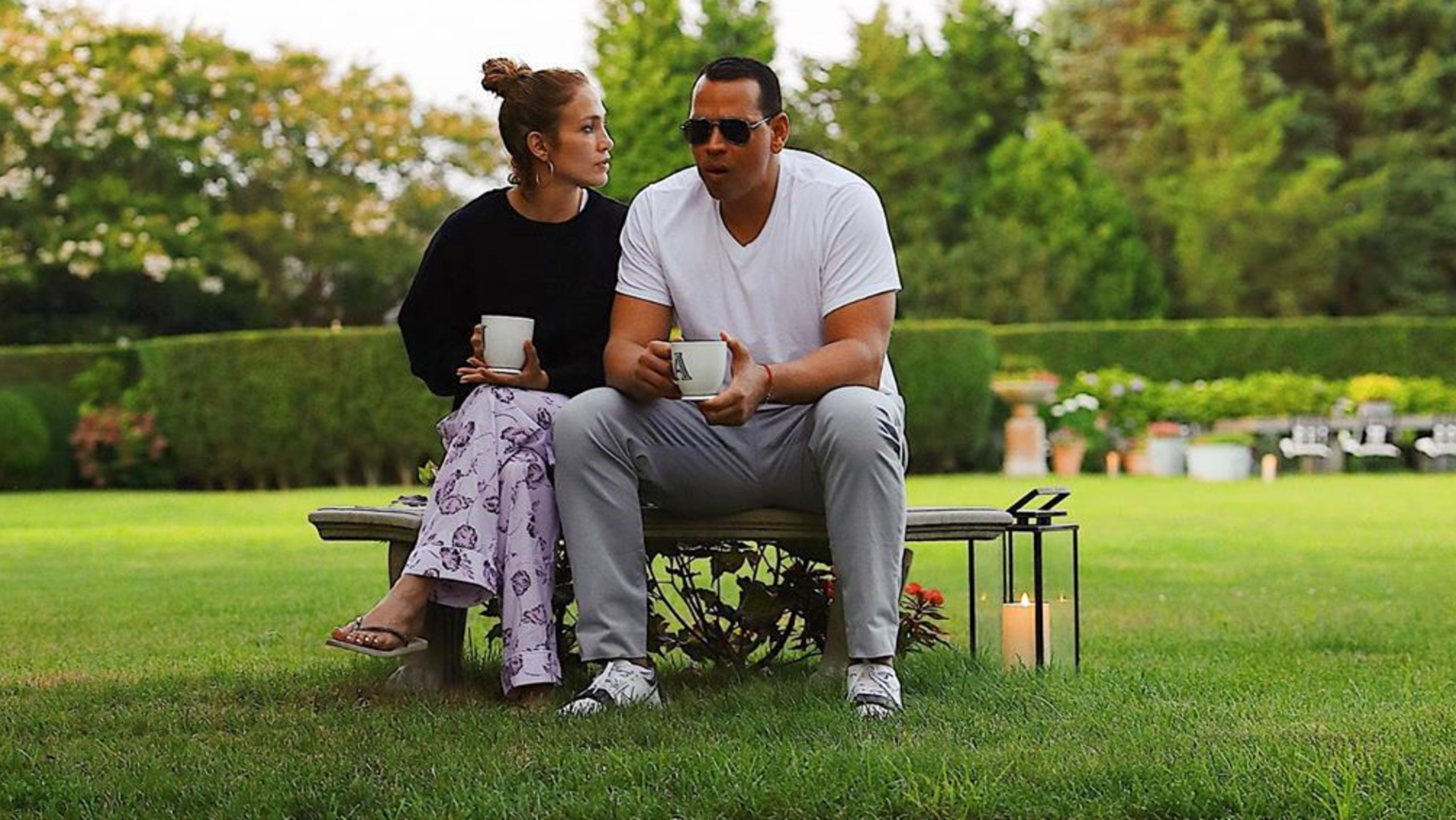 Celebrities lead aspirational lives. Those of us who are not rich and famous and universally accepted as "superstars" look to these stars as the ultimate "what if?" for our own lives, and live vicariously through their exploits.
This is all true regarding Alex Rodriguez and J-Lo, who use their social media channels to convey what it's like being in one of the highest-profile A-list relationships in the world right now. That sounds like a pressure-packed reality, doesn't it? Sometimes it's important to relax, take some time out and kick back and just enjoy a Saturday afternoon.
That's precisely what the pair did on Saturday at either a park or a palatial estate of some kind, enjoying some coffee or tea on a bench overlooking a pond or man-made river.
This. This is what I'm talking about regarding aspirational lives. Sure, I could go sit on a bench and drink coffee, but it would not look like that nor do I have my own monogrammed coffee mug (look at the 'A' on A-Rod's mug!). My hair would be a mess, my shirt might have coffee stains on it already, and I don't know where I'd find a river. Or a backyard, for that matter.
Plus, the reflection. Look at this reflection of the two of them, glistening up from the water's surface: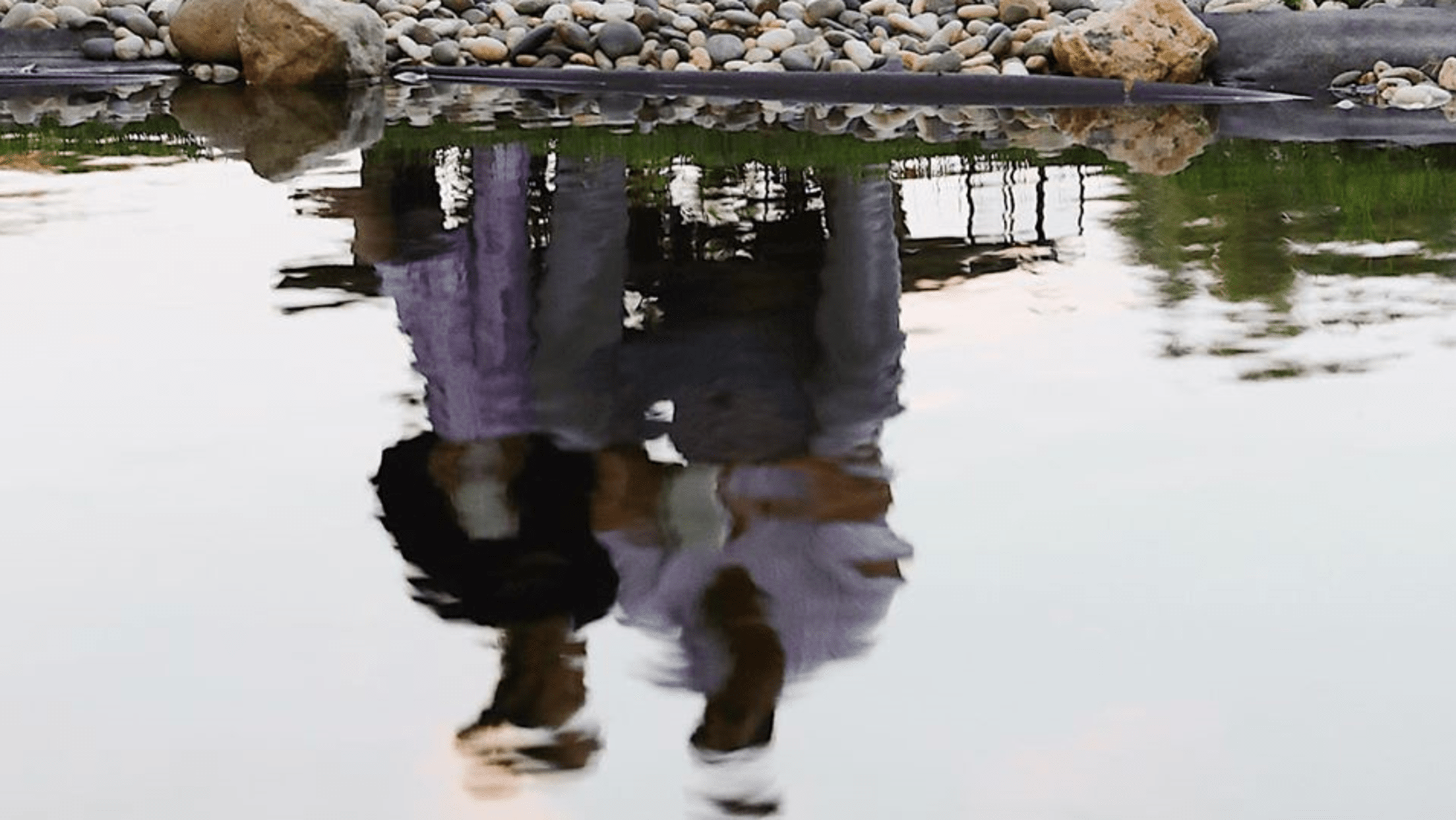 That's art. This whole photo is art. Their Saturday afternoon, regardless of whatever happened before and after this photo, was clearly more relaxing than mine (as a contractor was over fixing a problem in our bathroom, clattering buckets and various tools around for hours).
So thank you, Alex and Jennifer, for this elegant snapshot of some ultimate #WeekendGoals. I'll look to it for inspiration in my own life when I can.
Adrian Garro joined MLB.com in 2016. Throughout his travels, both Bartolo Colon and Vin Scully have placed their hands on his shoulders. Not at the same time, though. That'd be amazing.