Alex Rodriguez proposed to Jennifer Lopez with a giant ring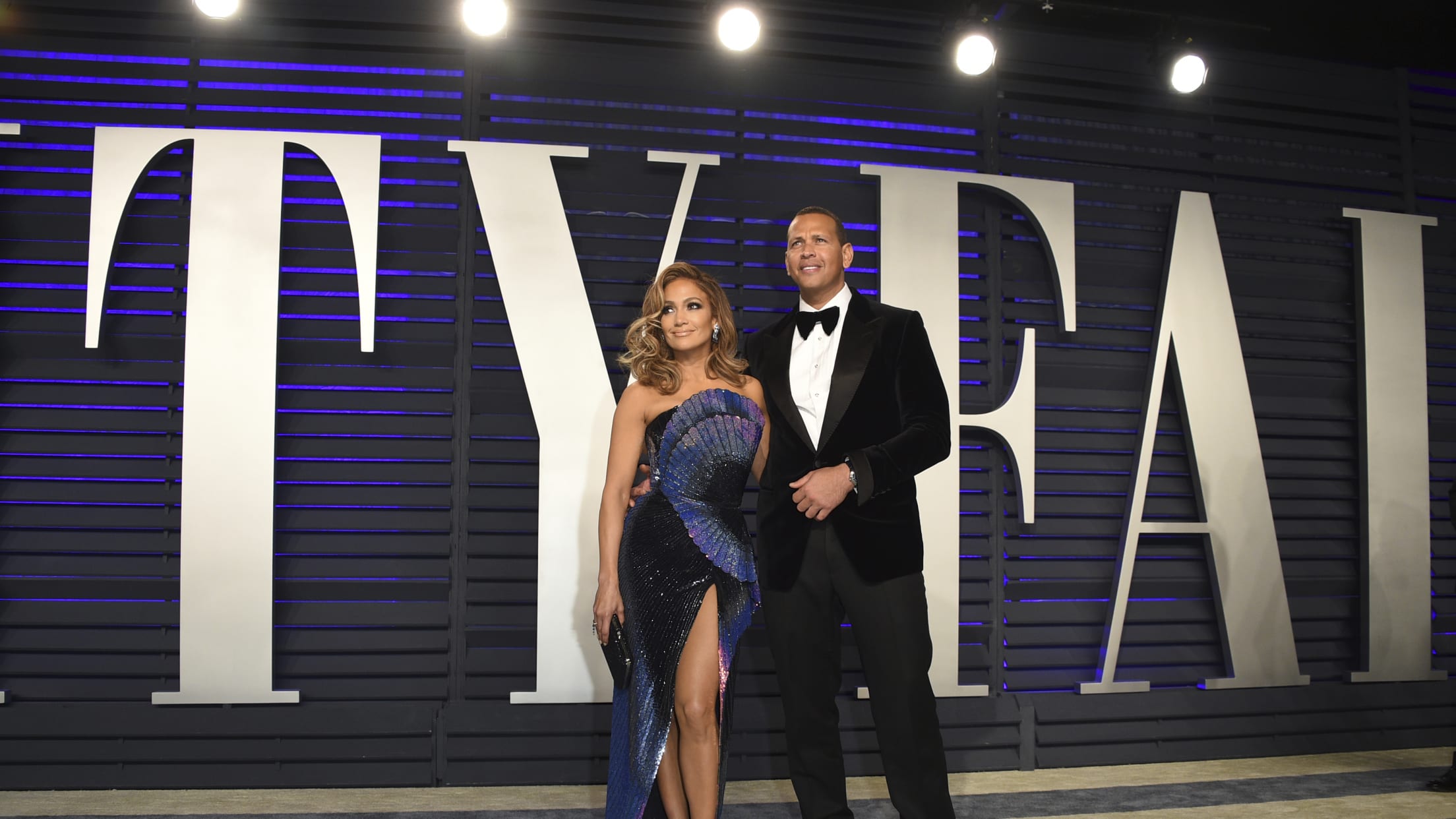 Alex Rodriguez and Jennifer Lopez are baseball's power couple. After all, you've got A-Rod -- owner of 696 career home runs and CEO of A-Rod Corp -- and J-Lo, singer, dancer, actor and international star extraordinaire. They've shared ice cream mid-ESPN broadcast, consumed massive post-diet meals and stunned on the red carpet at The Met Gala.
And now? They're engaged.
The two have been soaking up the sun with some much needed R&R this week. So, on Saturday, Alex Rodriguez popped the question. He also gave her a ring with a diamond that's roughly the size of my head.
She said yes ❤️ pic.twitter.com/IoyGj6NSAU

— Alex Rodriguez (@AROD) March 10, 2019
Honestly, that's less a ring and more a bat donut.
Michael Clair writes about baseball for Cut4. He believes stirrup socks are an integral part of every formal outfit and Adam Dunn's pitching performance was baseball's greatest moment.