Alex Rodriguez compared going to the Oscars to playing his first game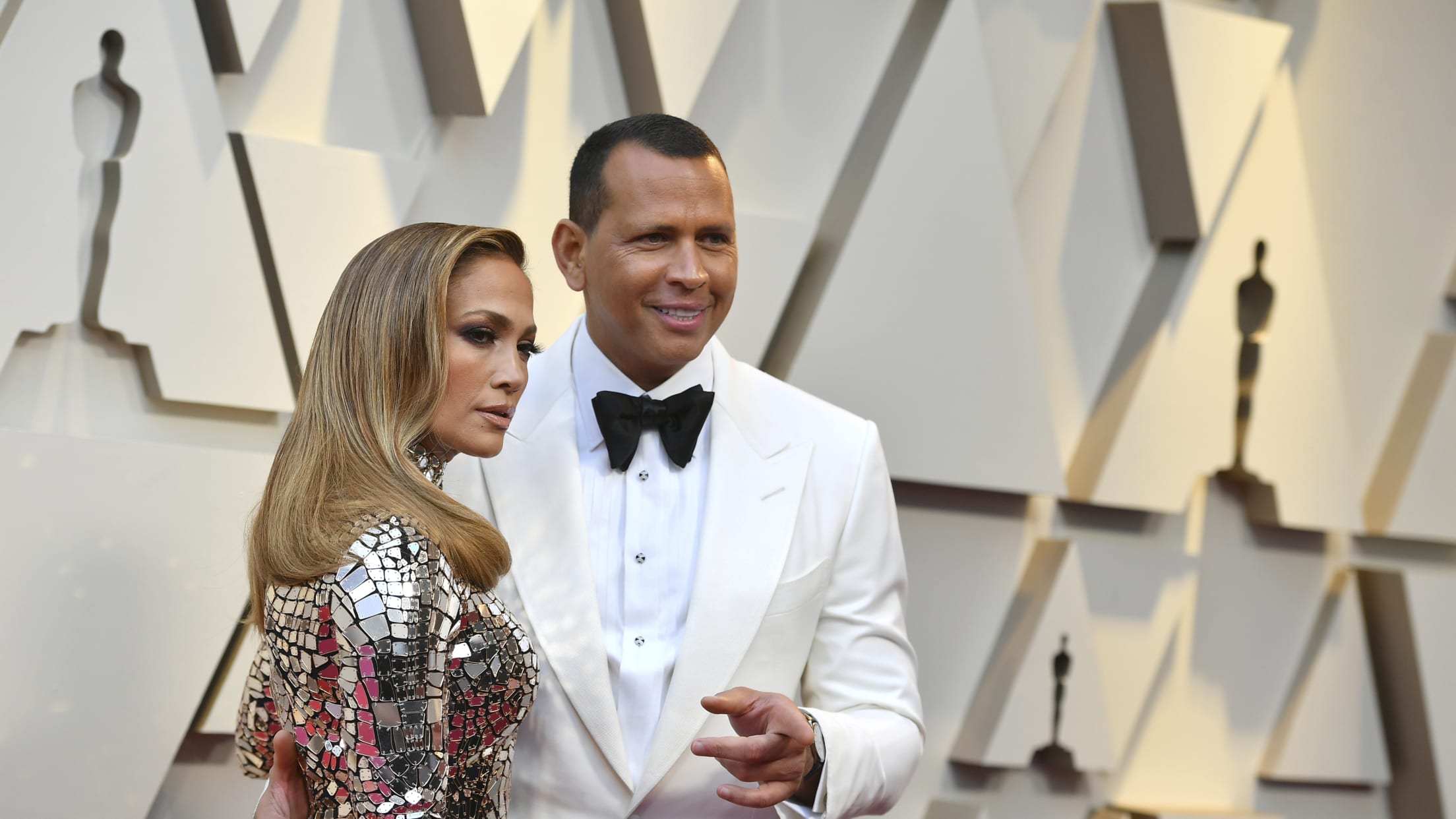 Alex Rodriguez is plenty accustomed to being in the spotlight. He twice signed the biggest contract in baseball history, won three MVP Awards and even won a World Series with the Yankees. He spent the entirety of last season calling Sunday Night Baseball on ESPN and has gone to numerous awards shows and galas with his girlfriend, J-Lo. Surely no stage is too big for A-Rod.
On Sunday, he may have found something that can still make him nervous. On the limo ride over to the Oscars, he confessed to his nerves and even likened the feeling to his first game in the Majors:
Here is Alex Rodriguez, who played in the biggest market in baseball and is regularly on national television, admitting to being super nervous about going to the Oscars. pic.twitter.com/nWmOzqY8Mx

— Eric Chesterton (@CF_Larue) February 25, 2019
And here's Part Two of that limo session. He's comparing attending the Oscars with J-Lo to his first MLB game! pic.twitter.com/XP34UutOBW

— Eric Chesterton (@CF_Larue) February 25, 2019
His nerves didn't show when he and J-Lo walked down the red carpet and caught up with Ryan Seacrest:
J-Lo's dress is about 3,500 years worth of bad luck. #OscarsRedCarpet pic.twitter.com/stmsAYTUF3

— Douglas Hart (@dhart5150) February 25, 2019
Whether he was nervous or not, the result was undoubtedly an improvement over that MLB debut he referenced when, on July 8, 1994, Rodriguez went 0-for-3 as an 18-year-old with the Mariners.
Yet, there were still some areas for improvement. Like the time he just sort of wandered away from a photo shoot:
ARod playing the belly drums as he is summoned by JLo for some #ERedCarpet photos #Oscars pic.twitter.com/BhtqML3PiK

— Steve Angelovich (@angelsteve89) February 25, 2019
Later on, he settled in and enjoyed his evening out with J-Lo:
It didn't take A-Rod long to figure out Major League pitchers, so it stands to reason that he'll get the hang of this awards show circuit in no time.