Alex Rodriguez stopped by Saturday Night Live to make the case that baseball is the toughest sport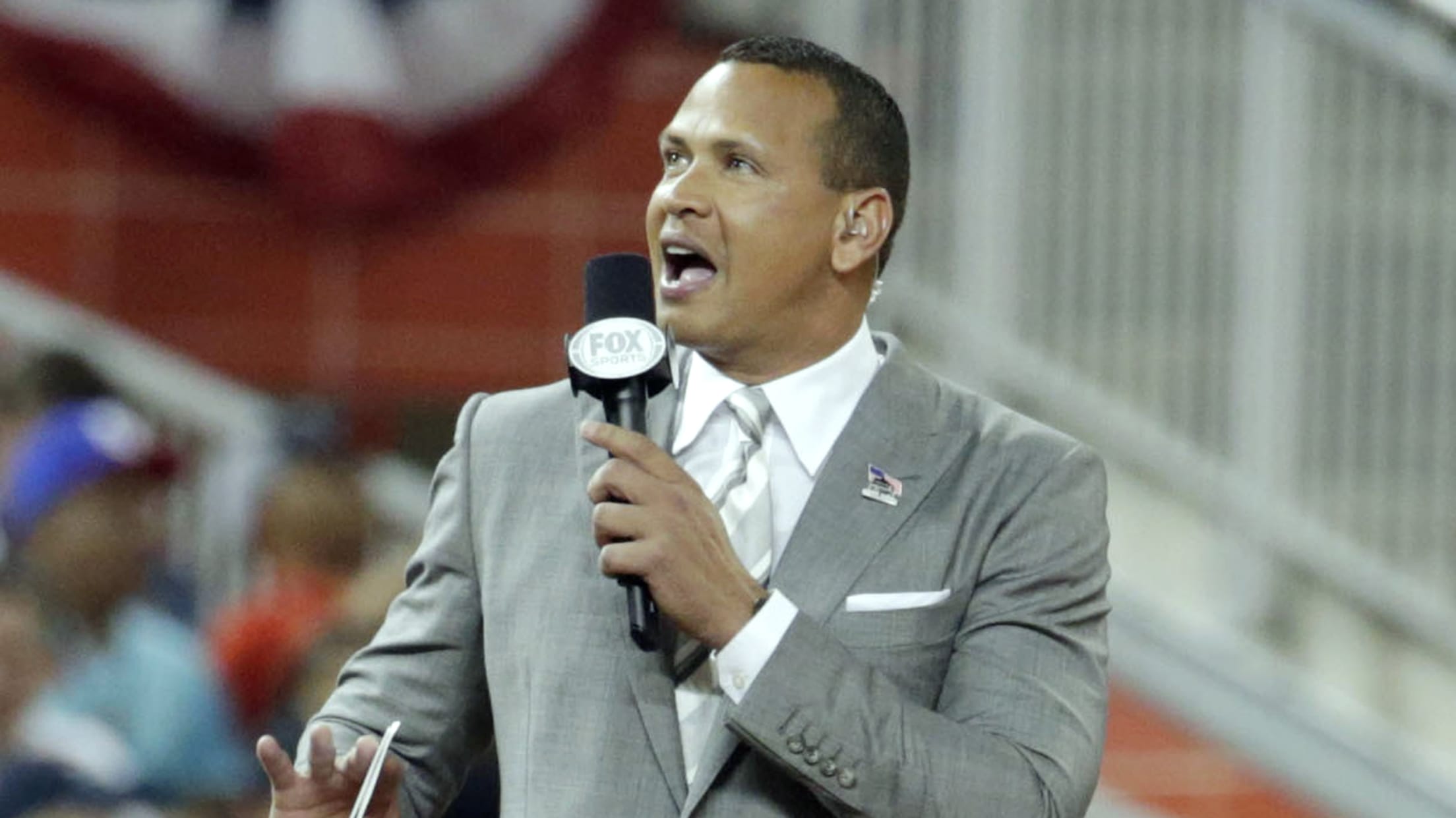 Back in November, Alex Rodriguez was overseas promoting baseball in Dubai, where he helped recruit kids to play little league baseball. But, he wasn't done there. On Saturday, A-Rod appeared on a Saturday Night Live skit called "The Champions," where his primary objective was to convince viewers that baseball is tougher than football and basketball.
Just kidding. A-Rod was there to help provide laughs; this is SNL, after all. He endured a couple jabs at baseball players regarding their uniforms and injuries. He brushed off those criticisms and made his case that baseball's schedule of 200 games in 230 days -- including Spring Training, the regular season and Postseason -- provides a unique grind, but he quickly changed his opinion based on the evidence at his disposal at the time.
Lastly, A-Rod offered some advice for former players looking for a post-playing career: Get those endorsement deals!
You can check out the entirety of A-Rod's segment below:
Eric Chesterton is writer for Cut4. He particularly enjoys bunts against the shift, stolen bases and celebrating his birthday with mascots at the ballpark.