Andrew McCutchen got trapped in a particularly smelly elevator and lived to tell the tale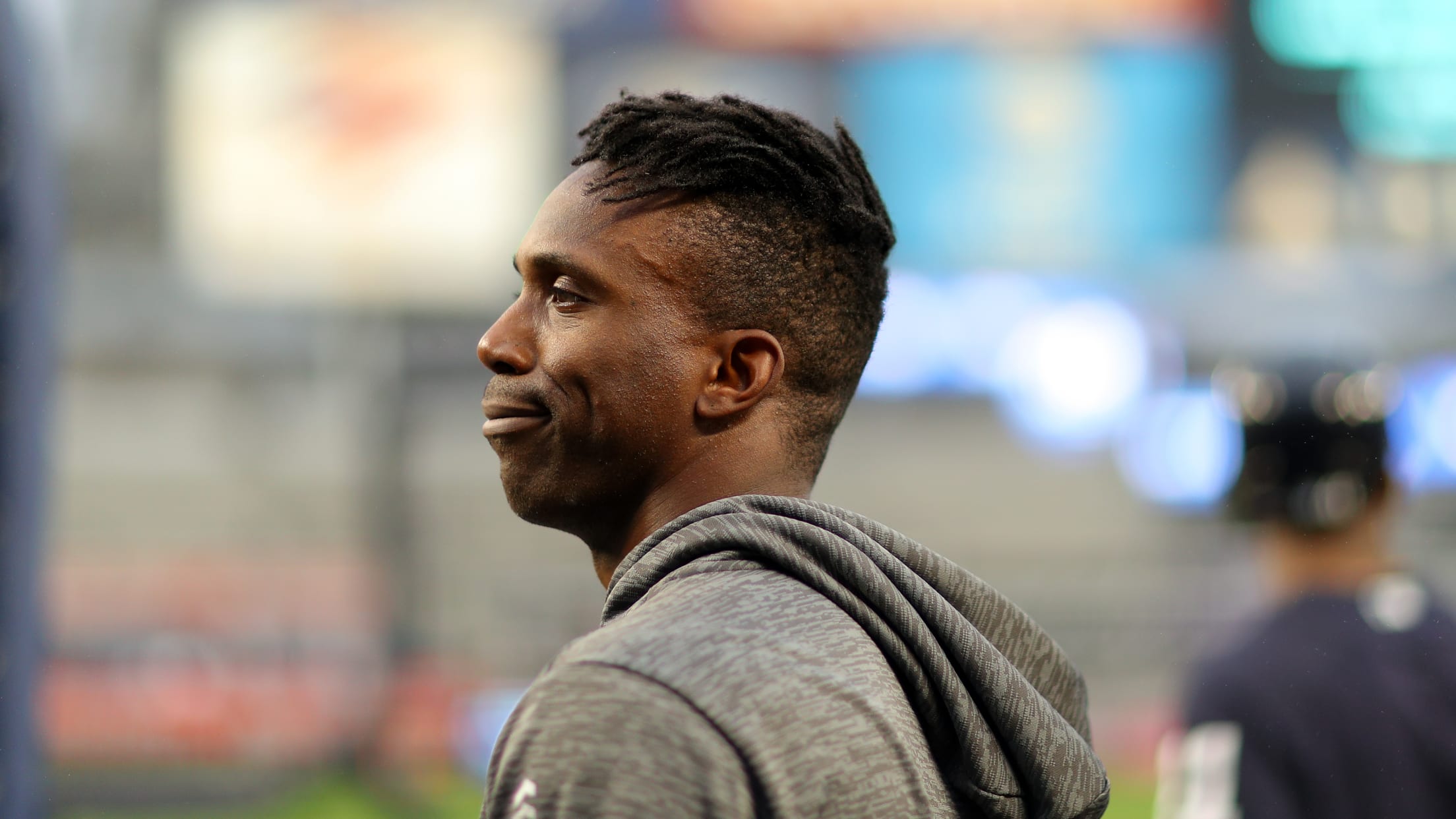 (Alex Trautwig)
The Oscars are coming up soon, but the greatest filmmaker in the world won't be there because he's got some Spring Training to do. Over the last calendar year, Phillies outfielder Andrew McCutchen has used the wonders of Instagram to produce some of the most compelling and heartstring-tugging short films our eyes have ever seen.
There was the film about the magic of dreadlocks, an animated cartoon commemorating his signing with the Phillies and some chilling contemporary commentary on the unspreadability of butter. And now Cutch is back with a new Instagram video, one that's nothing short of a full-blown horror story. Make sure you're sitting down before watching.
Lol, Cutch got crop-dusted in an elevator and lived to tell the tale

(via Cutch on IG) pic.twitter.com/8VoXD7tIXv

— Cespedes Family BBQ (@CespedesBBQ) February 12, 2019
Kudos to Cutch for having the endurance and fortitude to survive this ordeal and the strength to talk about it afterward.
Teams in this article:
Players in this article: