Are the Mets cursed?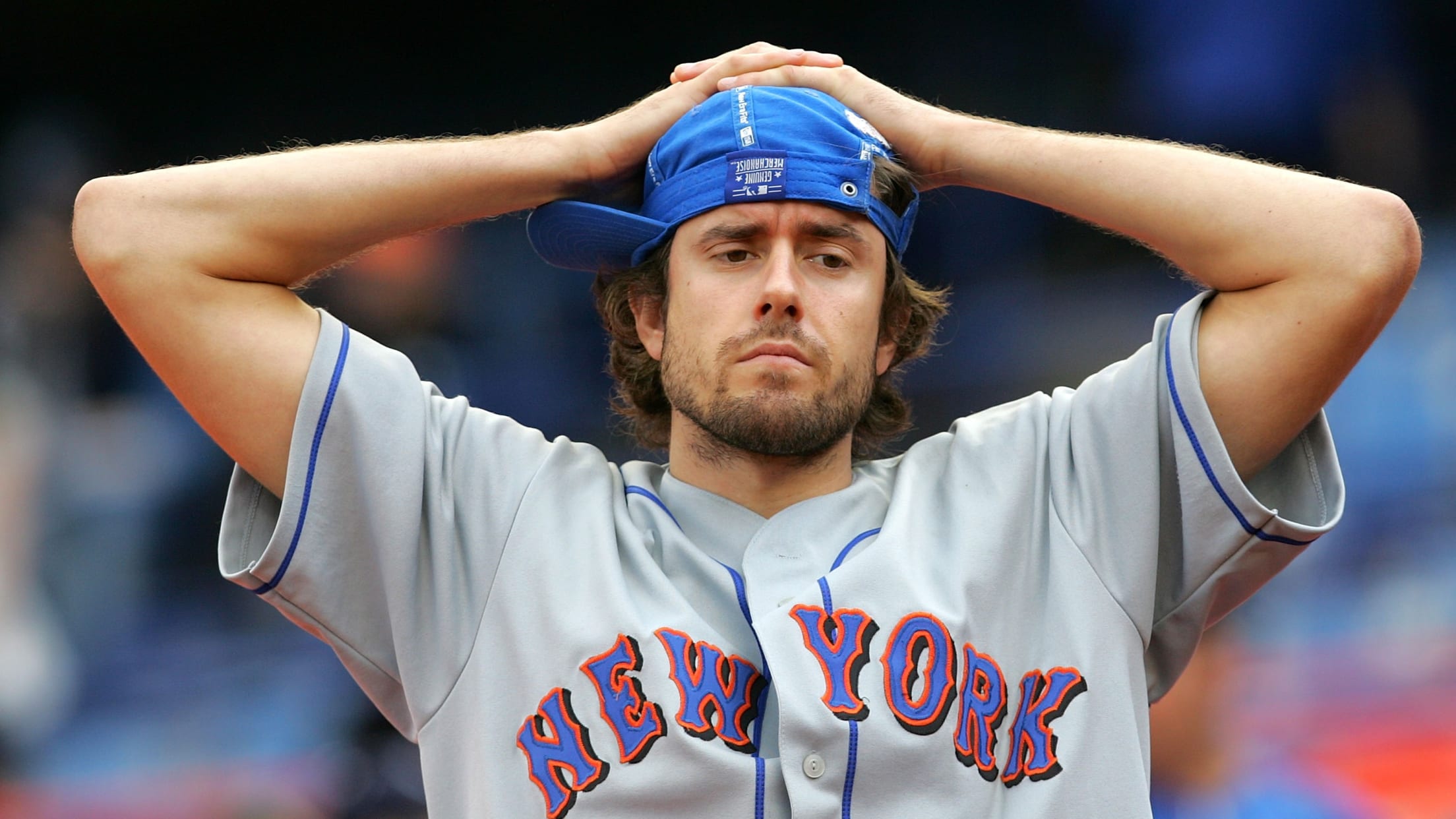 I really don't know what else it could be at this point.
Monday, a beautiful, 87-degree day in New York City, was not a great one for the New York Mets. Yoenis Cespedes, injured star of the team's 2015 World Series run, got even more injured. He fractured his ankle after falling from some non-horse and stepping in a hole on his Florida ranch. He likely won't play again for the team this year.
That was a day after the Mets lost their fifth game in a row to complete a sweep at the hands of the Miami Marlins -- the Marlins' first sweep in two years (also against the Mets).
One of the Mets' best pitchers this season, Seth Lugo, also went on the injured list, joining All-Stars Jed Lowrie and Michael Conforto.
My brother, who told me to root for the Mets when I was five and couldn't think for myself, texted me "Only the Mets." My Phillies fan friend messaged me this ESPN article titled "Why the Mets are a mess again." I wrote back, "thanks." He responded with this image.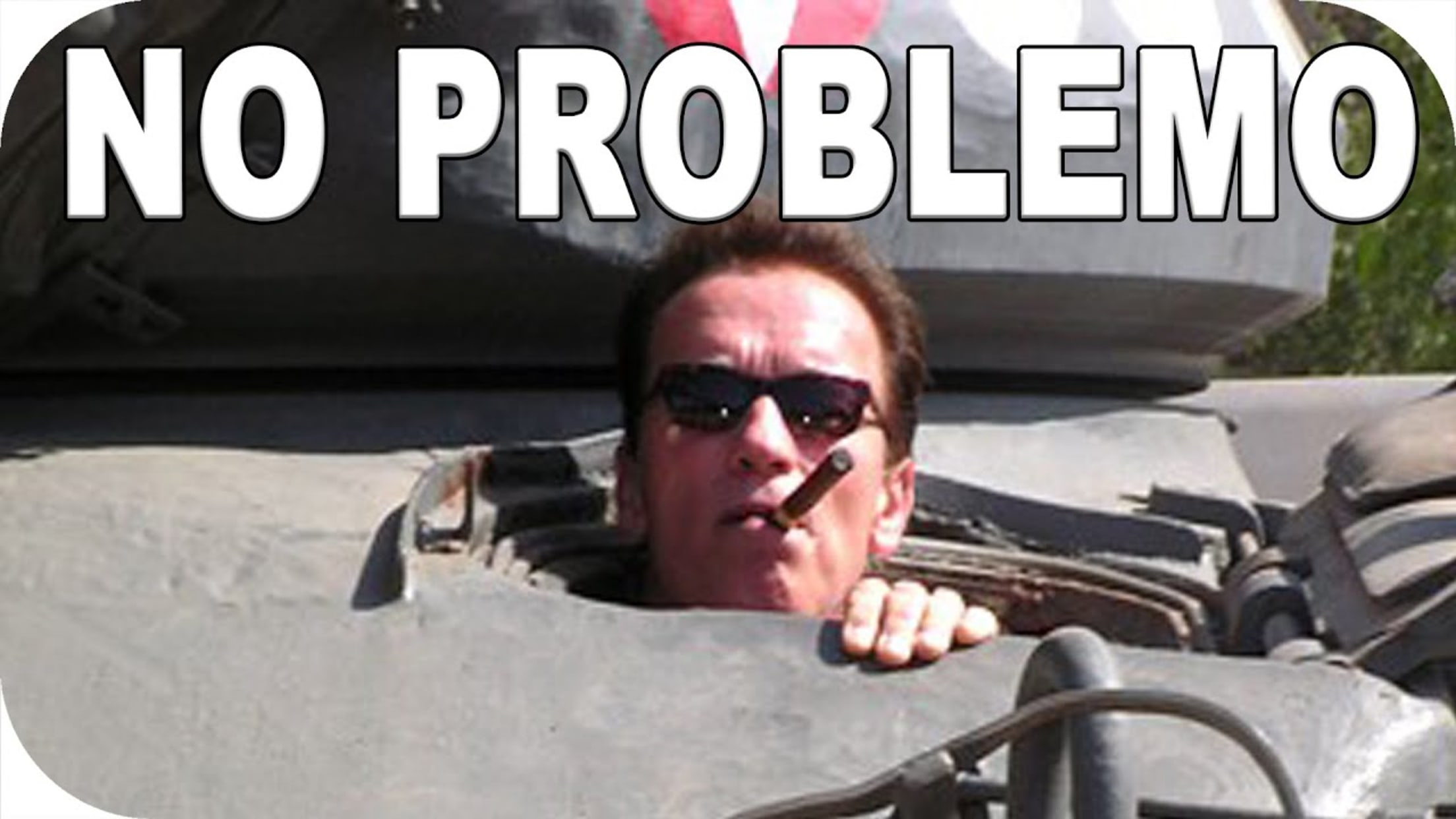 It's an extremely unlucky set of circumstances. It's also something that constantly happens to the Mets.
Everyone -- not just ESPN, or my Phillies friend, or Mets fans -- know it's a thing. In fact, this very same article with the same exact headline has been written hundreds of times. Sure, they've won two titles in their lifetime, but weird, bad things seem to follow New York around. I listed a few below.
-Matt Harvey gets injured by holding in his pee too long
-Bobby Bonilla signs a 35-year contract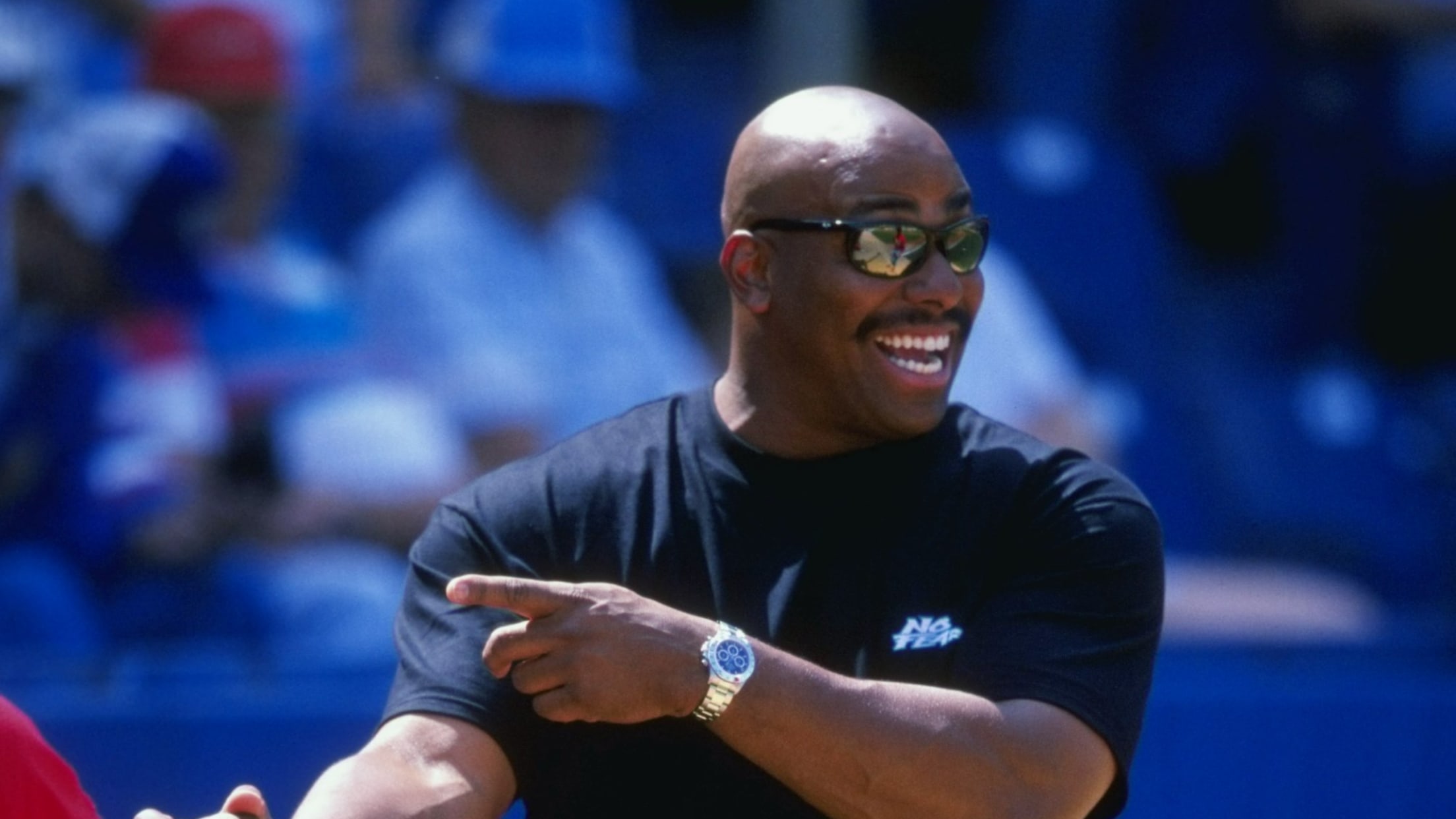 -Luis Castillo drops a popup against the Yankees
-Their home field, Citi Field, may be keeping them from winning
-Kenny Rogers walks in the winning run to lose the 1999 NL pennant
-Carlos Beltran doesn't swing to lose the 2006 NL pennant
-All-Stars like Roberto Alomar, Jason Bay and Mo Vaughn go to the Mets and stop being good
-Noah Syndergaard contracts a disease only five-year-olds get
-The 2007 collapse
-The 2008 collapse
There are probably more. I don't know. I don't wanna talk about it. But the important thing is: I really don't blame the Mets. I really think there's some demon curse hovering over the team -- grinning and plotting the next strangely evil plot.
Maybe it lives in the apple, rotting it away until it slivers out to eat us all. Maybe it stems from their very first year in the league, back in 1962. The Mets went 40-120 -- the worst record in a century. It's not uncommon for an expansion team to flounder, but it's also not the greatest precedent to set.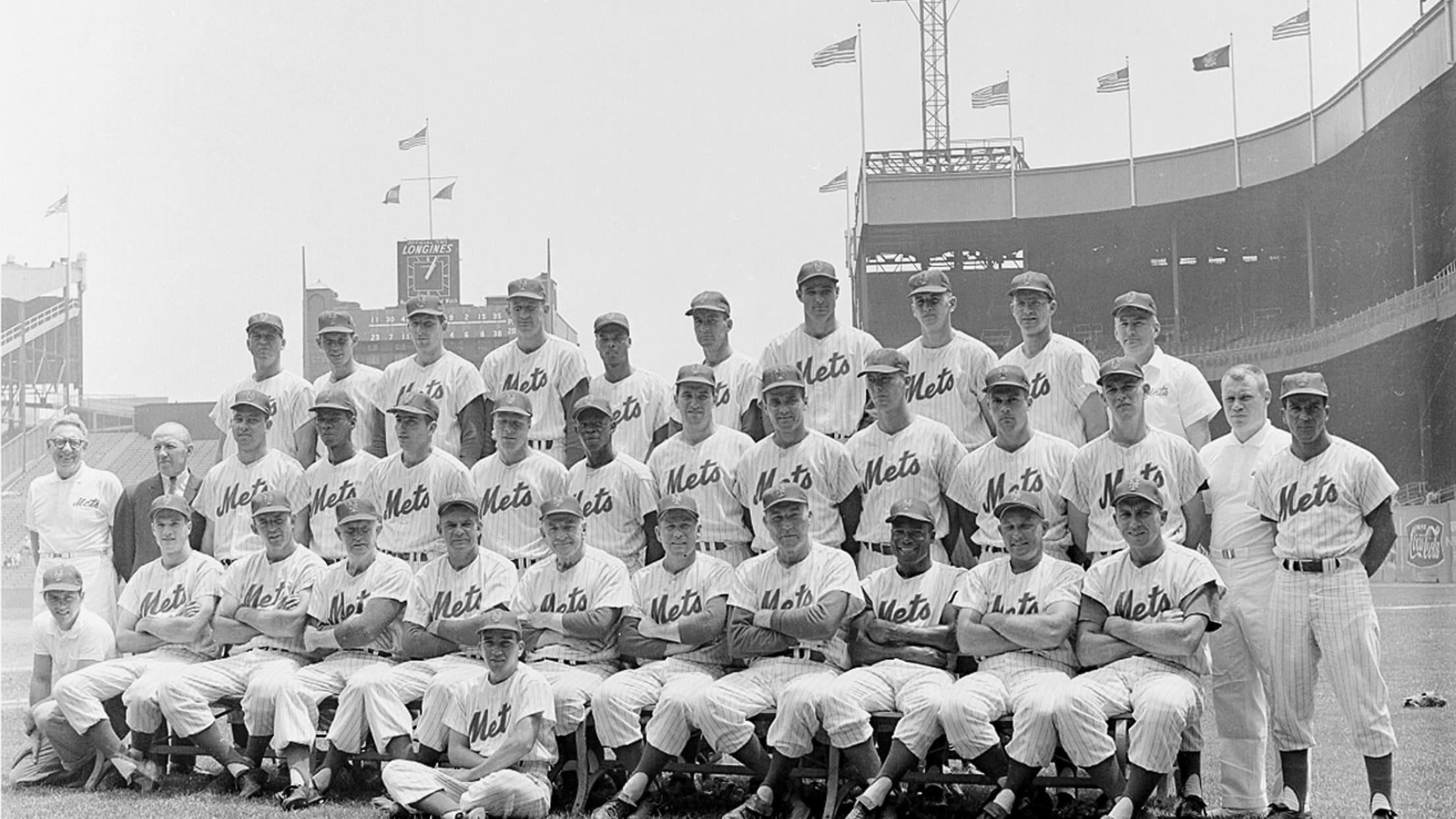 Maybe Jimmy Piersall kicked up a curse back in 1963 -- when he hit a home run for the Mets and ran the bases backwards. Look at that smile. The guy's a witch.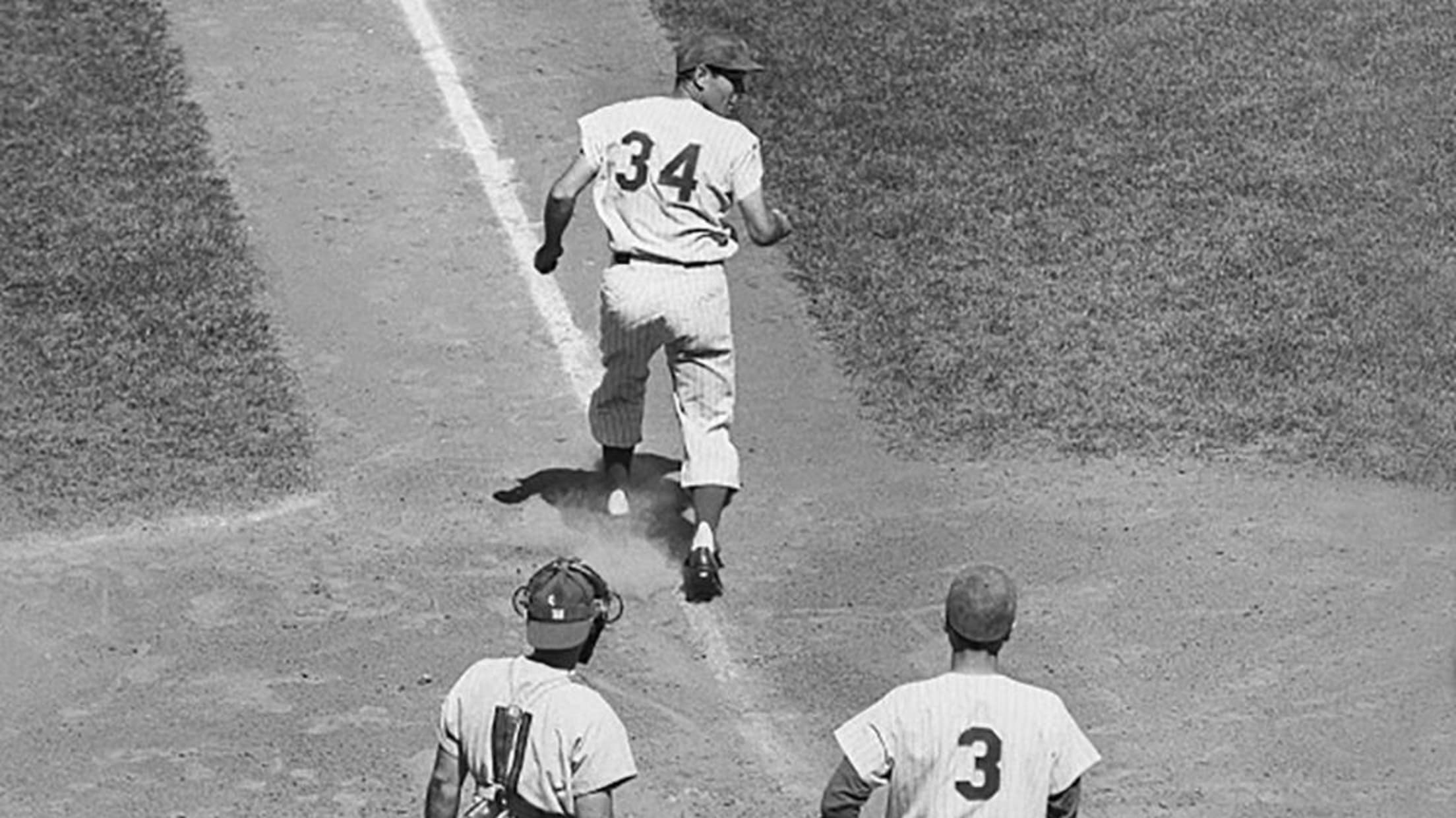 Maybe it was this guy on the back of the 1986 Mets World Series parade float -- the last time the team won a championship. He's definitely up to something weird.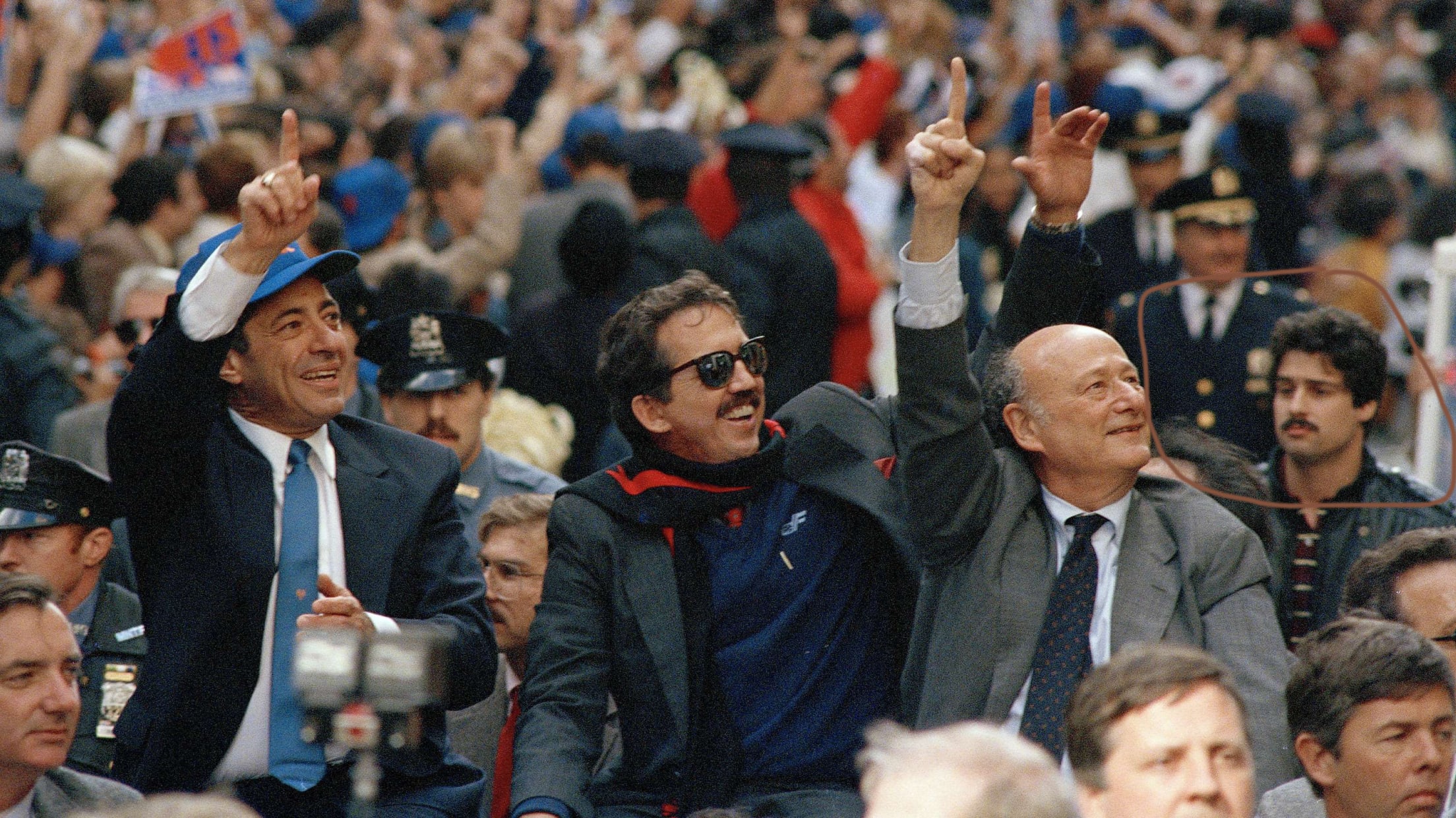 Was it that time aliens took over Shea Stadium, blocking outfielder Bernard Gilkey from catching a fly ball? Was it the April 1987 TV debut of The Simpsons? Maybe it's Jon Stewart? Or those Phillies jerseys buried under Citi Field.
Maybe it's me. I was born in March of '87, five months after their last World Series title. They've never won again. I was there in Game 5 of the 2015 World Series. I cheered for Matt Harvey to stay in the game in that last inning. What if I never existed?
But also, the Mets are only three games under .500. They bounced back to beat the Nationals two nights in a row. Pete Alonso is really good.
Maybe they'll win the division? Curses aren't real. I'll see you losers in October.
Players in this article:
Topics in this article: