The story of the baseball game that was canceled by a massive swarm of grasshoppers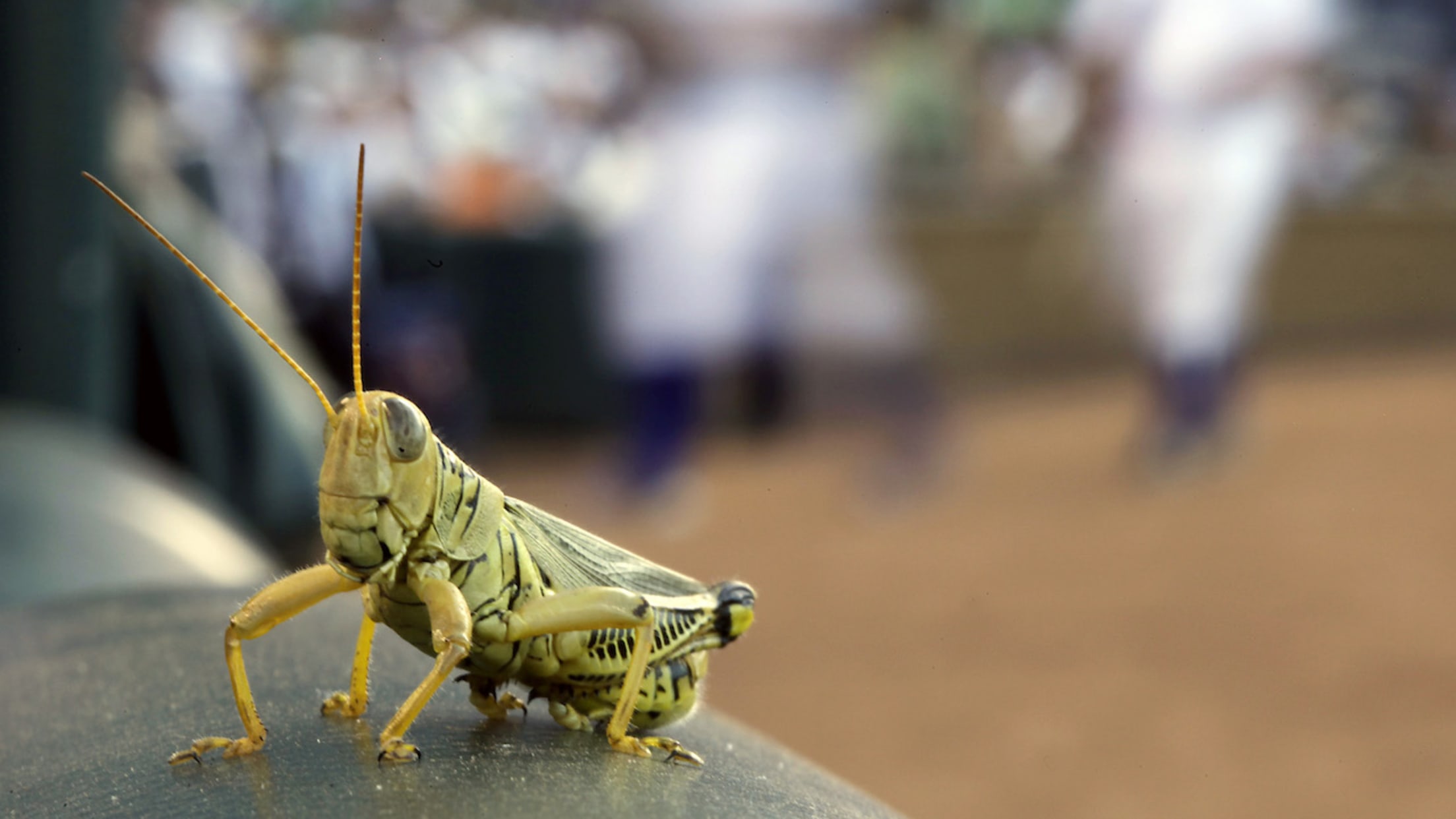 A grasshopper rests on a rail outside the Kansas City Royals dugout during the first inning of a baseball game against the Baltimore Orioles Tuesday, Aug. 2, 2011, in Kansas City, Mo. (AP Photo/Charlie Riedel) (Charlie Riedel/AP)
On Aug. 7, 1972, the Double-A Amarillo Giants took the three-hour drive south for a Texas League doubleheader against the Midland Cubs. Game one passed without incident, with the Giants eking out a 5-4 win. All appeared normal heading into game two: First pitch was scheduled for that evening, on what was shaping up to be a beautiful night for baseball.
Then, suddenly, as the sun went down, a cold front rolled in. And then, even more suddenly, the grasshoppers came.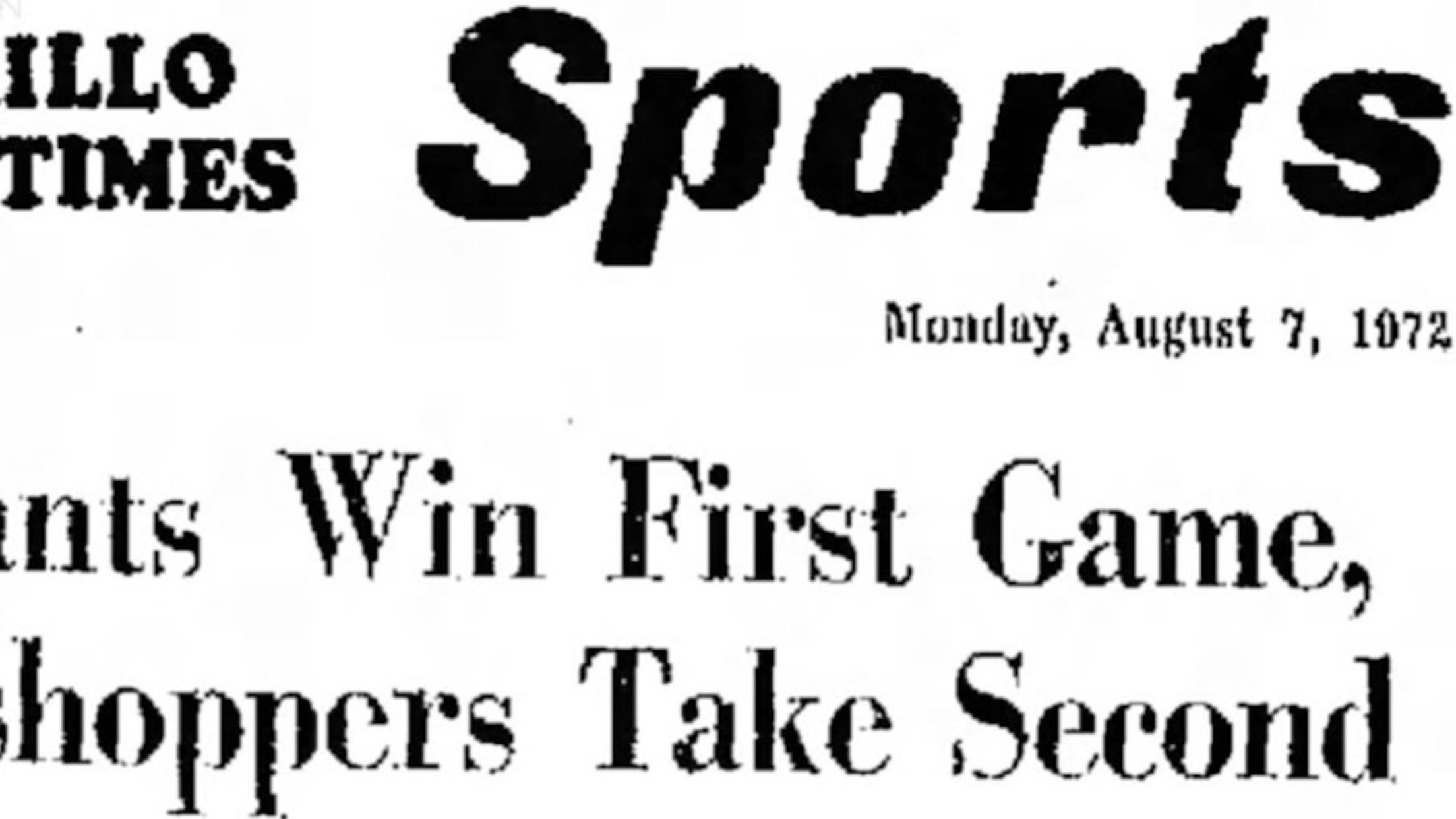 No one's quite sure just how many of them descended upon Christensen Stadium that night. Best estimates put the number at easily over a million (yes, one million). Here's what we do know, though: Once they arrived, they were everywhere. Ted Battles was on hand that night as the sports editor for the Midland Reporter-Telegram, and the description he gave to Sports Illustrated could easily double as the plot to a David Cronenberg movie:
'You'd have to have been there to believe it,'' he said. ''When they hit the stadium, it sounded like an amusement park funhouse. Women and children were screaming. Men were swatting with their arms. The players were swinging bats at the grasshoppers.''
On the field. In the stands. Atop light stanchions. Everything, as far as the eye could see, was covered in bugs. Amazingly, the game actually did get underway -- the teams even played a whole half-inning while a hail of grasshoppers rained down around them. With Cubs first baseman Pete LaCock at the plate in the bottom of the first, though, the umpires finally made the decision to call it.
''You could hear the ball hitting grasshoppers as the pitch came in,'' LaCock told SI. ''There were marks from dead grasshoppers all over the ball. If you hit a pop foul, grasshoppers would fall out of the sky.''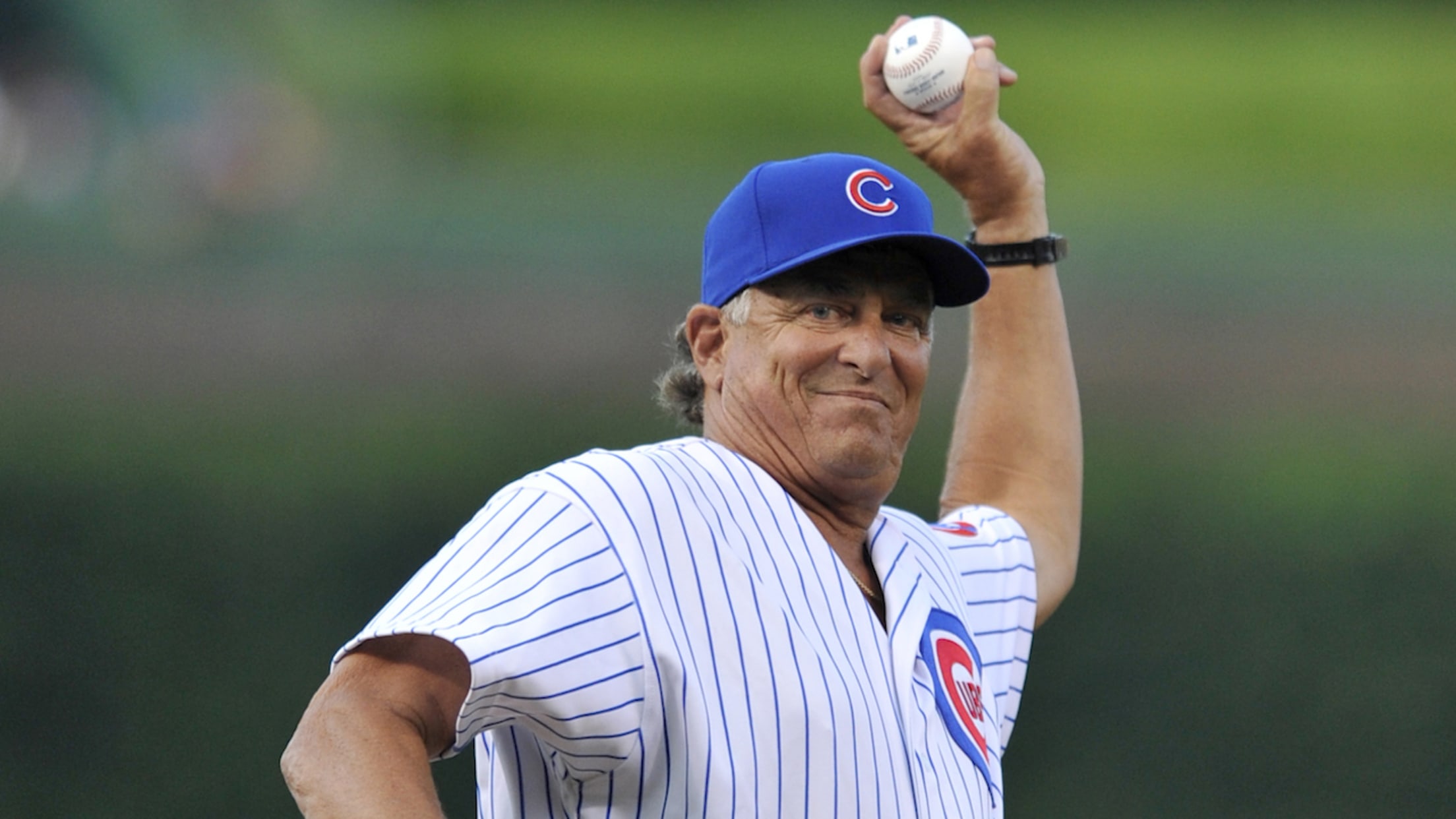 The Giants and Cubs made up the game as part of another doubleheader on Aug. 7. In the meantime, Midland had bigger problems to worry about: By the next morning, the city health department still had crews patrolling downtown trying to get rid of the grasshoppers.
The weirdest part, though? To this day, no one's quite sure where the bugs came from. Grasshopper explosions are certainly nothing new to West Texas -- they're often swept up by strong winds, like the cold air of a cold front -- but government officials were baffled by the sheer scale of the swarm that night. And to this day, there hasn't been another one like it.