Bask in the glory of the first ever "steal of first" in organized baseball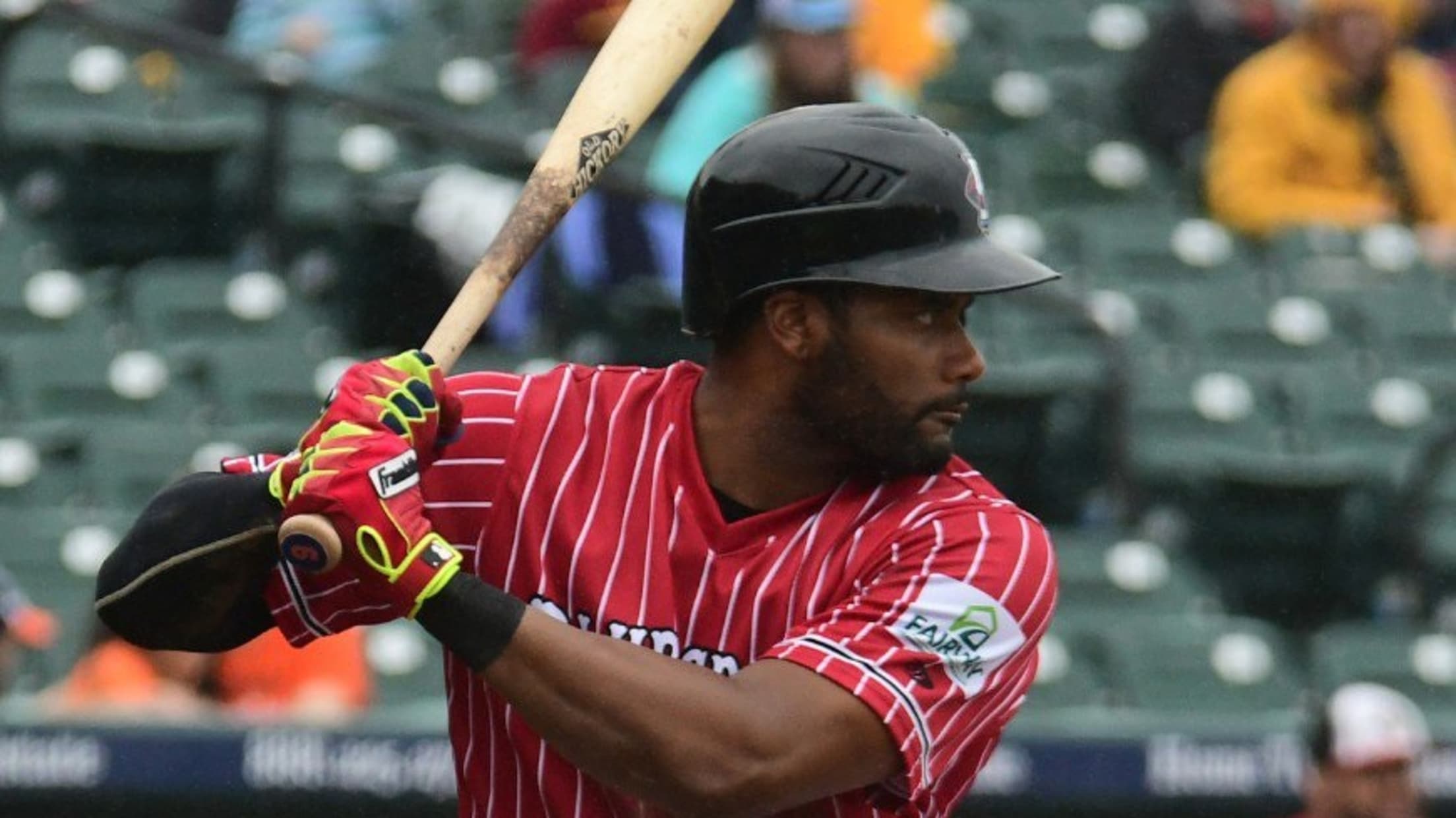 We see players steal second and third all the time. Every now and then, we even see wizards like Elvis Andrus steal home. But you can't steal first base. That's been true since the beginning of baseball, and until July 11, that remained the case.
However, the partnership between Major League Baseball and the independent Atlantic League expanded after the All-Star break with four new rules -- including an innovative new one that defied baseball convention:
"Batters may 'steal' first base on any pitch not caught in flight (the batter can be thrown out if he attempts to run)."
Put simply, if there is a wild pitch or passed ball with no runners on base, the batter is allowed to just go for it. He can steal first! Technically, it's scored as a fielder's choice, but the play is not limited to bloopers like Lloyd Moseby anymore.
It took a little while for the first Atlantic League player to be daring enough to go for it. That makes sense. Think about it -- unless there are two strikes, you never think of bolting for first base on any pitch, no matter how wild. That's just not how playing baseball is ingrained in your mind.
On Saturday, it finally happened. Tony Thomas was up to bat in the sixth inning for the Southern Maryland Blue Crabs when an 0-1 pitch sailed by Lancaster Barnstormers catcher Anderson De La Rosa. After a brief moment of hesitation, Thomas bolted:
For the first time in baseball history a player stole first base thanks to the Atlantic League-MLB partnership rule changes! @ESPNAssignDesk pic.twitter.com/yj4FkcZg6O

— SoMD Blue Crabs (@BlueCrabs) July 14, 2019
It took a moment for it to click in Thomas' head that he could do it, but once he saw that the thought hadn't even remotely crossed the catcher's mind, he made history.
Tony Thomas made baseball history by stealing first base last night. Here what he had to say. #GameChanger pic.twitter.com/BQdXRvhp4D

— SoMD Blue Crabs (@BlueCrabs) July 14, 2019
I have no doubt that the Blue Crabs' skipper approved, but you just know that if former Pirates and Mariners manager Lloyd McClendon was running the show, he would love it even more.