You've probably never seen a baseball score as lopsided as this 38-2 DSL game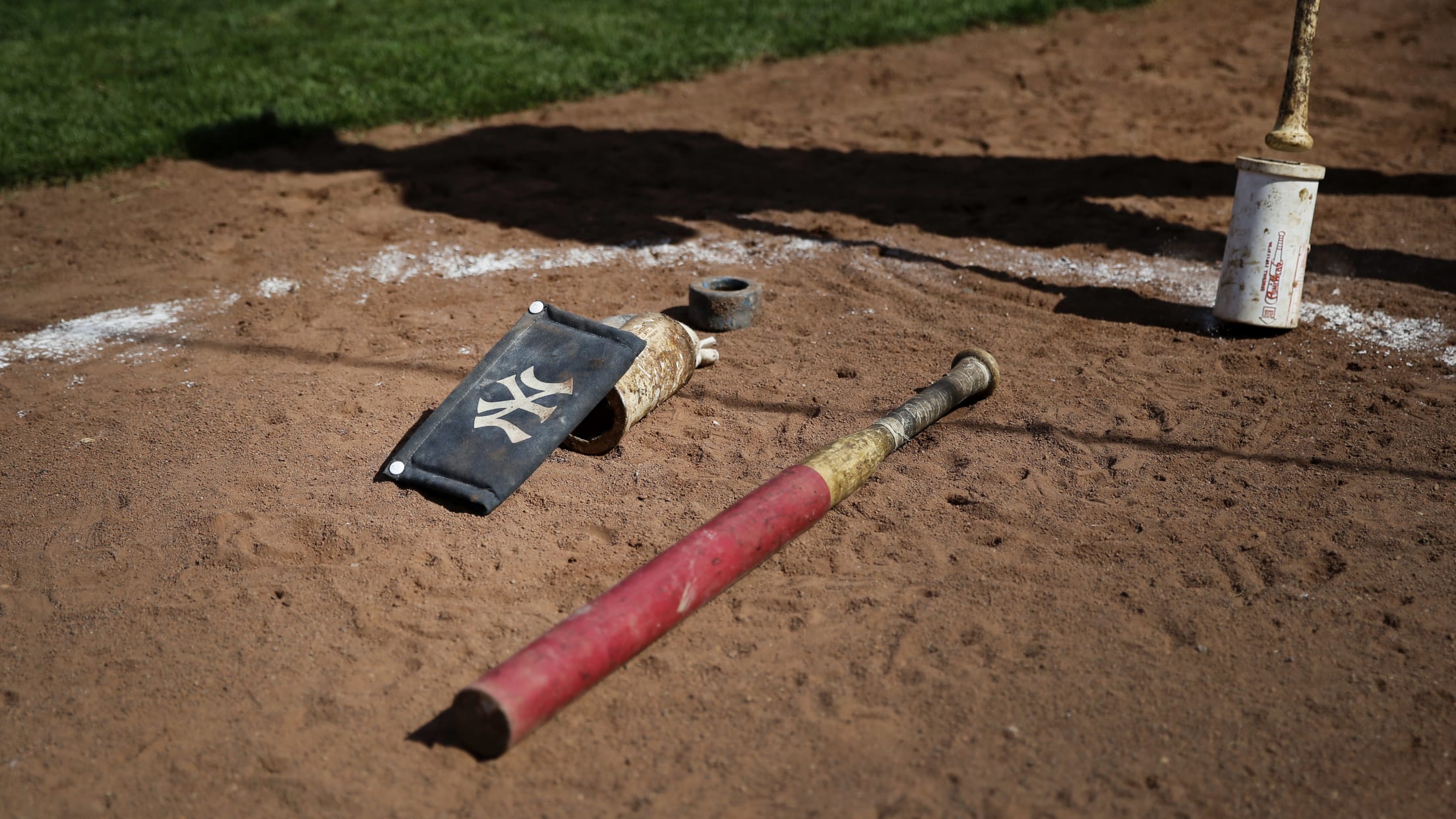 There have been some pretty crazy scores in MLB history. On Aug. 31, 2004, Omar Vizquel had six hits and the Indians clobbered the Yankees in the Bronx, 22-0. An 1897 game between Chicago and Louisville ended 36-7. Perhaps most famously, the Rangers actually had to come back to beat the Orioles, 30-3, on Aug. 22, 2007.
All those blistering blowouts must now bow to the king, though. Feast your eyes on this final score from Wednesday afternoon in the Dominican Summer League:
This is without a doubt the wildest box score we have 𝐸𝑉𝐸𝑅 seen. pic.twitter.com/nxuqWT298P

— Cut4 (@Cut4) July 4, 2019
The DSL Yankees did not come to play. It's almost as though they were offended that the Twins dared to score any runs when they were already leading, 12-0. After the Twins' two-run frame, the Yankees scored 26 unanswered. Touché.
Plating 38 runs in a single game is just flabbergasting, even for the offense-heavy DSL. That set a new Minor League record, shattering the old one of 33. Only seven MLB teams have scored 38 runs total in the past week.
Saying a team scored 38 runs is one matter. Seeing it all play out in the statistics of the box score is another:
- every Yankee that started had multiple hits and scored multiple runs
- 17 of the 31 hits were XBH
- still had 26 LOB
- they didn't score in the 1st inning LOL pic.twitter.com/B3O0LjKGy5

— Cespedes Family BBQ (@CespedesBBQ) July 4, 2019
Five different Yankees homered in the game, but perhaps the biggest offensive star was one of the few who didn't: Brayan Jimenez. The first baseman went 4-for-7 with a team-high 7 RBIs. Bonus points must go out to Asdrubal Alvarez, who didn't even start and still went 3-for-5 with a homer and 4 RBIs.
This game was wild enough that it had one quirk to match that aforementioned 30-3 Rangers-Orioles blowout. Despite the score, reliever Wes Littleton earned a save by pitching the final three innings. Pitcher Luis Velasquez matched Littleton and more by firing four shutout frames to wrap it up with a save of his own.
Just another day at the ol' ballpark, huh?
Teams in this article:
Topics in this article: