Mouths watered as the Tacos played a baseball game against the Margaritas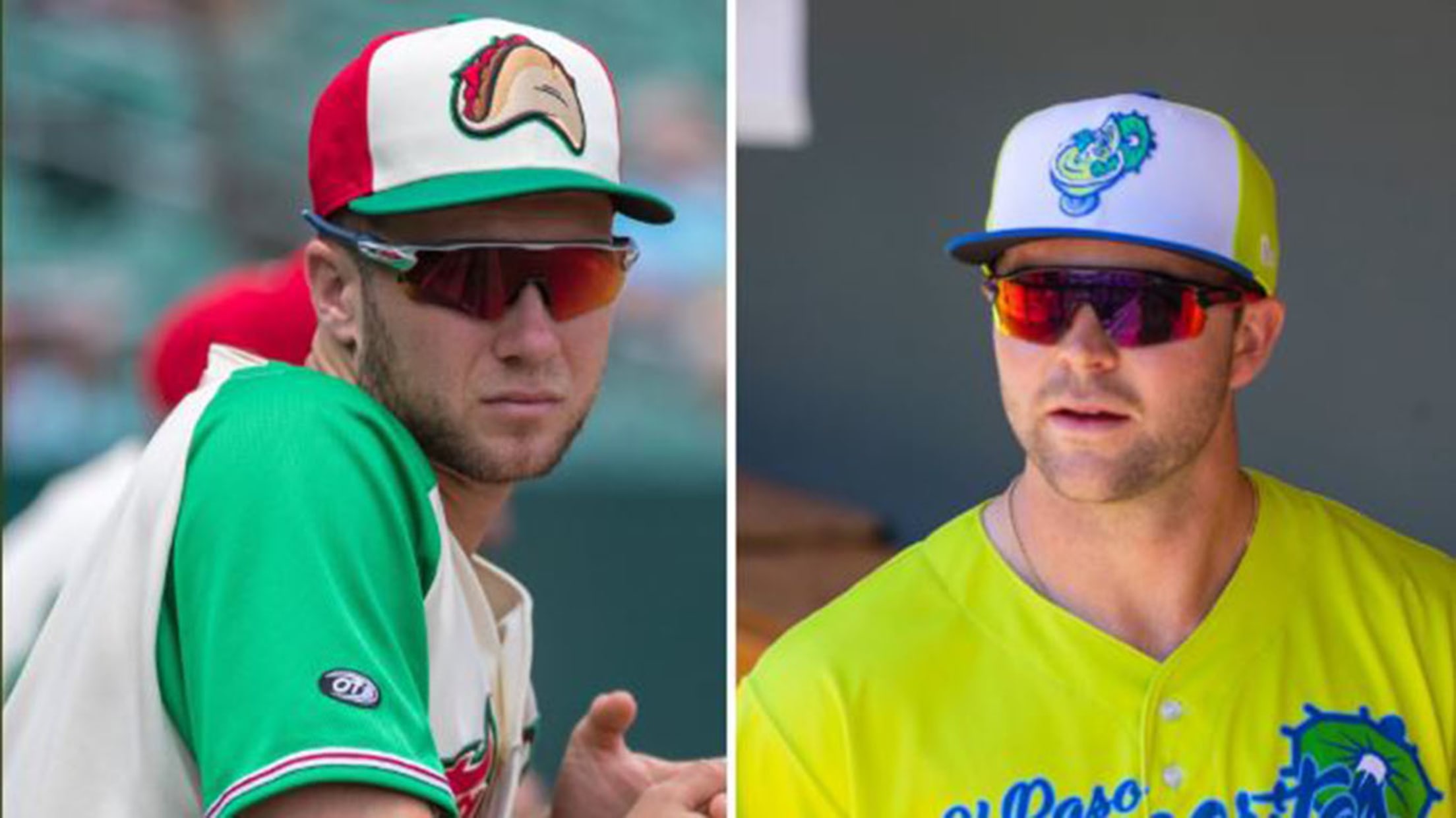 The culinary world is full of classic combinations. Hamburger and fries. Cookies and milk. Bangers and mash. Tacos and margaritas.
On Sunday night, the two came together in El Paso, Texas, for the most delicious and refreshing baseball game ever as the Triple-A El Paso Margaritas hosted the Fresno Tacos.
Today is the day. The timeless combination of Tacos and Margaritas comes to life 😬

$2 Tacos and Margs until the end of the 7th Inning

Fresno Tacos vs El Paso Margaritas. Gates 5 PM. Bring your appetite #TacosandMargaritas pic.twitter.com/XTk4YUQQOr

— El Paso Margaritas (@epchihuahuas) June 30, 2019
The Fresno Grizzlies have been playing as the Tacos for every Tuesday home game since 2016. The El Paso Chihuahuas started regularly playing as the Margaritas this season as part of the Copa de la Diversión -- a celebration of the Hispanic and Latino communities in many Minor League cities -- since the margarita originated in El Paso.
Fresno obviously had to make an exception to their rules to show up as the tacos on the road and on a Sunday. With a night of taco and margarita specials as the reward, there probably won't be too many sticklers.
Eric Chesterton is a writer for MLB.com. He is an appreciator of the stolen base, the bunt against the shift and nearly every unconventional uniform design. He eagerly awaits Jamie Moyer's inevitable comeback.