The hottest fashion trend has baseball players hitching up their pants and showing off their socks again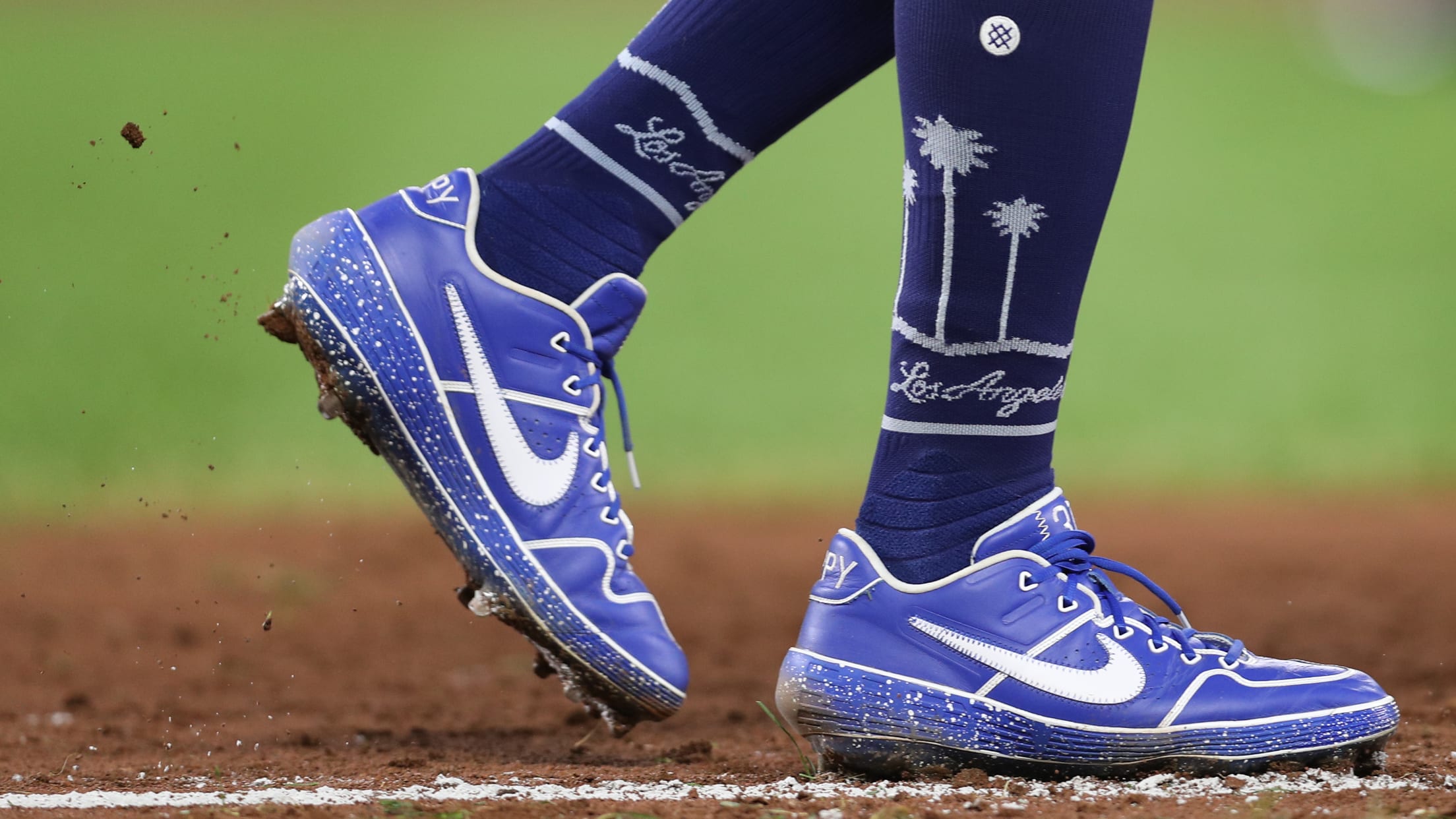 You may not have noticed it even while it was right there in front of your face, but there's an emerging fashion trend happening all across baseball. Oddly enough, it's also the game's oldest fashion accessory, and the one that is responsible for multiple club monikers: socks.
The high sock is on the rise, with 20 percent of players showing off their hosiery according to a recent survey done by Stance, the official sock provider for Major League Baseball.
That number may not seem huge, but it's a dramatic reversal after the style had almost disappeared from the game earlier this decade. Only about 4 to 6 percent of players were hitching their pants around 2012-16 when long, baggy pants ruled the game. That was the look favored by superstars like CC Sabathia or David Ortiz: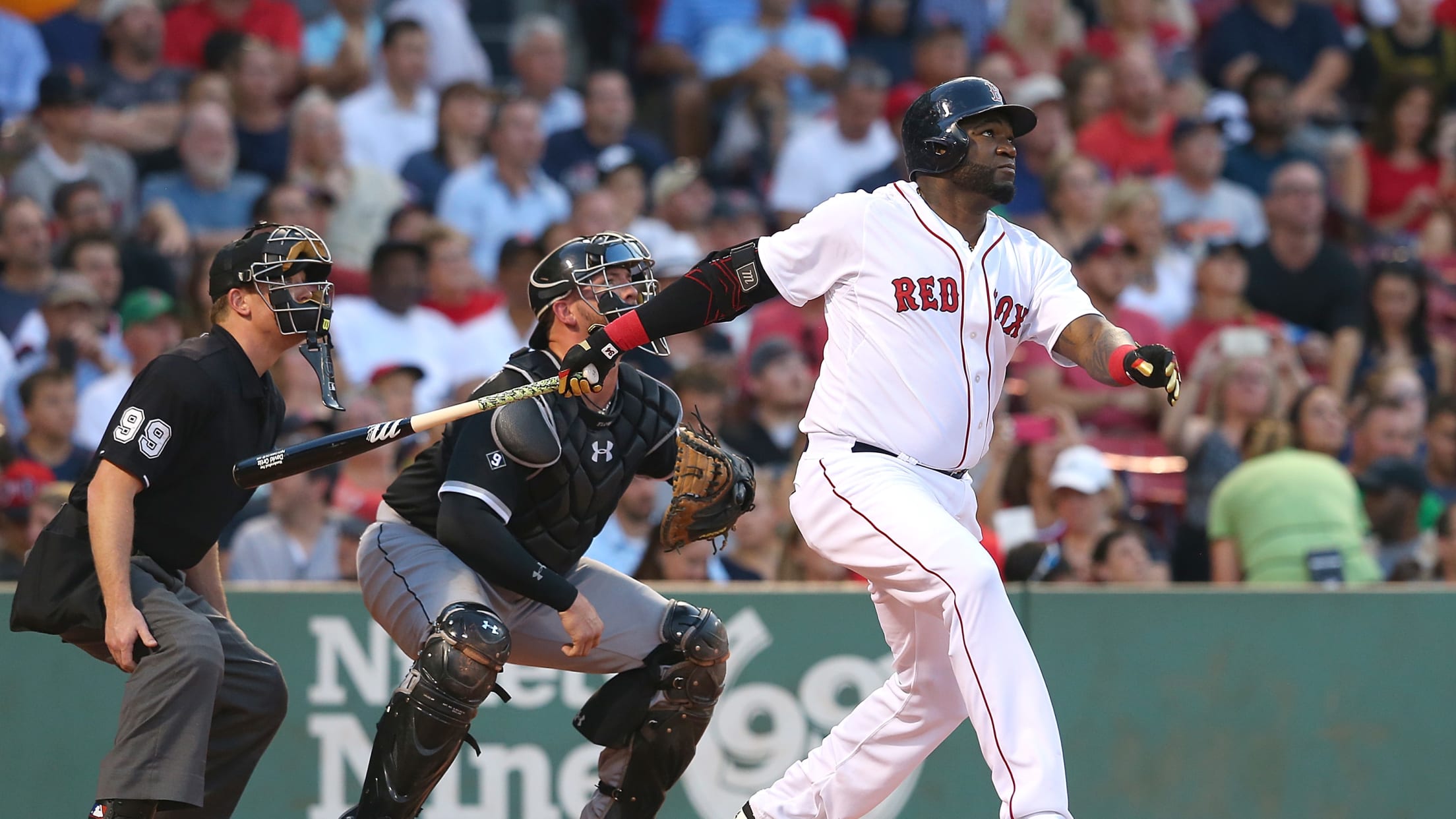 "[That was] one of the things we were worried about when we were talking to the league," Clarke Miyasaki, the chief growth officer for Stance, said in a phone call. "We were like, 'Man, everyone is pants down right now. No one is going to see our socks."
But since taking over as the league's sock provider in 2016, they have exponentially increased the stylistic options available to players. Now, every player and team has multiple designs including stripes, blocks of color and intricate patterns. And they are embracing it.
"If the Diamondbacks had their way, we'd have 16 different socks for them," Miyasaki joked – referencing the team known for its willingness to experiment with uniform designs.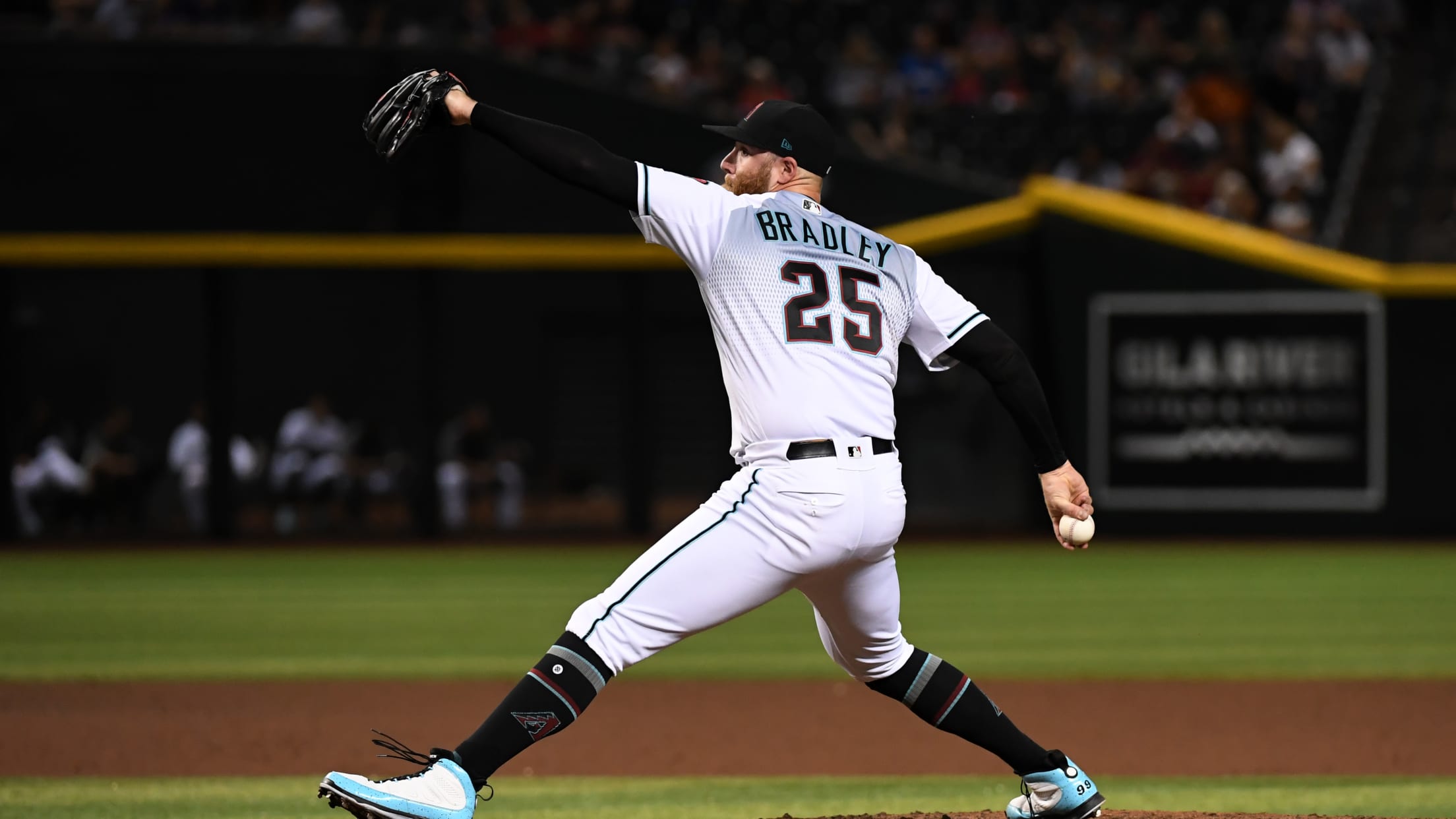 It's not the socks themselves that can solely account for the shift. Current streetwear has trended toward tighter, more fitted pants and that's reflected in both the skinny jeans that many players wear off the field, as well as the pants they wear on it.
Relaxed rules could play a part, with Major League Baseball easing the regulations for on-field cleats giving players a reason to hitch up their pants and show off enough calf to make a Victorian blush.
And finally, there's a new era of superstars in the game, and these players are excited to show off their personality and fashion both on and off the field.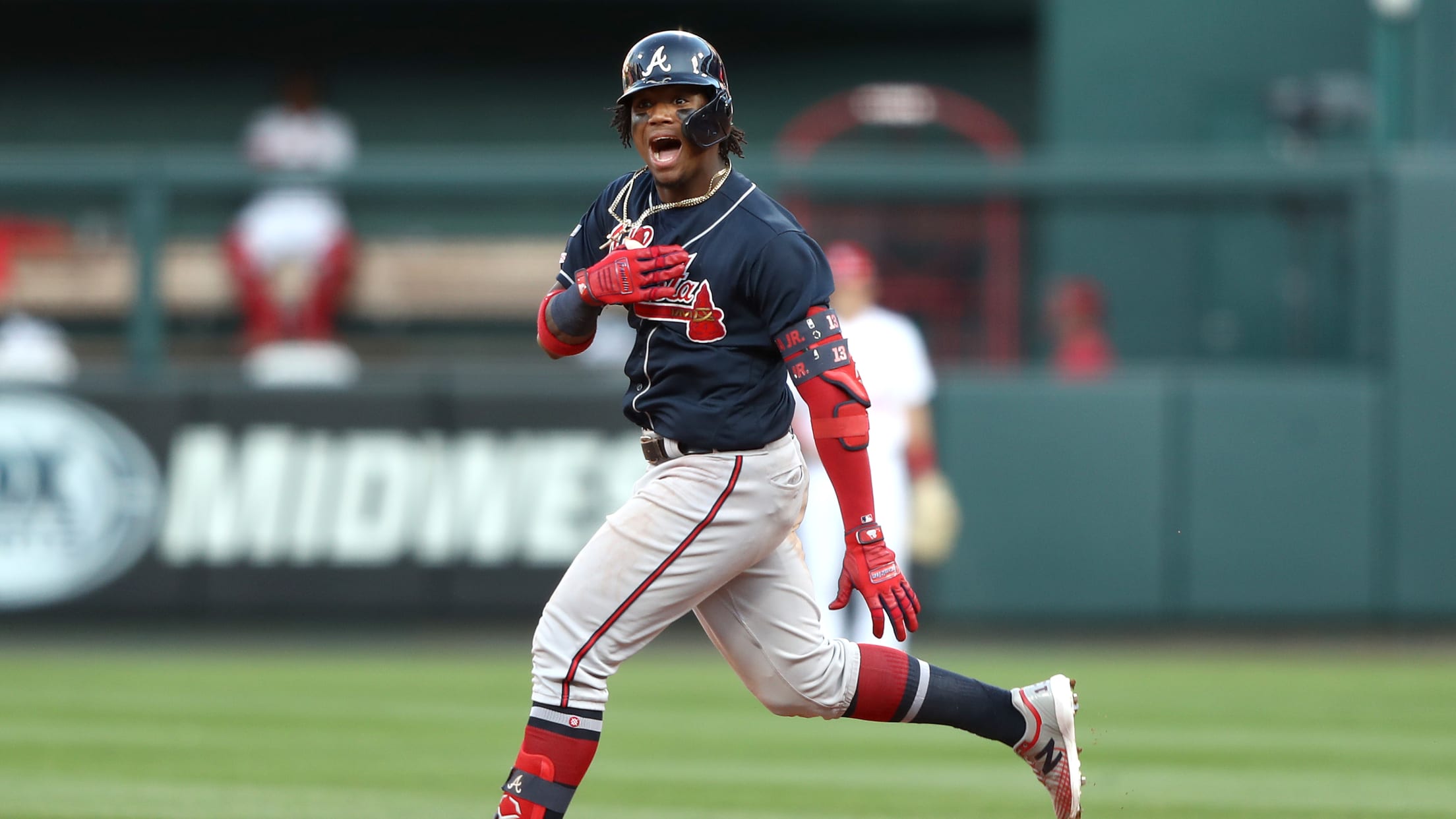 "You saw the NBA style fashion trend take over, and I just think with this group of young guys coming up and taking over the league, they also want to be known not just for being a baseball player. They want to show off their personality and their interest in fashion," Miyasaki said.
There are players like Dodgers super utility man Enrique Hernandez, who changes his socks and pant style as his mood dictates: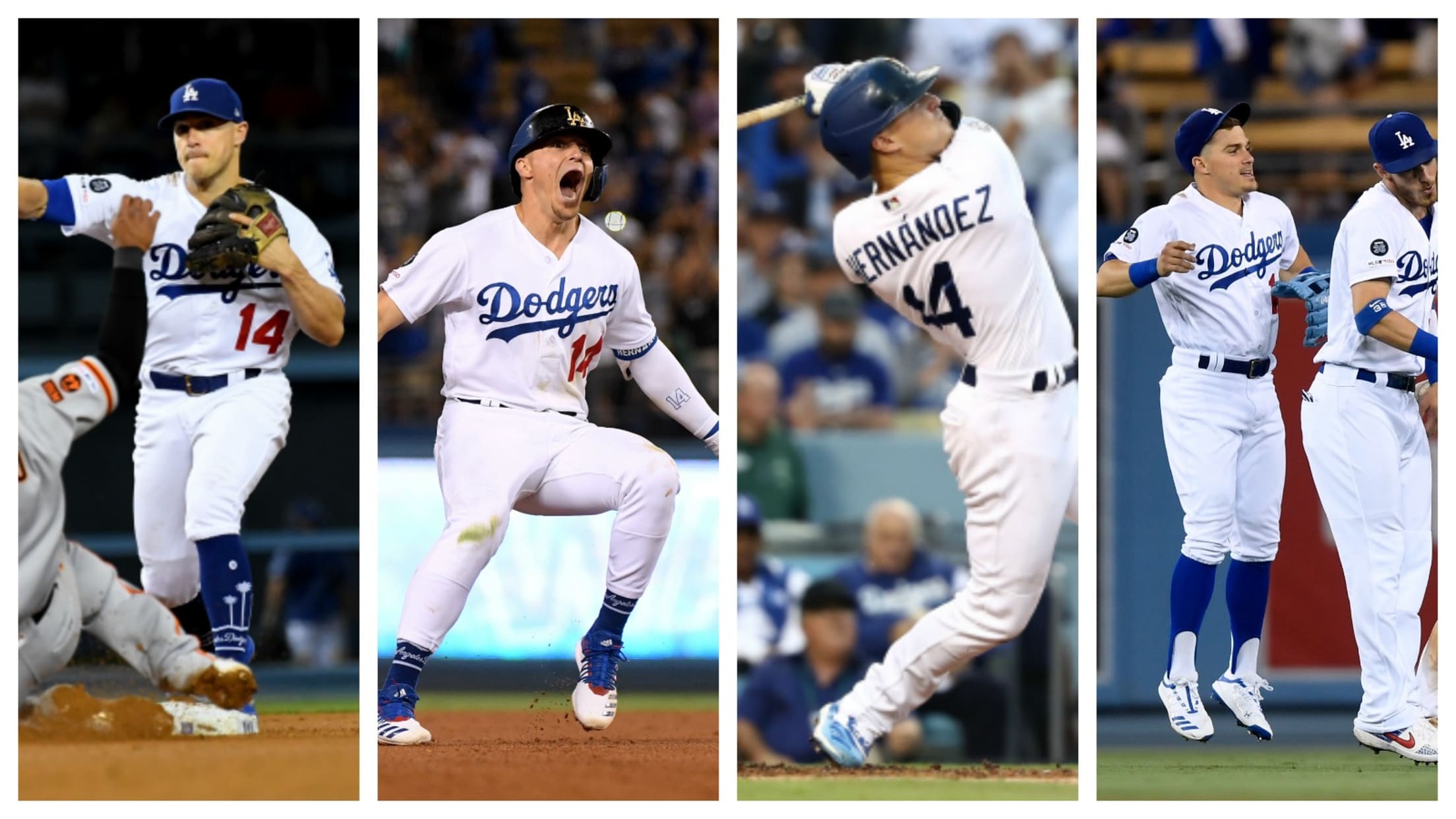 The Astros will change up their look as a team, with middle infielders Carlos Correa and Jose Altuve the two most known for wearing their socks high.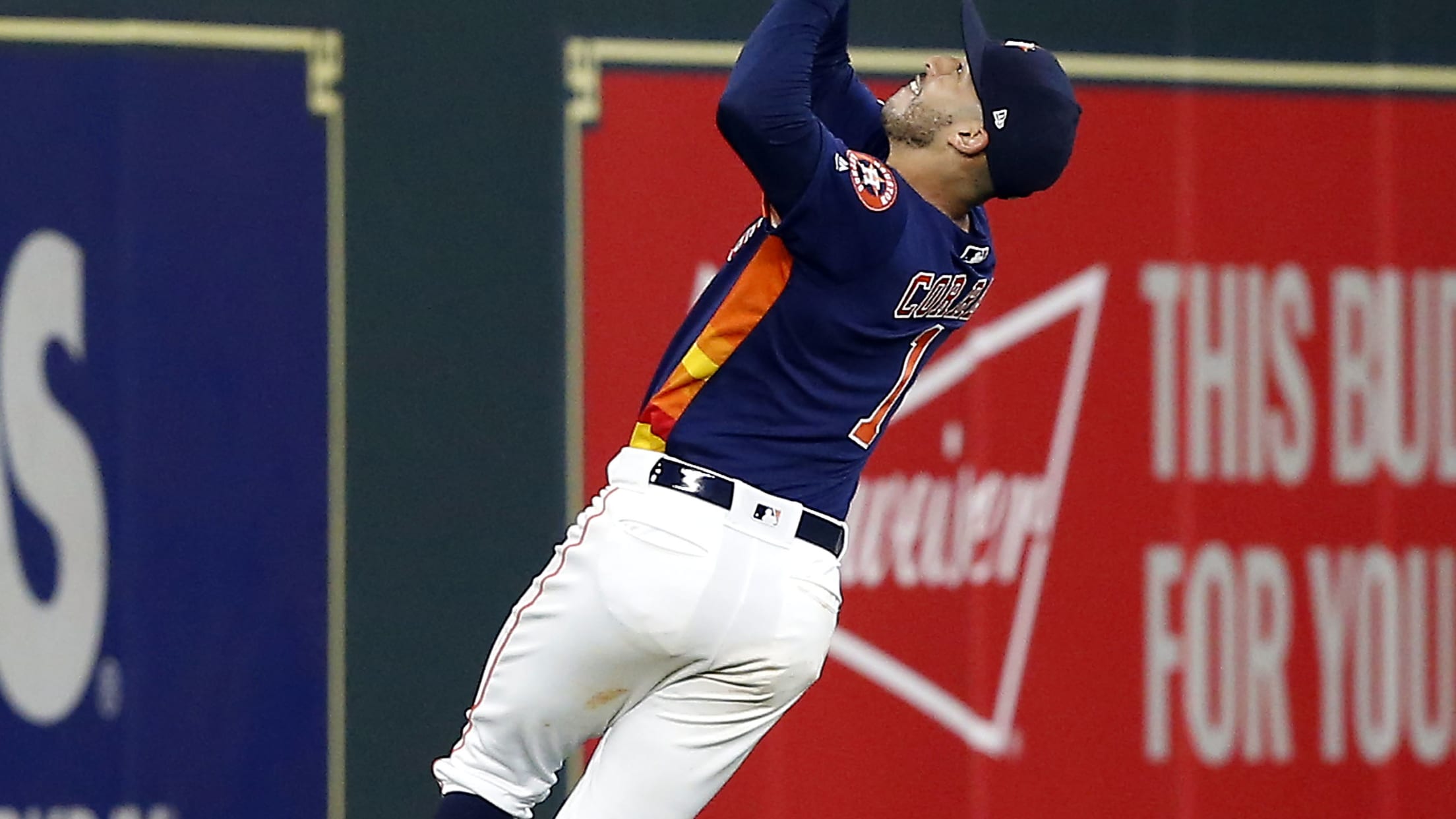 Houston mostly opted for the traditional navy hosiery during the postseason, but that wasn't true of the Astros' World Series opponent, Howie Kendrick. The long-time MLB veteran took to wearing his red-and-black striped Nationals socks during his star turn in the postseason:
Even stars like Cody Bellinger, usually known for his long, baggy pants, will occasionally hike up his pants to show off the hose. And when he does, he'll even point it out on Instagram:
The socks help forge a connection between the player, the fans and the city. No longer do you need to rely on "Los Angeles" written in script across the away jersey, as the Dodgers have socks featuring the familiar palm trees that sway beyond the outfield fence at home. The Mets have socks with the New York skyline, and the Pirates' feature the famed Clemente Bridge that fans cross to enter the stadium from downtown.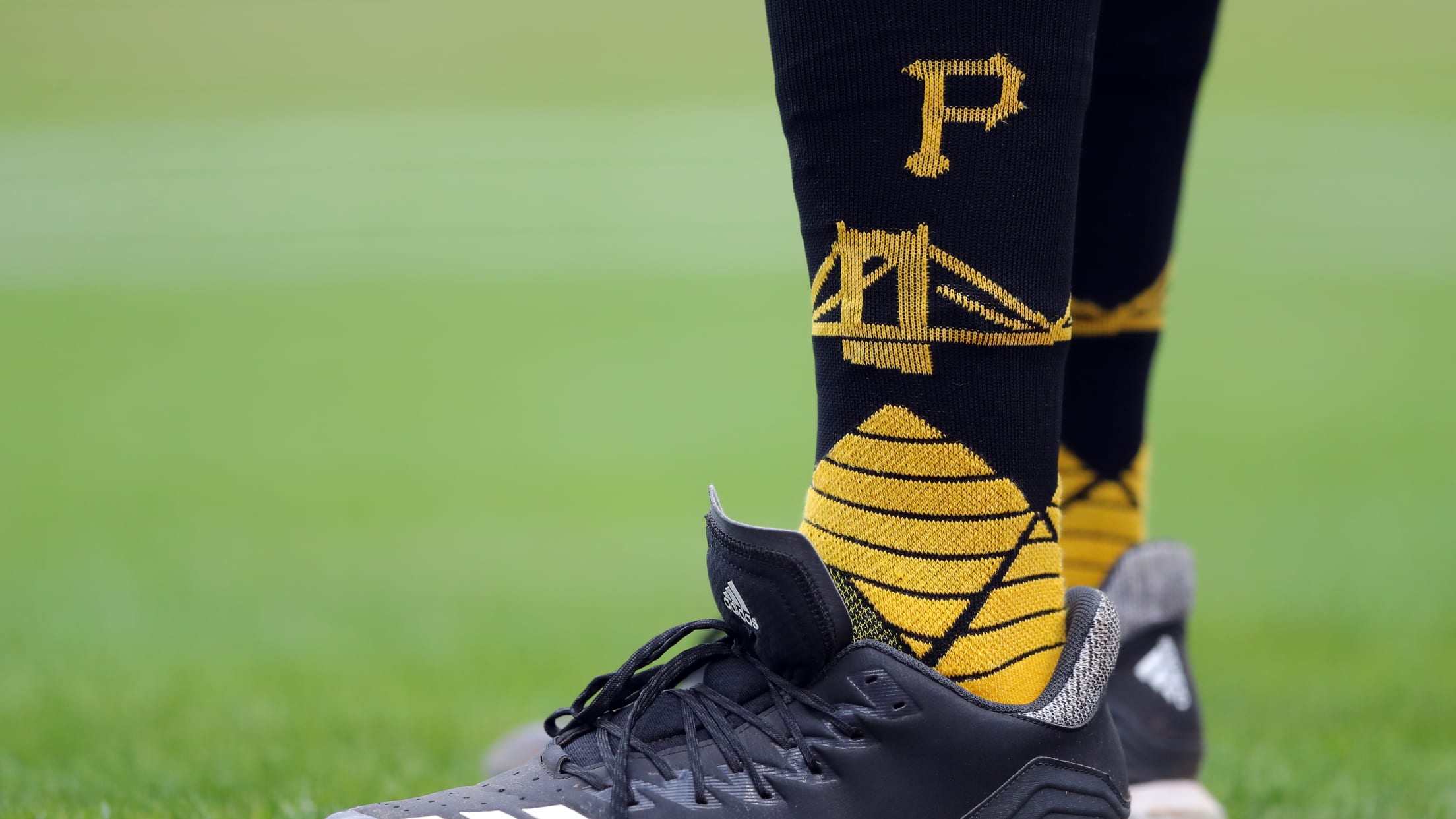 They even do a good job of telling a story of modern baseball. The high-socks look calls to mind images of ballplayers in heavy wool from a bygone era, but with a stylish and flashy modern twist.
"I'm obviously biased, but when you see a guy with his socks up, it's just classic baseball," Miyasaki said.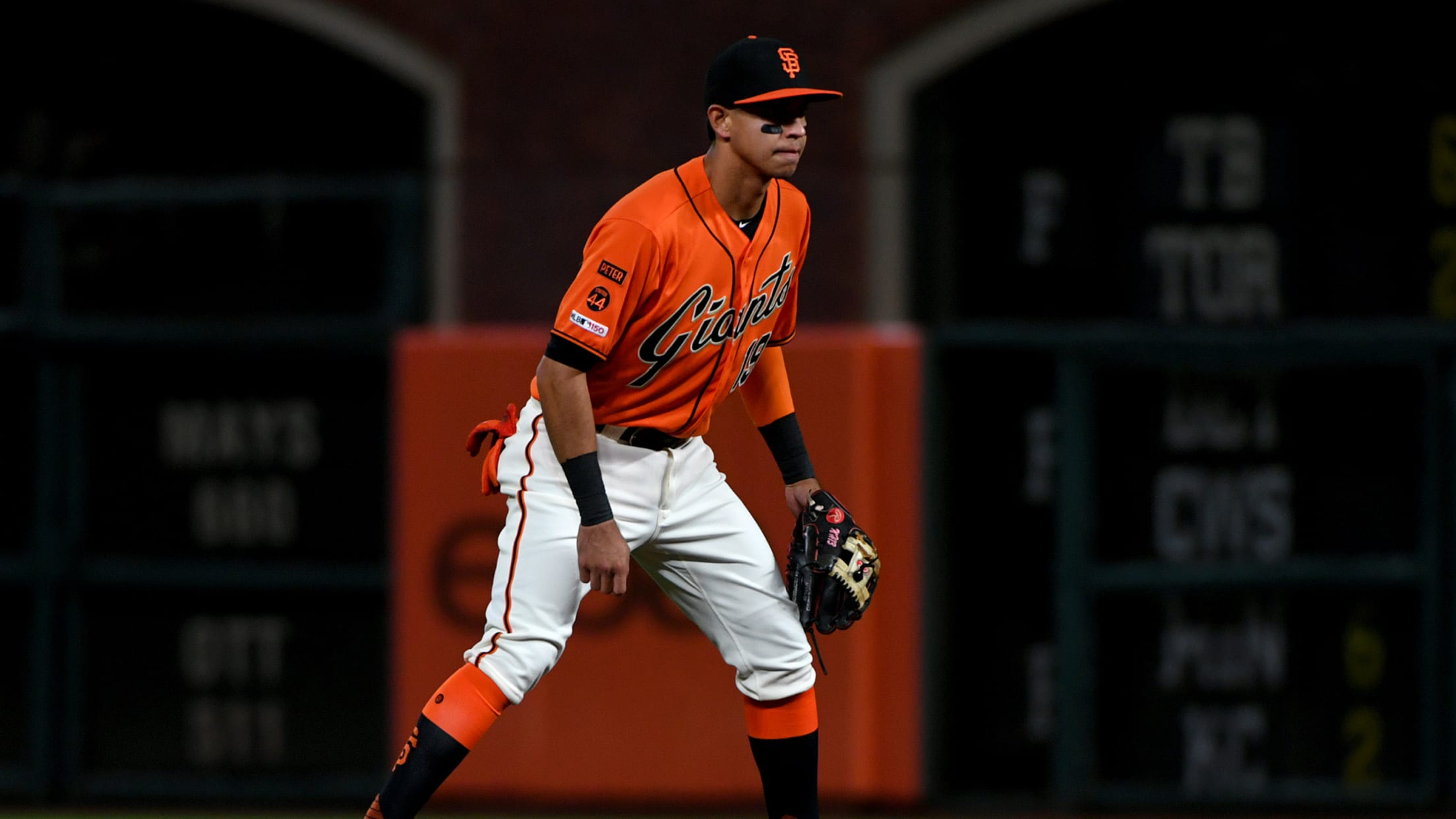 These socks have proved to be extremely popular among both players and fans, which shocked Miyasaki. Early on, he expected fans to purchase socks from the casual line, instead of ones that go all the way up to the knees.
"I'm always shocked by how many people are buying the on-field socks," he said. "There's just something about people wanting what players wear on the field." Which means that high socks aren't just a trend among the players on the field, but for those in the stands, too.
Michael Clair writes for MLB.com. He spends a lot of time thinking about walk-up music and believes stirrup socks are an integral part of every formal outfit.