Meet the new generation of stars who want to change the way we think about defense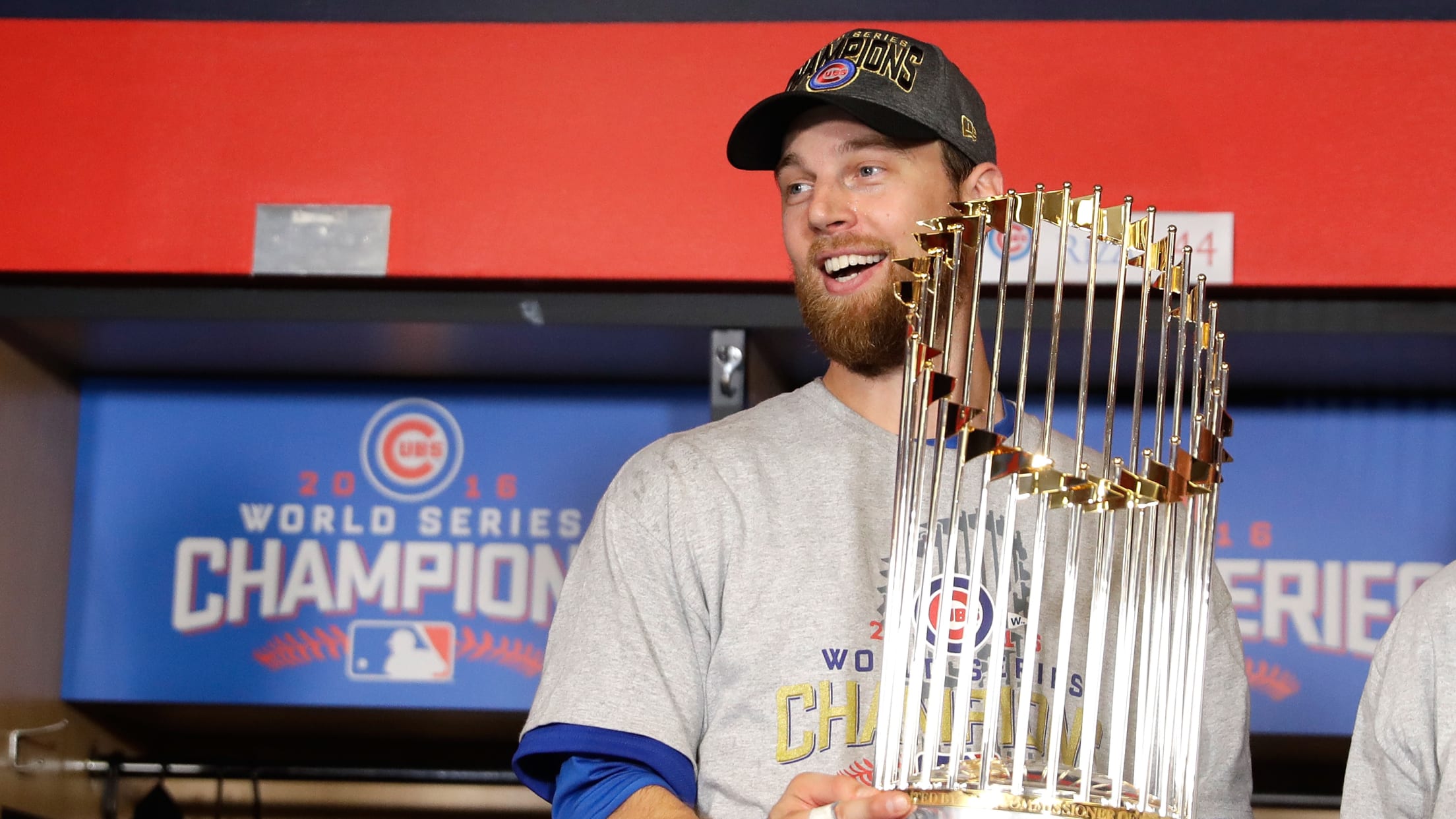 One baseball paradigm that has largely remained true over time has been the idea that players are responsible for playing a specific position on the field -- with nine distinct positions, players can choose their best depending on their skill set and/or athletic abilities and limitations.
Growing up playing baseball, kids often move all over the field and don't restrict themselves to one part of the diamond. But as they move up the ladder and the level of competition increases, it has long been understood that a player is expected to choose a position best suited for them and master it.
However, this rigid conception of positions in baseball may be rapidly changing right before our very eyes.
Sure, all nine positions still have the same name. And even with the drastic increase in defensive shifts, most positions are still played in the same part of the field as they were 100 years ago. But the idea that players should only be responsible or prepared to play one position may be dying -- more and more players are being viewed through a multi-positional lens, as modern general managers seek new forms of roster depth and flexibility.
Super-utility players have long been viewed more as bench players that could fill in as defensive replacements at the ends of games, rather than start at multiple positions on a regular basis. Nowadays, teams seek what is often referred to as a "Ben Zobrist-type" player whose bat is good enough to be in the lineup every day and who can shift around the field depending on matchups.
Zobrist was a longtime member of the Rays, who became famous not just for the many positions he played, but also for the fact that he was nearly All-Star caliber wherever he played. He was so en vogue, he finished in the top-20 of the MVP voting three separate times.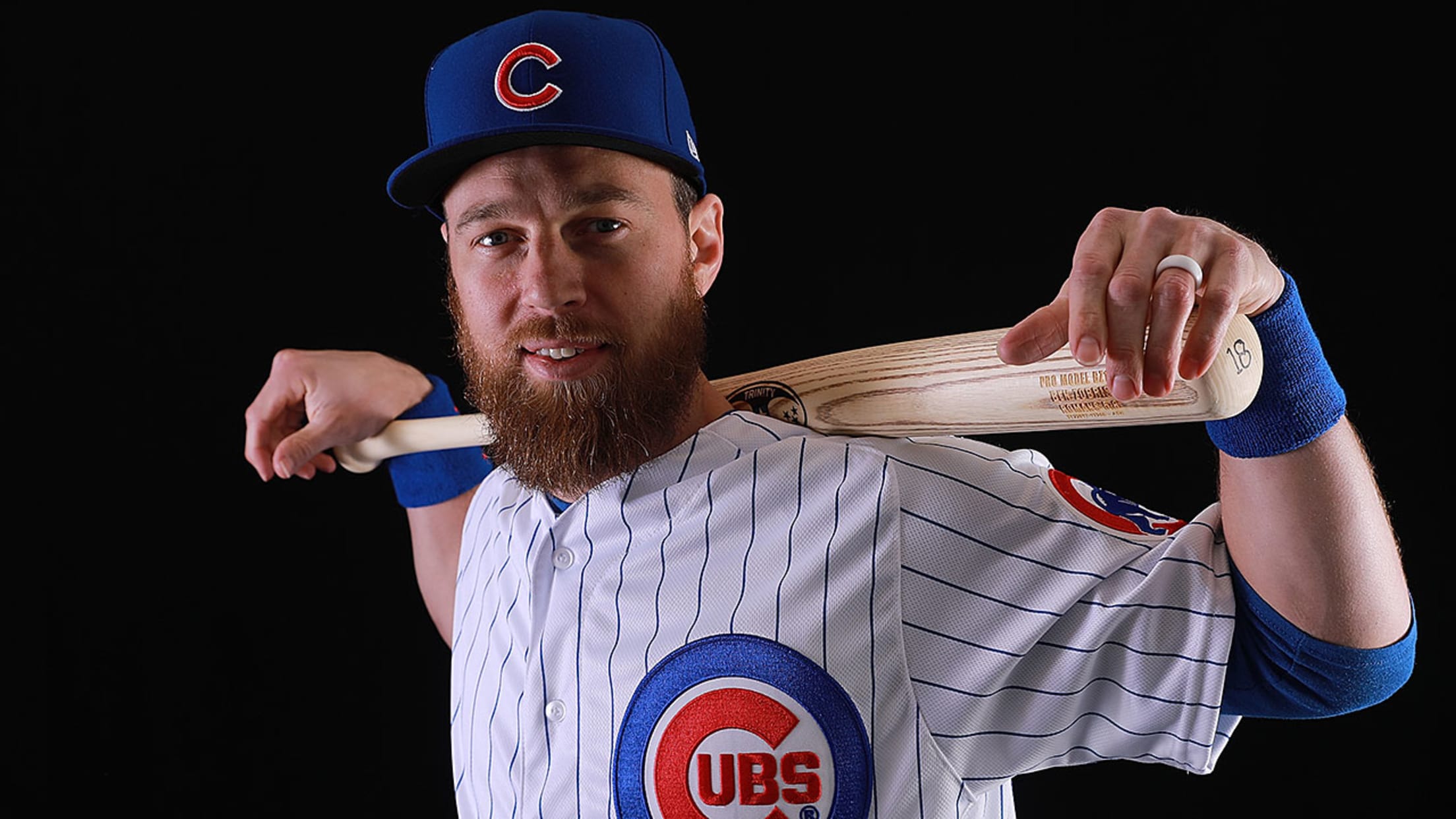 However, teams are now going further than relying solely on players like Zobrist who developed through the Minors as multi-positional players. Many athletic infielders are encouraged to consider moving around the field to increase the flexibility of the roster.
After spending his entire eight-year career thus far at second base, DJ LeMahieu signed a two-year deal with the Yankees, a team with an already-crowded infield. How's that going to work? You guessed it:
Yankees view DJ LeMahieu as a Ben Zobrist-type of athlete--can move around to different spots,+ defender, helps address the manager's daily lineup challenges. They love Manny Machado as a player, but idea of another huge contract a concern, with Stanton, and Judge payday looming.

— Buster Olney (@Buster_ESPN) January 11, 2019
When the Mets traded for eight-time All-Star second baseman Robinson Cano, fans wondered where Jeff McNeil, who burst onto the scene as a rookie in 2018, will find playing time. It sounds like McNeil will also be bouncing around the diamond:
It's clear the Mets consider Jeff McNeil more valuable as a super sub capable of playing multiple positions than as the everyday starter at second. BVW called improving at second a priority coming into the offseason.

"We like Jeff. Jeff gives us the perfect fit on our roster."

— Anthony DiComo (@AnthonyDiComo) December 4, 2018
So why are these players called Zobrist-types?
Zobrist has started at least 100 Major League games at second base, shortstop, left field and right field. But he was far from the first to ever regularly start at multiple different positions. Roy Hartzell started at least 100 games at second, third, short, left and right field for St. Louis and New York from 1905-1916. Tony Phillips had an 18-year MLB career regularly starting at five different positions. Even today, players like Marwin Gonzalez have made a name for themselves with their versatility.
Zobrist, however, has shown off his skills on the biggest stage, playing in three different World Series with three different teams -- and playing a different position in each one.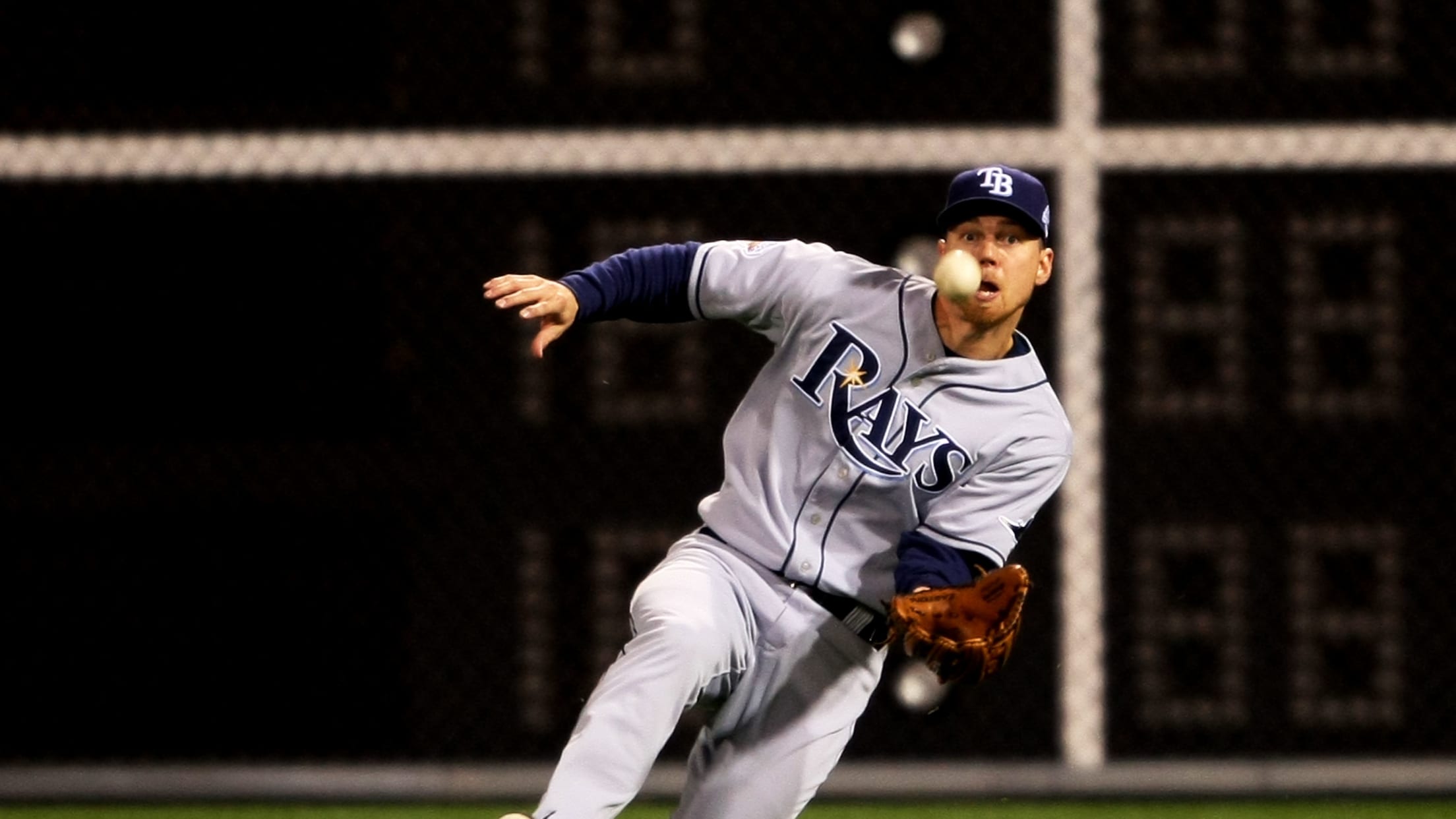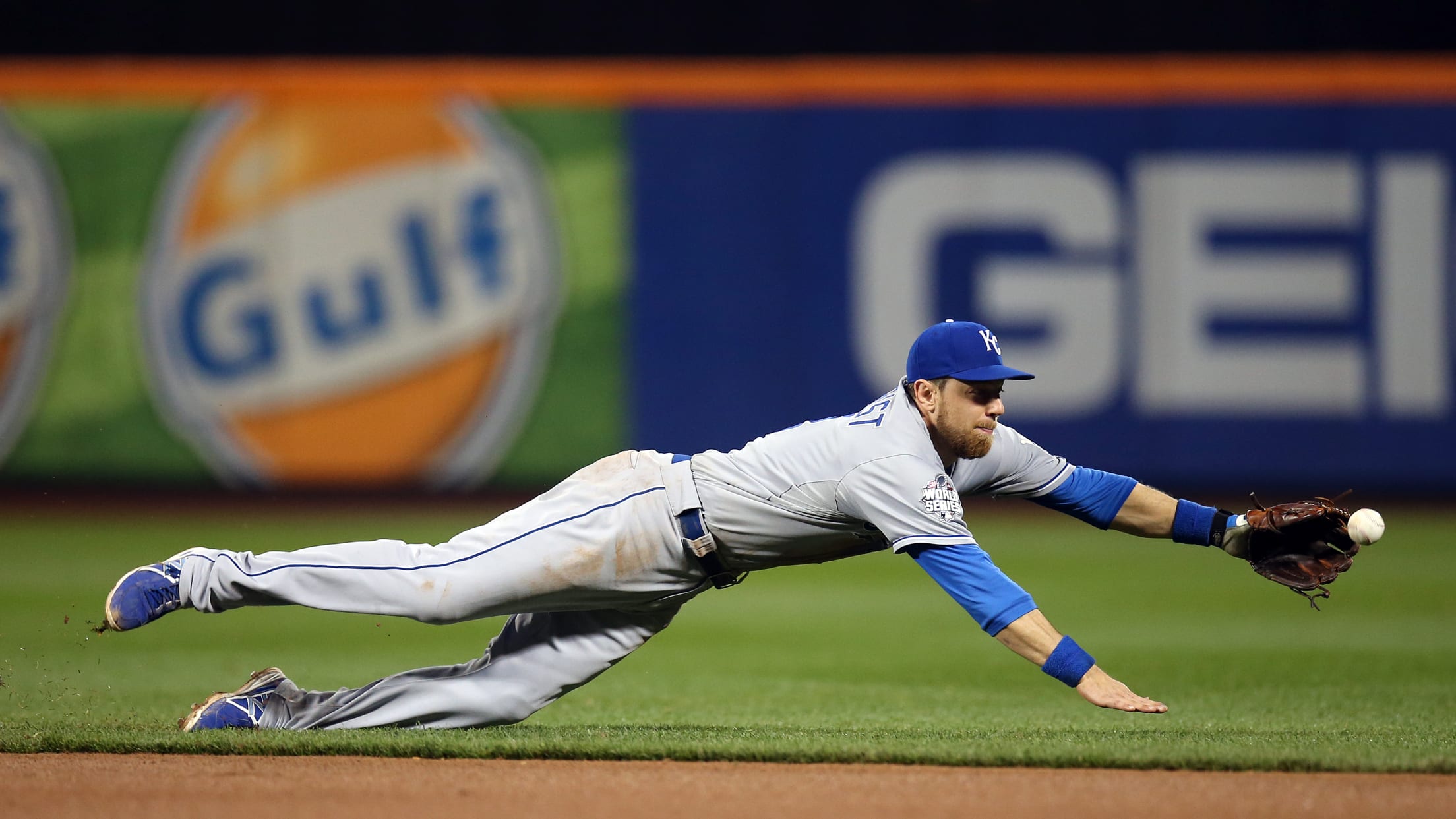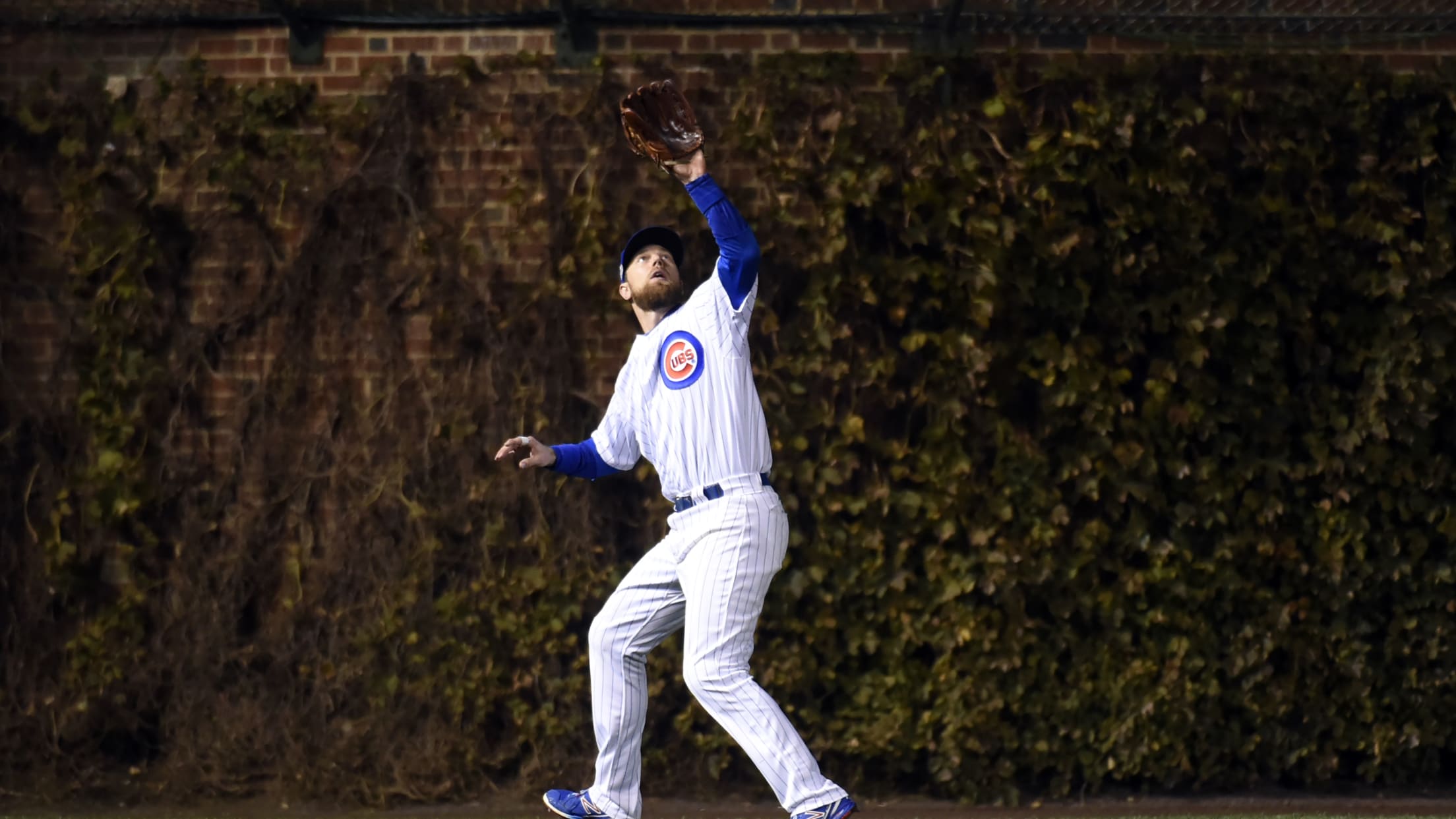 In 2008, he started in right field for the AL champion Rays. In 2015, he was the second basemen for the World Series champion Royals. The next year, he started primarily in left field for the Cubs, helping them break their legendary drought while winning World Series MVP along the way. His.positional versatility alone didn't make Zobrist such an iconic player -- it was that he was doing it for teams that were making championship runs, suggesting the idea that a player of Zobrist's ilk could be a key ingredient to a winning team.
Zobrist, however, is 37, in the last year of his contract and won't be around forever. But there is a new wave of players who have come up and starred in similar roles.
Gonzalez was a key contributor on the 2017 World Series champion Astros team. The 2018 champion Red Sox boasted Brock Holt, who regularly bounced between the infield and outfield when Boston dealt with injuries during the regular season. Enrique Hernandez has been the Dodgers' Swiss army knife during their recent postseason runs.
It remains to be seen the extent to which this newfound approach towards players' defensive positions will progress and change the way the game is played. The best defenders in the sport will still always be known for mastering one position, whether it be Matt Chapman at third base, Andrelton Simmons at shortstop or Jackie Bradley Jr. in center field.
But as we move forward in the Zobrist Era, we are sure to see more players who cannot be defined by one spot on the field.
Jordan Shusterman is one half of Cespedes Family BBQ. He enjoys overpaying for Mike Trout in fantasy baseball leagues and convincing the masses that Mike Zunino is good.