The best brand-new socks teams will be wearing this year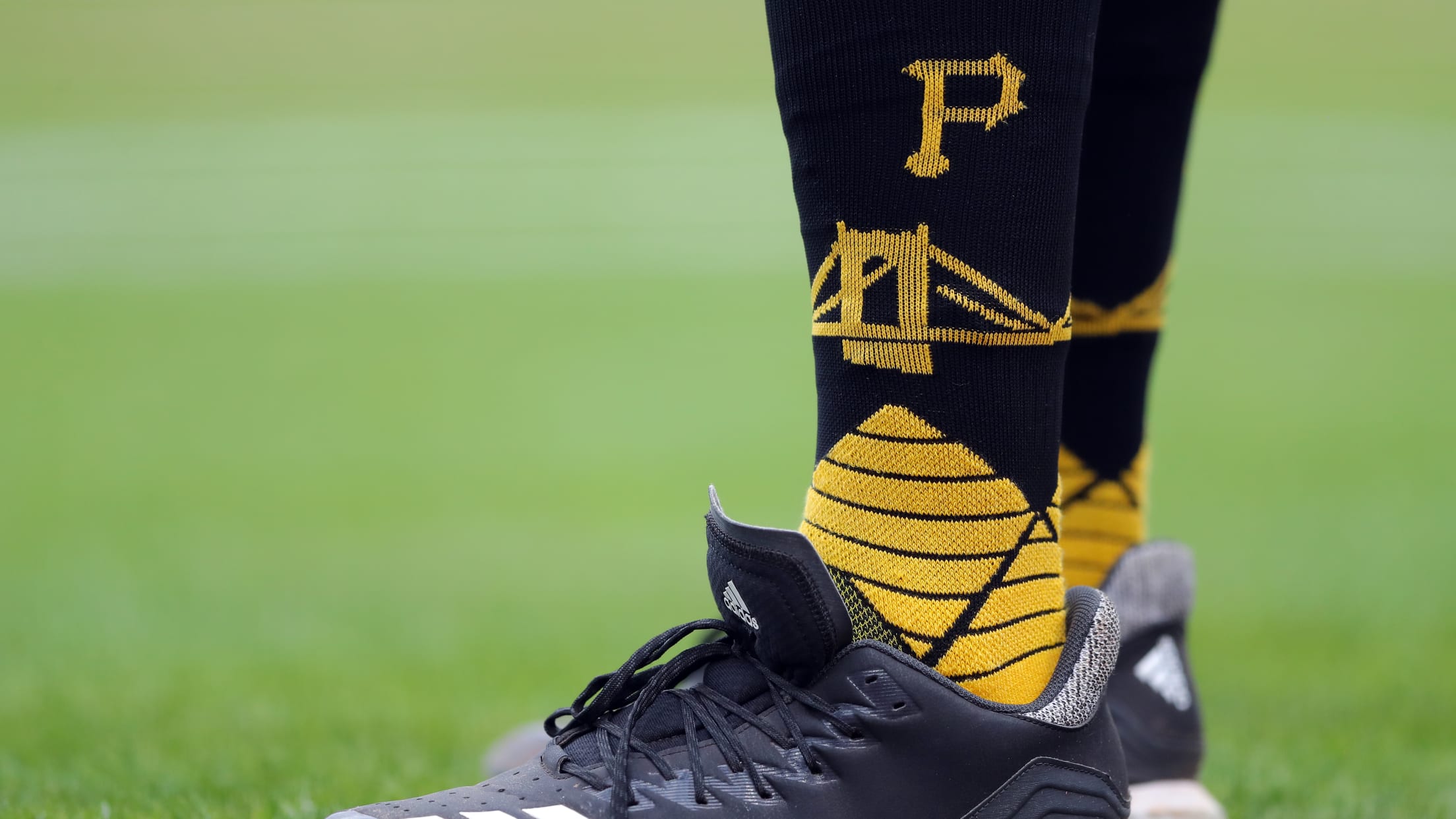 Shoes have been all the rage as the must-have fashion accessory for years. But that's all over now: Socks are where it's at. Andrew McCutchen knows that -- having designed the Pirates' striped socks while with the team.
Well, now there's another reason for ballplayers to hitch up their pants to their knees: Stance's newest offerings for the 2019 MLB season have dropped. There are some seriously gorgeous looks. Here are my six favorites.
The Dodgers will get to show off the Googie roof in the outfield with the famous palm trees on their socks: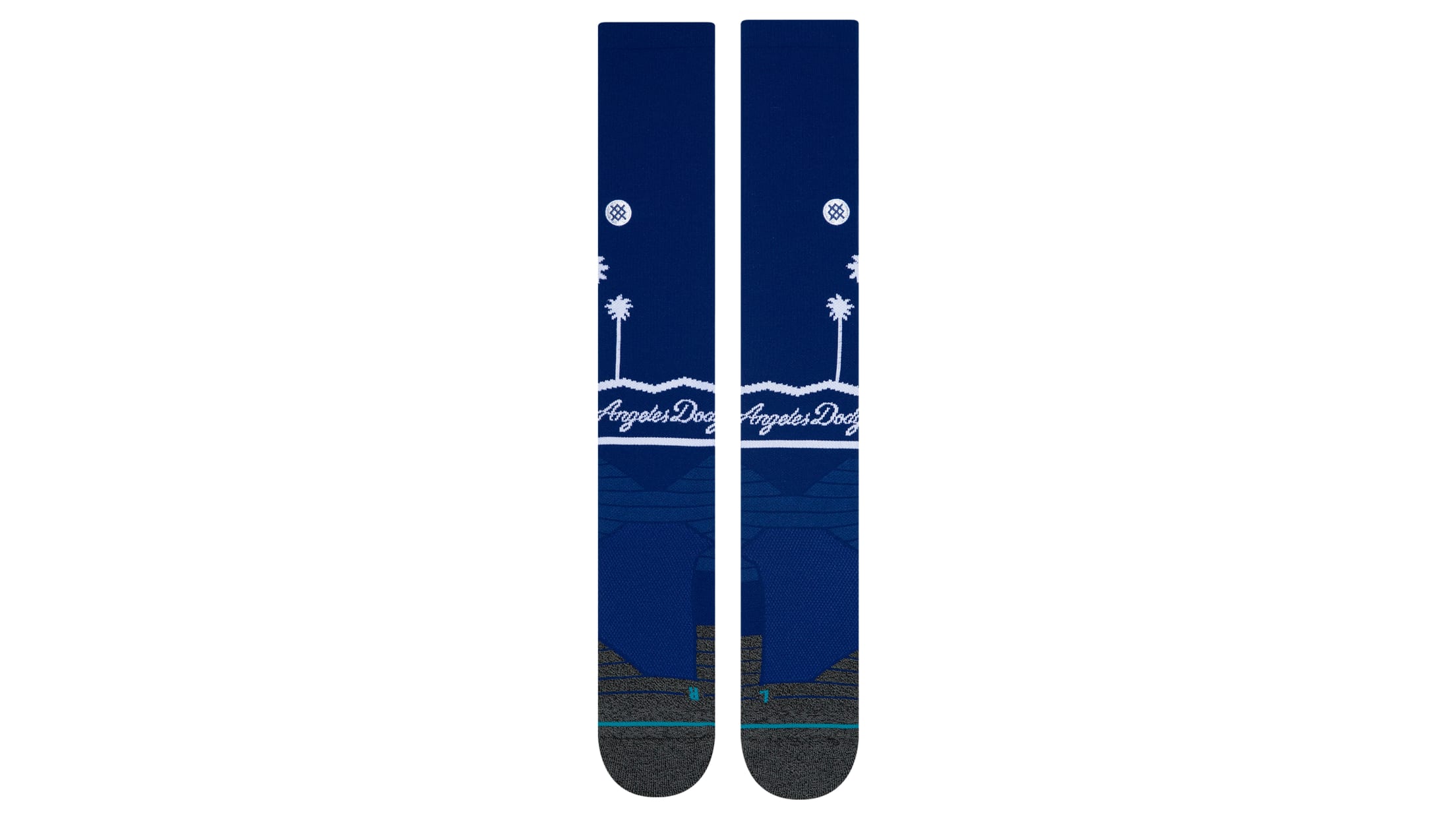 The Rangers get to say goodbye to their ballpark with their hosiery: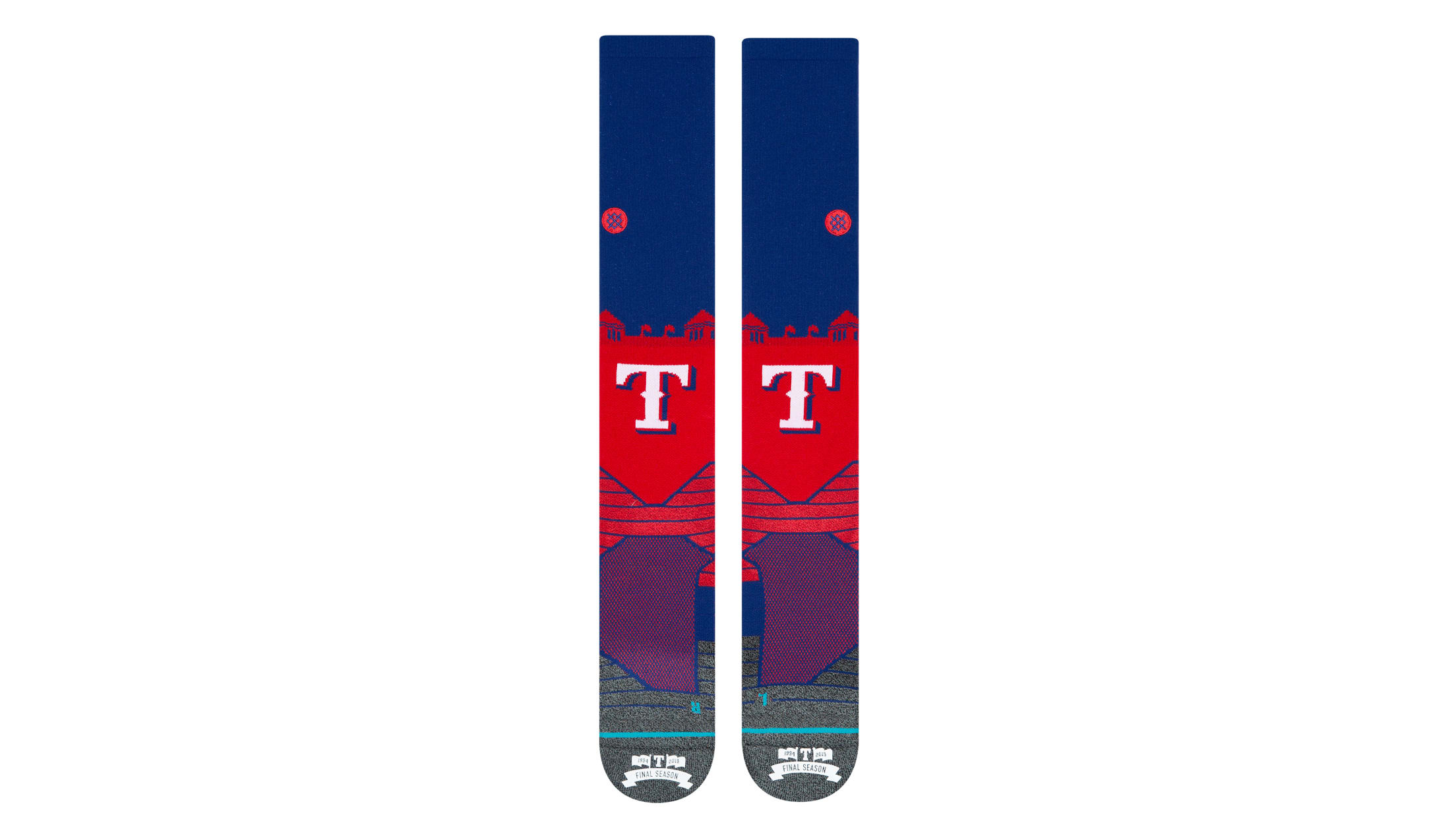 The Mariners get some fresh blue-and-golds for their Sunday duds: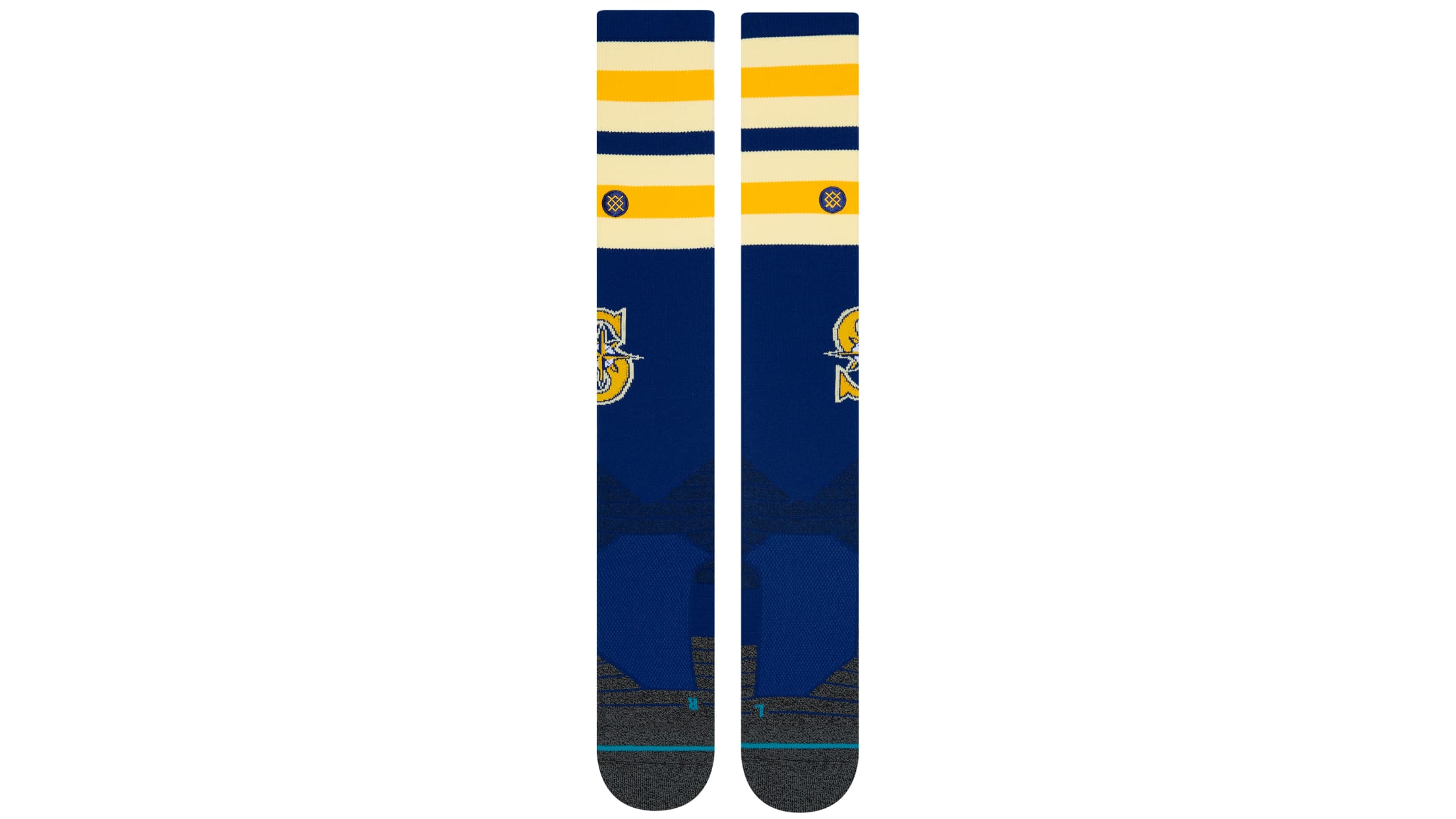 The Marlins have a whole new look, so obviously they need socks to match the unis: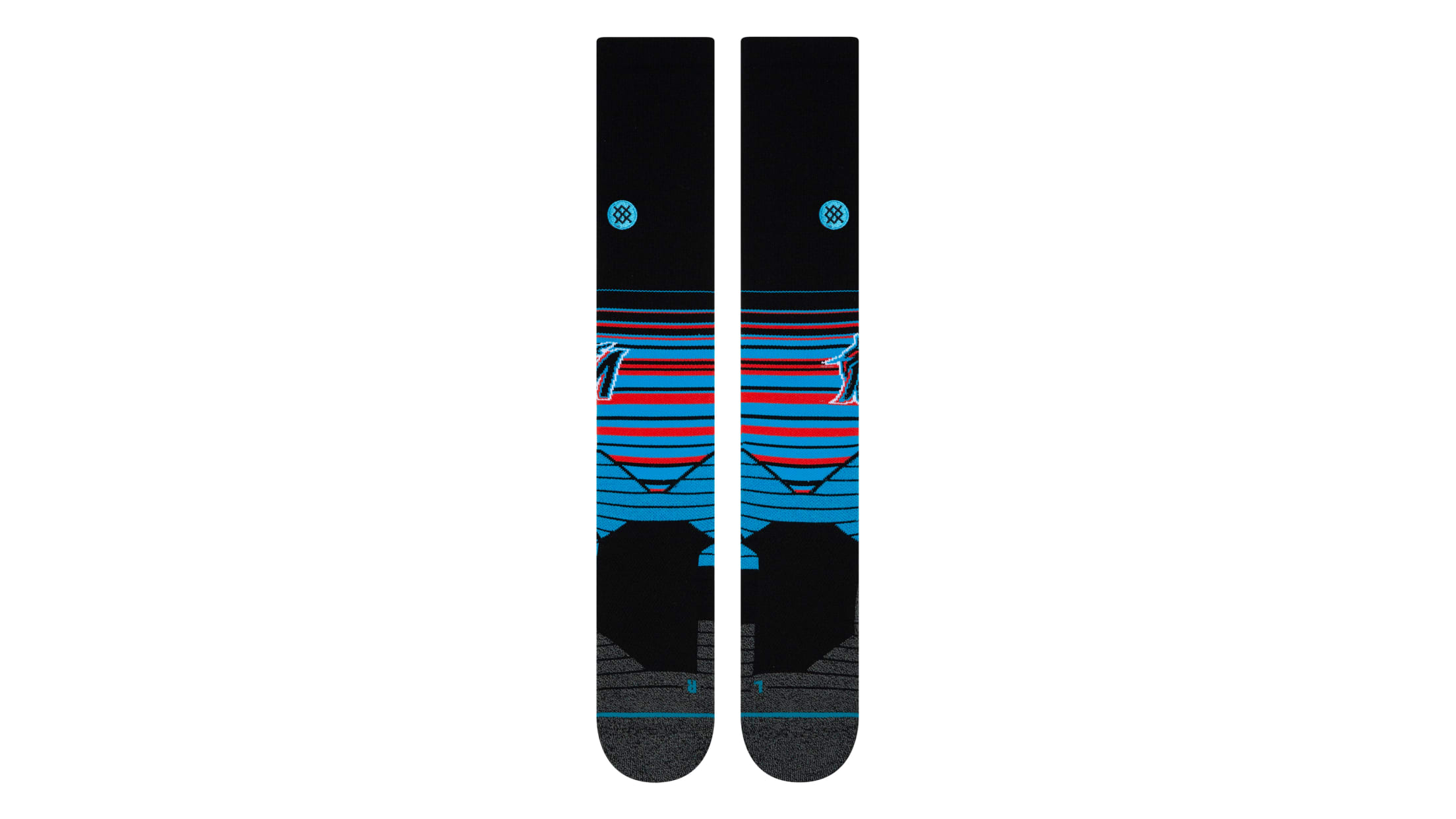 The Tigers, who have been donning solid blue, decided to shake things up by introducing some stripes to the look: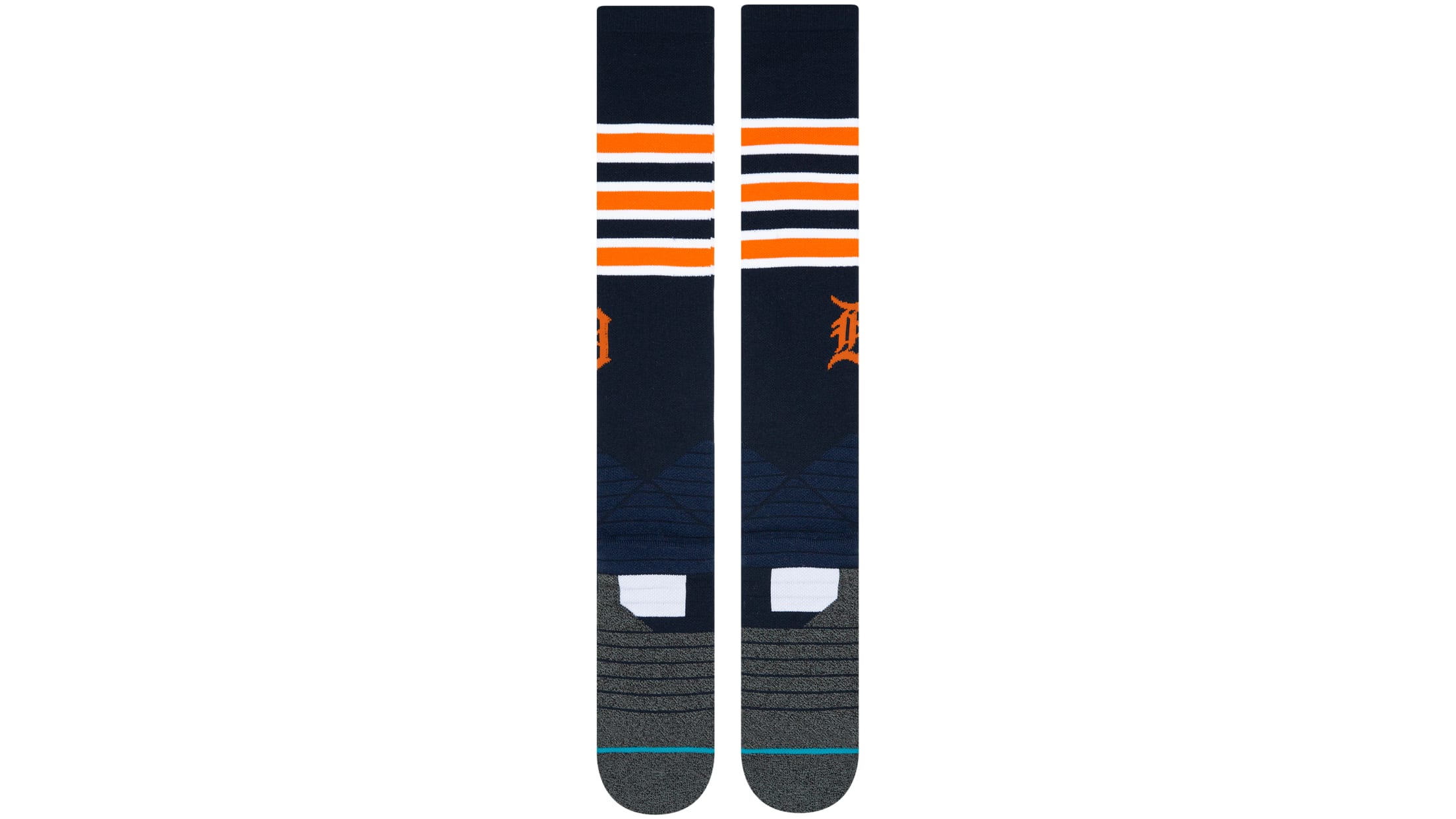 The Giants even give some love to their scoreboard with their socks: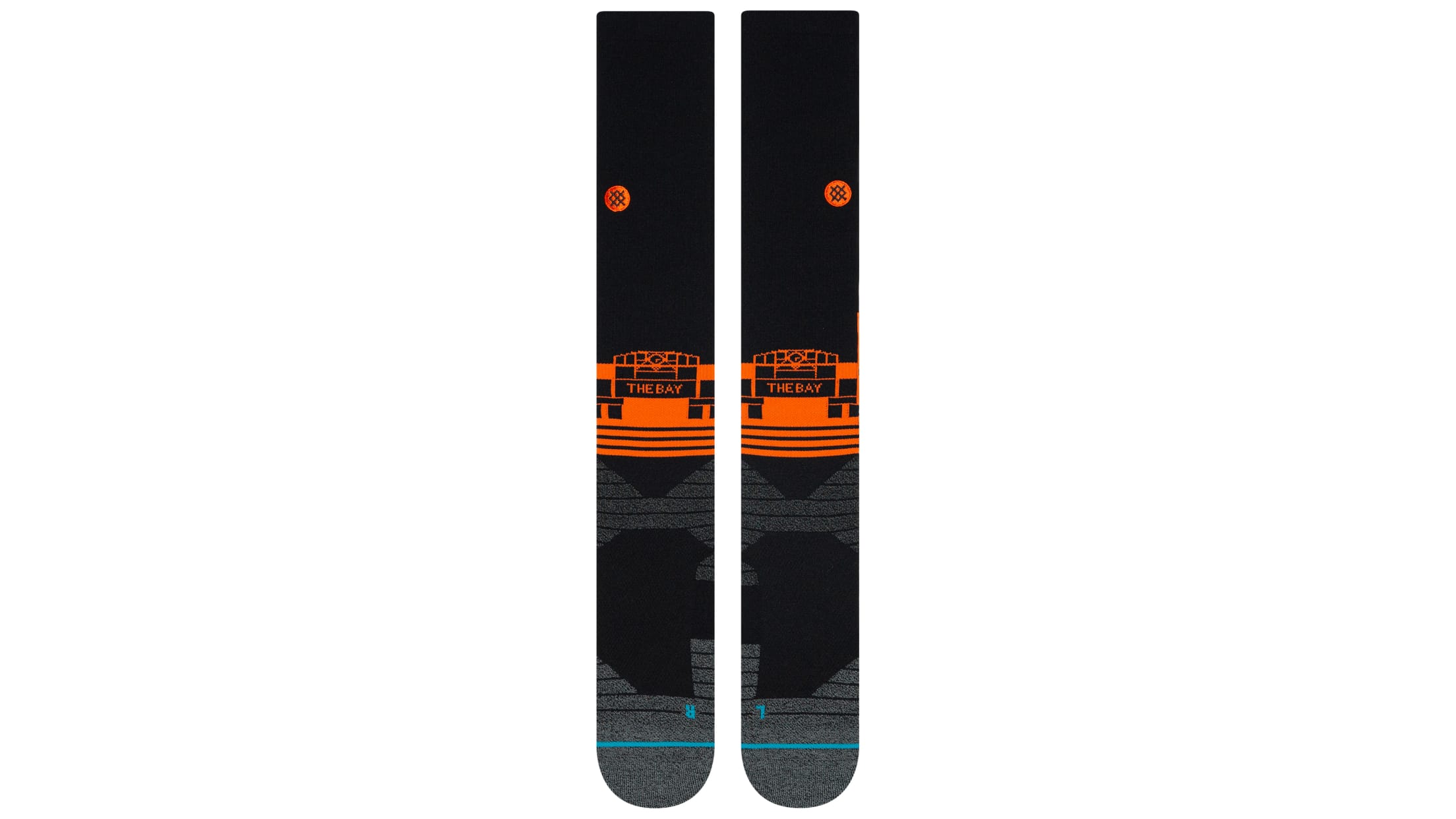 This is just the best of the new-look hosiery, so be sure to keep your eyes peeled the next time your favorite player hitches up his pants. You may just stumble upon a new favorite fashion accessory.