Seven fun facts you might not know about birthday boy Brian Cashman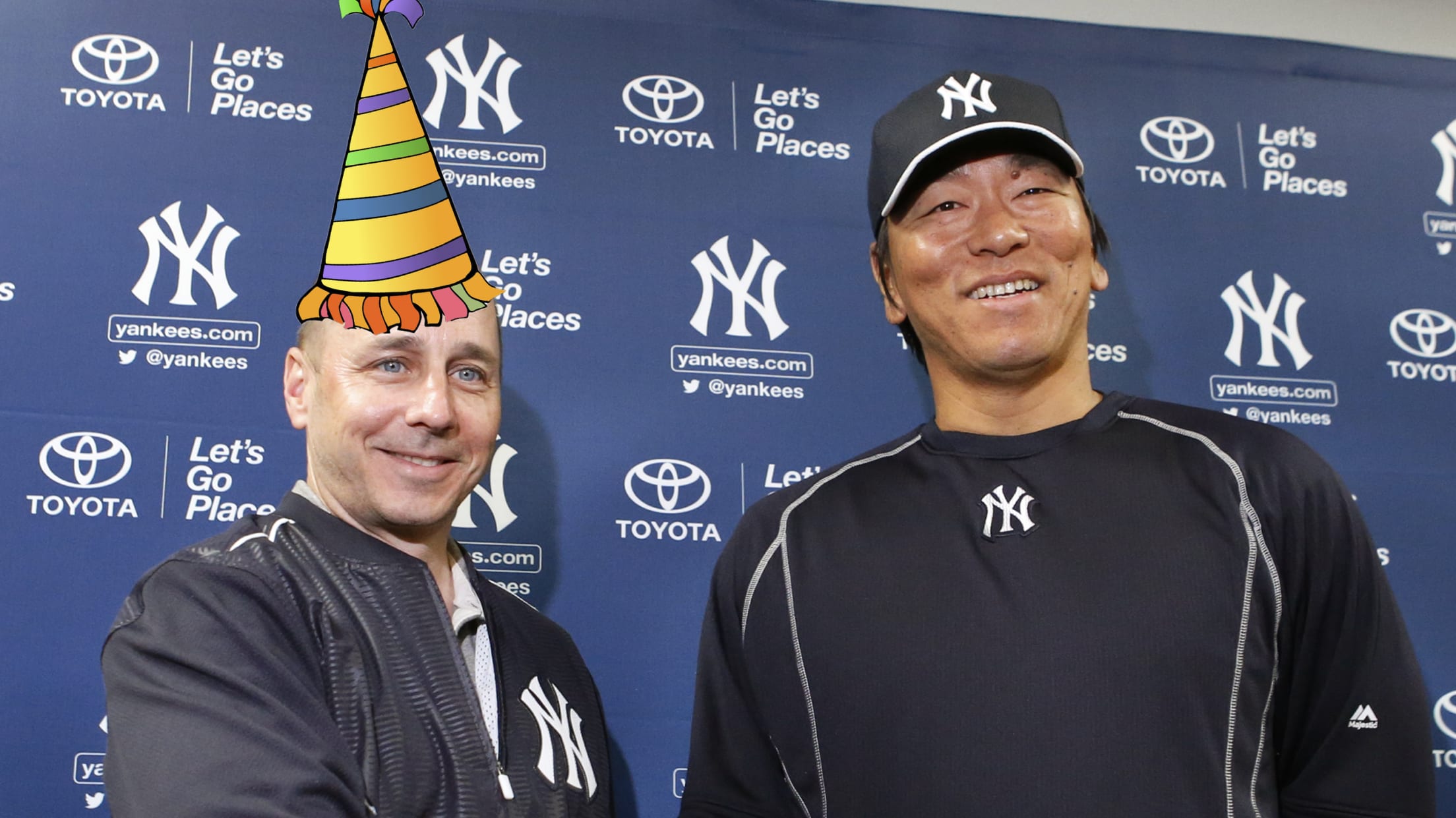 New York Yankees General Manager Brian Cashman, left, poses for a photograph with 2009 World Series MVP Hideki Matsui after announcing that Matsui will take a full-time role as special advisor to him working in player development, during a press conference at the Yankees spring training facility in Tampa, Fla., Wednesday, March 11, 2015. (AP Photo/Kathy Willens) (Kathy Willens/AP)
Having been on the job as Yankees general manager for 20 years, Brian Cashman is pretty well-known in baseball circles. He's never been afraid to pull off blockbuster trades, and he's signed some of the most impactful free agents in the history of the sport.
Cashman's business acumen is only part of the story, though. To celebrate his 51st birthday on Tuesday, here are seven Cashman facts that might have flown under the radar.
He was a record-setting player in college
.@Yankees GM & @CUABaseball 1989 Graduate Brian Cashman Tabbed @BaseballAmerica's @MLB Executive of the Year! @CatholicUniv #d3baseball #d3b @NCAADIII pic.twitter.com/saOTpHf39v

— Catholic U Cardinals (@CatholicU_Cards) November 29, 2017
Once upon a time, Cashman was actually a pretty nice player on the field before he moved up to the front office. As a second baseman at Catholic University, he was a career .348 hitter, and in 1988 he set a since-eclipsed team record for most hits in a single season with 52 (in just 38 games).
He knows how to pose for the camera
Footage of Cashman over the years has shown him running the gamut of emotions. To wit:
Surprise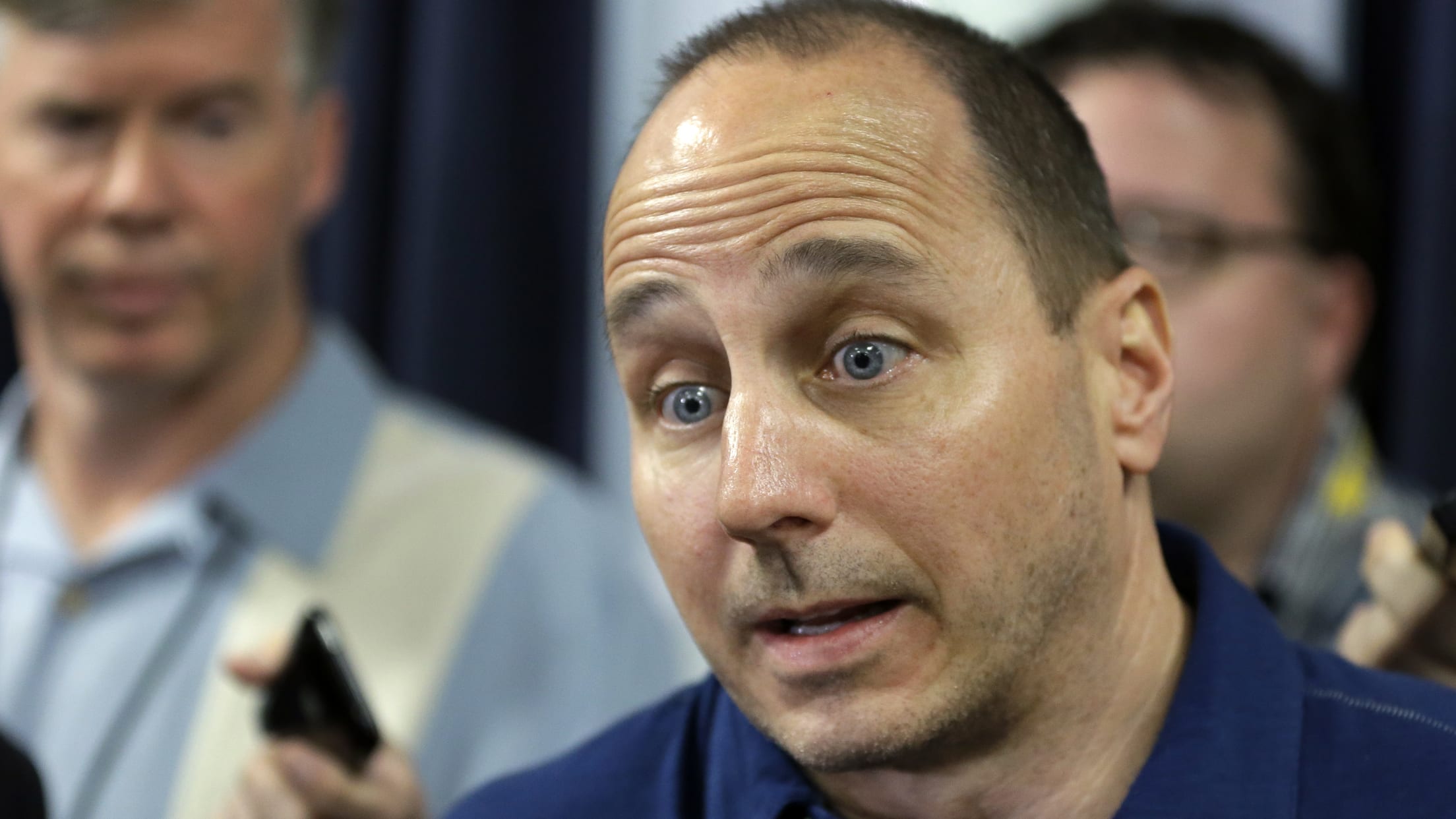 Exhilaration
Despair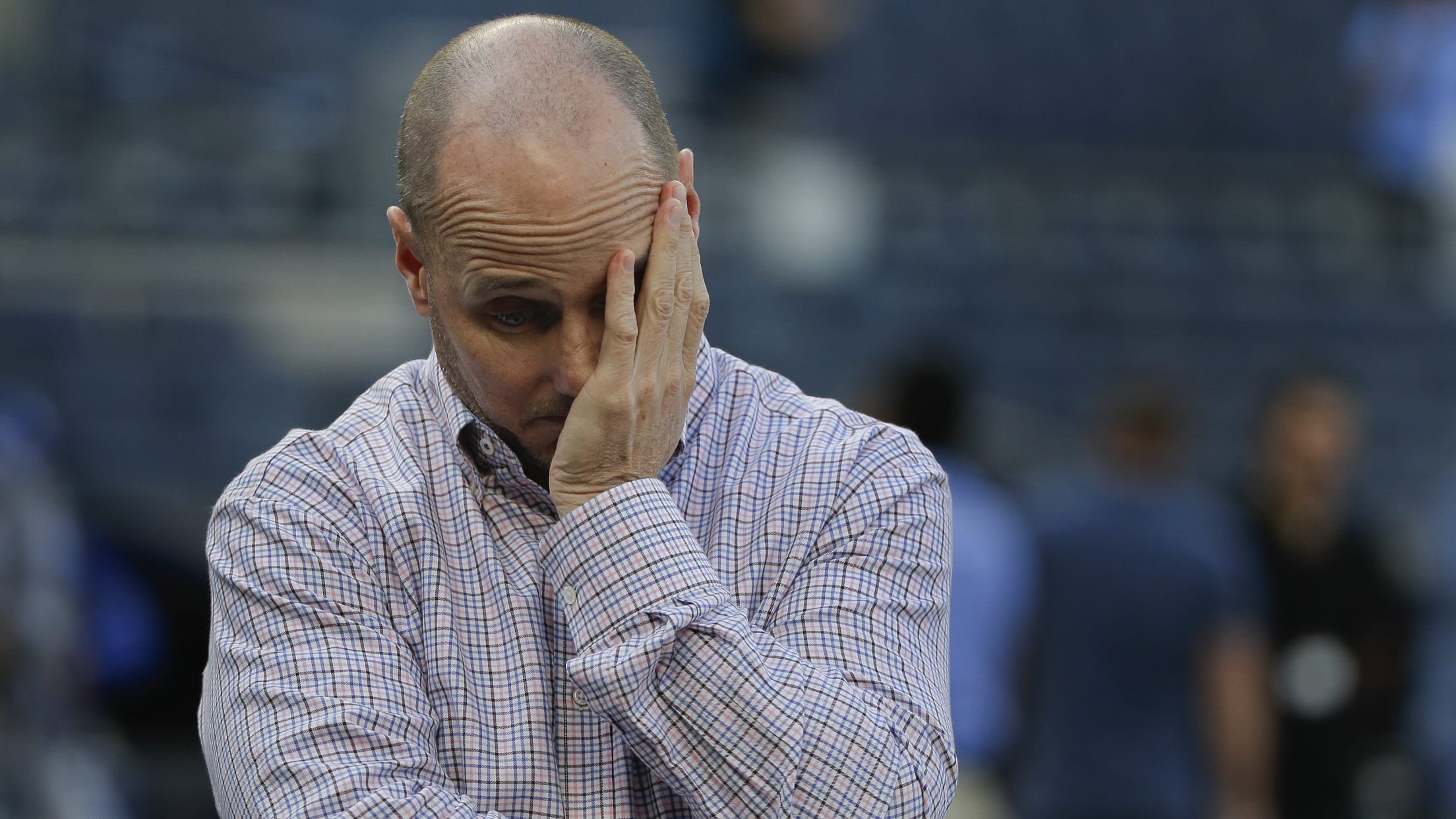 Groucho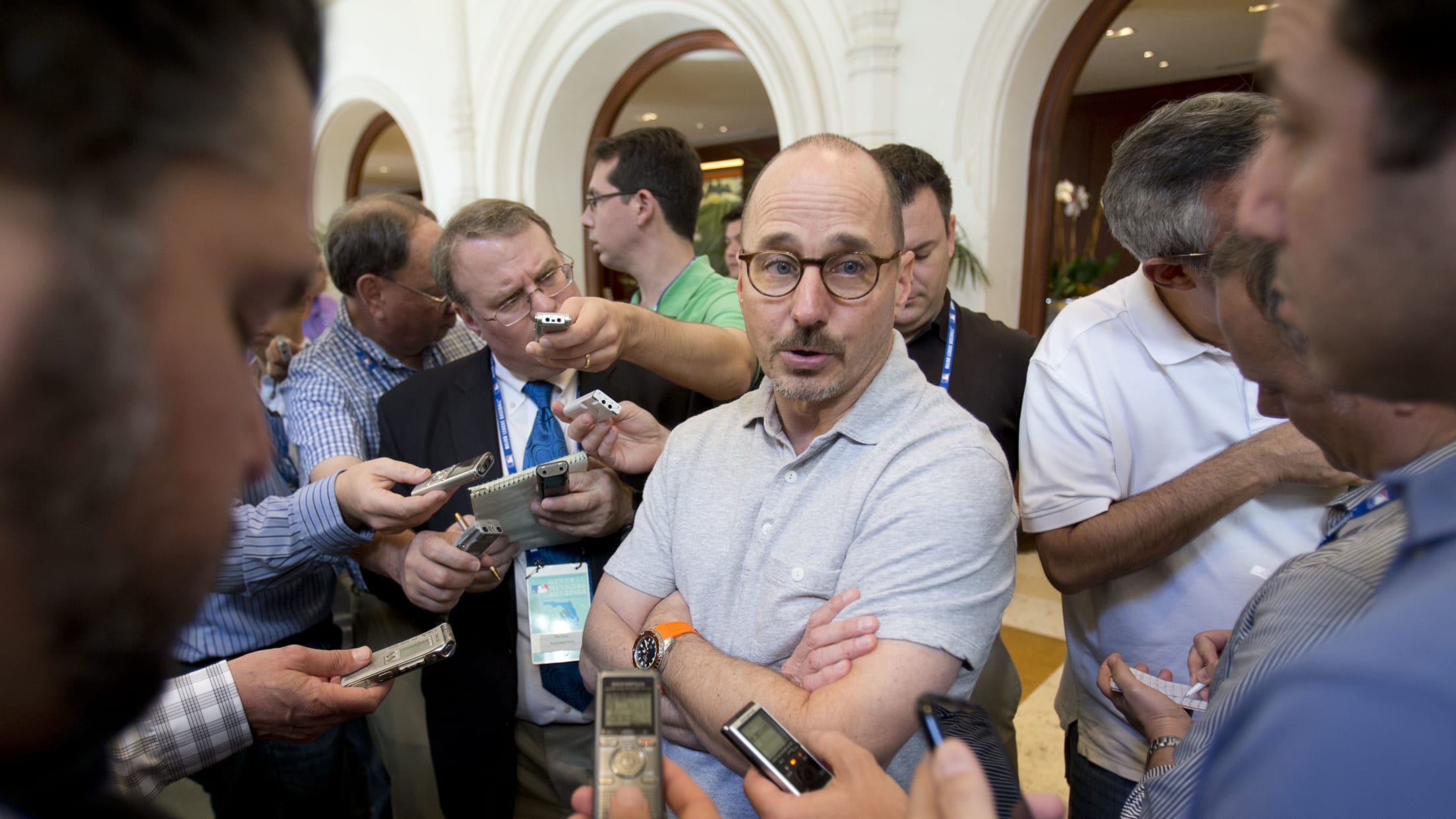 He has a handy-dandy fart machine for pranks
Brian Cashman's fart machine just made an appearance on Aaron Boone's couch.

— Bryan Hoch (@BryanHoch) March 2, 2018
Yes, you read that correctly. Cashman has a fart machine.
To be more specific, it's a "sound machine" that Cashman likes to hide in random areas around the office. It's activated via remote control. So if you ever happen to interview with him, beware.
He is a GIF and emoji master
Contrary to popular belief, Didi Gregorius doesn't have a monopoly on the Yankees' emoji game. A New York Times article from the 2017 offseason detailed baseball executives' surprising GIF and emoji usage in trade talks, and Cashman was mentioned by Jerry Dipoto and Thad Levine as one of the primary culprits:
Added Levine: "The person who has the most expansive library of GIFs that he employs for negotiations is none other than Brian Cashman. He is exceptional. They're extremely funny."
He might be Spider-Man
Tobey Maguire? Washed up.
Andrew Garfield? Not even close.
Tom Holland? Has potential, but not quite.
There can only be one Spider-Man, and it's Cashman. (Or is he Cash-Man?)
He has turned skyscaper rappelling into a tradition
Perhaps more evidence in support of the "Cashman is Spider-Man" theory: Every December since 2010, he has rappelled down the Landmark Building in Stamford, Conn., as part of the city's Heights & Lights celebration.
Cashman is an experienced multi-tasker though, so no one should be surprised that he made an appeal to then-free agent Shohei Ohtani during the offseason while standing on the side of a building 22 stories high. That's dedication.
Not even the Grinch's mischief can distract him
Ohtani didn't end up choosing the Yankees, so Cashman was needed for comment about the two-way player's decision. He was out and about at another holiday event, and even with the Grinch sneaking up behind him to give him bunny ears, he remained unfazed.
That kind of focus is how you win championships.