Who were the best players in MLB who went undrafted?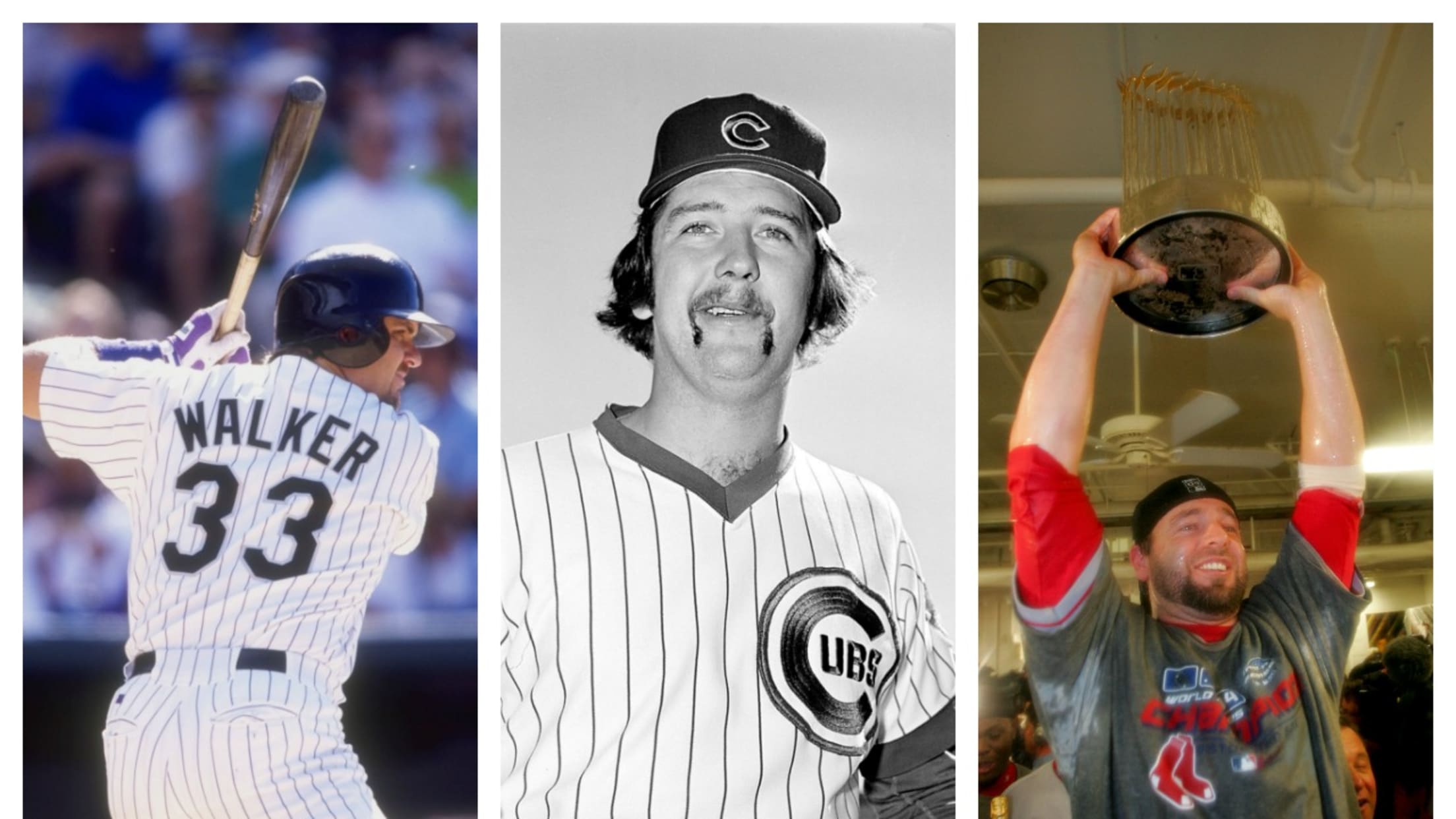 In just a few hours, the 2018 MLB Draft begins, and we'll find out where the best young baseball players in the country will embark on their big league journey. It's a day for hopes and dreams: Which team might land the next Mike Trout on Monday night? The next Justin Verlander?
But while Draft night is one of the most exciting events on the baseball calendar, it's also not the only possible path to The Show -- just ask the guys on our MLB All-Undrafted Team.
C: Mike Redmond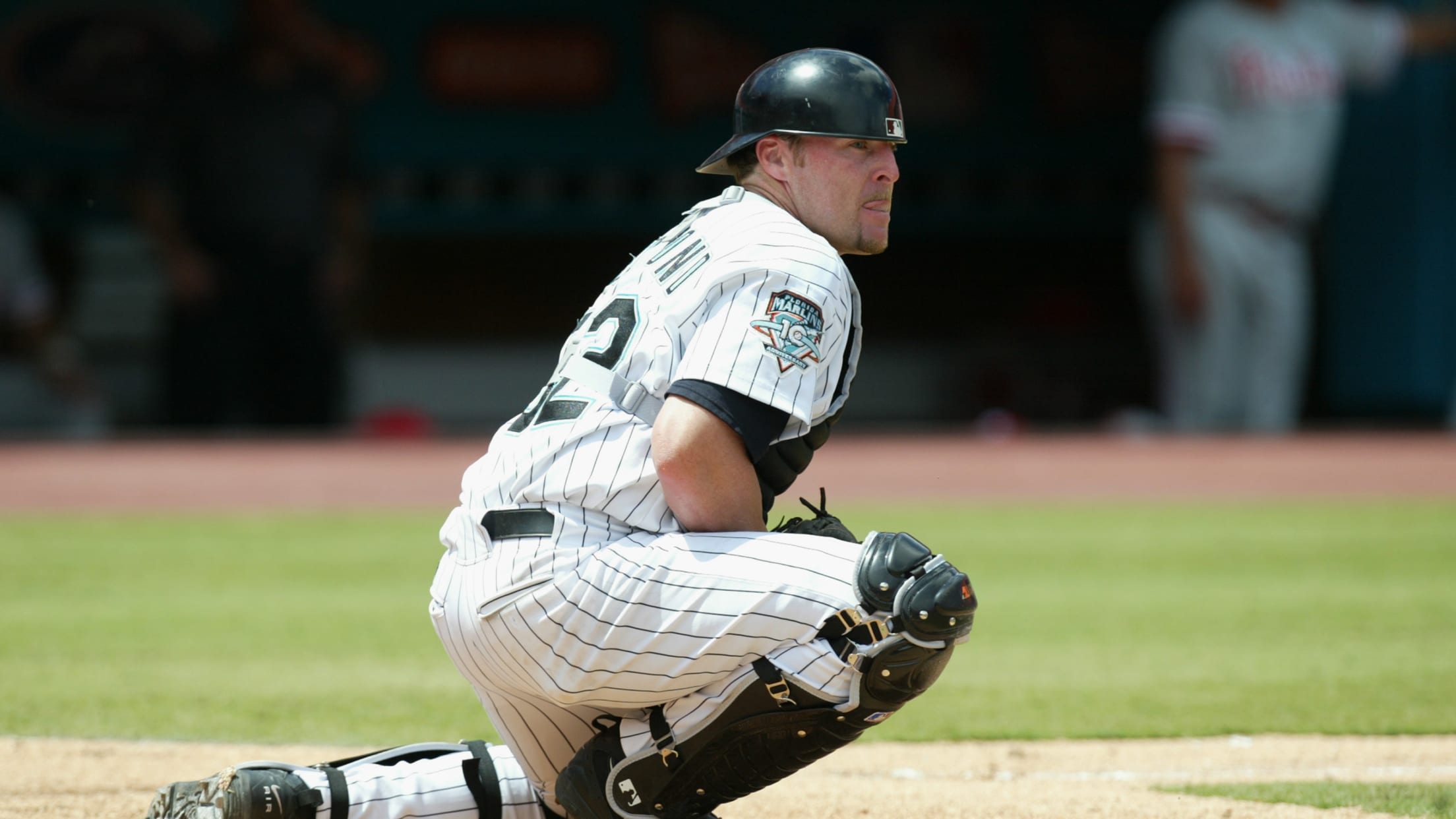 Despite earning All-Pac 10 honors twice at Gonzaga, Redmond didn't draw much attention from big league teams -- until the newly founded Florida Marlins, looking to fill out their farm system, offered him a shot in Class A in the summer after his junior year. It turned out to be a wise decision: Thanks to solid defense and a bat that was better than you remember, Redmond spent seven years as the team's backstop, even helping it win the World Series in 2003.
After his playing days were done, he spent more than two years as manager in Miami, and currently serves as bench coach for the Rockies.
1B: Kevin Millar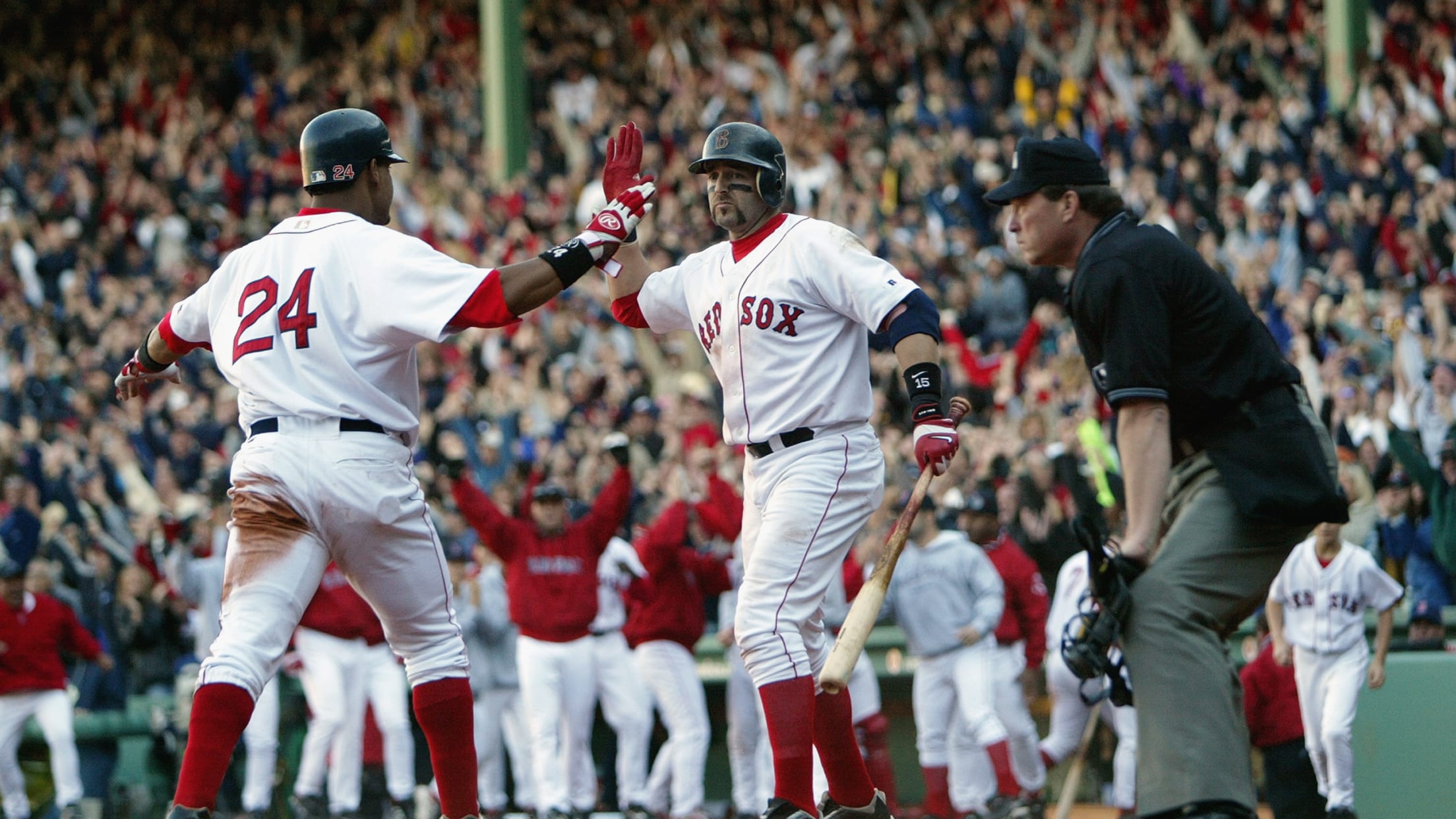 Much like Redmond, Millar was a star in college, carrying little-known Lamar to an NCAA Regional berth while leading the team in just about every offensive category. Also like Redmond, he was off of most scouts' radars: Undrafted after graduating in the spring of 1993, Millar had to sign on with the independent St. Paul Saints to keep his baseball dream alive.
Also like Redmond, Millar got his big league break thanks to Florida, which offered him a spot at Class A Kane County. From there, the first baseman just kept on hitting, and the rest is Idiot history.
2B: Frank White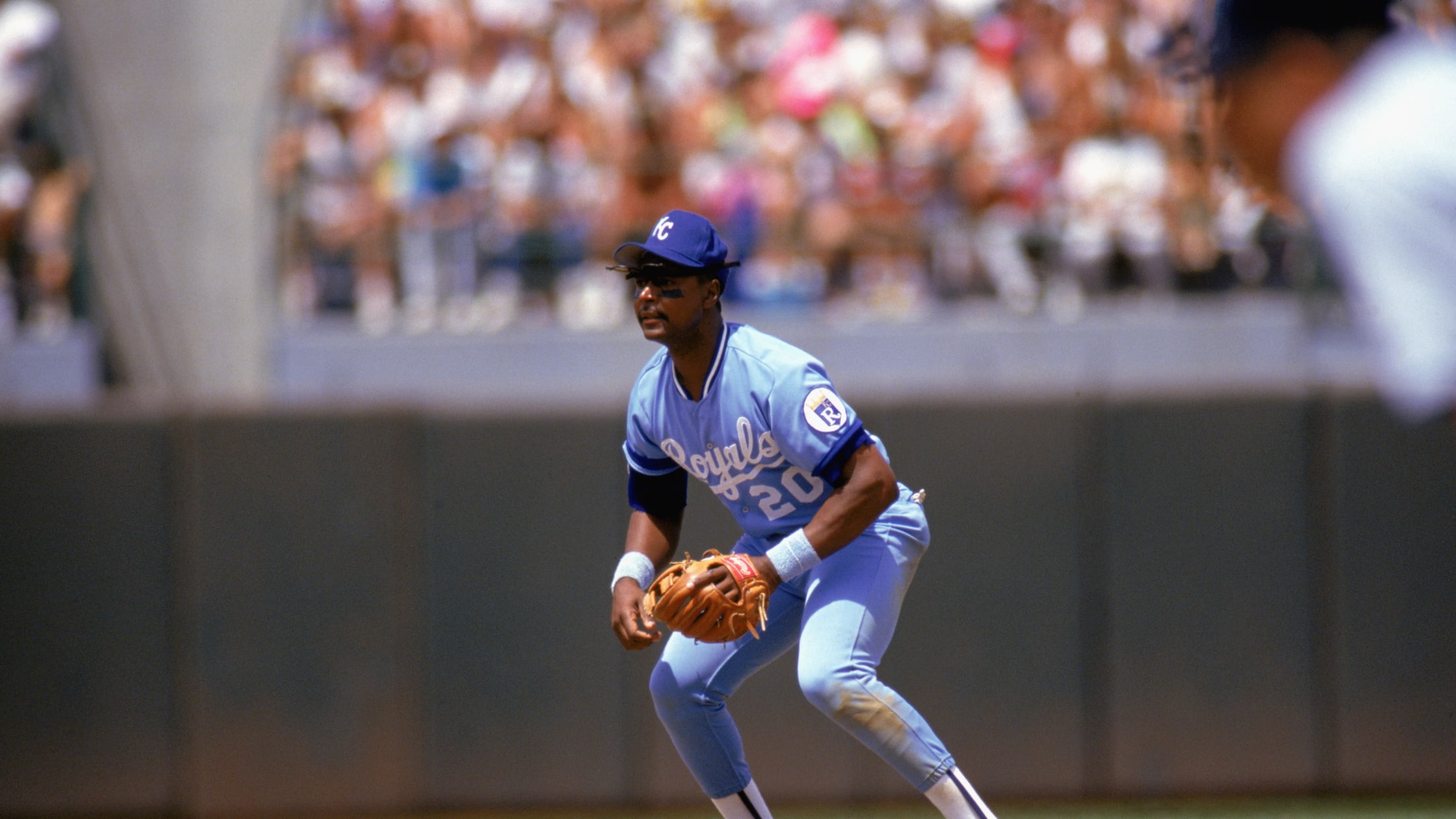 White was toiling away at a community college in Lee's Summit, Mo., just about ready to give up on baseball, when the Royals Academy came calling. The brainchild of owner Ewing Kauffman, the Academy's goal was simple: Find talented athletes without a lot of baseball experience and mold them into big leaguers.
White was part of the first class in 1970, and three years later, he found himself in the Majors -- the start of an 18-year career, all with Kansas City, that landed him in the Royals Hall of Fame. He was known mainly for his sparkling defense at second base (they didn't call him "Hoover" for nothing -- but it was his offense that helped the Royals to a tide-turning win in Game 3 of the 1985 World Series:
SS: Larry Bowa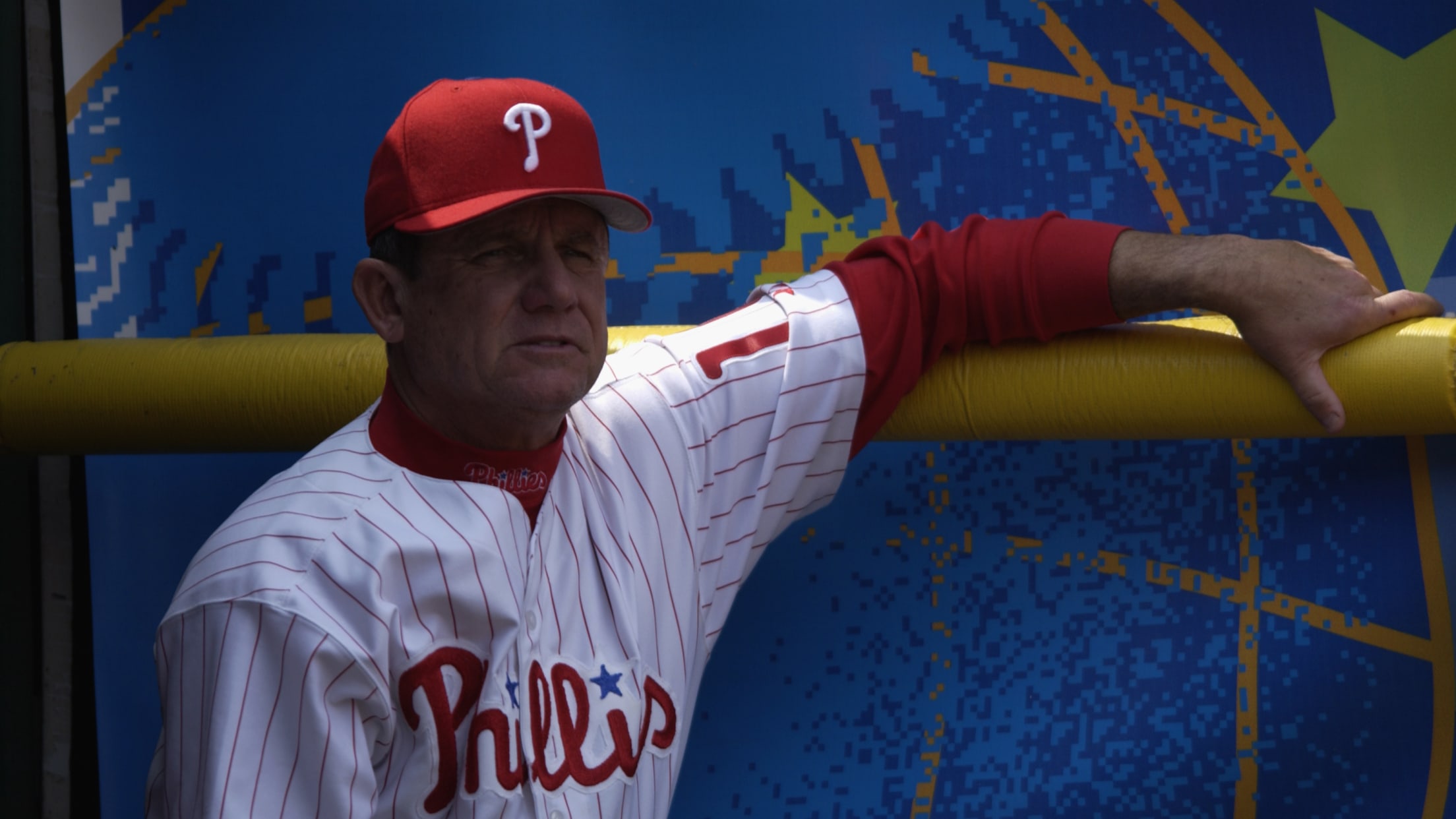 Forget the Draft -- growing up in Sacramento, Bowa never even managed to make his high school team. He finally got his chance at Sacramento City College, where some awfully smooth defense helped him carve out a starting spot.
Still, Bowa went undrafted in 1965, and exactly one scout showed any interest in him: Philly's Eddie Bockman, who offered him a $2,000 bonus and a winter league spot. Bowa never grew into much with the bat -- he hit just 15 homers with a .620 OPS in his career -- but over 16 years in the big leagues, he made five All-Star teams, won two Gold Glove Awards and retired as the all-time leader in games played at shortstop.
3B: Bobby Bonilla


More than 850 players heard their names called in the 1981 Draft, but somehow, Bonilla -- despite starring on his high school team in the Bronx -- wasn't one of them. Figuring that he should take the hint, the third baseman enrolled at the New York Institute of Technology, where he planned on pursuing his interest in computer science.
At a baseball camp in Europe, though, his fortunes changed. Pirates scout and excellent hair-metal alter ego Syd Thrift was so impressed that he signed him on the spot, presumably because he could do things like this to a baseball:

LF: Kevin Mitchell


It's not hard to figure out why Mitchell went undrafted: He didn't play much baseball in high school, preferring football and boxing as he bounced between several high schools in San Diego. But a friend convinced him to show up for a local Mets winter league tryout in 1980, and despite getting plunked in the head multiple times by throws from the outfield, New York's scouts were won over as soon as they saw him step into the batter's box.
He posted a career 142 OPS+ and won the 1989 NL MVP Award with the Giants. Oh, and he also once caught a fly ball with his bare hand:


CF: Dan Gladden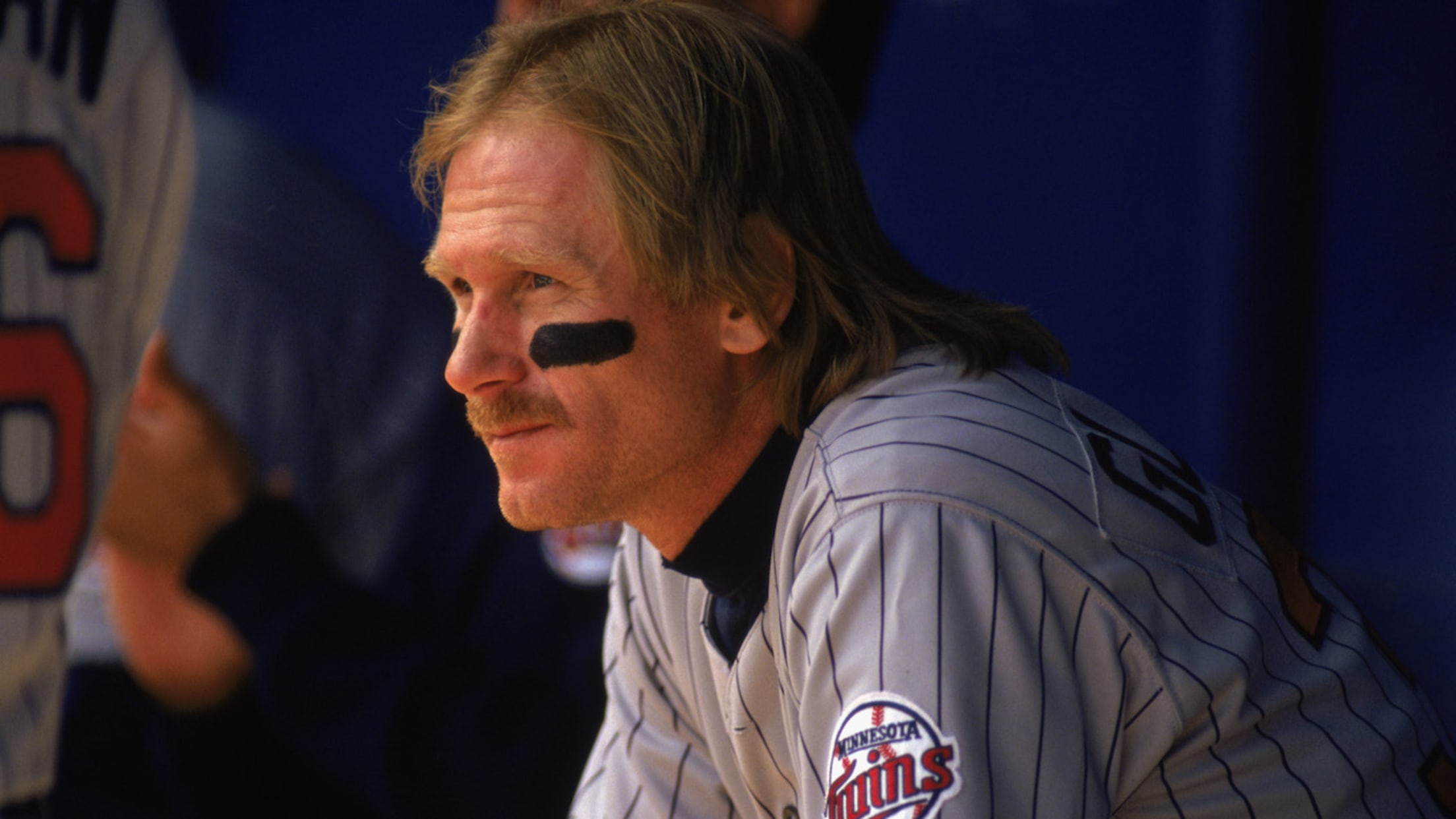 Gladden starred as a high schooler in San Jose, Calif., starred at junior college in Cupertino, Calif., starred in Division I at Fresno State -- but still, no Major League team would draft him. So, eventually, he decided to beg: Gladden pleaded with Jack Mull, then the manager of San Francisco's Class A affiliate in Fresno, to give him a chance. He was even willing to forgo a signing bonus.
Eventually, Mull caved, and after working his way up through the Minors, Gladden became a mainstay in the Giants outfield, even finishing fourth in NL Rookie of the Year voting in 1984. He then made his way to Minnesota, where he etched his name into Twins lore forever in the 1991 World Series:
RF: Larry Walker


Technically, Walker was drafted -- just in a different sport. Growing up in British Columbia, he dreamed of becoming a goaltender in the NHL, and he was selected in the 12th round of the 1977 Draft by the Montreal Canadiens.
But after his hockey career didn't pan out, he shifted to America's national pastime, catching the eye of Expos scouting director Jim Fanning at a youth tournament in Saskatchewan. Fanning signed him on the spot, and all he did was develop into an MVP:
SP: Danny Darwin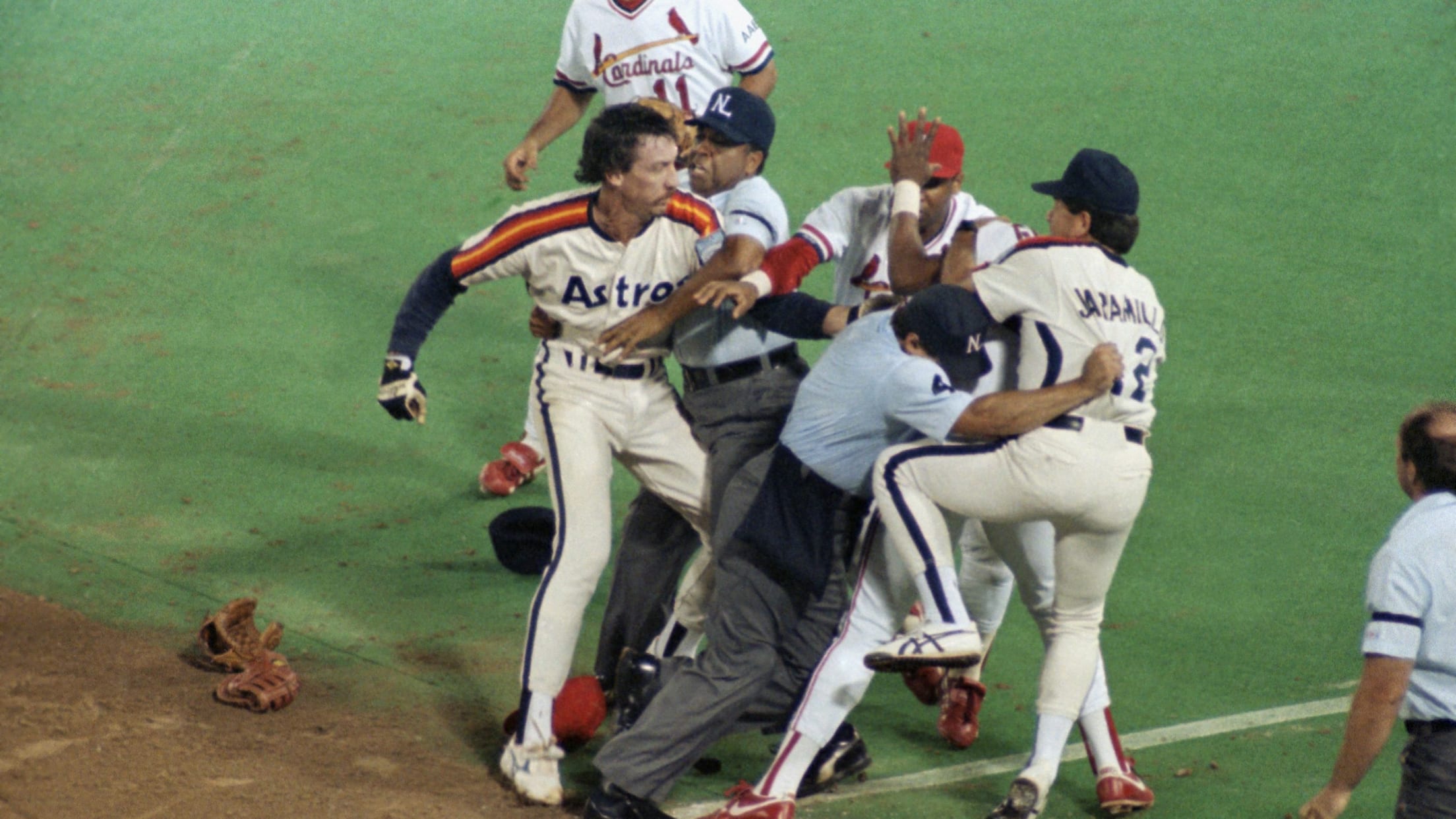 Coming out of little Bonham (Texas) High School -- enrollment: 500 -- Darwin never really entertained the possibility of playing professional baseball. But a friend convinced him to try out for the team at Grayson County Community College, and he was so dominant in his sophomore year that the Rangers threw a $37,500 bonus at him in 1976.
He went on to win 171 games with a 3.84 ERA over 21 Major League seasons spent mostly with the Rangers and Astros. More importantly, however, Darwin was also blessed with one of the best nicknames in baseball history: Dr. Death, given to him by teammate Nolan Ryan in honor of just how fearless Darwin was on the mound. And lest you think Ryan was being hyperbolic:
RP: Bruce Sutter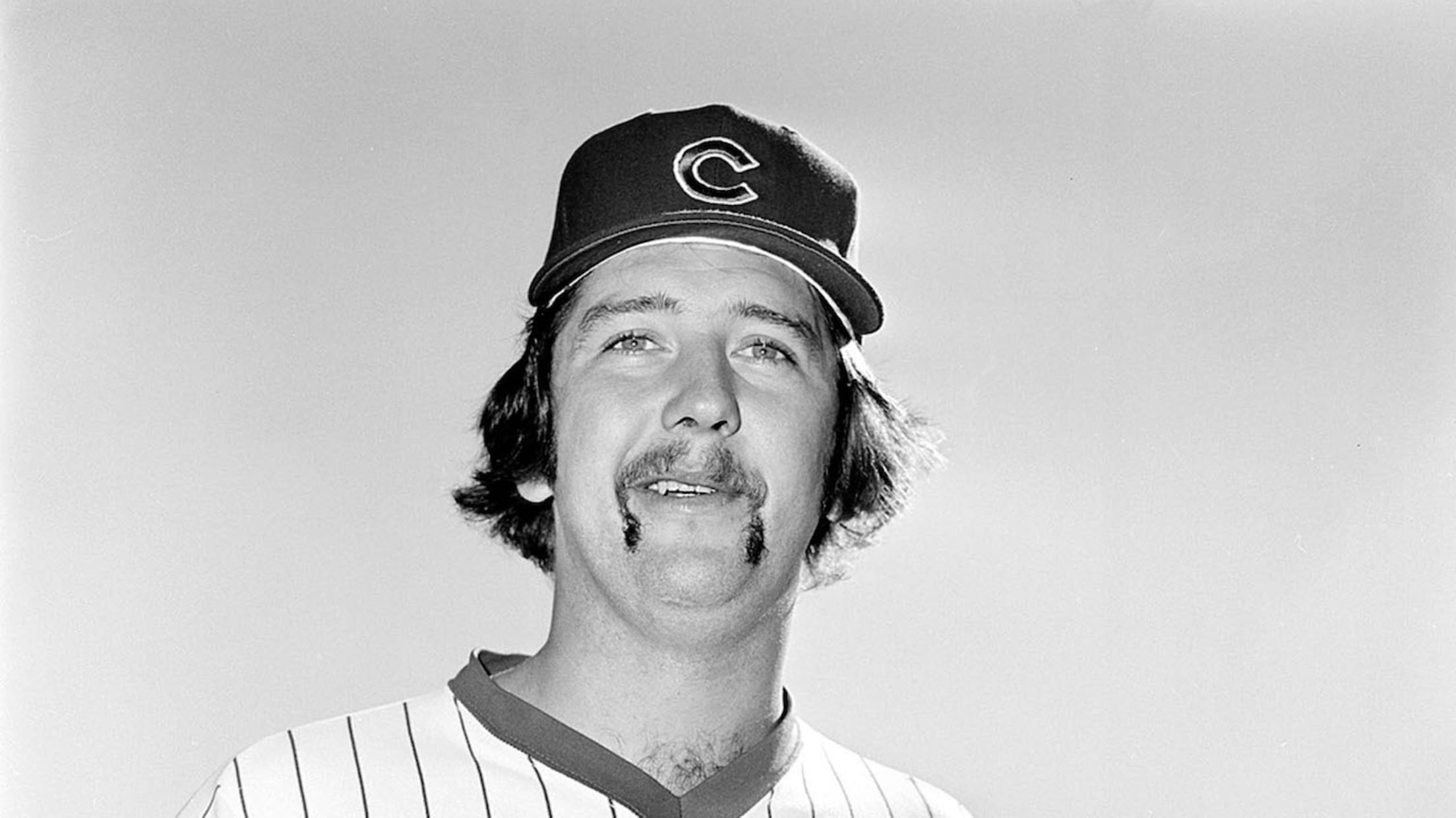 Sutter was taken in the 21st round of the 1970 Draft by the Washington Senators, but he opted to attend Old Dominion instead, then dropped out after less than a year in order to play independent ball. That's where the Cubs found him in the summer of 1971, and they decided to take a chance and sign the righty for $500.
In this case, opting to go undrafted was the best thing that could've happened to Sutter: In Spring Training 1974, Fred Martin, Chicago's Minor League pitching instructor, asked him to try a new grip to add something to his repertoire -- and just like that, Sutter's legendary splitter was born.
After 12 seasons and 300 saves, Sutter became the first and only undrafted player to make the Baseball Hall of Fame.