Prior to the ALDS, Patriots coach Bill Belichick wished the Red Sox well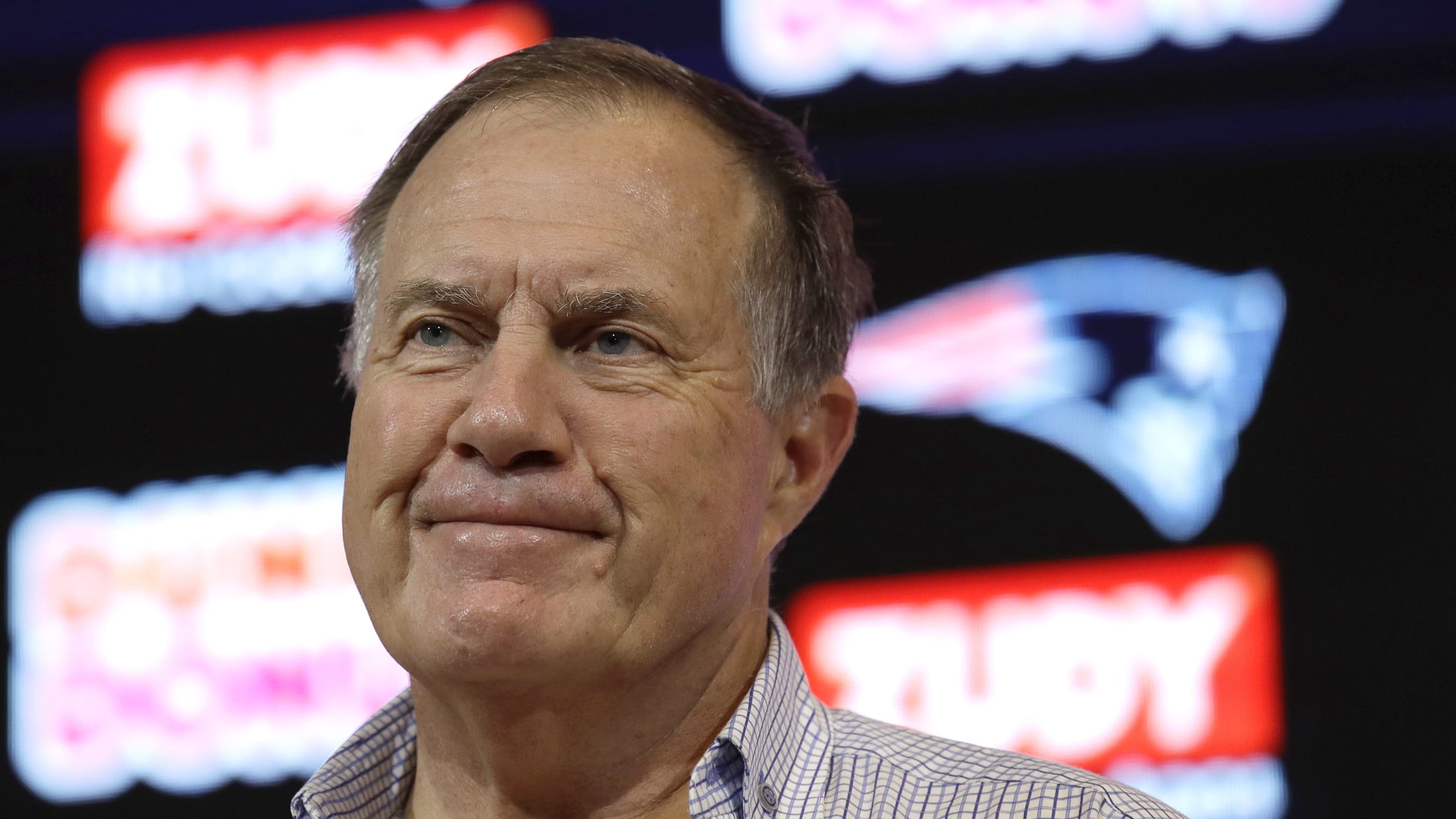 Patriots head coach Bill Belichick is not known as a loquacious sort. He's not one to be effusive with praise or, well, anything other than winning football games. However, it seems his fandom for the Red Sox offers a possible exception to that rule.
After the Patriots' win over the Colts on Thursday night, Belichick took a minute from his usually dour postgame press conference to wish his team's baseball brethren luck in their series against the Yankees ... and let out a bit of a smile:
Coach Belichick made sure to wish the @RedSox well before leaving the podium #Postseason #DirtyWater pic.twitter.com/mBQc5pJYZj

— NBC Sports Boston (@NBCSBoston) October 5, 2018
More than the well wishes, it bodes particularly well for the Red Sox that they inspired a smile in Belichick. He doesn't smile often, so when he smiles at you, it means you've definitely done something really good. And, no one can doubt the five-time Super Bowl winning coach's eye for talent.