Here's a rare photo of Bill Belichick smiling at the Yankees-Red Sox game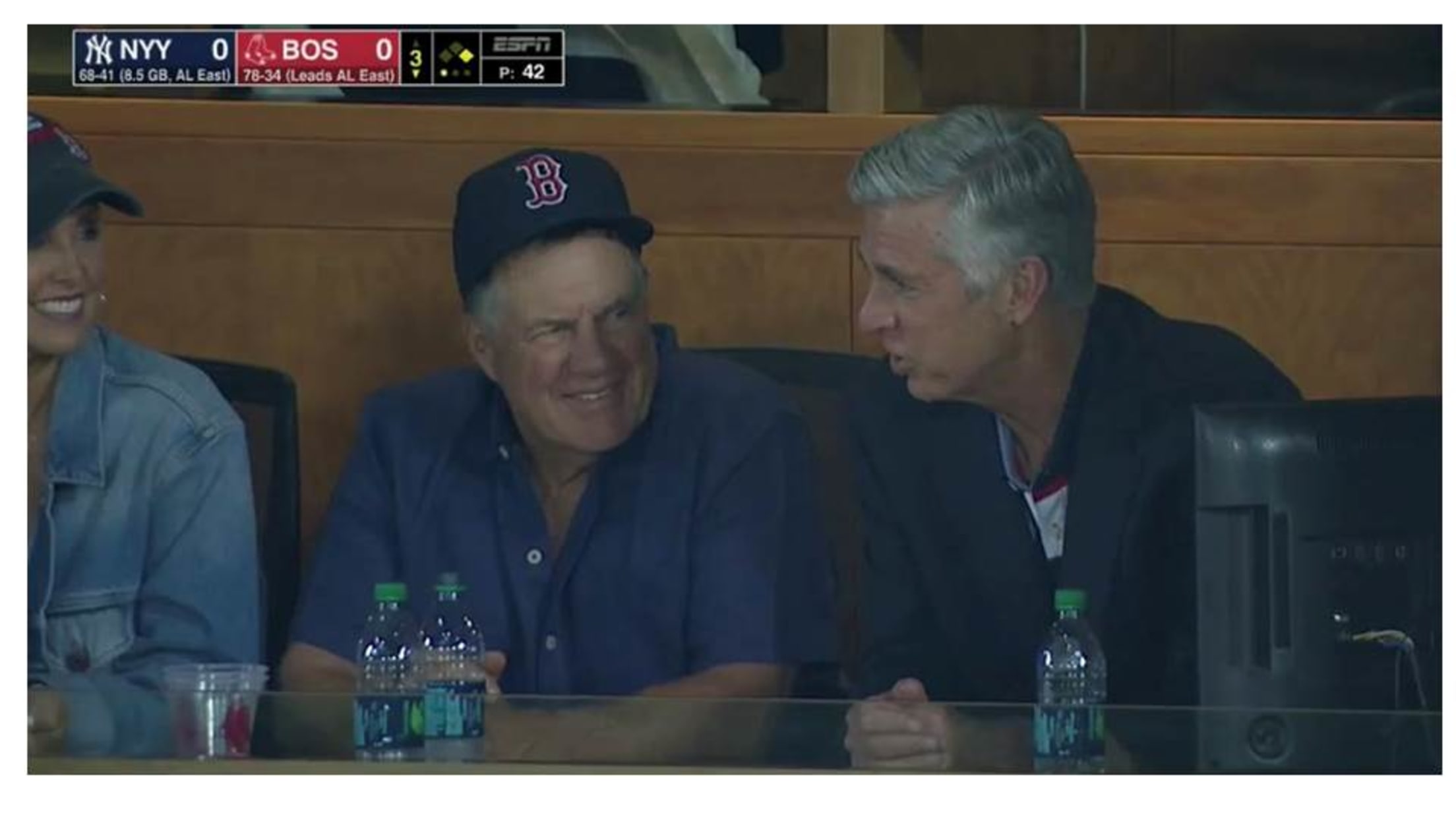 Bill Belichick is a very serious man. He coaches the New England Patriots and wins championships -- five in the last 16 years to be exact. That's all he does. He's all business.
And when you're all business, there's not much time for smiling -- many an article has been written about Bill's propensity for not turning that frown upside down. That's why Sunday night's Yankees-Red Sox game was such a rare treat:
Bill Belichick's weekend: Pro Football Hall of Fame Saturday night, Red Sox-Yankees Sunday night pic.twitter.com/kRwLsfs2vG

— Ryan Hannable (@RyanHannable) August 6, 2018

Did Dave Dombrowski, president of baseball operations for the Red Sox, tell a funny joke? Is Bill thinking about that time Tom Brady and Gronk tackled each other in the Fenway infield? Is he actually not smiling and there's some glitch with the broadcast cameras? We'll never know.