Bo Bichette getting called up by the Blue Jays means the super team of baseball sons is here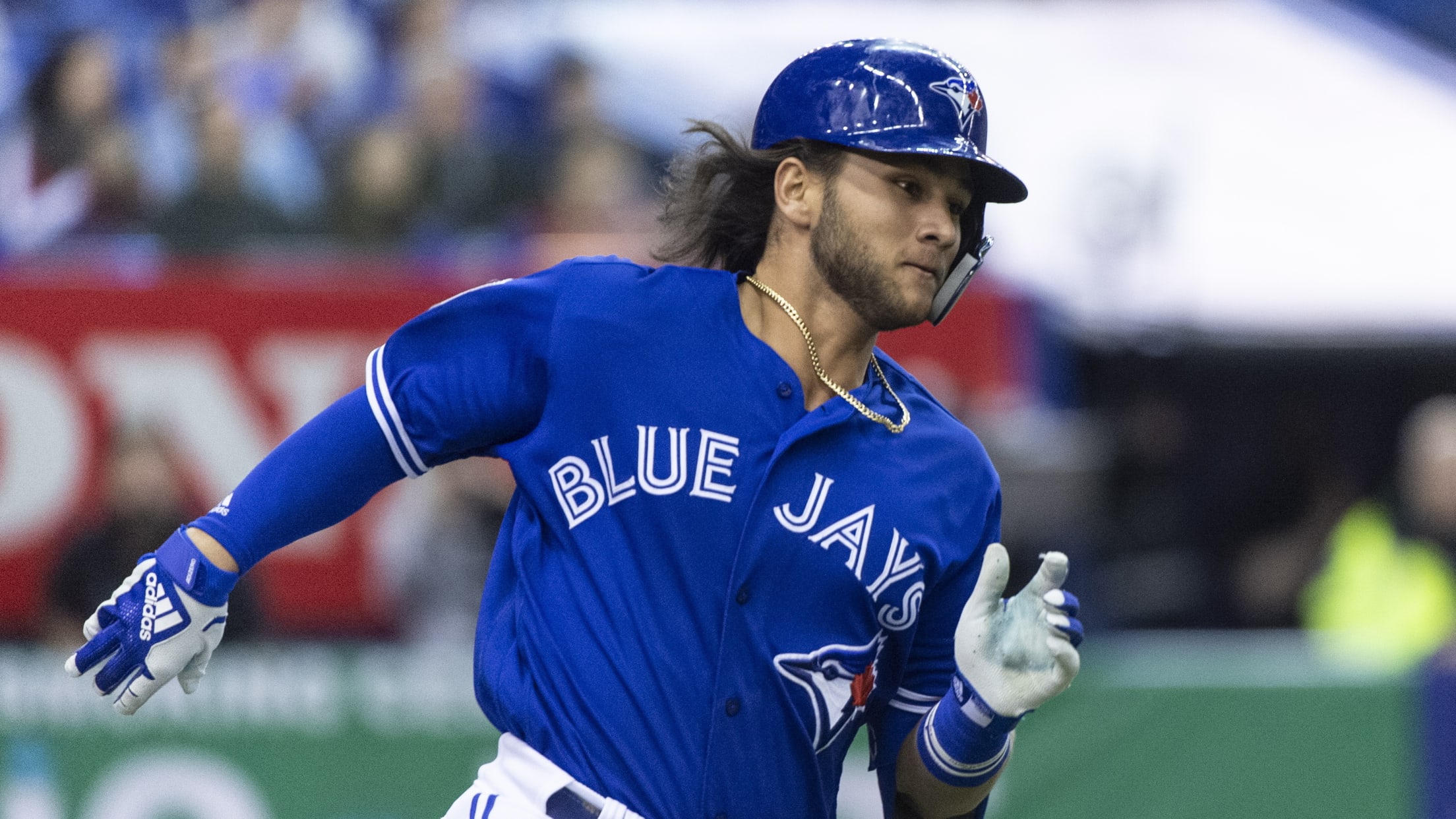 It's here. It's finally happening.
A busy Sunday of moves by the Blue Jays, which saw infielder Eric Sogard shipped out to the Rays and Toronto agreeing on a deal to send Marcus Stroman to the Mets, freed up space on the 25-man roster ... and that the team will be using that space to make its super team of baseball prodigies complete.
That's right: The Blue Jays are calling up Bo Bichette, son of former baseball masher Dante Bichette, per reports. This means that Bichette is finally completing the trifecta of Anticipated Sons Of Ex-Players up at Rogers Centre, forming a fearsome three-headed monster alongside Vlad Guerrero Jr. and Cavan Biggio, both sons of baseball icons themselves.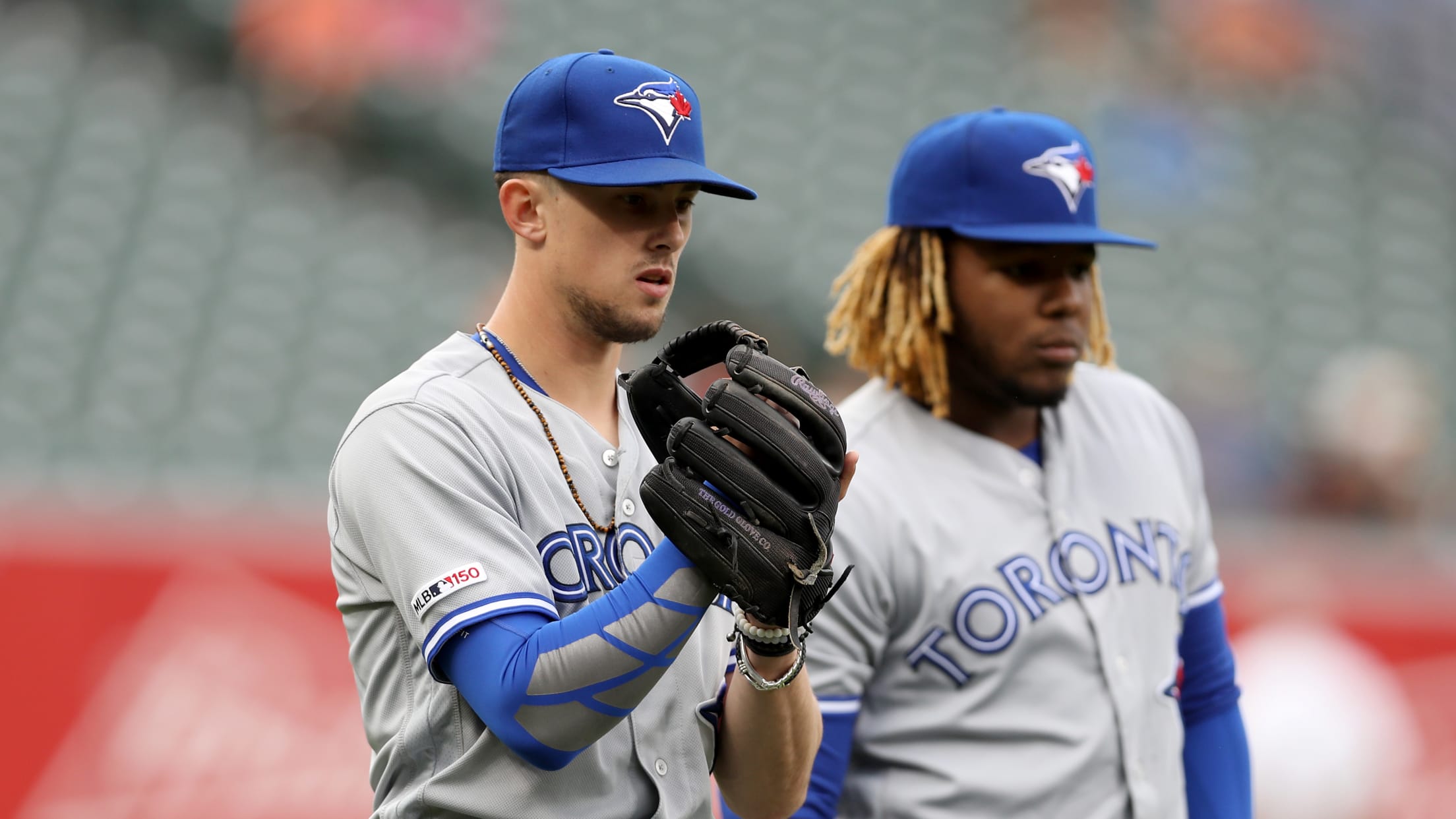 We already know what Vlad Jr. can do. He's an outright hitting machine.
Biggio's no slouch with the bat, either.
As for Bichette, well ... you get the picture by now, right? Dude's mashed at every level of pro ball so far, and it isn't hard to imagine more of the same in the bigs.
And don't forget about Griffin Conine, son of Jeff Conine, who's currently in rookie ball as he makes his way through the Toronto organization.
As exciting as it is to see the sons of three longtime Major League veterans making a name for themselves in the game, it's also humbling in the sense that it makes me feel very, very old. I grew up watching Vlad Sr., Dante Bichette and Craig Biggio, and now their offspring are among the most anticipated rookies in the game.
Time truly doesn't wait for anyone. Neither do these three youngsters, whose time has clearly come. They've arrived.
Now go have some fun, kids. We'll be watching.
Teams in this article:
Players in this article:
Topics in this article: