Brandon Belt accidentally shaved off half his eyebrow right before photo day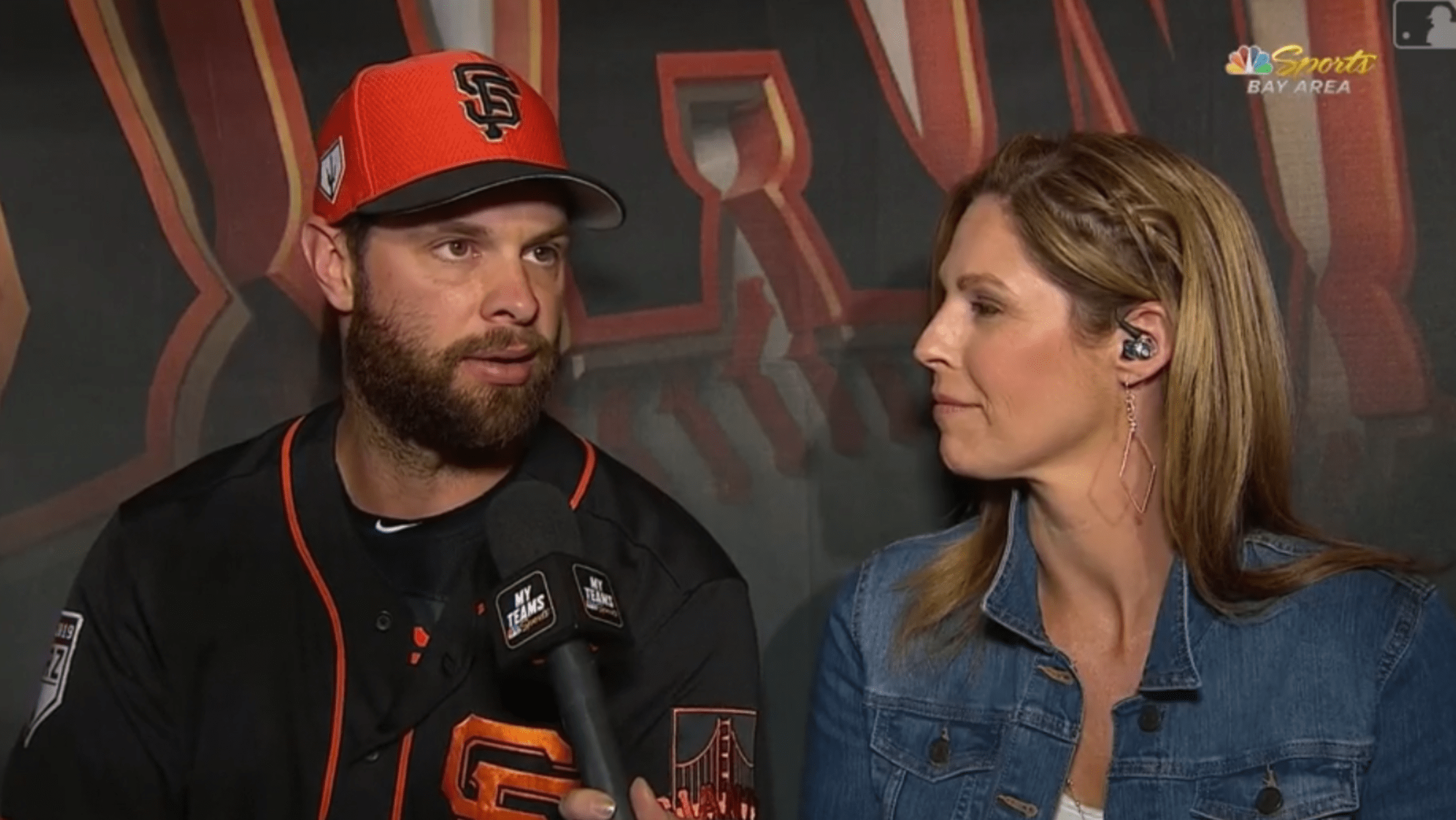 Just like in elementary school, Spring Training photo day is a moment where you want to look your best. You know? Get your hair done before, wear your best outfit, make sure your facial hair is on point -- well that's just an MLB thing probably unless you were rocking scruff in the 5th grade.
Anyway, earlier this year Giants first baseman Brandon Belt wanted to look fresh and put together for his photo day so he decided to trim his eyebrows a little bit. But for some reason, he thought that using his nose hair trimmer (?????) to outline his brows was a smart idea and accidentally ended up shaving off a whole chunk of his right eyebrow.
What's wild is that no one noticed Belt's uneven brow situation until he admitted to his little whoopsie daisy during an interview on Wednesday's broadcast. But if you zoom in on his photo day pictures you can definitely see that his right eyebrow is a bit out of whack.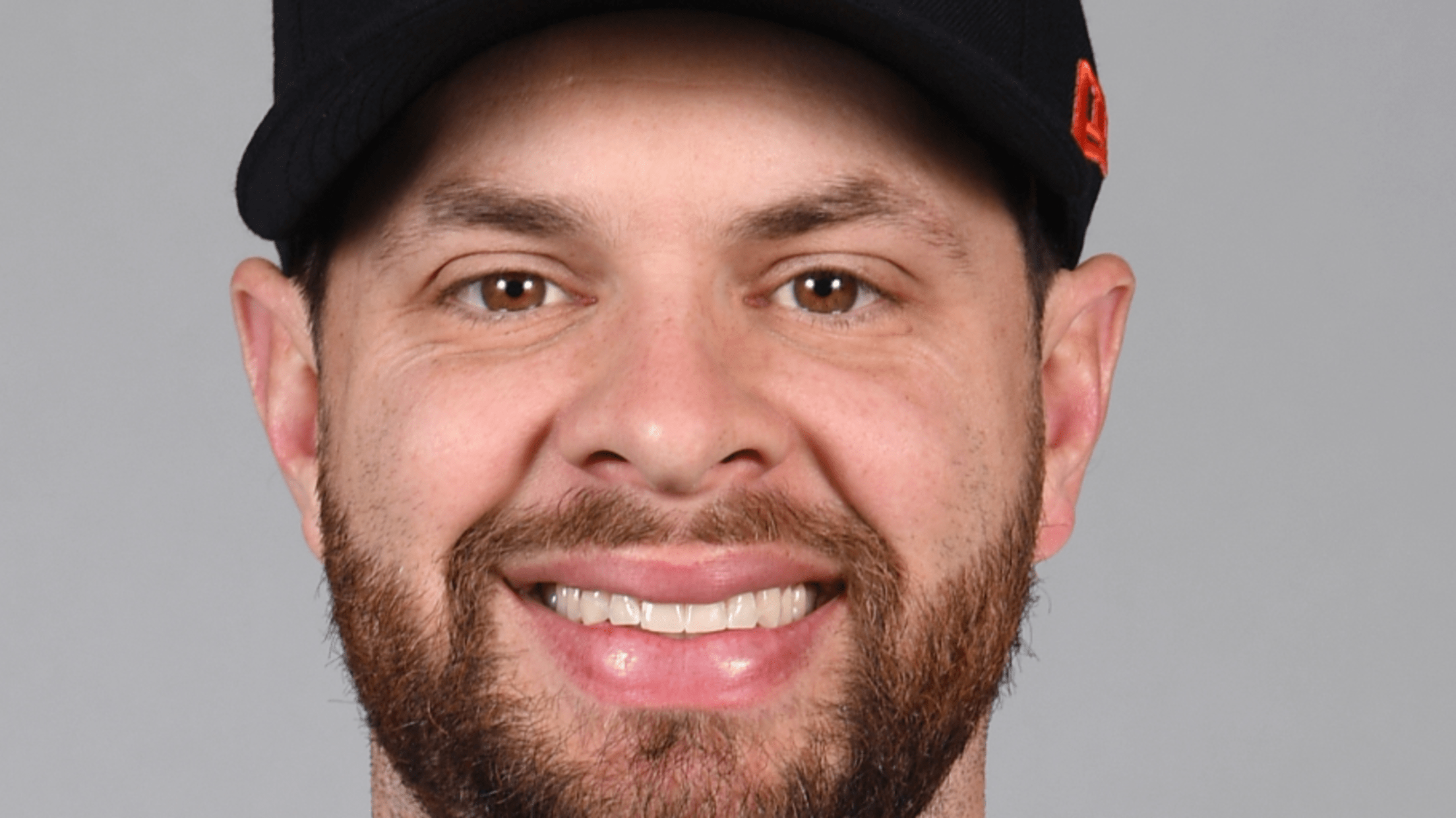 I have so much respect for Belt for openly admitting to his mistake, but maybe next time he should just go to a salon and only use his nose hair trimmer for, you know, nose hairs.
Teams in this article:
Players in this article:
Topics in this article: