Joe Kelly suffered a back injury while cooking a Cajun dinner for his teammate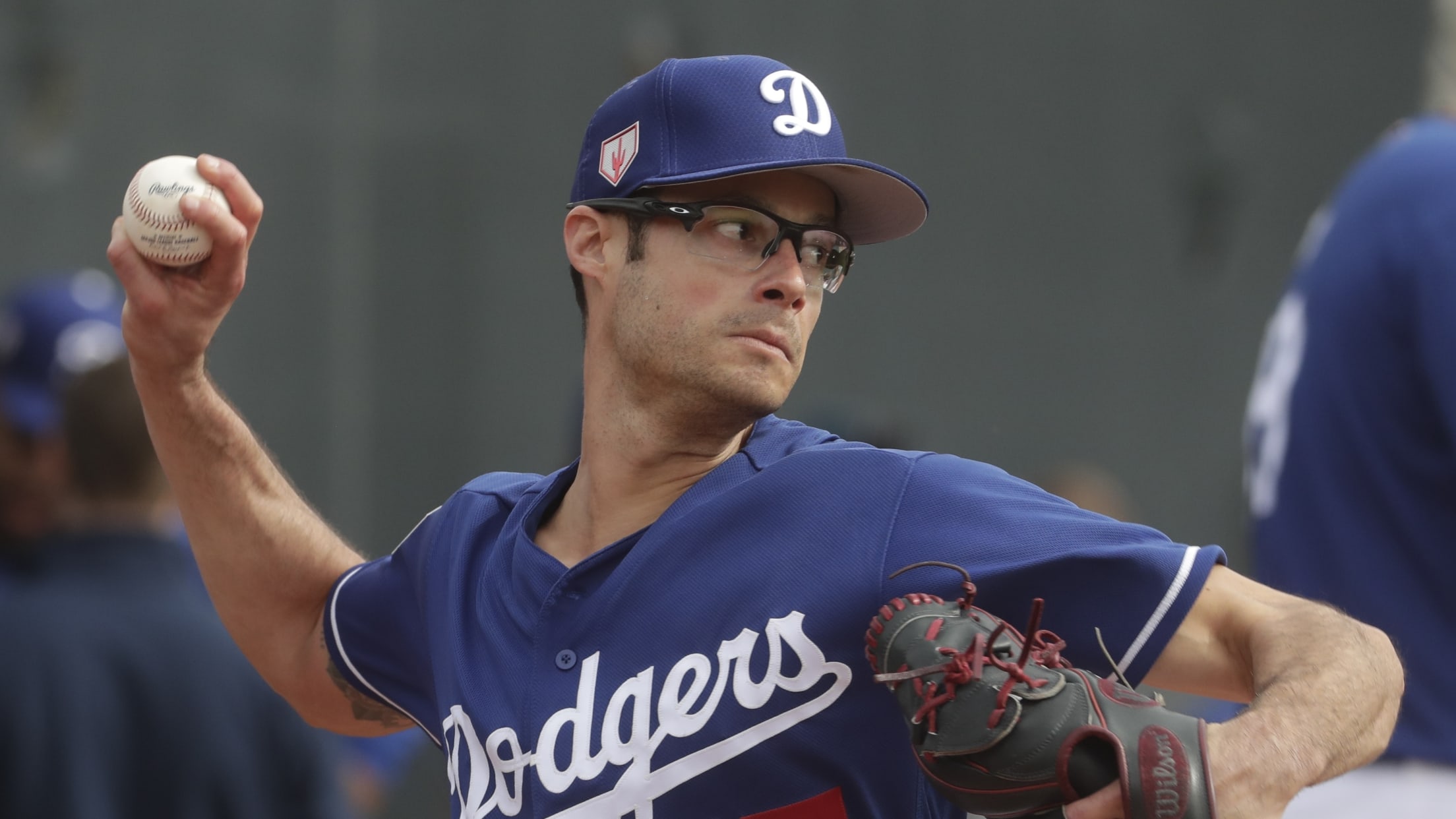 Cooking injuries aren't all that unusual. People accidentally cut themselves while chopping veggies or get burned by splattering oil every day. These injuries are rarely severe enough to impact the rest of our lives in a meaningful way.
But, maybe we're not all going above and beyond in our cooking. Dodgers reliever Joe Kelly was scratched from a scheduled appearance last Wednesday after his back tightened up from standing over a pot of boiling crawfish for five hours while preparing a Cajun feast for his teammates. The menu included crawfish, chicken, red beans and rice.
He threw a bullpen session Friday and seems to have already recovered from the cooking injury.
So, how did the meal turn out?
Pretty well. According to Kelly, his teammates didn't leave any leftovers. Such a feast might not happen again any time soon if manager Dave Roberts has his way. "I have to keep him away from the stove," he said. "We'll keep him away from the jambalaya."
Hopefully the Dodgers can find some good Cajun takeout until Kelly is cleared to cook again.
Teams in this article:
Players in this article:
Topics in this article: