'Old Town Road' has hit baseball, as both Alex Bregman and Jake Bauers used it as their walk-up music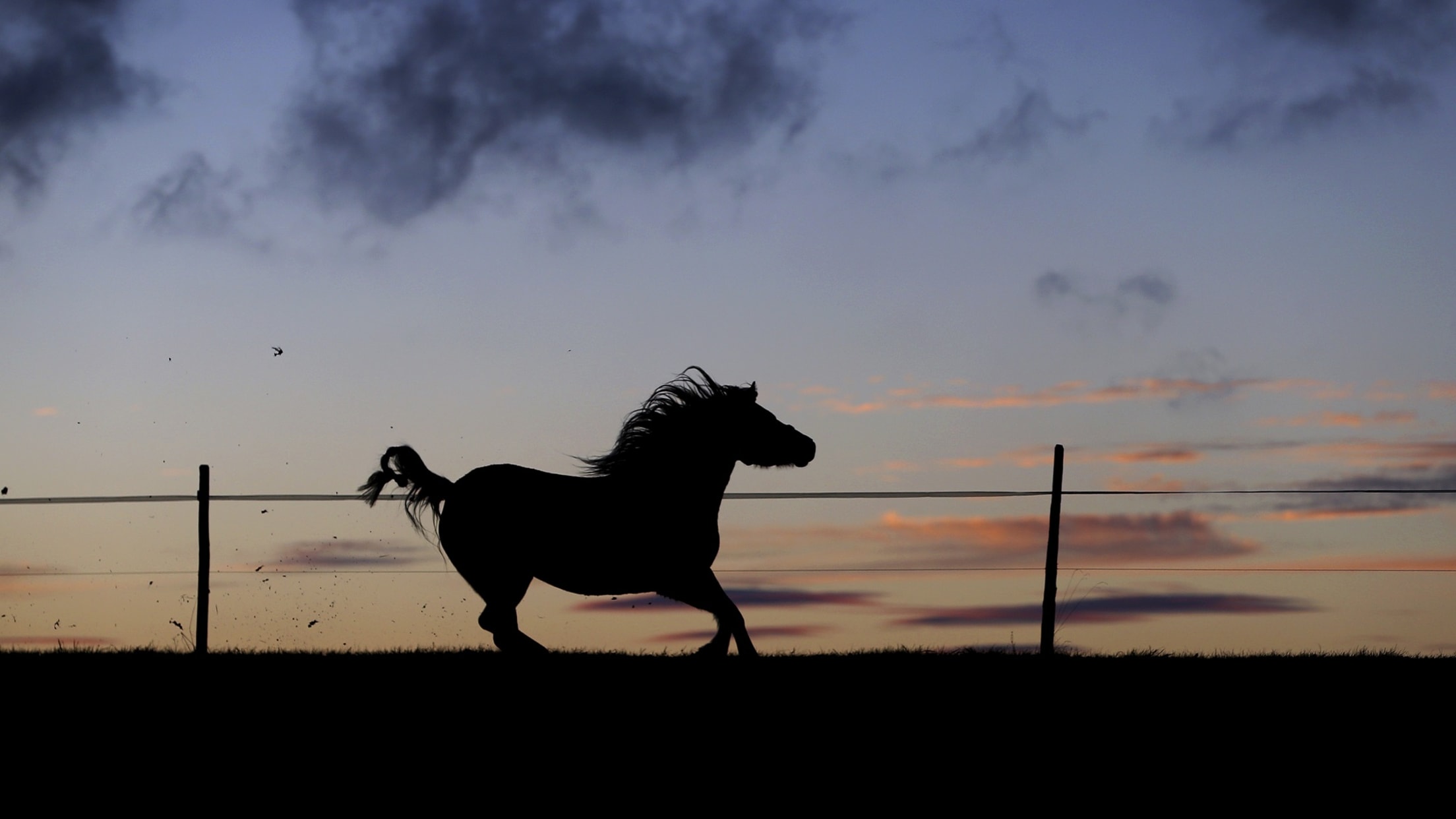 There's a trend sweeping the nation right now. No, I'm not referring to "Baby Shark," the children's song that has refused to go away for what feels like a long time and has made a fan of Elvis Andrus
I'm referring, of course, to "Old Town Road," the crossover smash-hit viral sensation released by 19-year-old Atlanta rapper Lil Nas X. The track is blazing up the music charts right now, and on Friday a remixed version featuring Billy Ray Cyrus was released.
Why is this relevant? Well, it's already the chosen walk-up music for at least two baseball players. On Friday night, the Indians' Jake Bauers strode to the plate with the song's hypnotic beat whipping around Progressive Field:
.@JakeBauers11 with the @LilNasX 🔥🐎 as his walk-up song pic.twitter.com/S5Z22pq6Ii

— Cut4 (@Cut4) April 6, 2019
Meanwhile, over in Houston, fashion guru Alex Bregman opted for the anthem as the soundtrack to his at-bats for the Astros' home opener against the A's.
.@ABREG_1 is on the Old Town Road wave 🤠 pic.twitter.com/d2NatXdOCi

— Cut4 (@Cut4) April 6, 2019
It's officially a thing now.
Teams in this article:
Players in this article:
Topics in this article: